Biography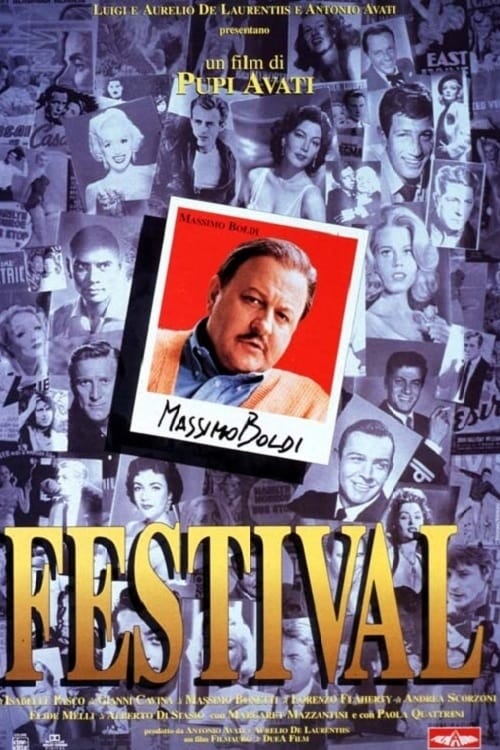 Festival
The annual film festival in Venice is an ideal place to make a film. The famous hotels Des Bain and Excelsior on the Lido are located in the festival. The film was made last spring and exploits the pr...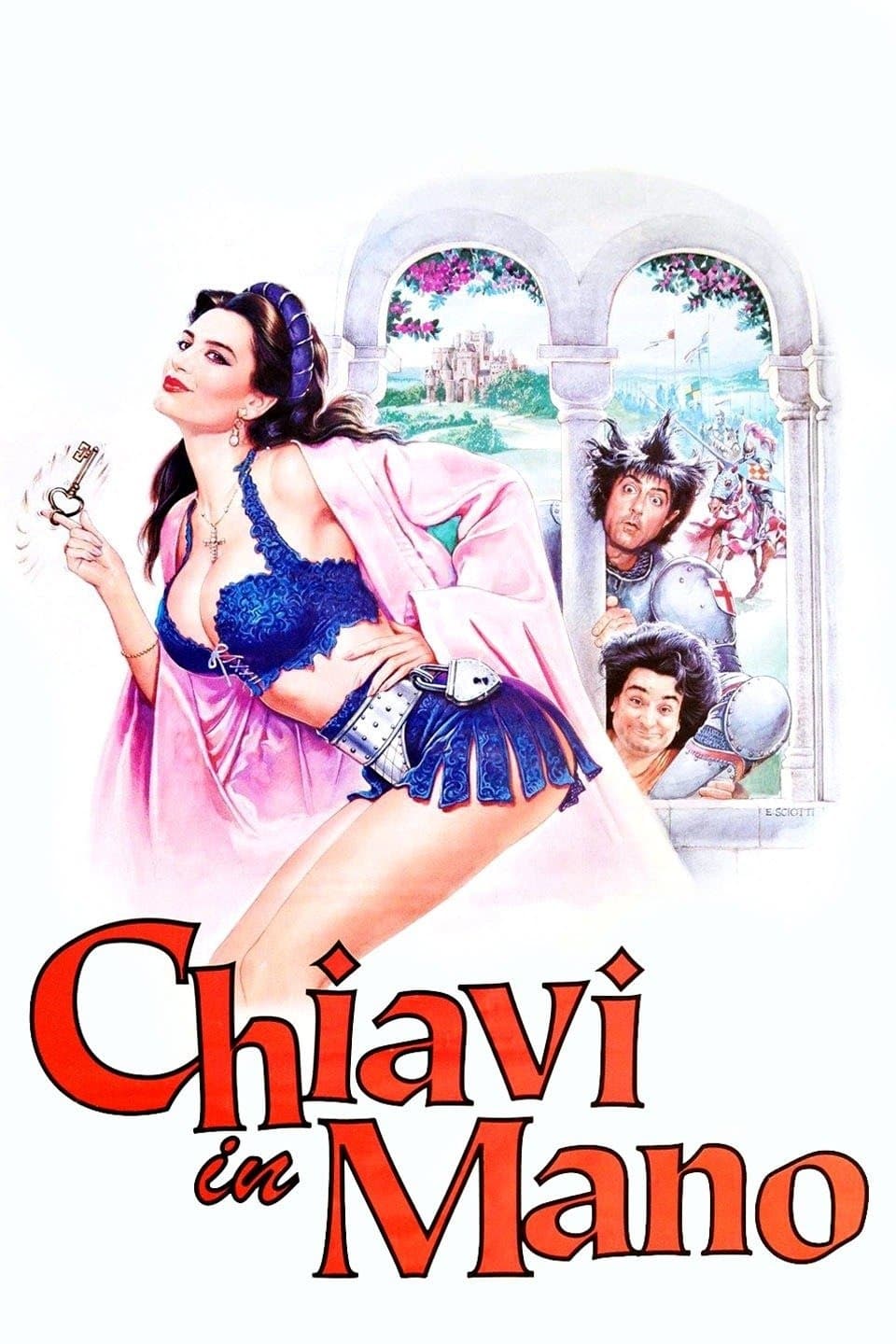 Chiavi in mano
On the day he left for the Holy Land, the brave Baccello had a chastity belt on and was anxious to find his wife Ubalda.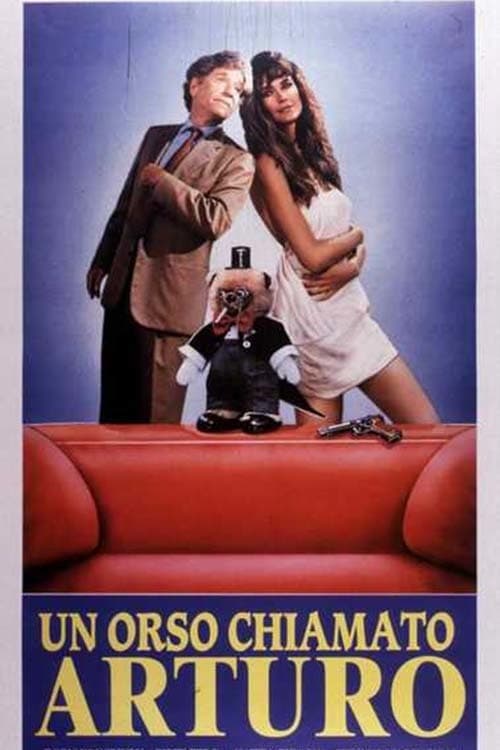 A Bear Called Arthur
A composer rushing to meet a deadline meets a beautiful woman who says she is his biggest fan. However, it turns out that not only is she not a fan, she is a secret agent who has her own reasons for w...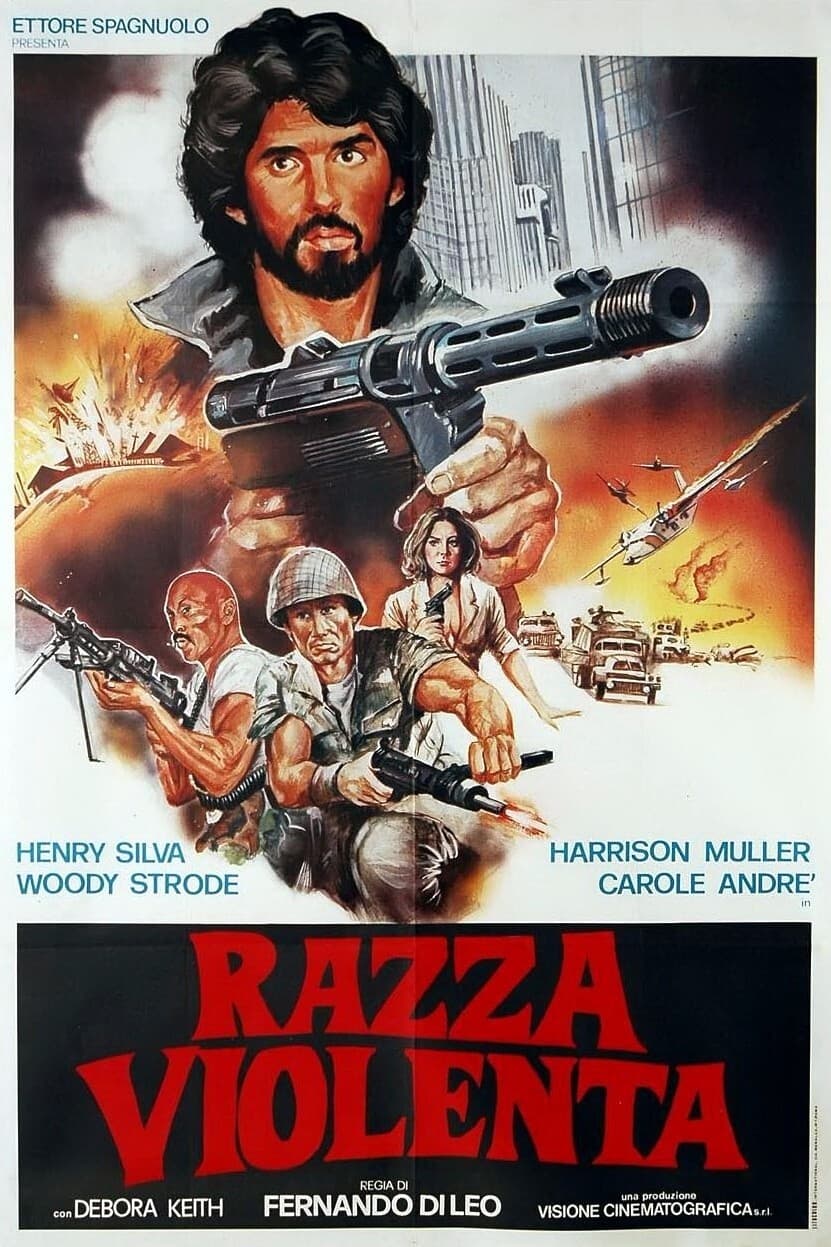 The Violent Breed
A military group led by Henry Silva and Woody Strode are bound by their honor to kill as many enemies as possible.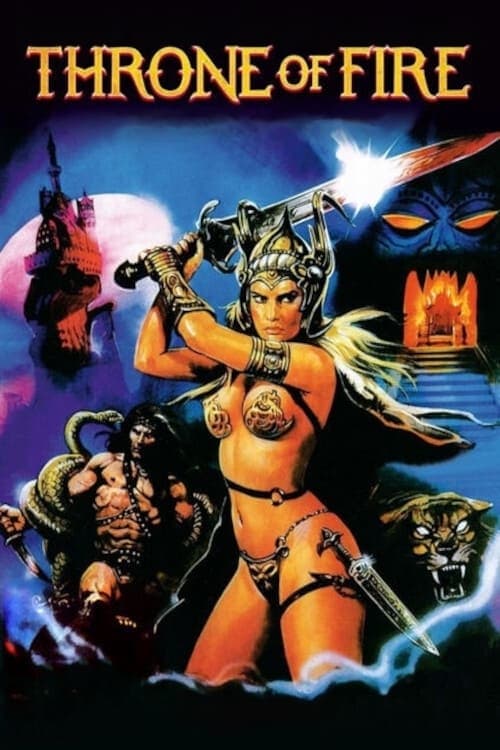 Throne of Fire
A mighty hero battles the son of Satan and his evil witch ally to save a kingdom from being taken over by the duo.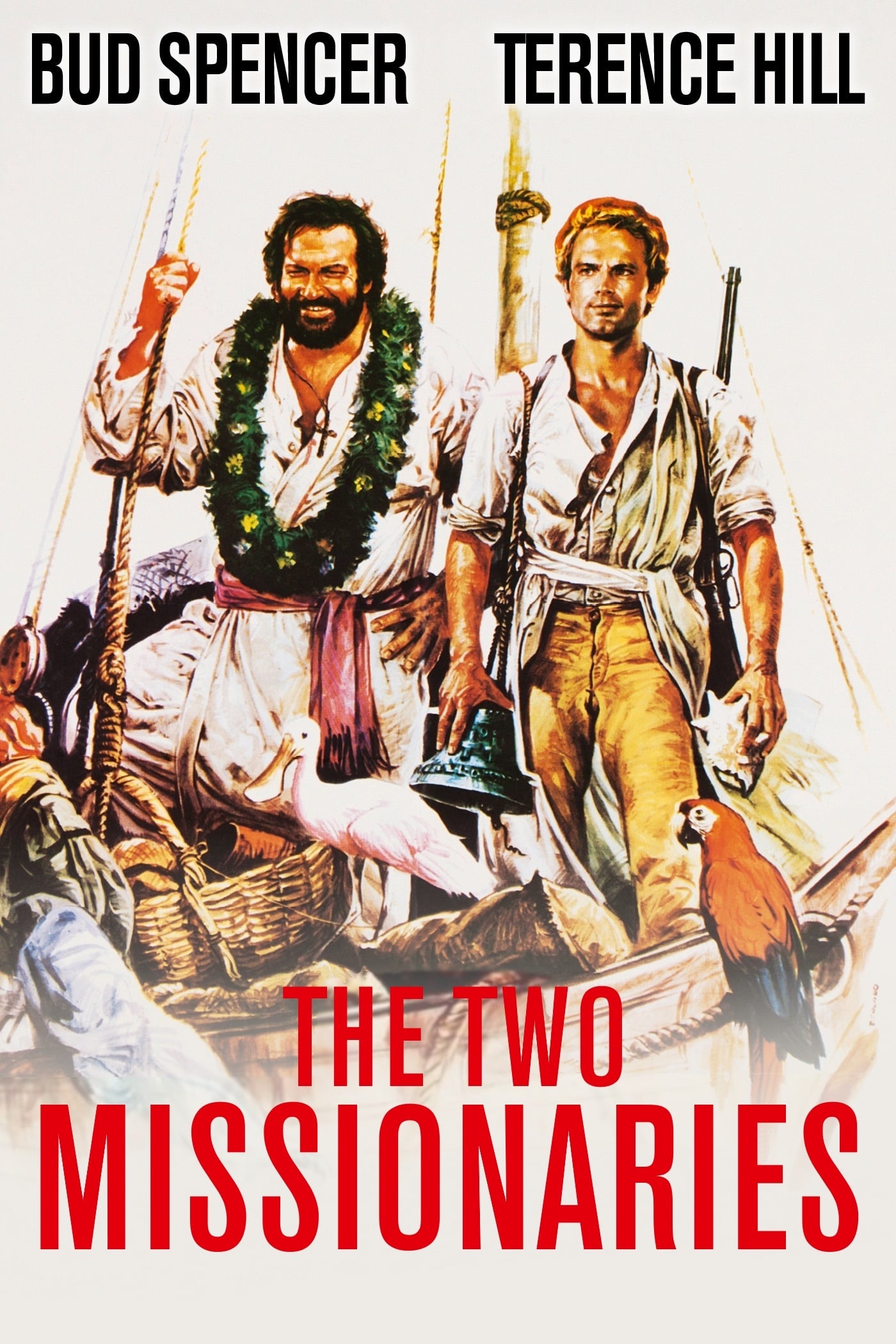 The Two Missionaries
Two missionaries are in conflict with the authorities when they turn their farm into a parrot farm. The Monsignore was called by the Bishop of Maracaibo to check on their behavior. The poor are helped... Io e lui
Rico is a not too successful screen-player. He is also a repressed sex addict. His life changes when he starts to talk to his own penis, which incredibly answers him! All his relationships and views a...