 Biography
Evan Tlesla Adams (born November 15, 1966) is an Aboriginal Canadian actor, playwright, and physician. A Coast Salish from the Sliammon First Nation near Powell River, British Columbia, he is best known internationally for his roles in the films of Sherman Alexie, as Thomas Builds-the-Fire in the 1998 film Smoke Signals and Seymour Polatkin in the 2002 film The Business of Fancydancing.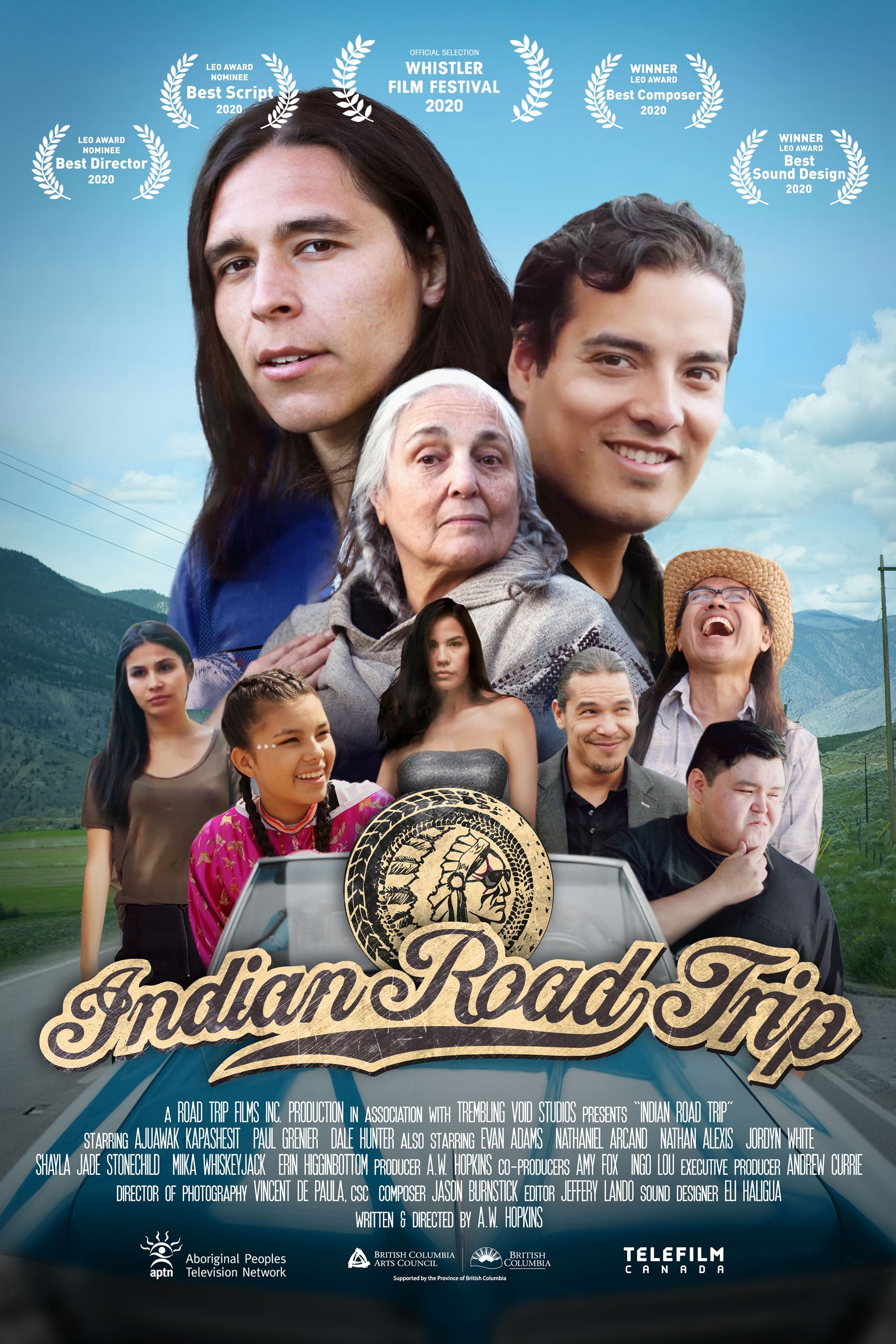 Indian Road Trip
It becomes clear that a supernatural force is trying to stop the journey when two unruly Native con-artists are forced to drive a cranky elder across the reserve so she can make peace with a dying sis...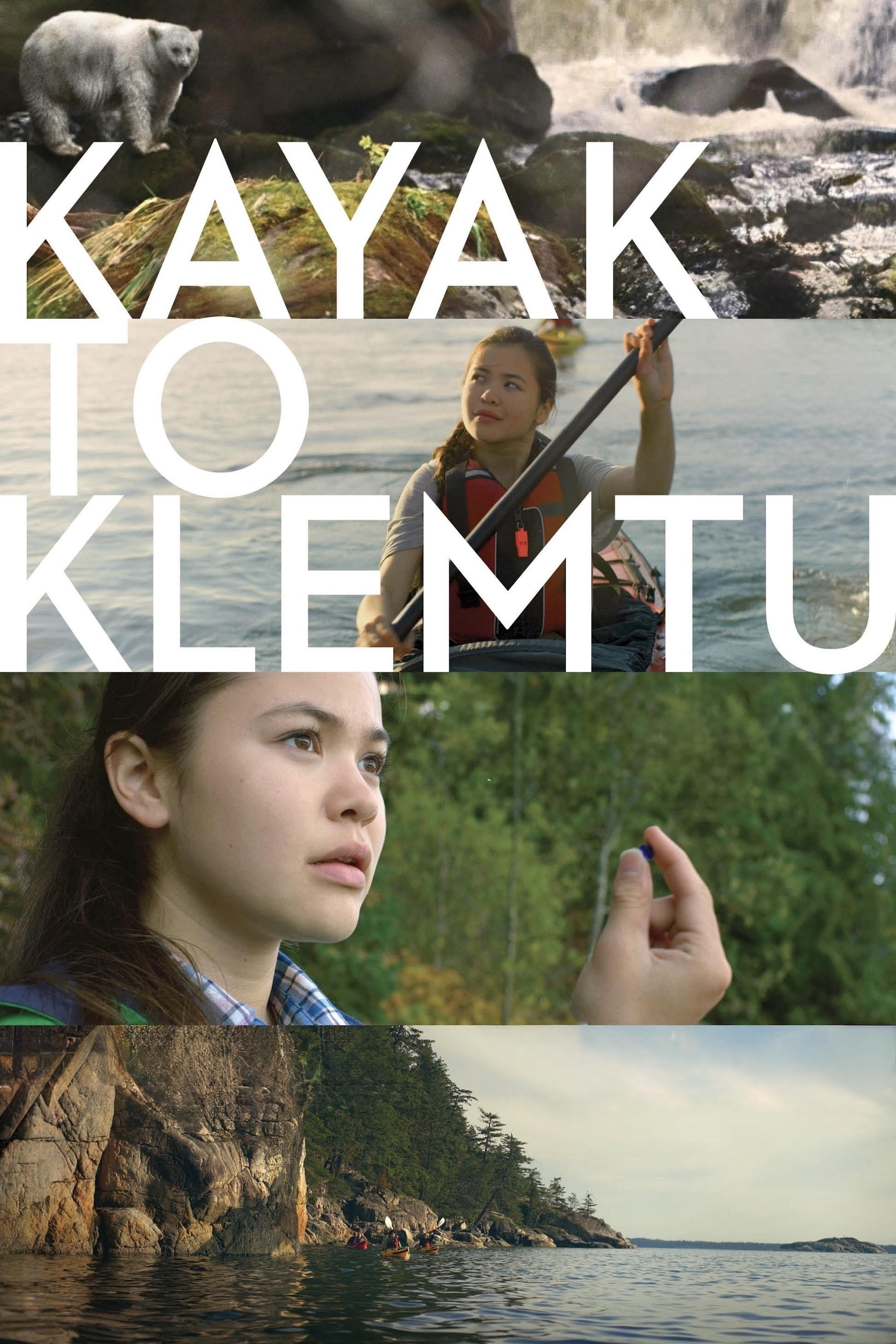 Kayak to Klemtu
A 14-year-old girl is going to kayak the length of the Inside Passage in order to testify against the proposed oil tanker traffic through her homeland waters.
TV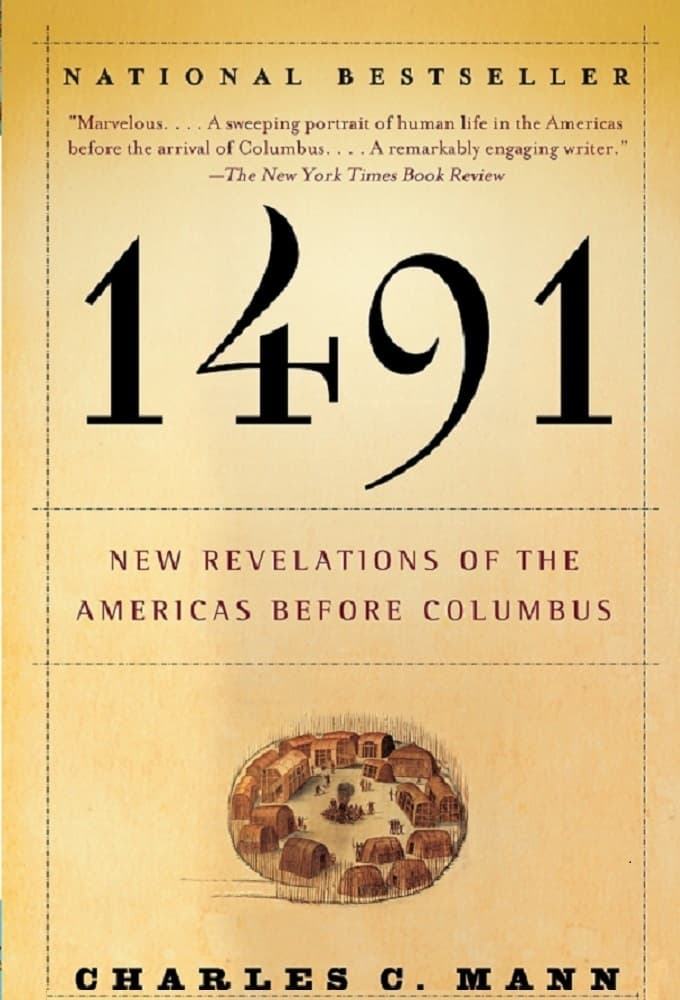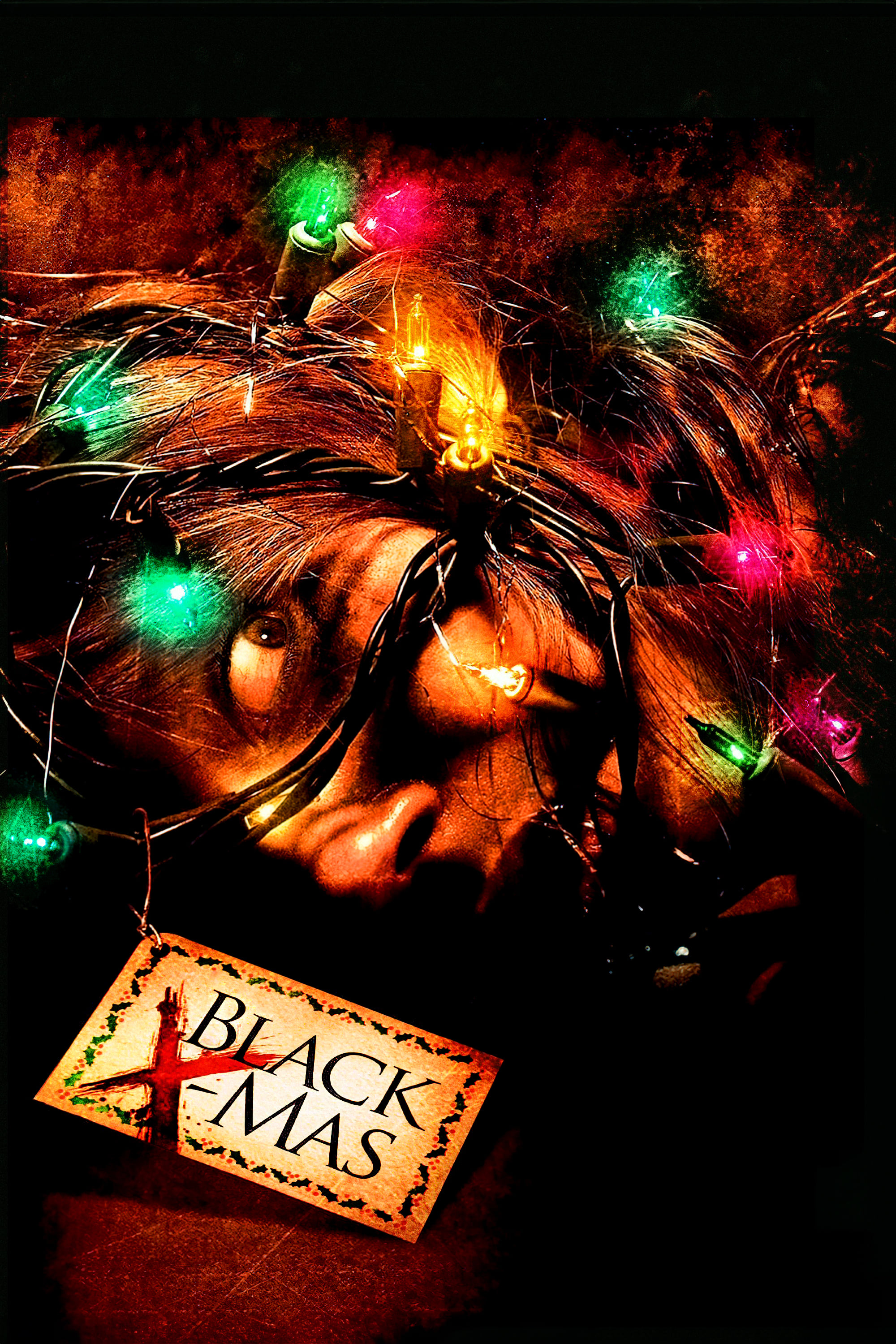 Black Christmas
An escaped maniac returns to his childhood home on Christmas Eve and begins to murder the sisters of a now-closed frat. Black Christmas was a 1974 horror movie.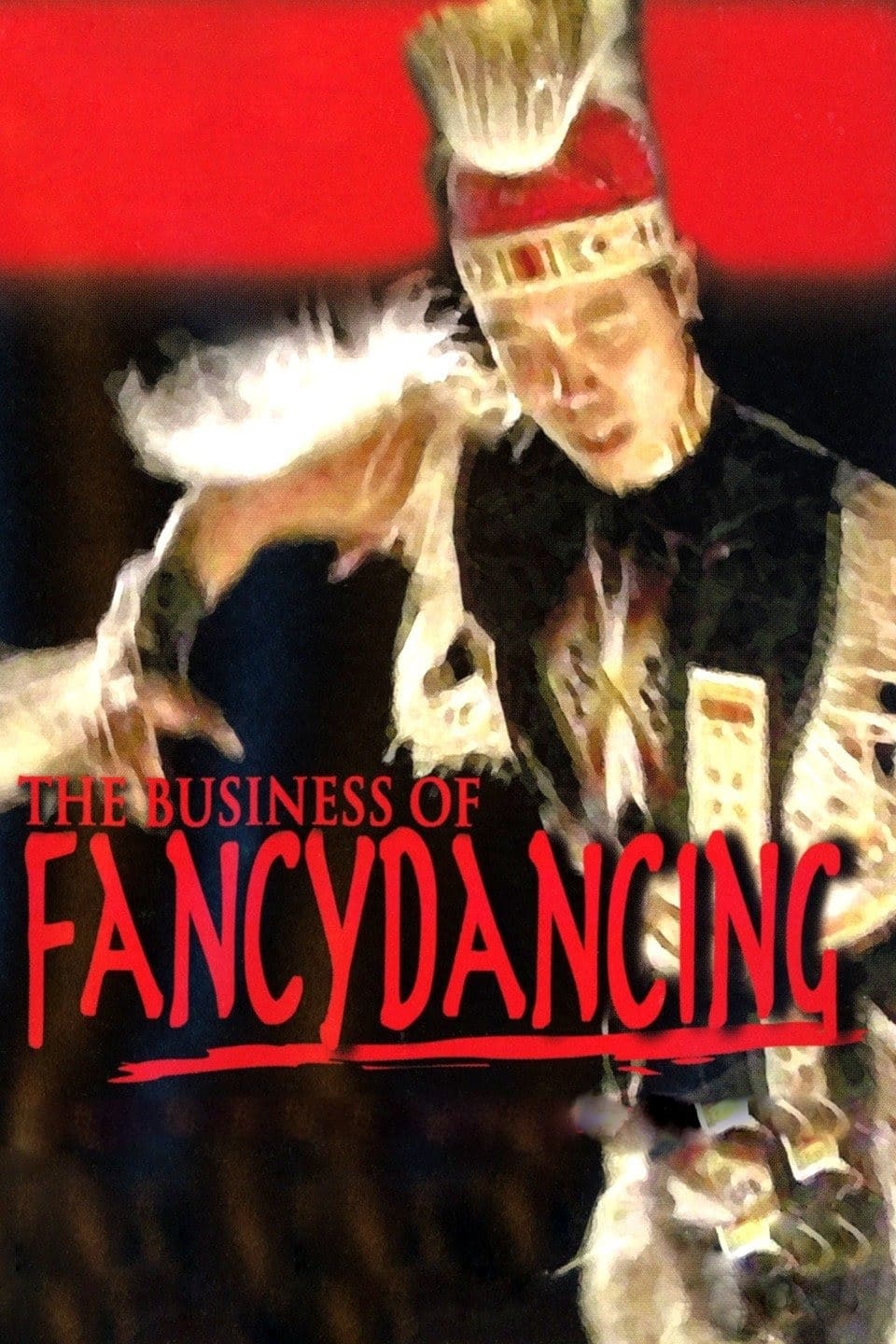 The Business of Fancydancing
When Seymour Polatkin returns to his childhood home on the reservation to attend the funeral of a dear friend, he will confront his past.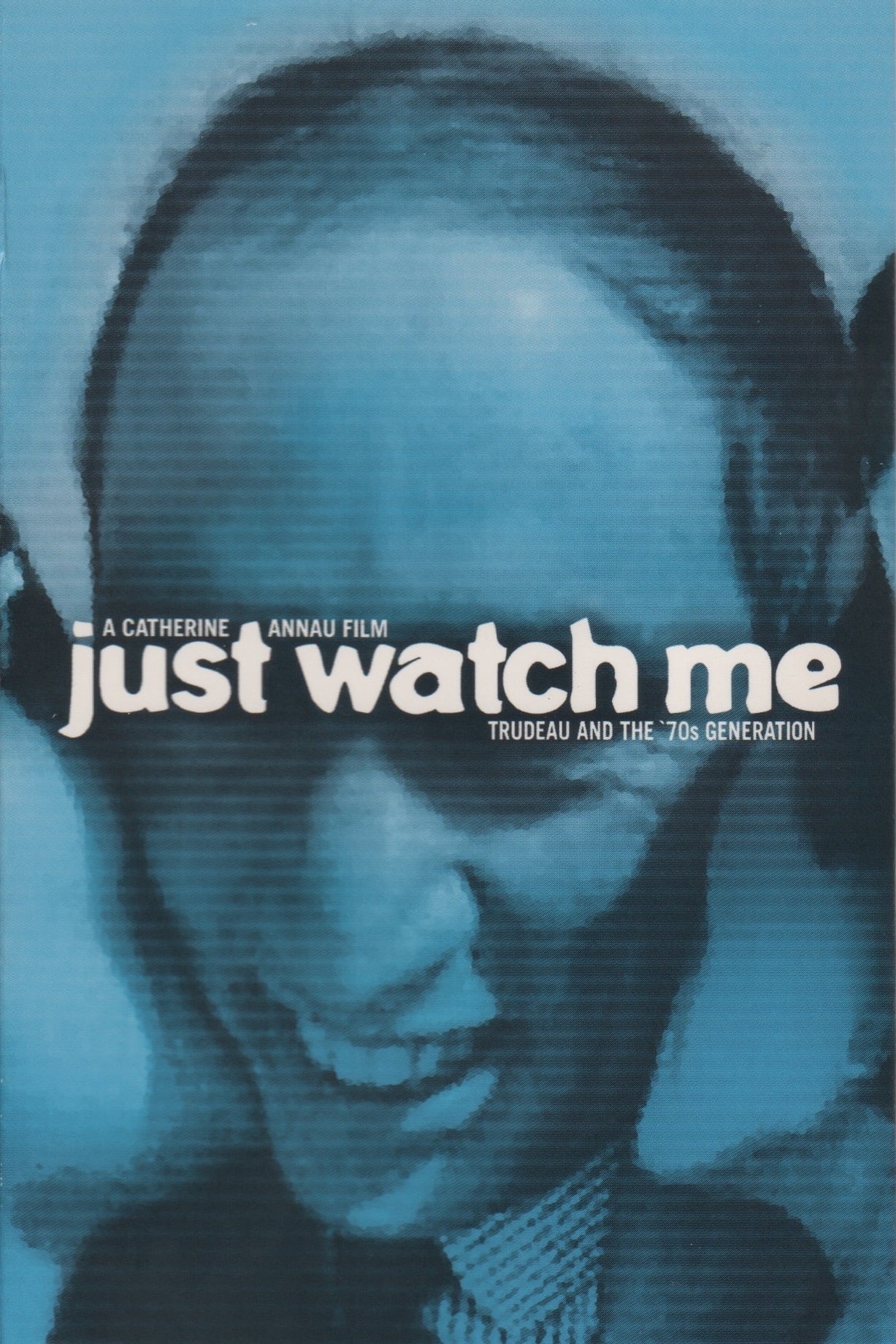 Just Watch Me: Trudeau and the 70's Generation
Canadian director Catherine Annau's debut work is a documentary about the legacy of Pierre Trudeau, the long-running Prime Minister of Canada, who governed during the 1970s. The film focuses particula...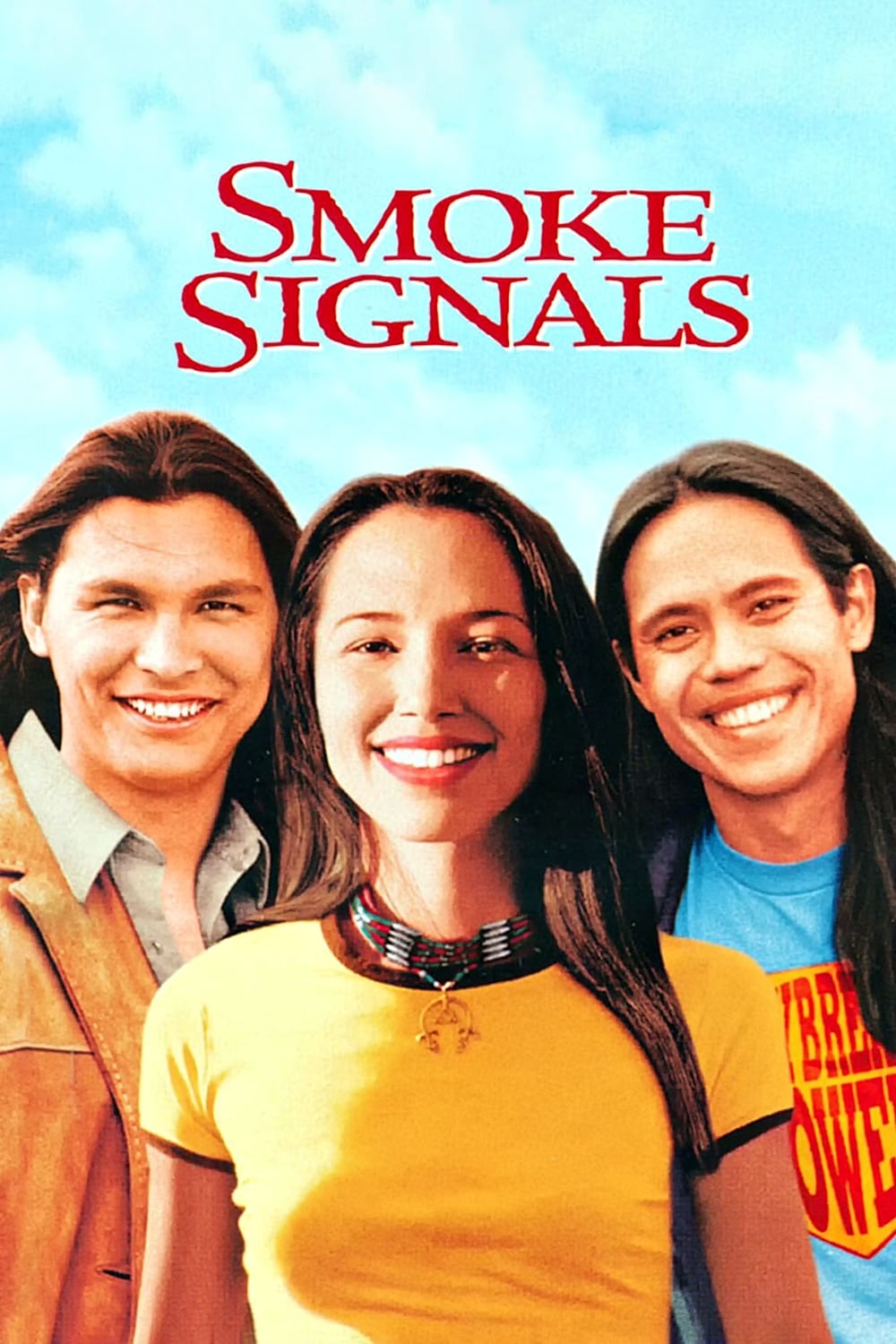 Smoke Signals
A young Indian man named Thomas is a nerd and is telling everyone stories that no one wants to hear. Thomas was saved by Arnold after his parents died in a fire. Arnold and Victor haven't seen each ot...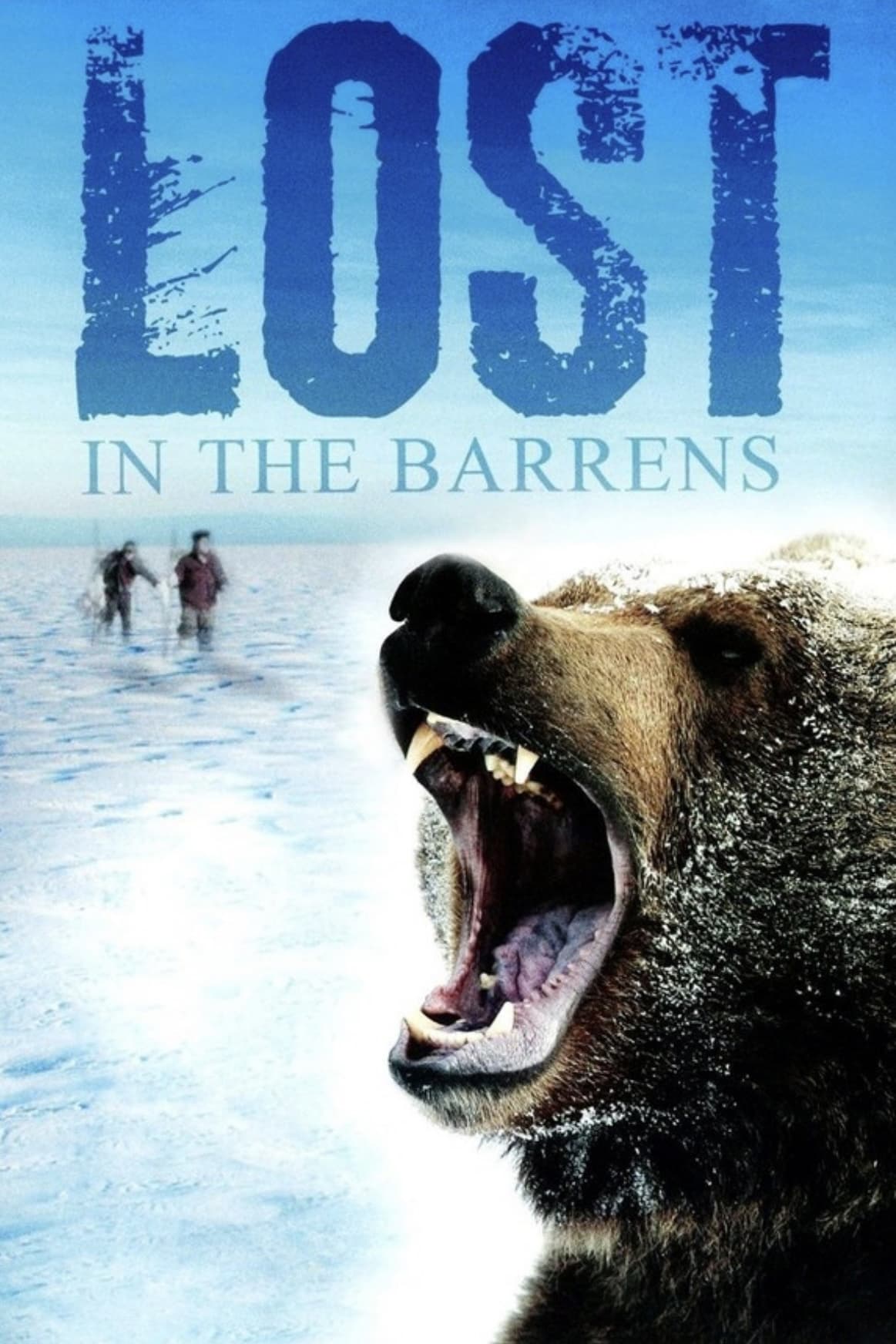 Lost in the Barrens
The story of two boys in the wilderness. They need to learn to depend on each other.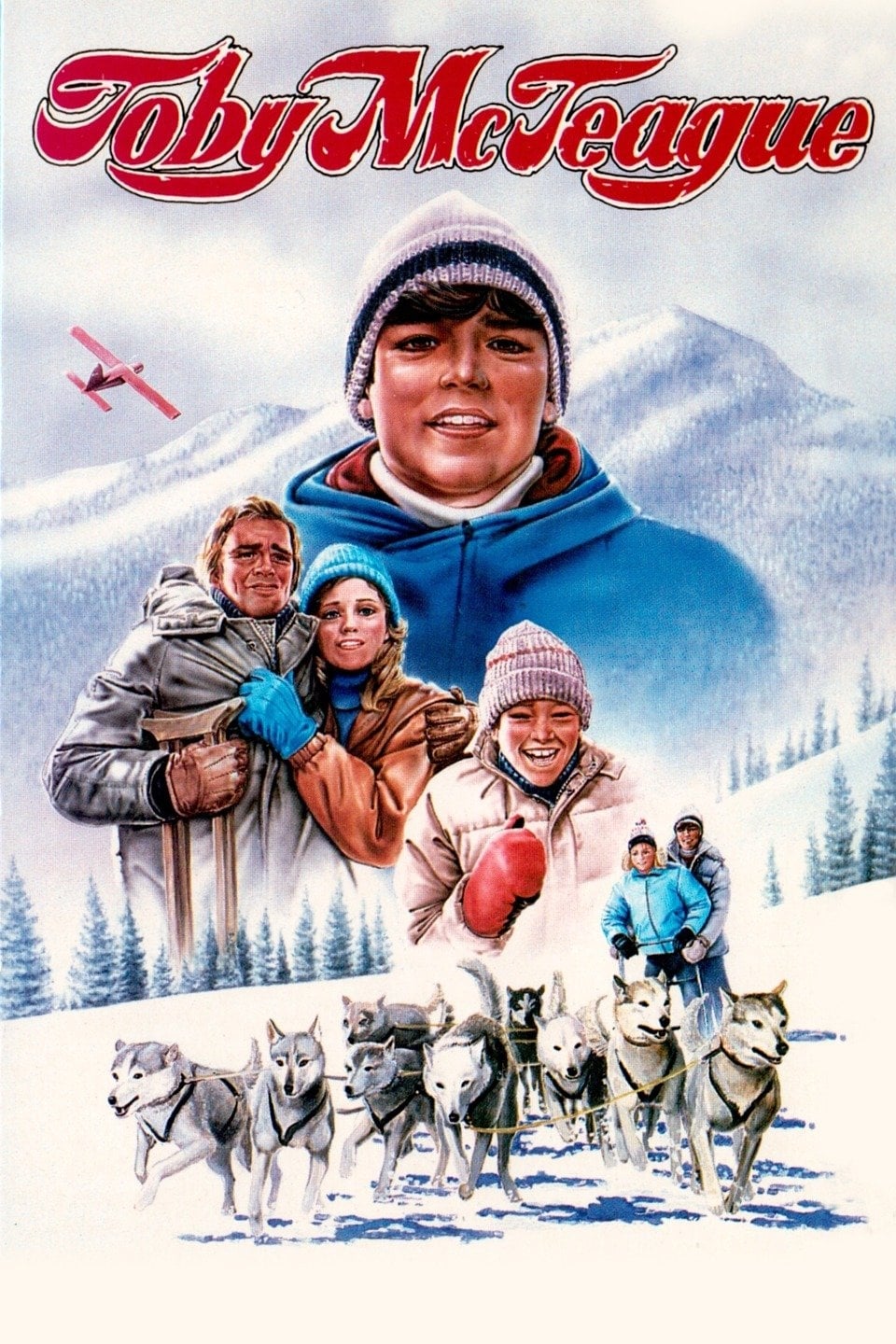 Toby McTeague
Toby doesn't care much about school. He wants to win the title of a prestigious dog-sleigh race. He will have to go through a lot of training in order to win it.