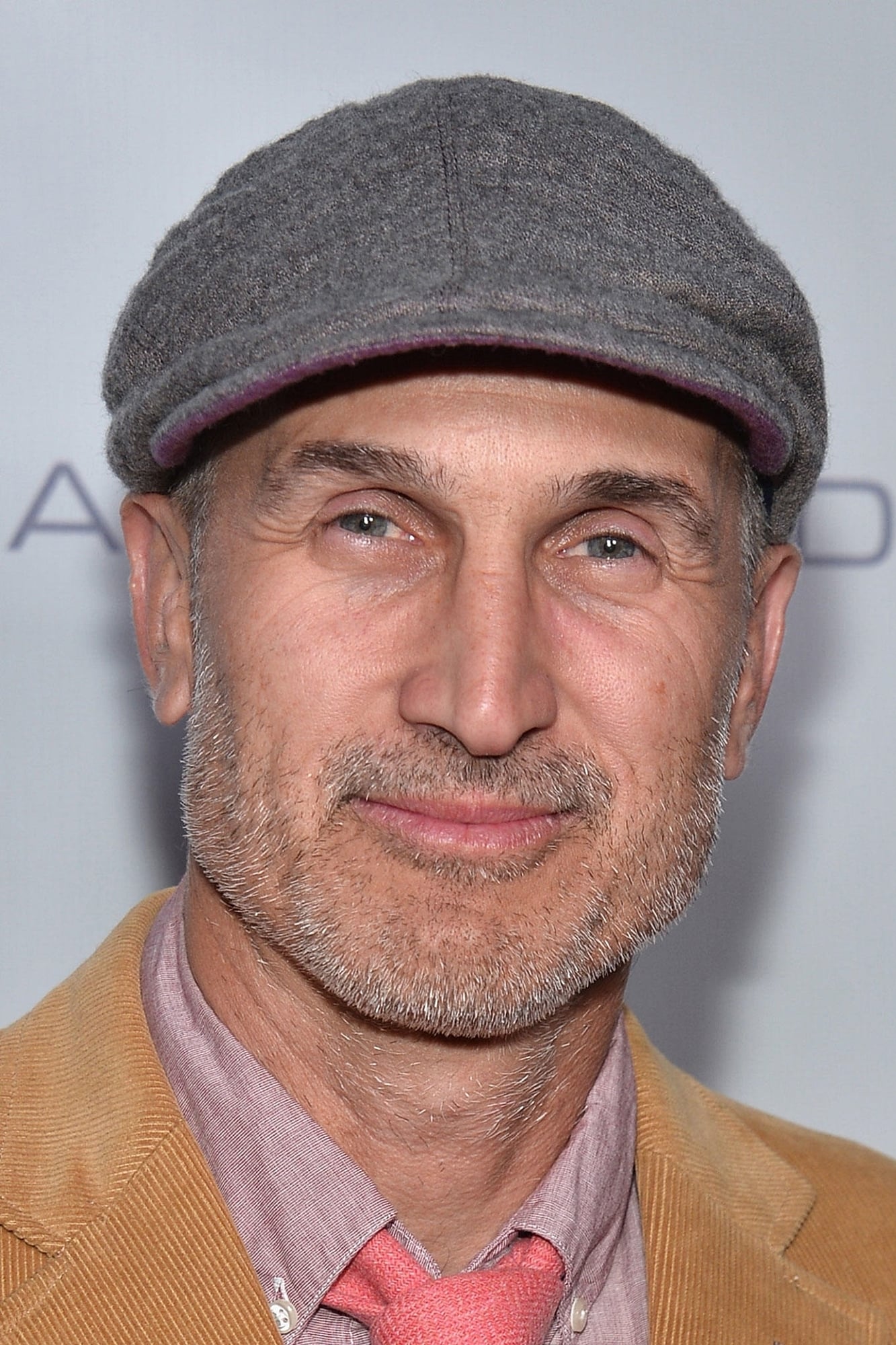 Biography
Craig Gillespie (born 1 September 1967) is an Australian film, television, and commercial director. He is best known for his direction in the films Lars and the Real Girl, Fright Night, and I, Tonya.
Early Life
Born and raised in Sydney, Gillespie moved to New York City at the age of nineteen to study illustration, graphic design and advertising at Manhattan's School of Visual Arts. Gillespie stated he had grown up as an atheist.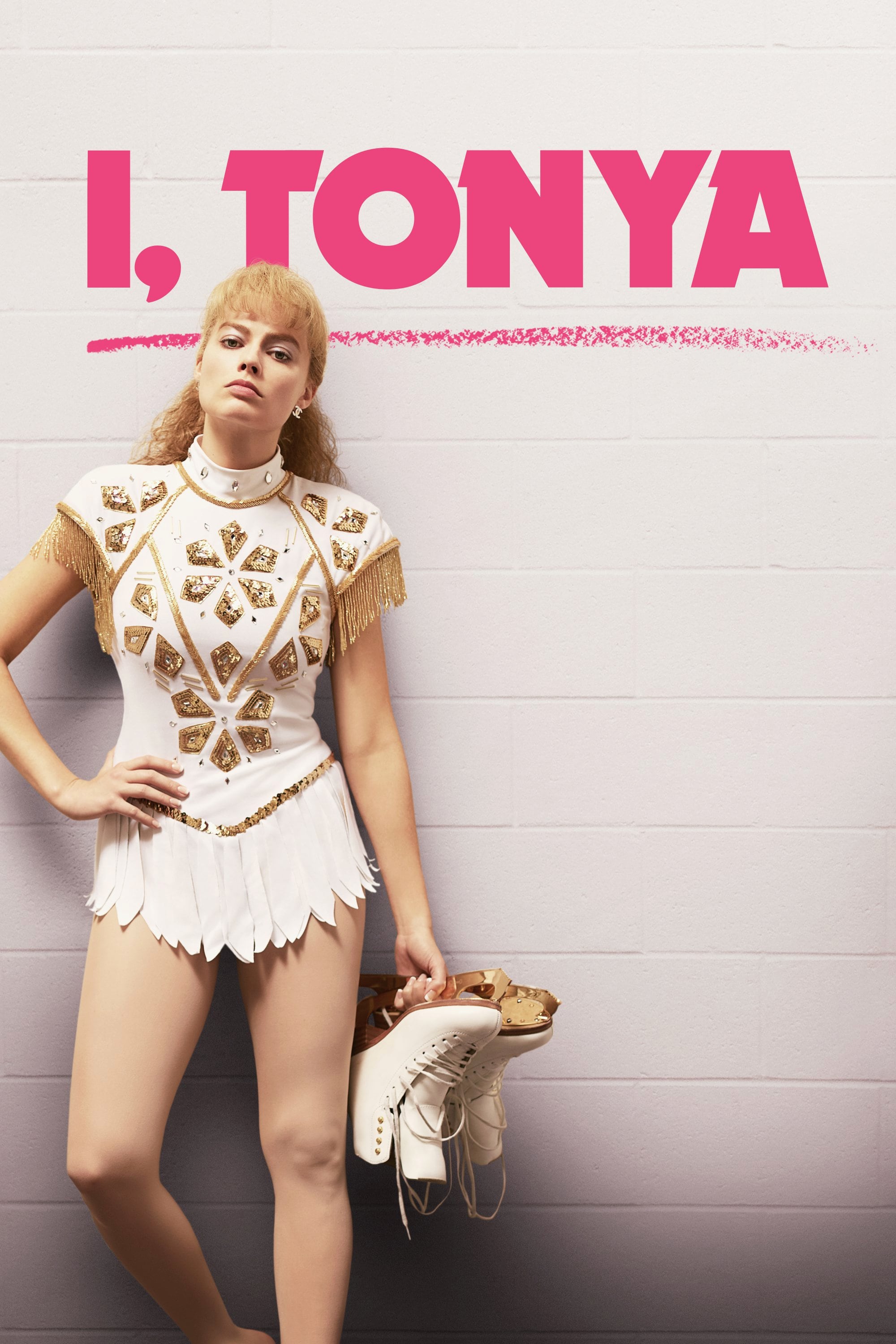 I, Tonya
The U has a competitive ice skater. S. Her future in the sport is in doubt when her ex- husband intervenes.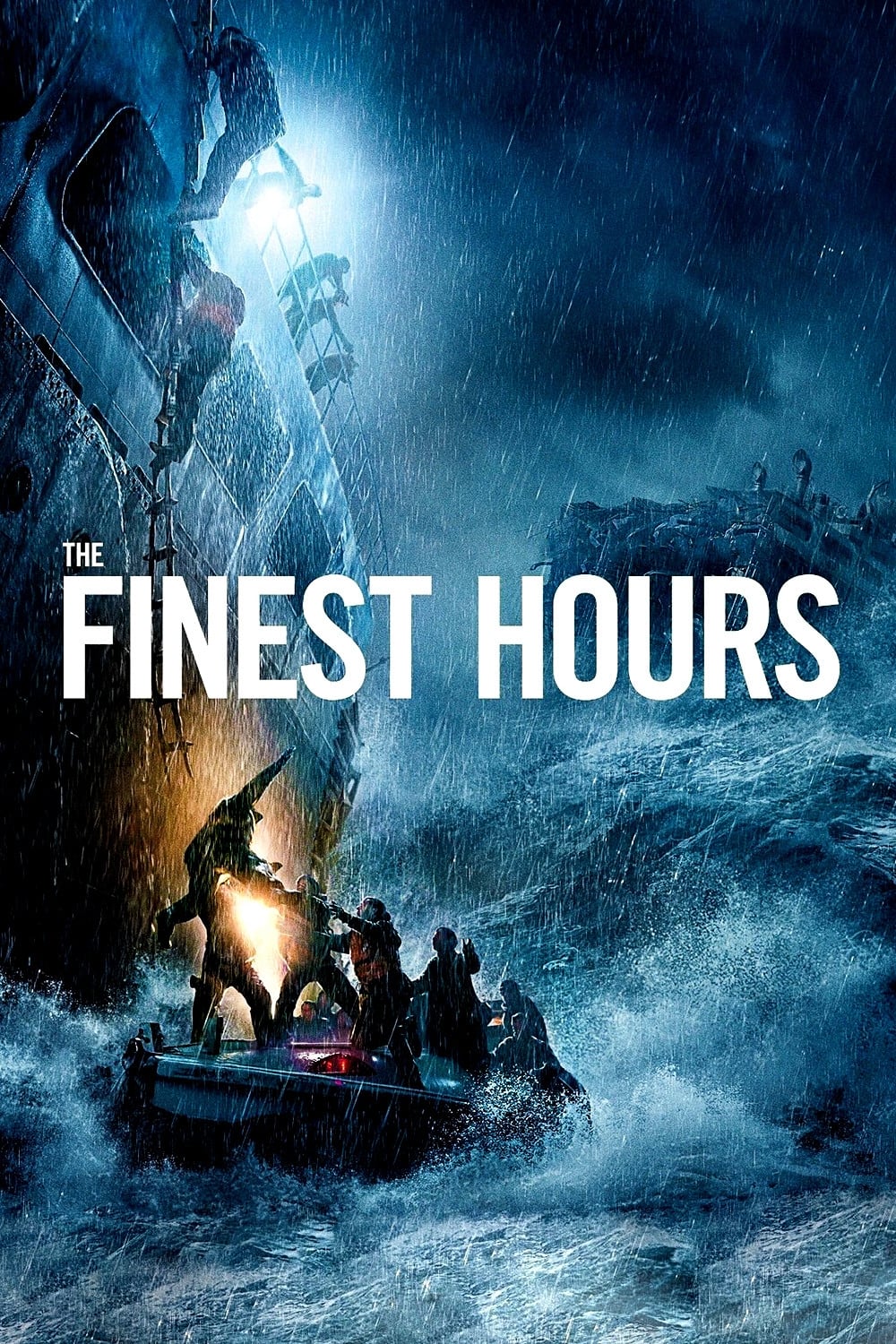 The Finest Hours
The Coast Guard made a daring rescue attempt off the coast of Cape Cod after a pair of oil tanker were destroyed during a storm in 1952.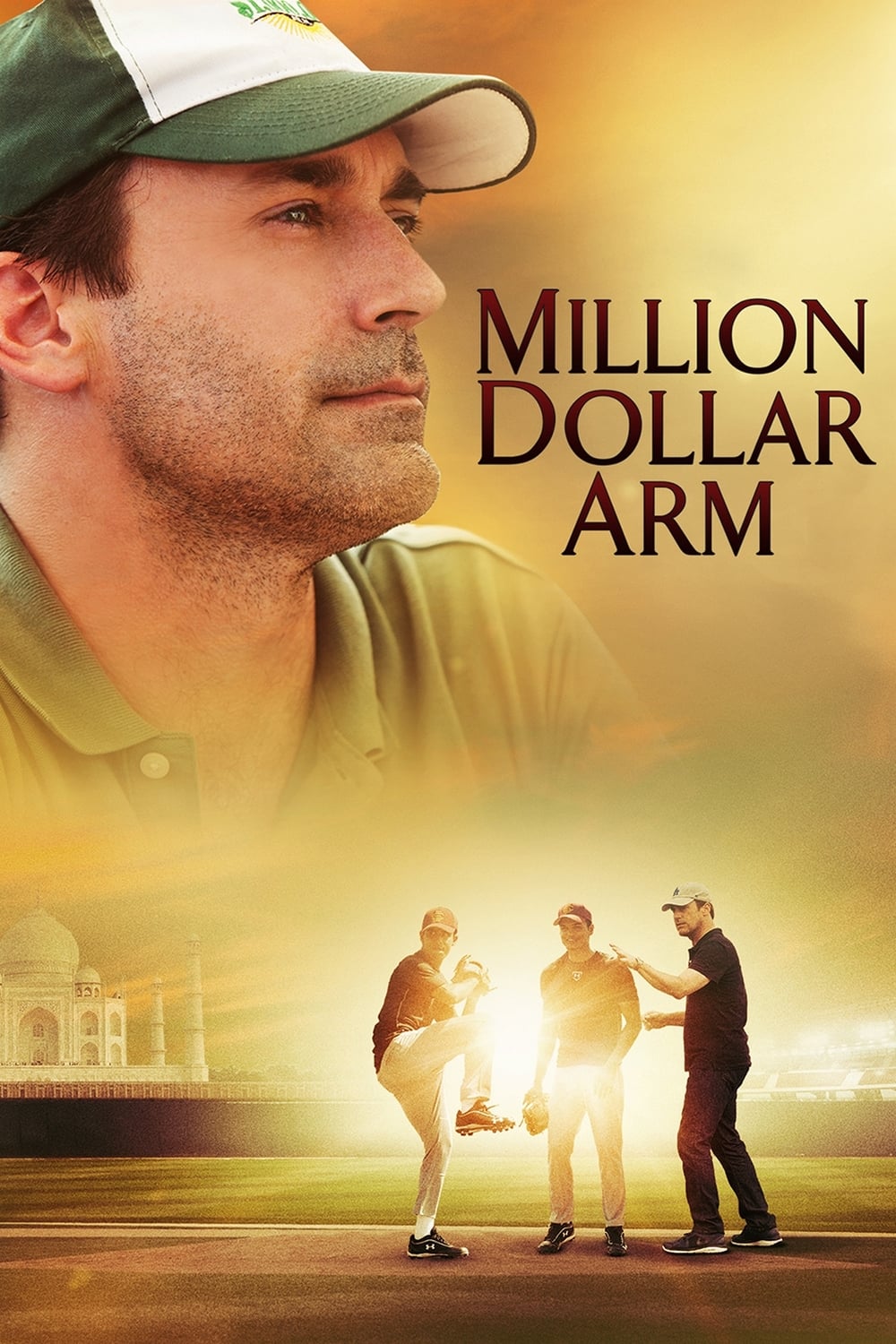 Million Dollar Arm
In a last-ditch effort to save his career, sports agentJB Bernstein dreams up a wild game plan to find Major League Baseball's next great pitcher from a pool of cricket players in India. Two young men...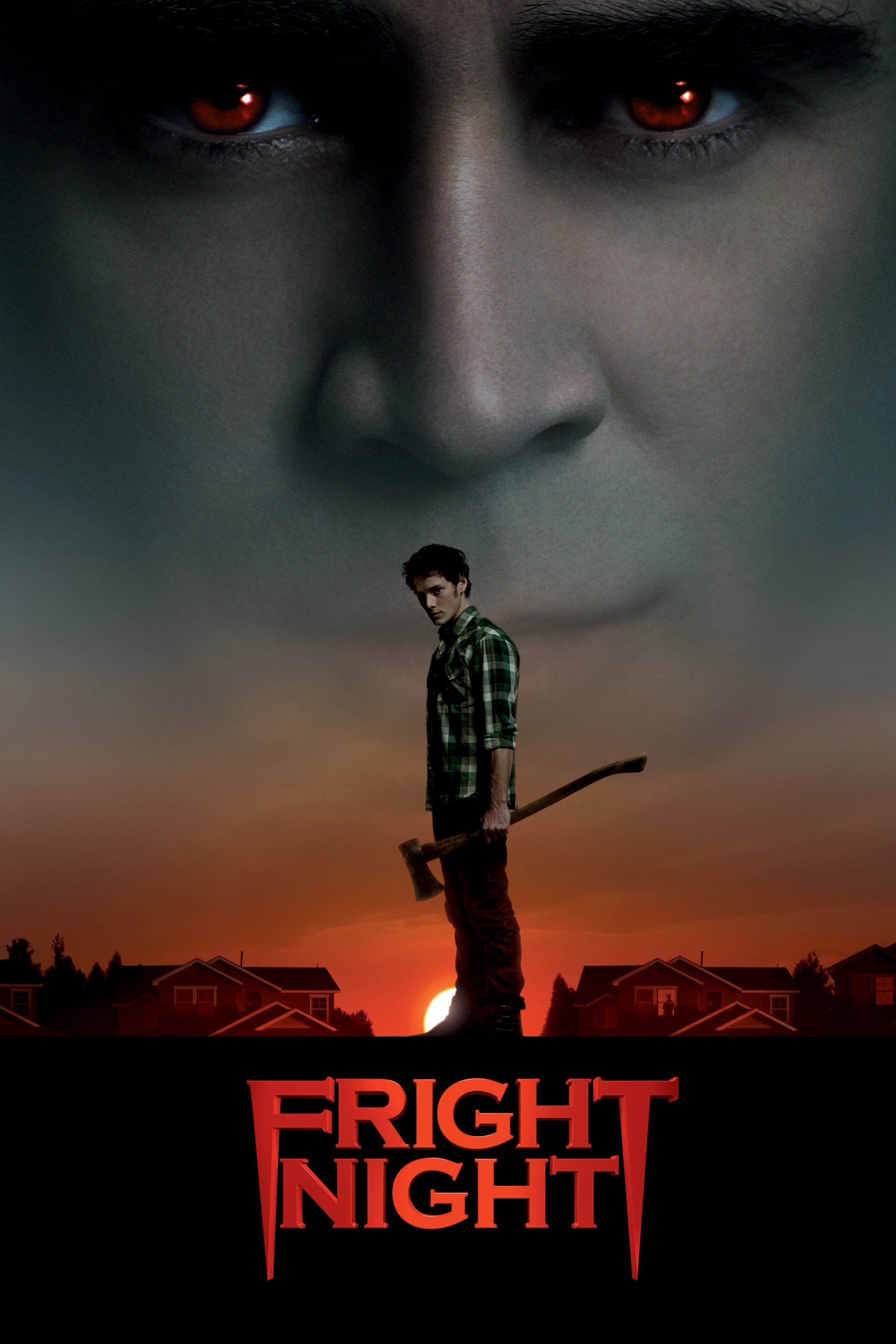 Fright Night
A teenager thinks his neighbour is a vampire. Unable to convince anyone, he tries to get the help of a vampire hunter and magician in this remake of the 1985 comedy-horror classic.
TV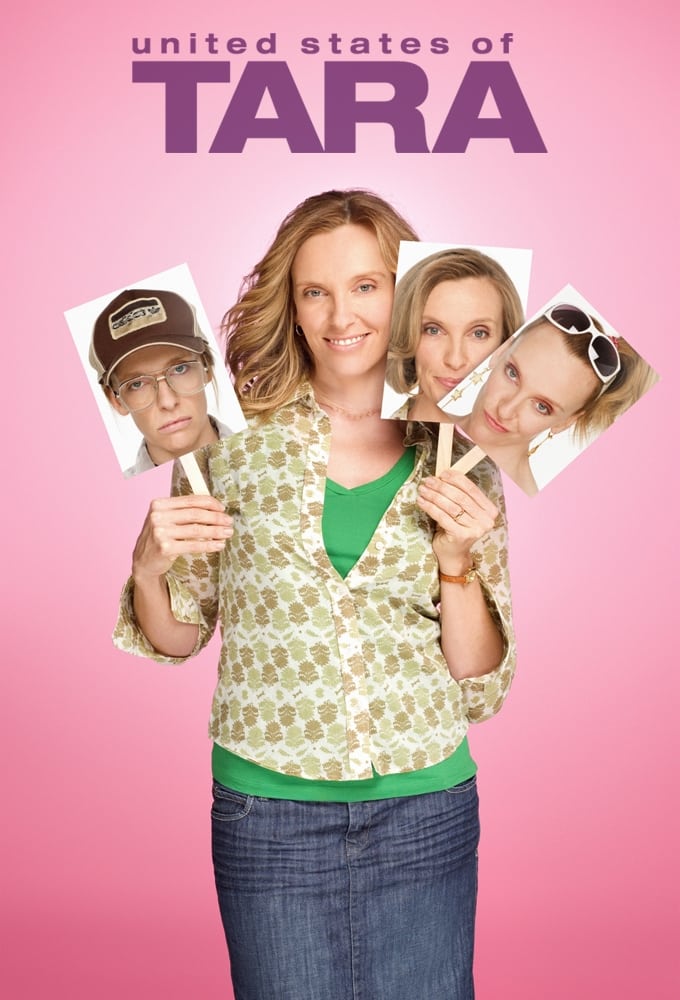 United States of Tara
"T" the wild-child teenager, "Buck" the rough and tumble biker, and "Alice" the type-A are just a few of Tara's different personality quirks. Tara never gives up hope that one day she can be herself b...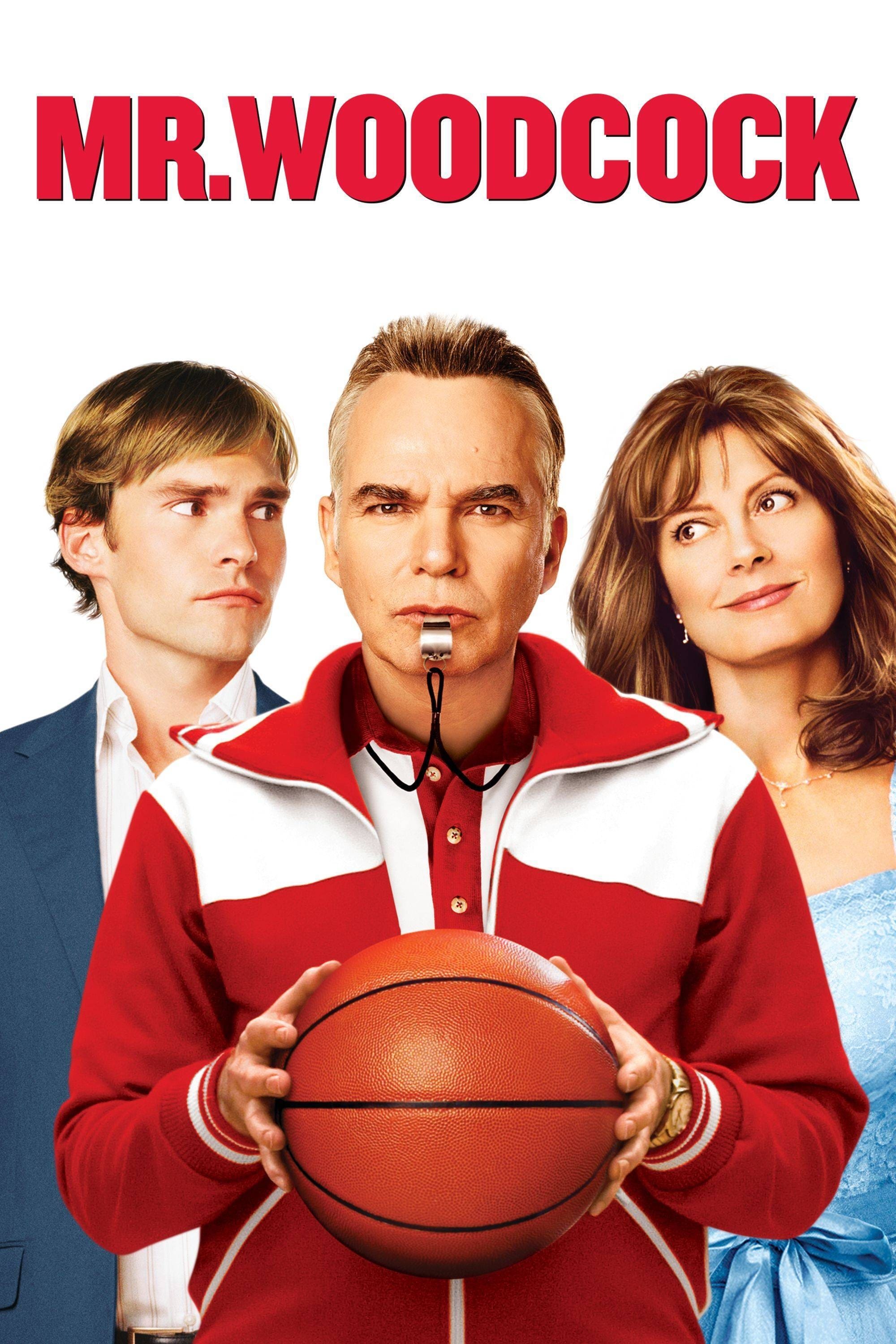 Mr. Woodcock
A young man returns home to stop his mother from marrying his old high school gym teacher, a man who made high school hell for generations of students, because he was taken aback by his mother's weddi...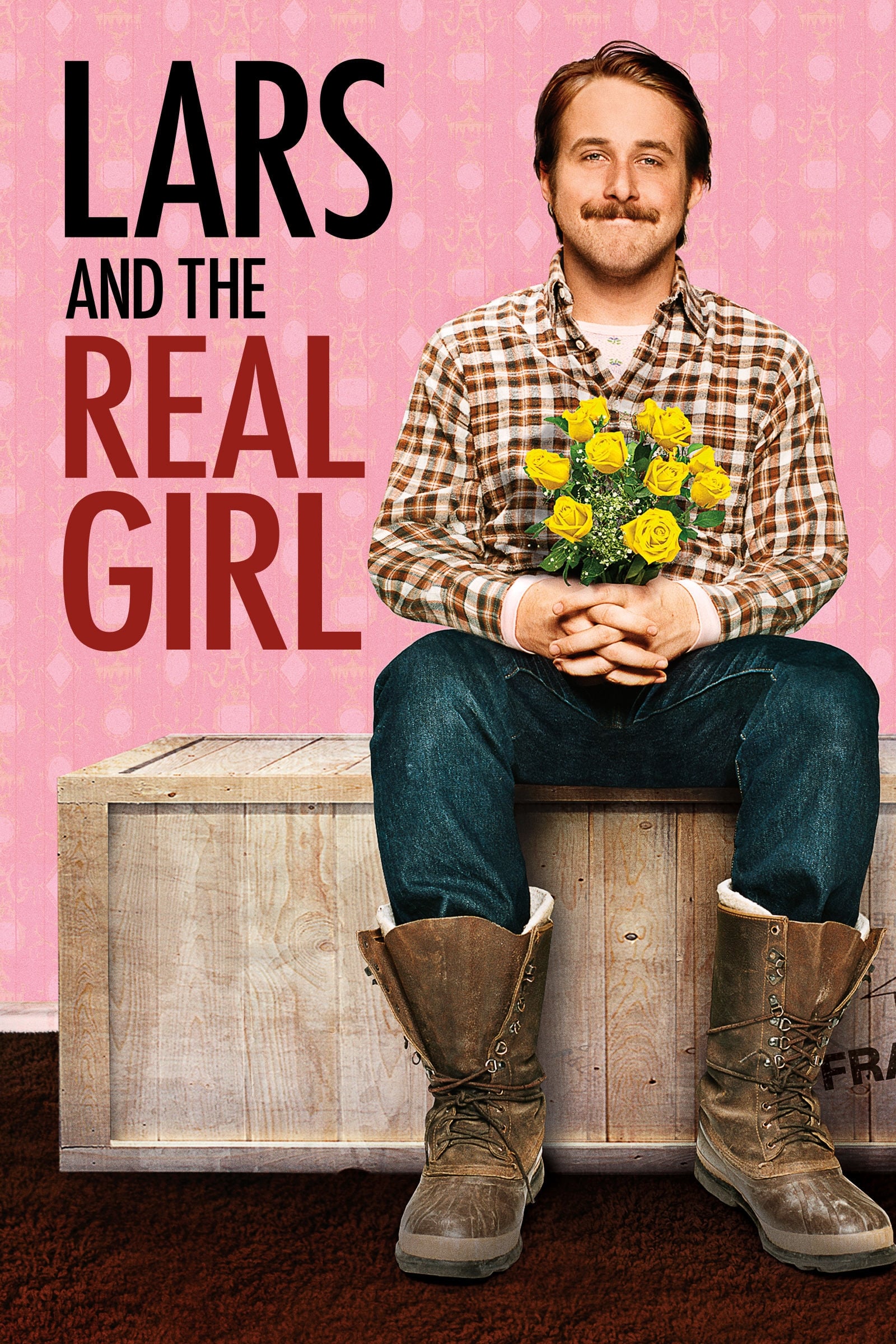 Lars and the Real Girl
It's not possible to befriend someone who is very shy. When he tells his brother and sister-in-law that he has a girlfriend, they are overjoyed. The new lady in the picture is a life-size plastic woma... Cruella 2
There is a plot that is not known. There is a sequel to the film.
TV Pam & Tommy
The subject of Pam & Tommy was the relationship between Tommy Lee and Pamela Anderson. Chippendales
Several partners turn an idea for a male strip revue for ladies into a wildly successful venture and deal with the crazy consequences of it all.