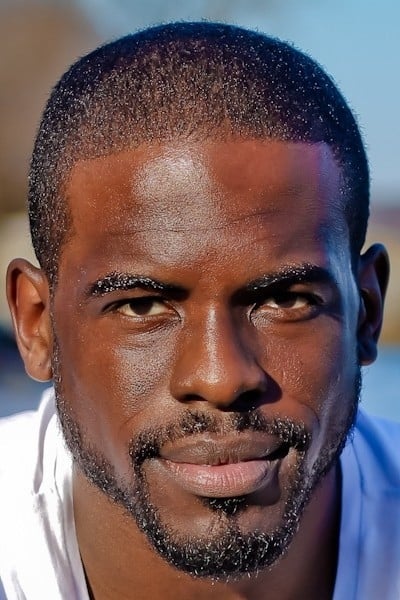 Mark Sparks
Known For: Acting · Birthday: 1980-11-30 (40 years old) · Gender: Male · Place of Birth: Toronto, Ontario, Canada
Biography
Mark Sparks is a Canadian film and television actor an model.
TV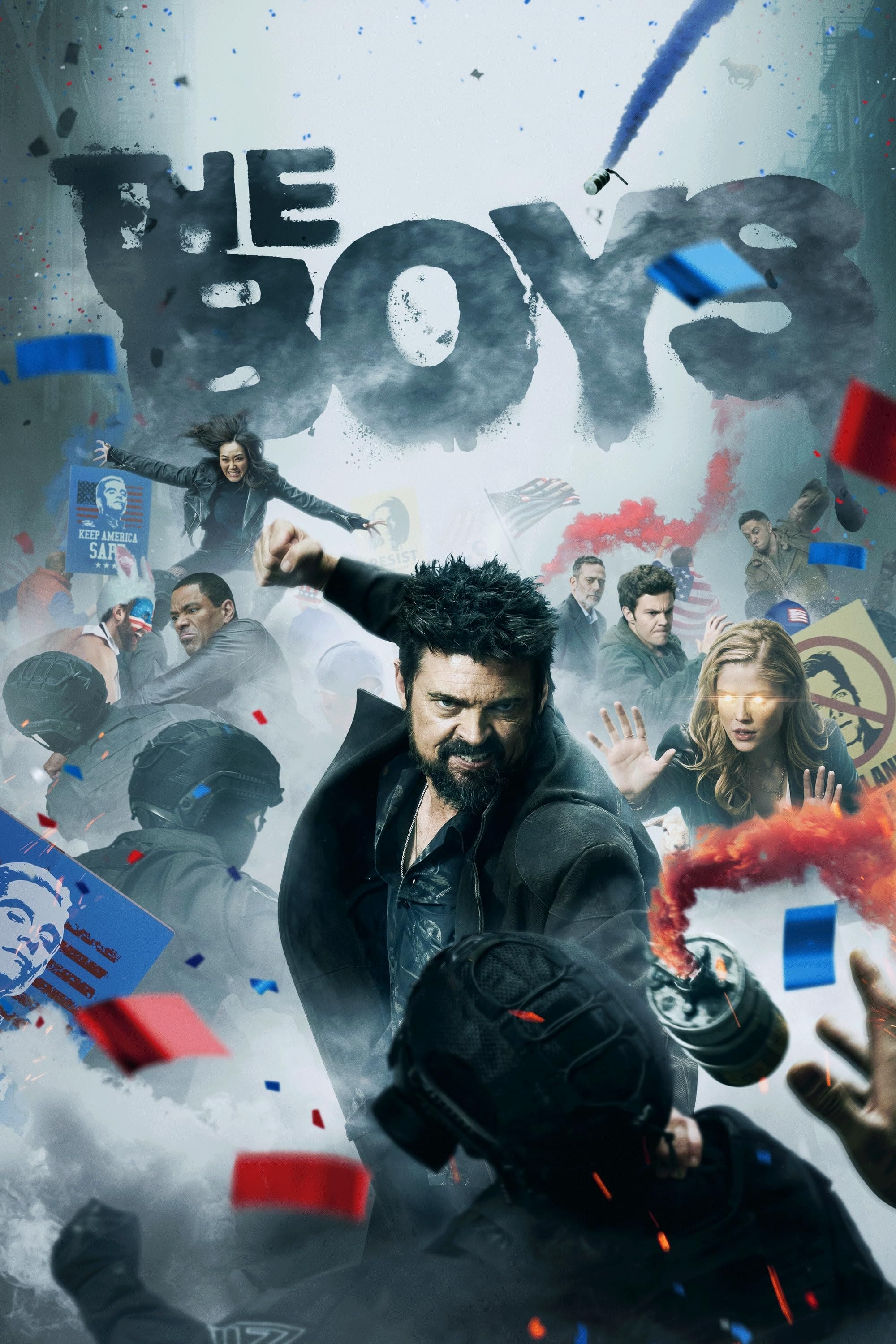 The Boys
A group of people known as the "The Boys" set out to take down corrupt superheros with no more than a willingness to fight dirty and blue-collar work ethic.
TV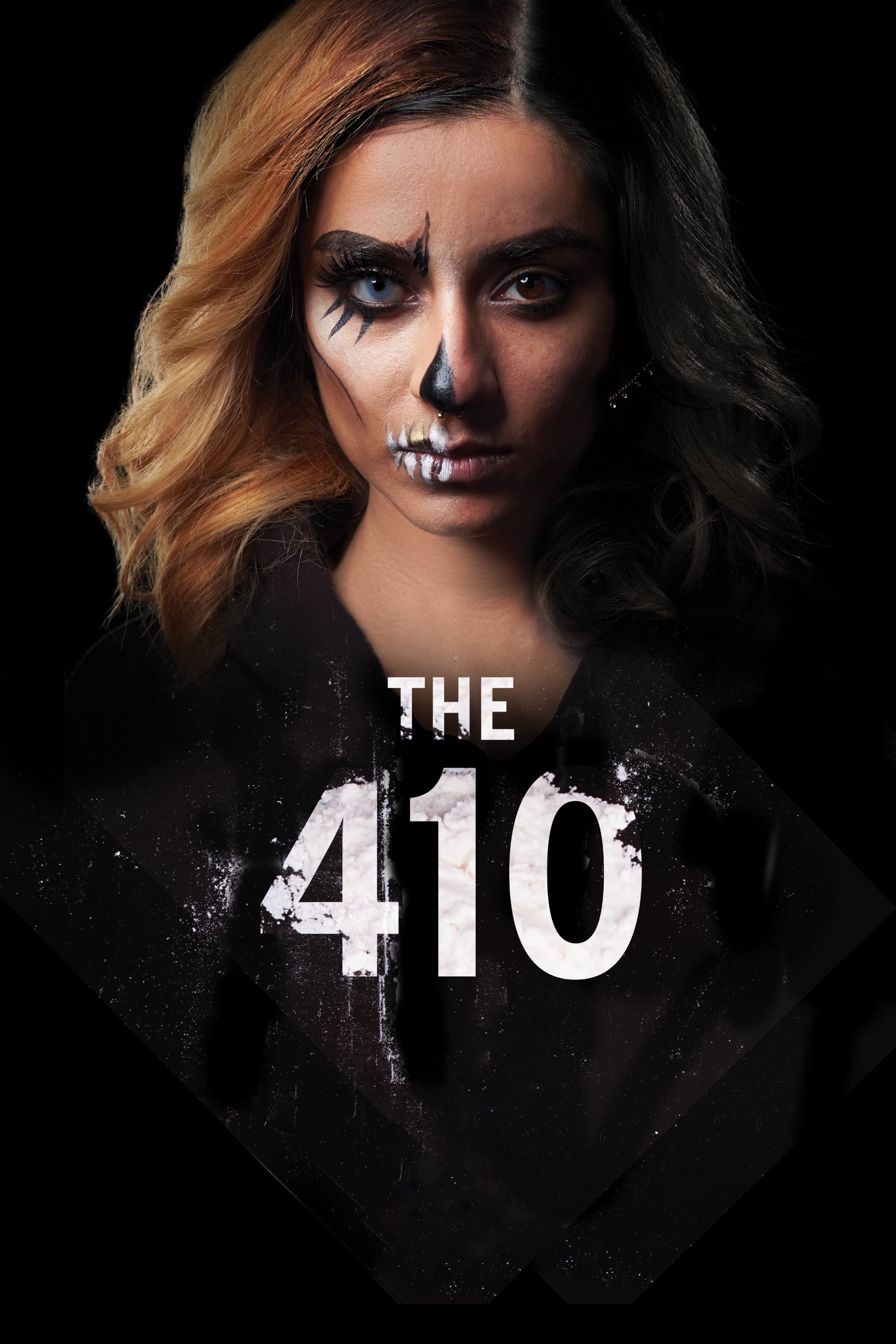 The 410
Suri, a South Asian female and aspiring influencer, turns to a life of crime to bail her truck driver father out of prison.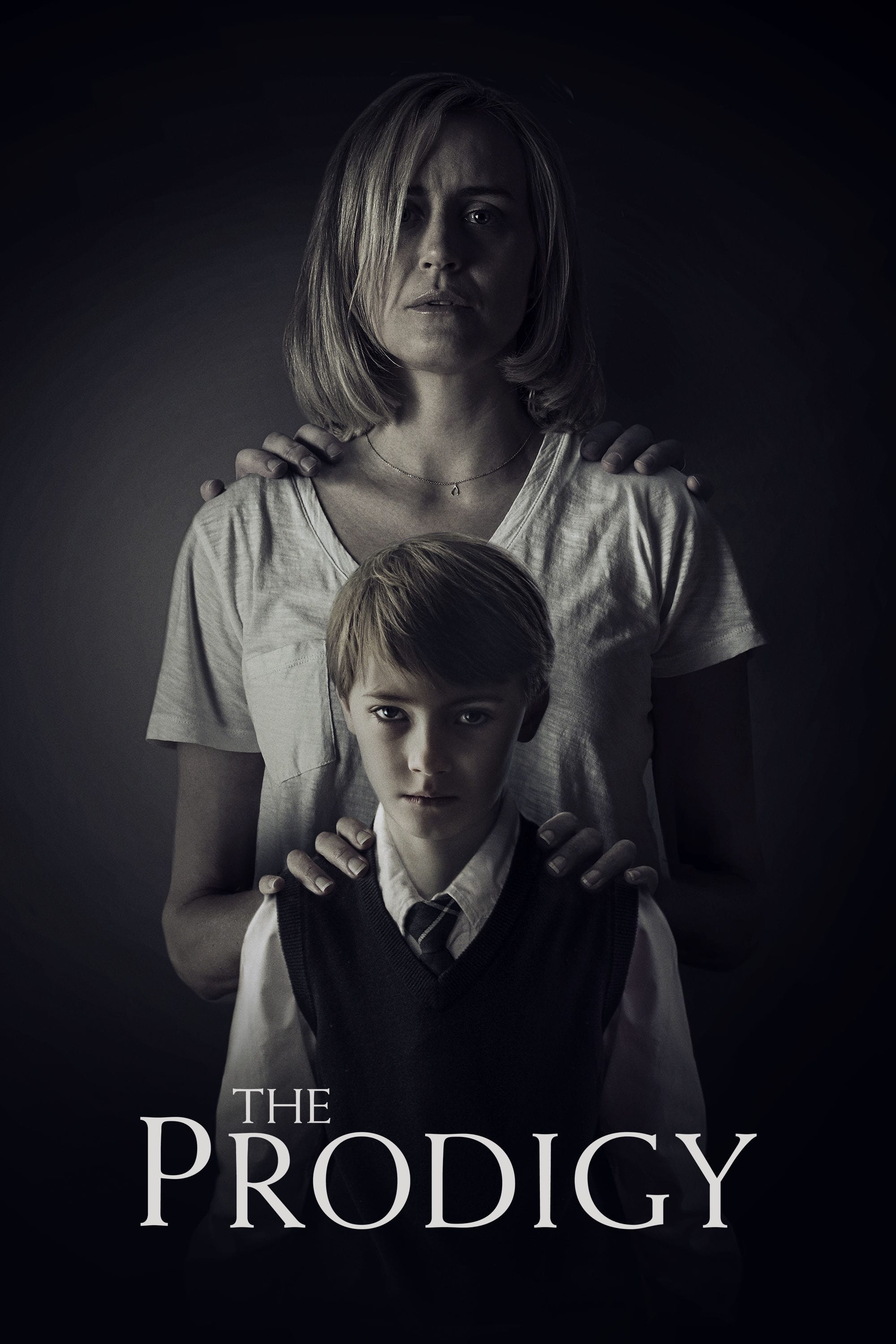 The Prodigy
A mother is concerned about her young son's disturbing behavior.
TV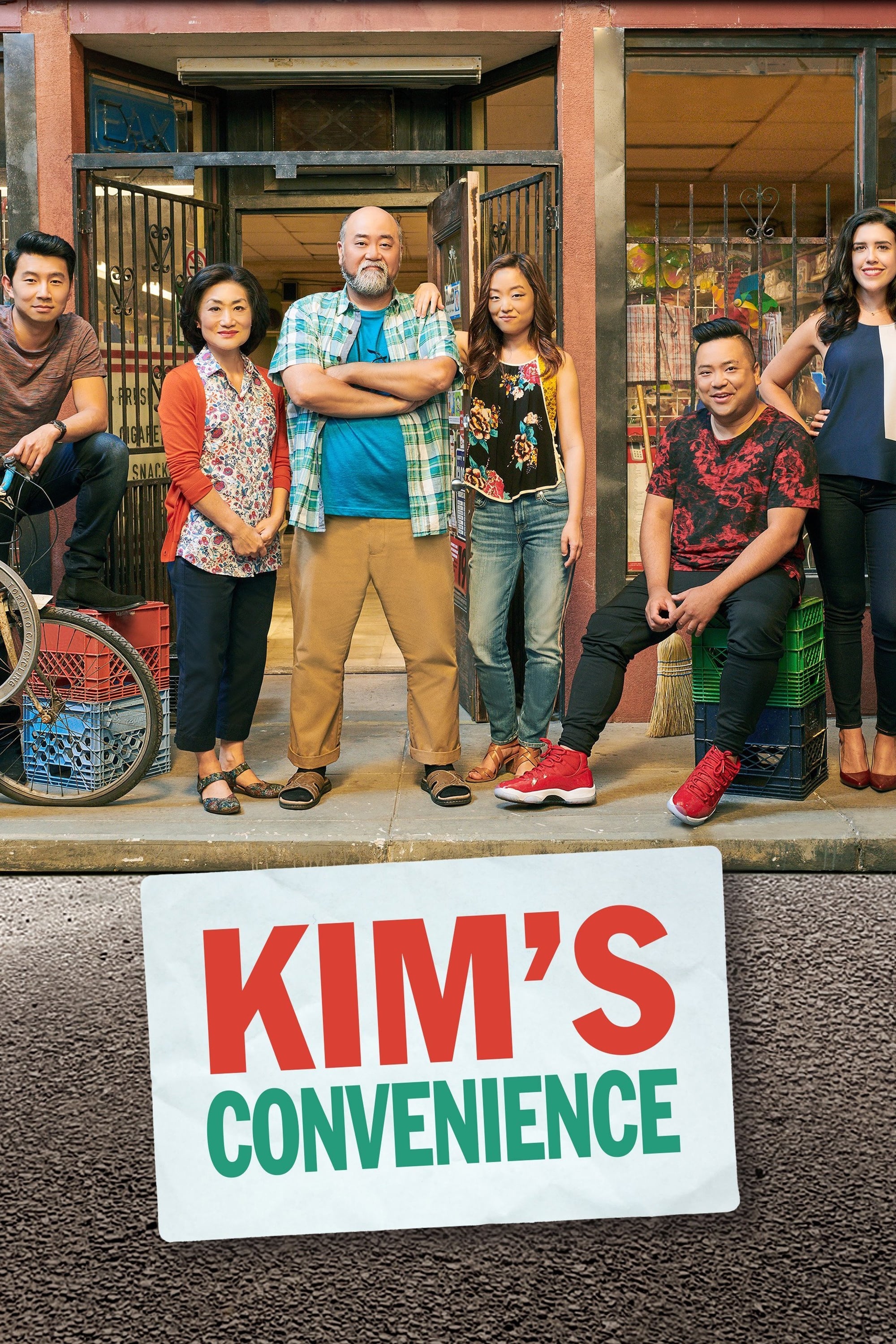 Kim's Convenience
The Kim family runs a store. The man is named Mr. They were and Mrs. And Mr. Kim had two children, Jung and Janet, when she moved to Toronto in the 80's. Appa stole money when Jung was 16. Father and ...
TV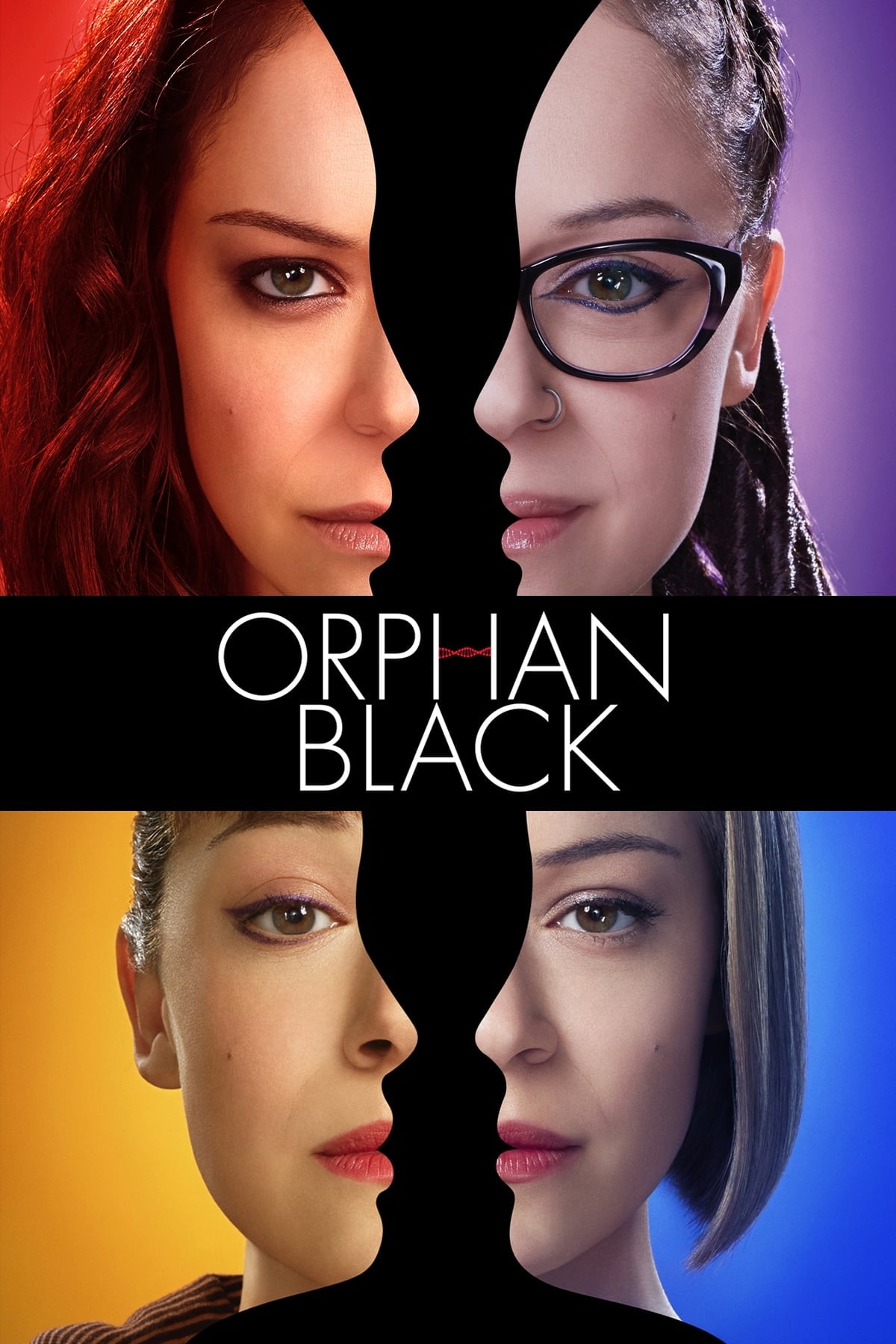 Orphan Black
A streetwise hustler is pulled into a conspiracy after witnessing the suicide of a girl who looks exactly like him.
TV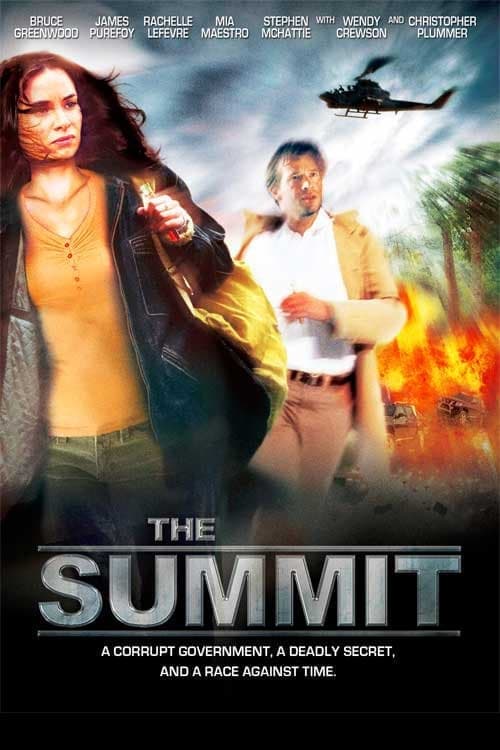 The Summit
On the eve of the next G8 Summit, this miniseries follows a mother's desperate struggle to bring justice to her murdered son, fallen victim to a corrupt pharmaceutical company.