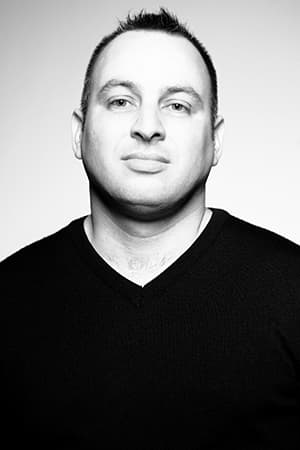 Biography
The billion dollar heist
Anne Brorhilker didn't know that CumEx was the biggest tax scam in German history when she received the first case on her desk. Trumps Deutsche Bank
Reporters from WDR/NDR and Sddeutsche Zeitung investigated the questions: What connects Donald Trump andDeutsche Bank, what role do Russia's business play in this, and what secrets does the US Preside...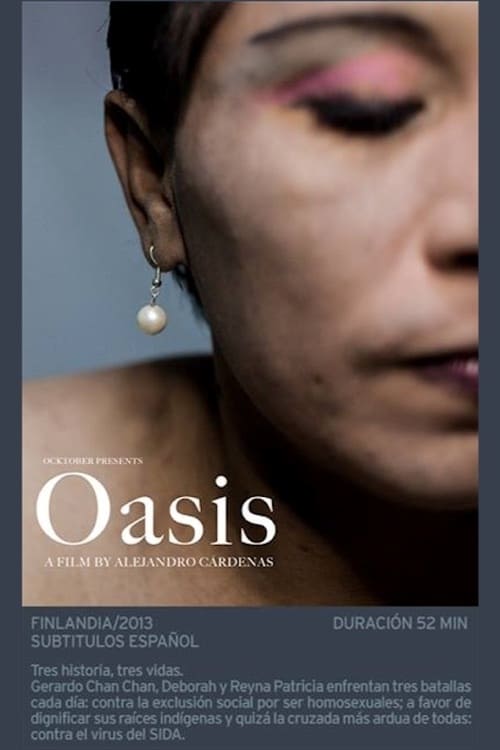 Oasis
If there was only one person to punch, one person to slap or one person to beat, I could unload this anger and frustration. The life of one of the HIV-positive, transsexual Maya Indians is closely fol...