 Biography
The Misfits
After being recruited by a group of unconventional thieves, renowned criminal Richard Pace finds himself caught up in an elaborate gold robbery that will have far-reaching implications on his life and...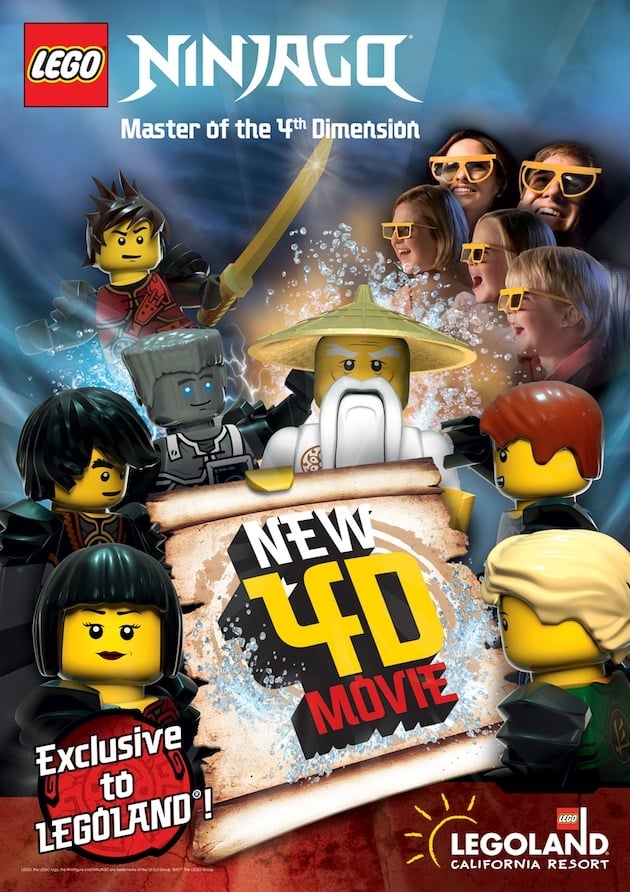 LEGO Ninjago: Master of the 4th Dimension
Join your favorite NINJAGO heroes at a very special dojo training session exclusively here at LEGOLAND! Become part of the 4D action as Master Wu prepares the ninjas to take on the teachings of the my...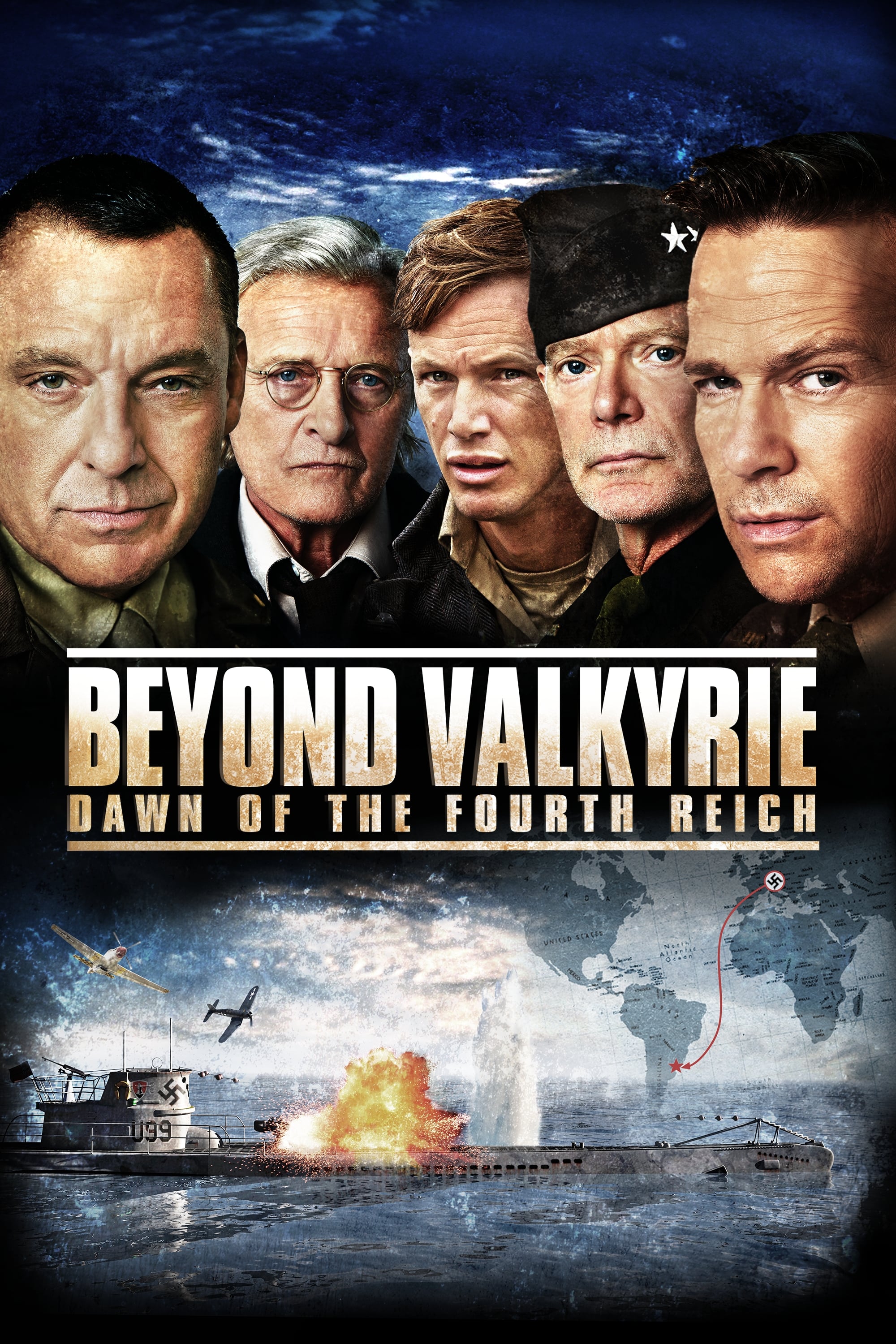 Beyond Valkyrie: Dawn of the Fourth Reich
The frontlines of World War II were the setting for an intense thriller. An Allied special ops team prepares to extract the man destined to lead post-war Germany as they prepare to assassinate Hitler....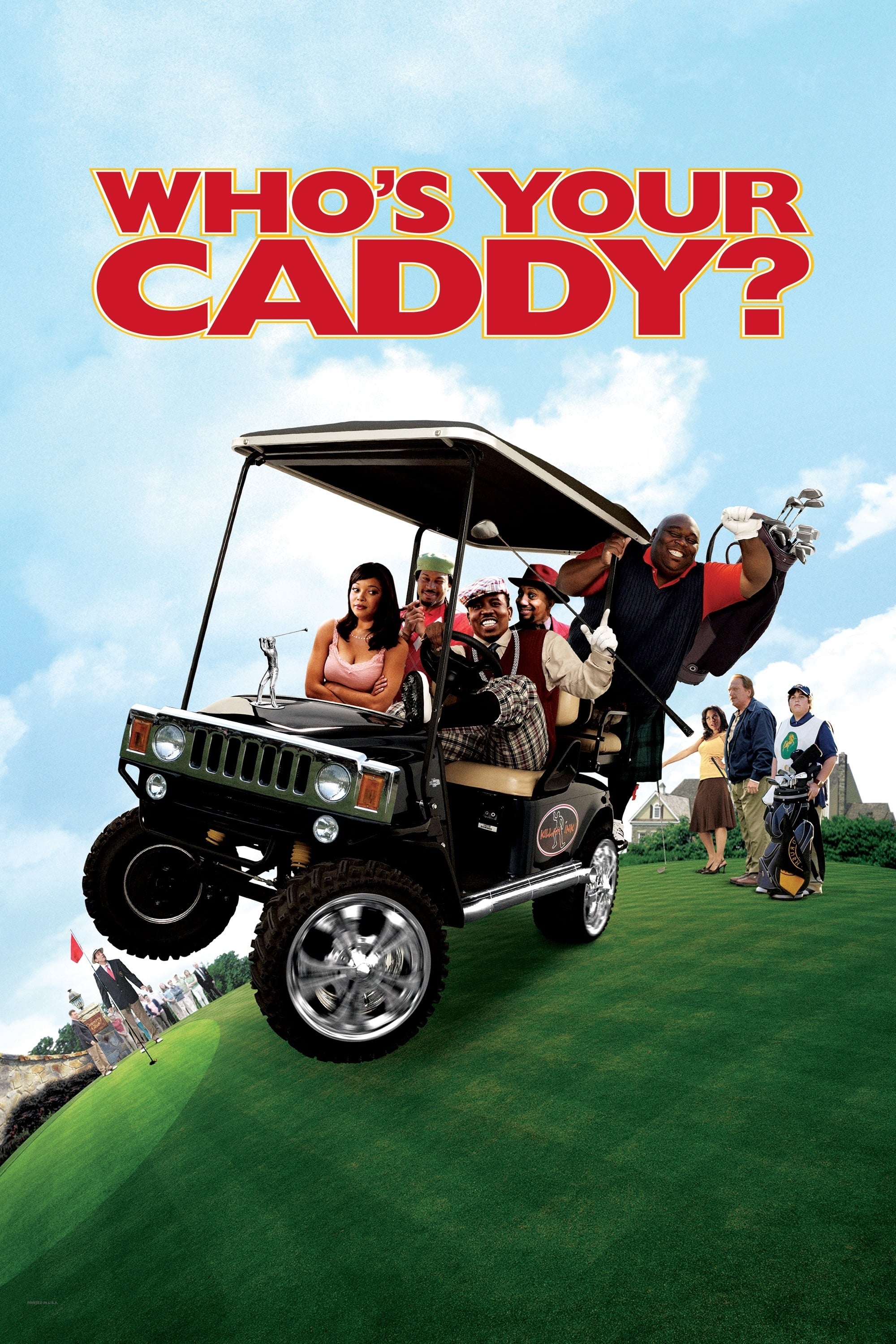 Who's Your Caddy?
The "street smart" rapper did not get a membership to the Carolina Pines Country Club.