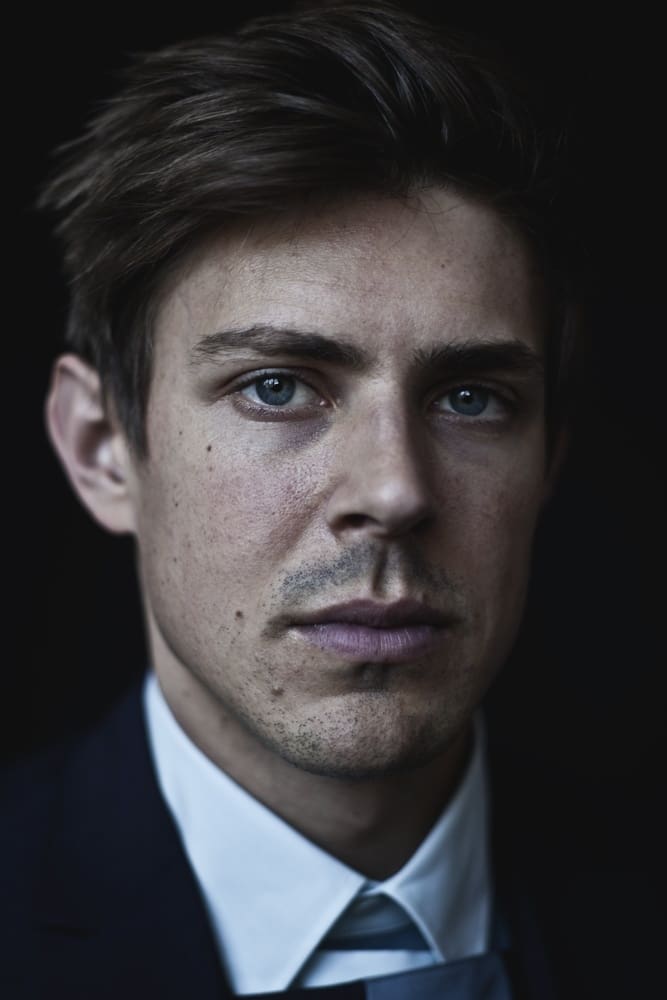 Biography
Christopher Lowell (born October 17, 1984) is an American television and film actor. He played the roles of Stosh "Piz" Piznarski in the CW noir drama Veronica Mars, William "Dell" Parker in the ABC Grey's Anatomy spin-off Private Practice, Jeremy Graves on the Epix series Graves, and Bash on the Netflix series GLOW.
Personal Life
Lowell was born in Atlanta, Georgia. He attended the Atlanta International School, where he became interested in theatre and filmmaking. He attended the University of Southern California, where he was discovered in his first year while playing beach volleyball.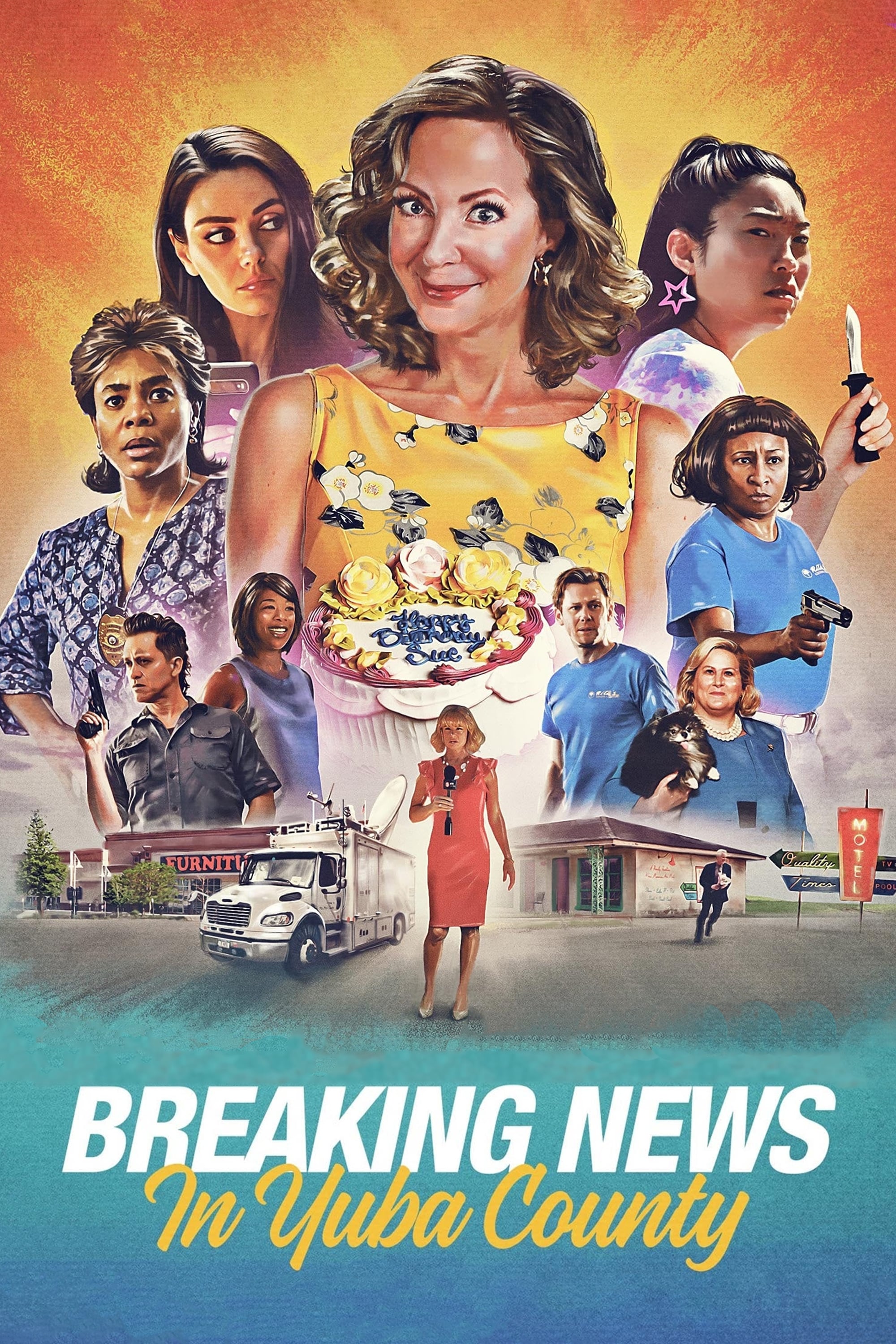 Breaking News in Yuba County
An overlooked pencil-pusher catches her husband in bed with another woman, the shock of which causes him to die of a heart attack. She buries his body to take advantage of the celebrity status that co...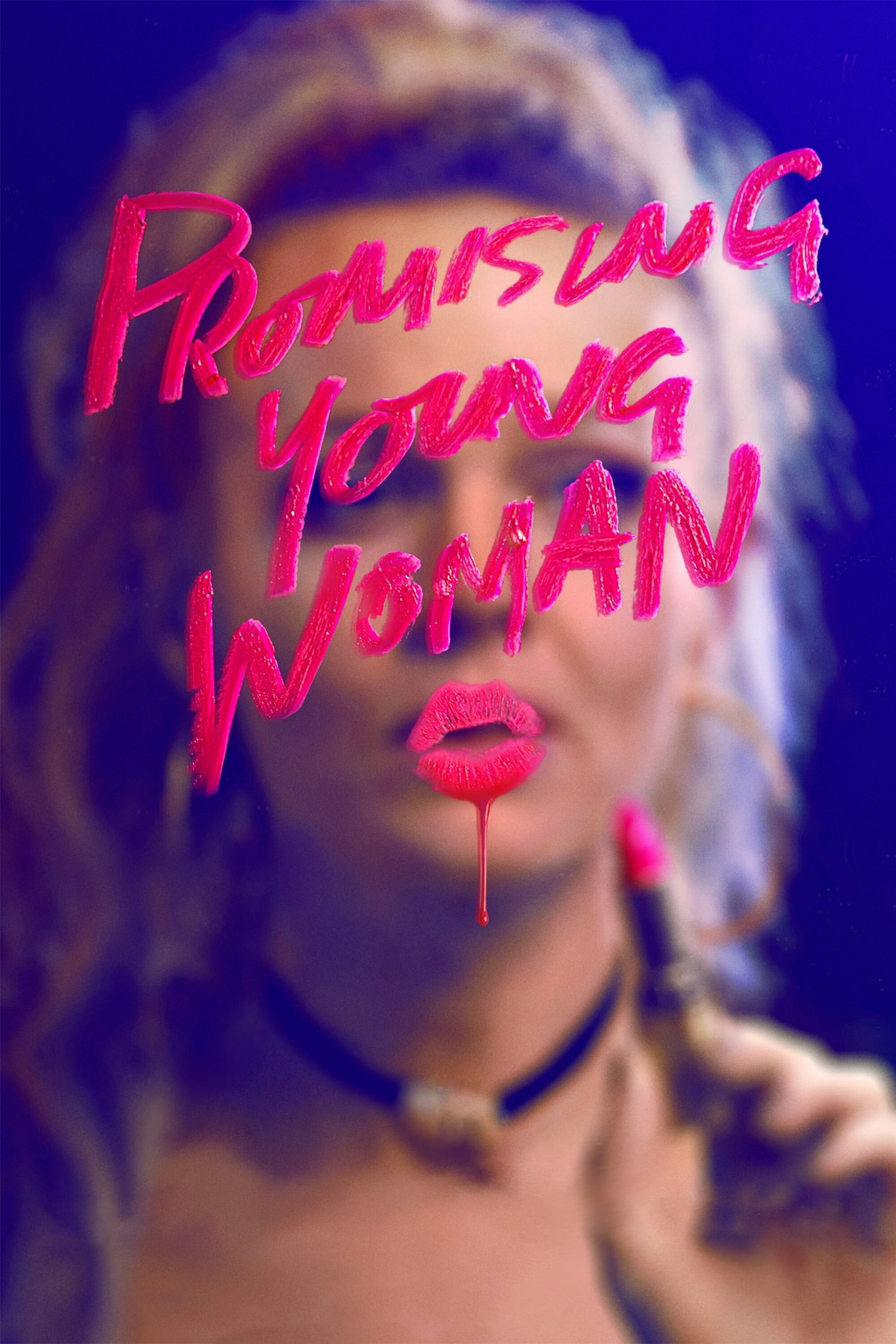 Promising Young Woman
A young woman haunted by a tragedy in her past takes revenge on the men unlucky enough to cross her path.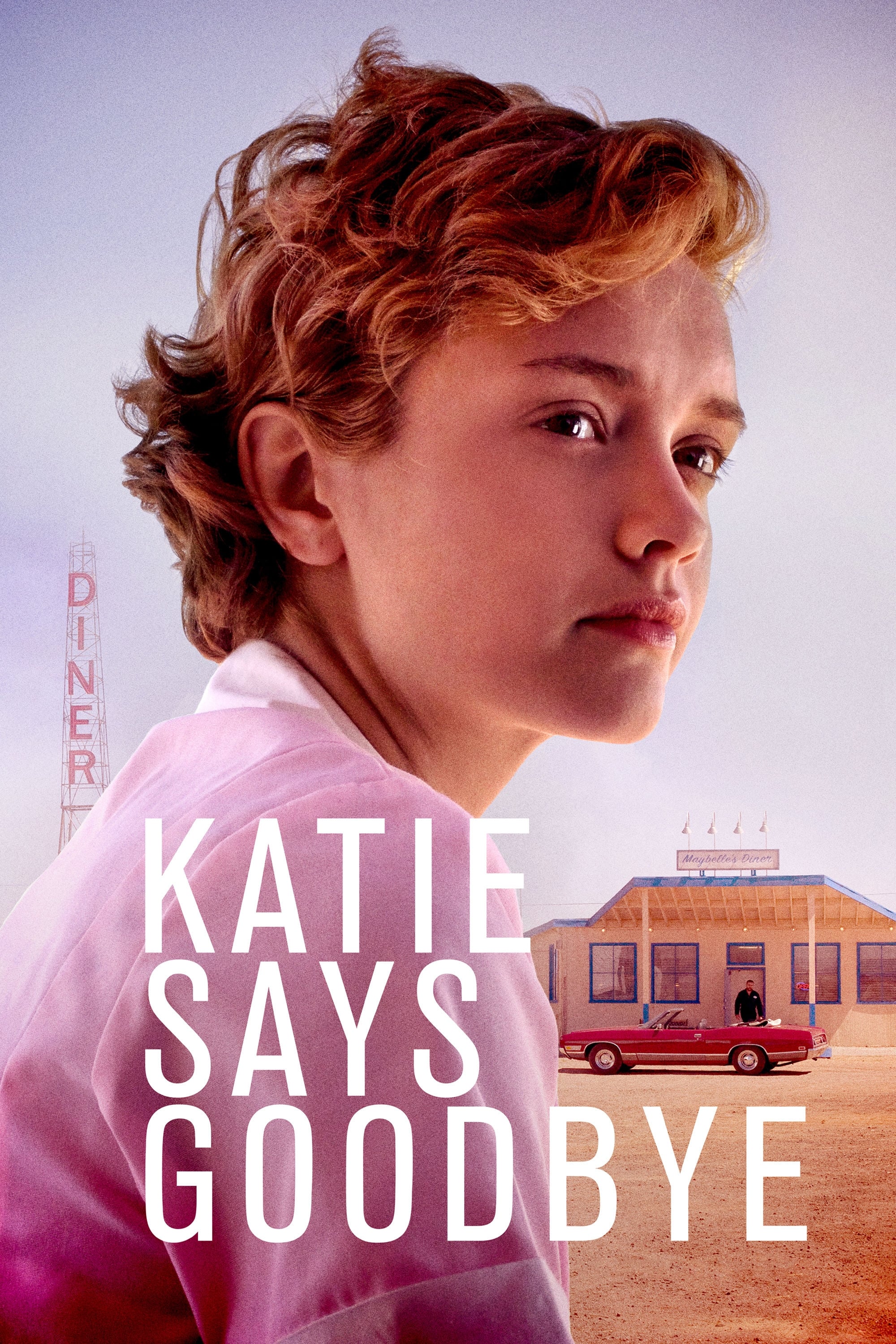 Katie Says Goodbye
A kindhearted seventeen-year-old in the American Southwest turns to prostitution to fulfill her dream of a new life in San Francisco.
TV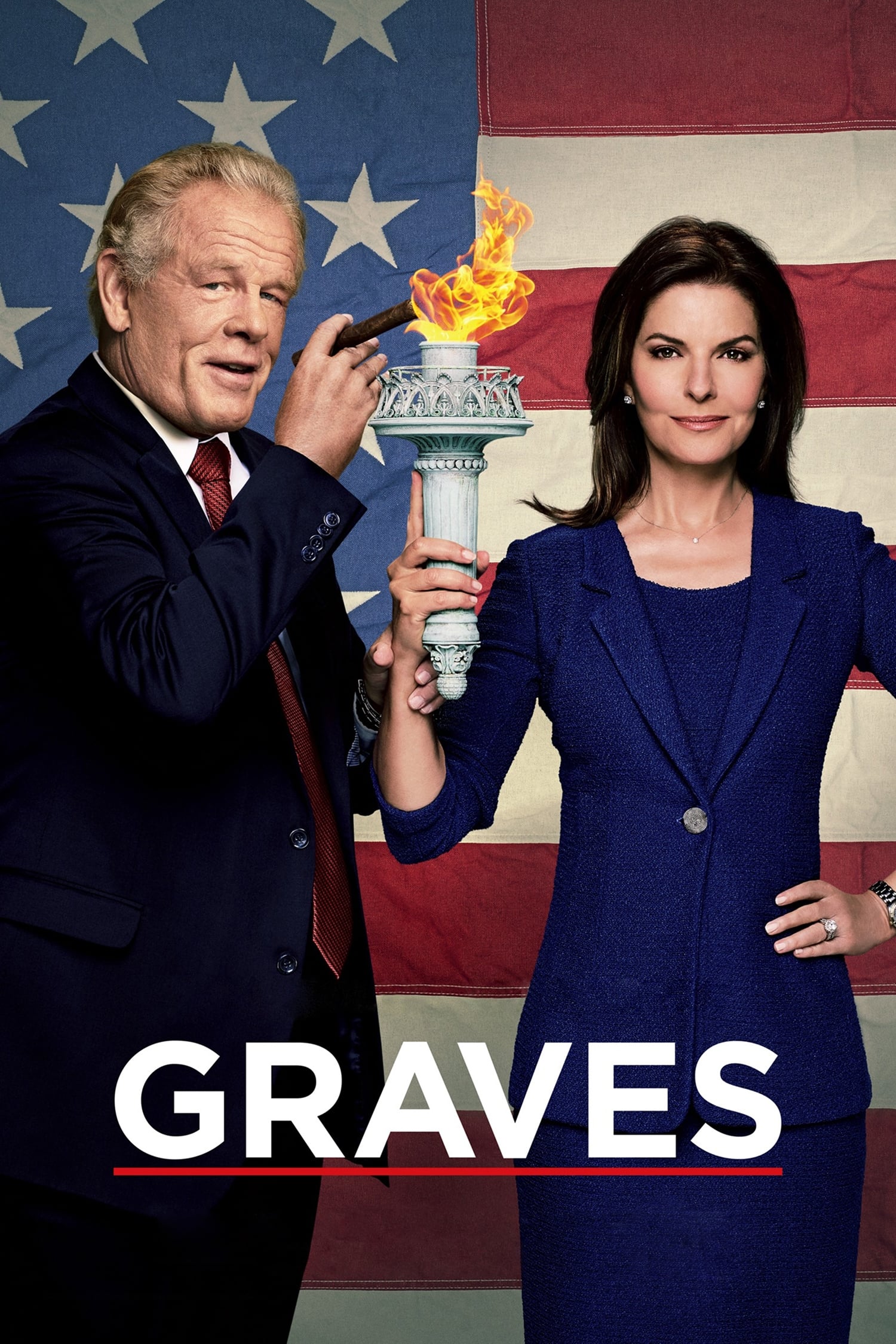 Graves
After leaving the White House 25 years ago, former President Richard Graves embarked on a quest to right the wrongs of his administration. As his enlightenment took place, Margaret Graves decided it w...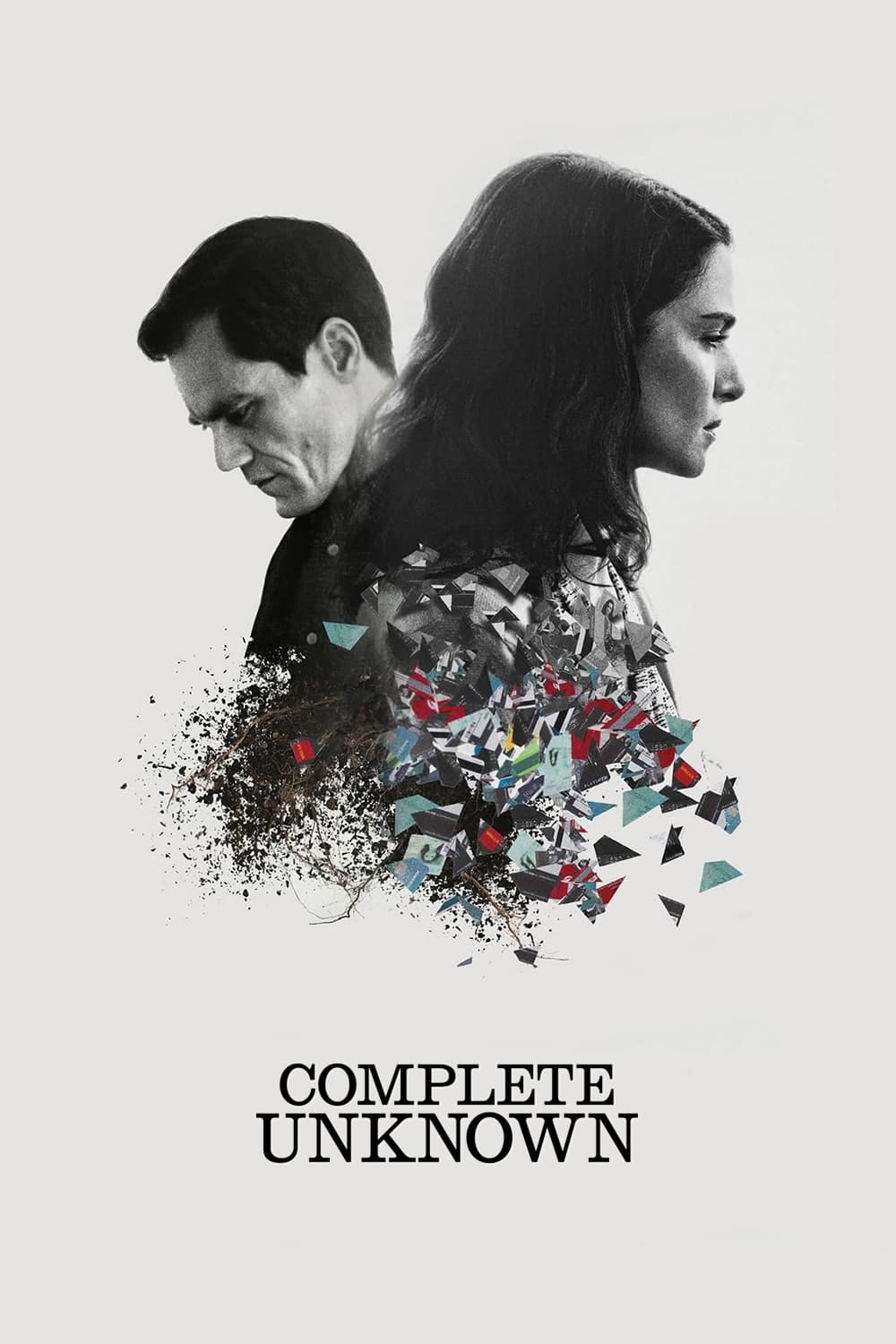 Complete Unknown
Tom's birthday dinner party is turned upside down by the unexpected arrival of Alice, an old flame who vanished without a trace 15 years prior.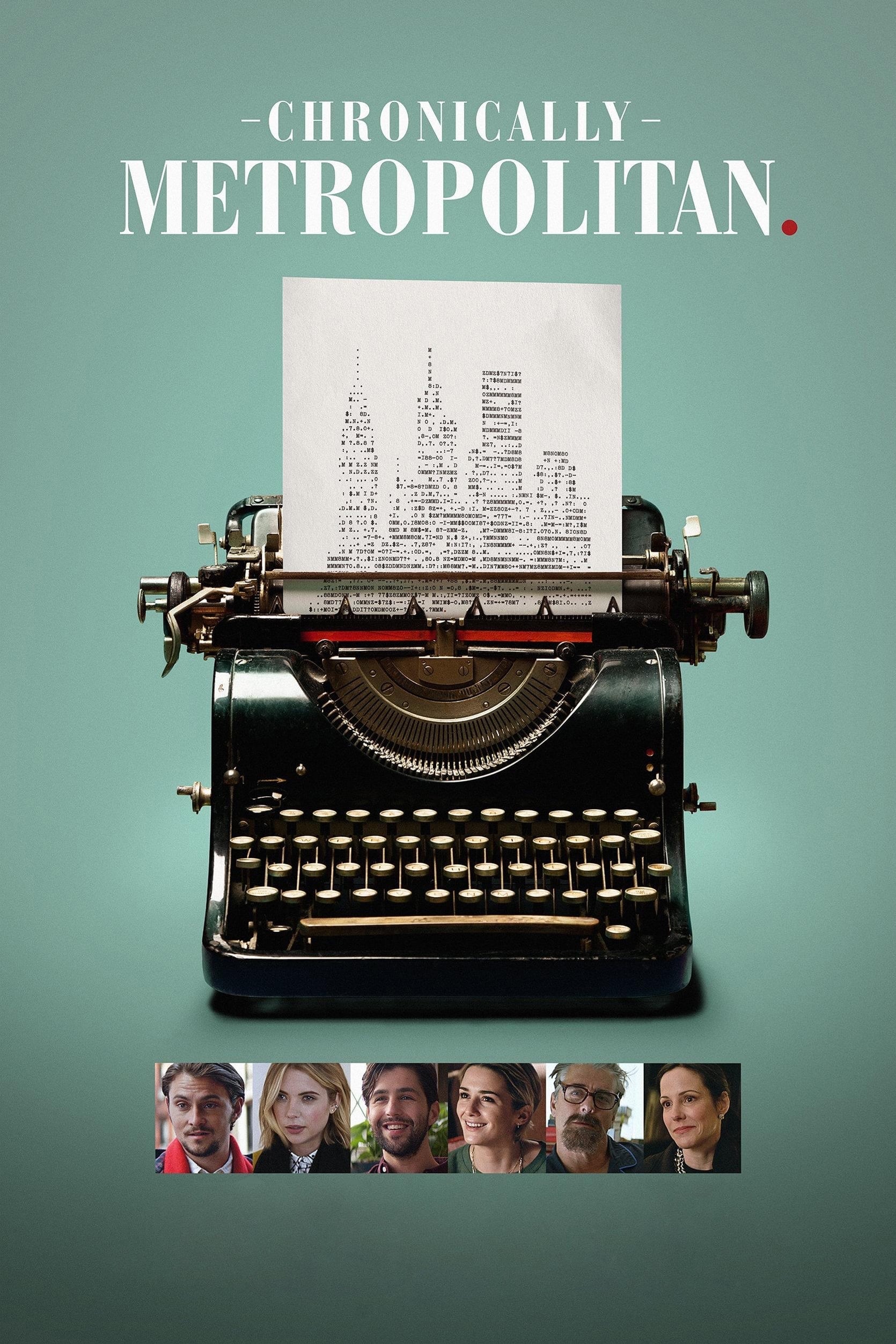 Chronically Metropolitan
A cynical and clever coming of age film about a first time novelist who returns to New York City to confront his family, his ex-girlfriend and a few childhood fears.
TV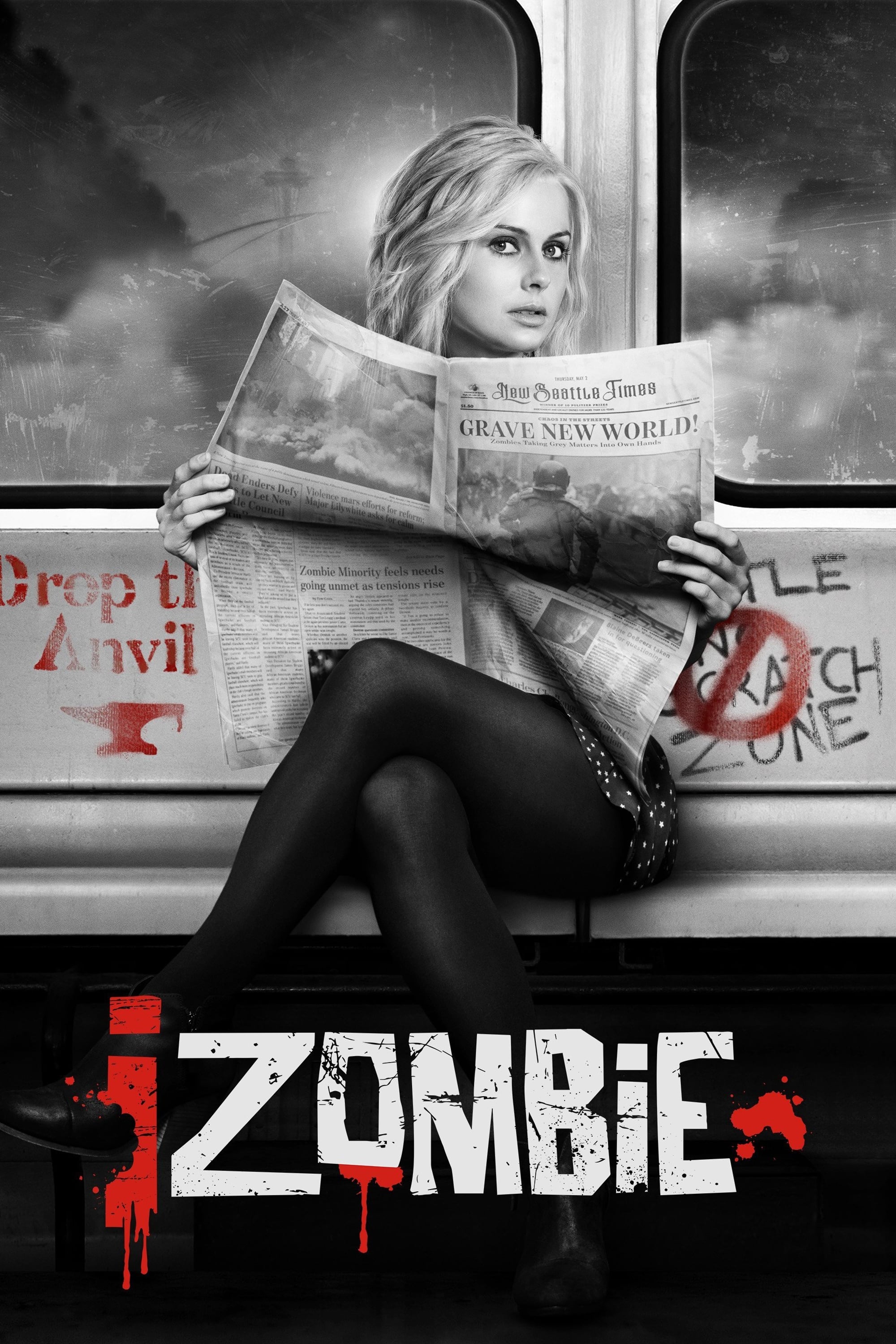 iZombie
A medical student who becomes a zombie joins a Coroner's Office in order to gain access to the brains she must reluctantly eat so that she can maintain her humanity She has to solve their deaths with ...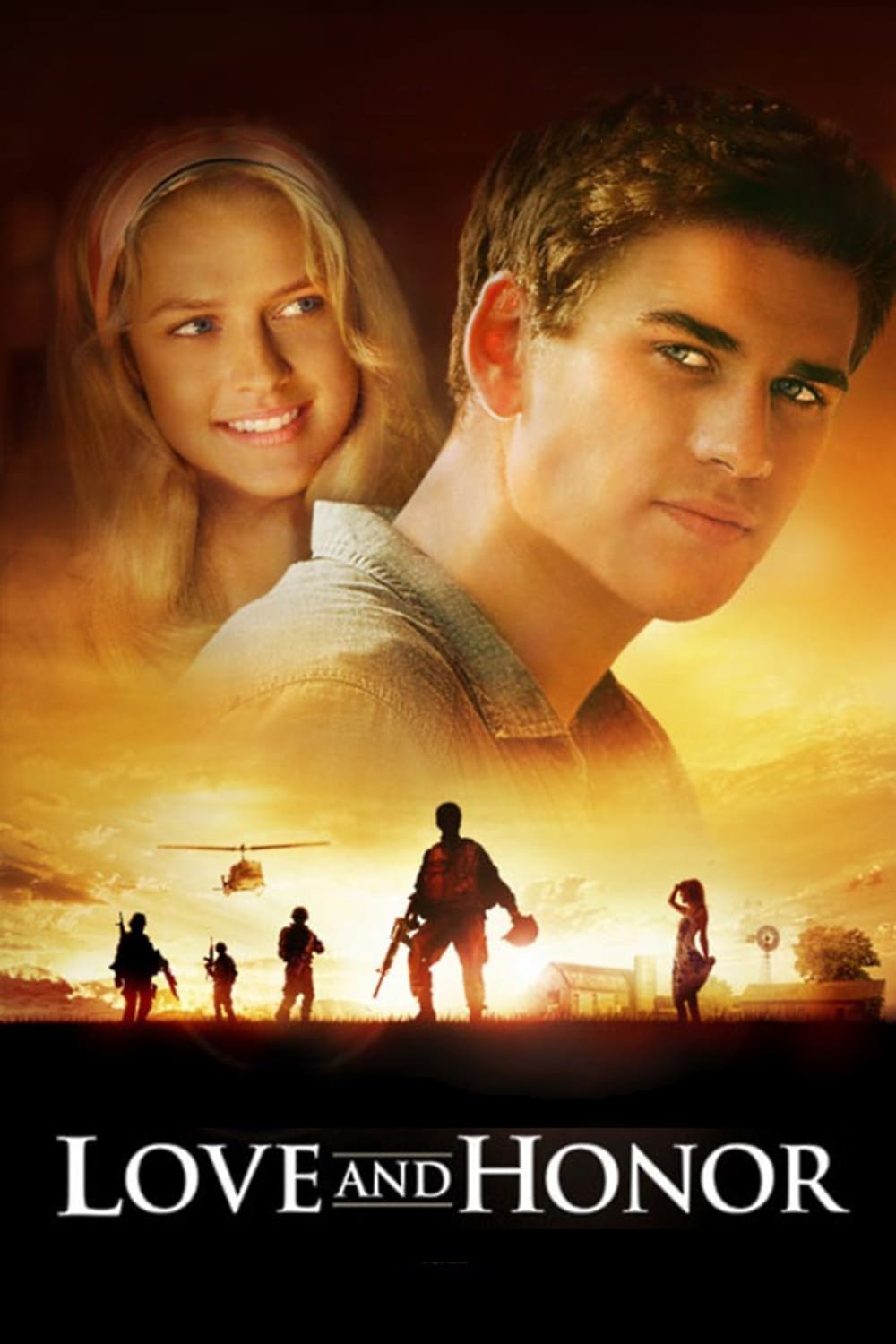 Love and Honor
When a young soldier in Vietnam gets dumped by his hometown girl, he and his best friend decide to go AWOL and return to the States to win her back.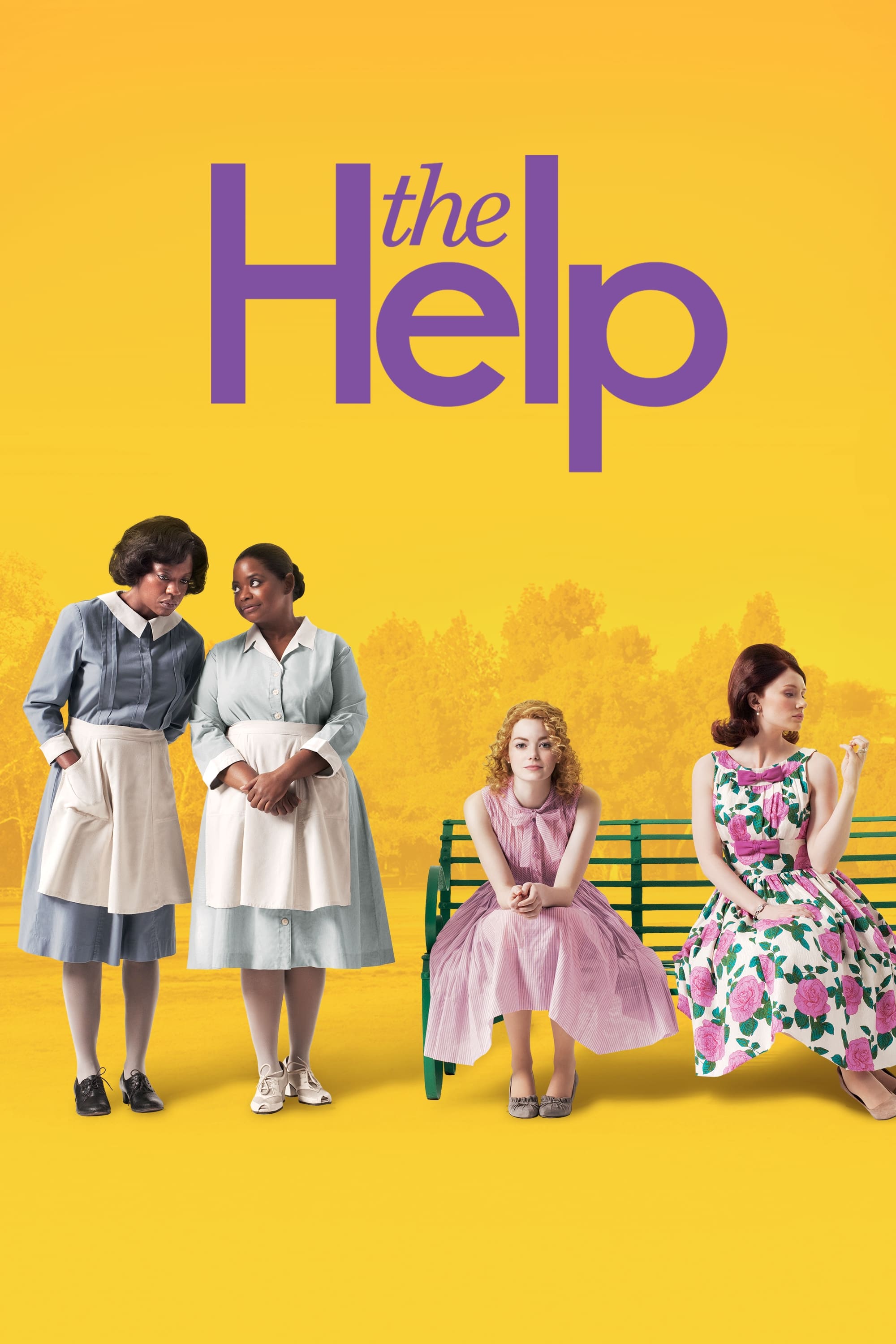 The Help
Aibileen Clark is a middle-aged African-American maid who has spent her life raising white children and has recently lost her only son; Minny Jackson is an African-American maid who has often offended...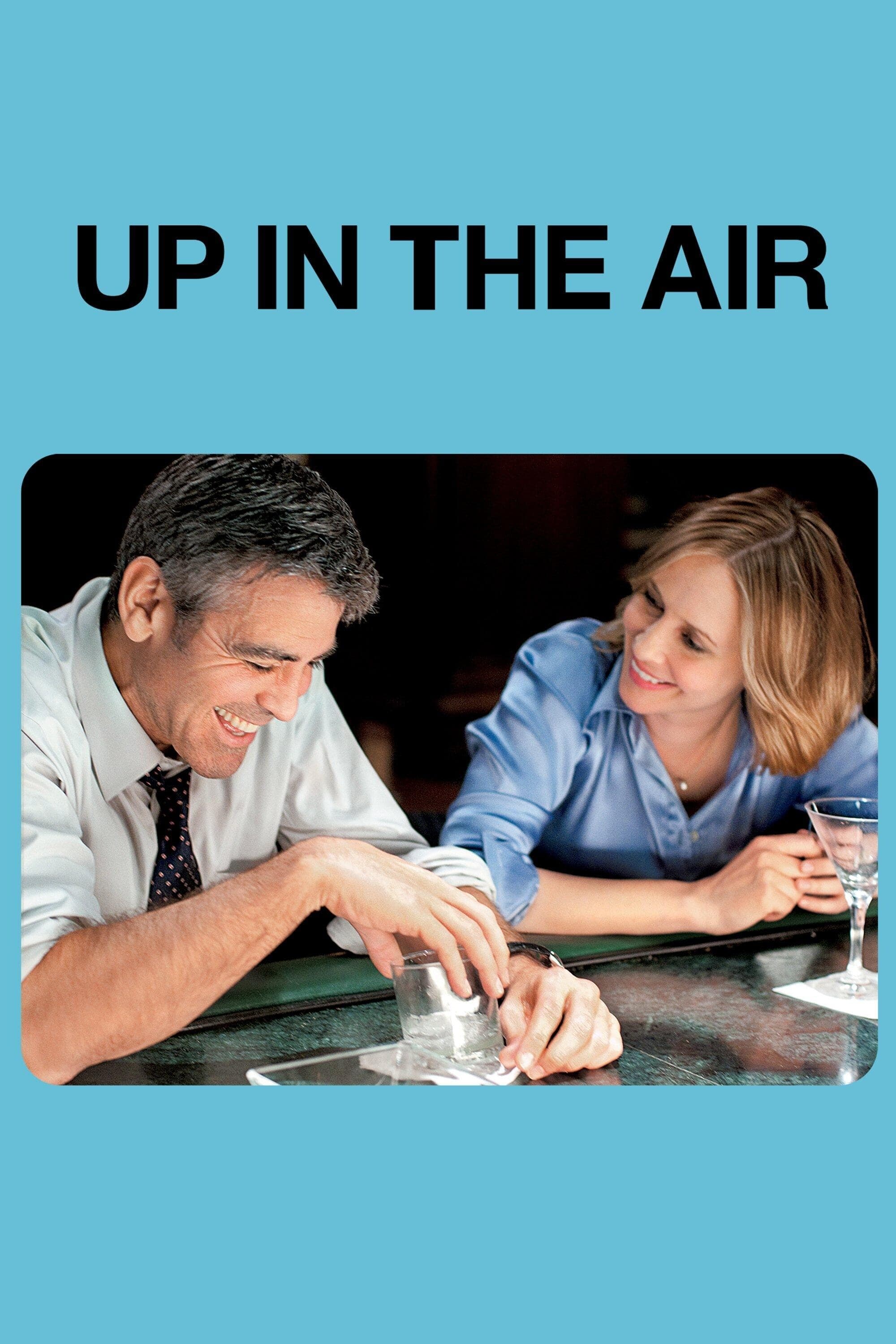 Up in the Air
Ryan Bingham is a corporate downsizing expert who spends his life in planes, airports, and hotels, but just as he is about to reach a milestone of ten million frequent flyer miles, he meets a woman wh...
TV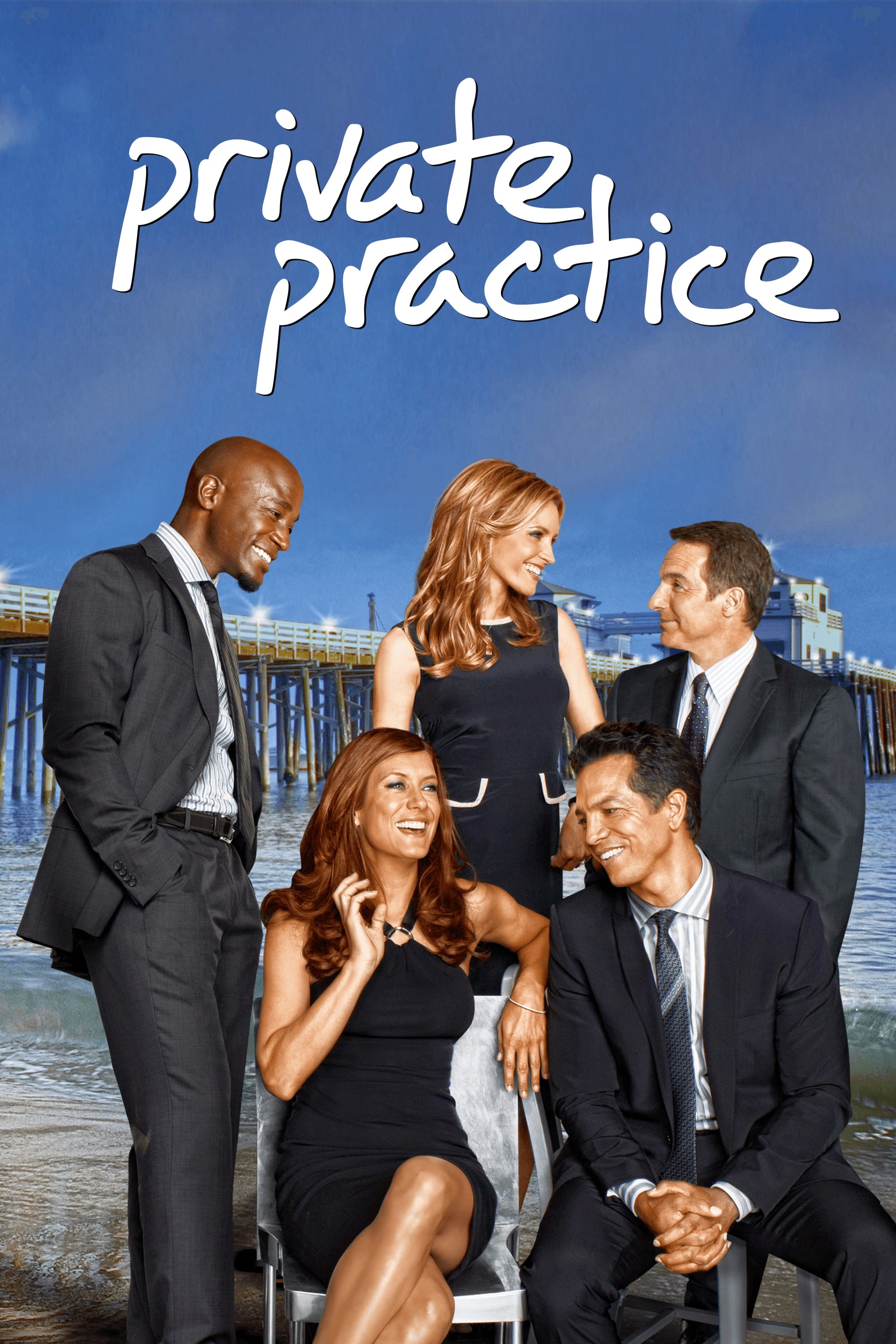 Private Practice
After leaving behind Seattle Grace Hospital, renowned surgeon Addison Forbes Montgomery moved to Los Angeles. She joined her friends from medical school at their co-op in Santa Monica.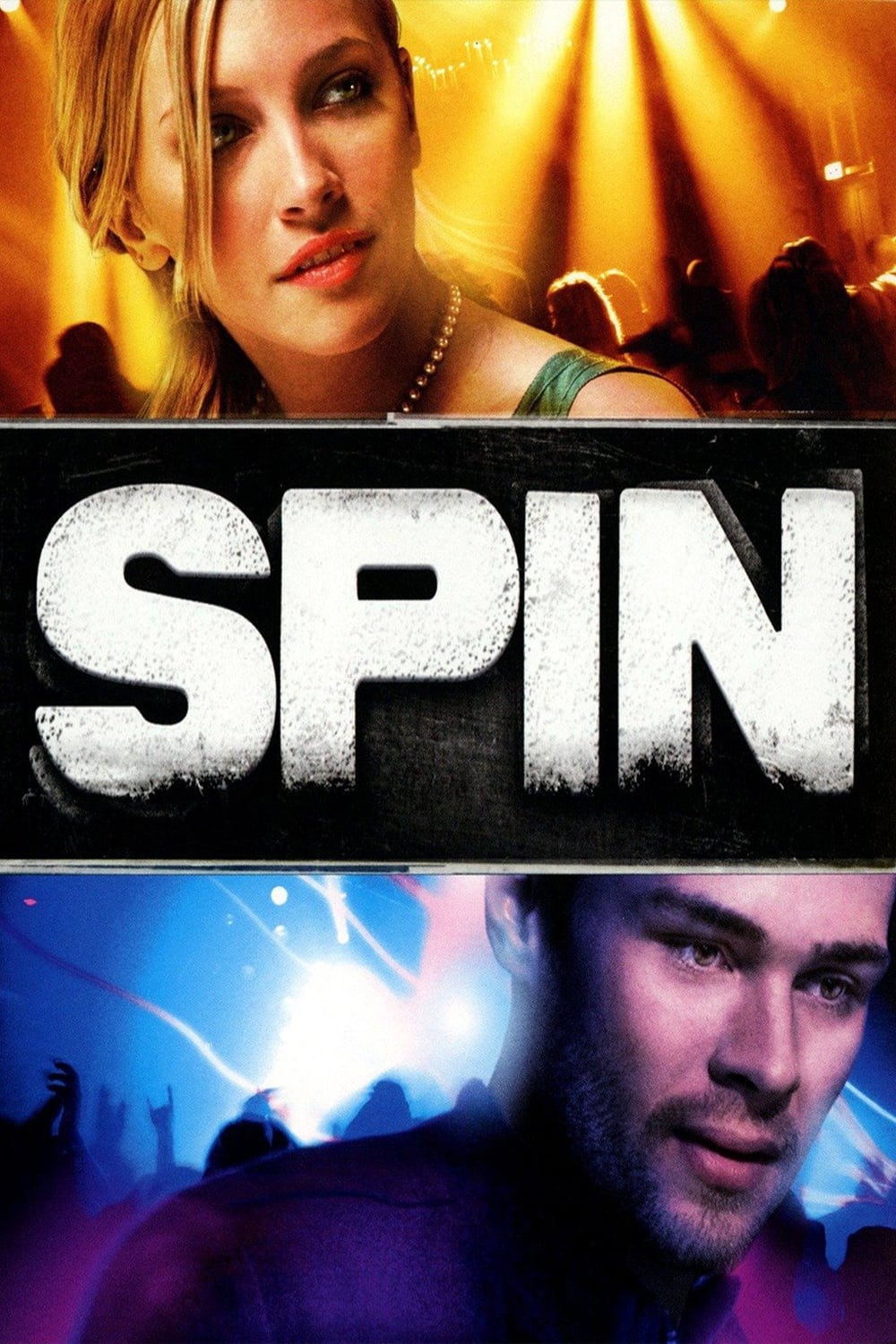 Spin
Six young people spend the morning after a wild club spree trying to piece together their misadventures from the night before, including a trip to the veterinary hospital and the discovery of a mobste...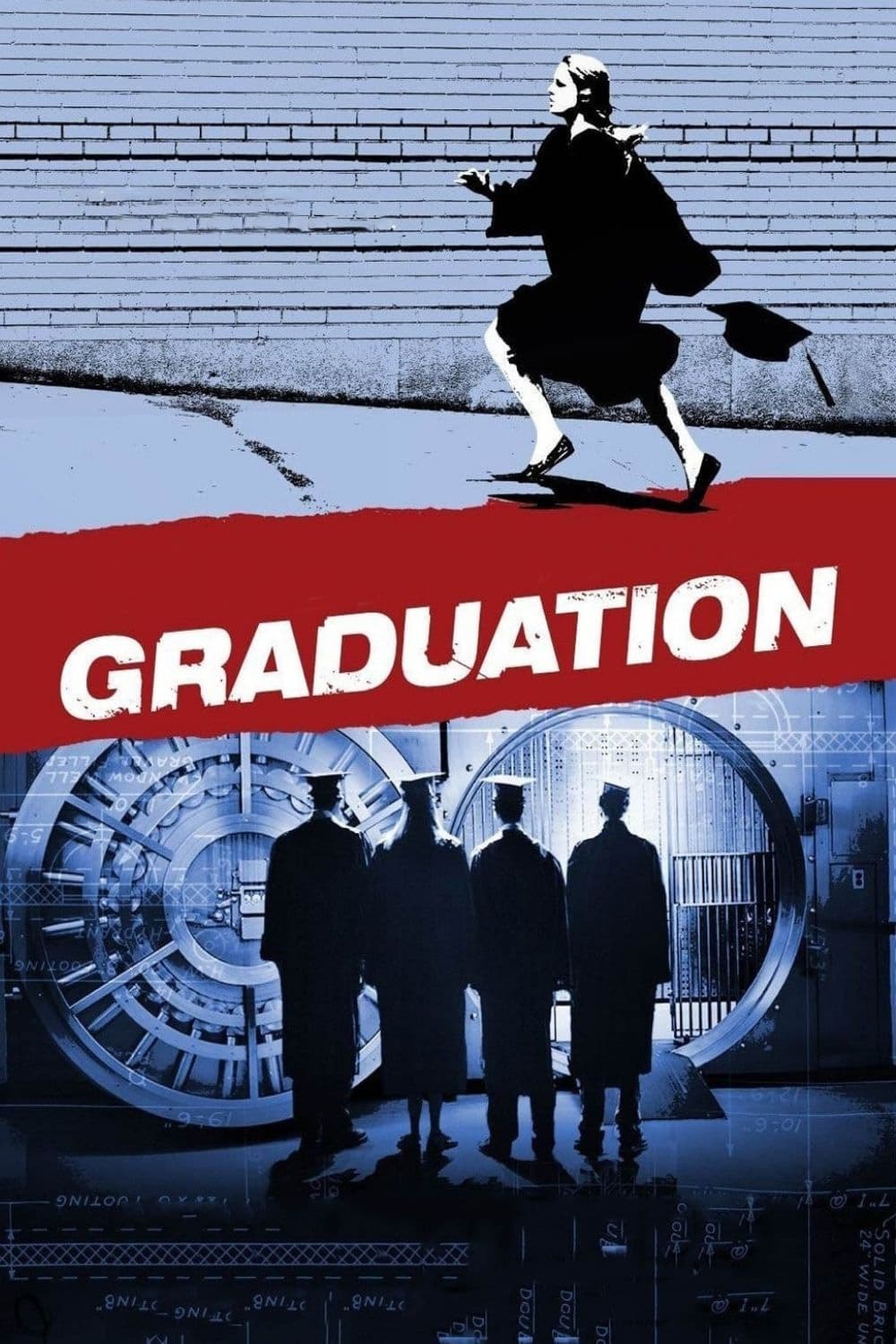 Graduation
Four best friends are about to graduate from high school and need to raise money for a family member in need. Four people plan to rob a bank during a graduation ceremony when one of them discovers the...
TV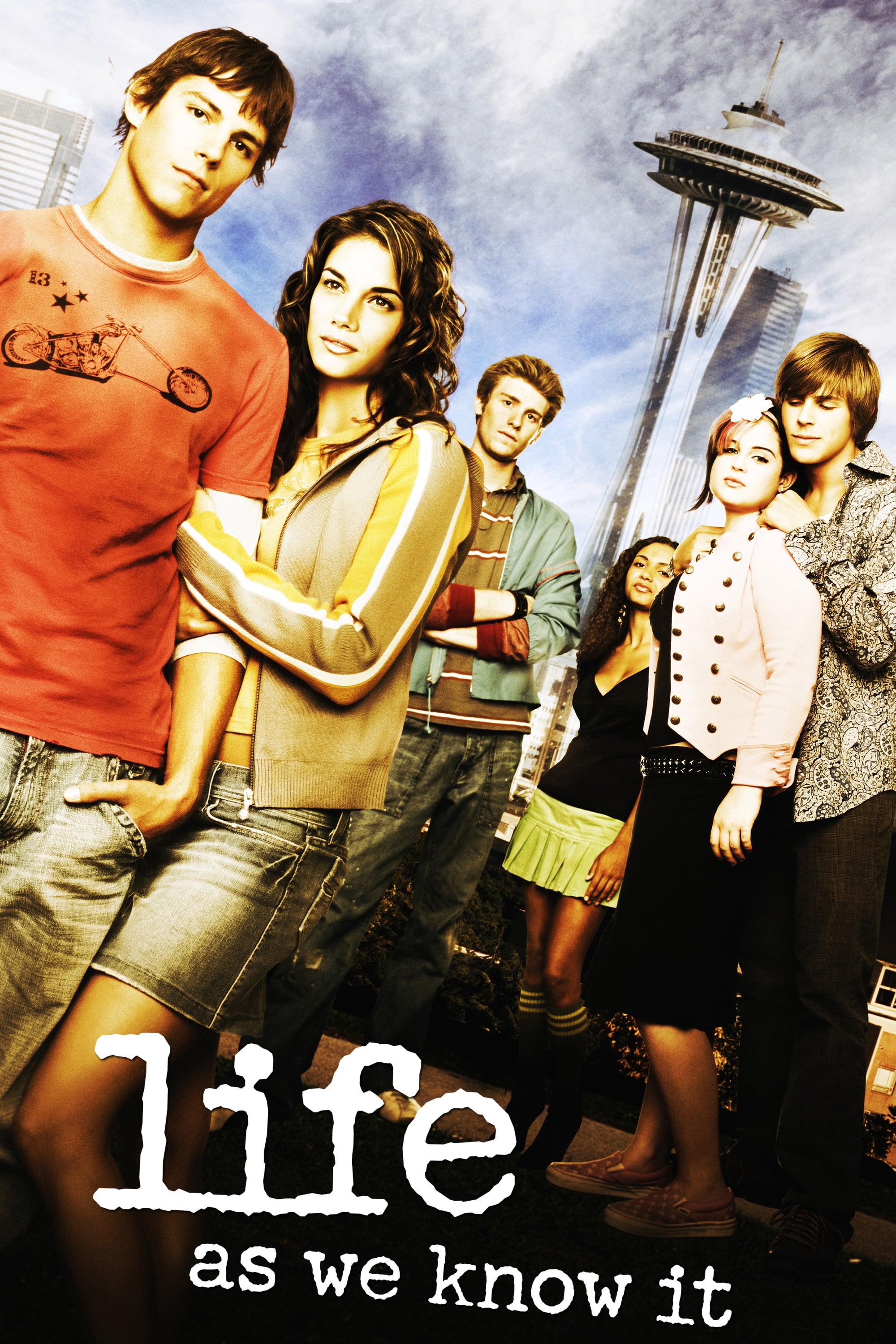 Life As We Know It
Three teens are experiencing the joys and pains of growing up. Although different in many ways, these guys have one thing in common. They discover there's more to life than meets the eye when their at...
TV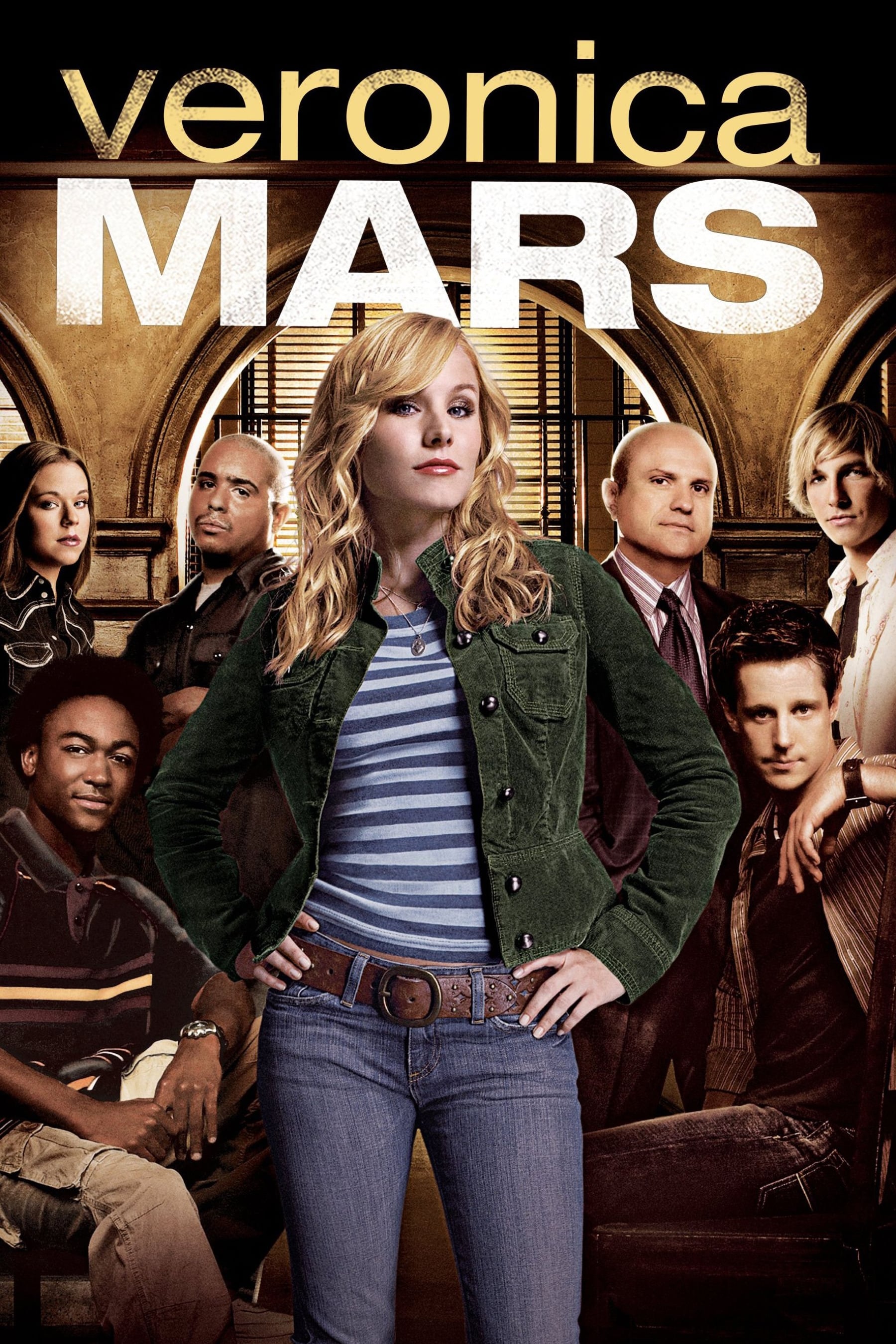 Veronica Mars
In the fictional town of Neptune, California, a student named Veronica Mars progresses from high school to college while working as a private investigator under the guidance of her detective father.
TV How I Met Your Father
In the near future, Sophie tells her son the story of how she met his father: a story that catapults us back to the year 2021 where Sophie and her close-knit group of friends are in the midst of figur...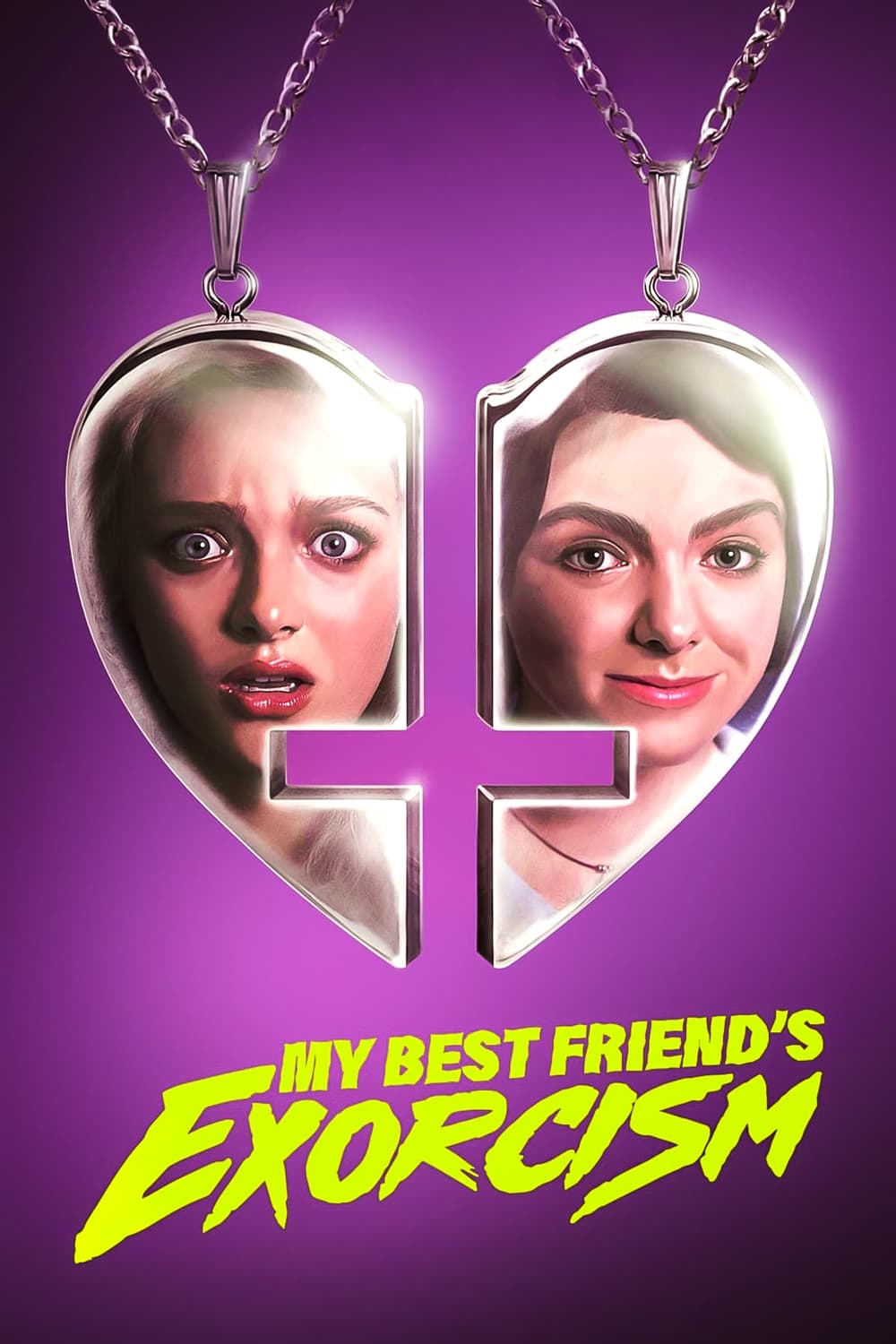 My Best Friend's Exorcism
The novel was based on it. The two of them have been best friends for a long time, but after she begins acting strangely, they begin to suspect that she may be possessed by a demon.