 Biography
Tina Mabry (born February 9, 1978) is an American film director and screenwriter from Tupelo, Mississippi. Following the release of her first feature film Mississippi Damned (2009), she was named one of '25 New Faces of Indie Film' by Filmmaker magazine and among the 'Top Forty Under 40' by The Advocate. Mabry was named a James Baldwin Fellow in Media by United States Artists.
Personal Life
Mabry is openly lesbian and married to producer, editor, and manager Morgan R. Stiff. They reside in Los Angeles, California.
Early Life
Tina Mabry was born in Tupelo, Mississippi, in 1978. After seeing Kimberly Peirce's Boys Don't Cry and Gina Prince-Bythewood's Love & Basketball while an undergrad at the University of Mississippi, she determined she had to go into film and moved to Los Angeles. She received her Masters of Fine Arts in Cinema and Television from the University of Southern California.
TV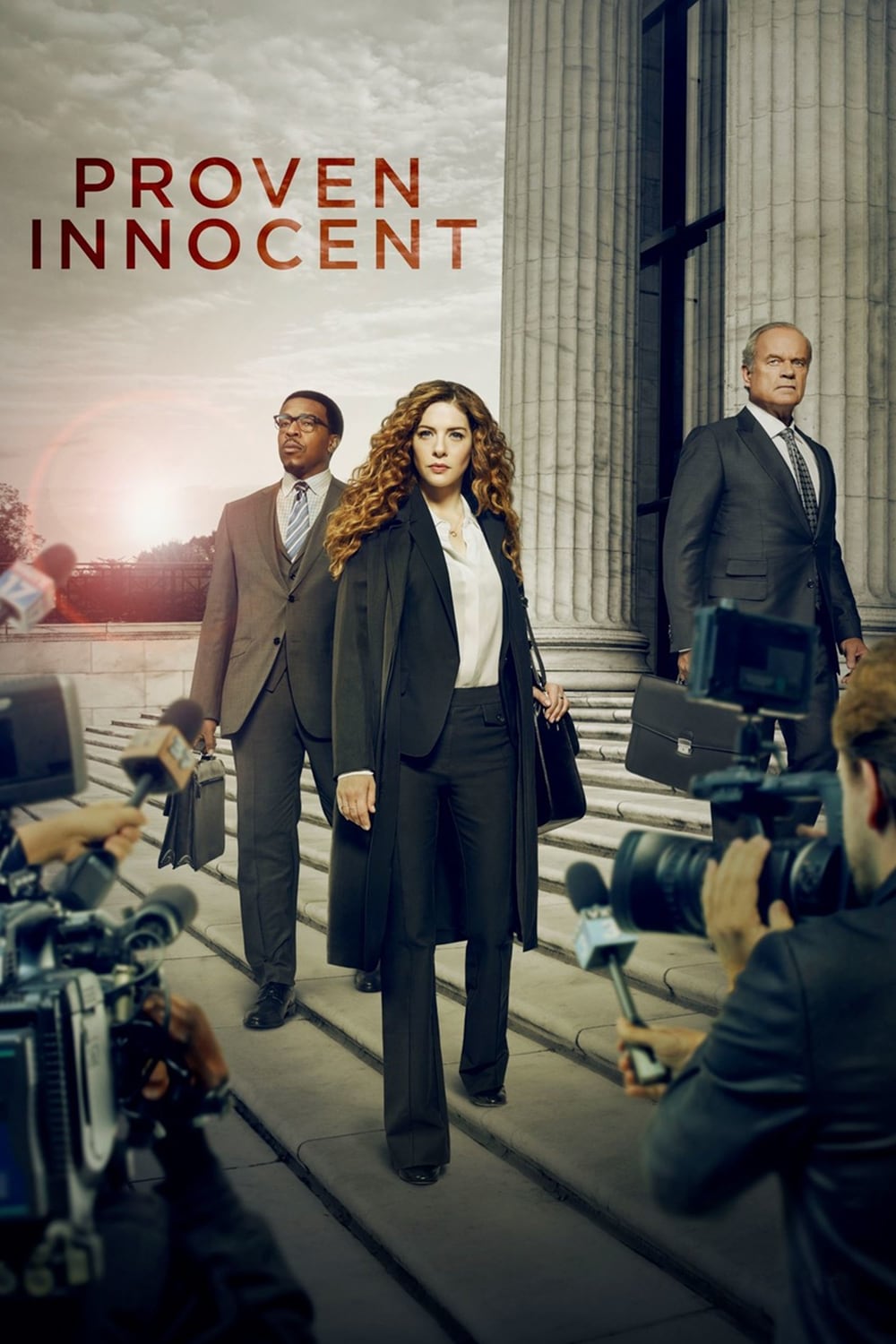 Proven Innocent
Madeline Scott is a fierce and uncompromising lawyer with a hunger for justice. No one understands the power of freeing an innocent person more than Madeline. She and her brother were wrongly convicte...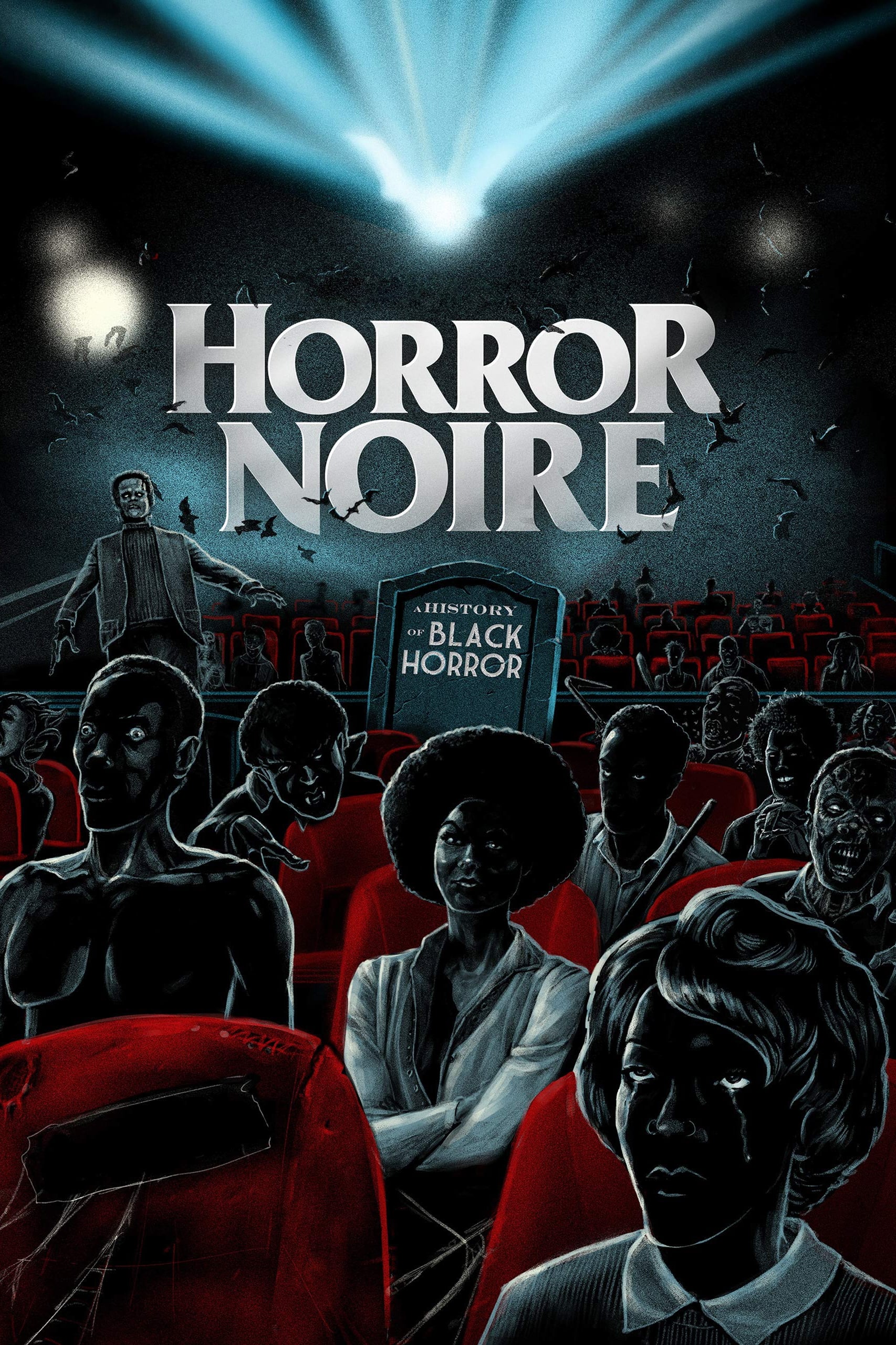 Horror Noire: A History of Black Horror
The untold history of Black Americans in Hollywood through their connection to the horror genre, delving into a century of genre films that by turns utilized, caricatured, exploited, sidelined, and fi...
TV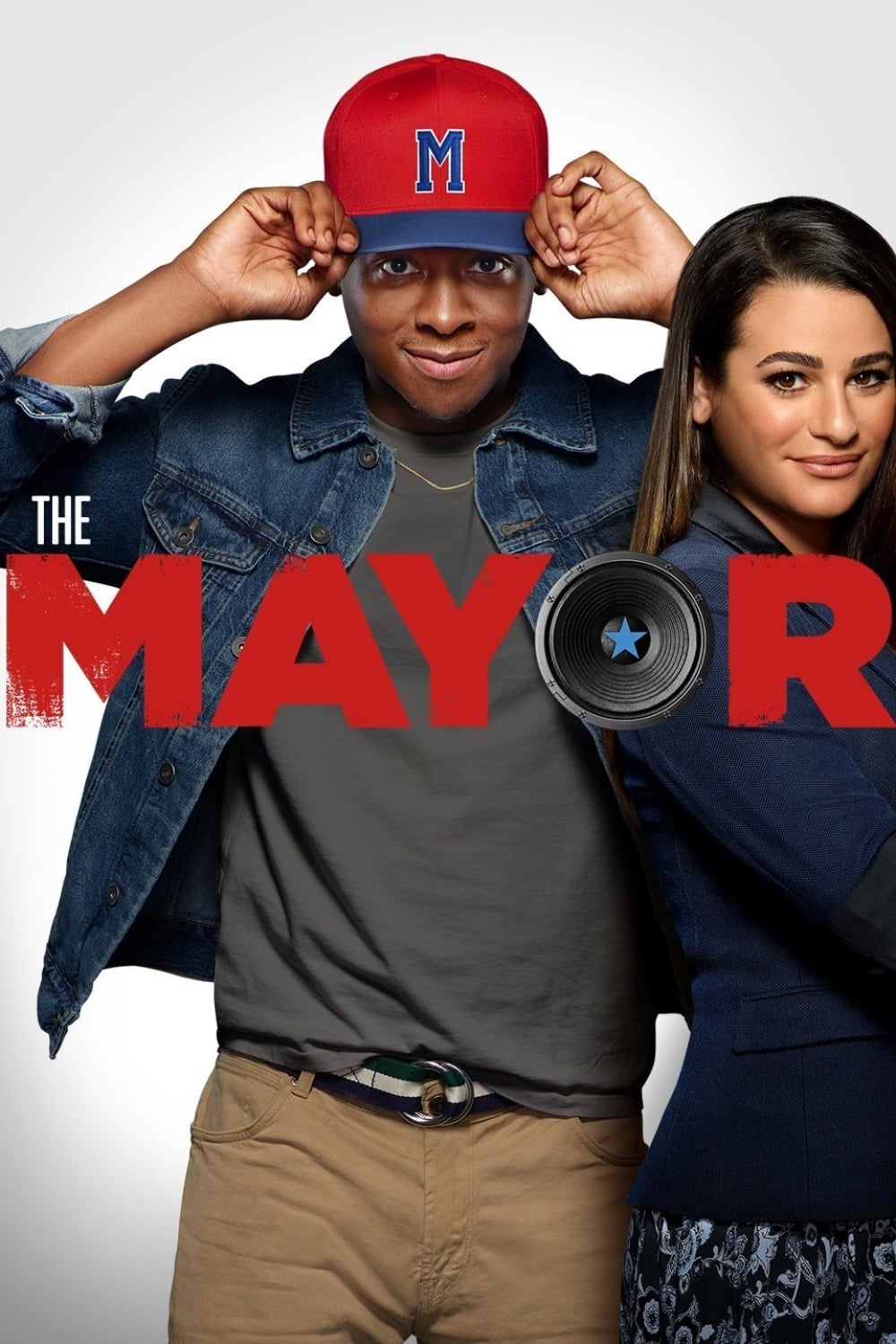 The Mayor
A struggling hip-hop artist runs for mayor to promote his mix-tape and wins.
TV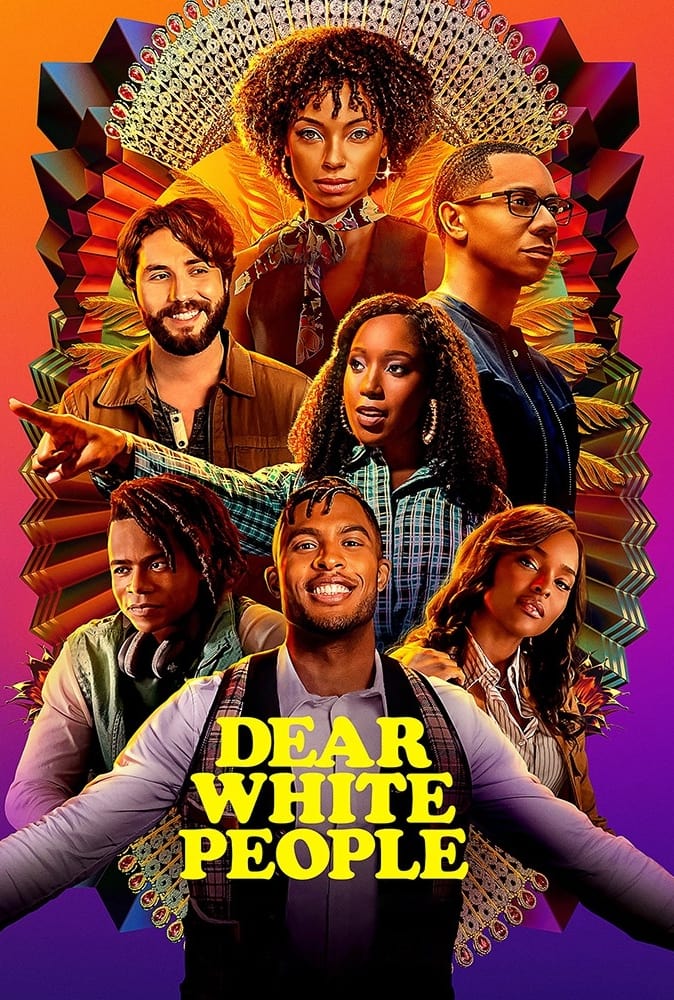 Dear White People
A diverse group of students are navigating various forms of discrimination at a predominantly white Ivy League college.
TV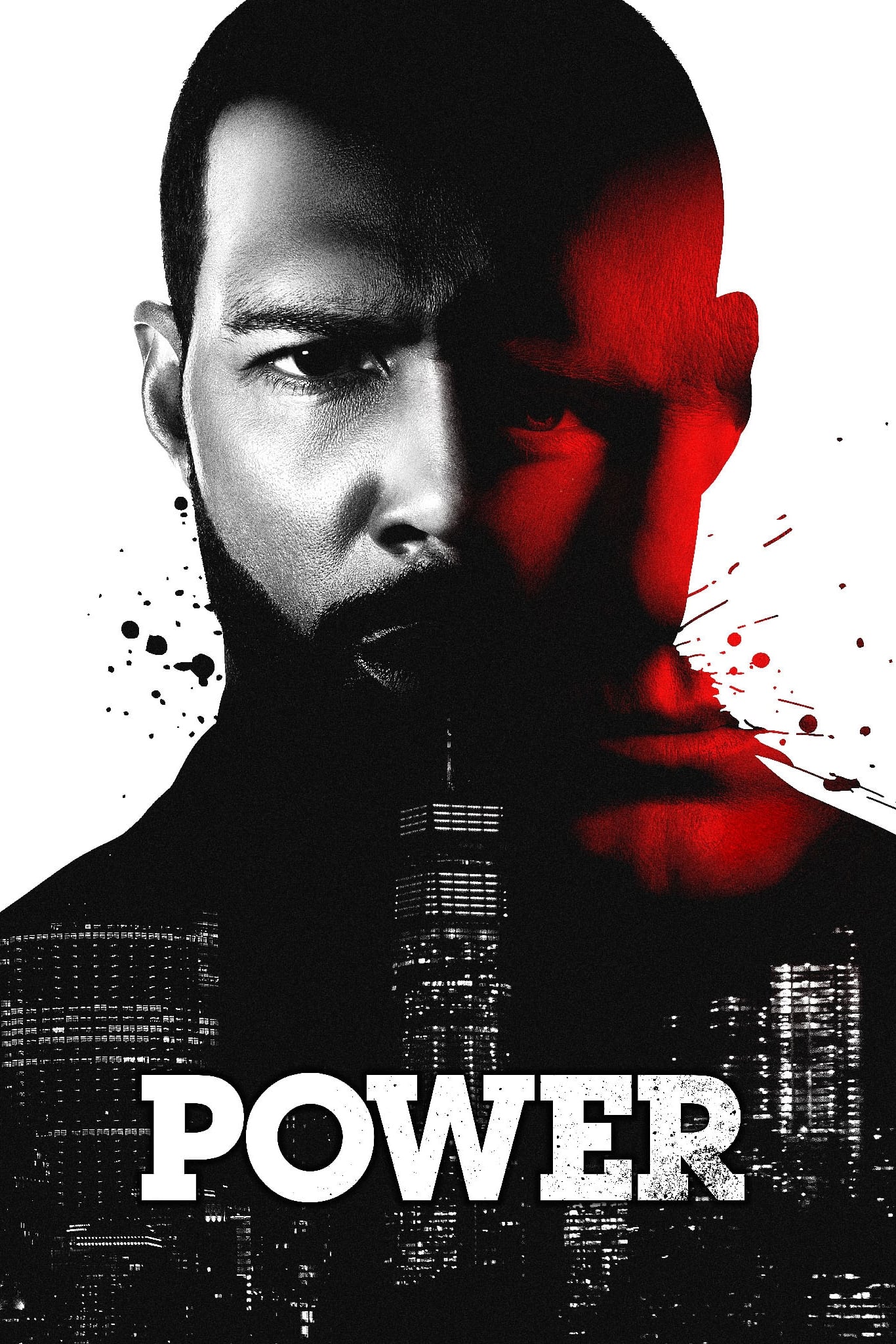 Power
A successful New Yorkentrepreneur lives a double life as the head of a drug empire that only serves the rich and influential, while also wanting to escape the Underworld and keep his family safe.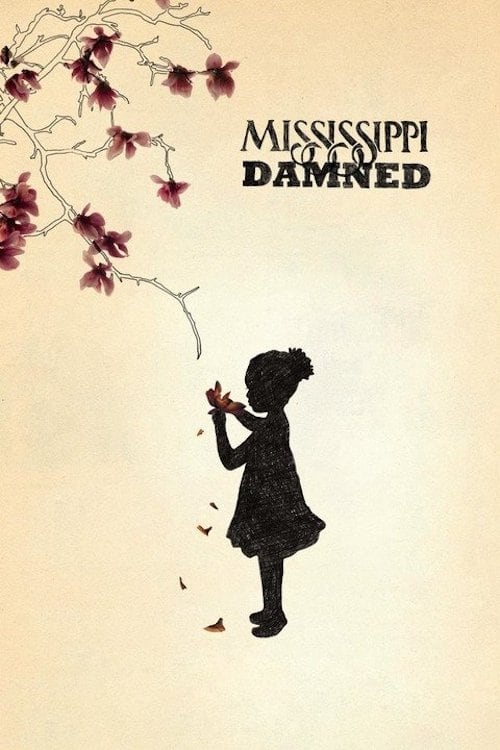 Mississippi Damned
Three poor Black kids in rural Mississippi are affected by their family's cycle of abuse, addiction, and violence.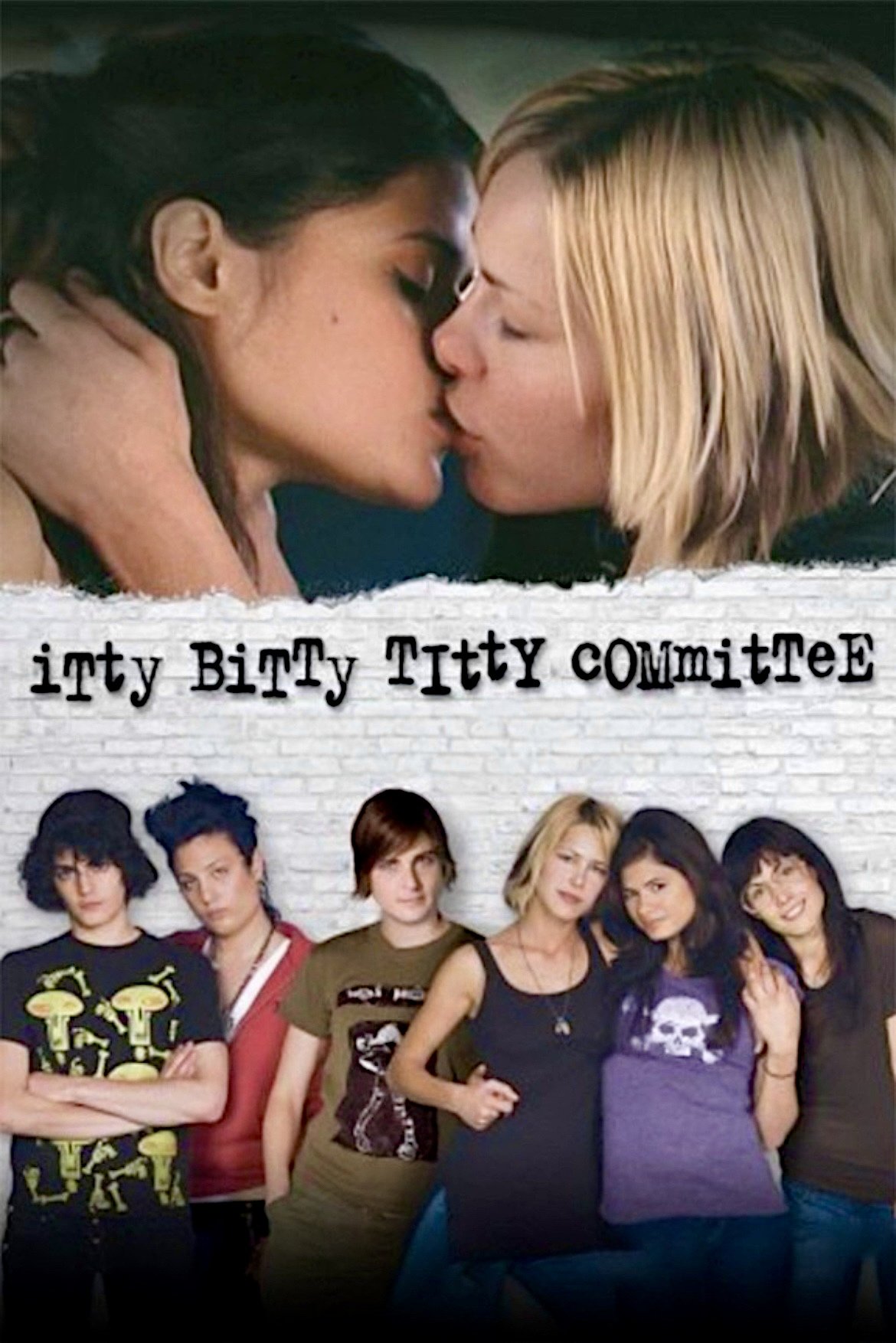 Itty Bitty Titty Committee
Anna hooks up with the radical feminists in The Itty Bitty Titty Committee after she finds her purpose and herself.