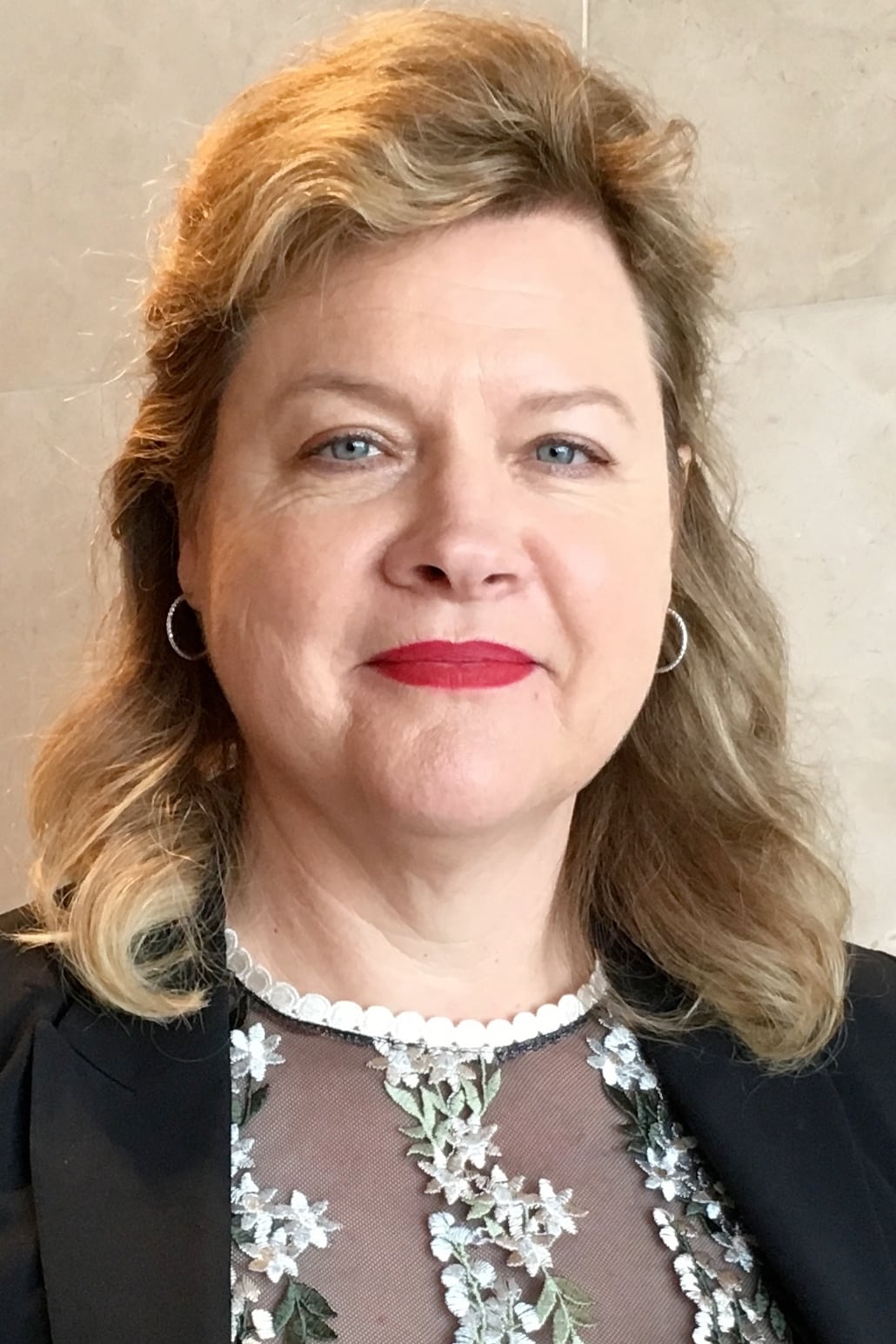 Biography
Mandy Walker (born 1963) is an Australian cinematographer.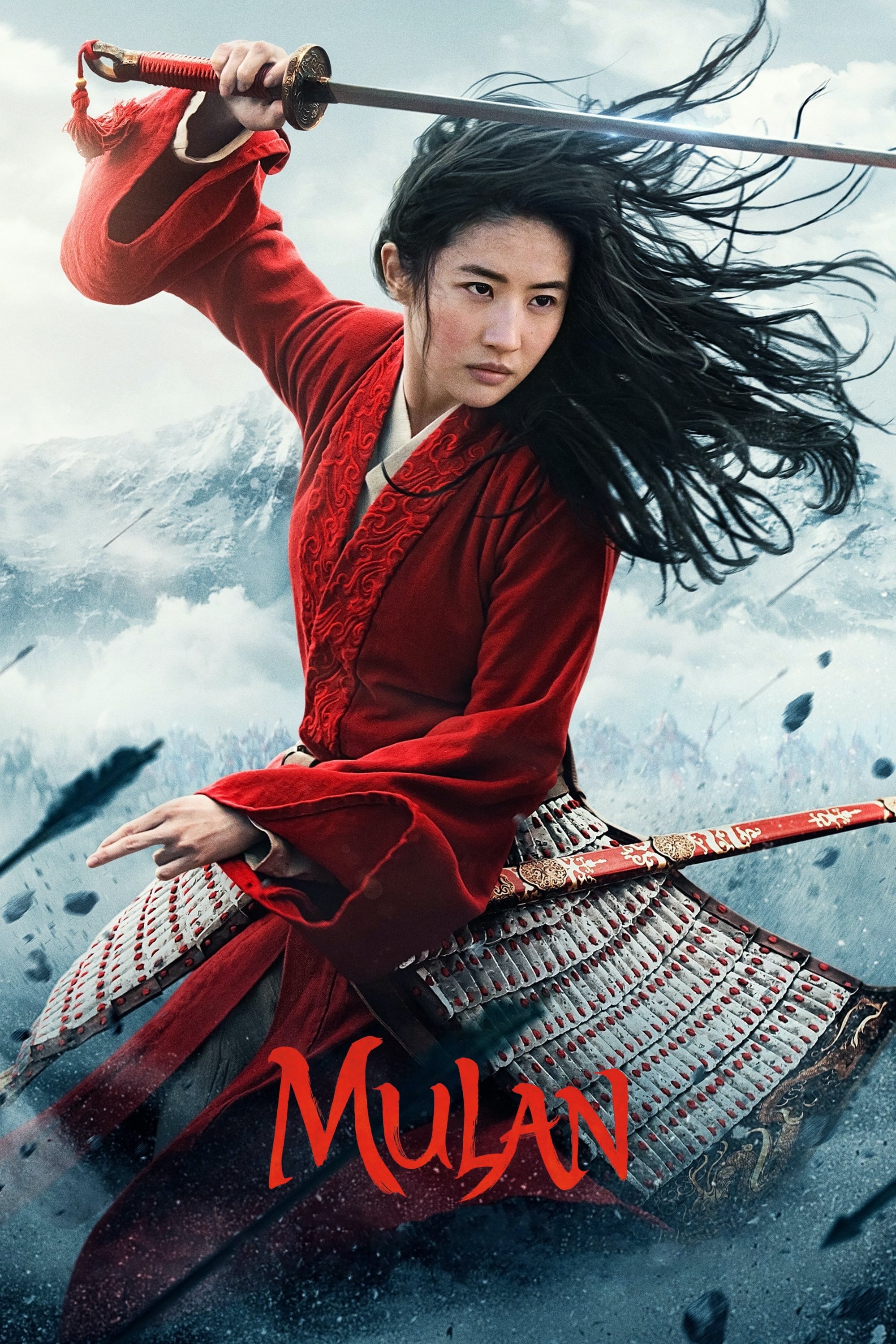 Mulan
When the Emperor of China issues a decree that one man per family must serve in the Imperial Chinese Army to defend the country from Huns, the eldest daughter of an honored warrior steps in to take th...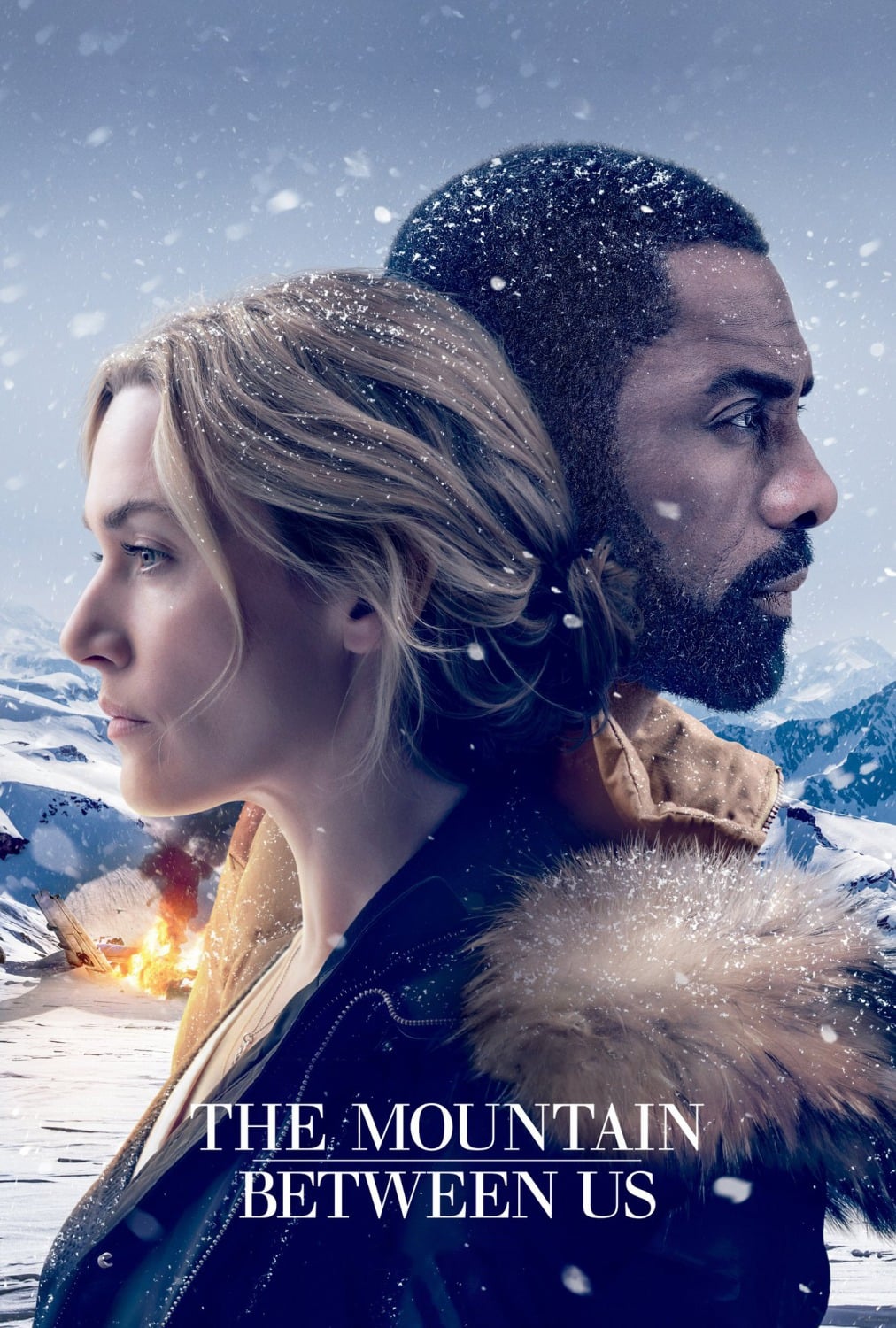 The Mountain Between Us
Two strangers are stranded after a tragic plane crash and must forge a connection to survive the extreme elements of a remote snow covered mountain. When they realize help is not going to come, they e...
Hidden Figures
There is more than one story of a woman. One of the greatest operations in history was the launch of John Glenn, as the brains behind one of the brilliant African-American women working at NASA. Gener... The 4%: Film's Gender Problem
The gender gap in Hollywood is a hot-button issue. Both women and men in the entertainment industry share first-person insights, questions, and anecdotes about the place of women in Hollywood.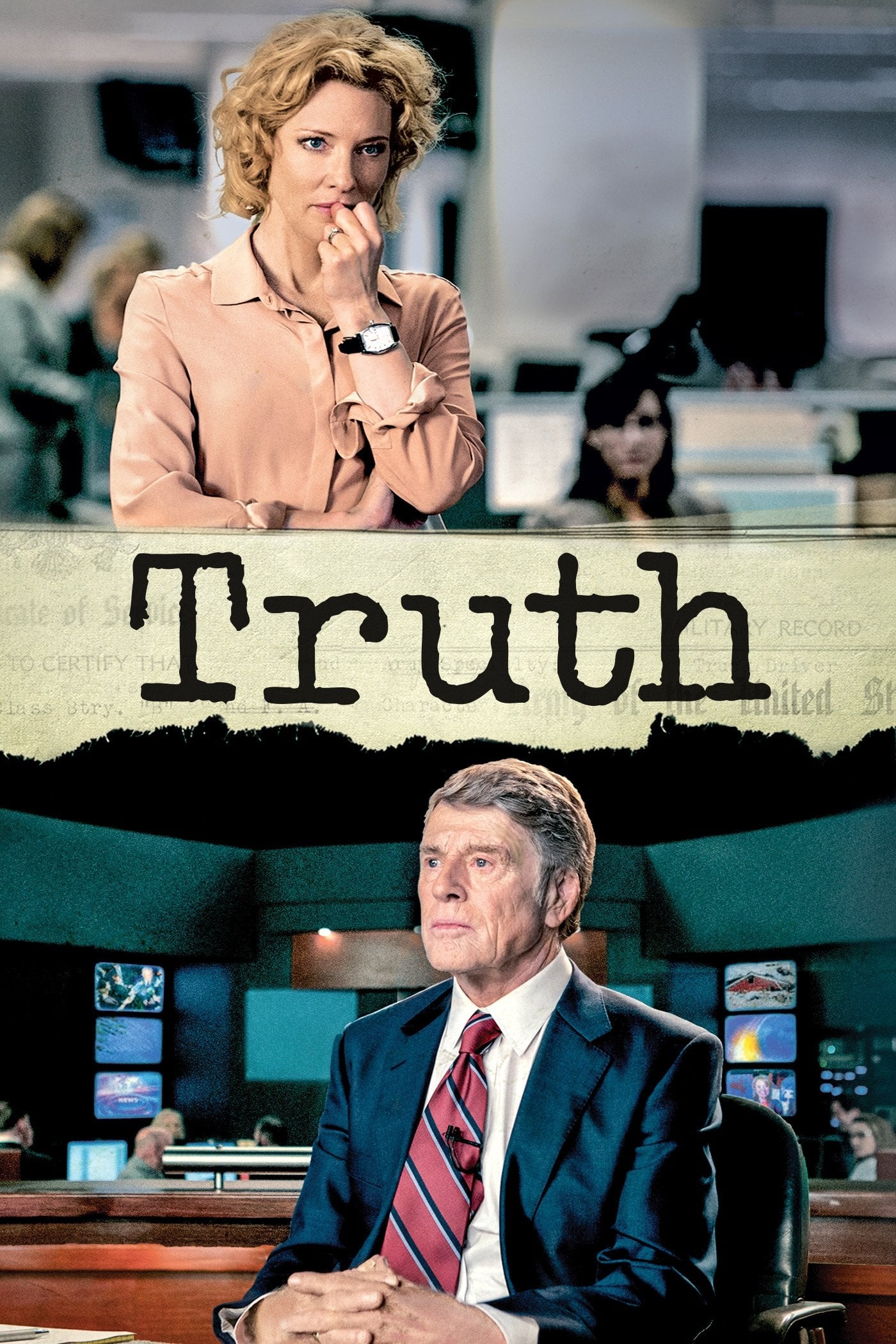 Truth
Mary Mapes, a renowned producer and close associate of Dan Rather, believes that she has broken the biggest story of the 2004 election: revelations of a sitting U.S. president. president The military ...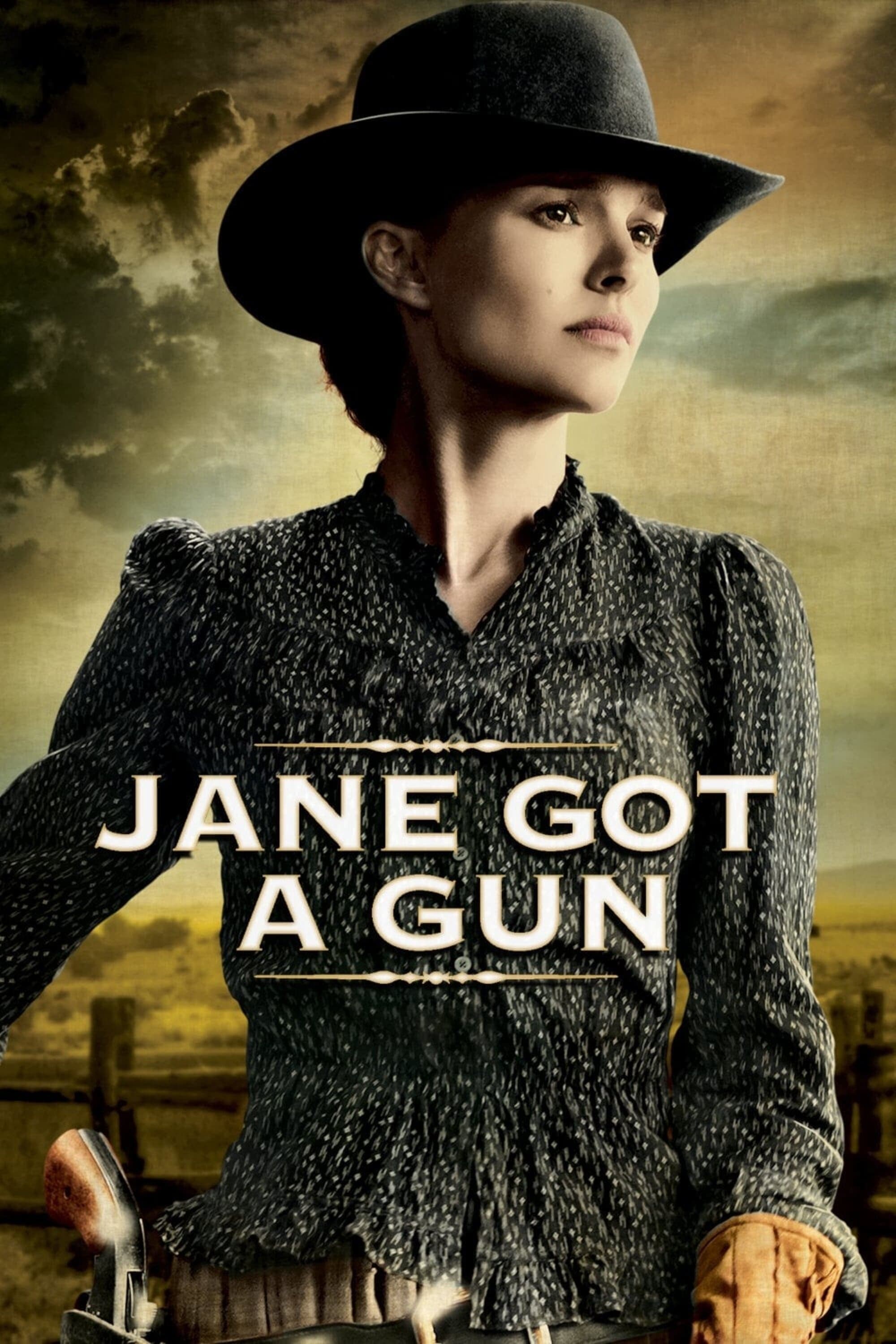 Jane Got a Gun
After her outlaw husband returns home shot with eight bullets and barely alive, Jane reluctantly reaches out to an ex-lover who she hasn't seen in over ten years to help her defend her farm when the t...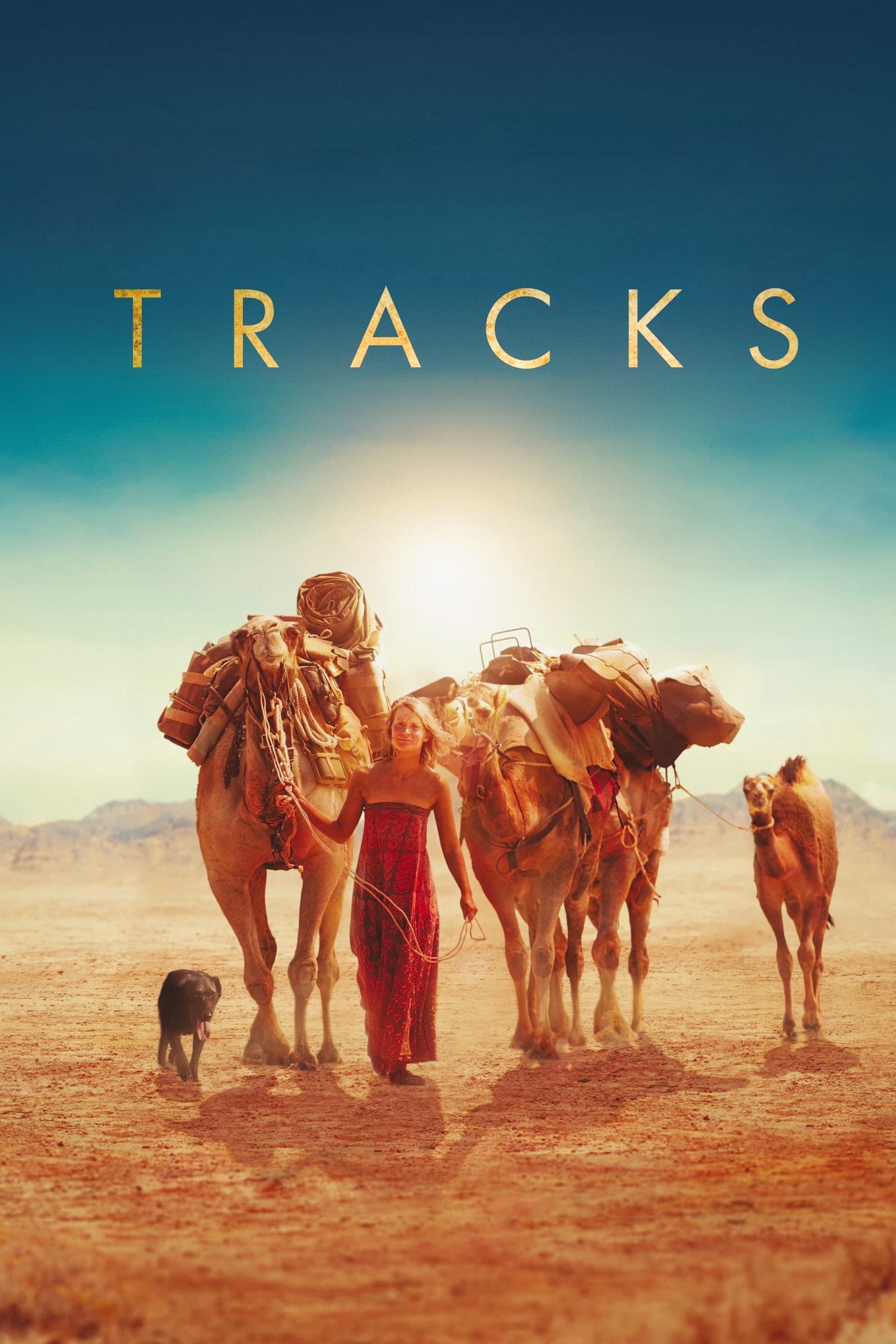 Tracks
An Australian with her faithful dog and four camels will embark on a solo trip across the desert from Alice Springs to the Indian Ocean in order to satisfy her craving for solitude.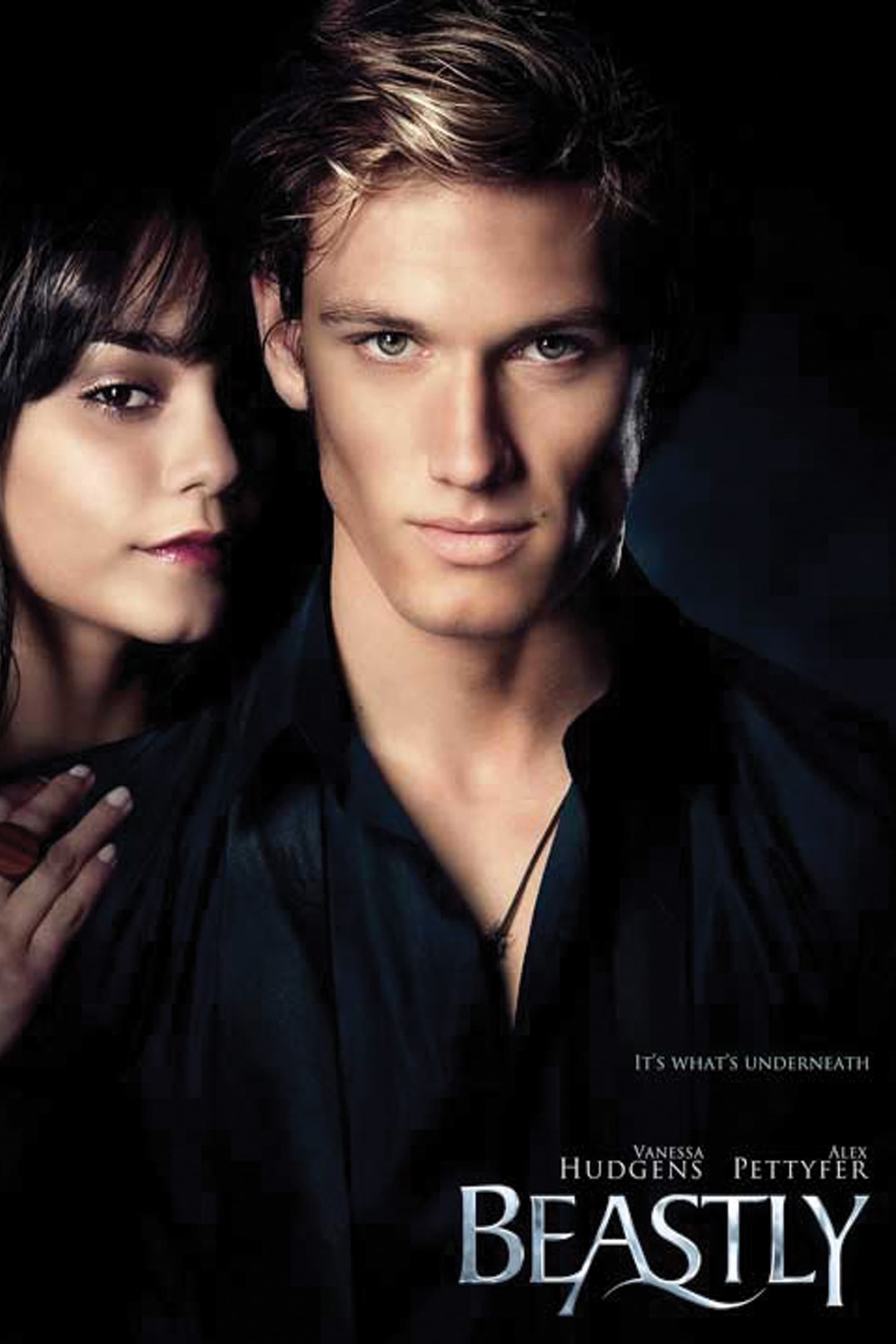 Beastly
A curse changes a handsome and arrogant young man into something he doesn't like. Kyle Kingson has everything a teenager could want in life, but he still humiliates the weaker and less attractive. She...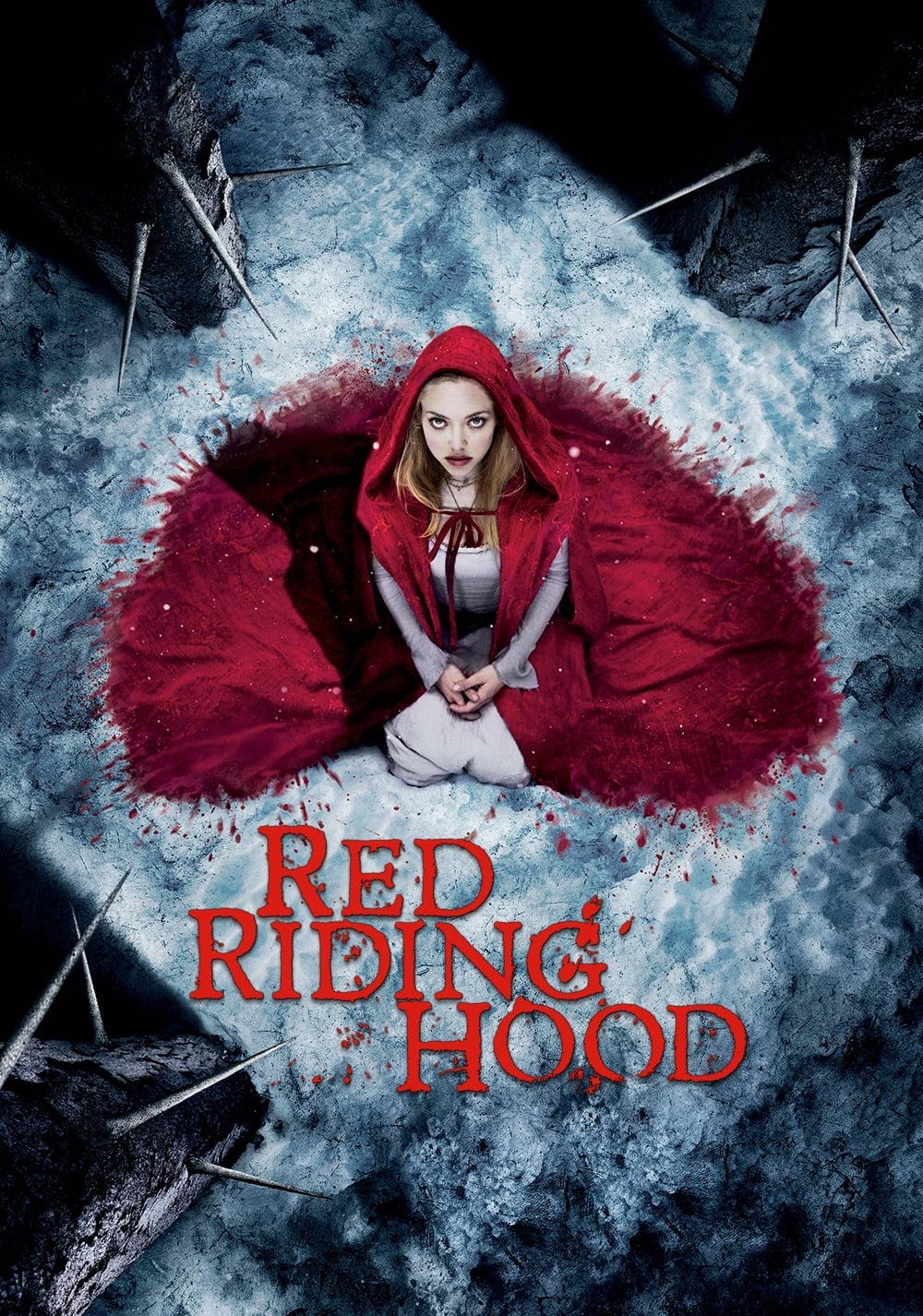 Red Riding Hood
Valerie is in love with a brooding outsider, Peter, but her parents have arranged for her to marry another man who is wealthy. When they learn that Peter's older sister has been killed by a werewolf i...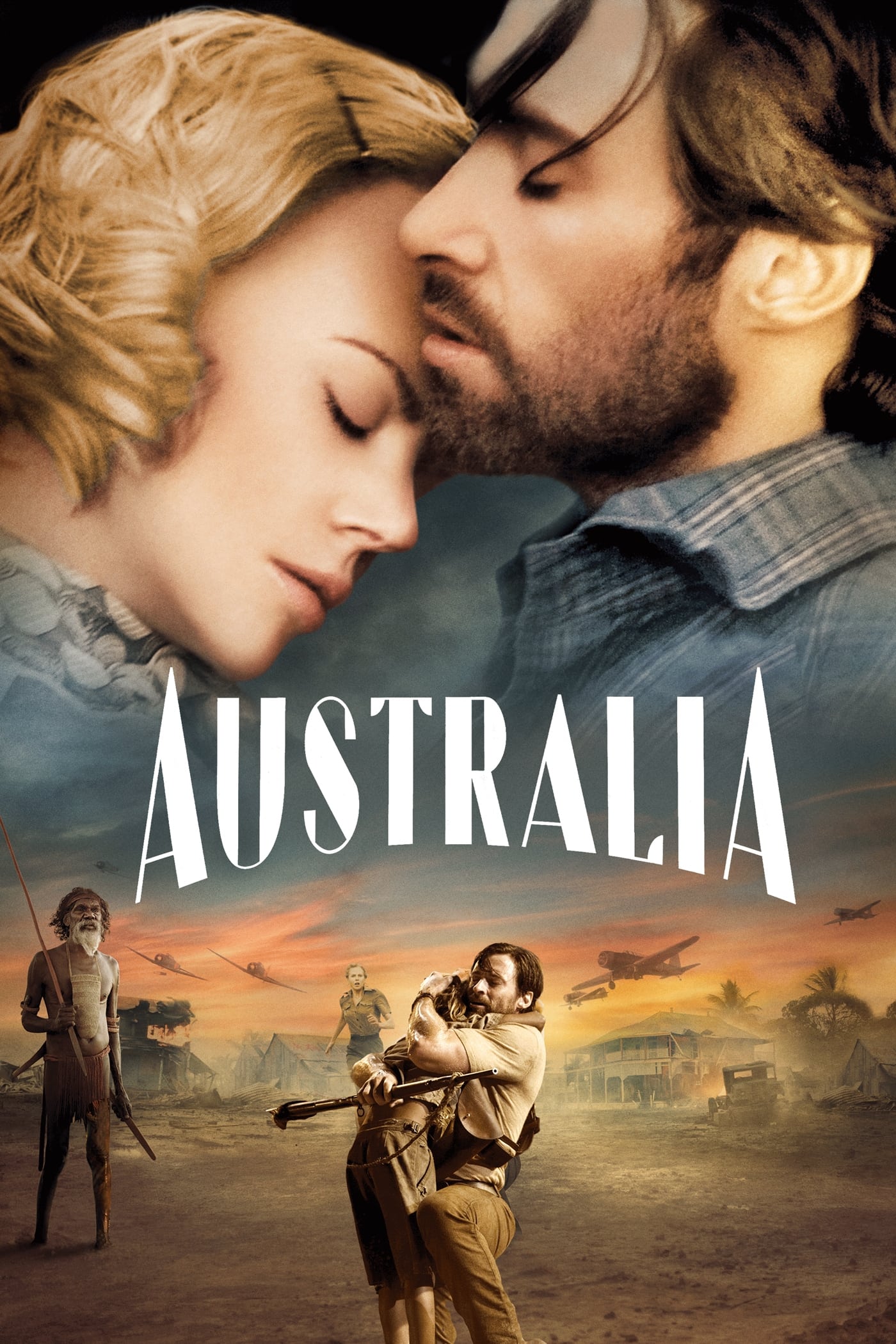 Australia
Set in northern Australia before World War II, an English aristocracy who inherits a ranch reluctantly pacts with a stock-man in order to protect her new property from a takeover plot. The bombing of ...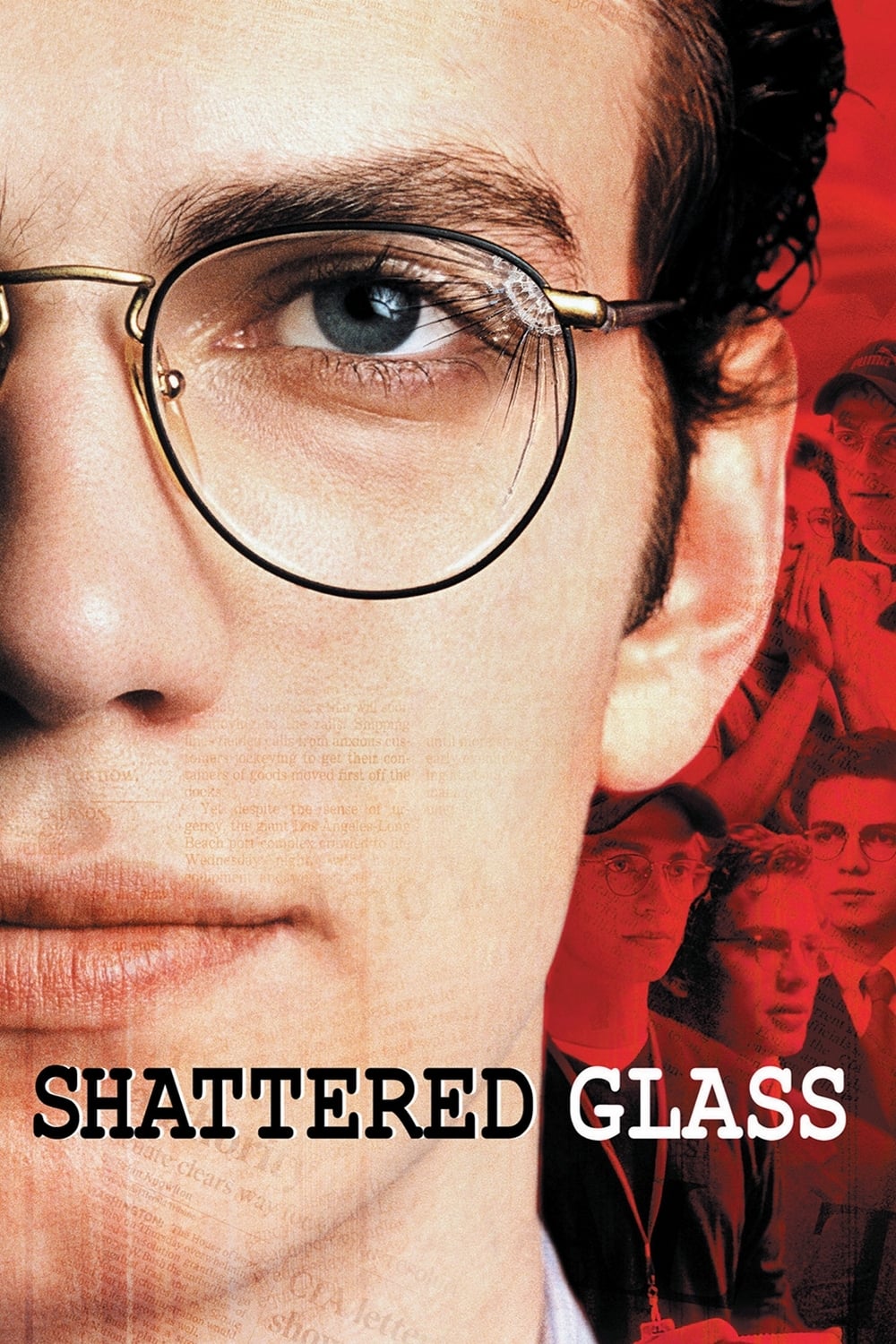 Shattered Glass
The true story of Washington, D.C. Stephen Glass became a staff writer at The New Republic after becoming a journalist in his 20s. Glass was looking for a short cut to fame, but his deception did not ... The Nature of Lantana
The Nature of Lantana feature is an example of how to make a feature for DVD. In 12 second cuts, it doesn't dash about and complement the viewer's intelligence. It allows the interview subjects to spe...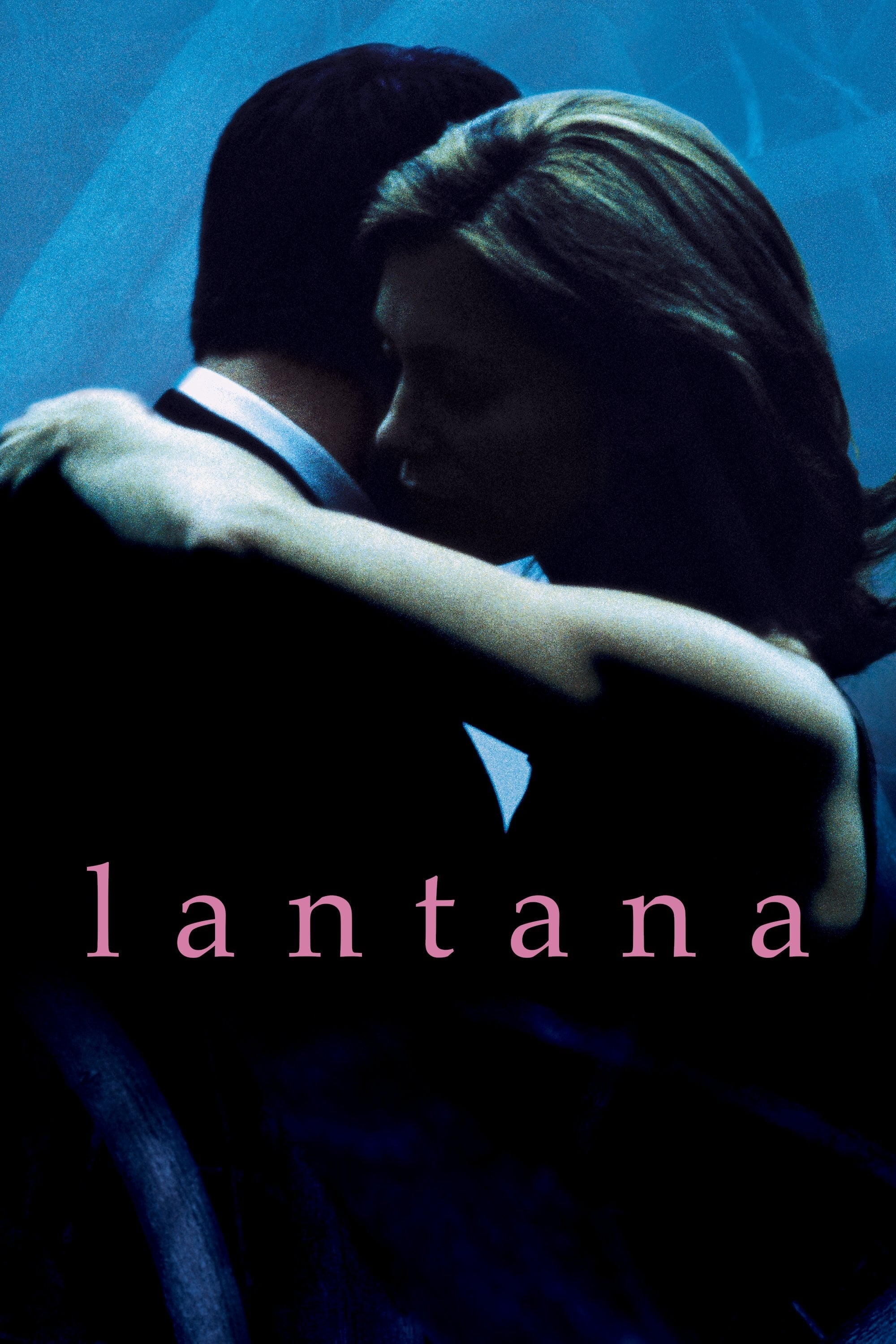 Lantana
Plagued with grief over the murder of her daughter, the mother of two suspects that her husband is cheating on her. Detective Leon Zat is trying to solve the mystery of the disappearance. Four related...
Love Serenade
In Sunray, a backwater town on Australia's Murray River, there's little to do but fish or listen to the radio. D.J. Ken Sherry arrives from the hustle of Brisbane to run the station, he's mid-40s, det...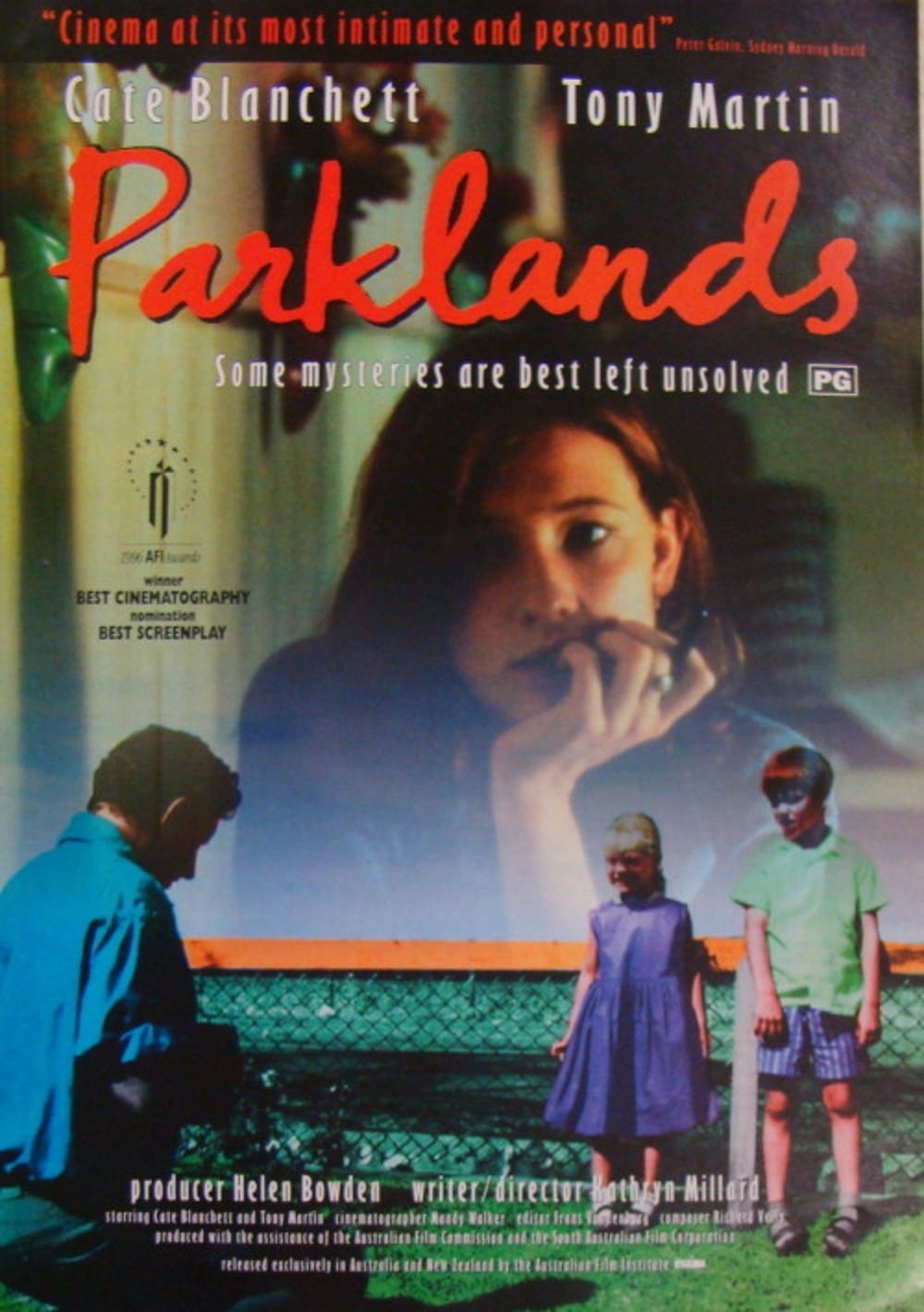 Parklands
Rosie returned to her hometown after her father's death. She received veiled threats from his diaries. Rosie doesn't know who he was and she doesn't know her relationship to him.