Biography
Israel Lugo (born November 7, 1973) is an American actor, director and Latin Grammy Award-winner music video director. Lugo was born in Brooklyn, New York and has credits for directing the documentary Sonó, Sonó, Tité Curet!!! (2011) and for acting on Mi Dia de Suerte, The Apostate, El Clown and Che. Also he is known for his work with Gabriel Coss directing music videos for Calle 13, Nelly Furtado, Maná and Paulina Rubio, among others.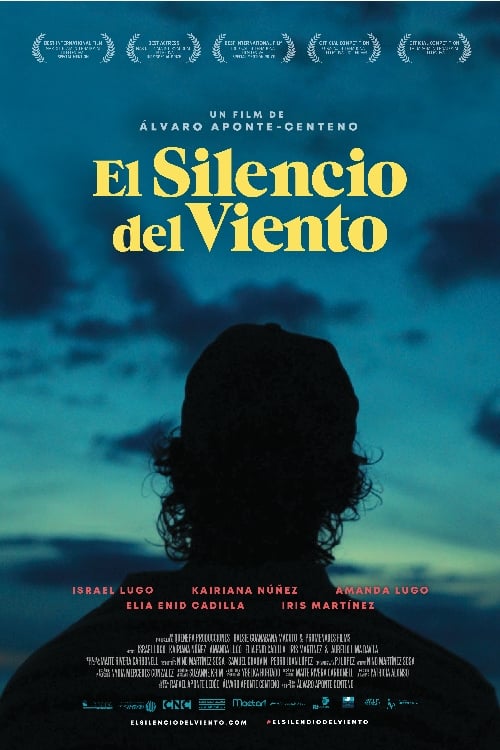 El silencio del viento
The story of a man trying to cope with the death of his sister, but cannot because he must continue working with the illegal business of bringing undocumented immigrants from Dominican Republic to Pue...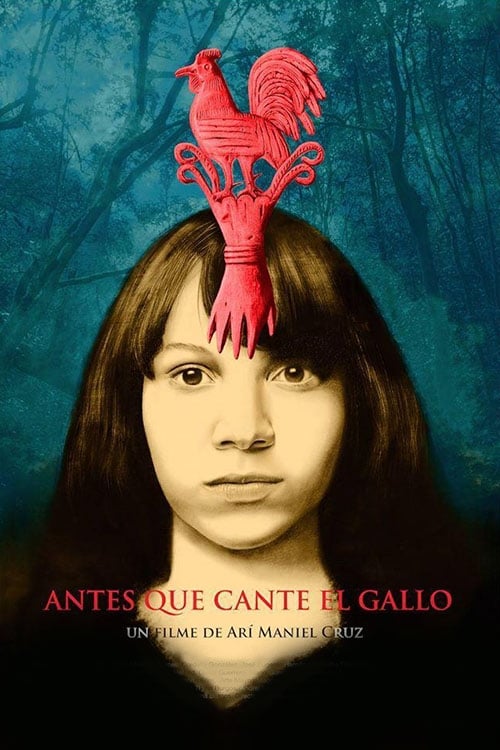 Before the Rooster Crows
Carmn lives in a mountainous village in the center of Puerto Rico with her conservative grandmother. Her mother went to the US without her. Carmn's profound sadness was alleviated by the arrival of he... Yahaira
Yahaira is an unwed mom that has to take care of her child during work hours, something that has happened before. Dad's Photo
Dad's Photo is a romantic drama about Margarita, a woman who lives in love with Mateo, her first and only boyfriend. Mateo disappeared when they were both 18 years old. Forty-five years later, he retu... Brainless Juan
An adaptation of Luis A. Maisonet's 1959 film "Juan sin seso", Israel Lugo's "Brainless Juan" looks at how, half a century later, celebrity influences the individual. Using the original audio from the... 143
A moving love story that takes place in the censored and persecuted graffiti art setting. Returning from his job as a tollgate employee, Mor, a young urban artist, is impressed by a graffiti depicting... ¡Sonó, Sonó… Tite Curet!
Homage to Puerto Rican composer Catalino Curet Alonso, or as his friends and fans call him, " Tite", represents how widely influential the composer remains.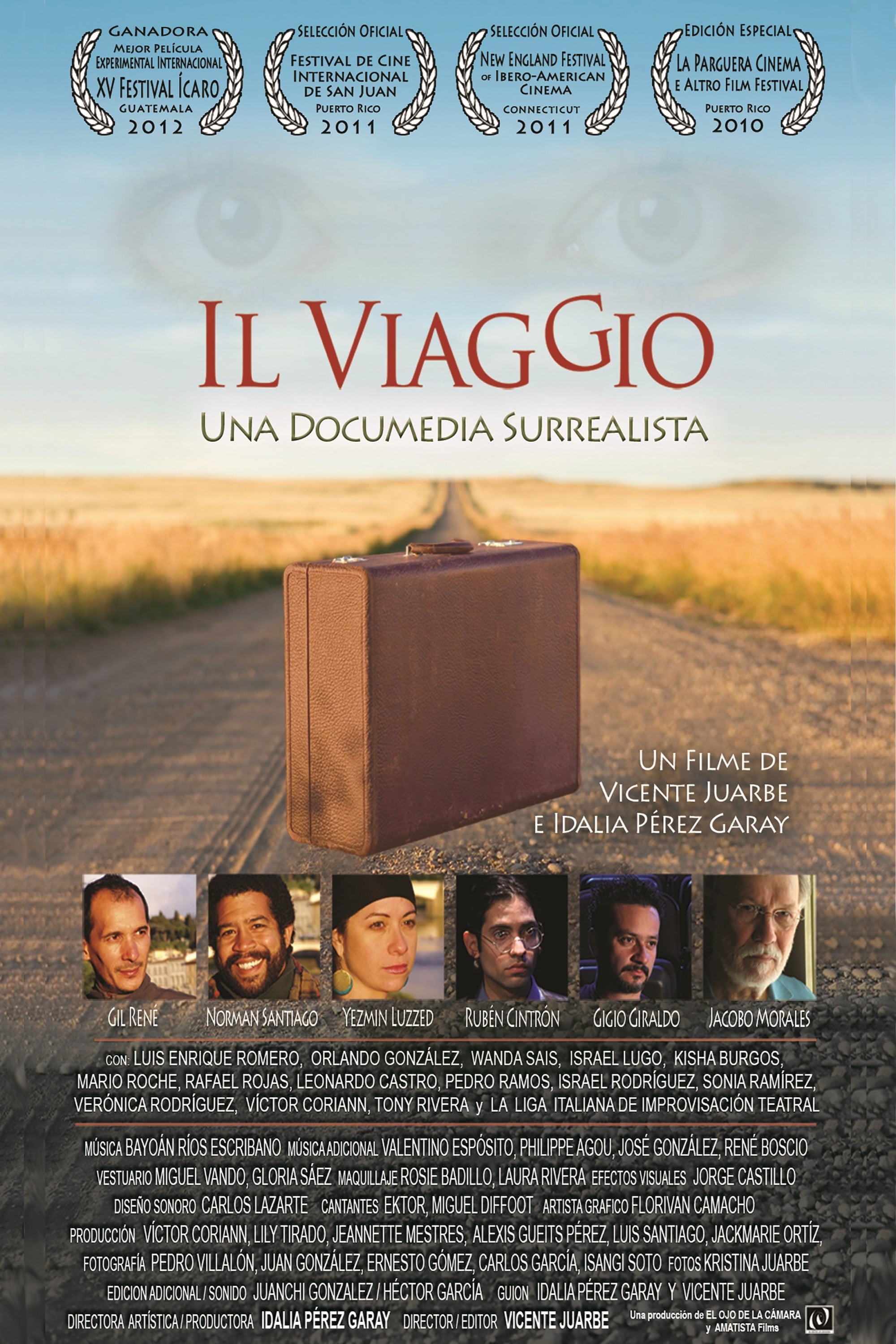 Il Viaggio
Interconnects the life of four Puerto Rican actors and a Colombian director while they participate in a Theater Improvisation Festival. They will be forced to reflect on their future in art amid econo... Ráfaga
A naive teenage girl is swept into court by tragedy when the boy she fell in love with betrayed her trust in him.
TV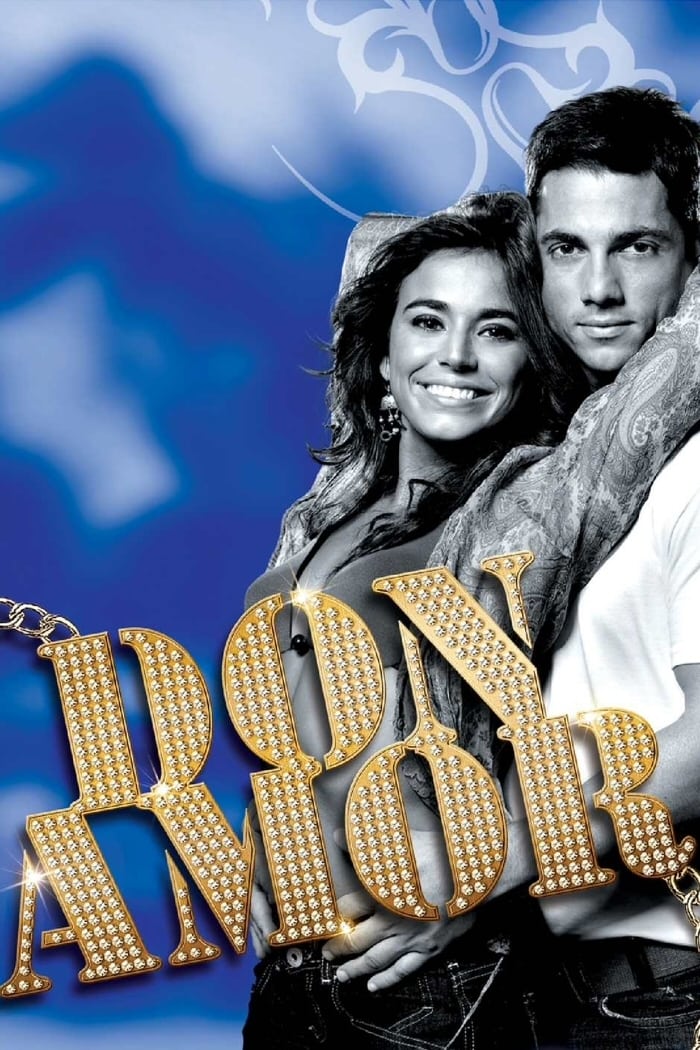 Don Amor
A group of young Chileans travel to Puerto Rico where they will live an experience that will change their lives forever. Eco
Andrés is a nine year old boy musician who plays the treble. On the way to a recital with his parents and in the midst of endless traffic, he tries to practice the melody he'll be playing. Frustrated ... Angel
The film follows the actions of a corrupt police captain, the title-character Ángel Lugo. Lugo is responsible for the wrongful imprisonment of Mariano Farías and the murder of his pregnant wife. After... El clown
A young clown decides to abandon the small-town circus he works for in order to try and make it in a big city. El cuerpo del delito
The shocking and compelling true story of two women; one savagely raped, tortured and burned; the other, a detective that makes this case her mission. United by destiny and tragedy, they find strength... Vampiros
When two young friends go out to a nightclub for drinks, they are followed by a very sultry vampire. Mi día de suerte
An urban comedy about a day in the life of Falopio Piomonte, a humble filing clerk in San Juan, Puerto Rico. After going to the local bank to deposit his paycheck, Falopio gets accidentally involved i...