 Biography
Jeffrey Allen Mishler (born June 5, 1956), known professionally as Jeff Allen, is an American comedian best known for his film Happy Wife, Happy Life, Revisited. He is also known for his starring roles in several full-length comedy films, including: Bananas, Thou Shalt Laugh, Apostles of Comedy, and Apostles of Comedy: Onwards and Upwards.
Personal Life
He lives in Fairview, Tennessee with his wife Tami and two children (his wife has one additional child from a previous marriage). His oldest son served with the 101st Airborne in Iraq.
Early Life
Born in Sauk Village, Illinois, he moved to Sauk Village, Illinois at age five. Allen's father, Jack Mishler, aspired to be a painter but could only support his family as a construction worker. His mother, Arlene Mishler, worked for 30 years at Stauffer Chemical Company.
TV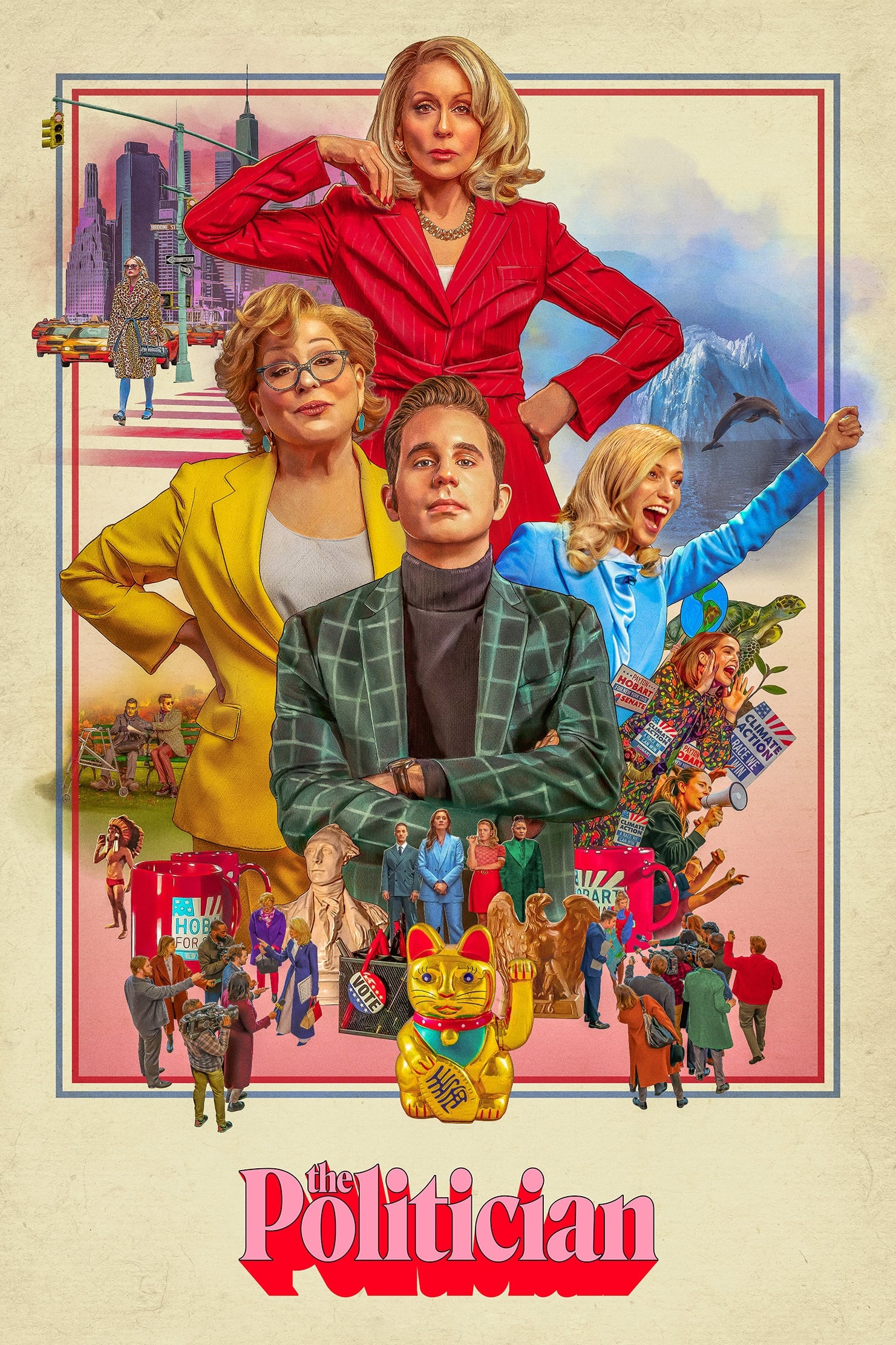 The Politician
He knows that he's going to be president. He will have to navigate high school. Apostles of Comedy: Onwards and Upwards
Delivering laughs for the entire family, "Apostles of Comedy: Onwards and Upwards" is a hilarious stand-up comedy feature film for the faith-based community starring comedy superstars Jeff Allen, Ron ...
TV
Comedy.TV
Some say laughter is the best medicine. It's true. Standup comedy has been known to cure everything from bad moods and frowns to fits of pouting. So for those who need a heavy dose of hilarity, try a ...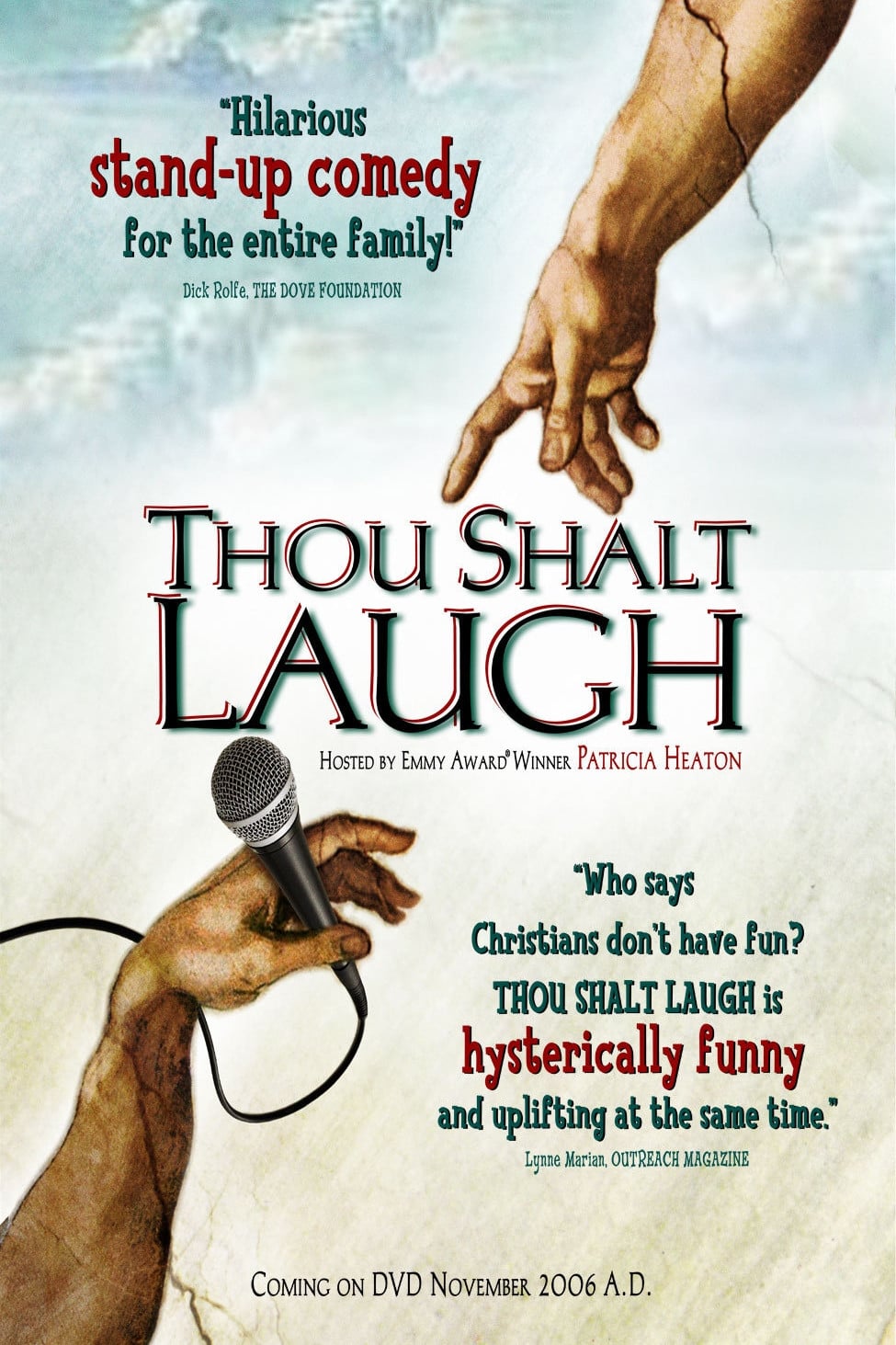 Thou Shalt Laugh
Seven of the funniest Christian Comedians are hosted by a two-time Emmy Award winner.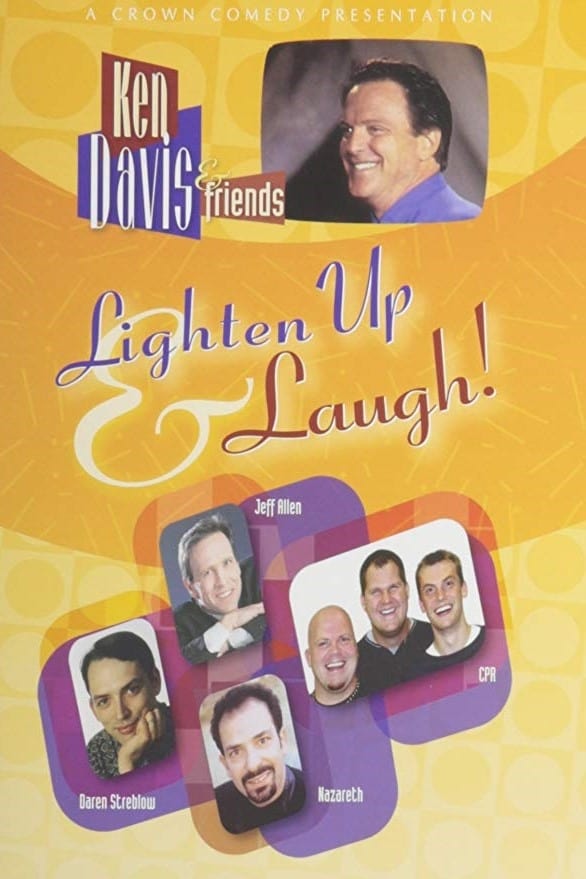 Lighten Up and Laugh
The second installment of Ken Davis and Friends comedy concerts with performances by Jeff Allen, CPR, Daren Streblow and Nazareth.
Harmony In The Heartland
The Homecoming Friends share songs, laughs, tears, and hugs on Harmony In The Heartland. In a video taped in Indiana, before their deaths, Glen Payne and Rex Nelon make one of their final appearances....