Discover Movies and TV shows that fit You with our Mobile Application Berto Pelosso
Known For: Writing · Birthday: 1934-01-01 · Gender: Male · Place of Birth: Roma, Italy
Gifts & Merchandise on Amazon
Biography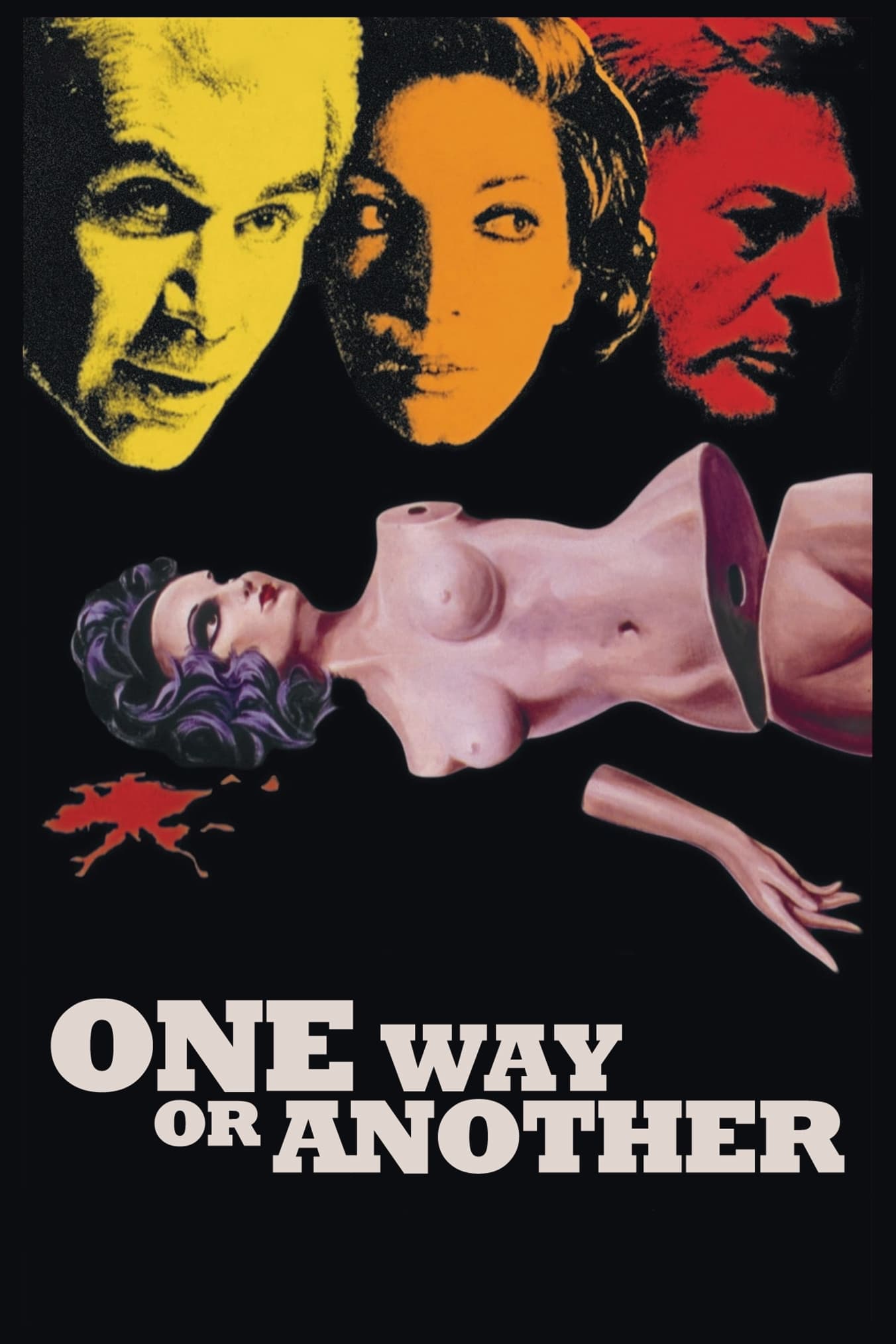 One Way or Another
Set during a retreat of Christian Democrat politicians who practice spiritual exercises together, it is an allegory of corrupted power. Disturbing, claustrophobic settings are the background to a seri... The Wind Blows Free
Oceano (The Wind Blows Free) is an astonishing ocean adventure set in Polynesia with a very small amateur cast (and music by Ennio Morricone).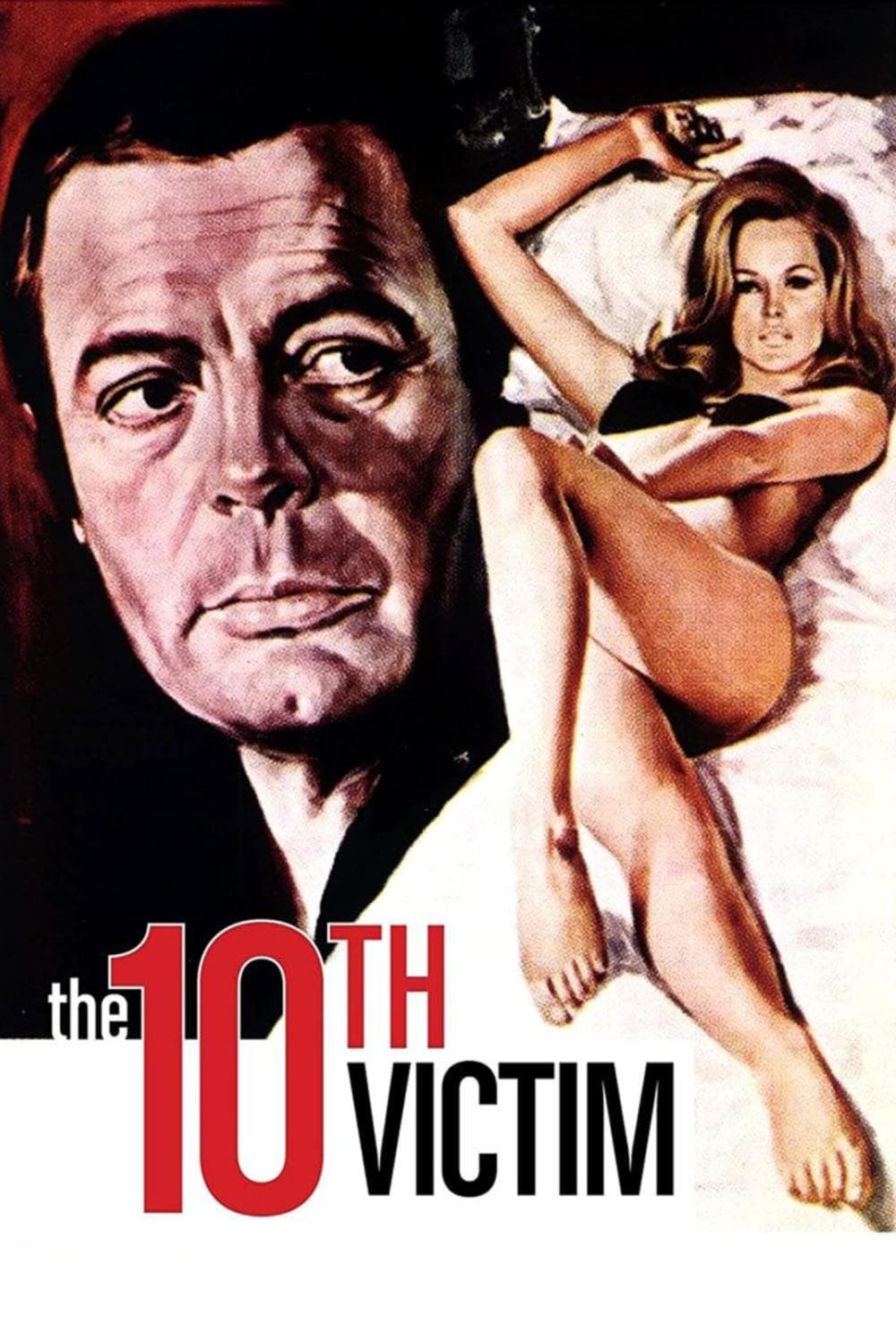 The 10th Victim
In the near future, big wars are avoided by giving individuals with violent tendencies a chance to kill in the Big Hunt. The Hunt is the most popular form of entertainment in the world and also attrac... Secret Violence
An Italian in East Africa having an affair with a coloured woman realises that his treatment of her is as tyrannical as more overt superior colonialist dogma. Based on a novel by Enrico Emmanuele.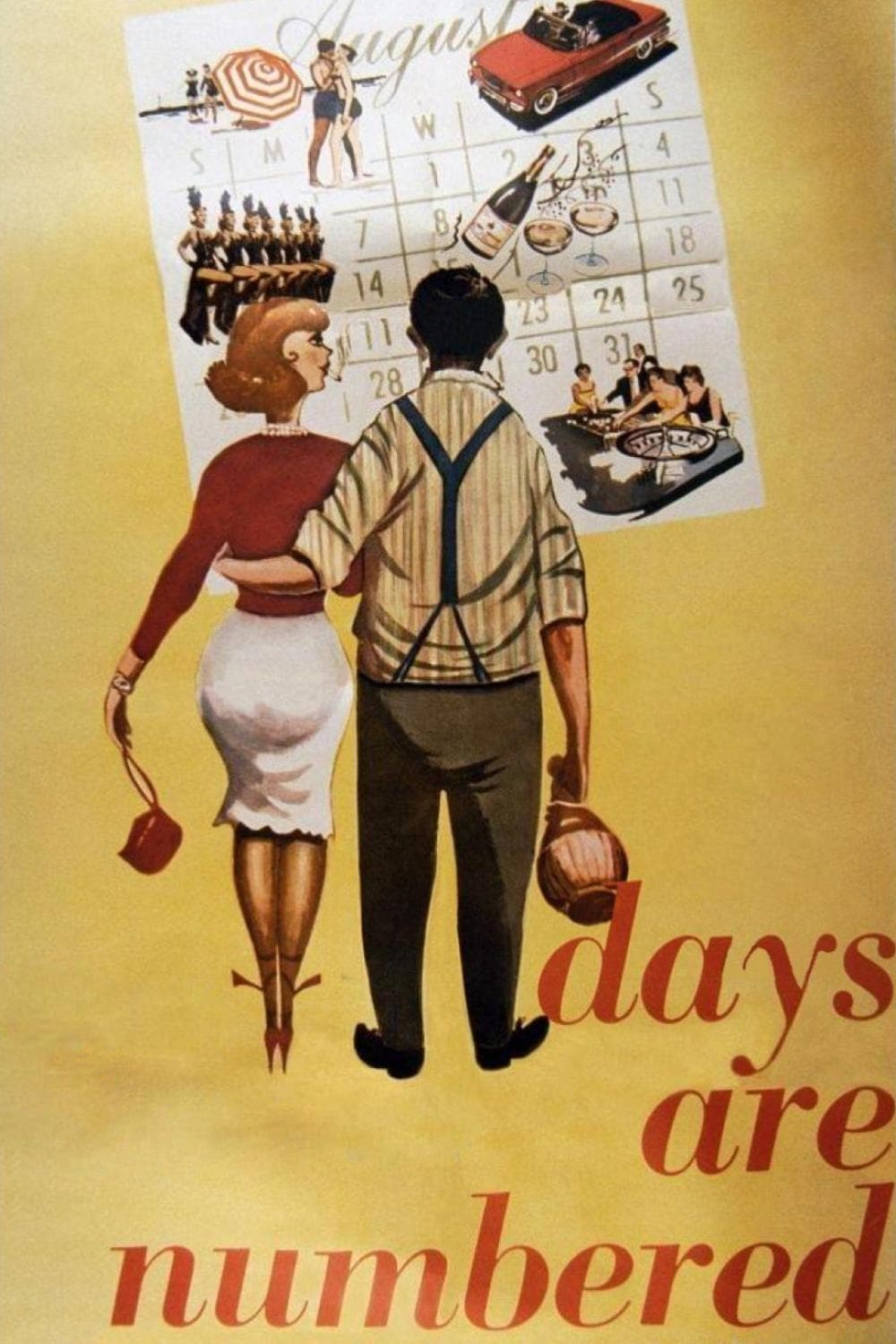 His Days Are Numbered
A middle-aged plumber quits his job and questions his life after seeing somebody his own age suddenly die from a heart attack on his way to work.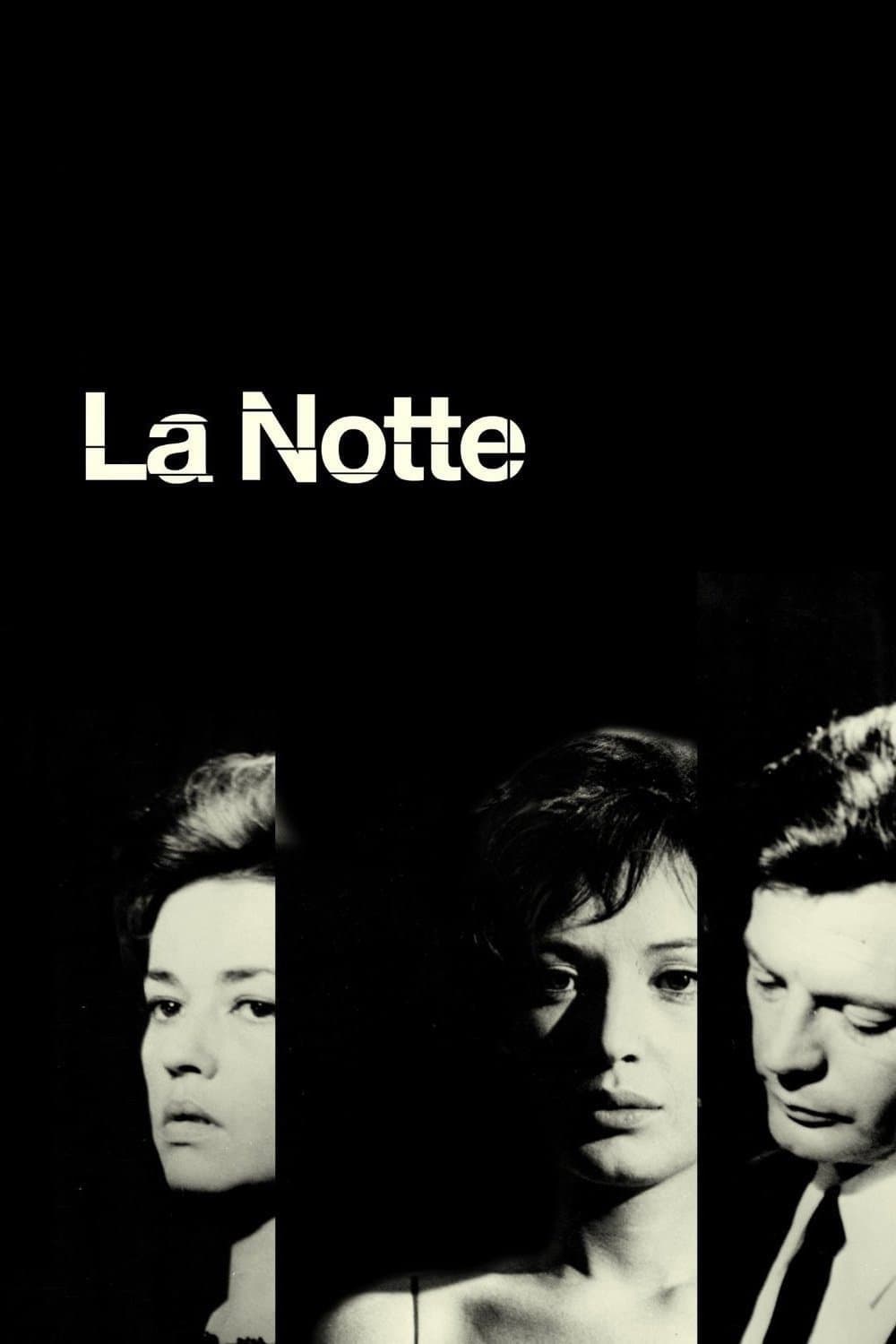 La Notte
A day in the life of an unfaithful married couple and their steadily deteriorating relationship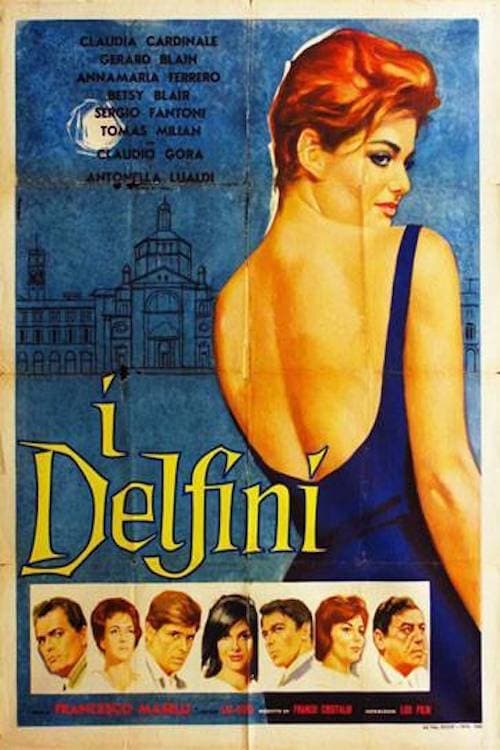 The Dolphins
An acid portrait of Italian youth at the time, I DELFINI follows a dreary season of discontent and viciousness in the lives of a thoroughly unpleasant group of mostly rich youngsters in a small Adriat...