Biography
Adam Peltzman is an American television writer and producer. He wrote for various shows at Nickelodeon before creating his own Nick Jr. series, Wallykazam!, for which he was the head writer and executive producer. Peltzman was also head writer of the rebooted Electric Company series, and he co-created the live-action show Odd Squad with Tim McKeon. Peltzman is currently the showrunner and executive producer of the Netflix series, Go, Dog. Go!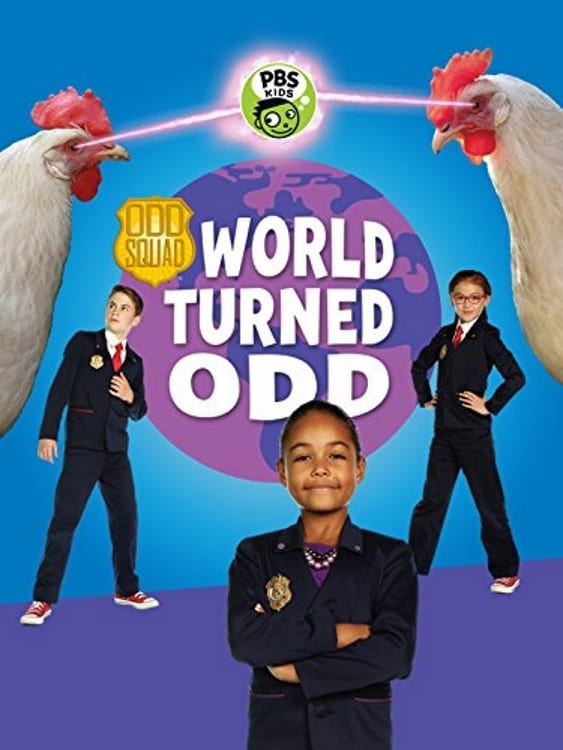 Odd Squad: World Turned Odd
To celebrate Ms. O's 100th anniversary, the agents go back in time to witness her last case as an agent. However, something goes wrong and they change the future for the worse.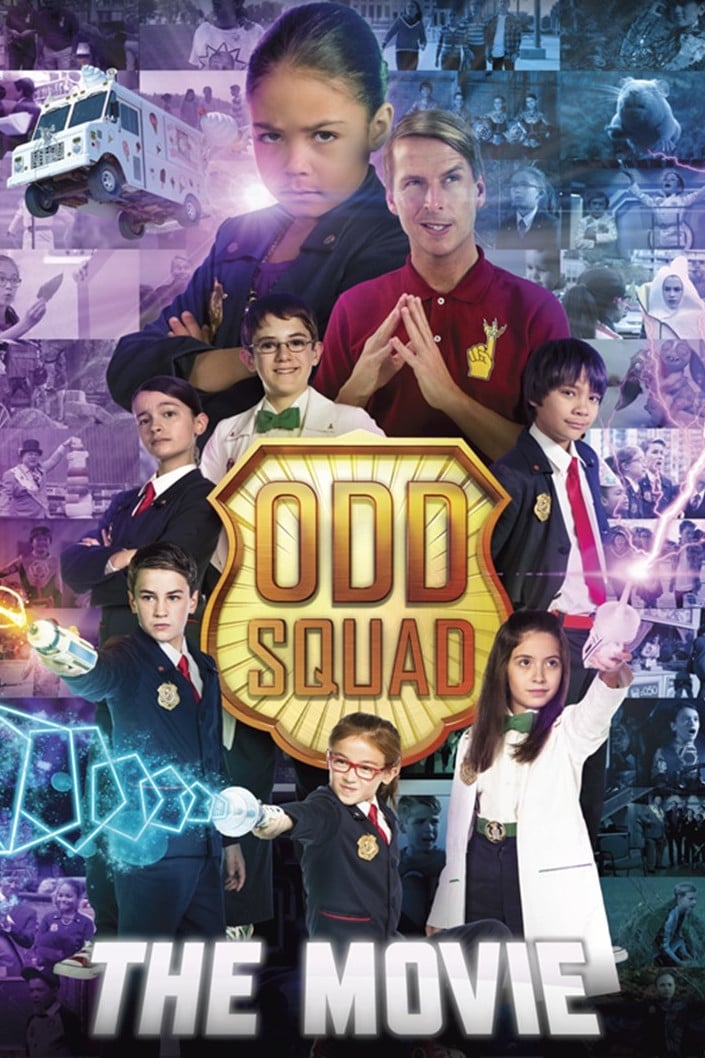 Odd Squad: The Movie
There is a new team in town called the Weird Team. The previous agents fought with the new agents.
TV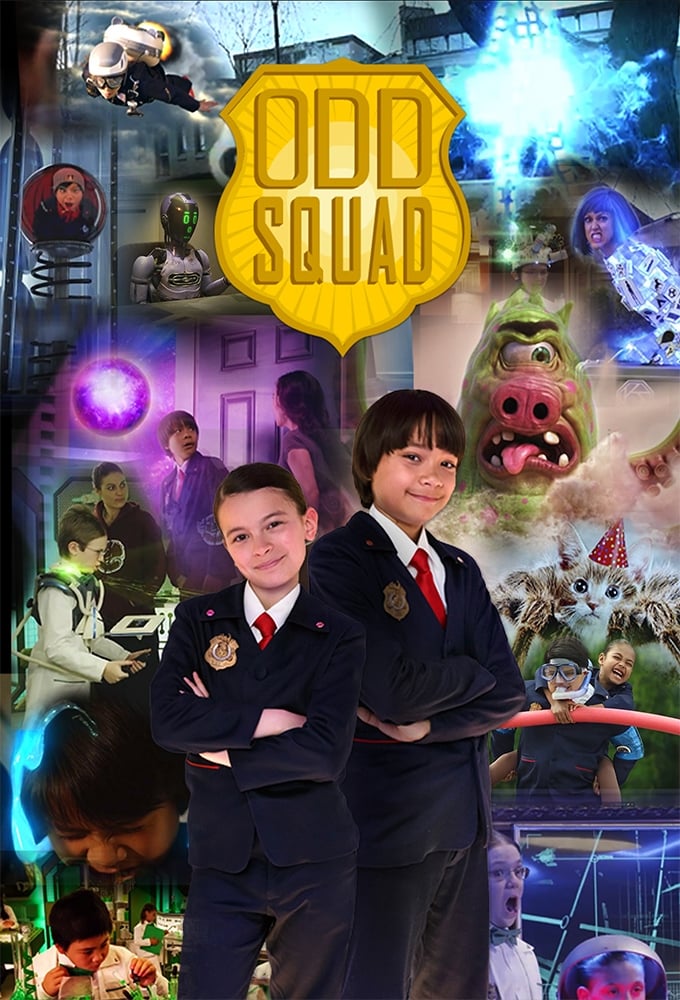 Odd Squad
When there is something unusual happening, Odd Squad saves the day.
TV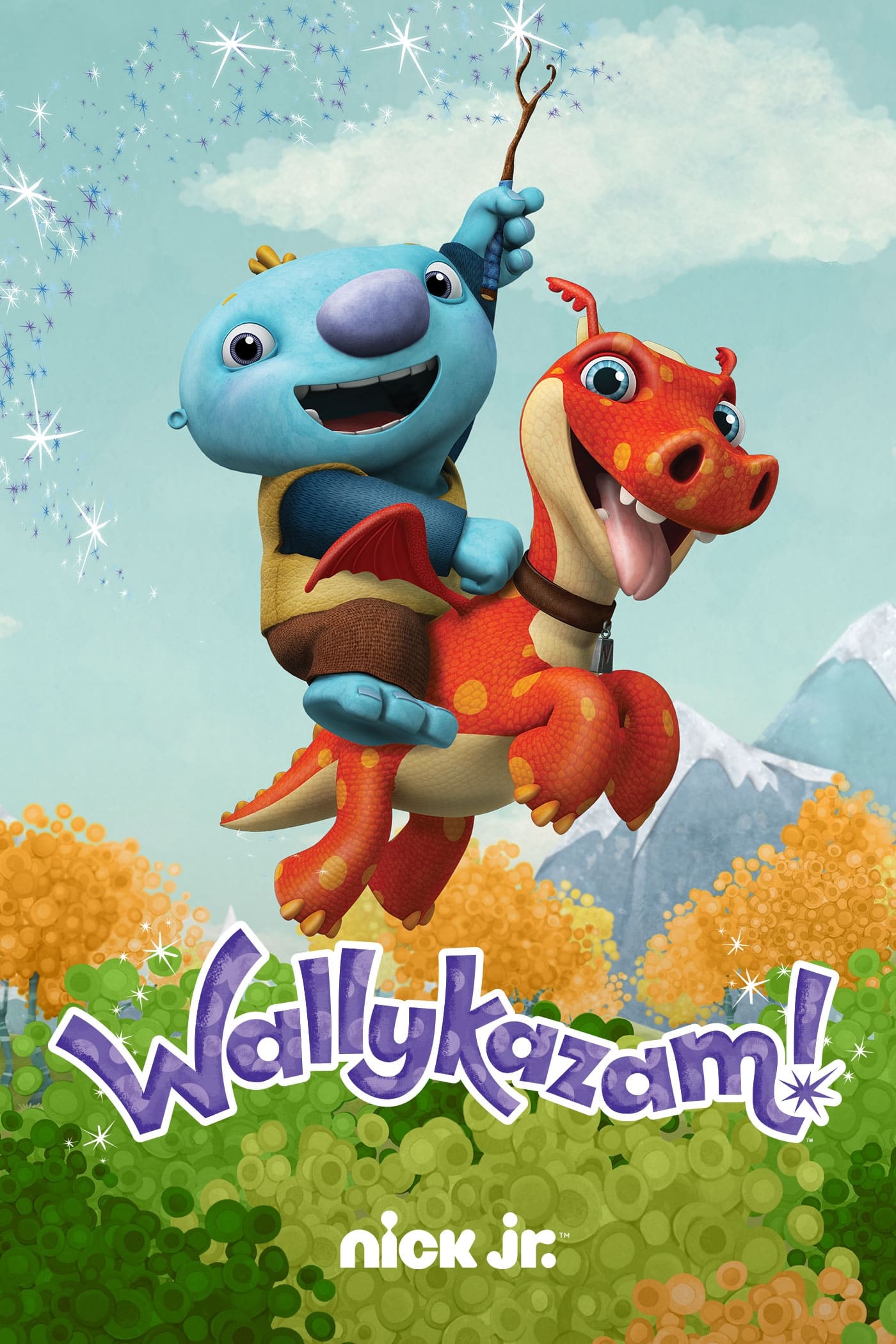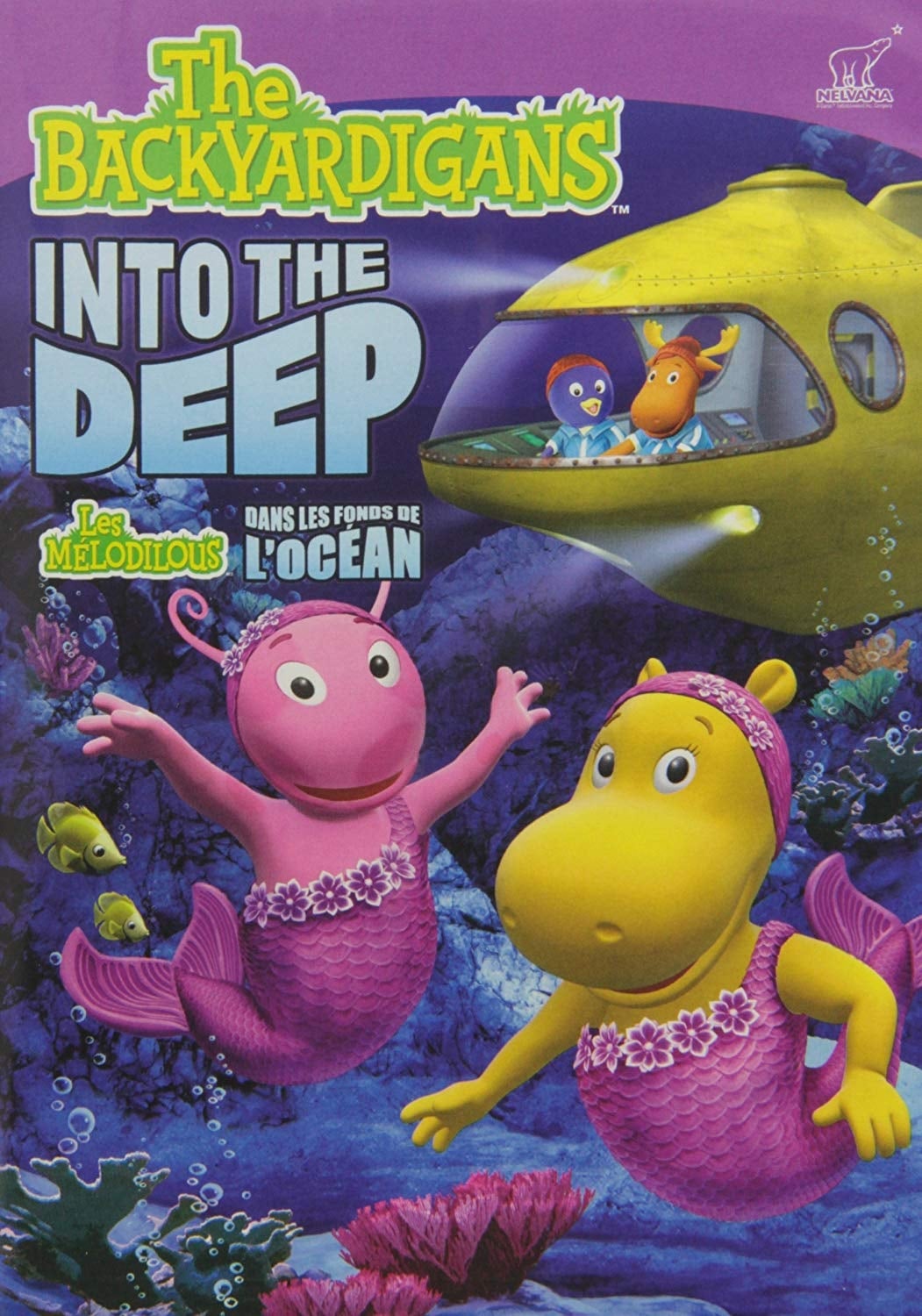 The Backyardigans Into The Deep
Deep-sea explorers Tyrone and Pablo, with their incredible submarine, plunge to the deepest part of the ocean to discover the rare mermaid. Meanwhile, the mermaids will do anything to protect their me...
TV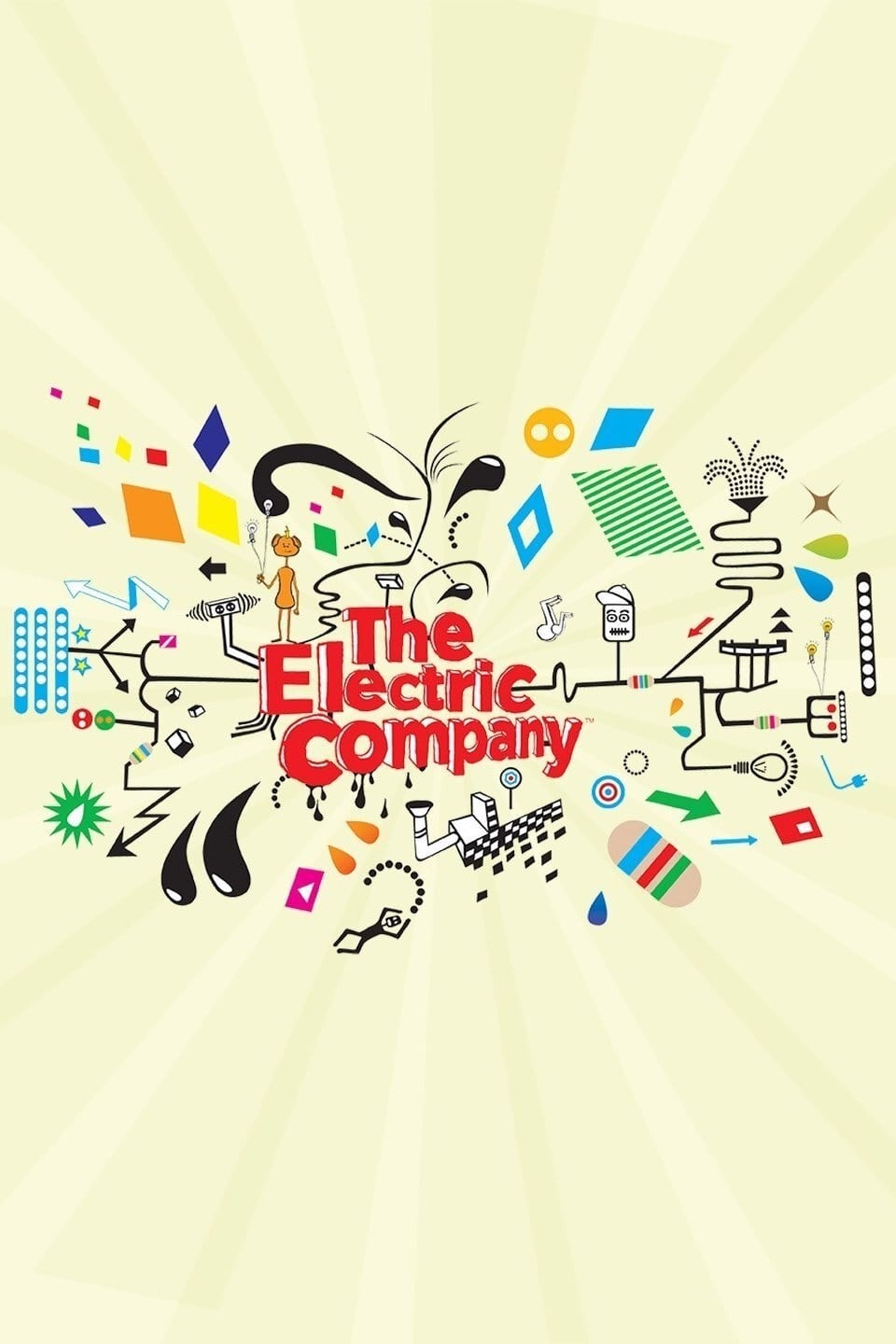 The Electric Company
The Electric Company is an American television series for young children aged 4–8 on PBS, derived from the 1971 series. The series premiered as a four-episode mini-marathon on PBS on January 19, 2009,...
TV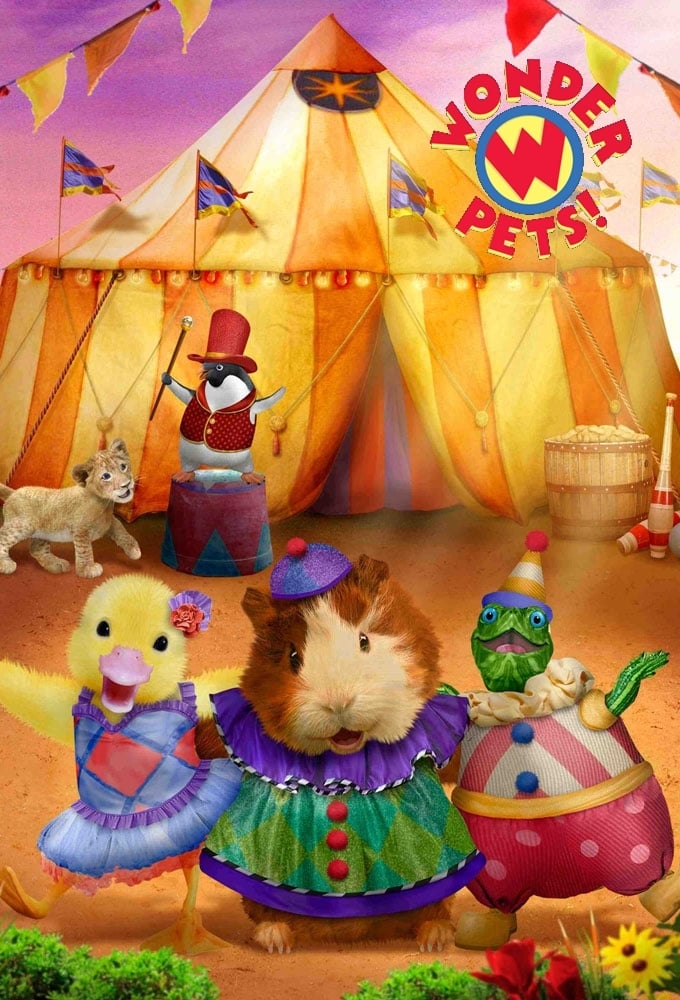 The Wonder Pets
Wonder Pets! is a children's show. It was on the Nick Jr. There was a block of Noggin on the same day. It won an award for outstanding achievement in music direction and composition.
TV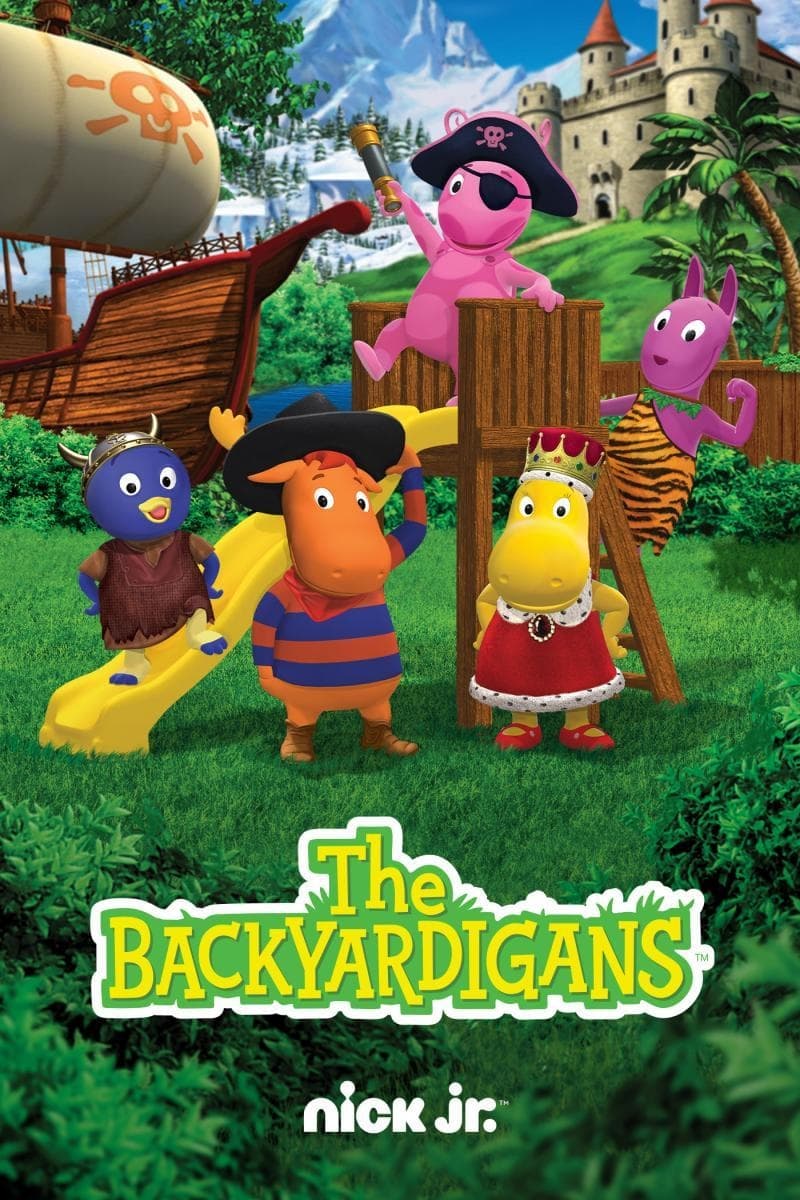 The Backyardigans
Five lively animal friends who love to sing, dance and use their imaginations to embark on outrageous adventures to magical places.
TV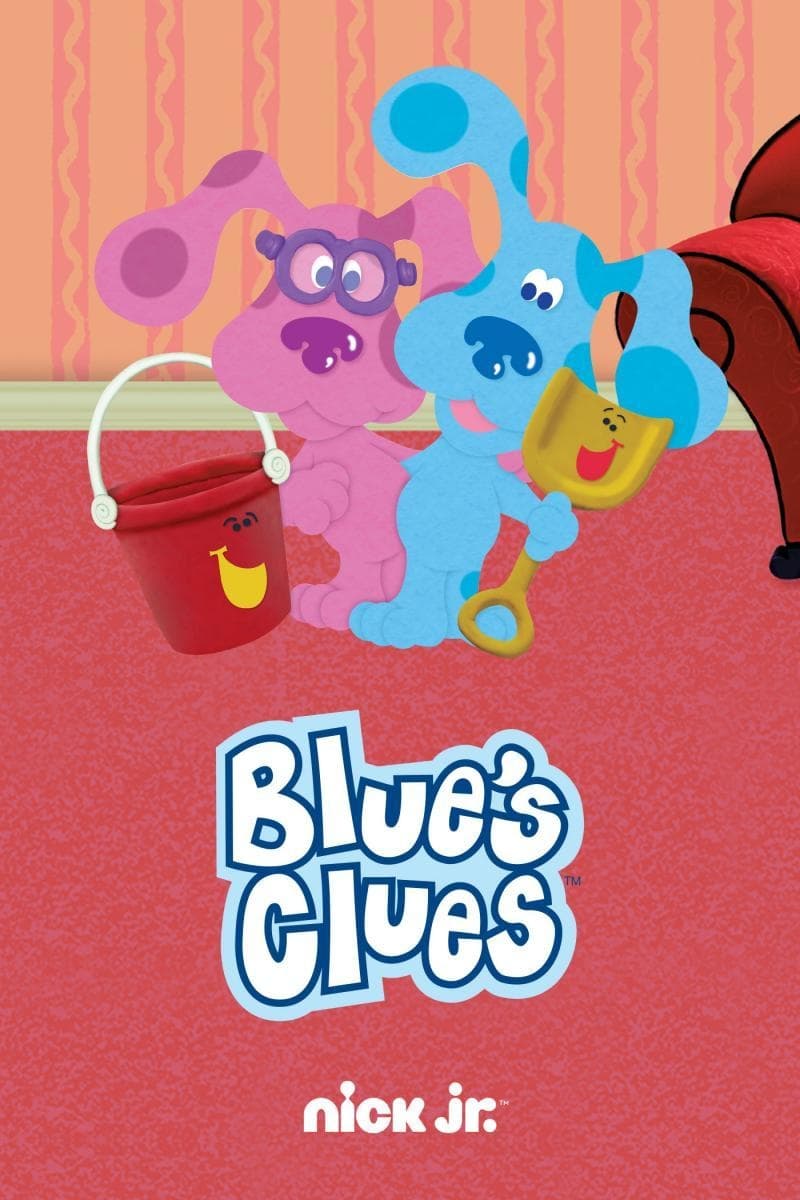 Blue's Clues
Blue's Clues is an American children's television show that premiered on September 8, 1996 on the cable television network Nickelodeon, and ran for ten years, until August 6, 2006. Producers Angela Sa...