 Biography
Vincent "Vinnie" DiMartino is an actor and American motorcycle builder, best known for his work from 2002 to 2007 at Orange County Choppers, the subject of the American TV show American Chopper. In August 2007 DiMartino left Orange County Choppers and founded V-Force Customs, a custom motorcycle shop in Rock Tavern, NY. Several months later, Cody Connelly, a friend and co-worker of DiMartino at Orange County Choppers also left to join him at V-force Customs. In 2010, DiMartino returned to the show; however instead of rejoining his former employer, OCC, he joined Paul Jr. Designs. DiMartino, known as "Vinnie," was born to John and Margaret DiMartino. He is the second child of four. DiMartino and his wife Melissa have three girls and a boy, Vanessa, twins Isabella and Ava, and Vincent.
TV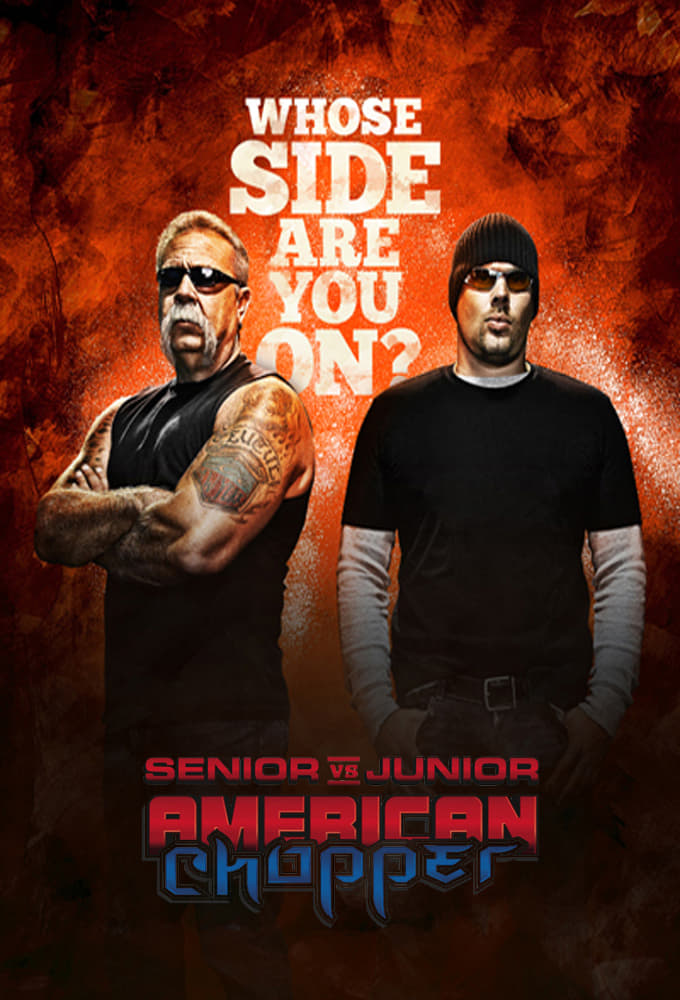 American Chopper: Senior vs. Junior
It's make it or break it time for each of the Teutul men as they head off in separate directions after a bruising family breakup. Who will come out on top as Orange County Choppers (OCC) and Paul JR D...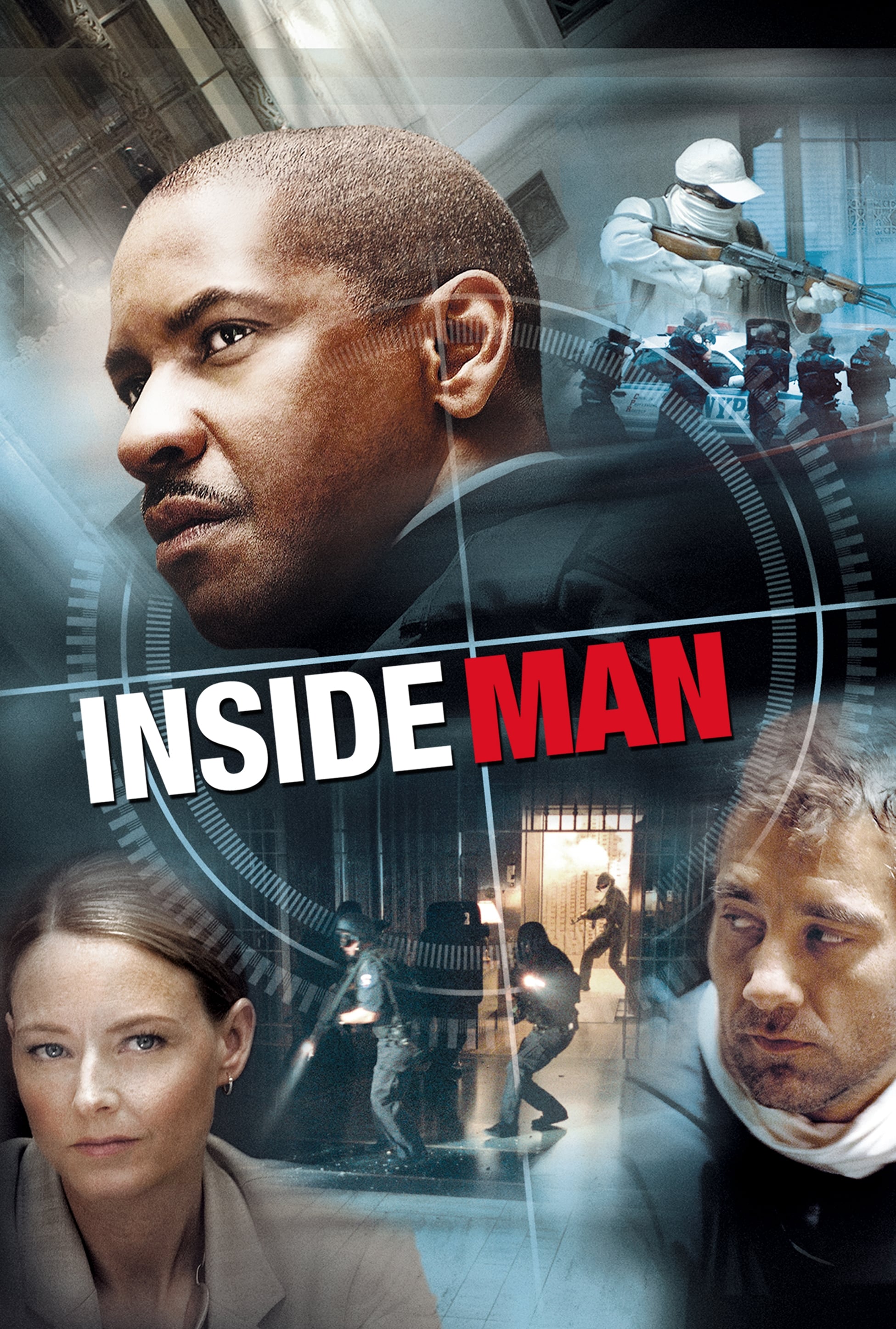 Inside Man
When an armed, masked gang enter a Manhattan bank, lock the doors and take hostages, the detective assigned to effect their release enters negotiations preoccupied with corruption charges he is facing...
TV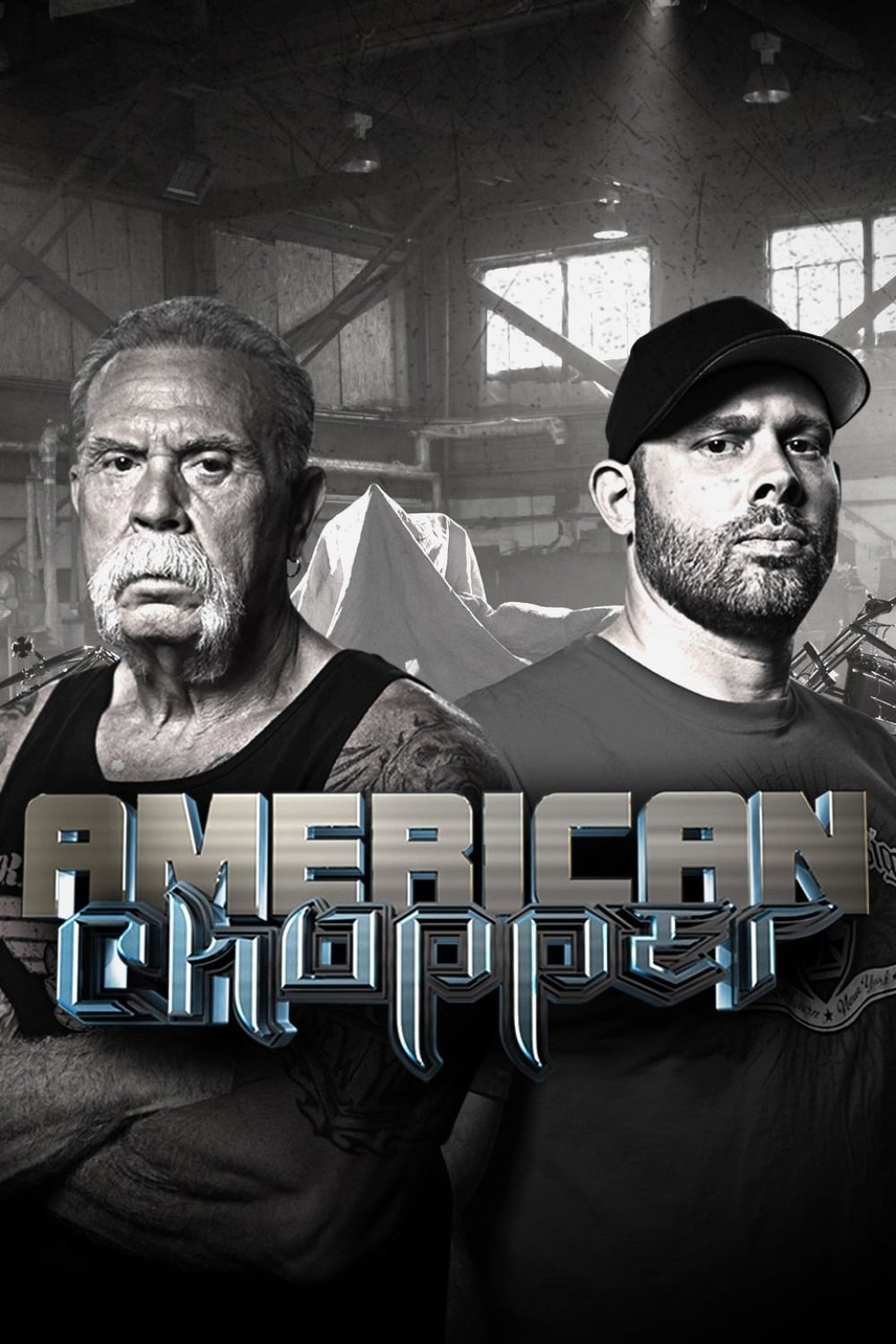 American Chopper
The late Paul Teutul had a son named Paul Teutul. The son of Paul Teutul, Jr. His father is Paul Teutul. You can make custom chopper-style motorcycles.