 Adam Boncz
Known For: Acting · Birthday: 1984-04-27 (37 years old) · Gender: Male
Biography
TV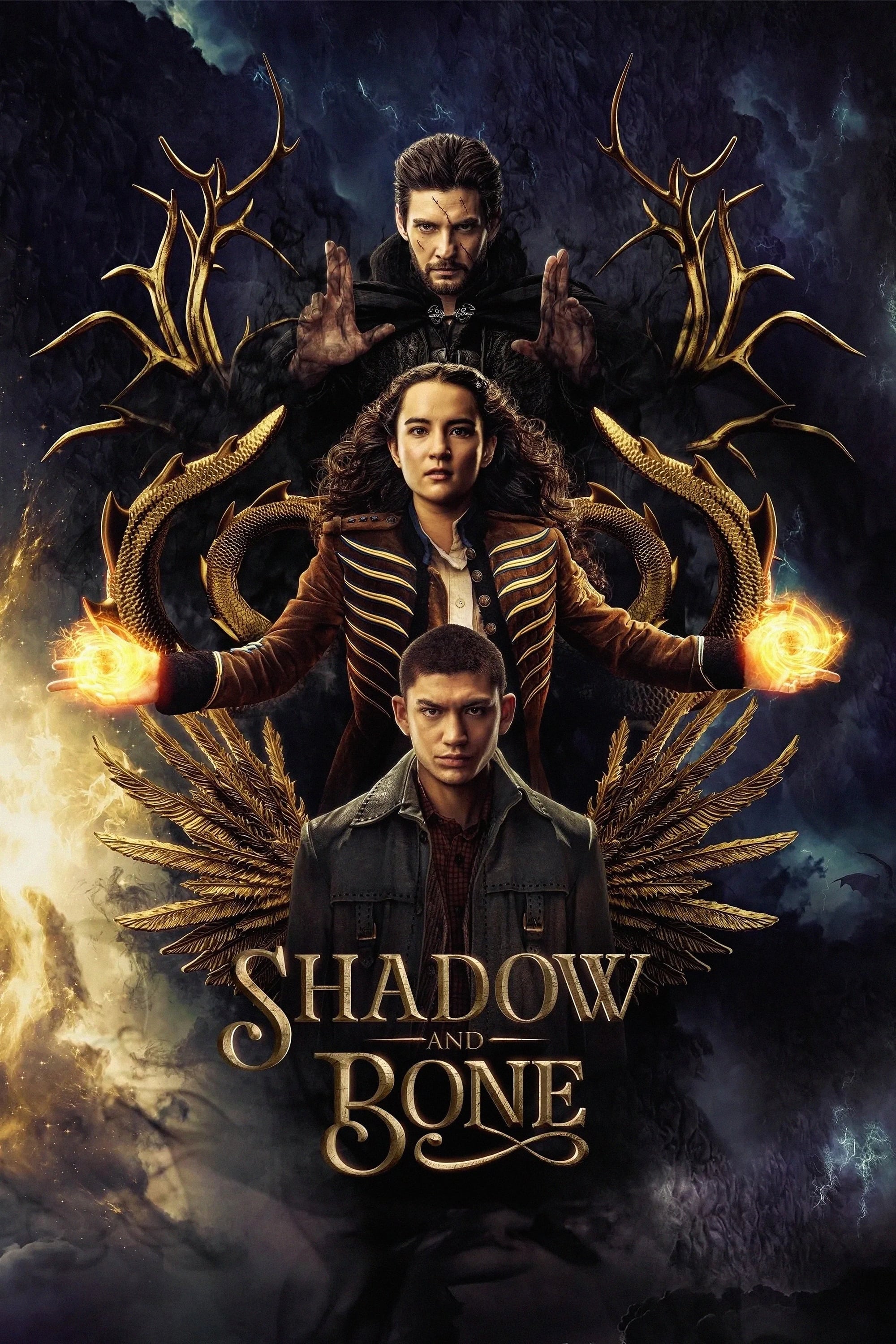 Shadow and Bone
In a world cleaved in two by darkness, a young soldier discovers a power that could unify her country. She is scheming. The gangs, thieves, assassins, and saints are at war and it will take more than ...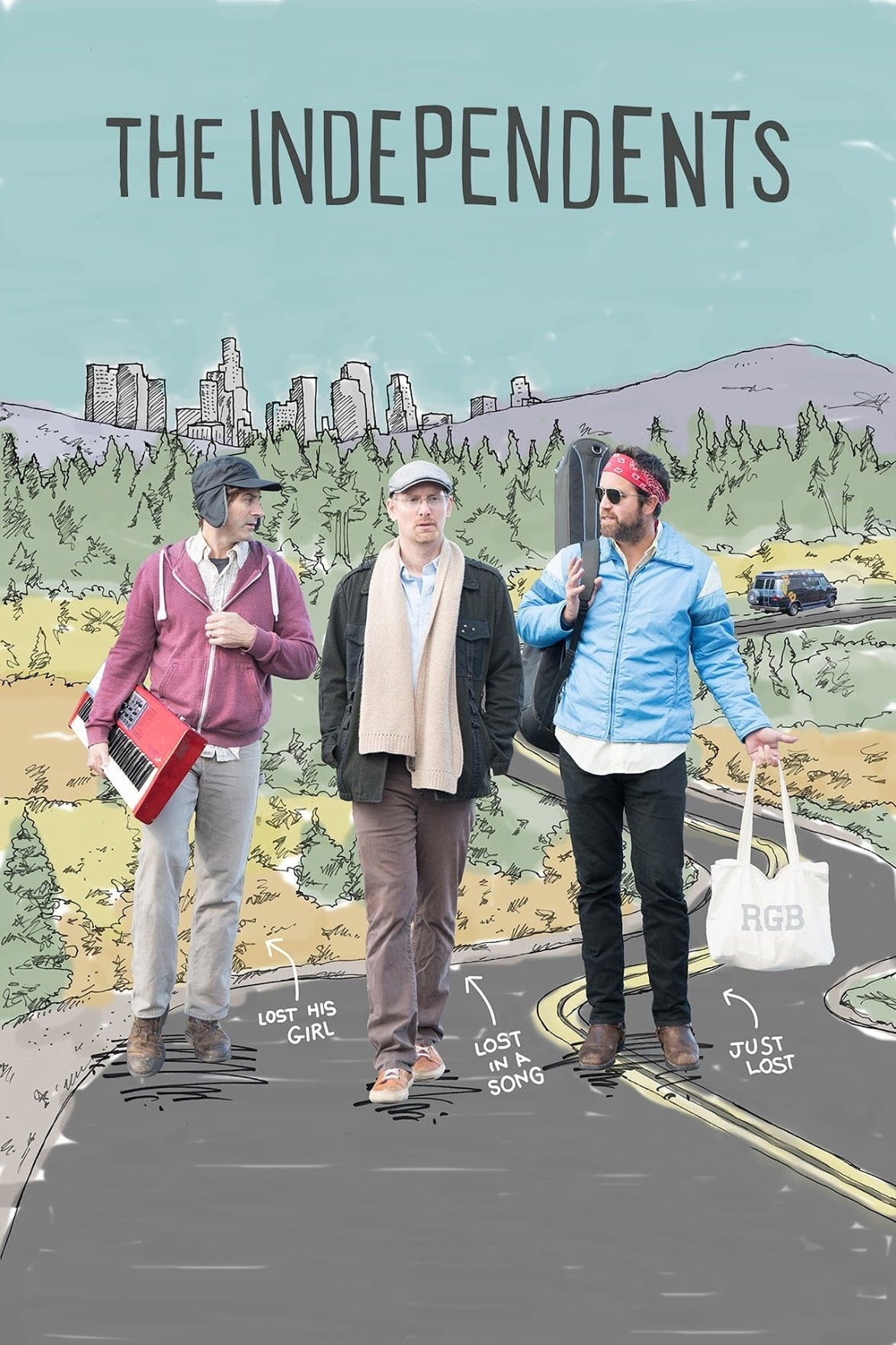 The Independents
The Independents is a musical comedy about three solo- artists who collide at the same crossroads and discover harmony. Thus is born "RGB" (at least until they come up with a better band name), and wh... Orchestra of Exiles
Europe's premiere Jewish musicians were saved from obliteration by the Nazis during World War II, thanks to the brilliance of the Polish violinist Bronislaw Huberman. In three years, he transformed fr...