Discover Movies and TV shows that fit You with our Mobile Application
Biography
Gianfranco Piccioli is an Italian film director, film producer and screenwriter best known for such films as The Flower with the Petals of Steel, Beach House, Bix, and The Pool Hustlers.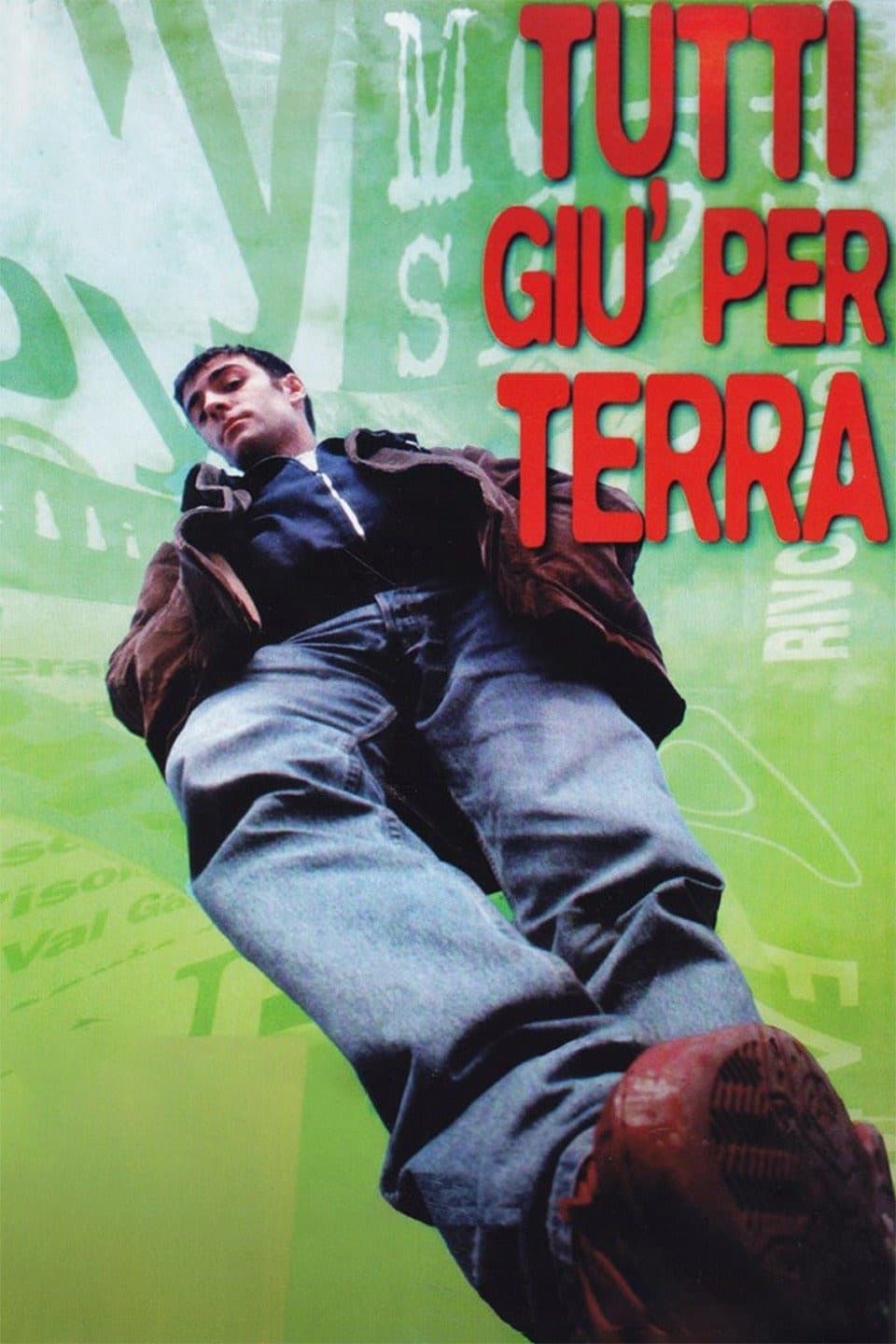 We All Fall Down
Walter hasn't got a job, a girlfriend or any clear convictions. He rejects conventional values, notably his father's submissive acceptance of a life working in a factory as well as a social life. An o...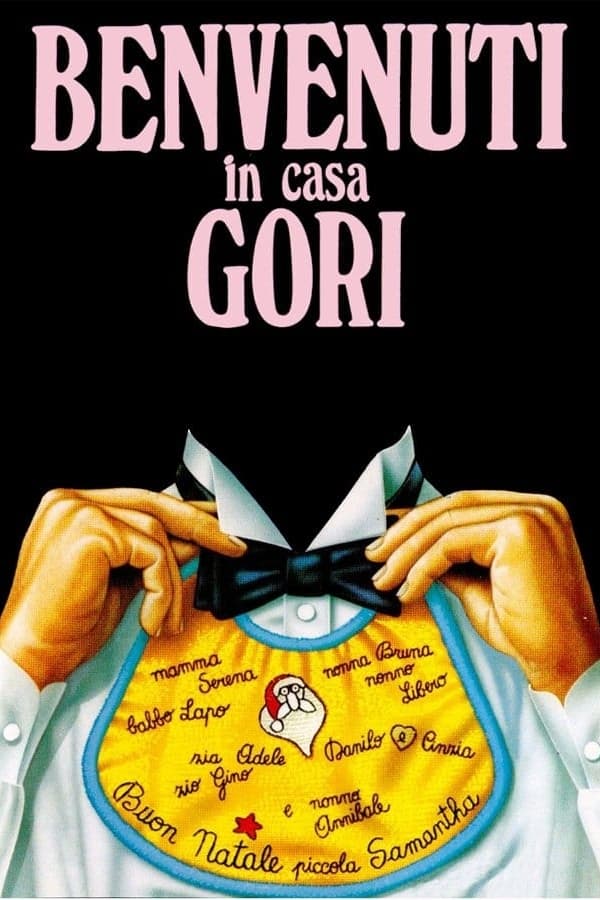 Benvenuti in casa Gori
On the occasion of Christmas, the Gori family gathers for a big lunch that becomes an opportunity to meet ...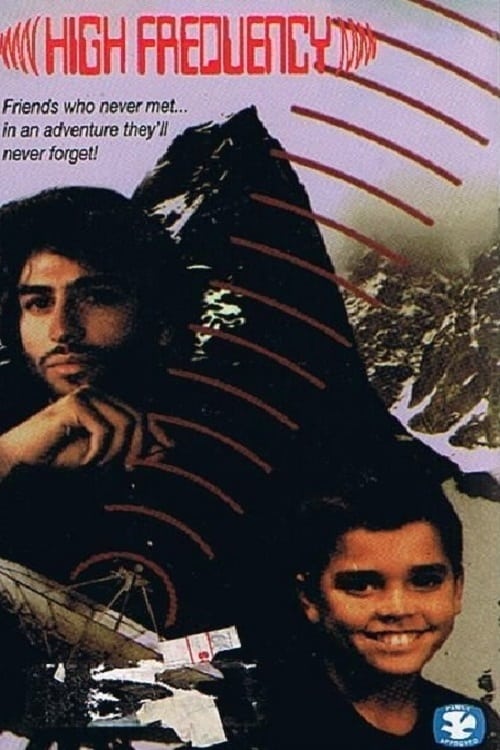 High Frequency
A boy who operates a ham radio and a man who works at a satellite relay station witness the same murder thousands of miles apart and have to figure out how to warn the next potential victim.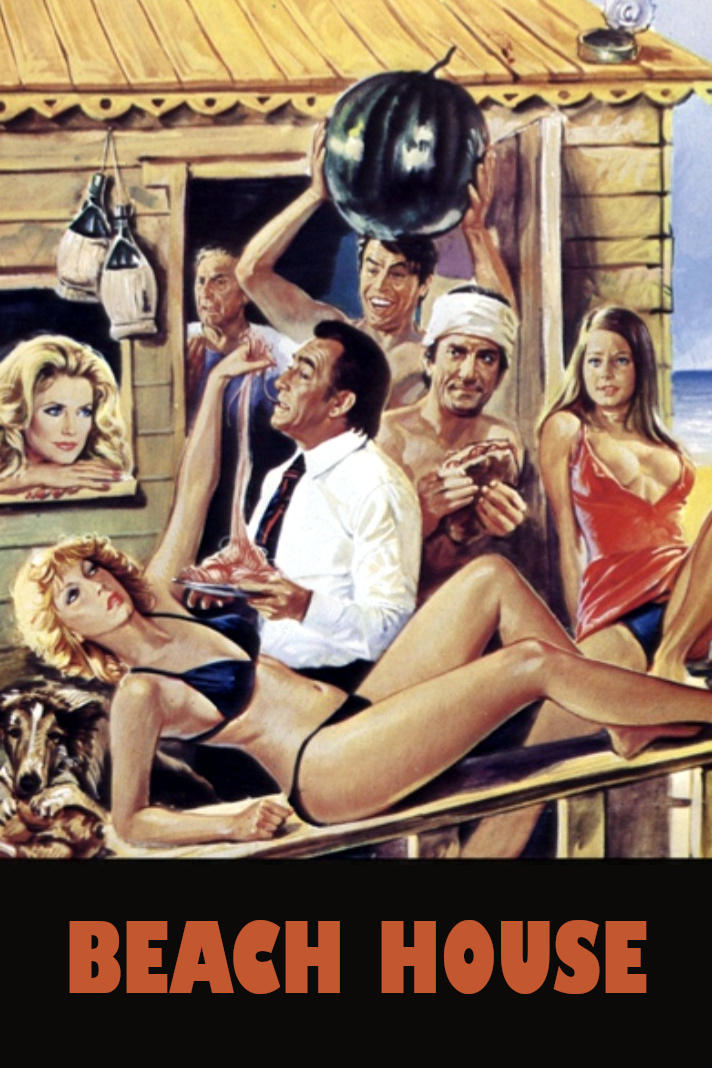 Beach House
Summer Sunday at a small beach house at the coast of Rome. Many people and stories: women's basketball team, two sports-obsessed soldiers, two men with their girlfriends and the priest with a big secr...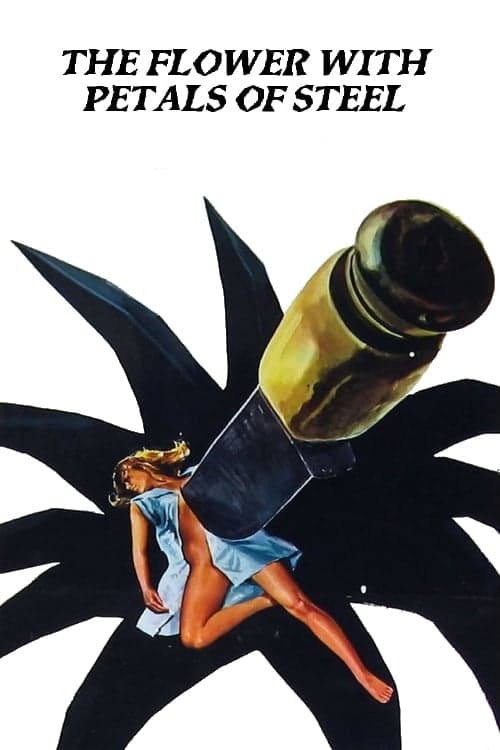 The Flower with Petals of Steel
A doctor accidentally kills his girlfriend, when he causes her to fall onto an ornamental flower which has metal spikes. He disposes of her by chopping up and then dissolving her corpse. The woman's... The Last Hours of a Virgin
A student passionate about photography is betrayed by his journalist friend to whom he had given in the interesting material. Disappointed, he makes his girlfriend abort, who dies during the operation...