Biography
TV Spying on the Royals
This 2-part documentary series reveals the truth about King Edward VIII's affair with American divorcée Wallis Simpson, and the espionage operation that accompanied the investigation.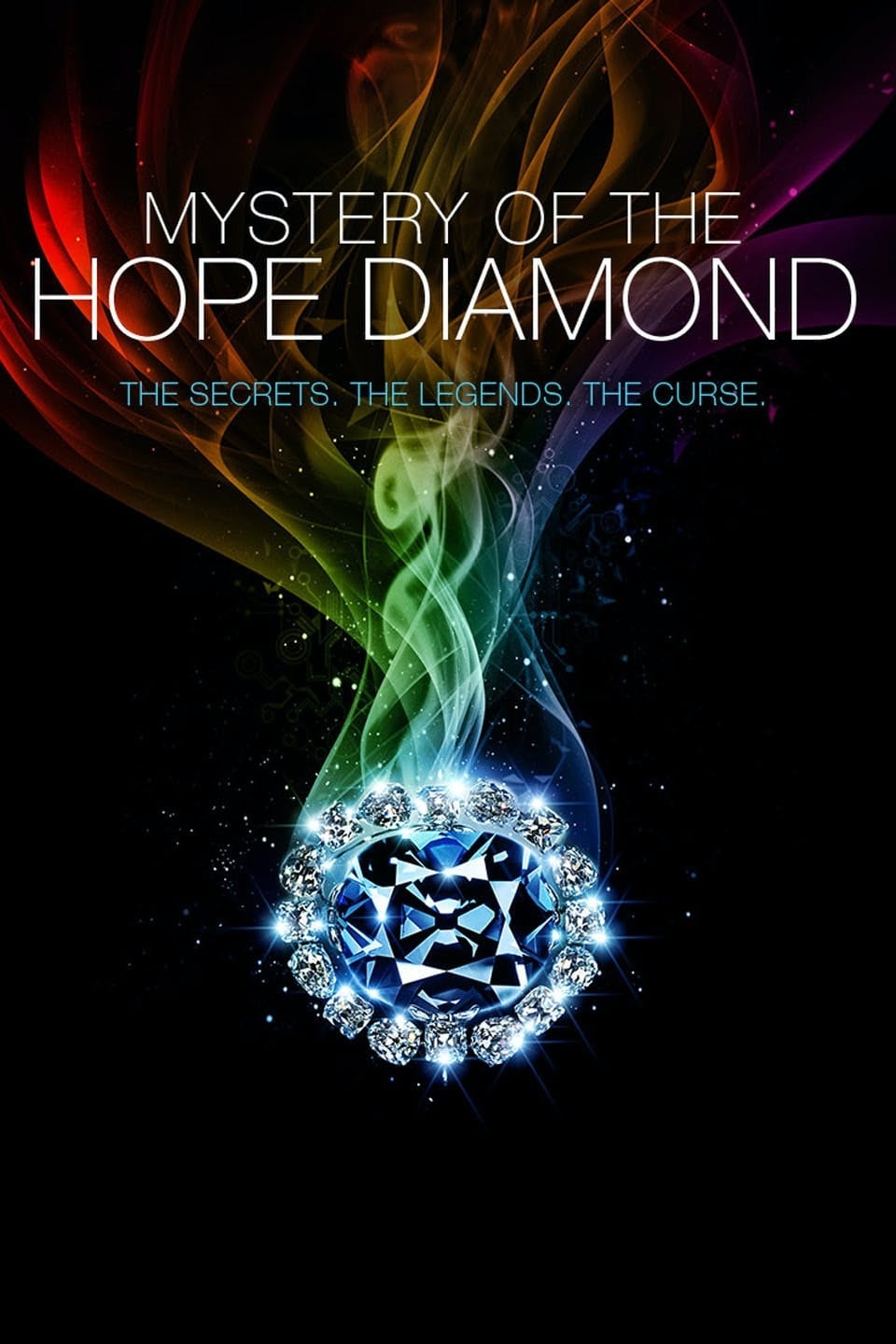 Mystery of the Hope Diamond
Unlock the secrets of the most celebrated and prized gem in the world. Learn why the Hope Diamond has inspired superstition and passion since its discovery centuries ago, and see how its unique qualit...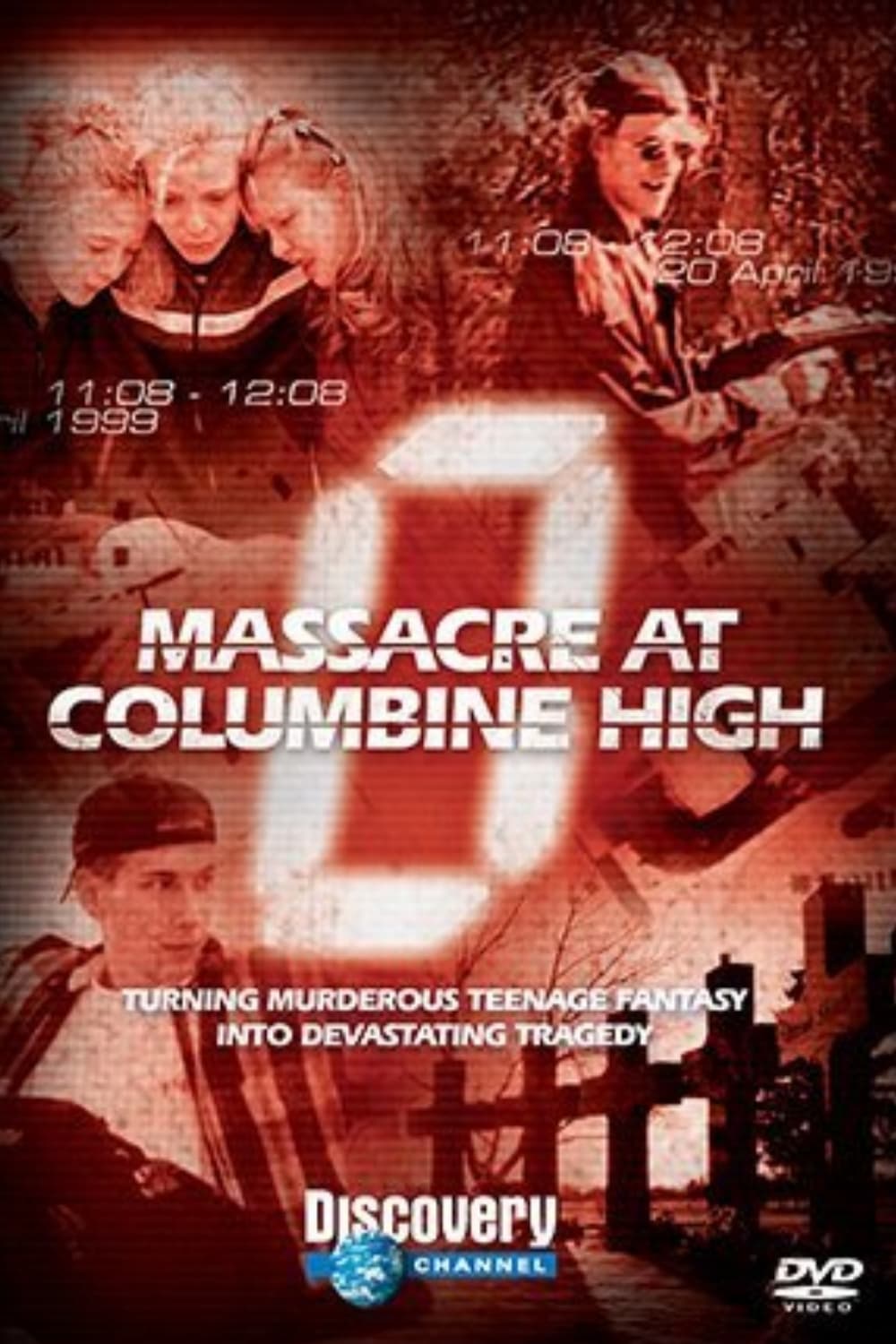 Zero Hour: Massacre at Columbine High
The final hour of the high school massacre is covered in this movie. On April 20, 1999, two boys from the high school in Colorado went on a massacre and killed 12 students, one teacher, and injured 21...
TV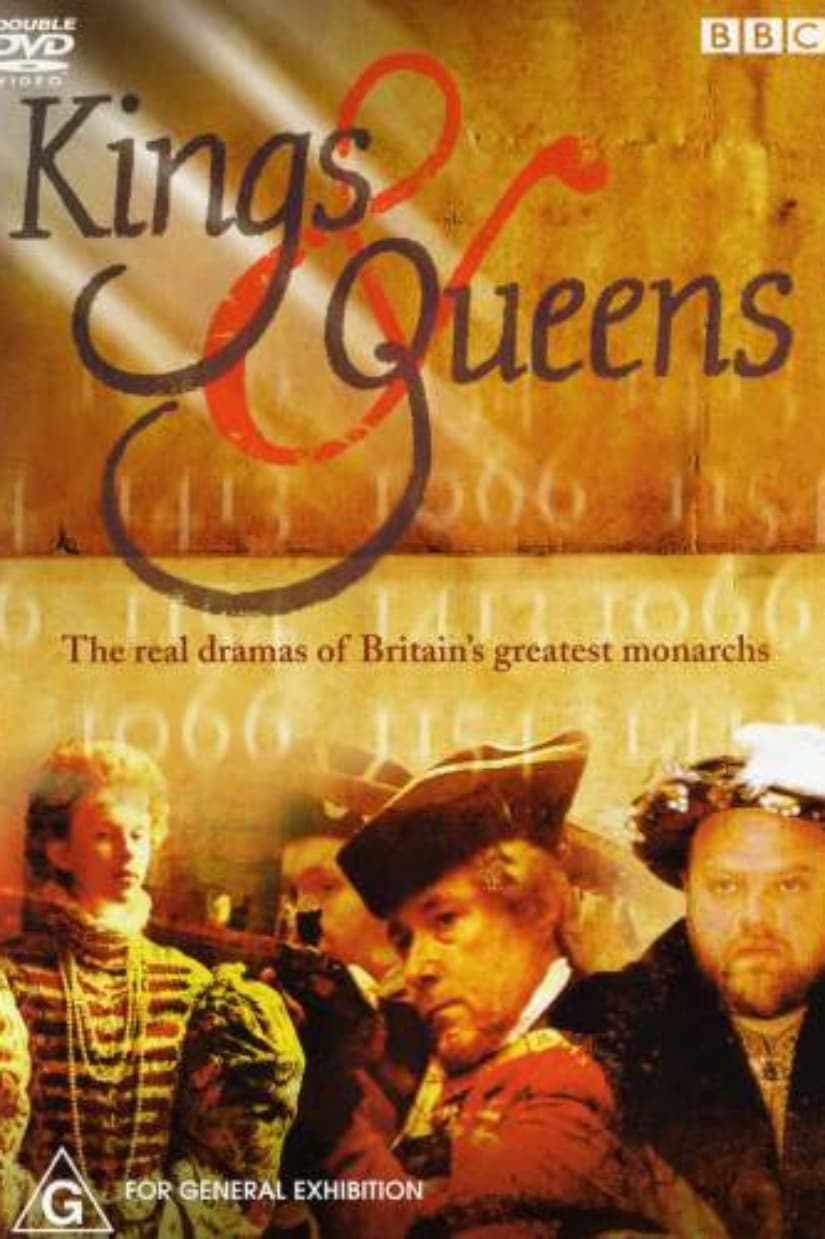 Kings and Queens
The twelve episodes of this BBC series cover a millennium of English monarchy and portray lives of twelve important English monarchs and how each of them impacted the history: William the Conqueror, H...
TV