Biography
TV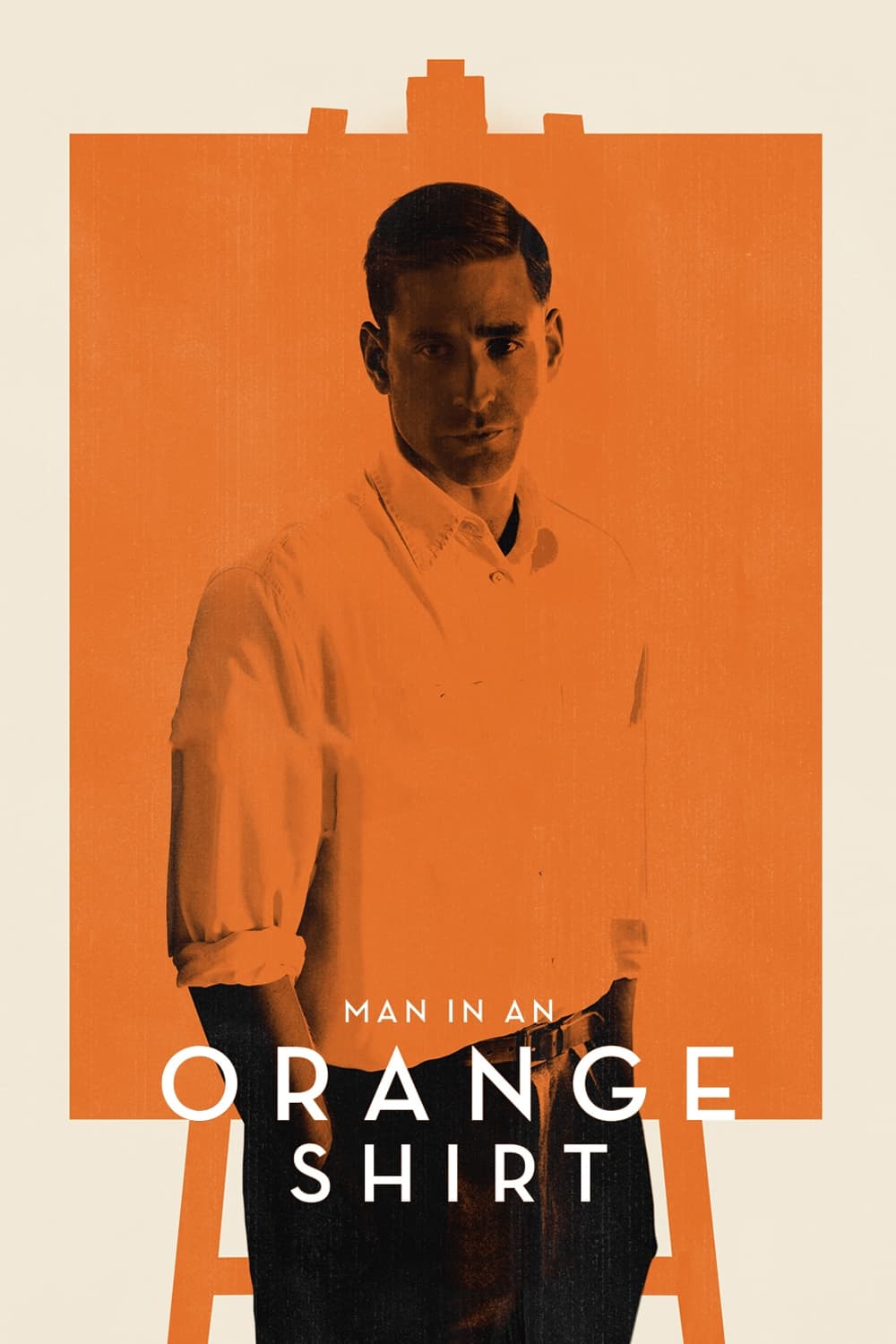 Man in an Orange Shirt
In the aftermath of World War 2 and the present day, there are different challenges to happiness for Michael and Thomas and Adam and Steve.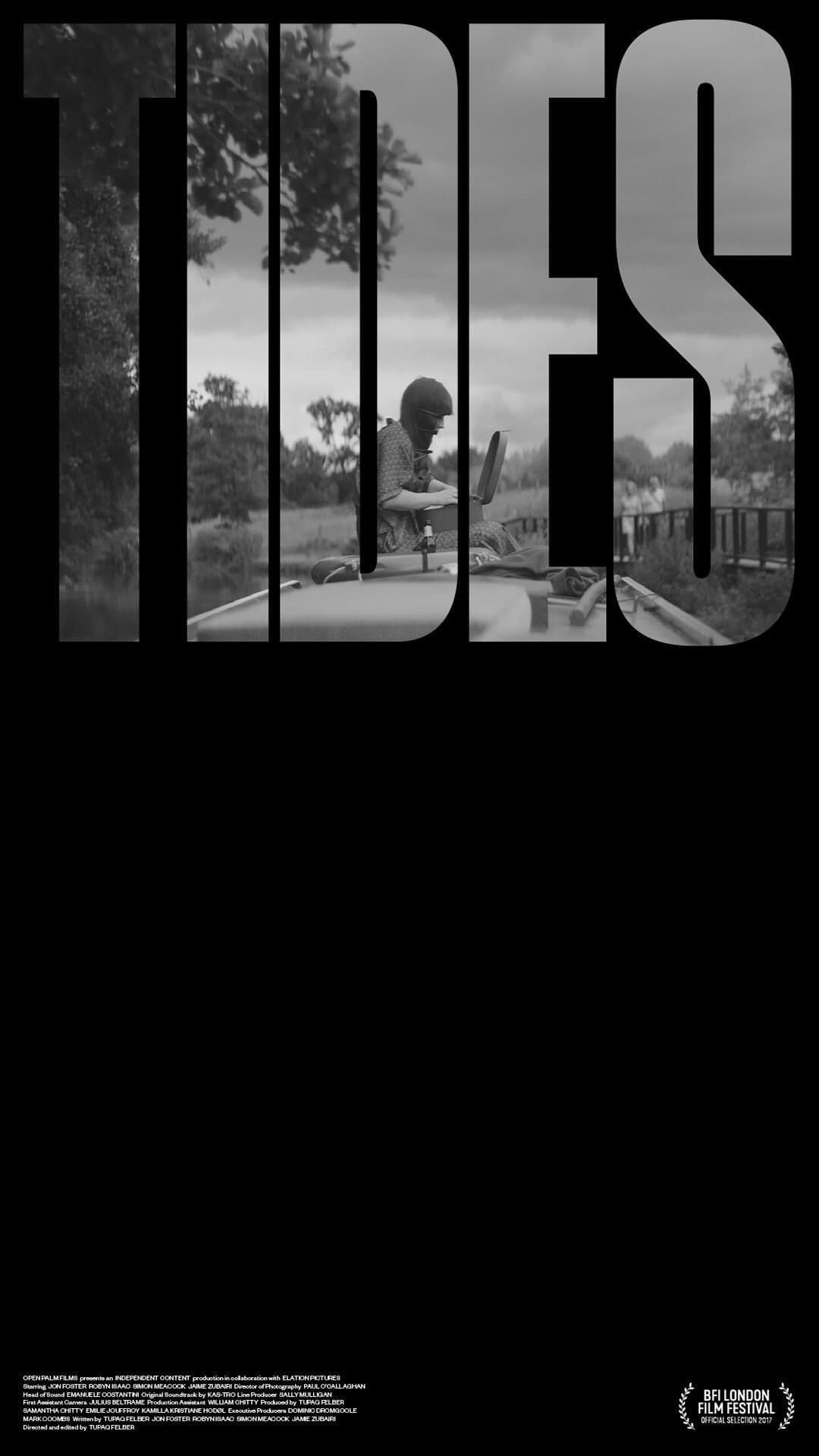 Tides
Three men are in a boat in the English countryside.
TV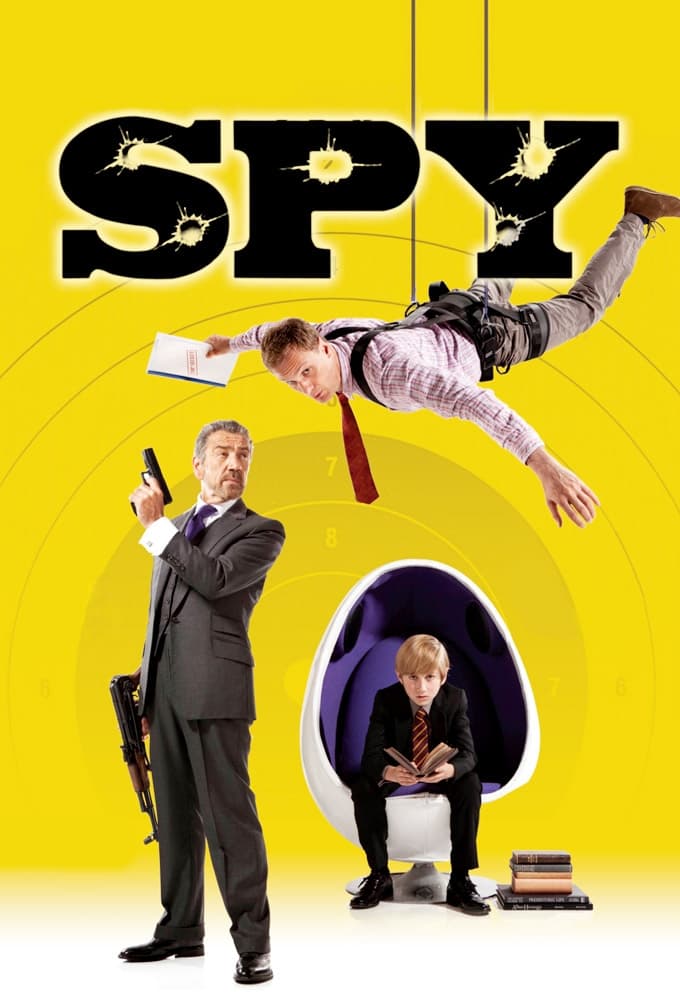 Spy
When a single father inadvertently becomes an MI5 agent, he must keep his government job a secret while battling his ex-wife for custody of their child. Lizzie and Sarah
Lizzie and Sarah are two fiftysomething suburban housewives, perpetually mistreated and ignored by unloving, selfish husbands. The highlight of their otherwise dull lives is their role in an amateur d...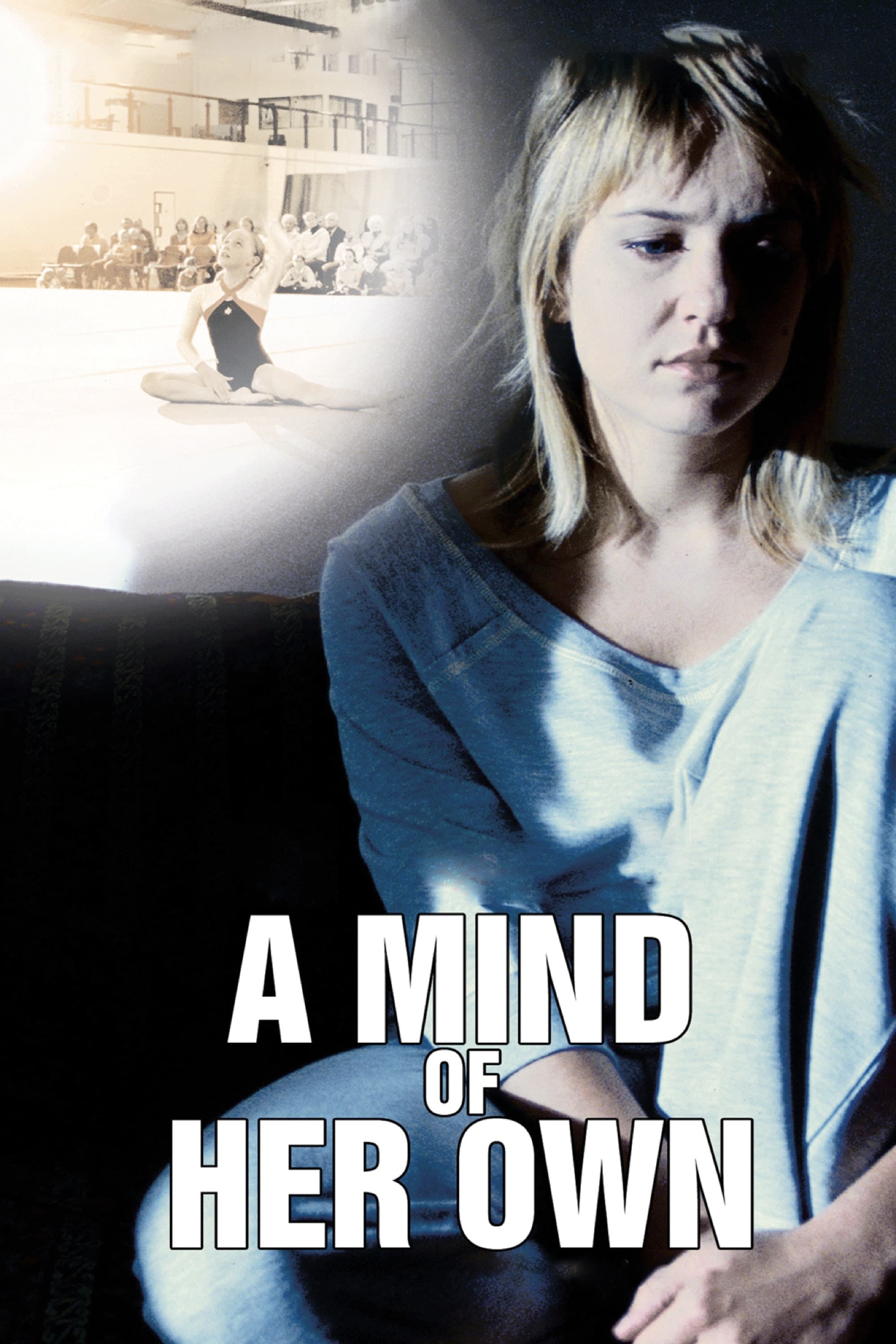 A Mind Of Her Own
Inspired by a true story, A Mind of Her Own tells the poignant and moving story of Sophie, a determined young girl whose ambition to become a doctor is obstructed by the fact that she is severely dysl...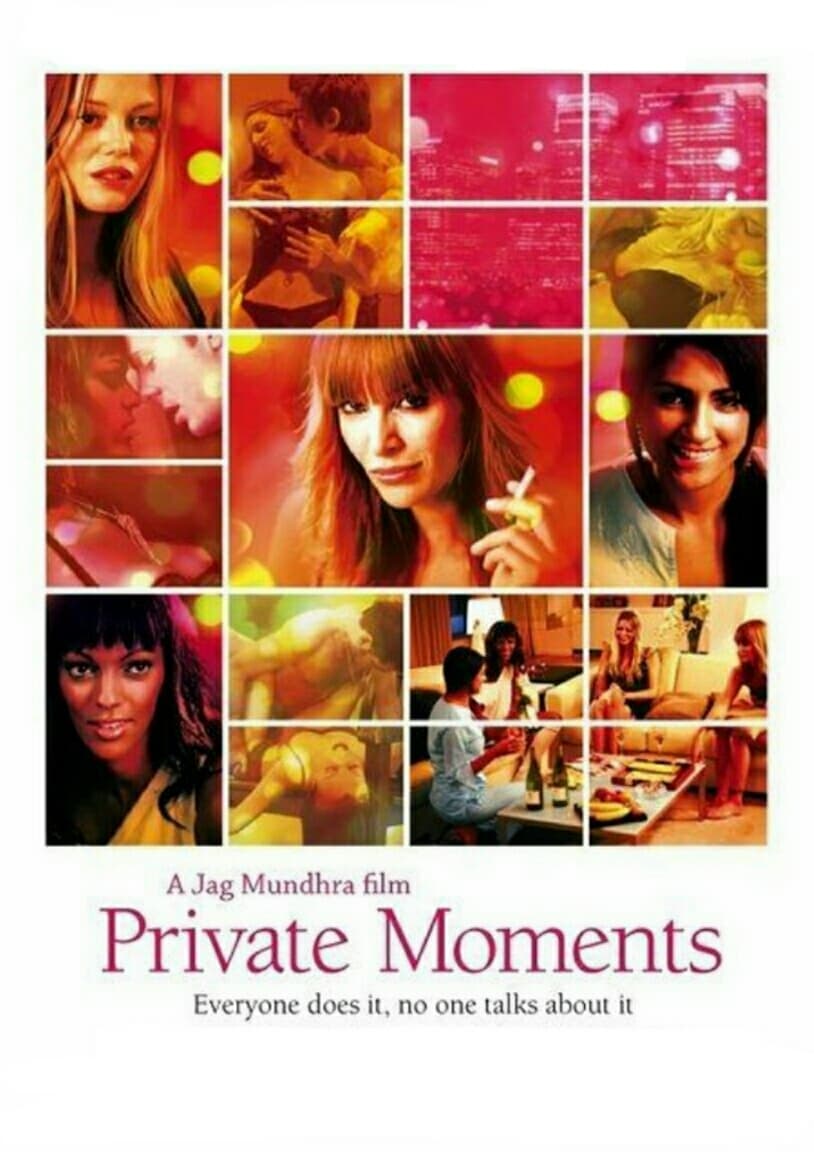 Private Moments
Serena Scott is a late-night host on London Talk Radio. Ratings are down, and she has only two weeks to turn things around or management will switch to elevator music. It's also her 27th birthday, and...