Biography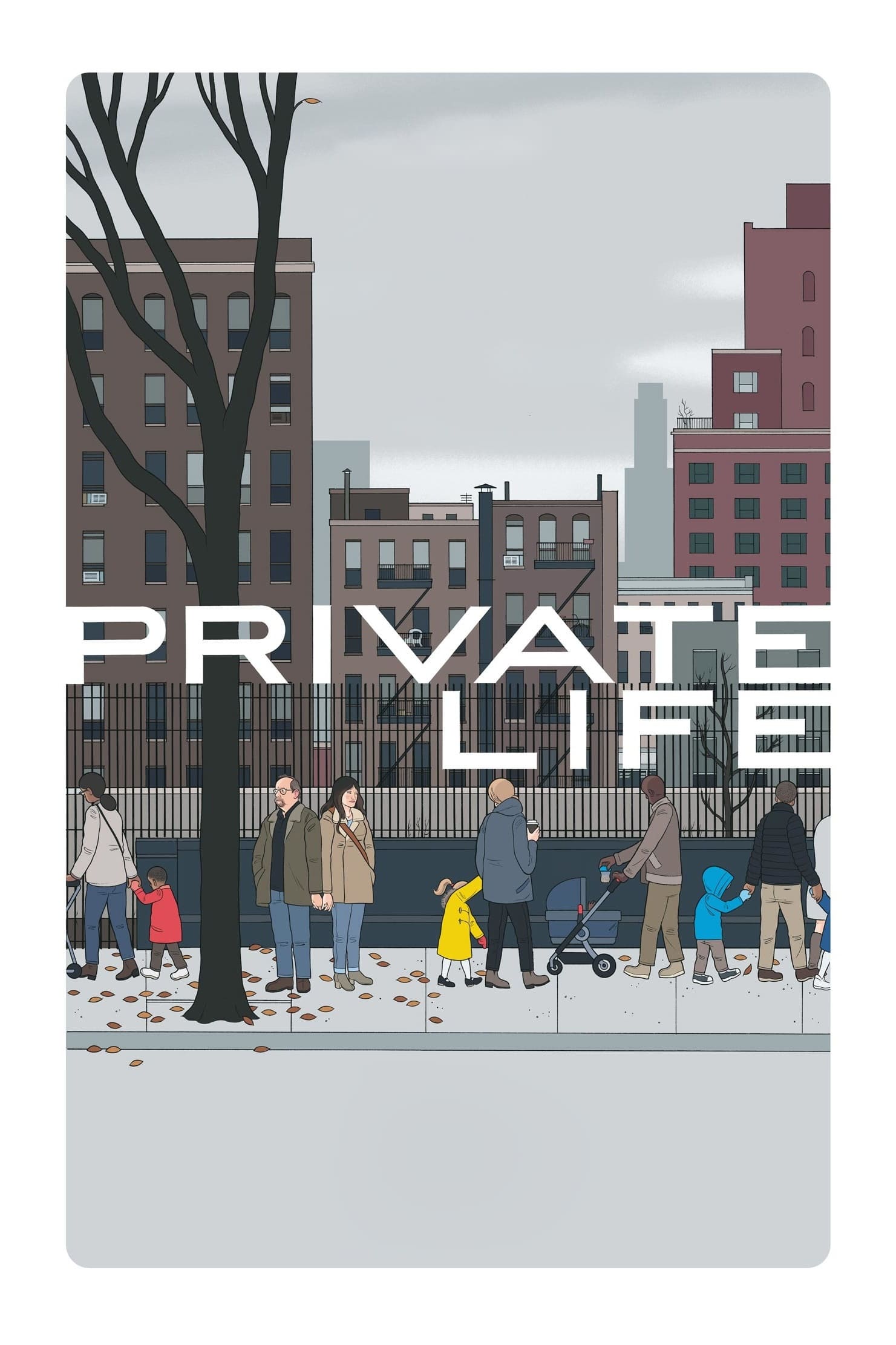 Private Life
Richard and Rachel, a couple in the throes of infertility, try to maintain their marriage as they descend deeper and deeper into the world of assisted reproduction and domestic adoption.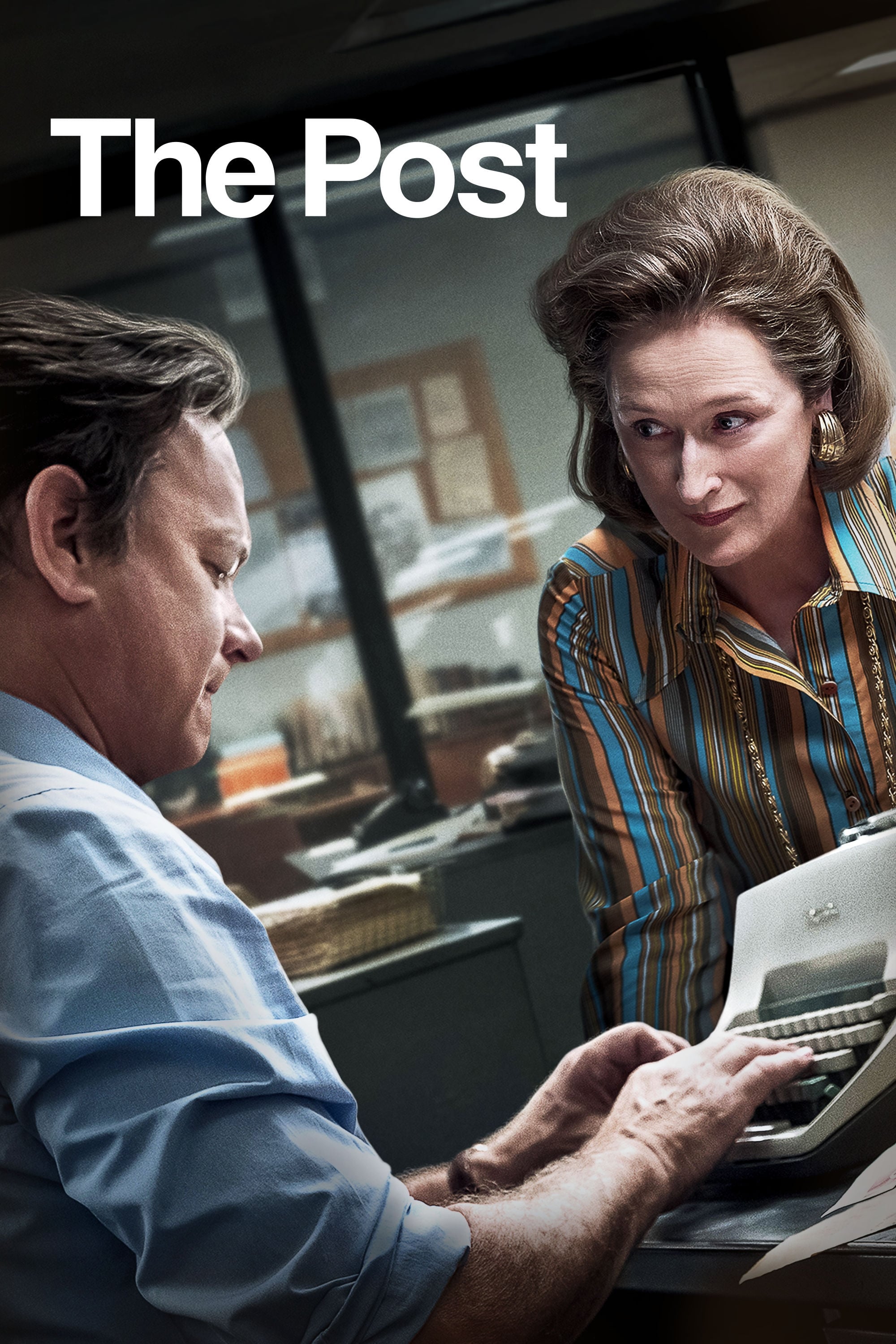 The Post
There was a cover-up in four U.S. Presidents pushed the country's first female newspaper publisher and a hard-driving editor to join the fight. It was inspired by true events.
TV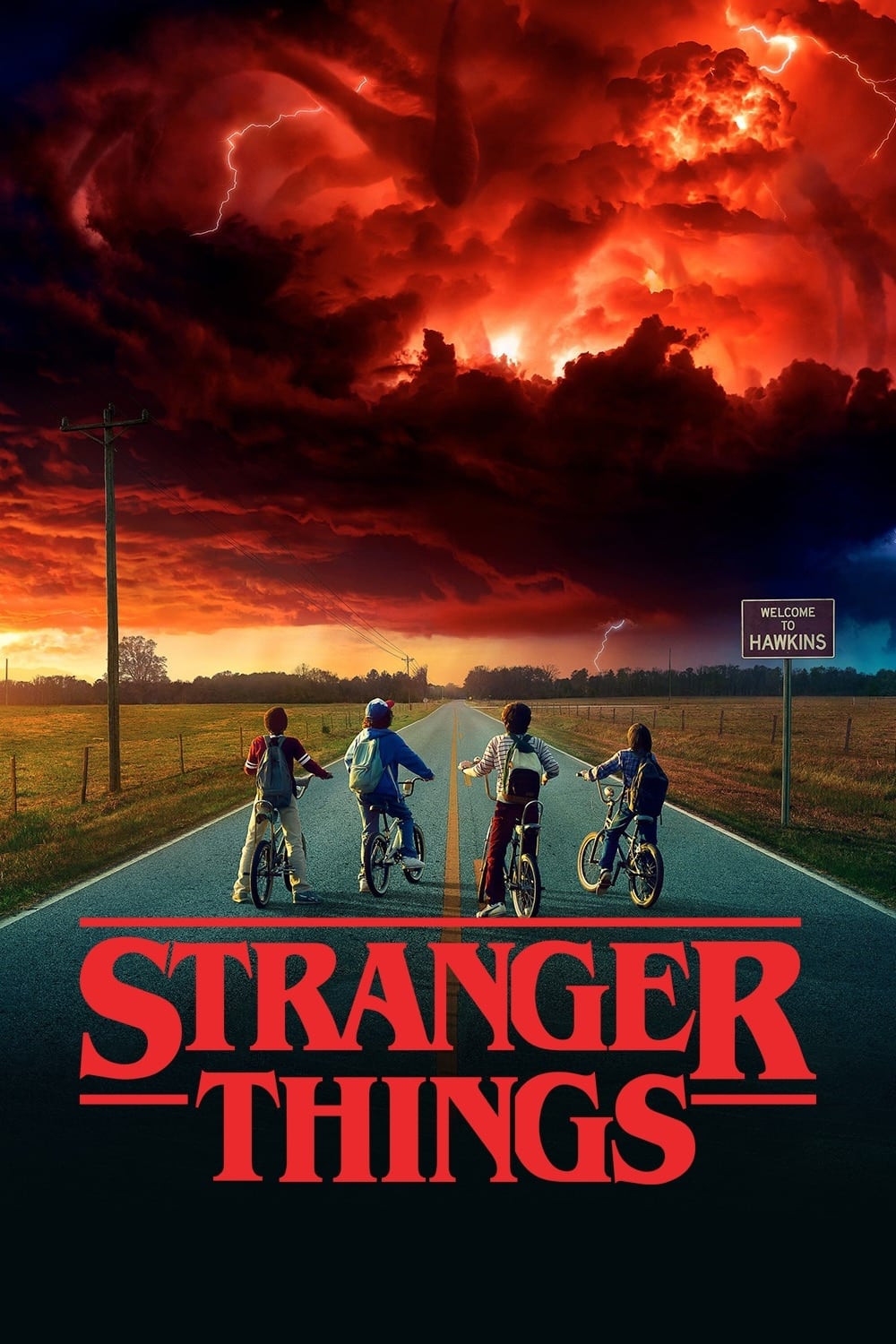 Stranger Things
A small town discovers a mystery involving secret experiments, terrifying supernatural forces, and one strange little girl after a young boy goes missing.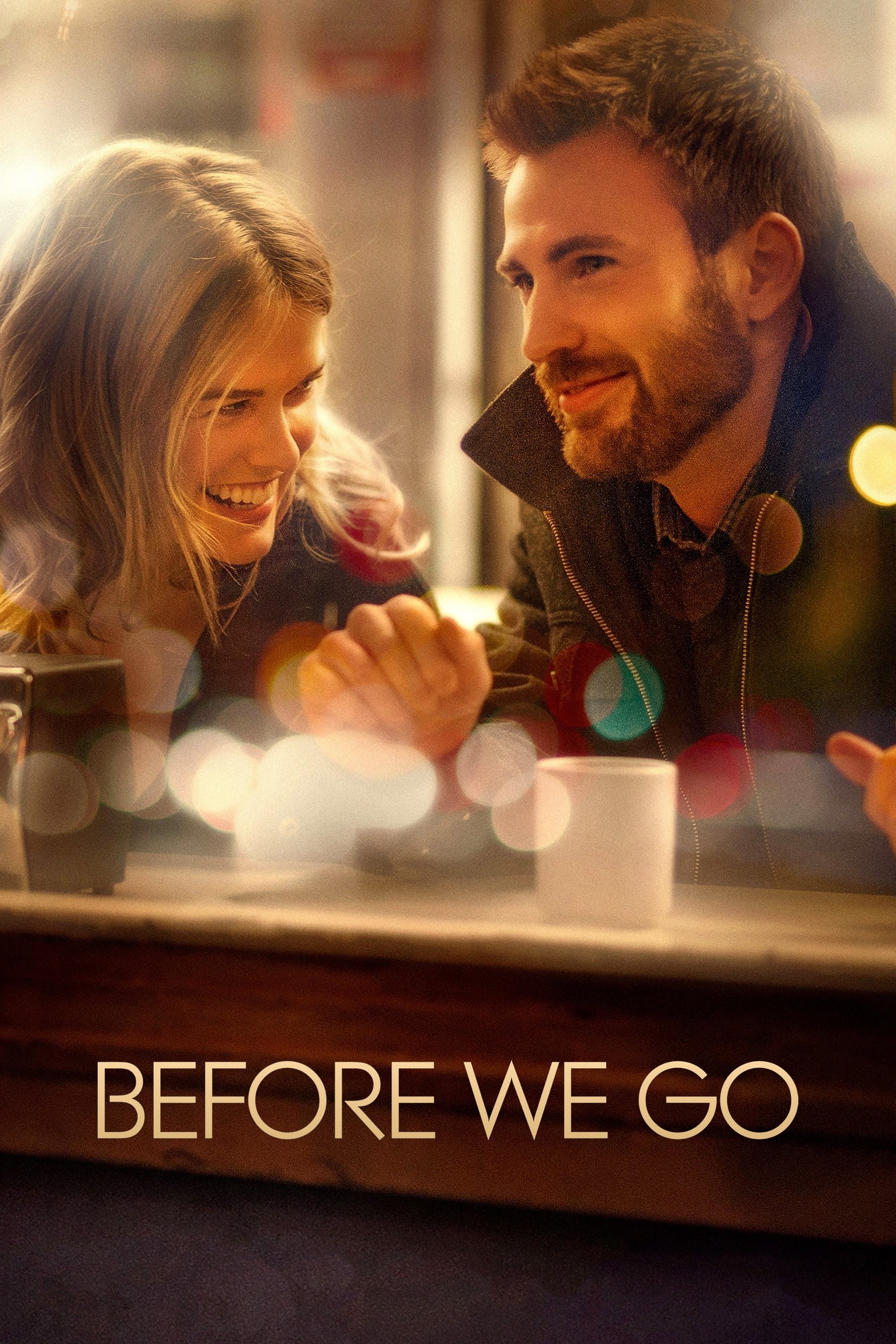 Before We Go
A woman who was robbed on her way to catch a train to Boston is stuck in New York City. A man is helping her at night.
TV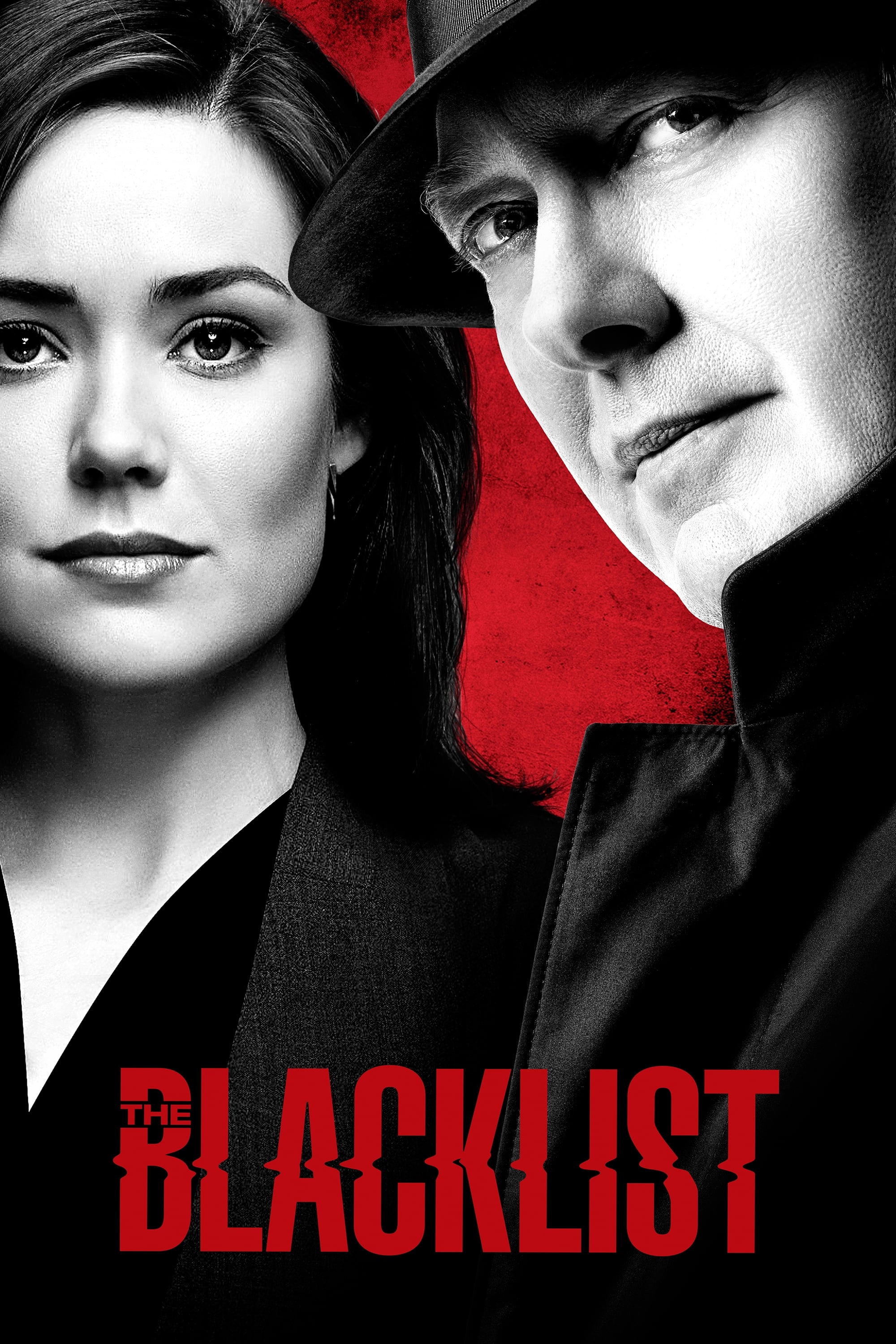 The Blacklist
One of the FBI's most wanted fugitives, Raymond "Red" Reddington, surrendered to the FBI in Washington, D.C. He claims that he and the FBI both want to bring down criminals and terrorists. The FBI can...
TV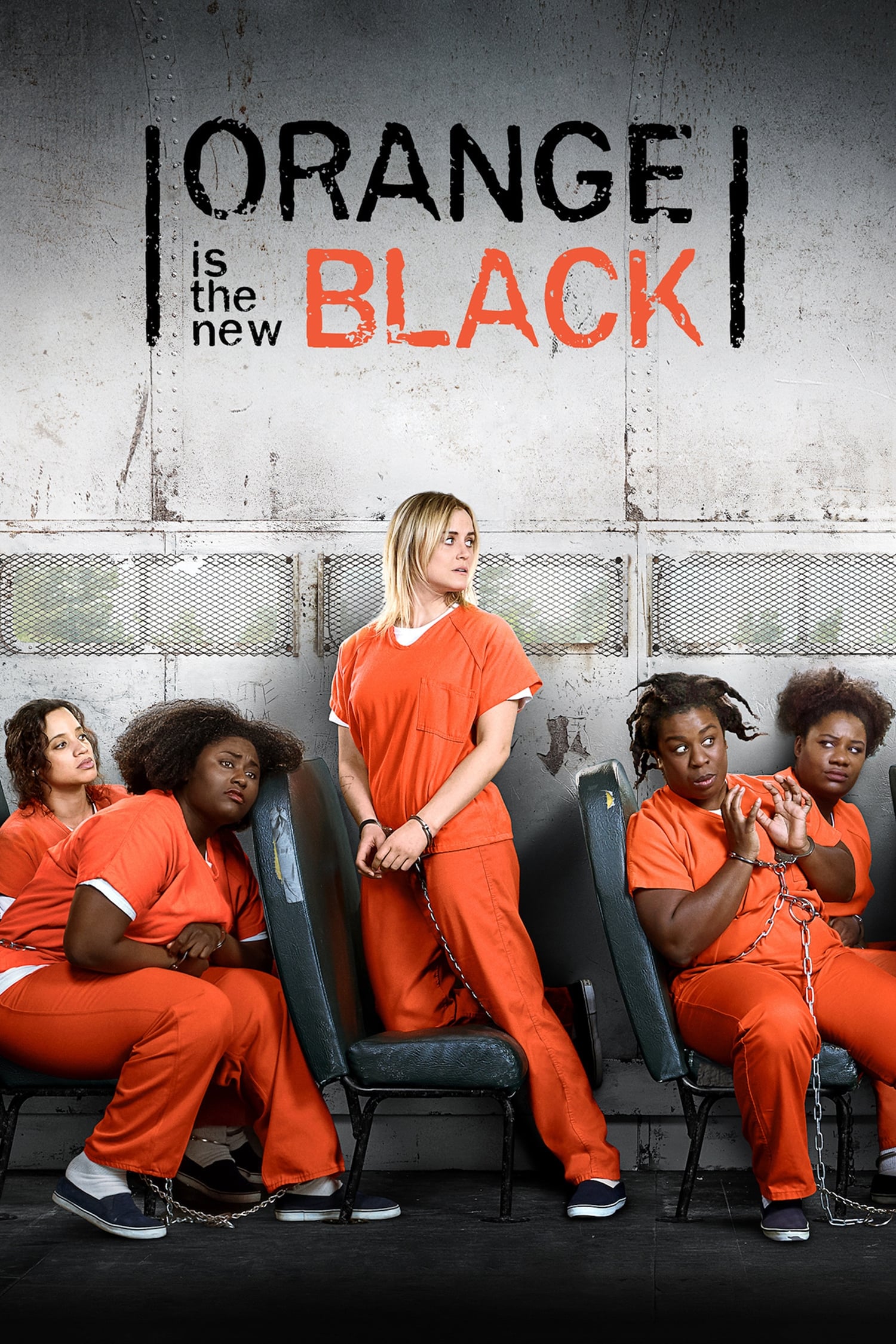 Orange Is the New Black
A crime she committed in her youthful past causes her to be sent to a women's prison, where she trades her comfortable New York life for one of unexpected camaraderie and conflict in an eccentric grou...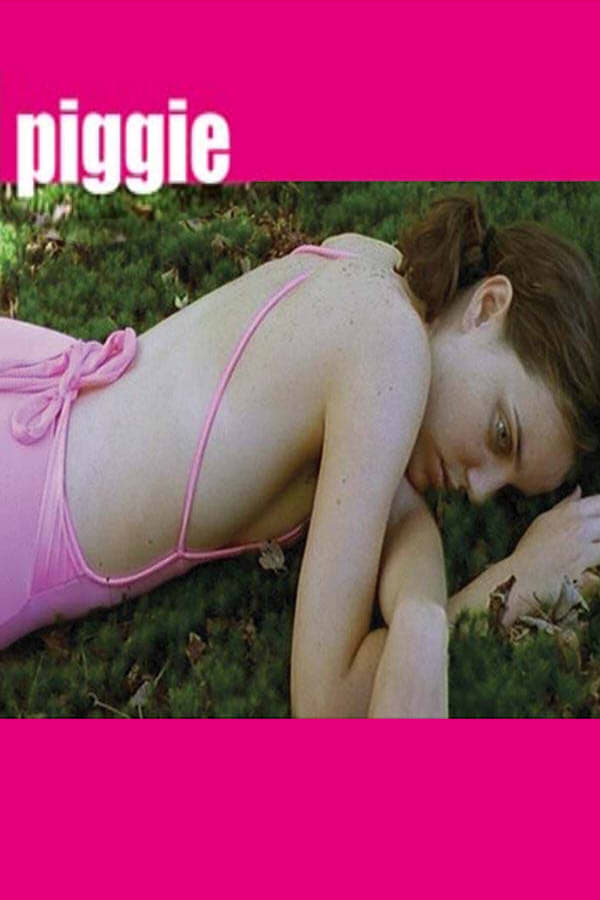 Piggie
An unbalanced young girl in upstate New York dairy country falls for a petty criminal from NYC and tries to manipulate him into being her boyfriend.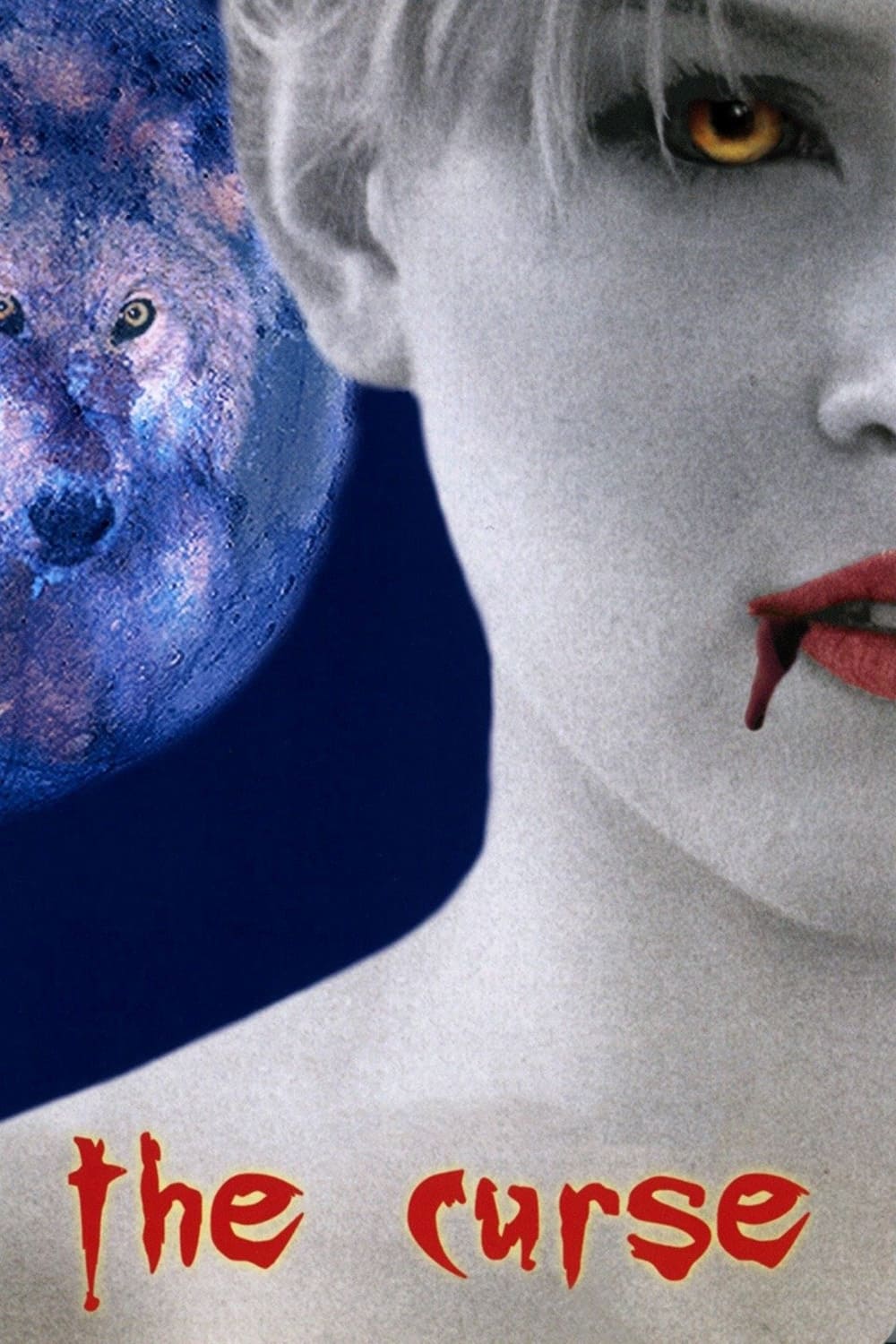 The Curse
"The Curse" stars Amy Laughlin ("Class of '02") as Frida, a shy, single New York City woman who suffers a mysterious dog bite during a lingerie sale. Soon after, Frida begins to change with the cycle ...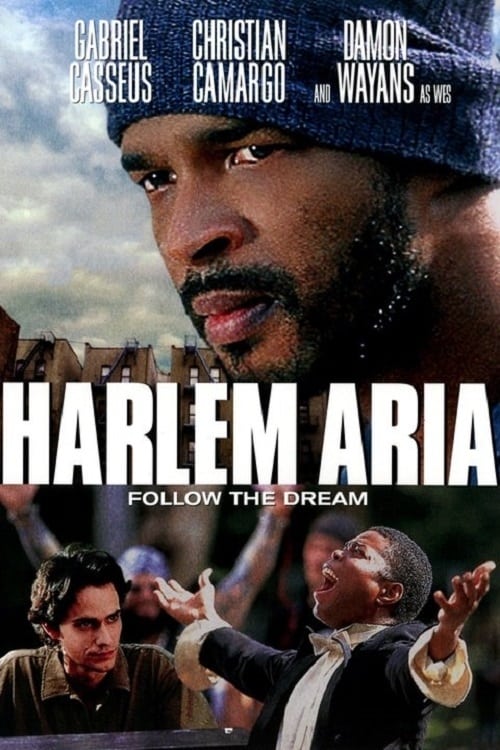 Harlem Aria
An aspiring opera singer from Harlem teams up with a charismatic busker and a kindhearted hustler to share his voice with the world, and teaches his two newfound friends the importance of taking your ...
Air Force One
The president and his family are on a plane. The commander in chief is faced with a dilemma: give in to the terrorists and sacrifice his family, or risk everything to uphold his principles and the int...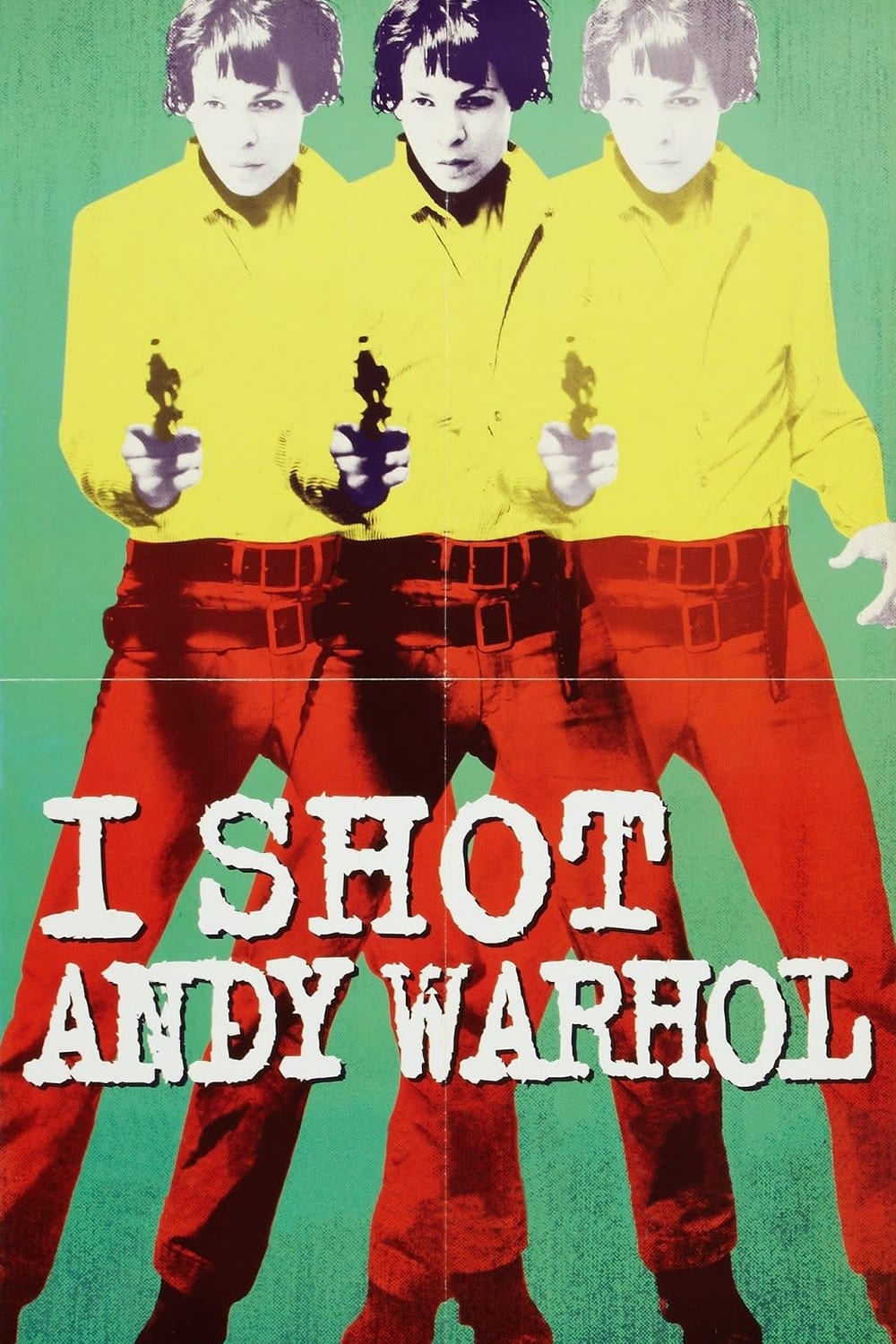 I Shot Andy Warhol
The true story of a 1960s radical who preached hatred toward men. She wanted Warhol to make a film that she wrote. She shot him. This is the story of a person.