Biography
Rex Hagon (born 13 December 1947) is a Canadian actor and television host. His performing career began in his youth, most notably with the children's television program The Forest Rangers. Born in Toronto, Ontario, Hagon attended Upper Canada College and is a sociology graduate of the University of Toronto who currently operates a consulting business which specializes in corporate communications.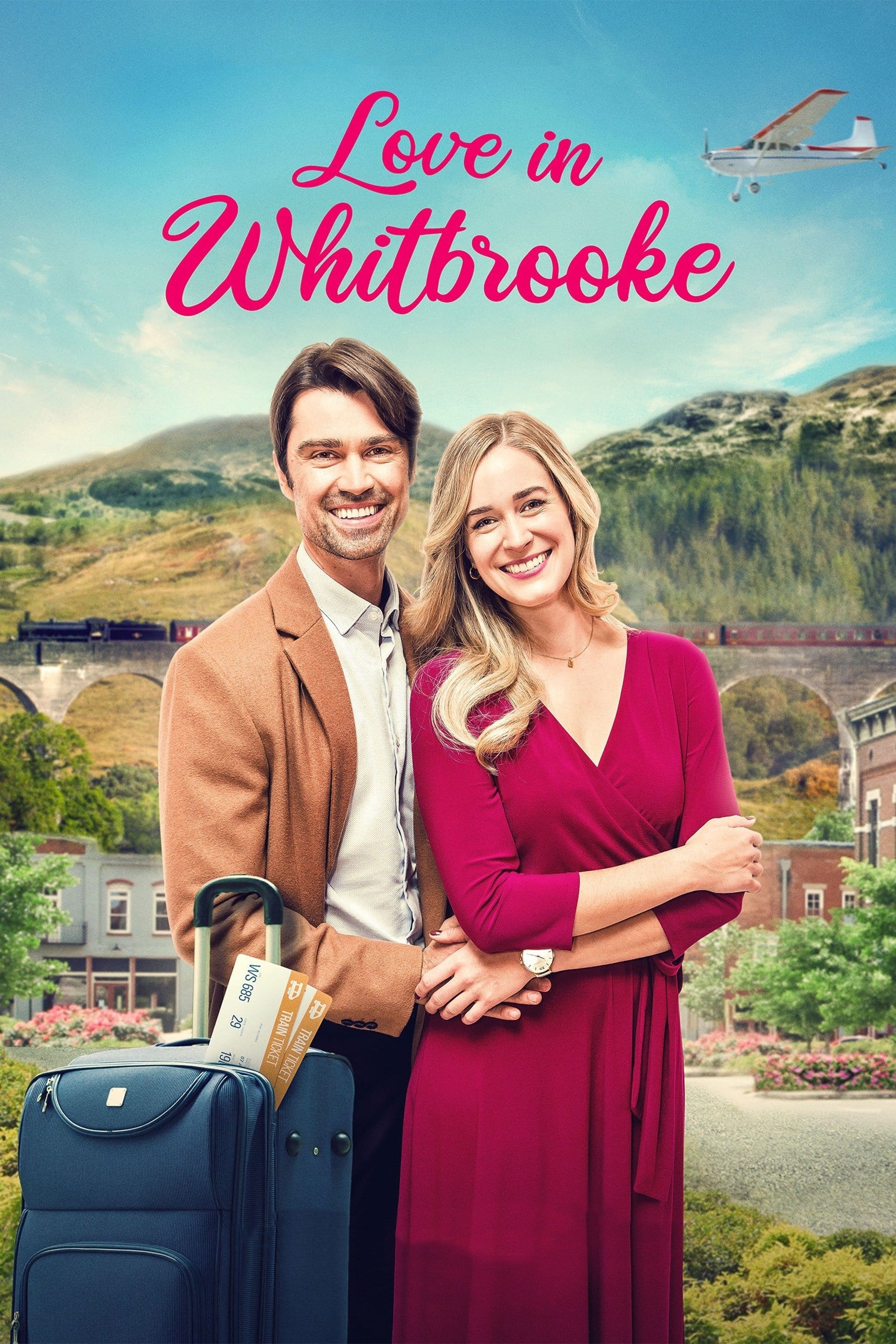 Love in Whitbrooke
An ambitious project manager is offered a job. When she returns to her hometown to help the family business in an emergency, she rediscovers her passion and talent for painting, giving her a new outlo...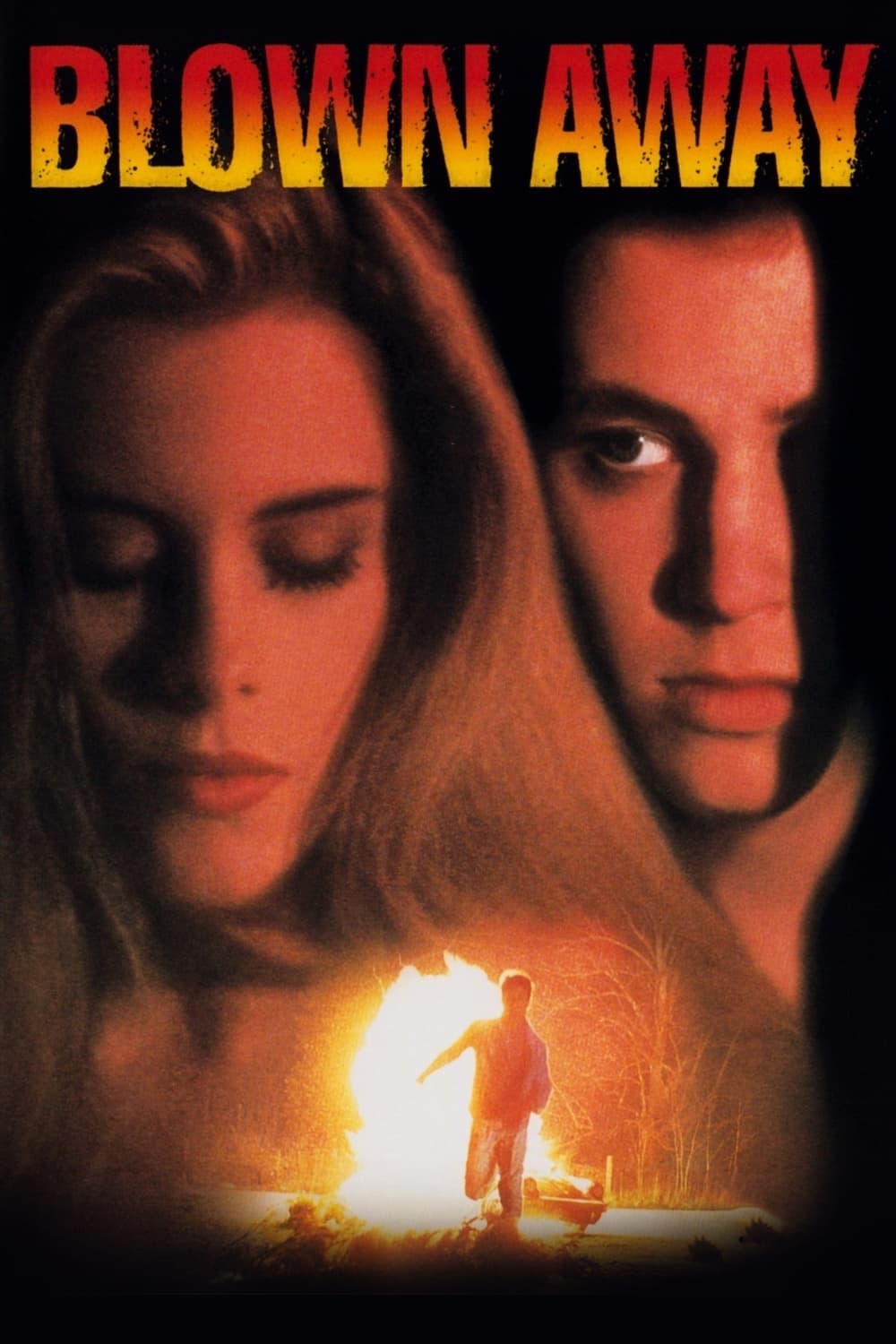 Blown Away
A 17-year-old girl lives a decadent lifestyle after her mother is killed by a car bomb. She is having sex with a boy who works at a ski resort. He falls in love with her, and she tells him that she wa...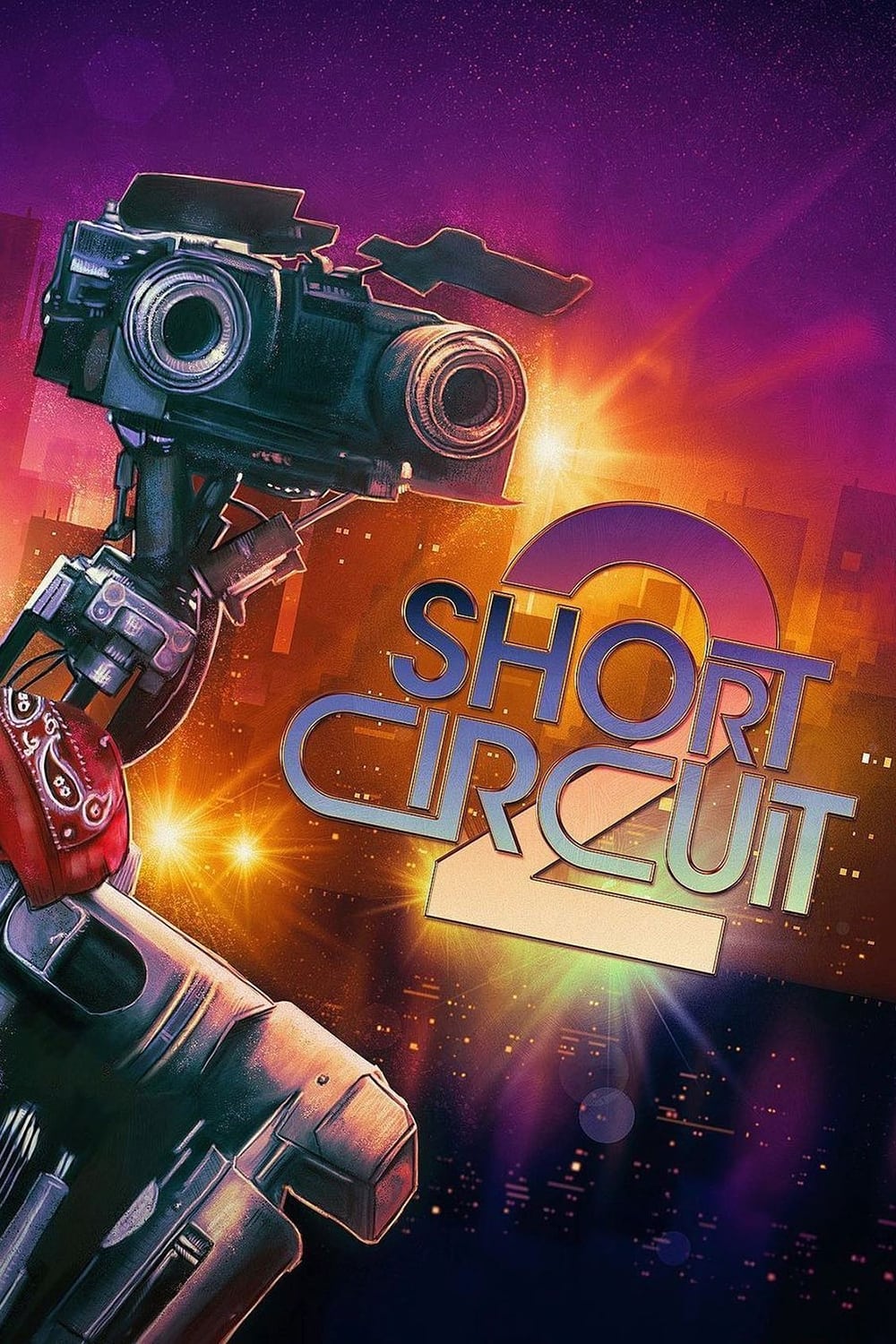 Short Circuit 2
Johnny 5 moves to the city to help his friend Ben with his toy manufacturing enterprise, only to be manipulated by criminals who want to use him for their own purposes.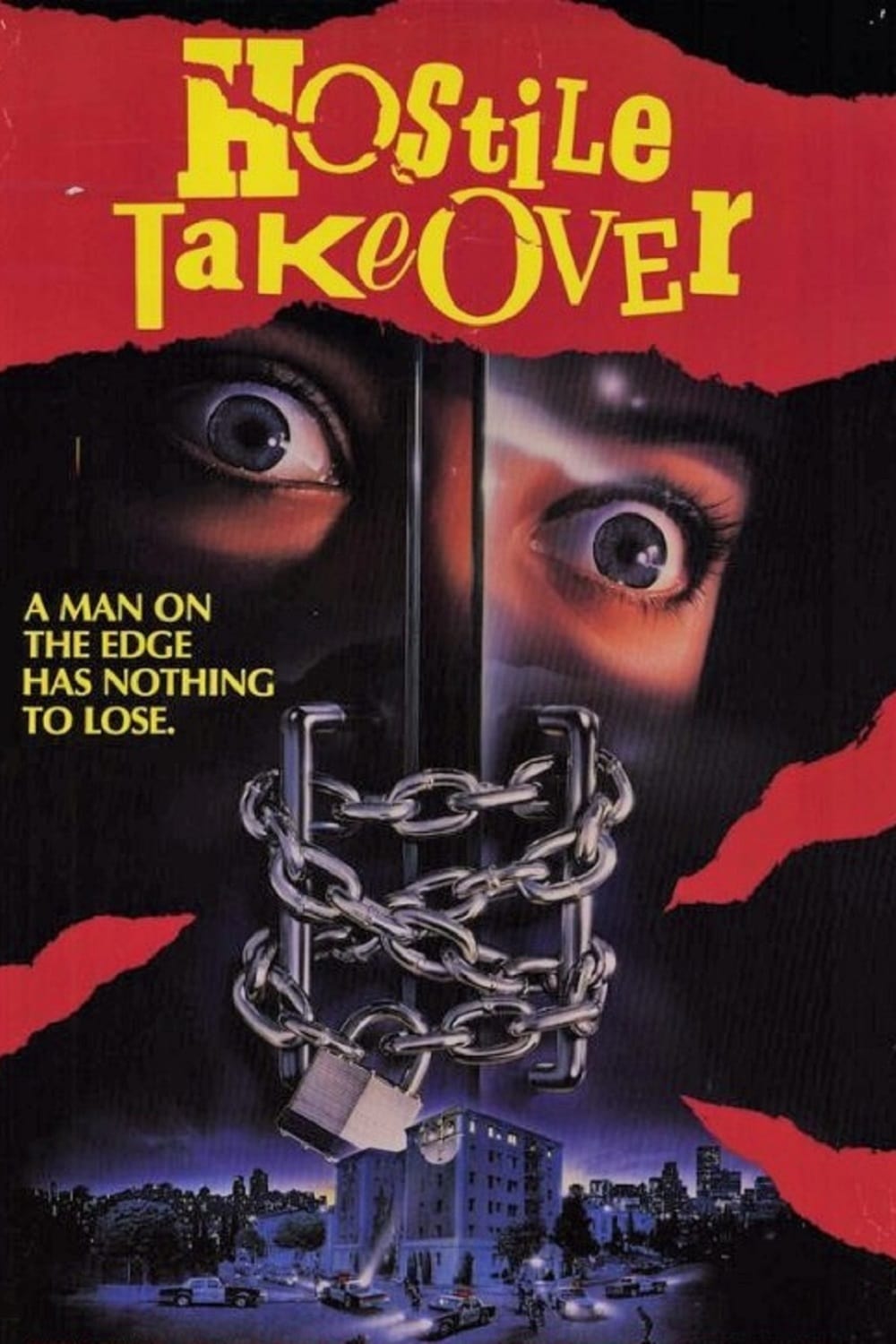 Hostile Takeover
A man takes three co-workers hostage. He doesn't have any demands.
TV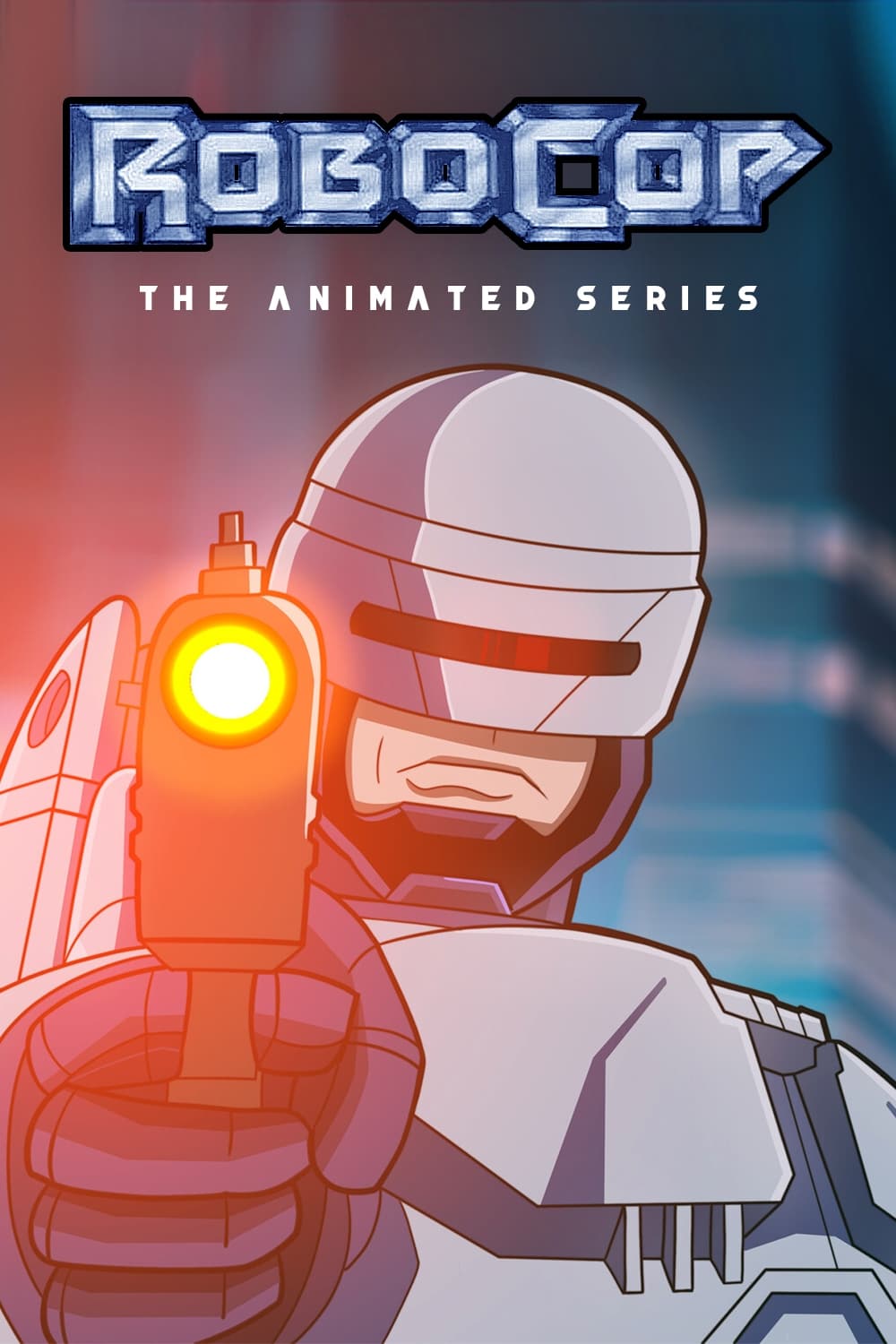 RoboCop: The Animated Series
RoboCop: The Animated Series is an American animated series produced in the 1980s by Marvel Productions, and is based on the character and events of the movie RoboCop. The animated series was derived...
TV The New Archies
The New Archies is a children's television cartoon, based upon the long-running Archie comic books and characters. The series, produced by DIC Entertainment and originally airing on NBC, re-imagined A...
TV
The Ray Bradbury Theater
An anthology series was written by Ray Bradbury. Bradbury's short stories were used in many of the teleplays.
TV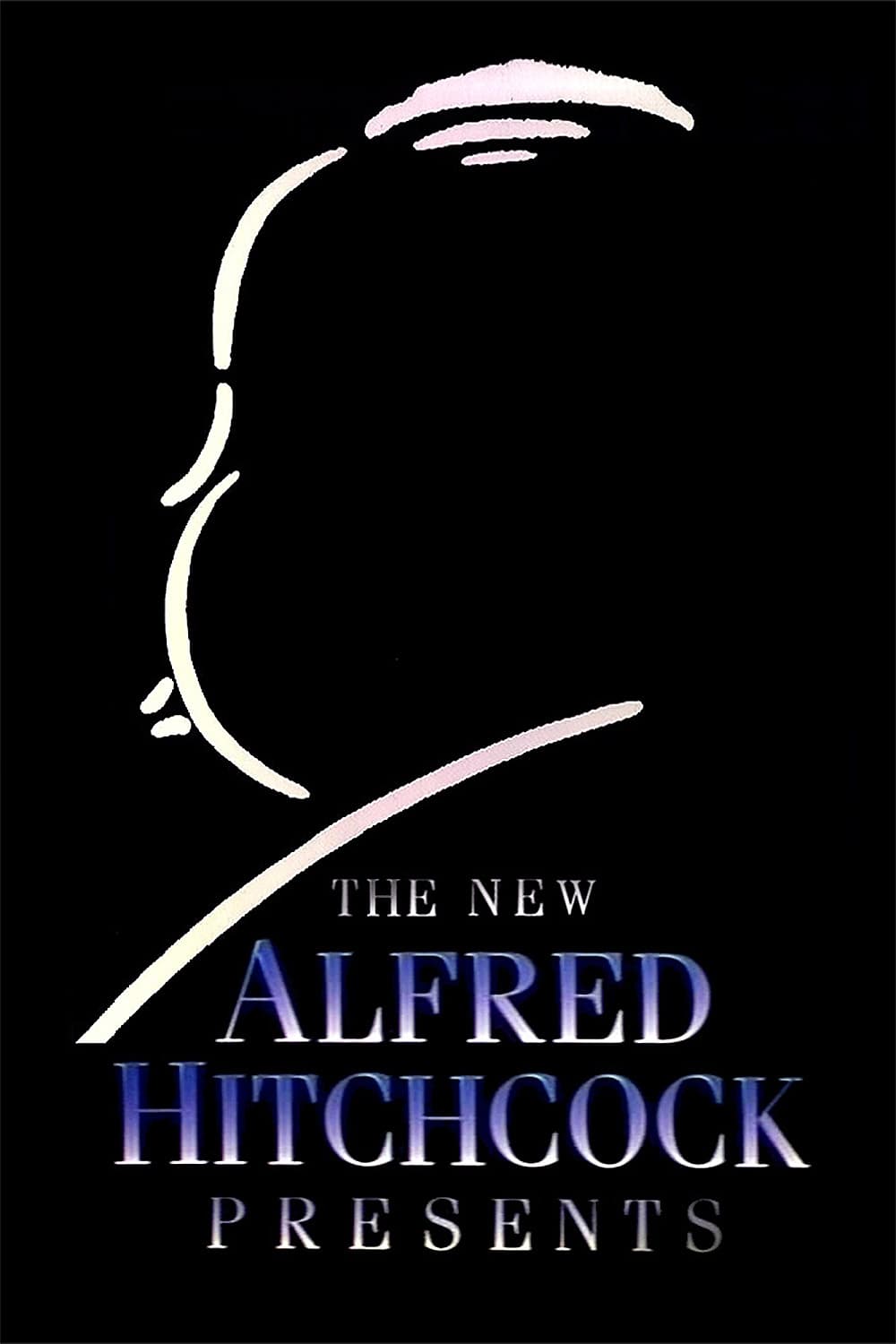 The New Alfred Hitchcock Presents
The New Alfred Hitchcock Presents was an anthology series that aired on NBC from 1985 to 1986 and on the USA Network from 1987 to 1989. The series is a re-enactment of a movie.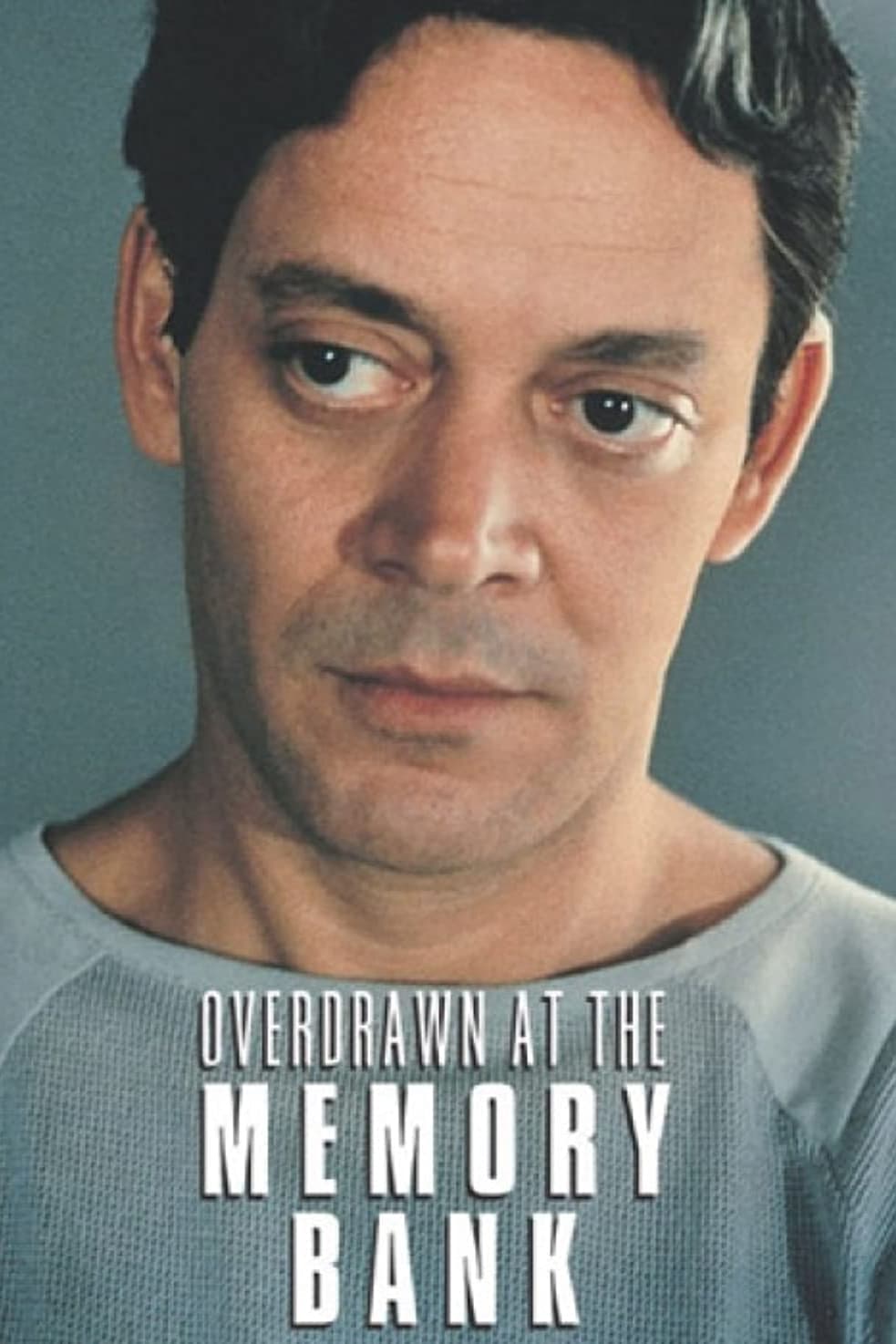 Overdrawn at the Memory Bank
Raul Julia plays Aram Fingal, a very intelligent computer programmer and a very bored man in the employ of Novicorp, a mega-corporation that exists somewhere in the future. When caught watching "Casab...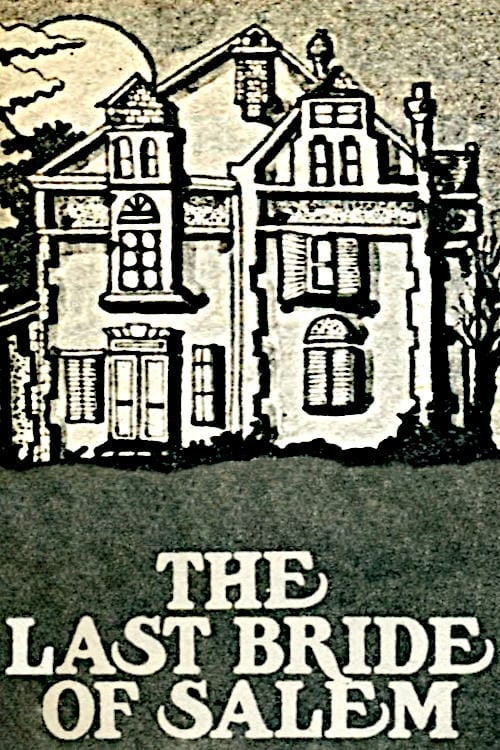 Last Bride Of Salem
A woman tries to protect her family from supernatural forces who are trying to take control. The Reincarnate
A dying lawyer belonging to a cult, seeks to be reincarnated through a young artist with the ritual involving the sacrifice of a virgin.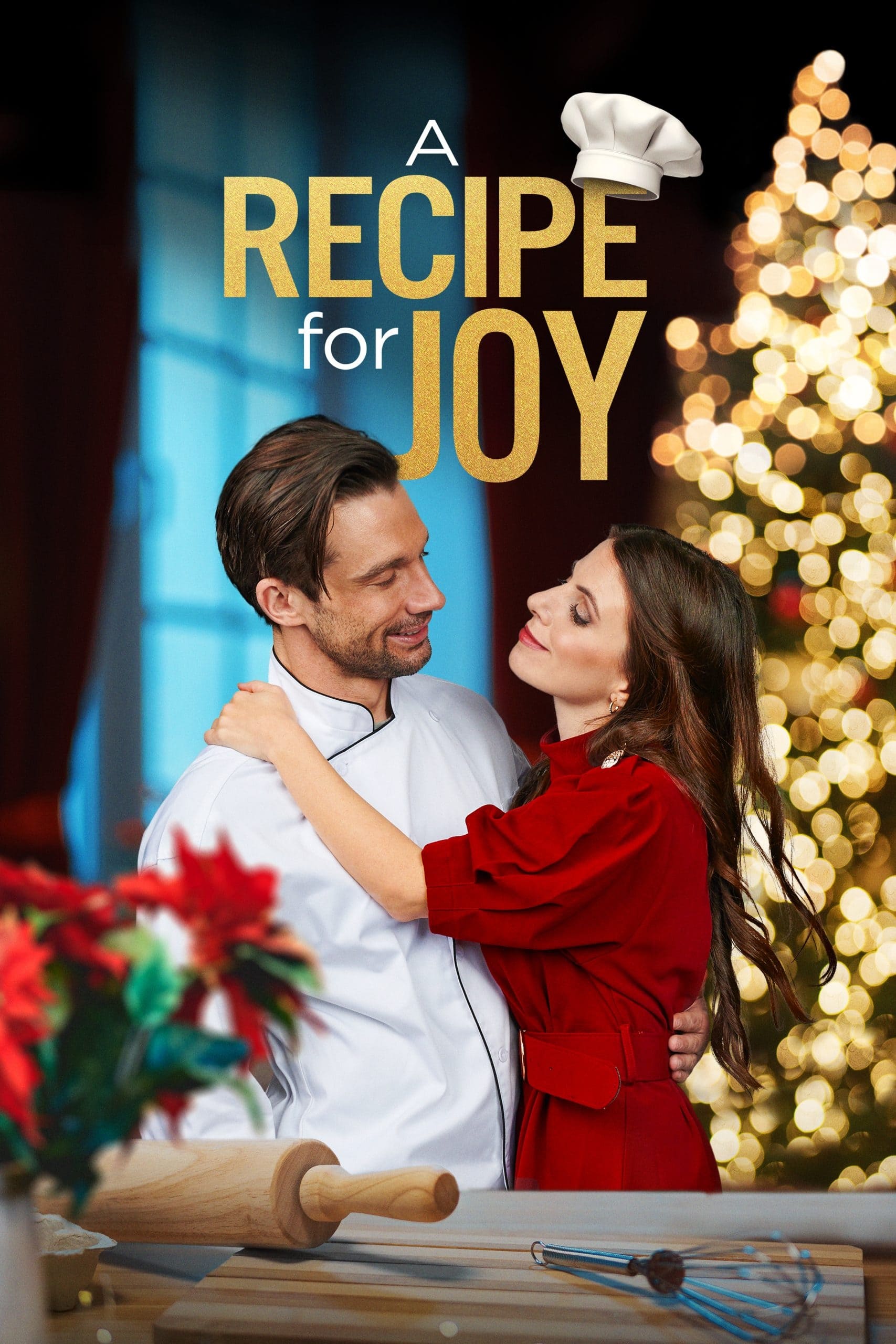 Christmas à la Carte
When food correspondent, Carly, gets a shot at her own show, she is sent to Angel Heights to help Grant open his diner and film it as a Holiday special for her TV show. Will they open their hearts as ...
TV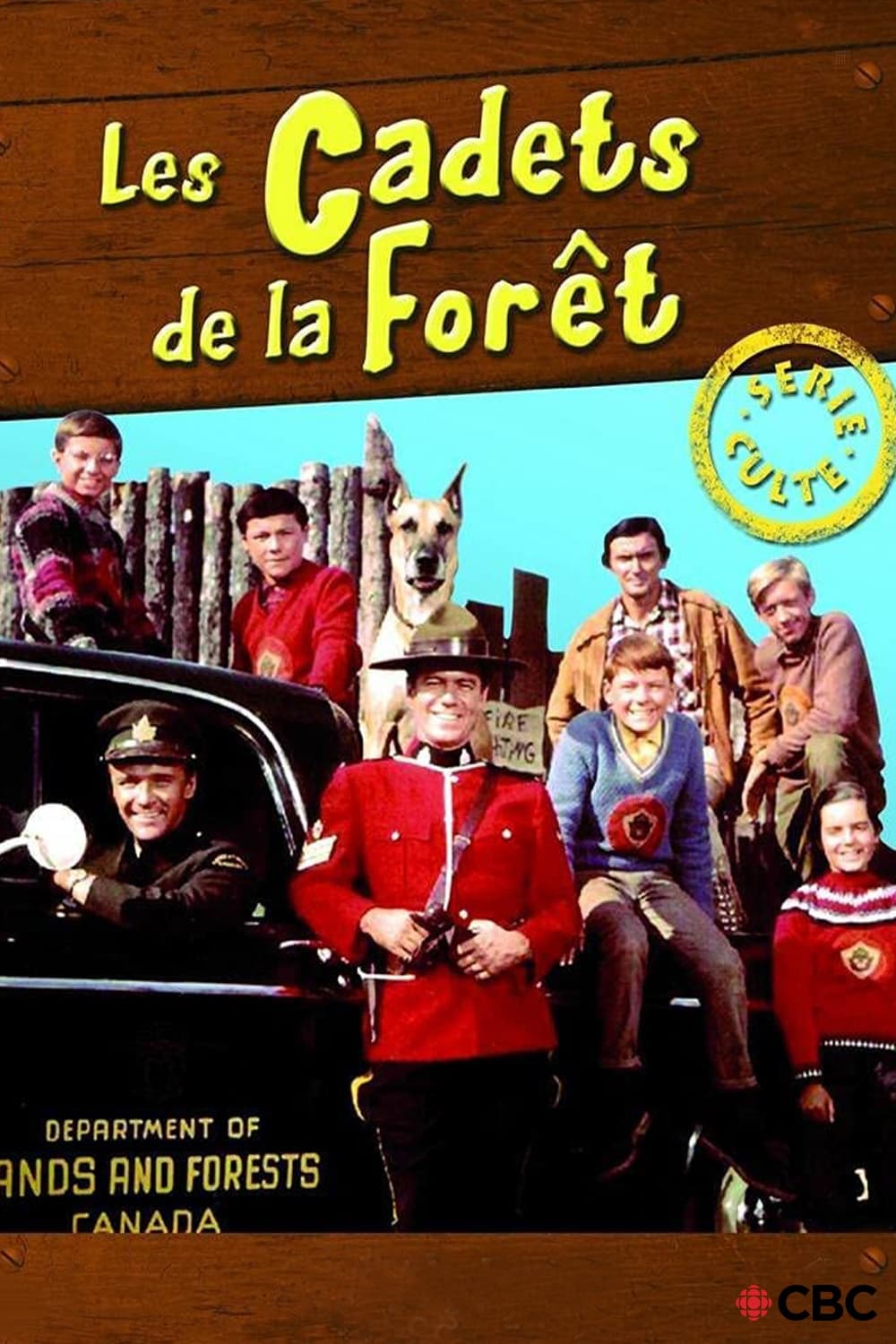 The Forest Rangers
The Forest Rangers was a Canadian television show. The first television show in Canada was produced in colour. The show had 104 30-minute colour episodes. The first episode of the series was broadcast...