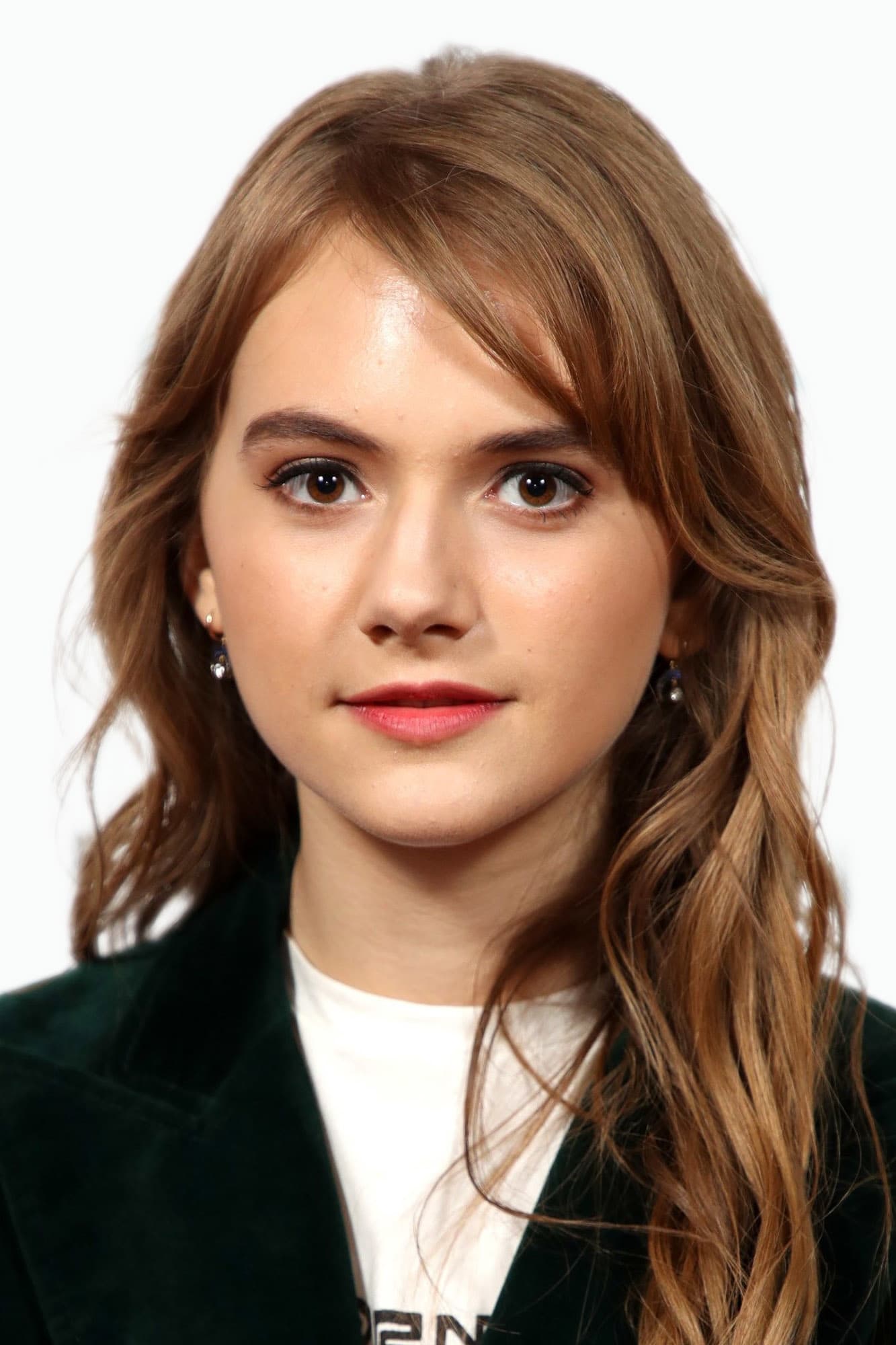 Biography
Emilia Annis I. Jones (born 23 February 2002) is an English actress. She is most known for playing Kinsey Locke in the Netflix series Locke & Key. She has also had roles in Doctor Who and several theatrical productions in the West End in London.
Early Life
Emilia Jones is the daughter of the Welsh singer and TV presenter Aled Jones and his English wife Claire Fossett.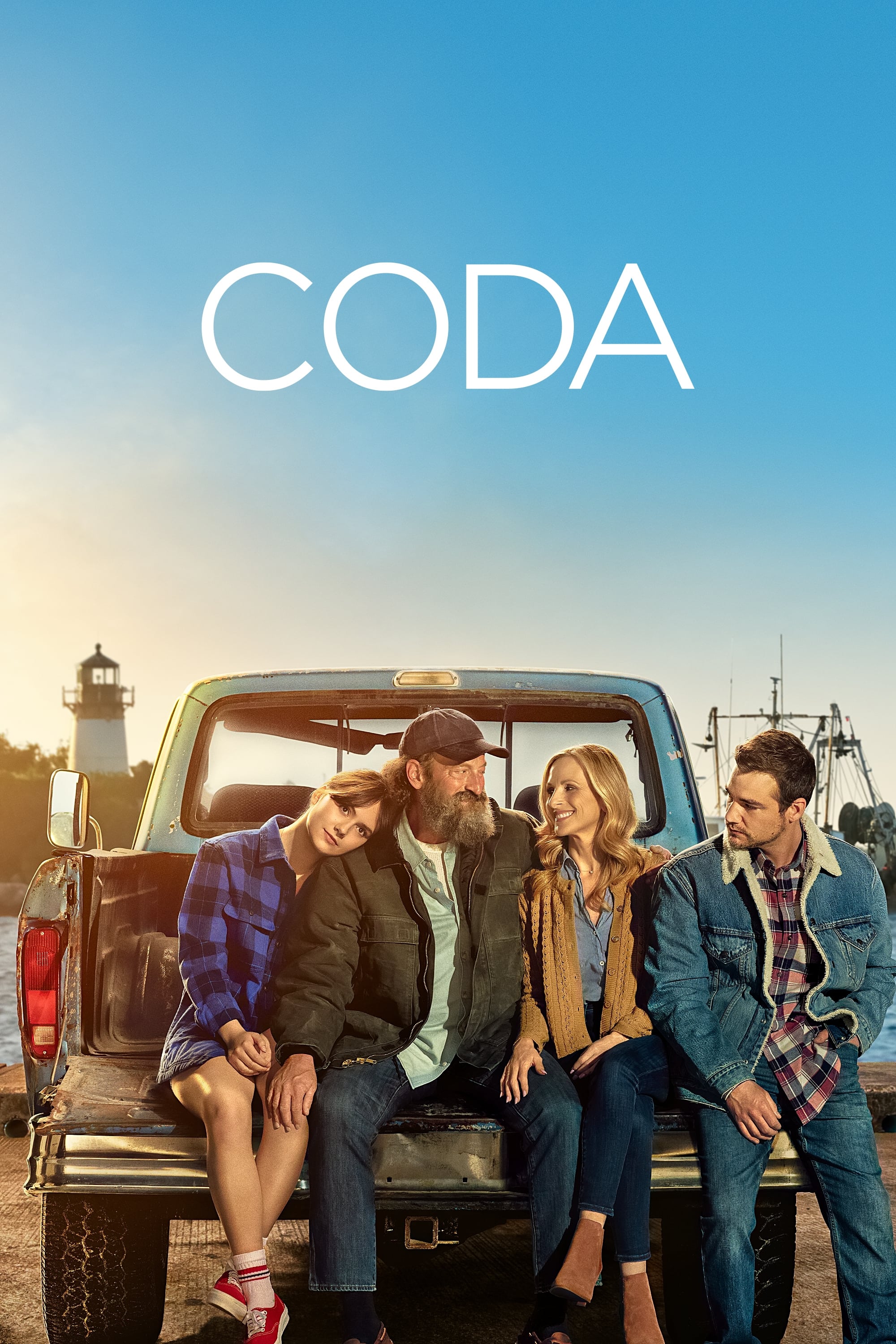 CODA
Ruby is the only hearing person in her family. When the family's fishing business was threatened, Ruby was torn between her love of music and her fear of abandoning her parents.
TV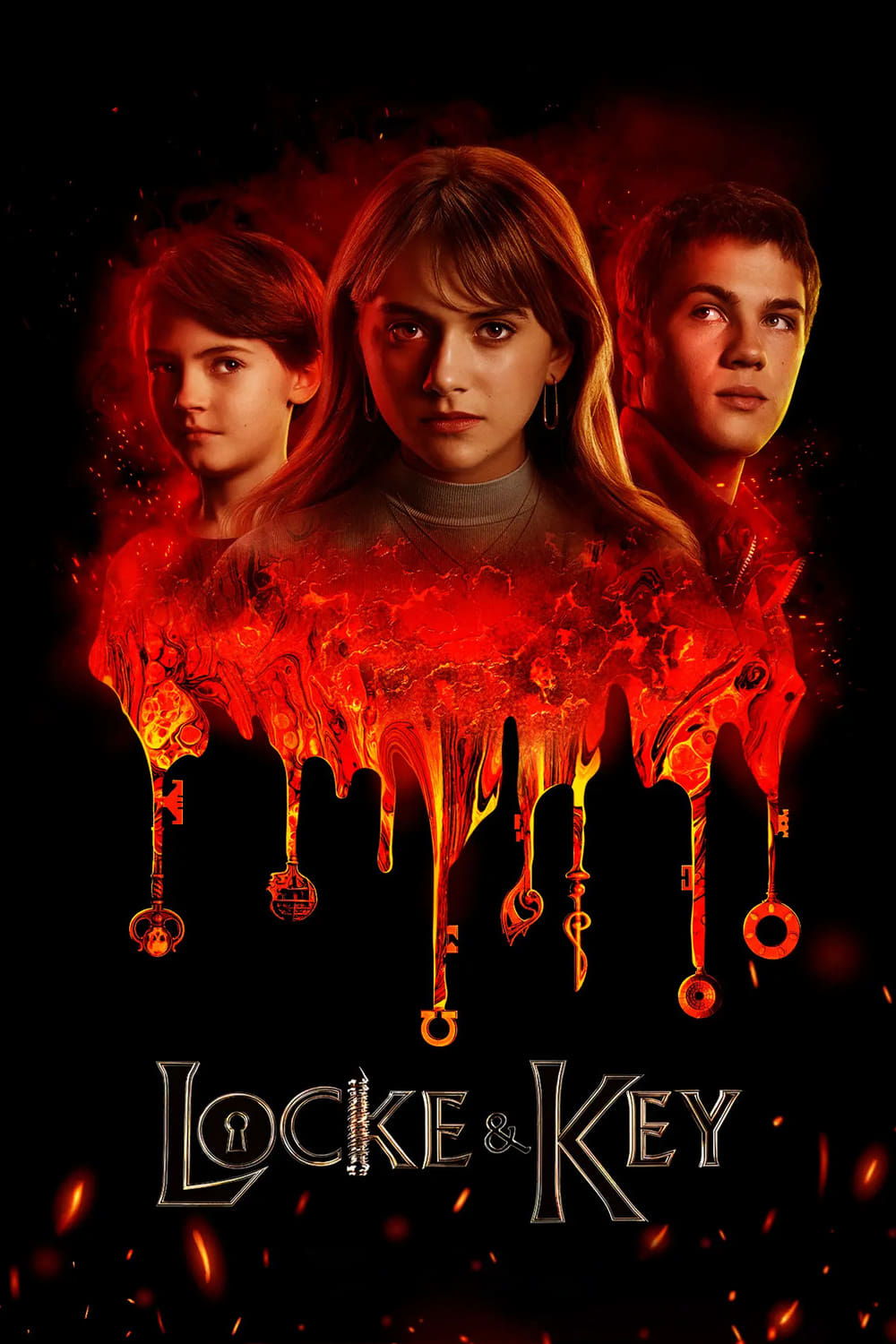 Locke & Key
Three siblings who move into their ancestral estate after their father's gruesome murder discover their new home's magical keys, which need to be used in their fight against an evil creature who wants...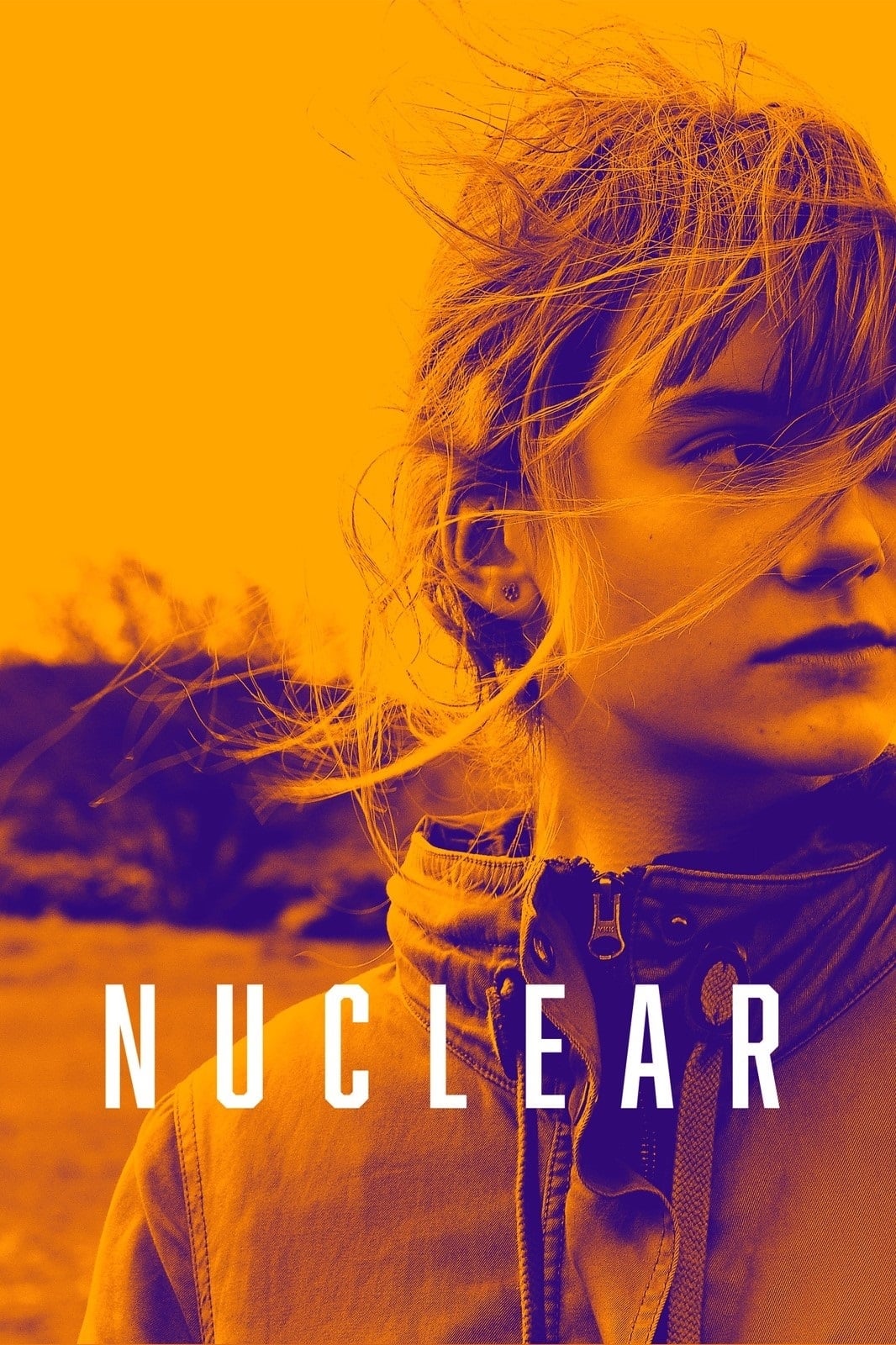 Nuclear
In a small village under the shadow of a nuclear power station, a toxic family with a past must face the ghosts that threaten their future.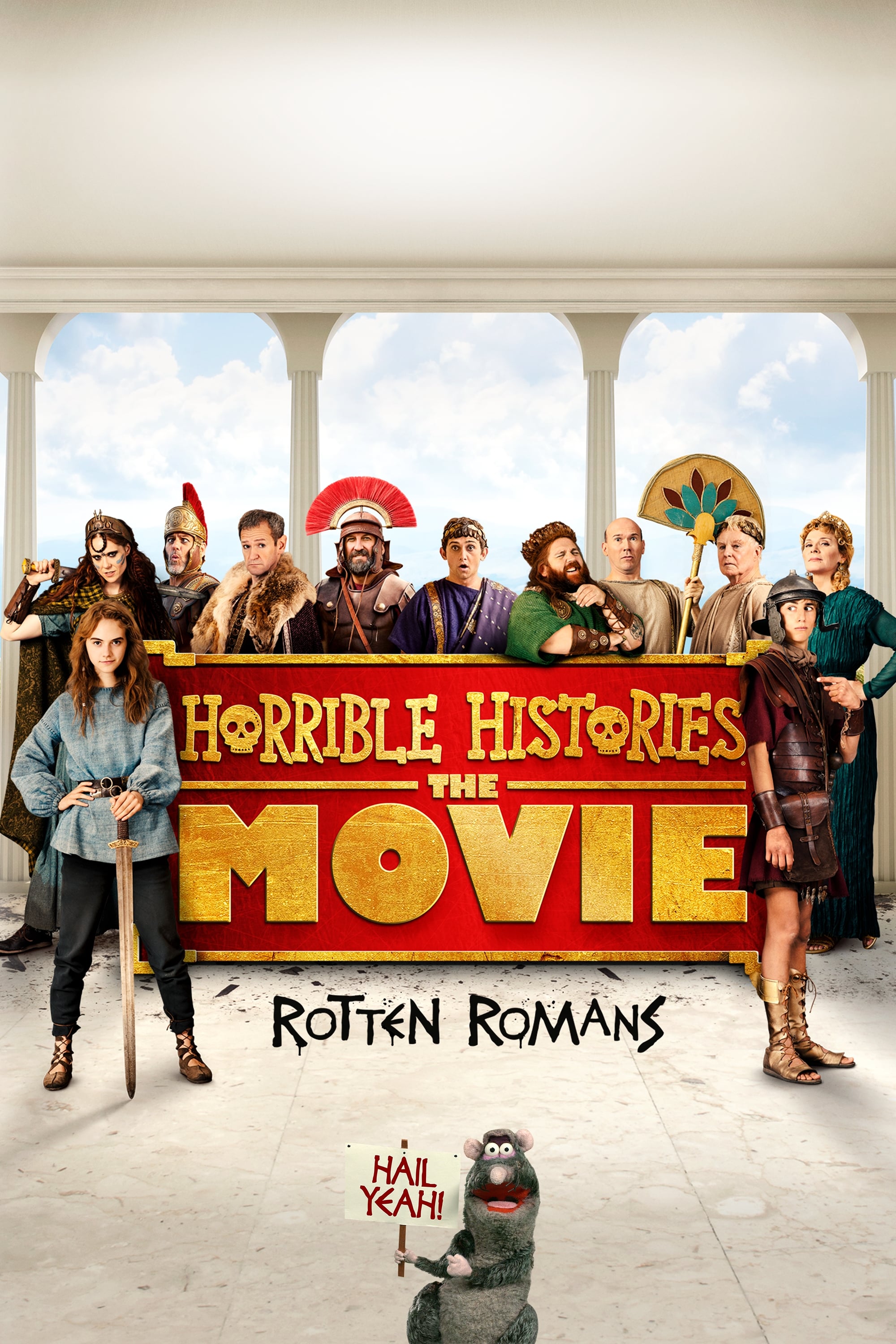 Horrible Histories: The Movie - Rotten Romans
Atti was forced to join the Roman army when one of his clever schemes went against the emperor. He is sent to a place where the natives are revolting. Things go from bad to worse when Atti is captured...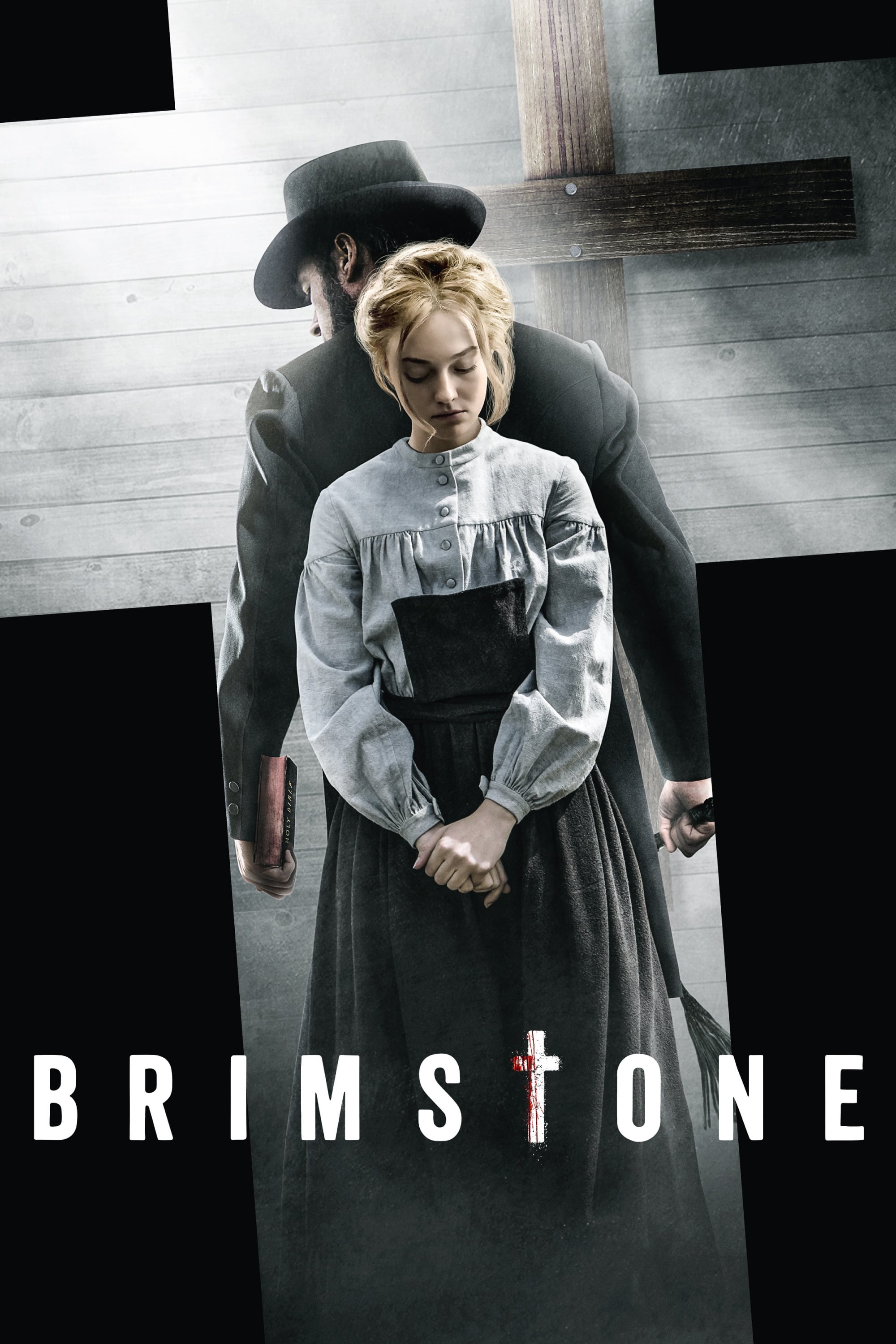 Brimstone
In the old North-American West, Liz is a genuine survivor who is hunted by a preacher for a crime she didn't commit.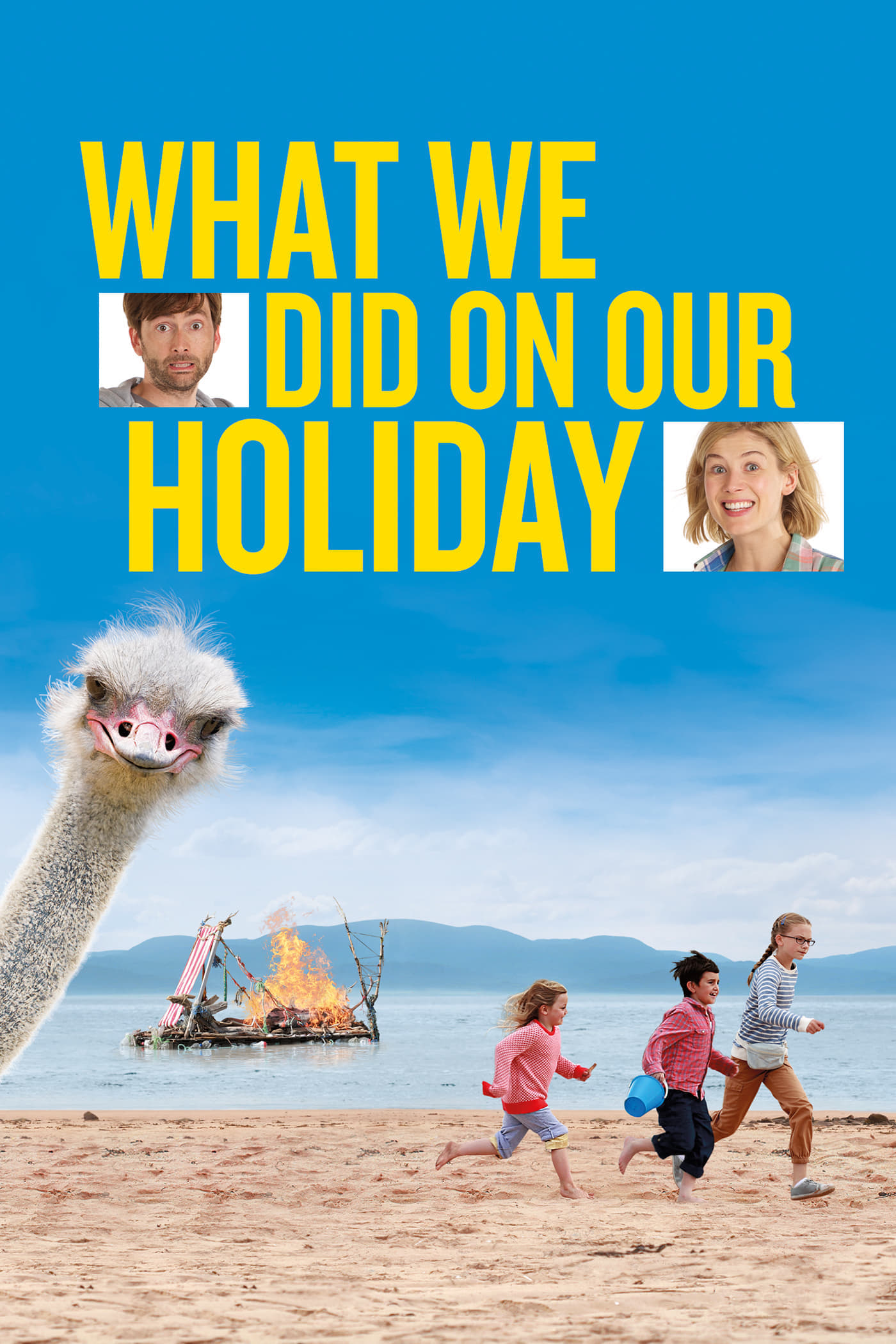 What We Did on Our Holiday
Doug and his family travel to the Scottish Highlands for his father's birthday party. Their children are the biggest liability when it comes to keeping a secret in the family.
TV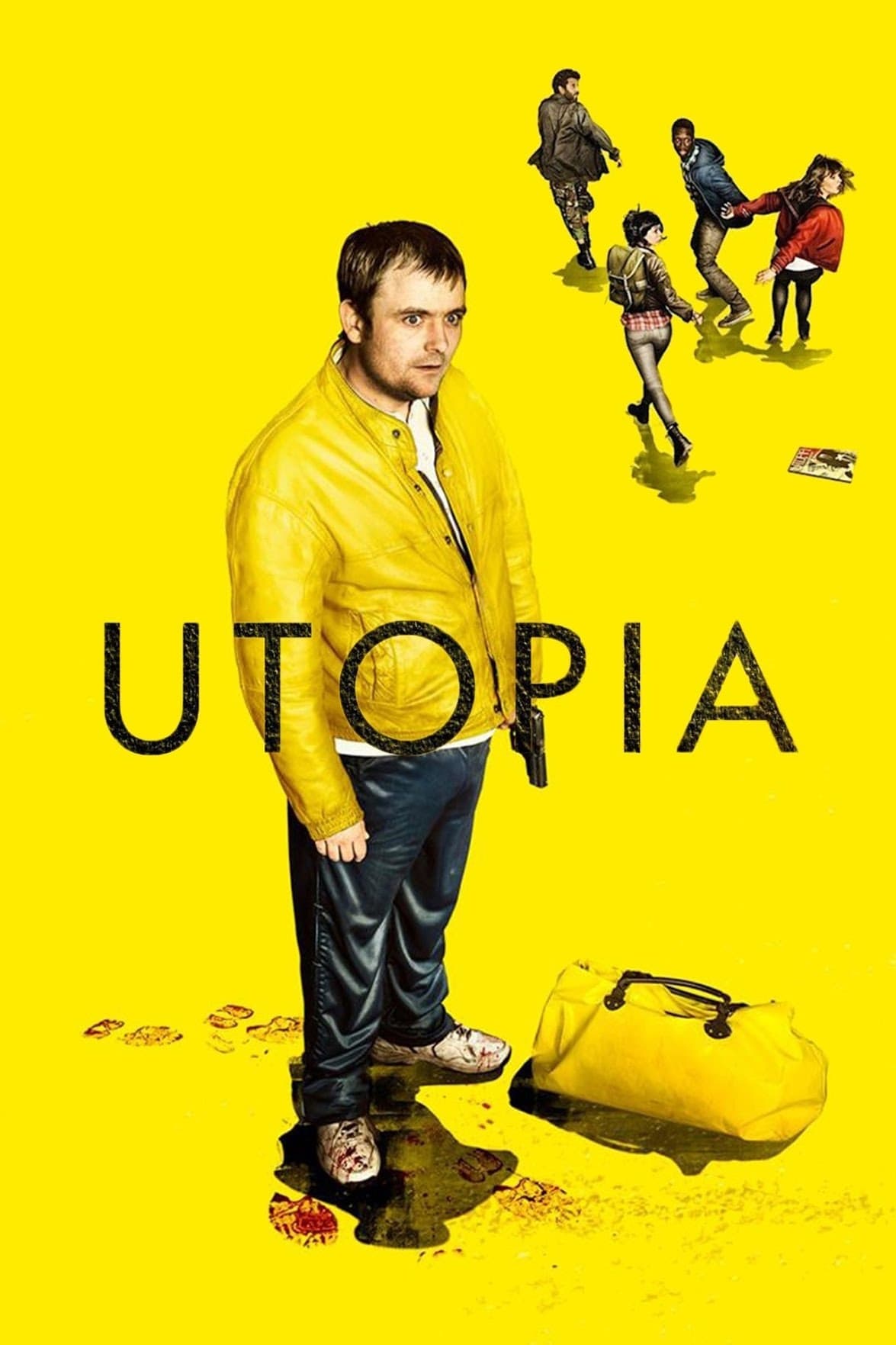 Utopia
The novel The Utopia Experiments is shrouded in mystery. When a group of strangers find themselves in possession of an original manuscript, their lives are destroyed.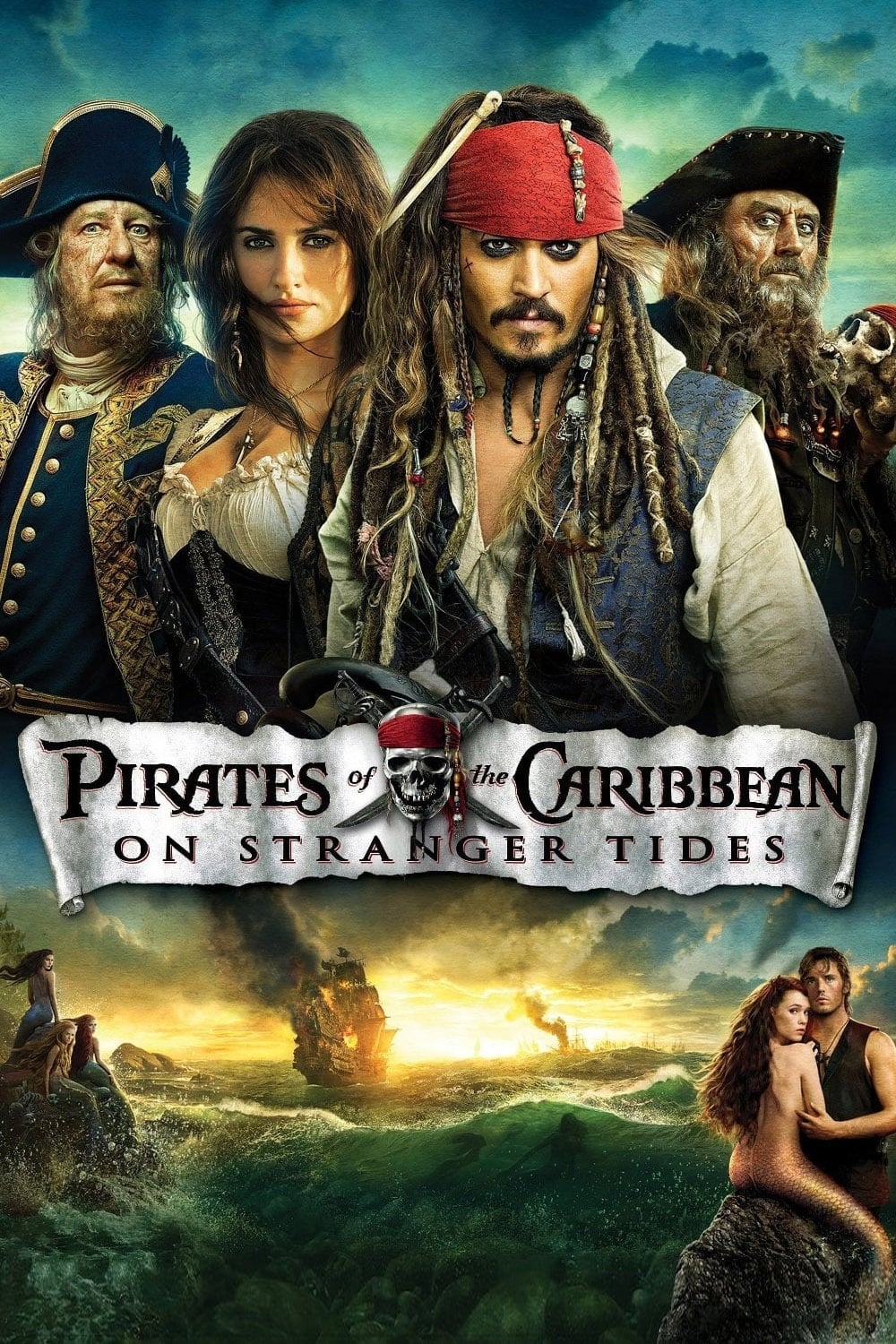 Pirates of the Caribbean: On Stranger Tides
Captain Jack Sparrow crosses paths with a woman from his past, and he's not sure if it's love or if she's a ruthless con artist who's using him to find the fabled Fountain of Youth. Jack doesn't know ...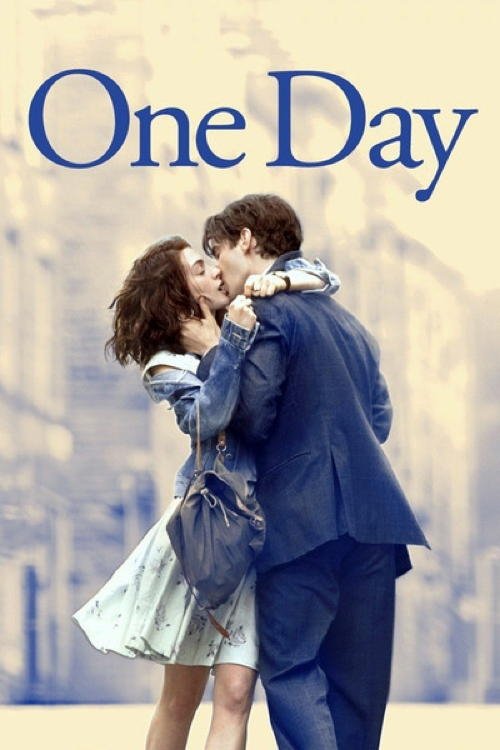 One Day
A romantic comedy centered on Dexter and Emma, who first meet during their graduation in 1988 and continue to keep in touch regularly. Every year, the film follows what they do on July 15.
TV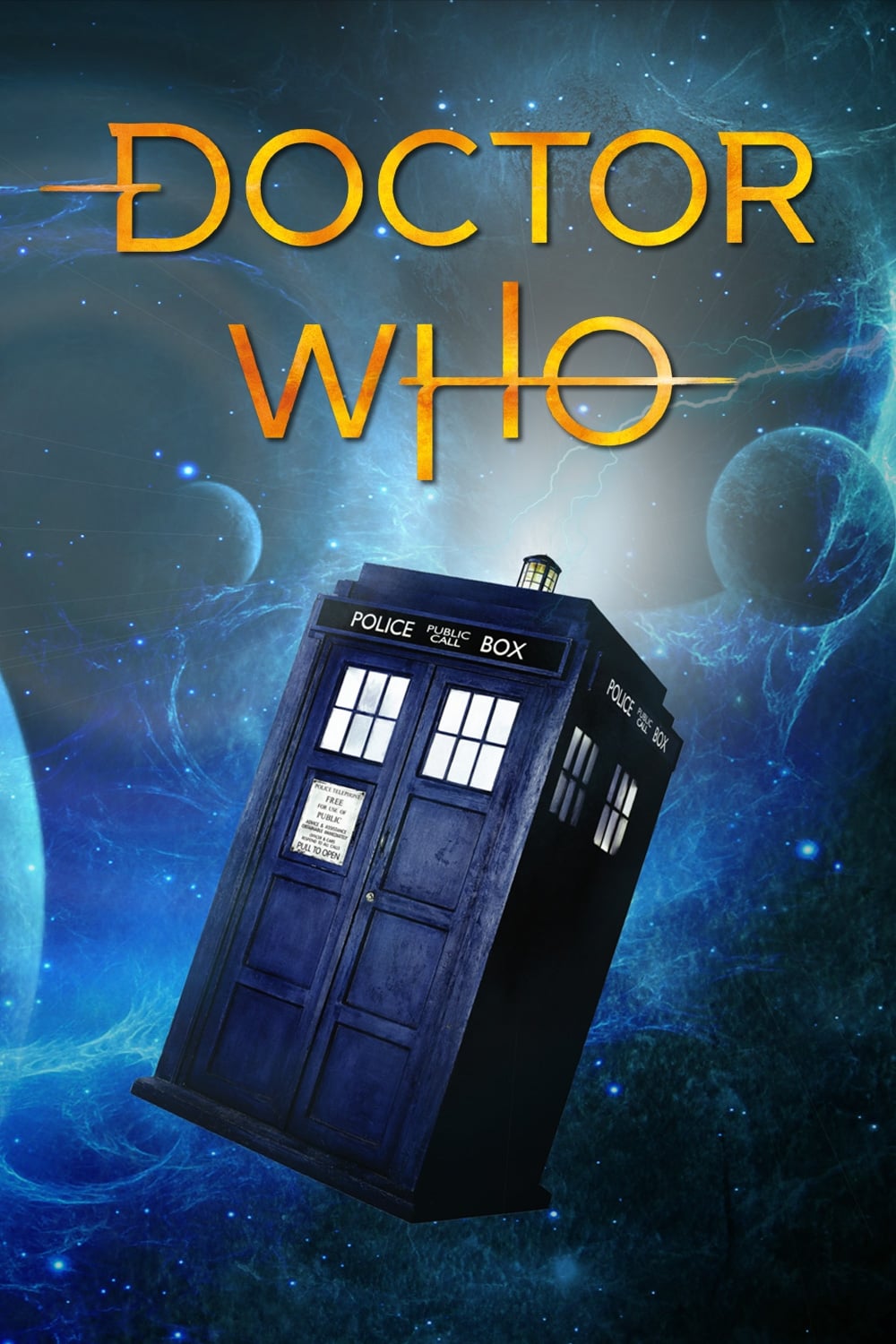 Doctor Who
The Doctor is a 900 year old alien who is part of a gifted civilization who mastered time travel. The Doctor is very good at saving planets for a living. Cat Person
There is a brief relationship between a college student and an older man at a movie theater.