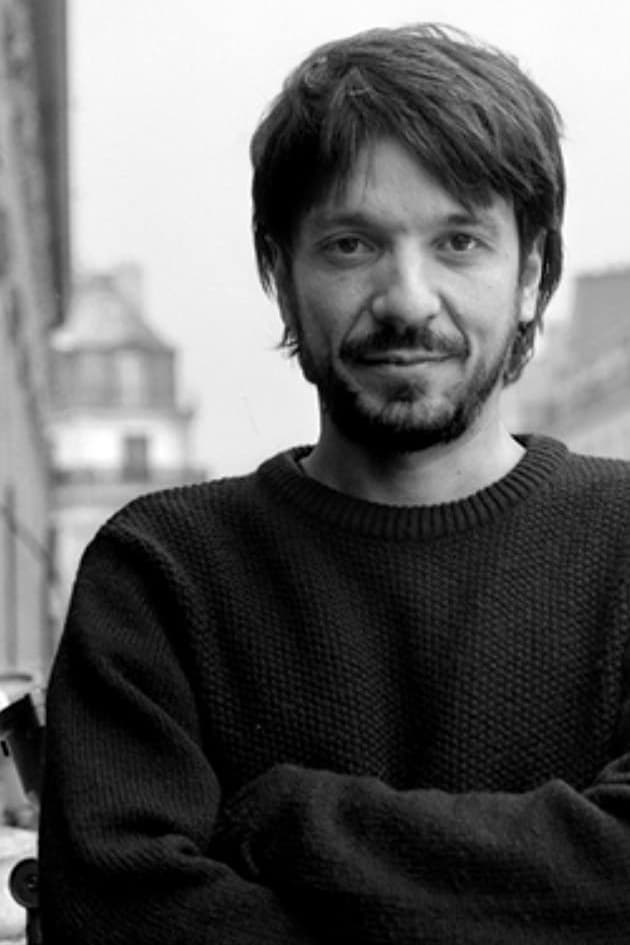 Biography
Oriol Paulo (born 30 July 1975) is a Spanish screenwriter and director. He is known for crime thriller movies such as The Body (2012) and The Invisible Guest (2017). Both films garnered international acclaim and remade into several languages.
TV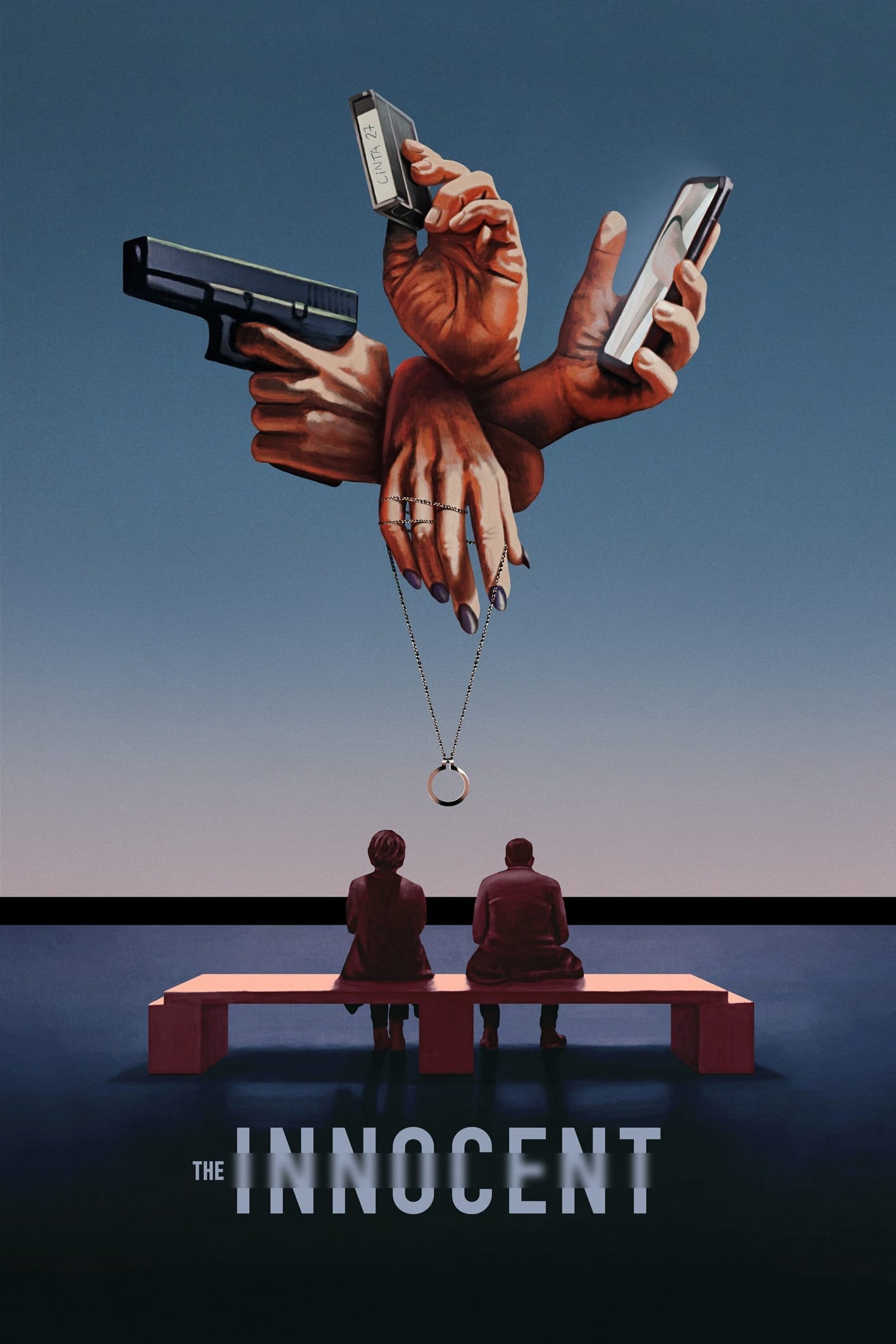 The Innocent
A man is in a hole. He found love and freedom after one phone call.
TV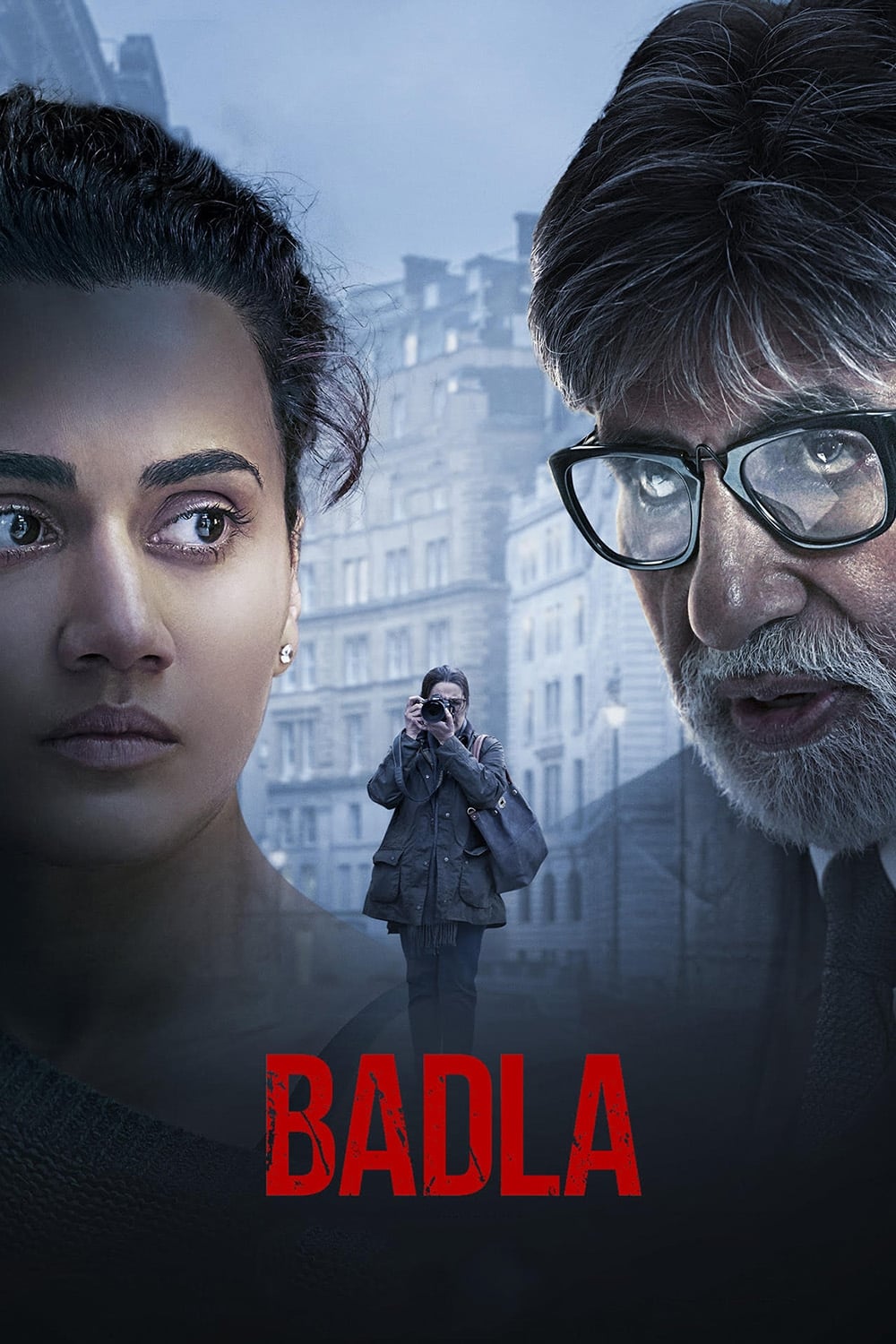 Badla
A dynamic young entrepreneur finds herself locked in a hotel room with the corpse of her dead lover. She hires a prestigious lawyer to defend her and they work together to figure out what actually hap...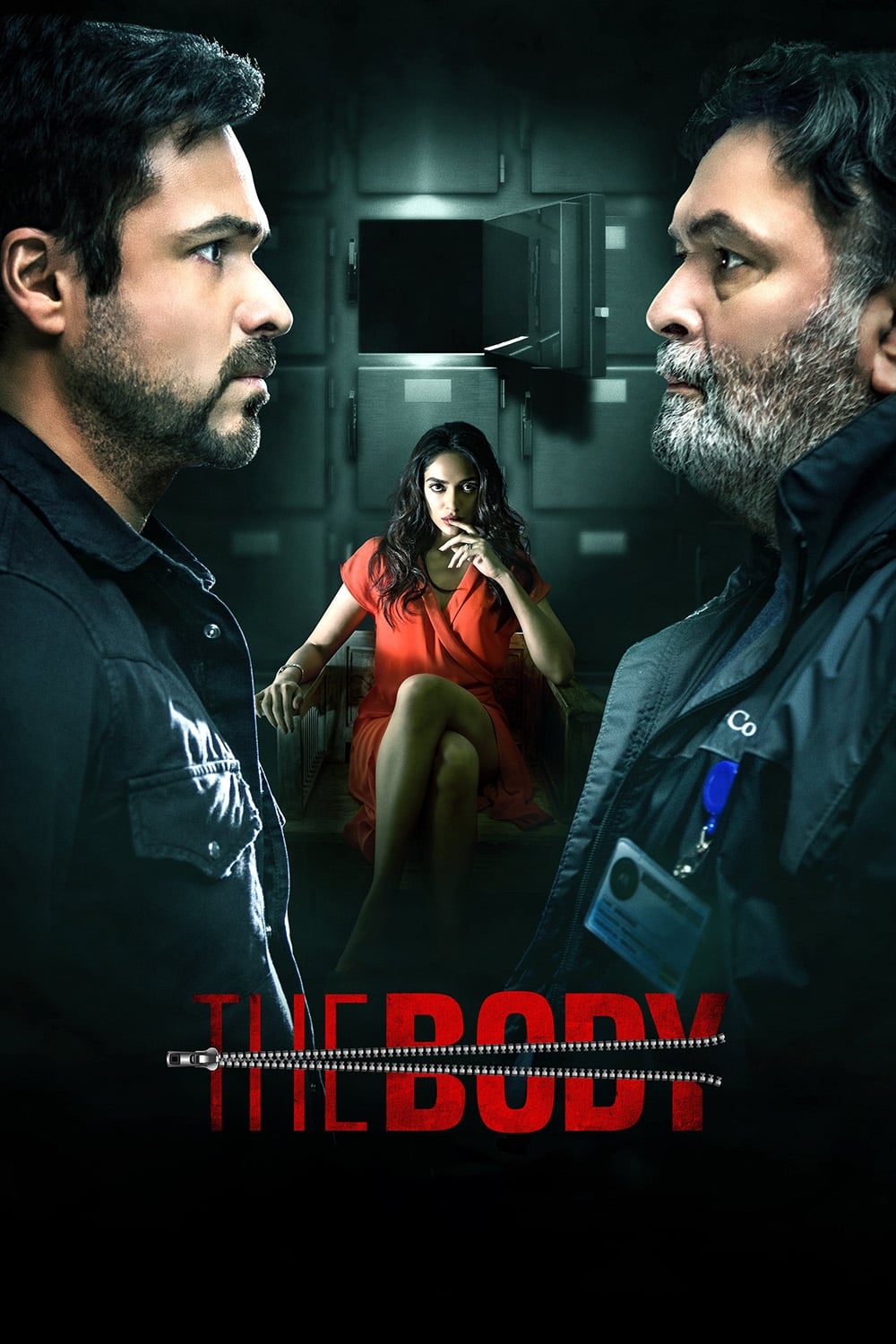 The Body
The inspector-in-charge is looking for the truth when the body of a powerful businesswoman goes missing. He realized that there was more to the case than meets the eye when he questioned her husband.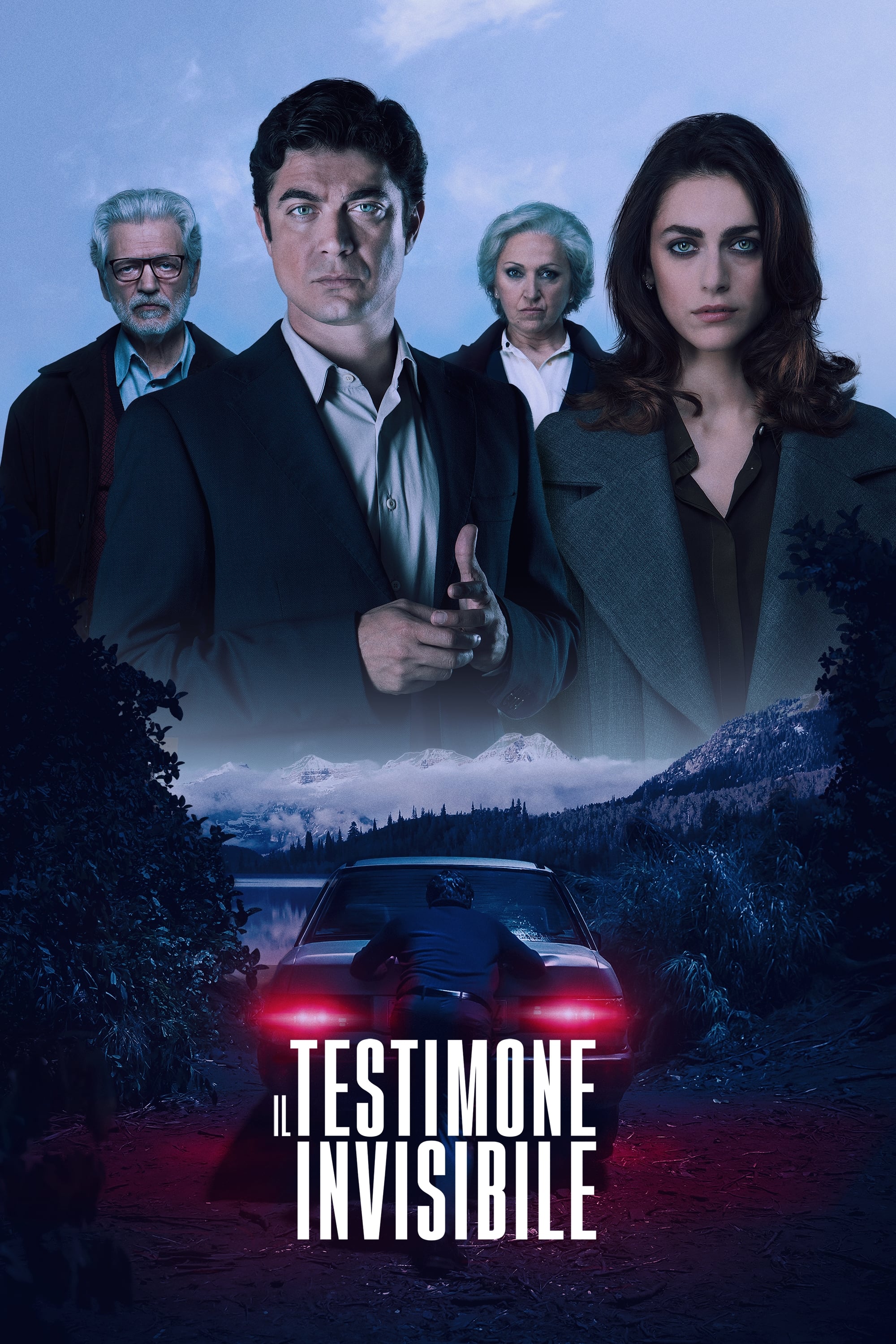 The Invisible Witness
A businessman must explain to his lawyers how he came to be found in a locked hotel room with his dead partner, whose body was covered in money.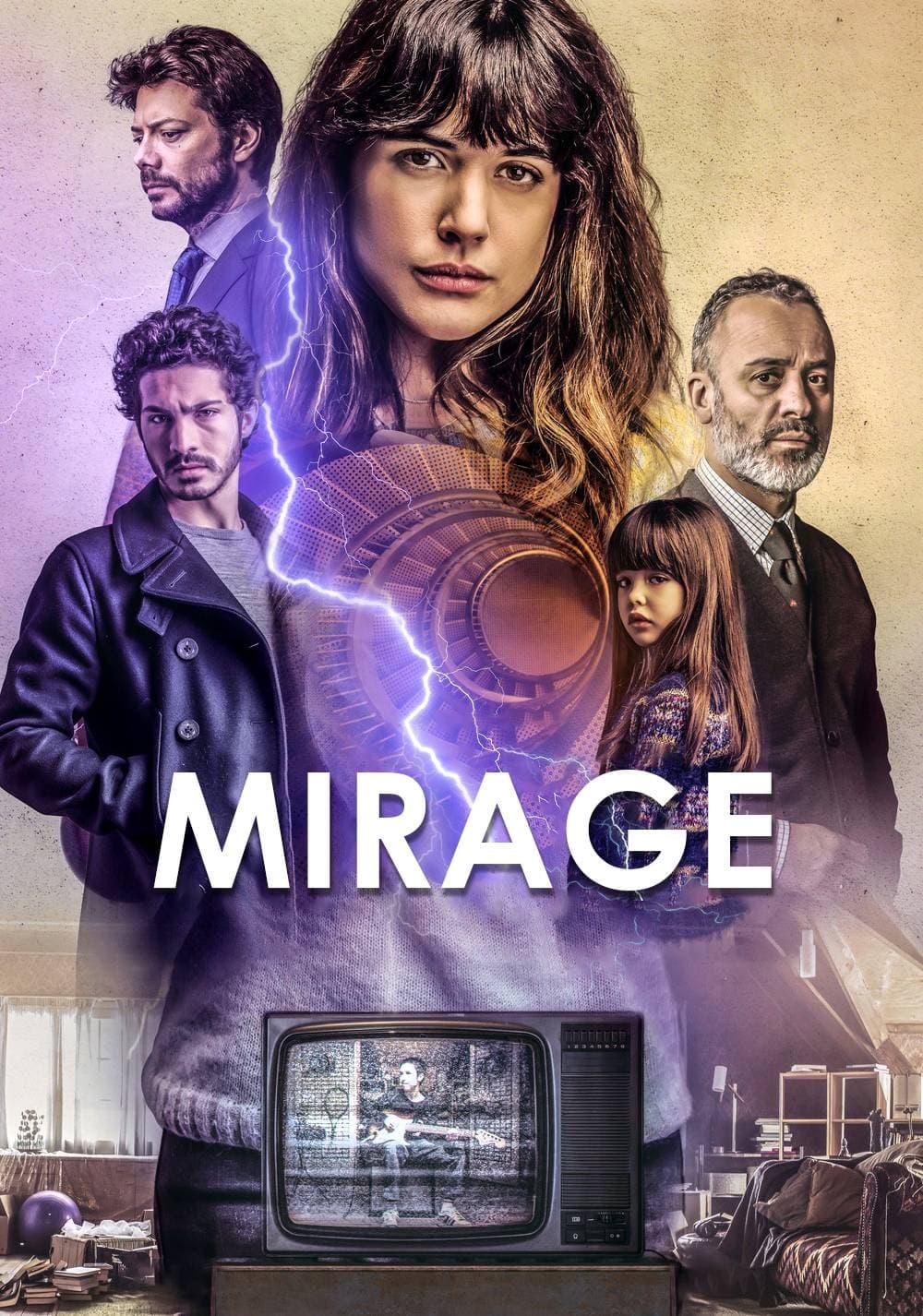 Mirage
Vera, a young mother, saves a life during a mysterious thunderstorm, but her good deed causes a disturbing chain of unforeseen consequences.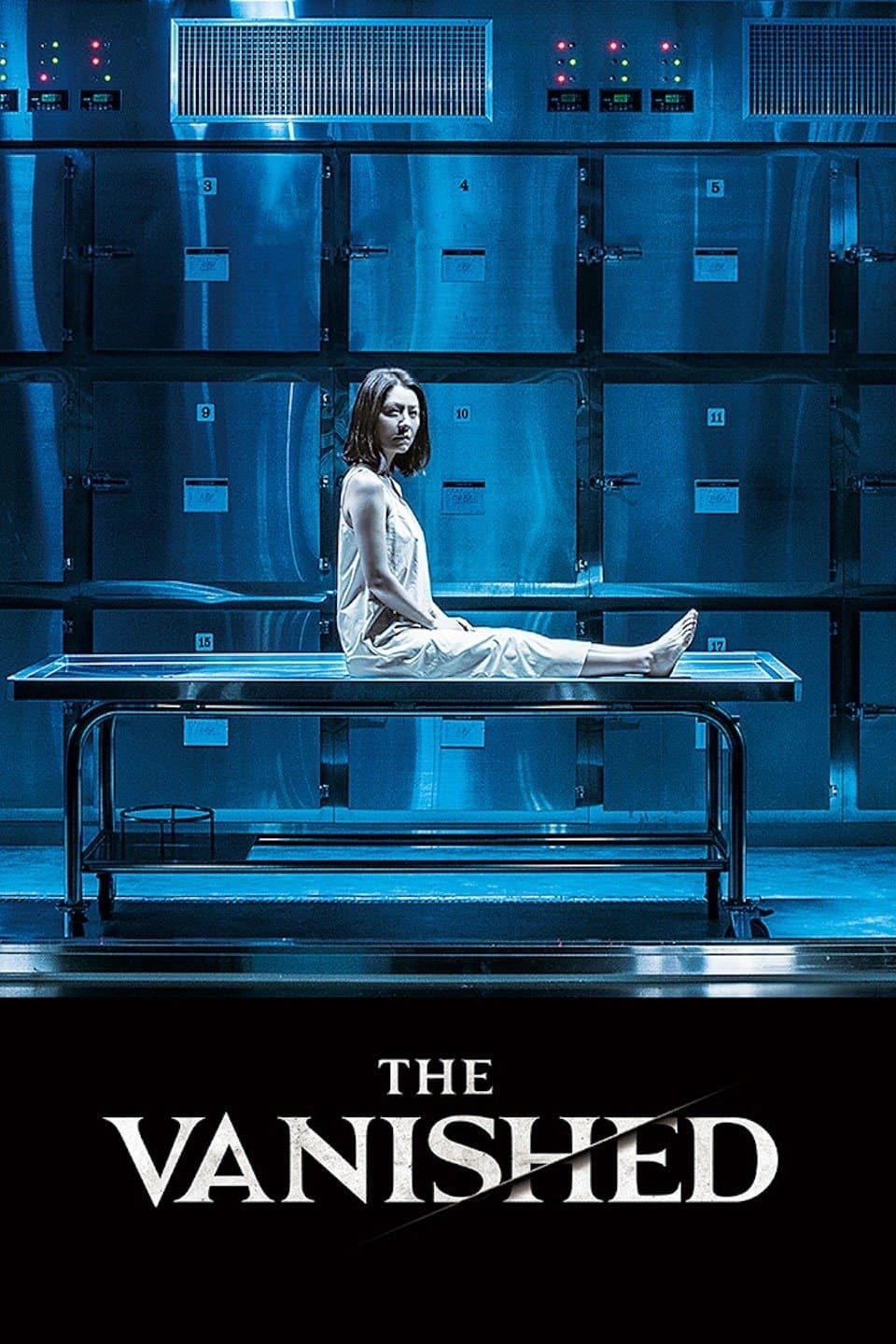 The Vanished
A detective is investigating the disappearance of a woman's corpse from the mortuary and trying to find out what happened to her.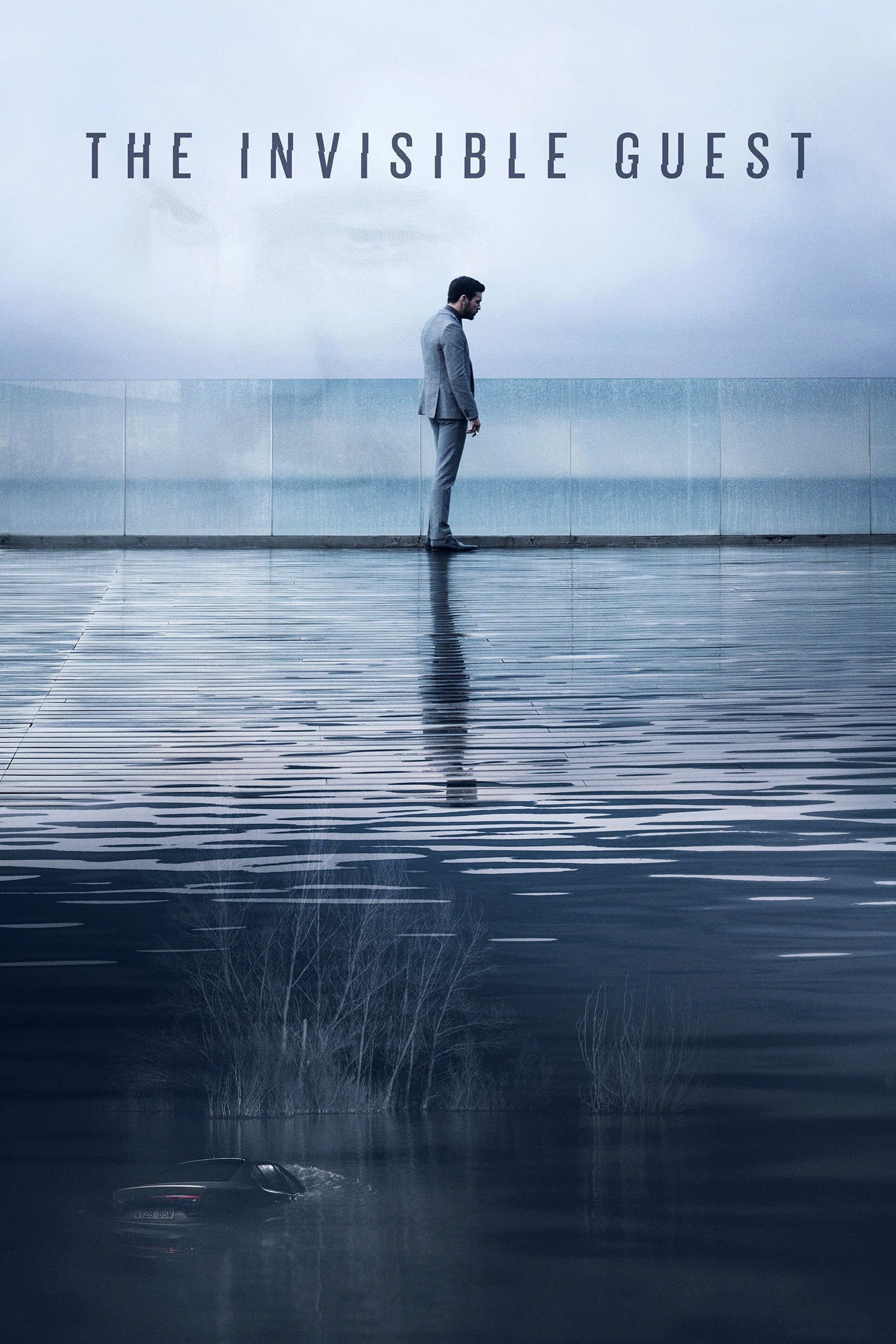 The Invisible Guest
A young businessman wakes up in a hotel room, locked from the inside, along with his lover, who was murdered while he was unconscious. They have to work together to build a defense case after he hires...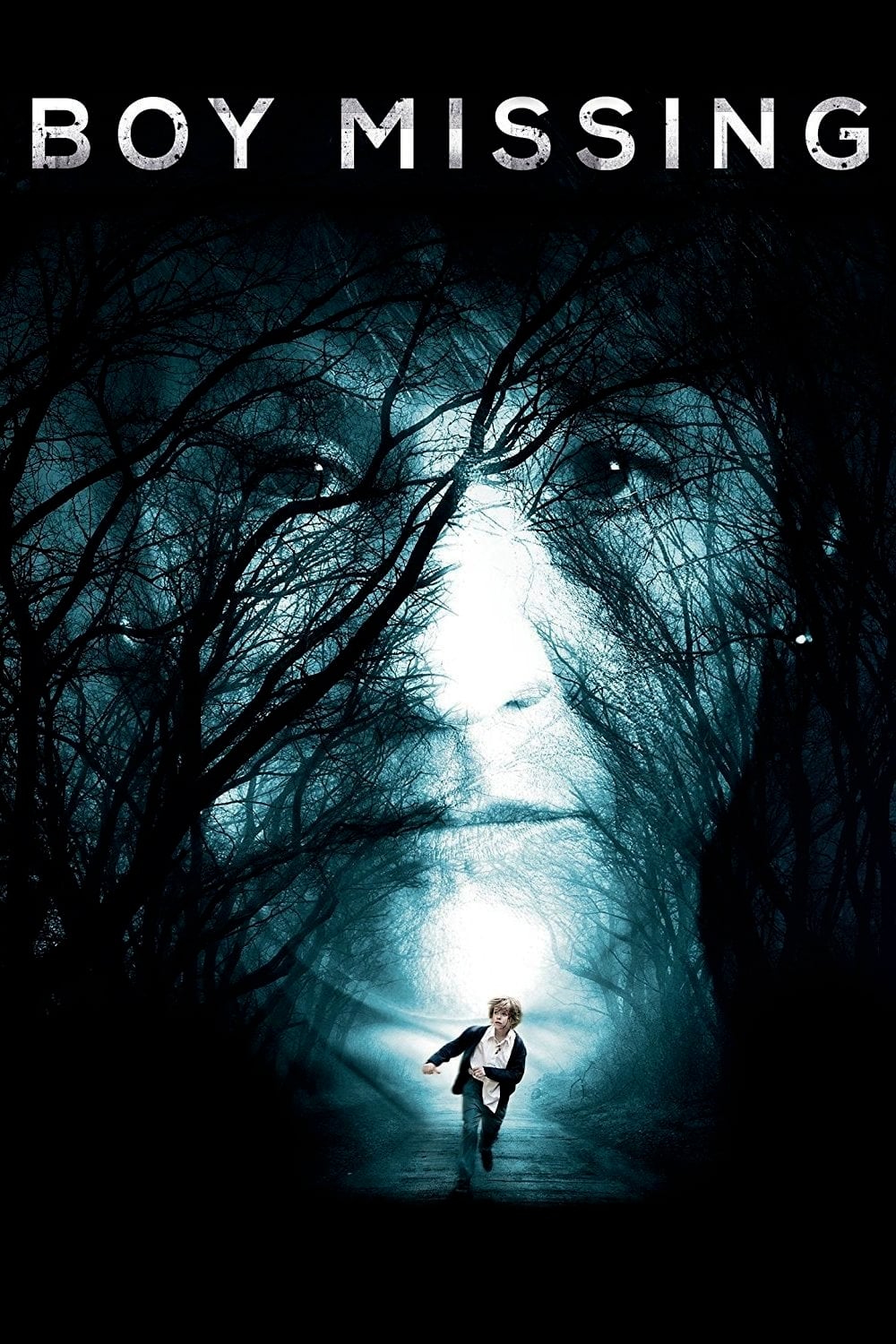 Boy Missing
A well-known attorney takes matters into her own hands when her son's alleged kidnapper is released for lack of evidence.
TV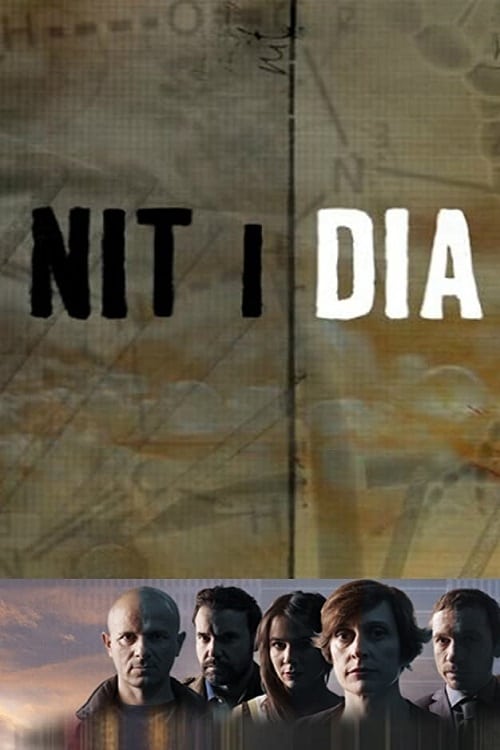 Night and Day
Working on a series of harrowing cases, forensic pathologist, Sara Grau, finds the key to a case in which she has unwittingly become a prime target. Sophisticated Spanish crime thriller.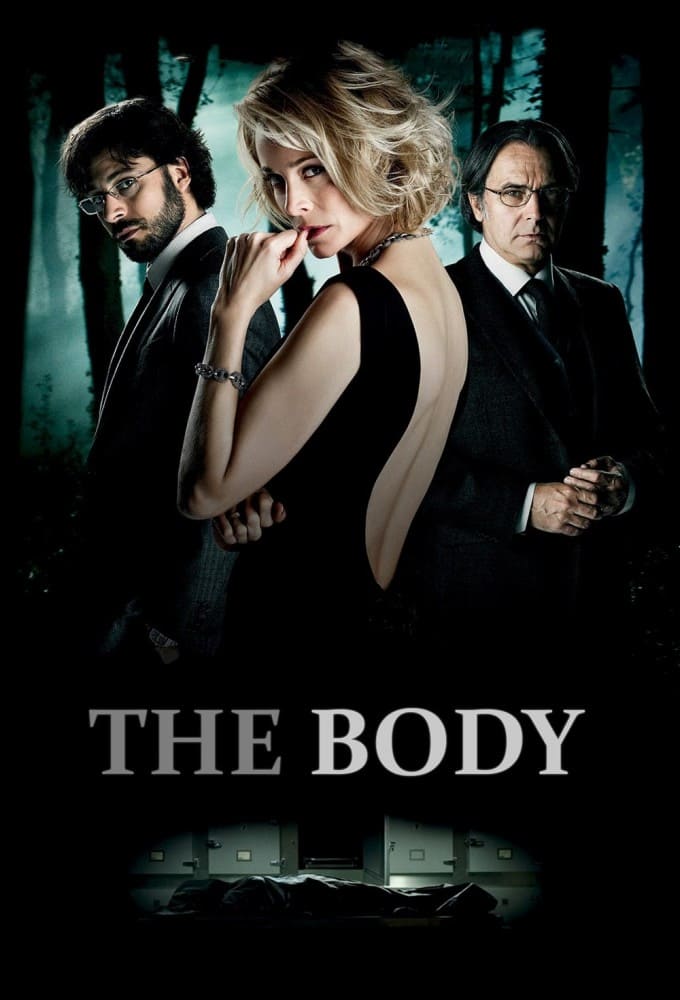 The Body
A woman's body goes missing from the mortuary. The police inspector is interviewing the widower of the missing woman.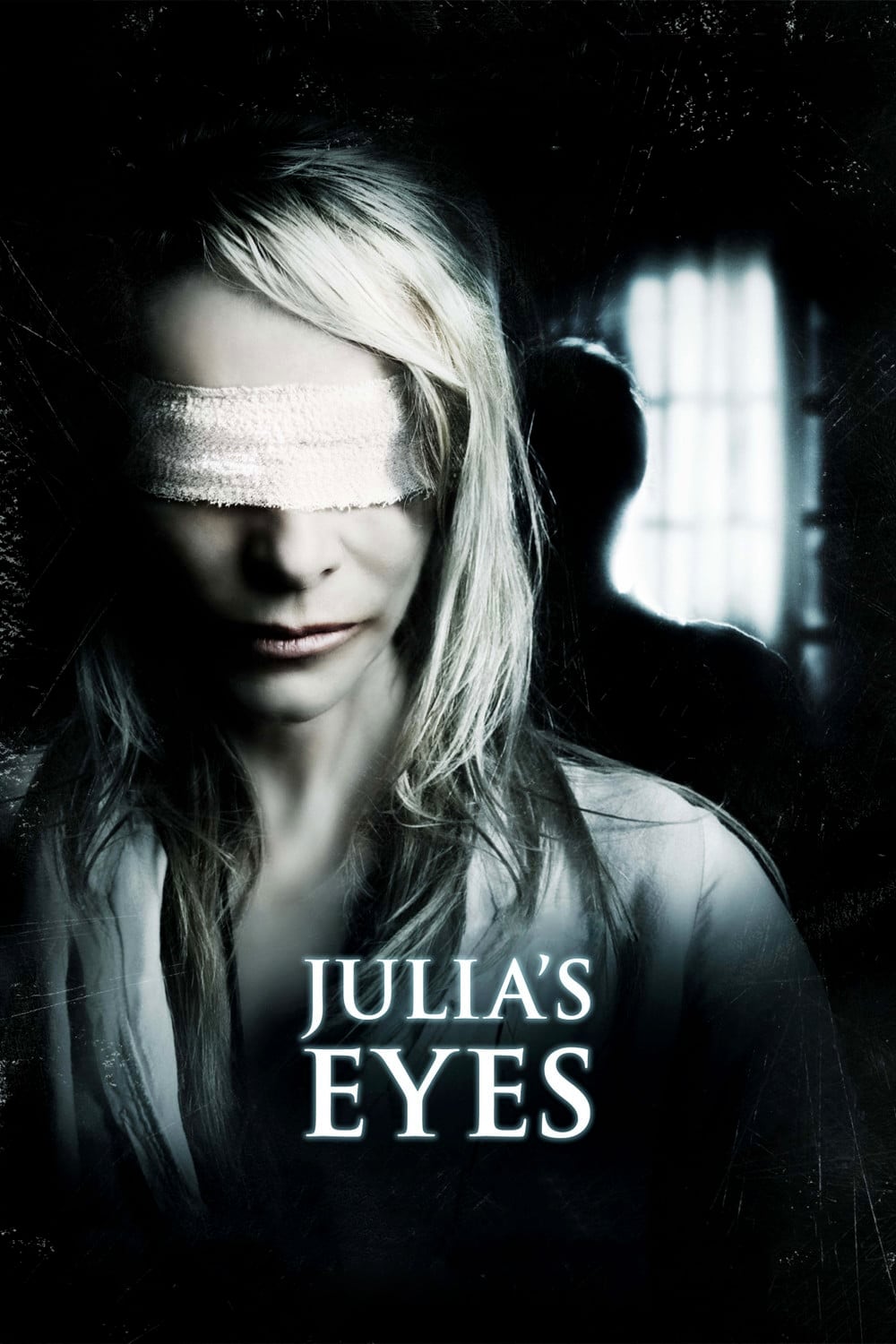 Julia's Eyes
The story of a woman who is slowly losing her sight while trying to investigate the death of her twin sister. Ecos
Alba, a young woman, is trying to rebuild her life with her daughter after the death of her husband. The child dies in the pool when they move into their new home. Alba was trying to save her daughter...