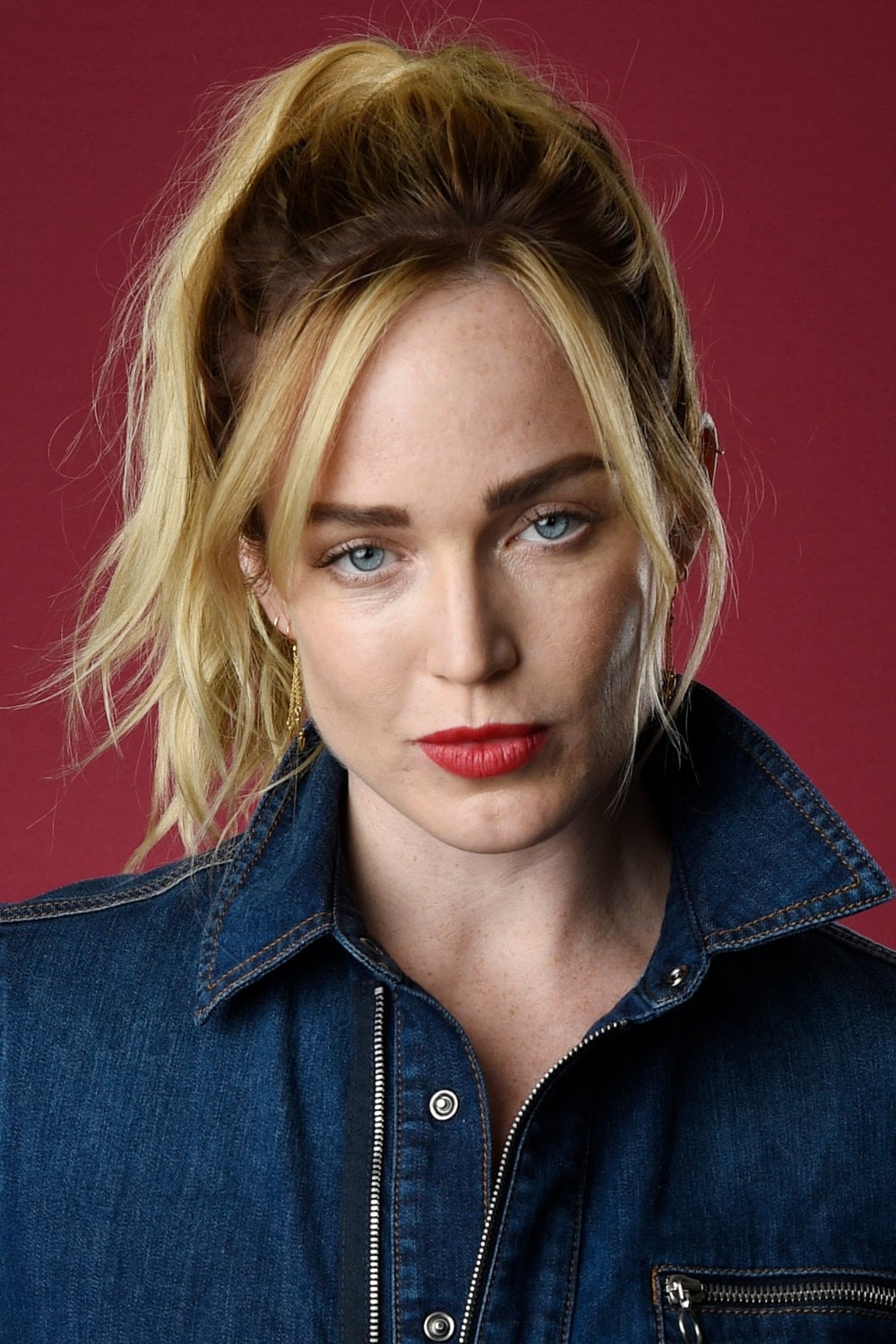 Biography
Caitlin Marie Lotz (born December 30, 1986) is an American actress, dancer and singer. She has portrayed Stephanie Horton in Mad Men, Officer Kirsten Landry in the MTV mockumentary series Death Valley (2011), Annie in The Pact (2013), and Sara Lance/The Canary/White Canary in The CW's Arrowverse television series, where she has appeared in Arrow, Legends of Tomorrow, The Flash, Supergirl, and Batwoman. She is also a co-founder of SheThority, a women's empowerment organization.
TV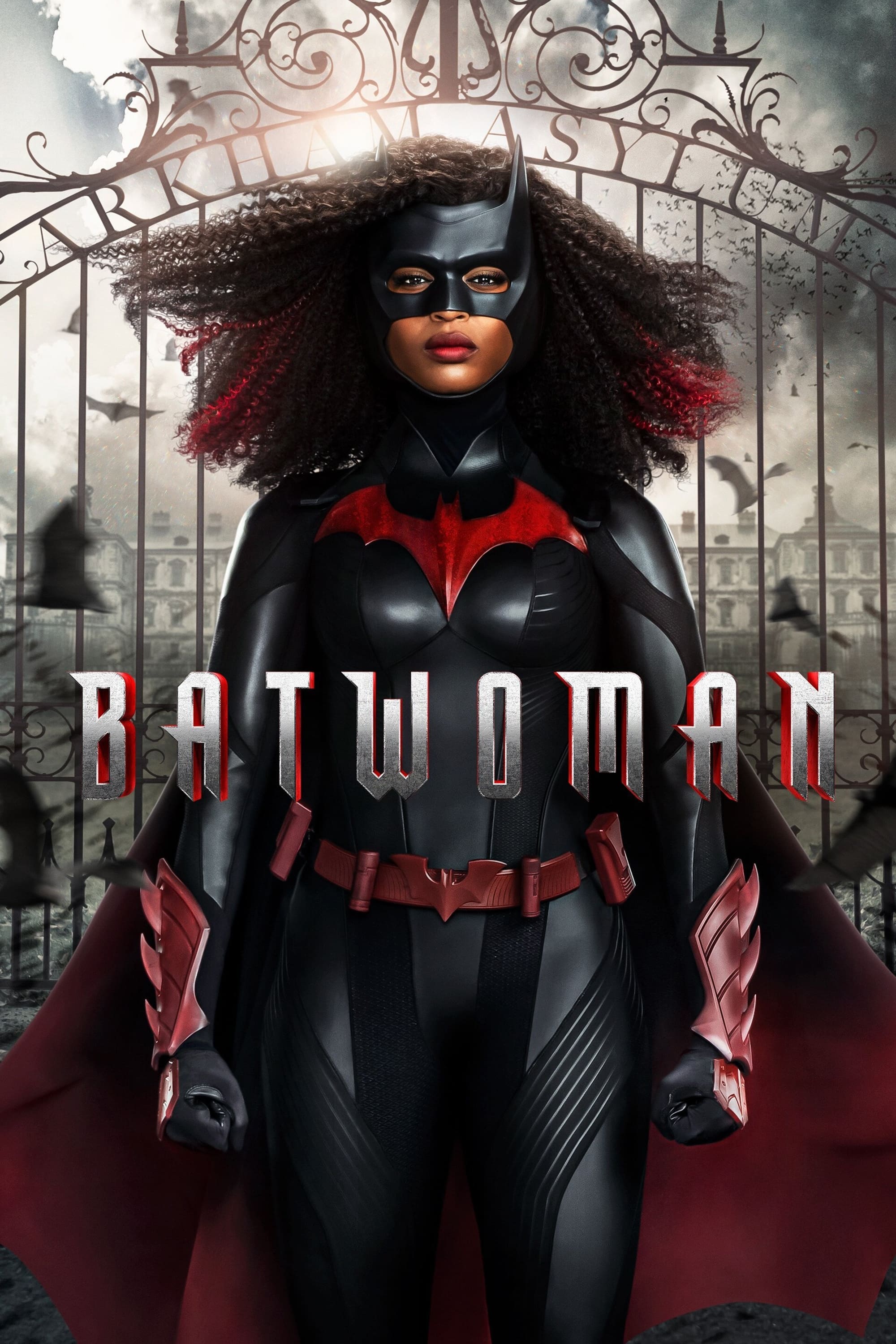 Batwoman
Kate Kane, armed with a passion for social justice and a penchant for speaking her mind, soars onto the streets of Gotham as Batwoman, an out lesbian and highly trained street fighter primed to snuff ...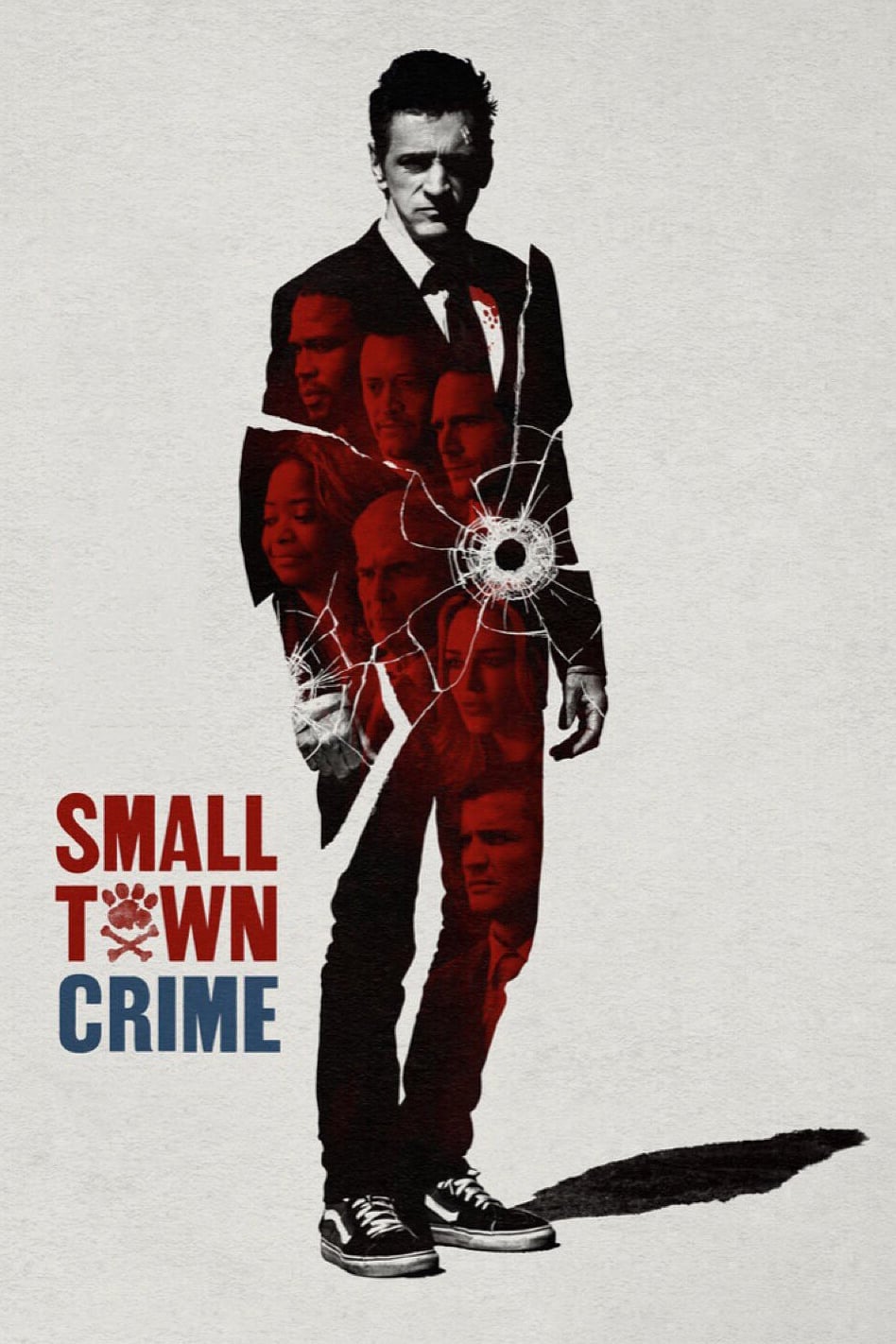 Small Town Crime
A disgraced ex-cop is fighting a losing battle. After finding a woman dead at the side of the road, he hires a private eye to find her killers.
TV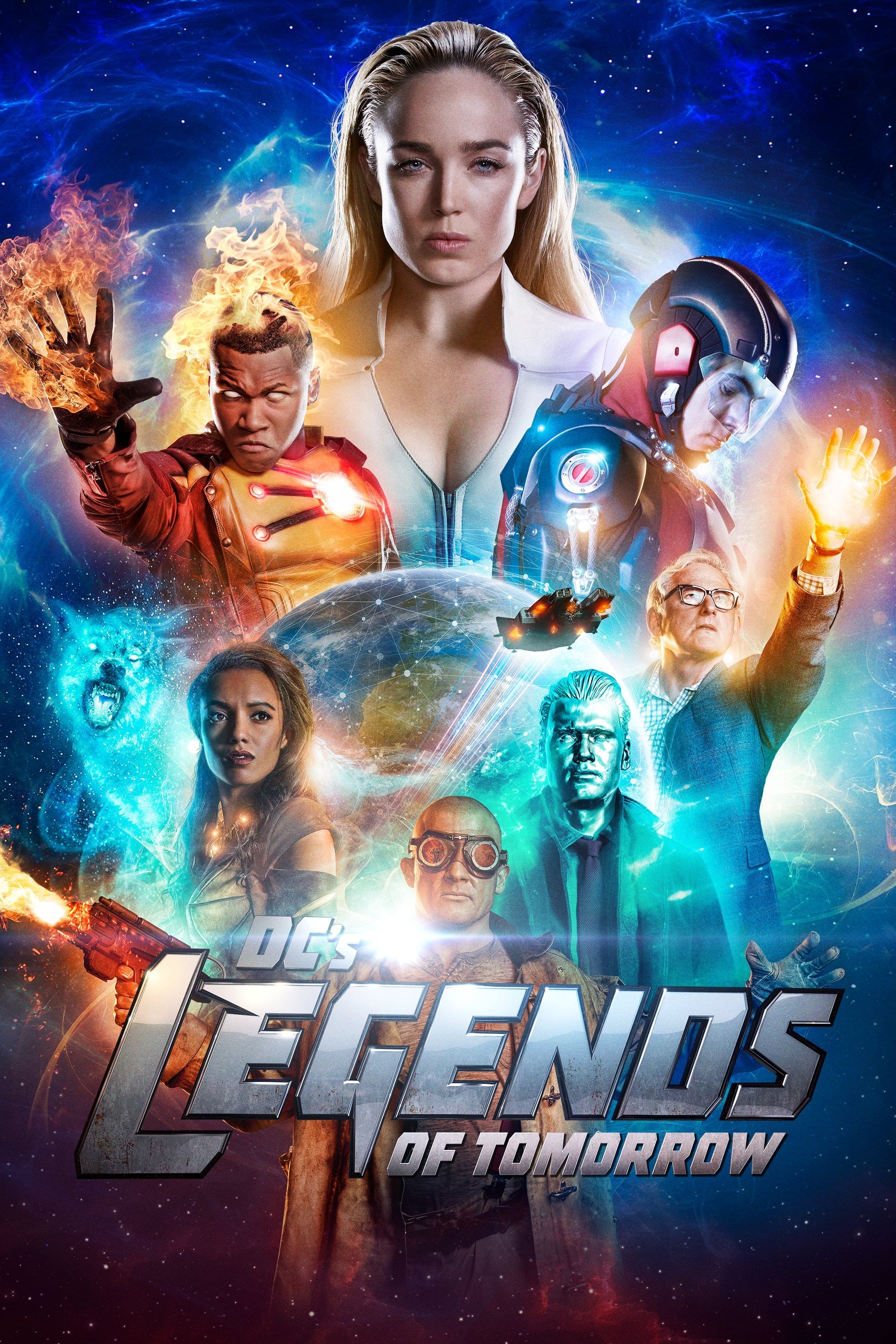 DC's Legends of Tomorrow
When heroes are not enough. People who are legends are what the world needs. Having seen the future, time-traveling rogue Rip Hunter is tasked with assembling a disparate group of both heroes and vill...
TV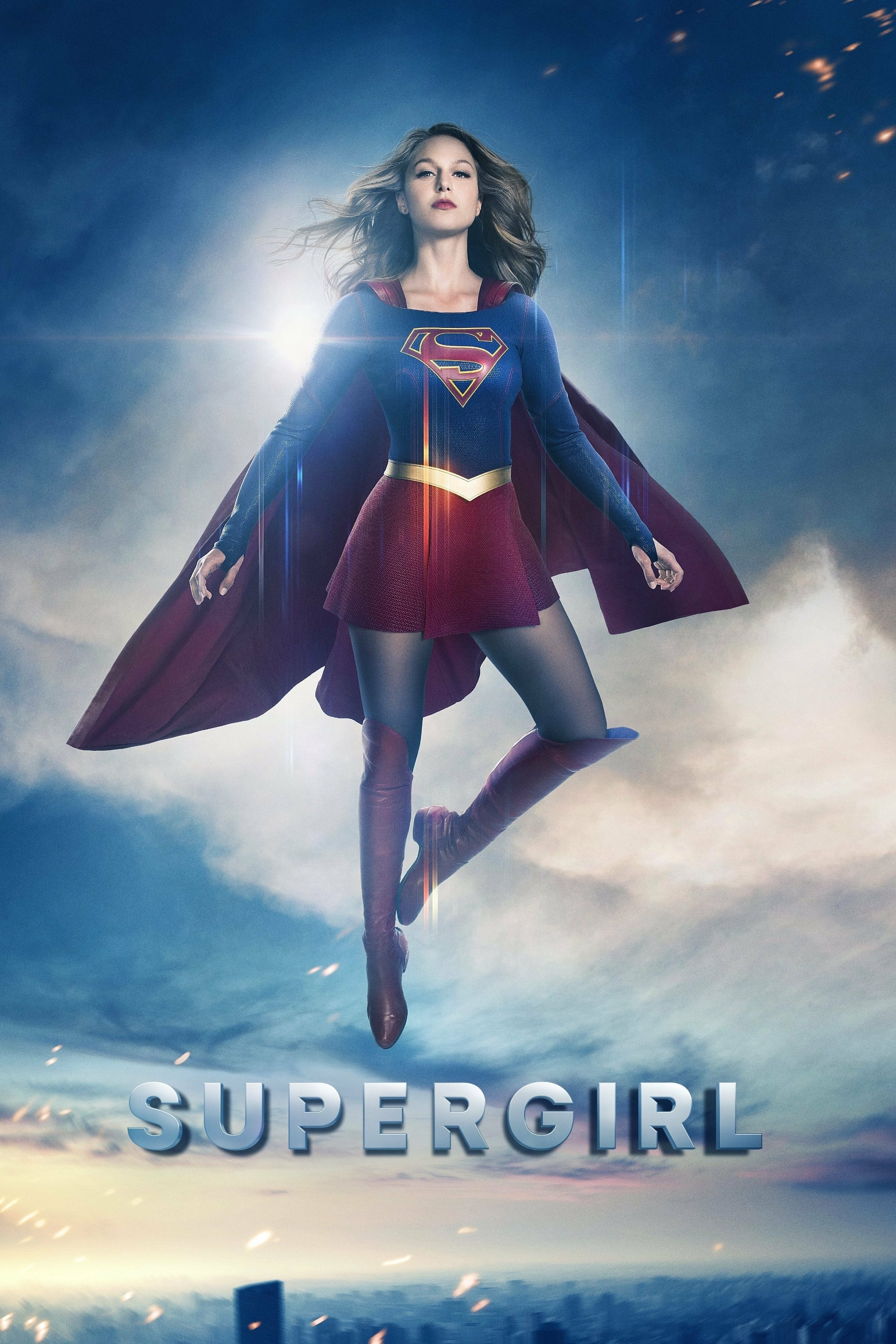 Supergirl
After hiding her powers, Kara Zor-El must learn to embrace them. She was told to be careful with her powers.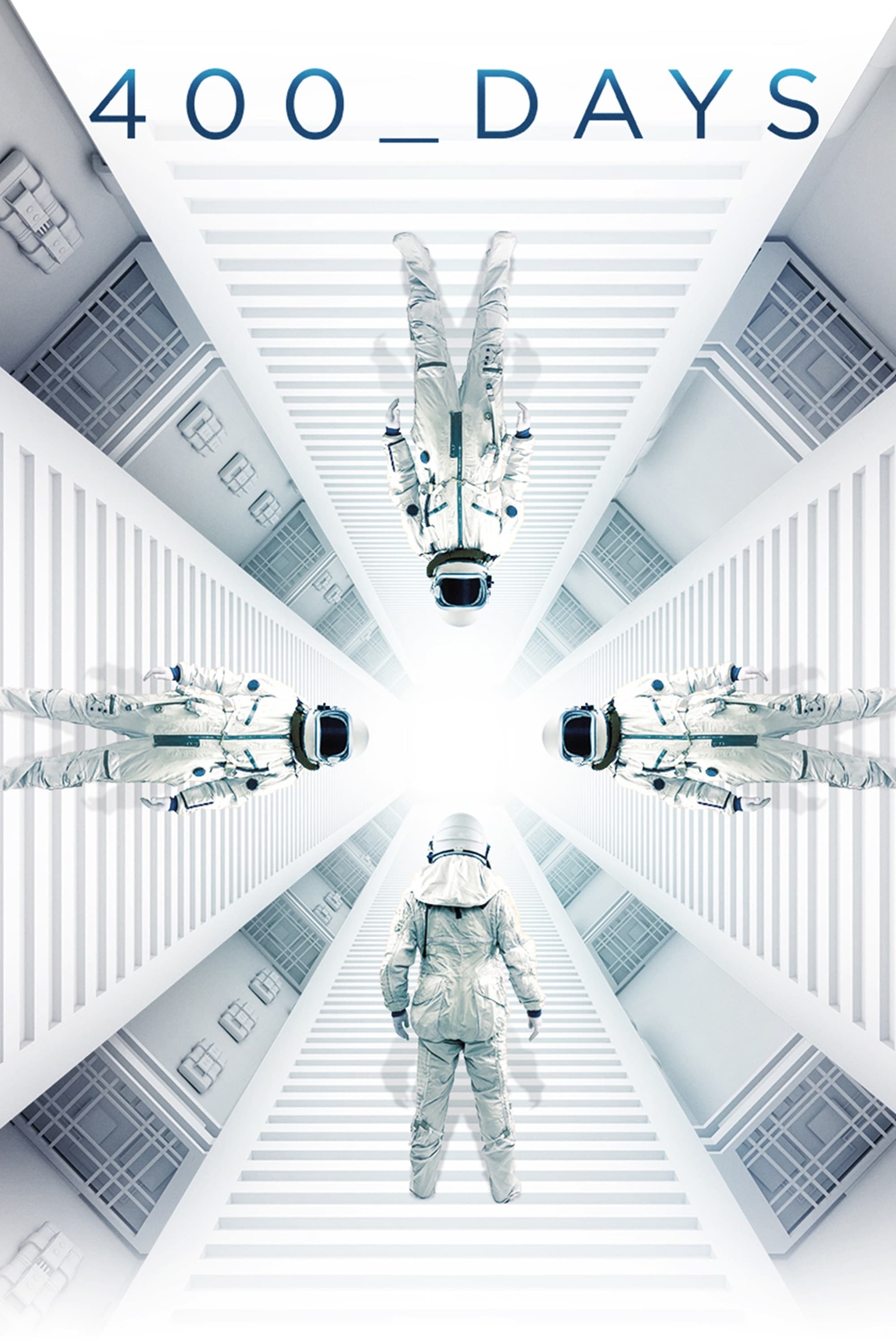 400 Days
4 would be astronauts spend 400 days in a land locked space simulation to test the psychological effects of deep space travel, but when something goes terribly wrong and they are forced to leave the s...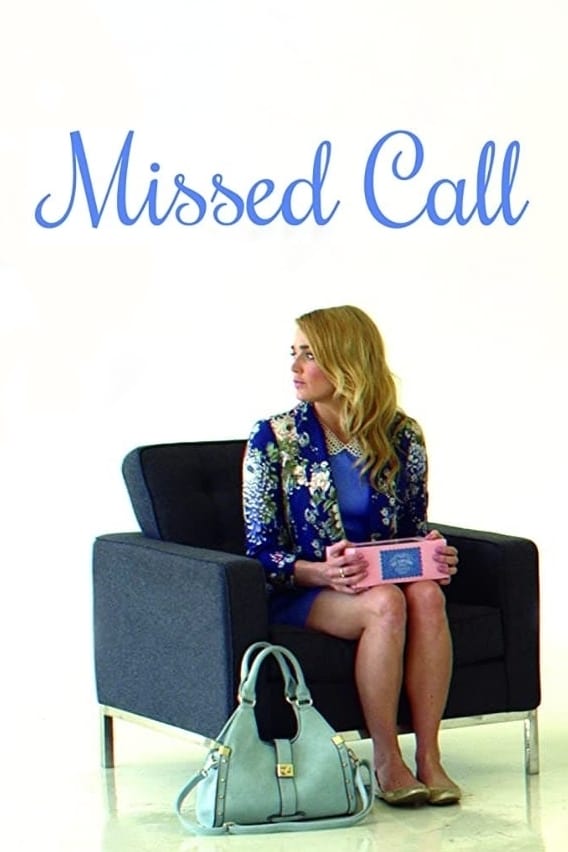 Missed Call
Kirsten is a successful woman, madly in love with her boyfriend back home in Chicago. In LA for a brief meeting to discuss selling her business, she really needs her boyfriend. Only he's not answering...
TV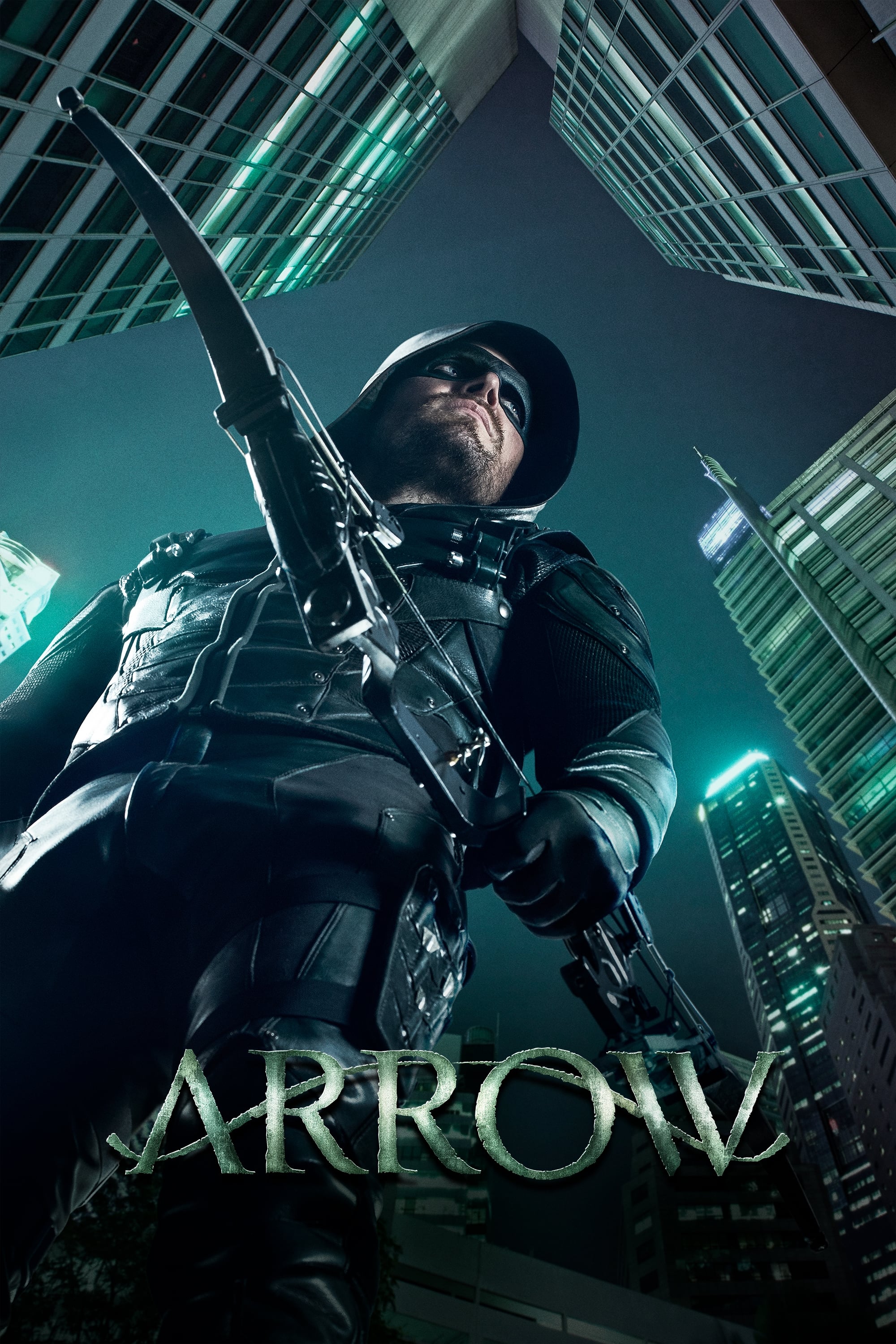 Arrow
Oliver Queen is presumed dead after his yacht is lost at sea. A changed man returns five years later, determined to clean up the city as a hooded avenger armed with a bow.
TV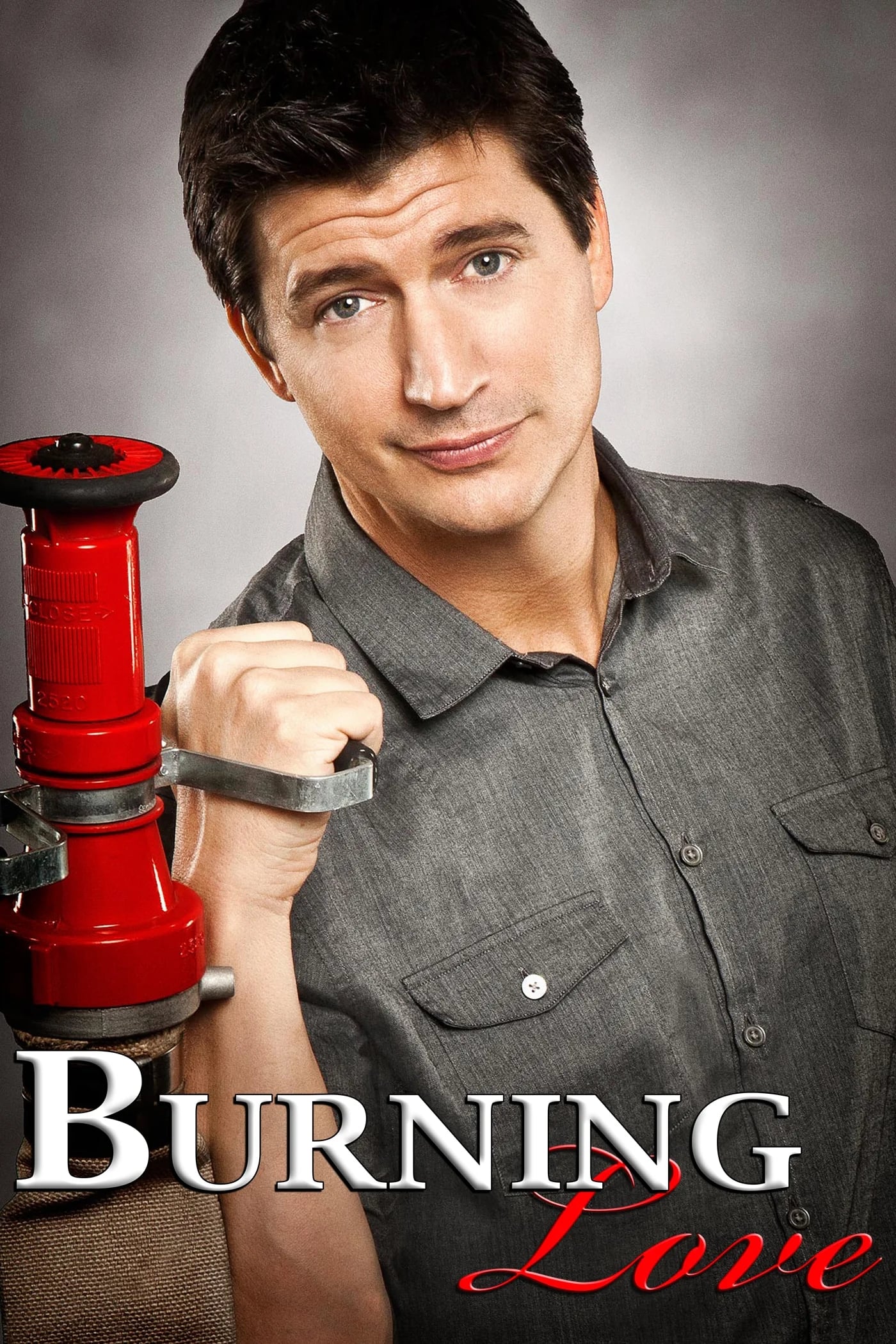 Burning Love
The Bachelor, The Bachelor Pad and The Bachelorette are spoofs of Burning Love. Depending on the season, the show either follows a man or a woman who is looking for the perfect mate from a pool of con...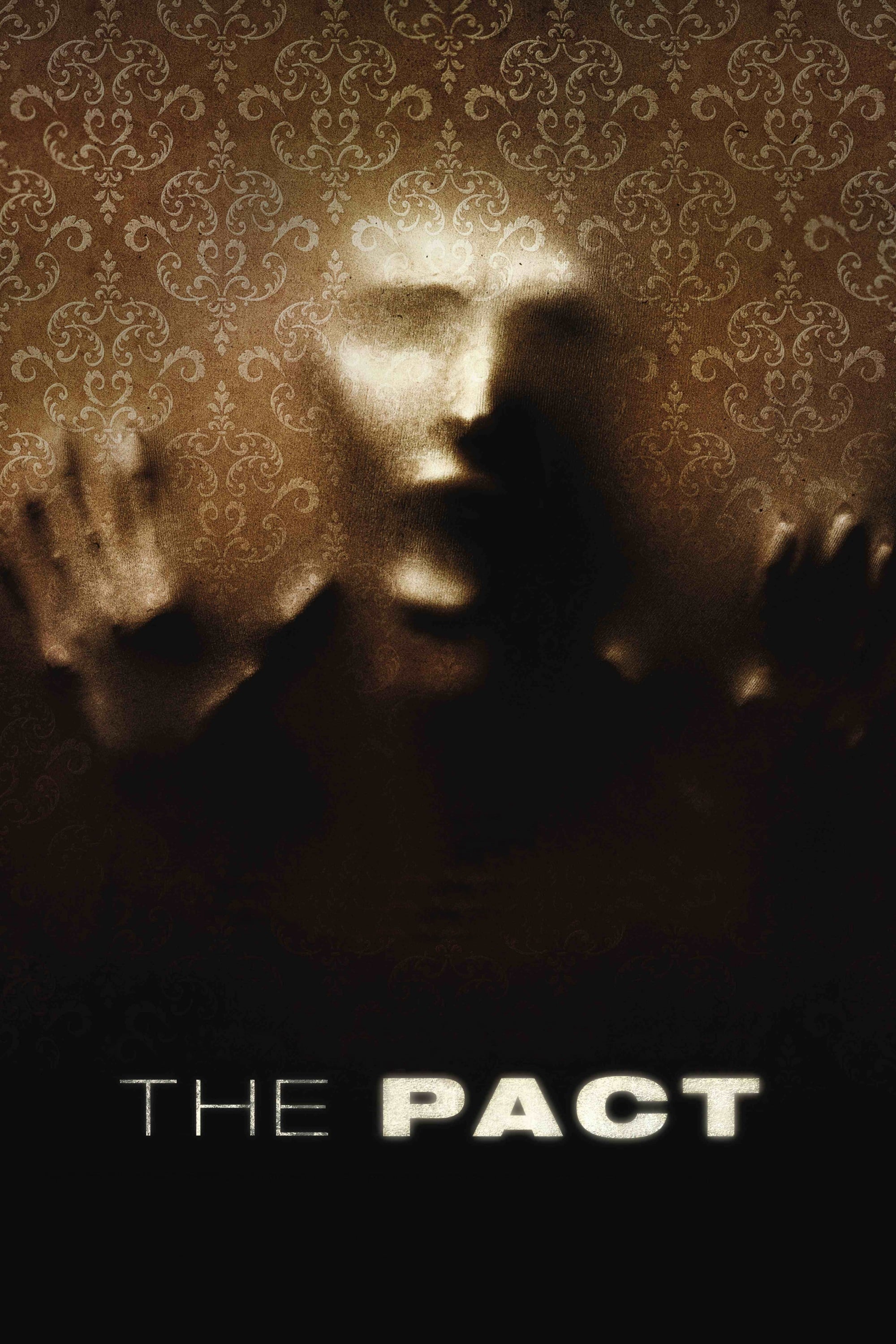 The Pact
sisters Nicole and Annie return to their childhood home to pay respects to their mother While staying overnight in the house, the sisters feel strange noises in the night, objects moving around, and a...
TV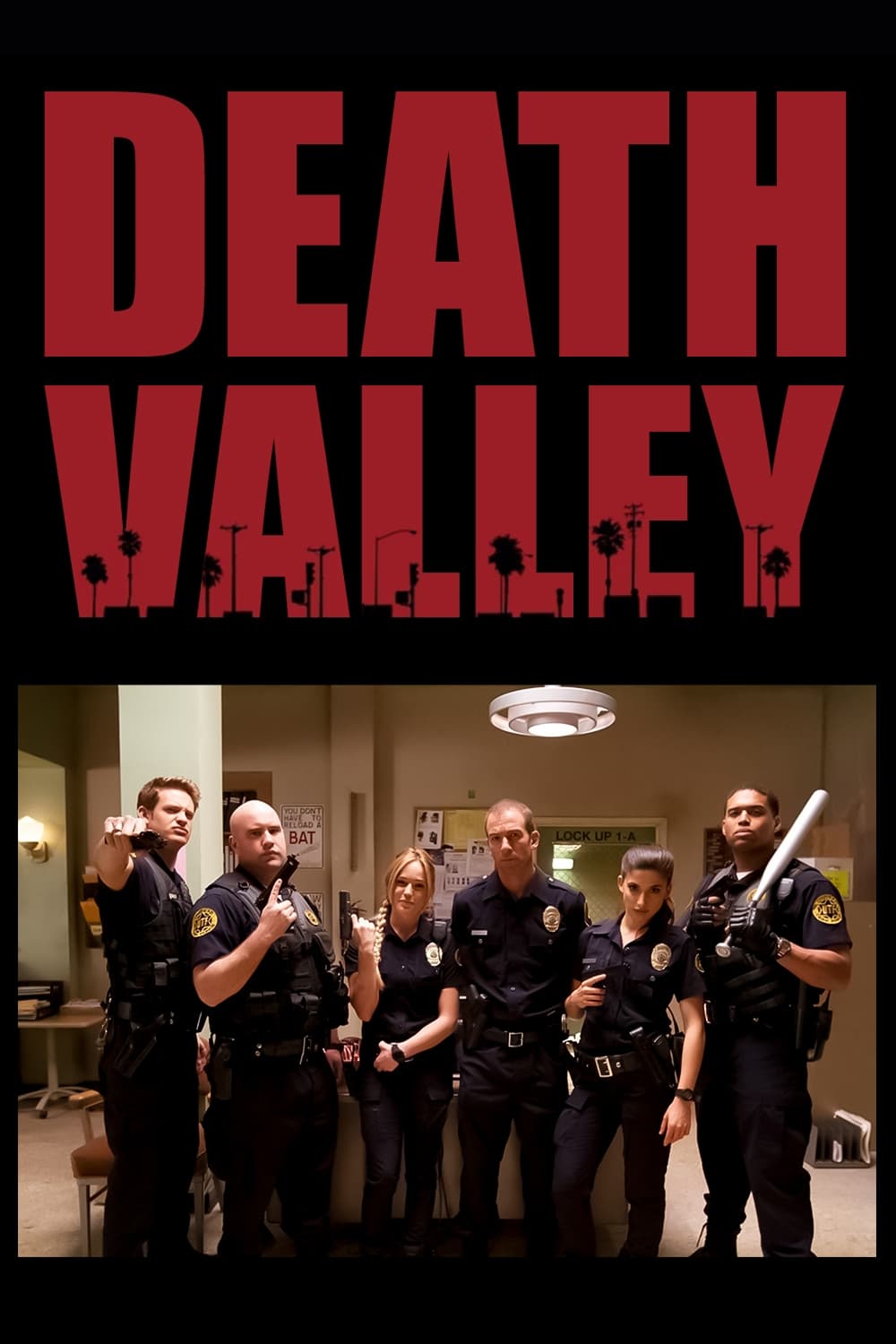 Death Valley
A year ago, vampires, werewolves and zombies mysteriously descended upon the streets of California's San Fernando Valley. The Undead Task Force (UTF) was created to combat the emergence of monsters.
TV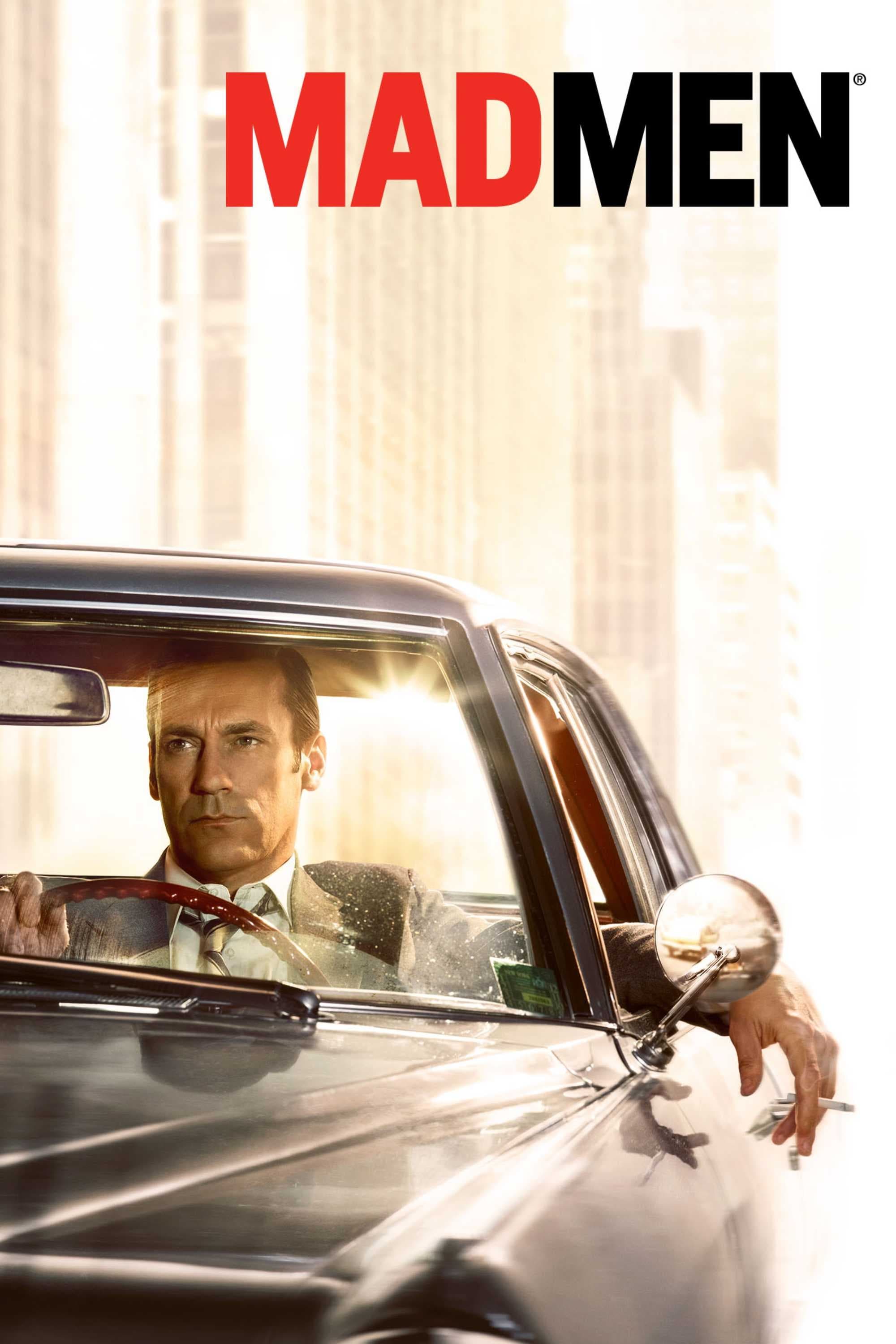 Mad Men
Mad Men is set in the 1960s, initially at a fictional advertising agency on Madison Avenue in New York City, and later at a newly created firm located nearby in the Time- Life Building. Advertisers on...