Discover Movies and TV shows that fit You with our Mobile Application Biography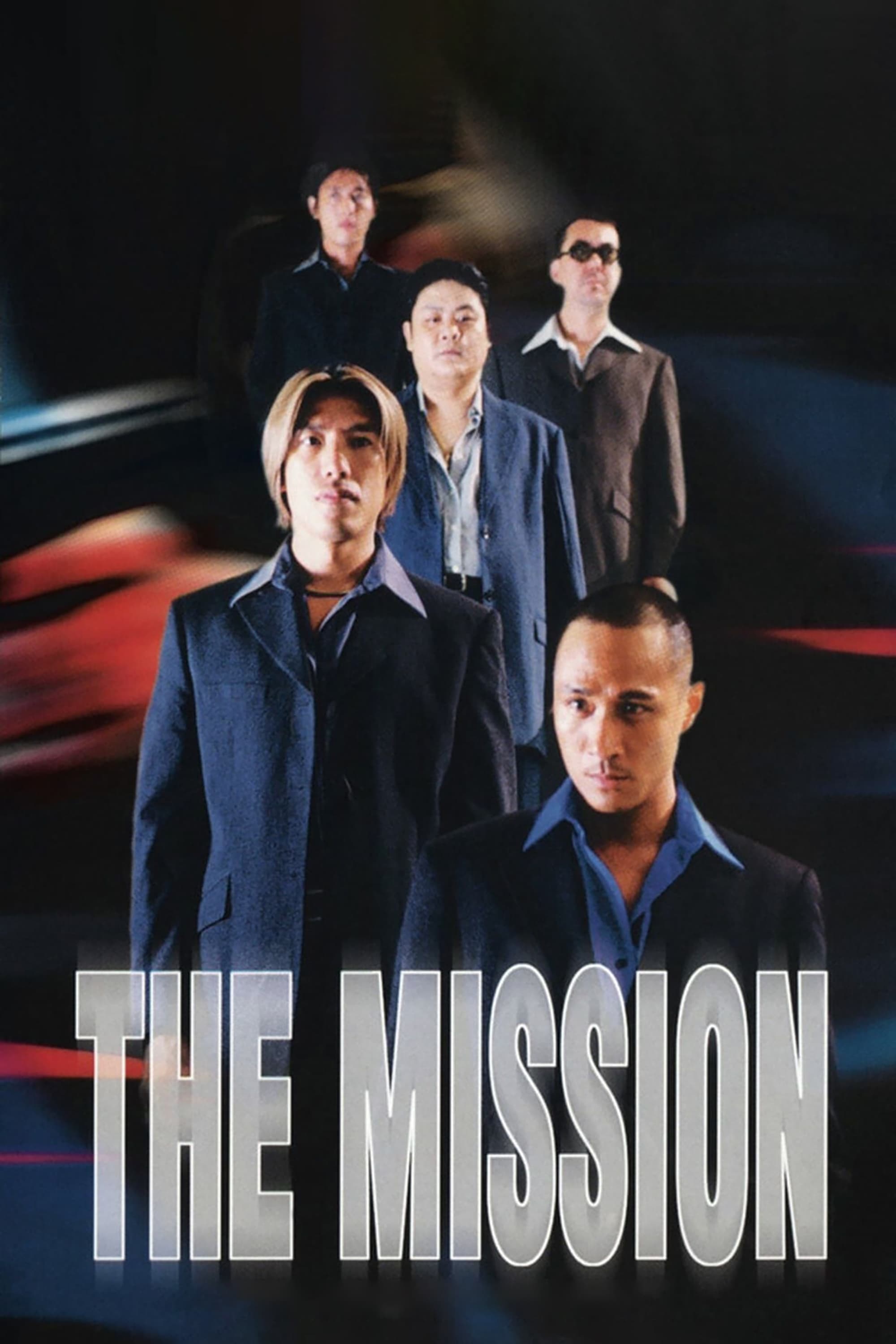 The Mission
Triad boss Lung, who has just escaped being killed in an assassination attempt hires the killers Curtis, James, Mike, Roy and Shin for his protection.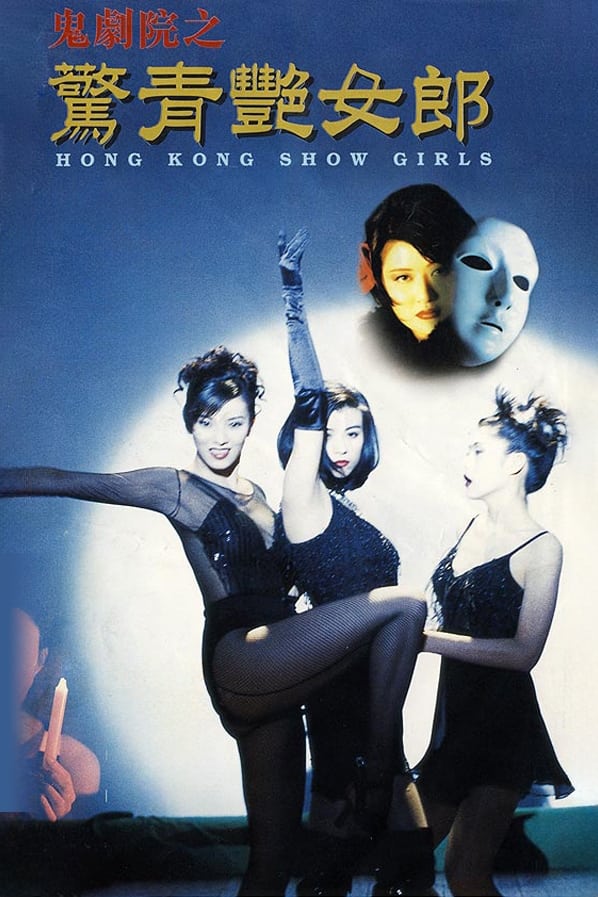 Hong Kong Showgirls
A struggling acting troupe uses an old abandoned porno theater to rehearse. As one strange occurrence follows the next, it becomes clear that the hall is haunted by a dancer who died in a mysterious t...
No Justice for All
A disaffected defense lawyer joins the prosecution, and ends up pressing charges on three police detectives charged with dropping a suspect from a four-story window. Dragon Killer
A boat load of illegal Chinese immigrants make it to the California coast. But many of those on board are in a sad state. One of them (Tony Liu) makes a run for it and jumps overboard. He knows what l...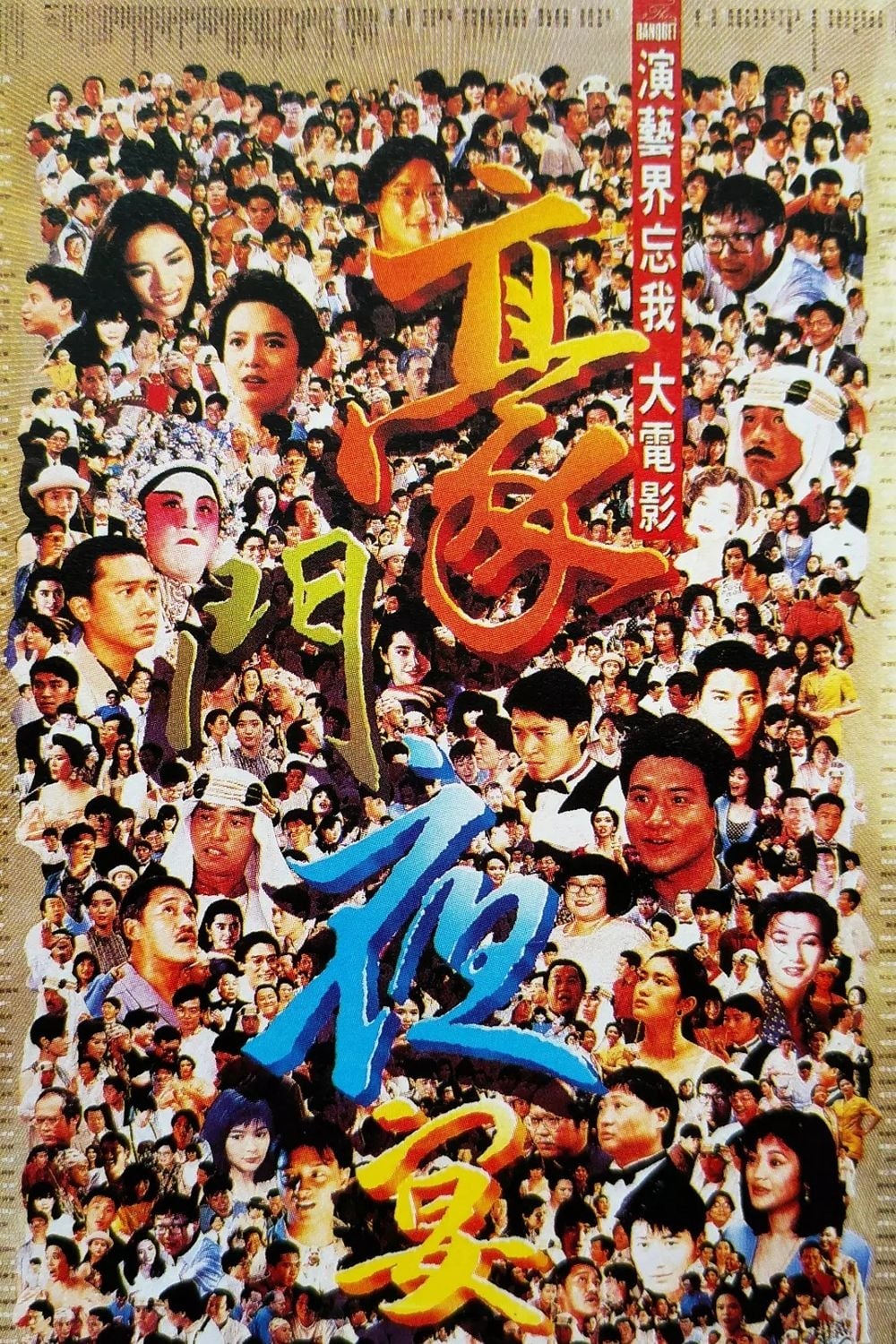 The Banquet
Developer Tsang Siu-Chi (Eric Tsang) and his agent (Jacky Cheung) have bought two of a group of four properties. Rival developer, Boss Hung (Sammo Hung) has secured the other two properties. Both aim ...