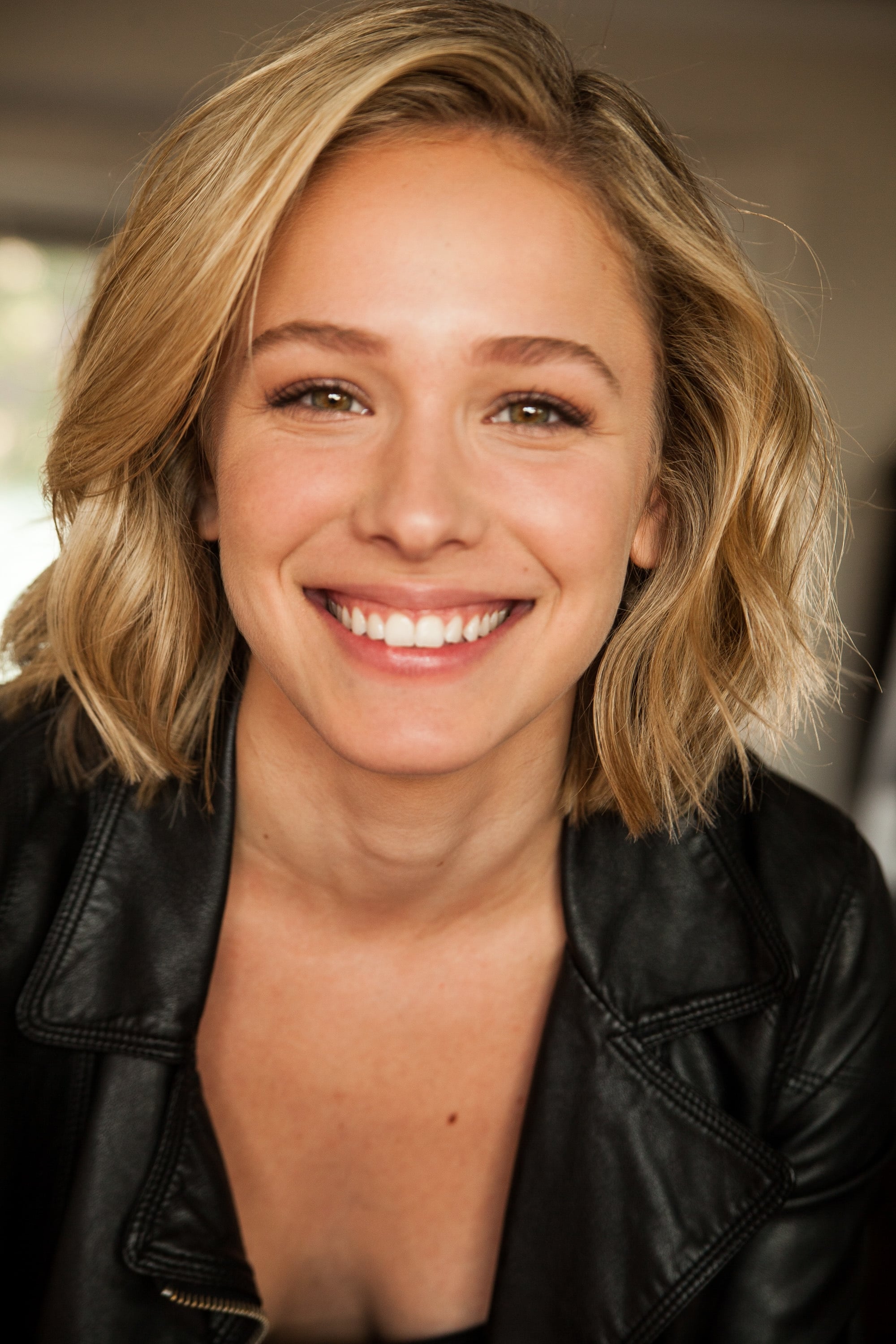 Biography
Love, Simon
Everyone deserves a great love story. Simon Spier has yet to tell his family or friends that he's gay and he doesn't know the identity of the person he's fallen for online.
TV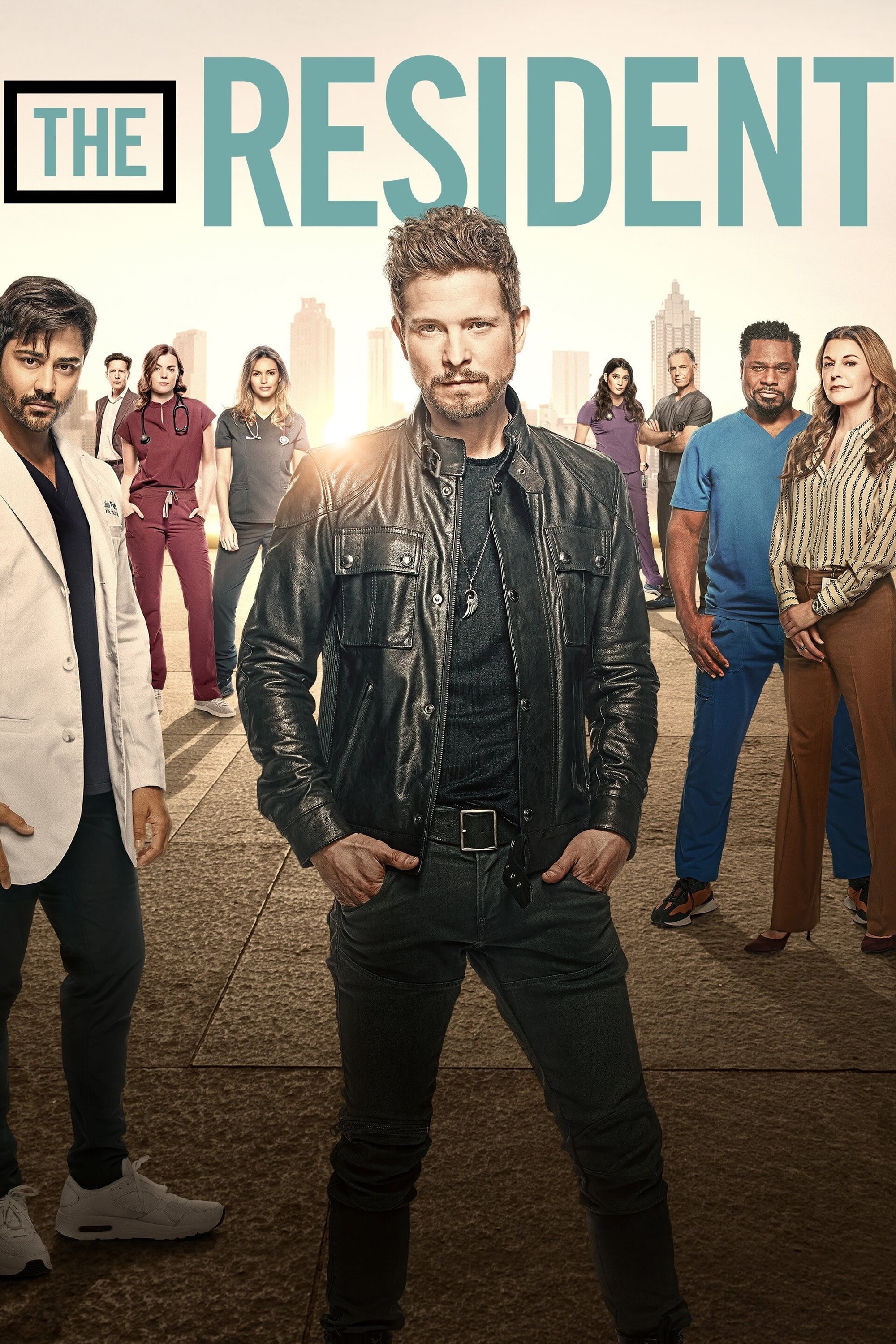 The Resident
A tough, brilliant senior resident guides an idealistic young doctor through his first day, pulling back the curtain on what really happens, both good and bad, in modern-day medicine.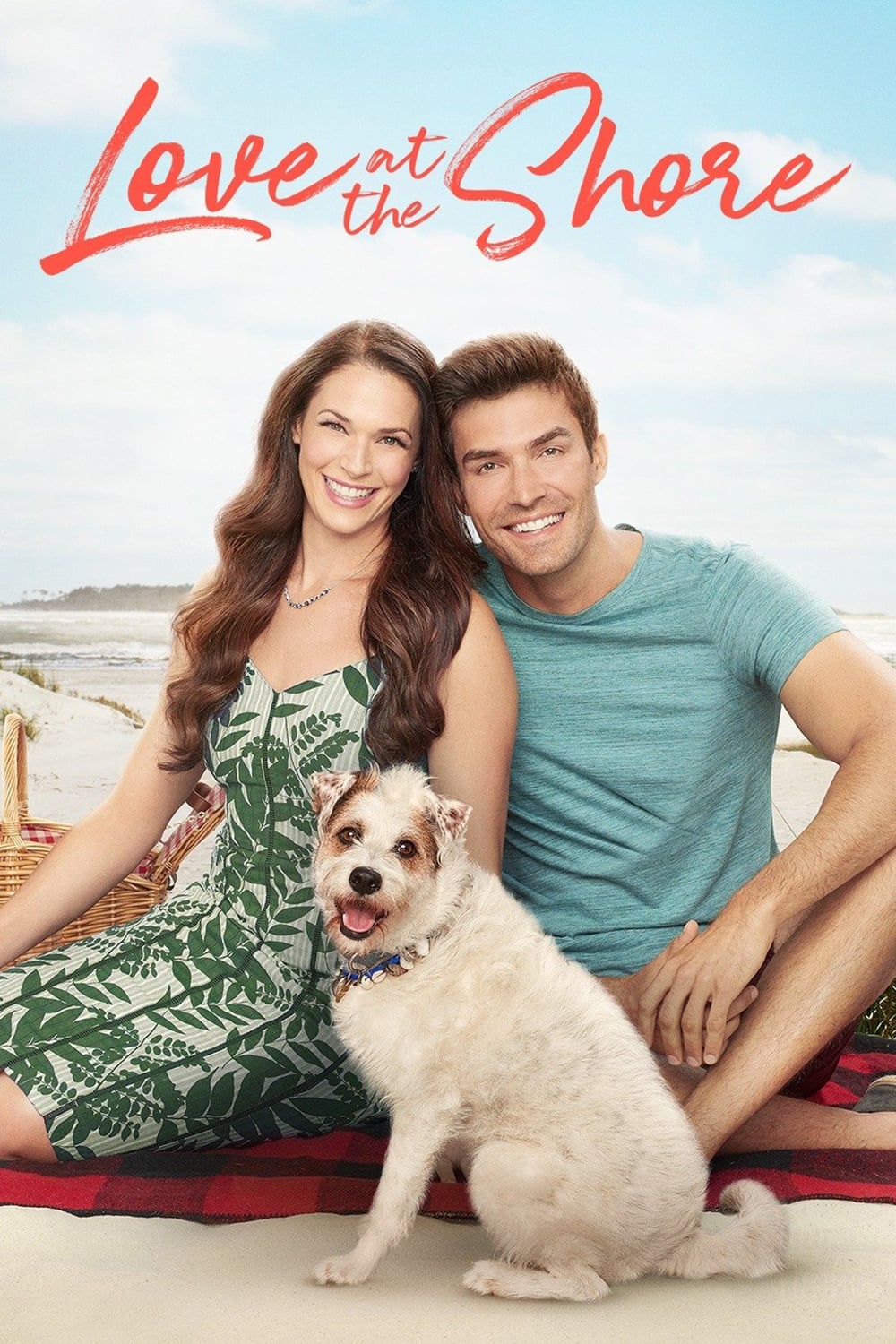 Love at the Shore
A single mom is writing a novel. She is going to take a beach vacation with her kids. A family meet a neighbor.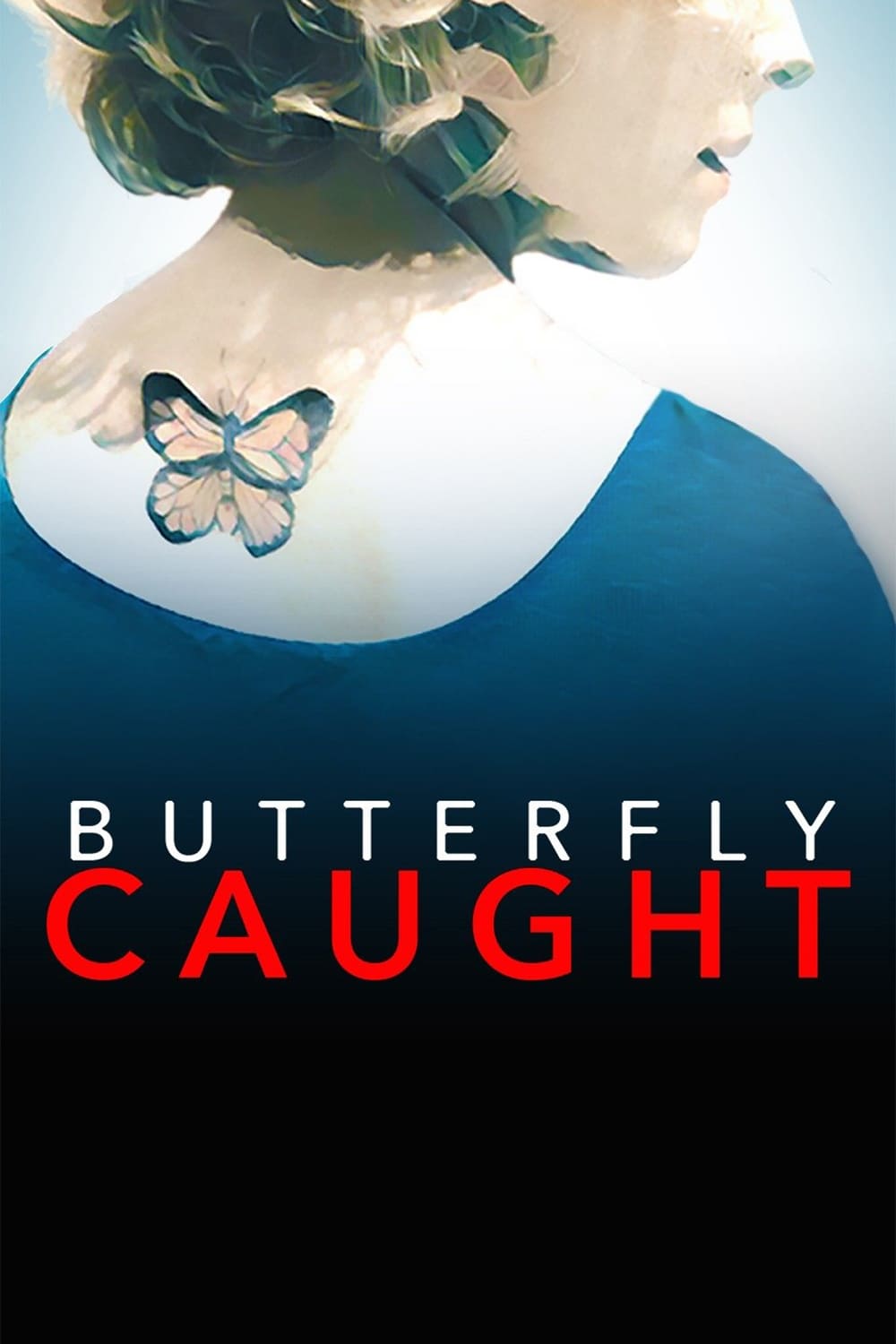 Butterfly Caught
Three beautiful aspiring actresses embark on a mission to break into the competitive Los Angeles acting scene only to discover the road leading to stardom comes at a price.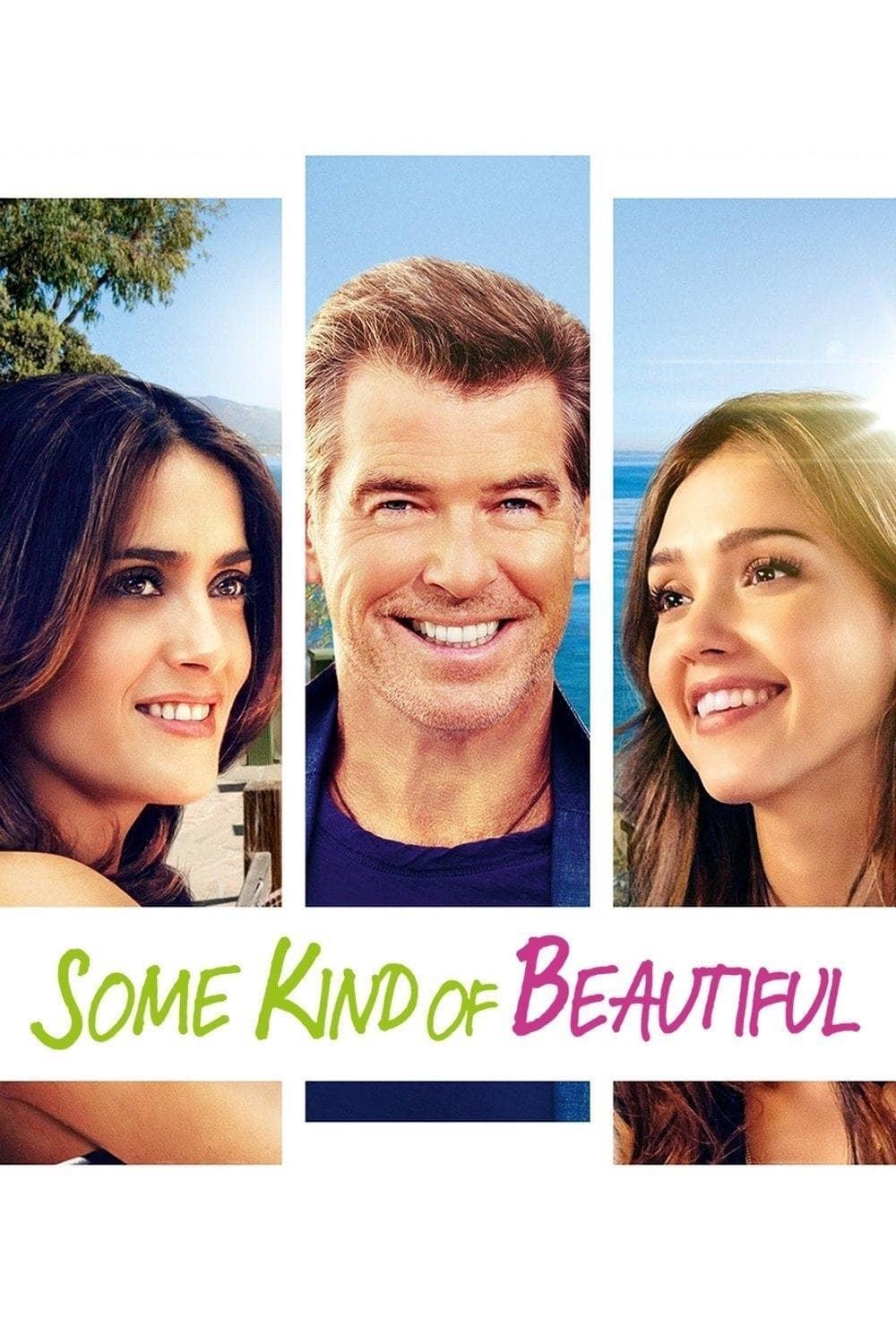 Some Kind of Beautiful
Richard Haig is an English professor at Trinity College in Cambridge. Richard has a steady stream of beautiful undergraduates at night. Richard is tired of the game and looking for something more mean...
TV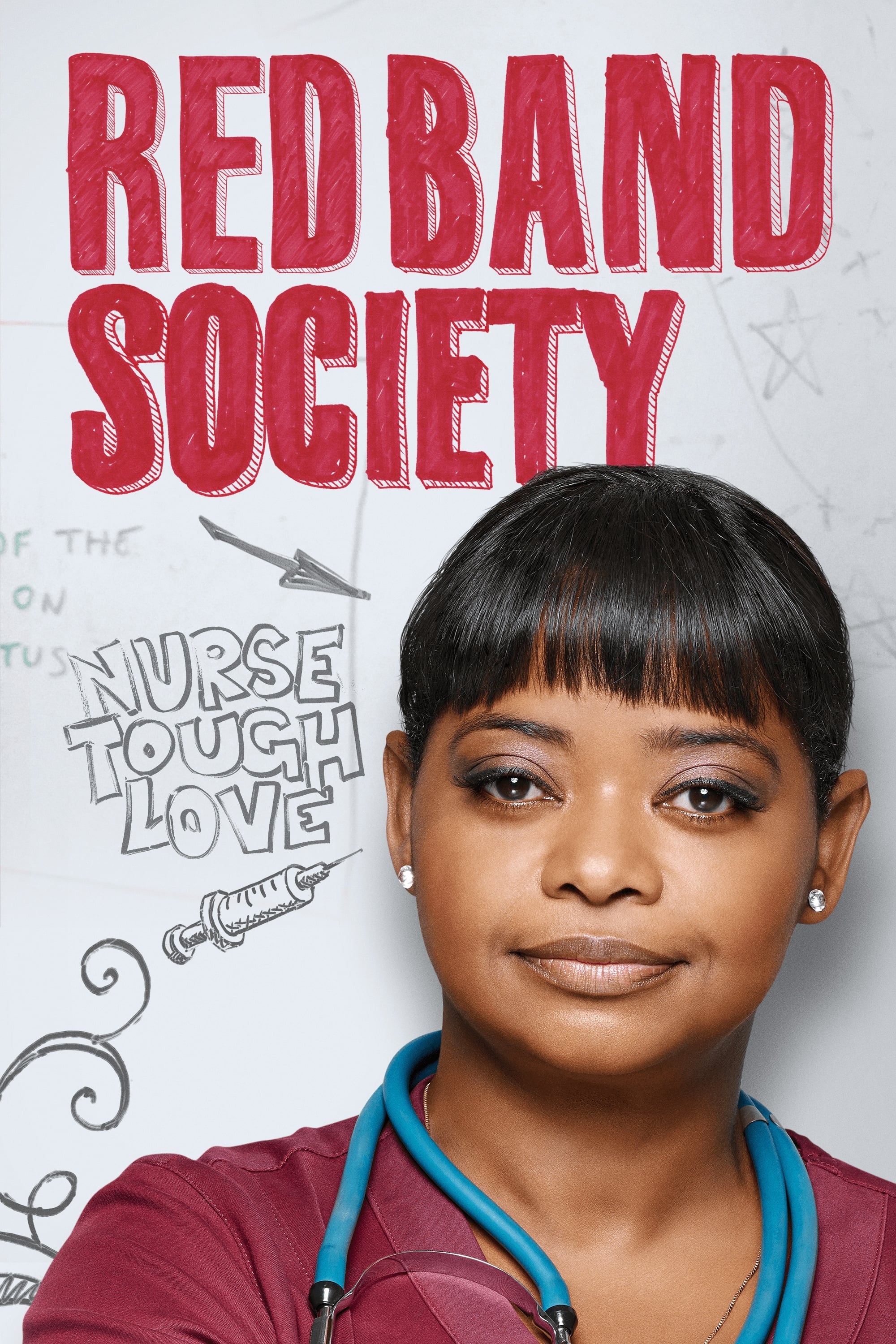 Red Band Society
Children and teenagers become friends in a hospital where they are all patients. Together they try to escape the sad reality to create their own world with their own codes , while the nursing staff do...
TV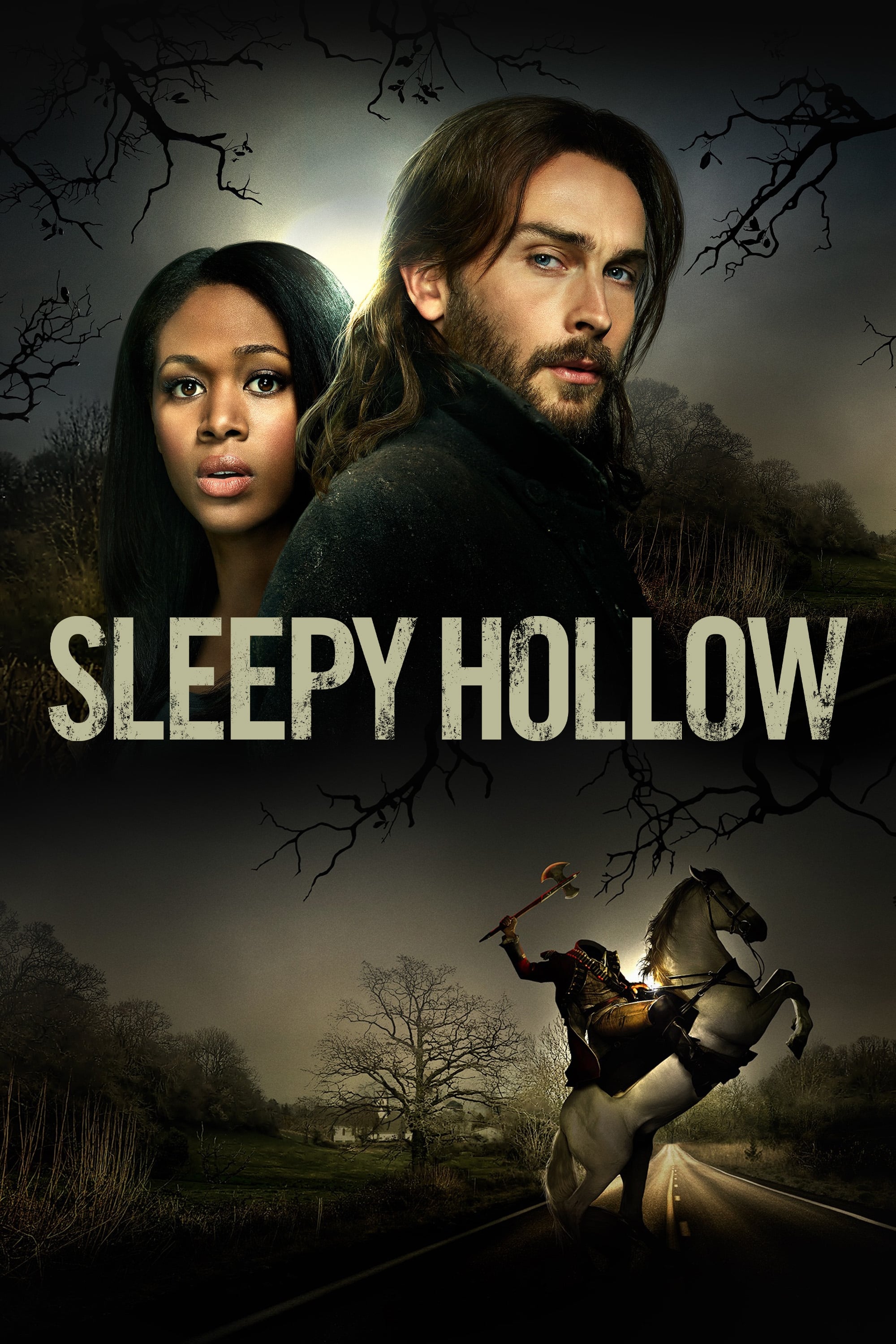 Sleepy Hollow
Ichabod Crane is resurrected and pulled two and a half centuries to uncover a mystery that dates back to the founding fathers.
TV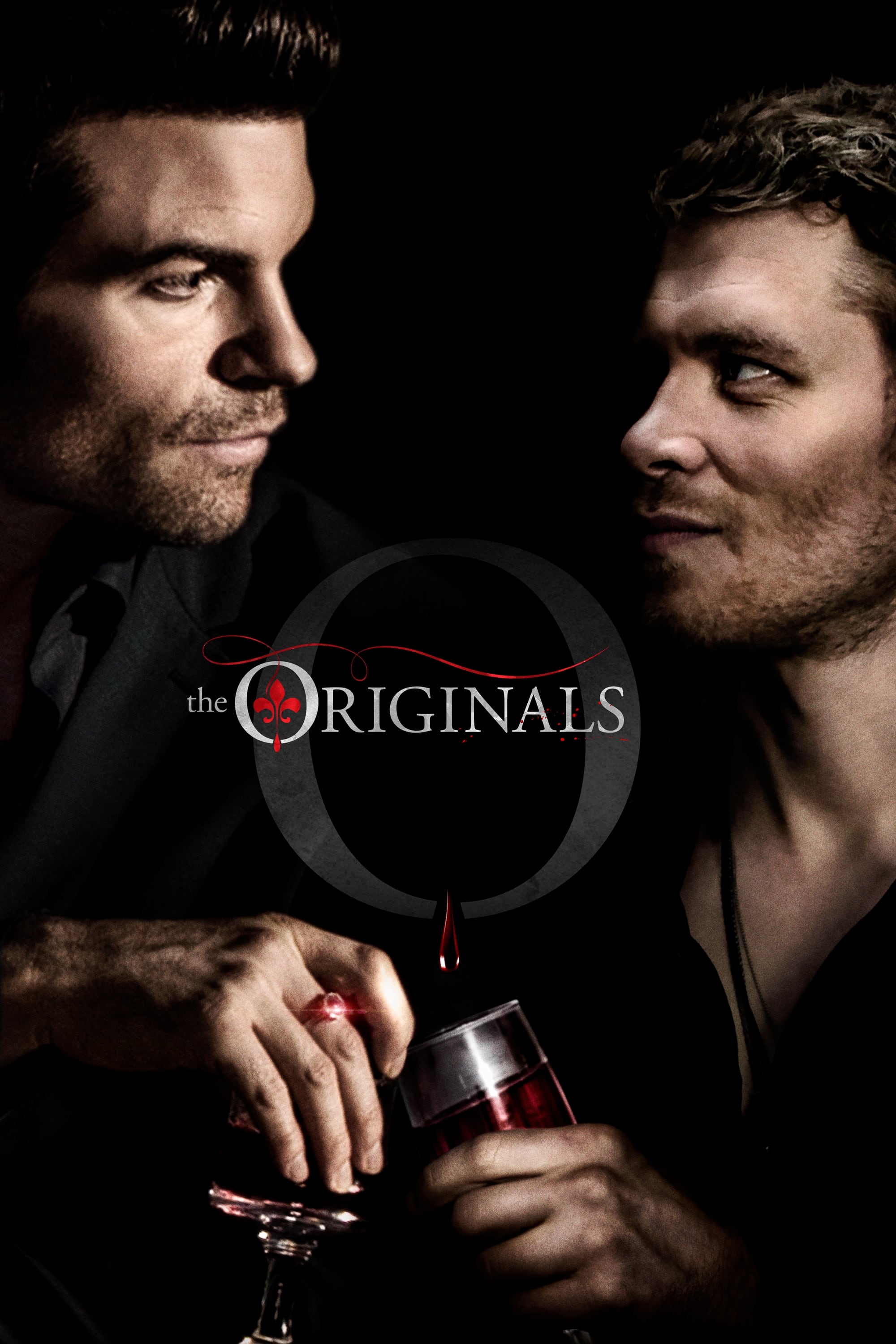 The Originals
The world's original vampire siblings are the focus of the spin-off from The Vampire Diaries and set in New Orleans. Klaus needs to take down his mentor, who is now in charge of New Orleans, in order ...
TV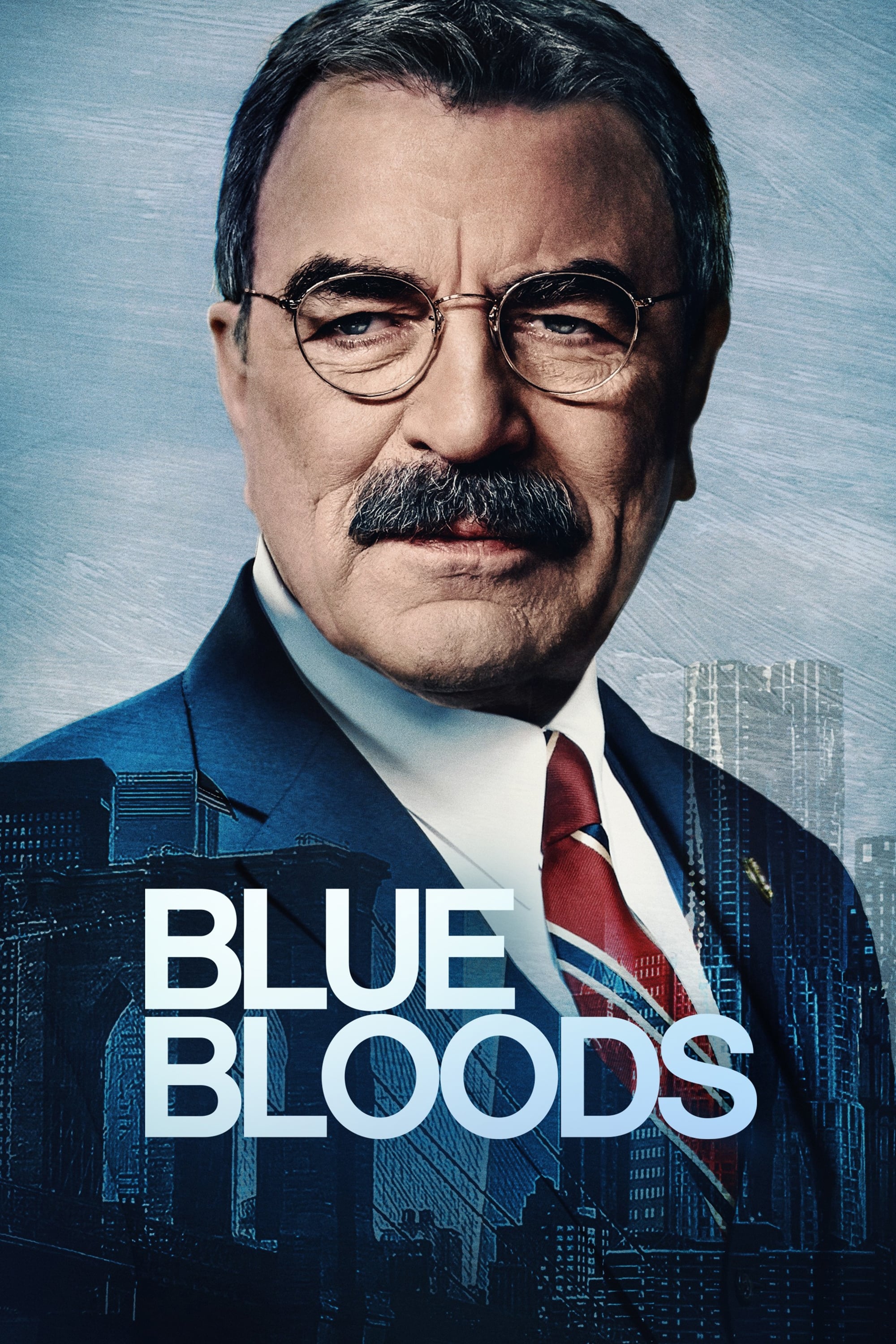 Blue Bloods
A family of cops dedicated to New York City law enforcement are the focus of a drama. Frank Reagan is the New York Police Commissioner. He runs his department as diplomatically as he runs his family, ...
TV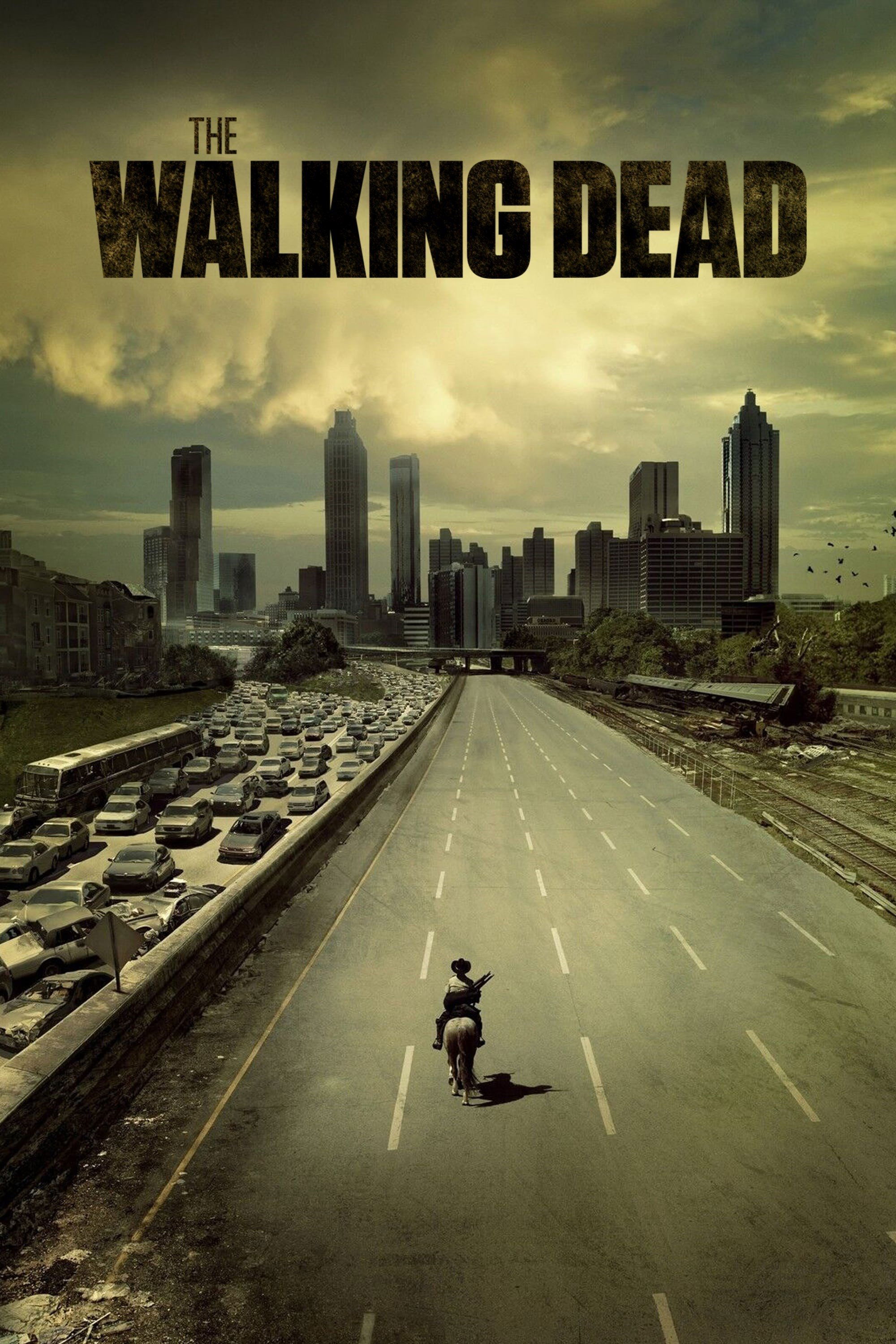 The Walking Dead
A sheriff's deputy awakens from a coma to find a world overrun by zombies. He is going to find his family.
TV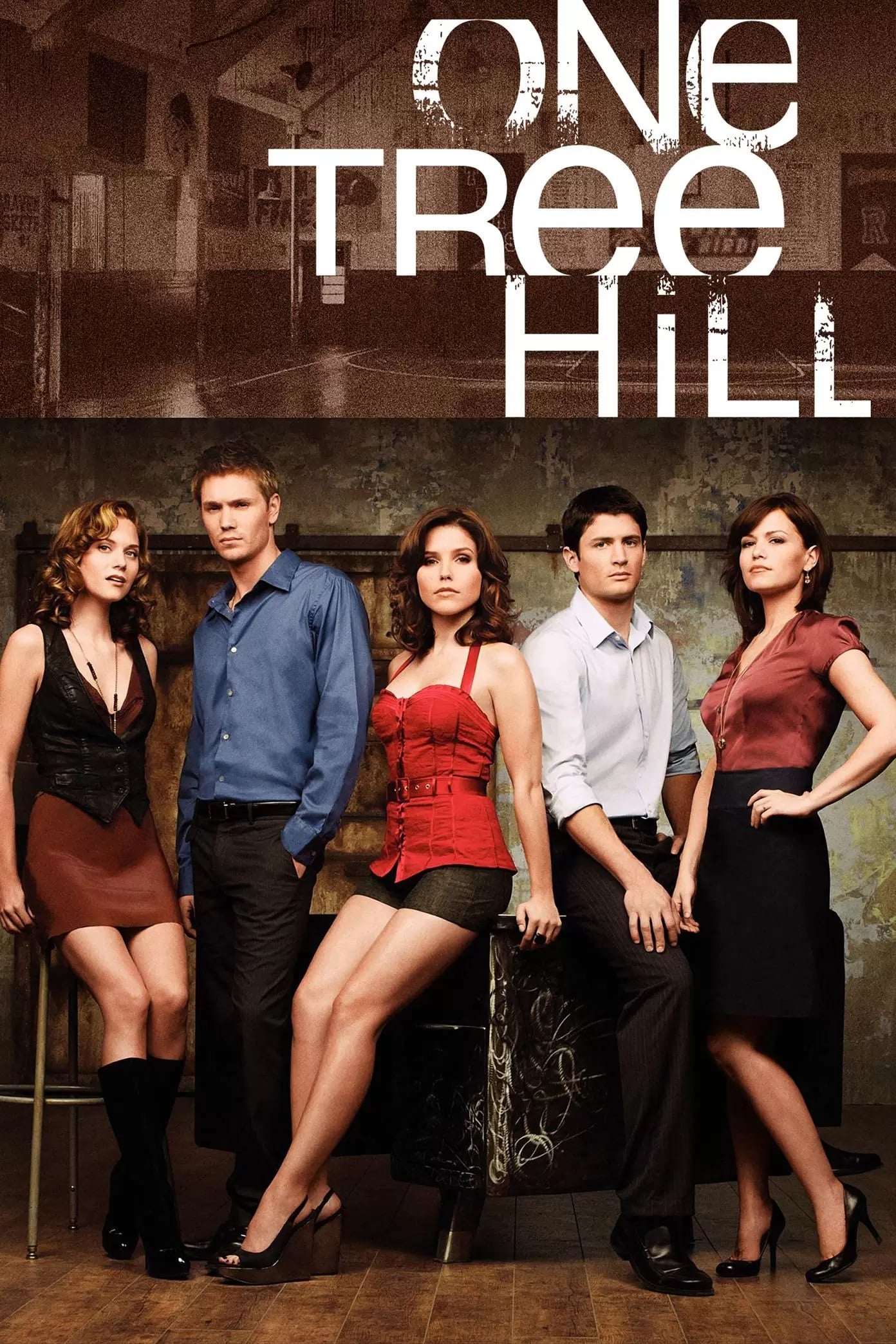 One Tree Hill
Set in the fictional small town of Tree Hill, North Carolina, this teen-driven drama tells the story of two half brothers, who share a last name and nothing else. Brooding, blue-collar Lucas is a tale... Southern Gospel
Samuel Allen wants to become a preacher despite his life collapsing. The rock n roll star has to fight his demons.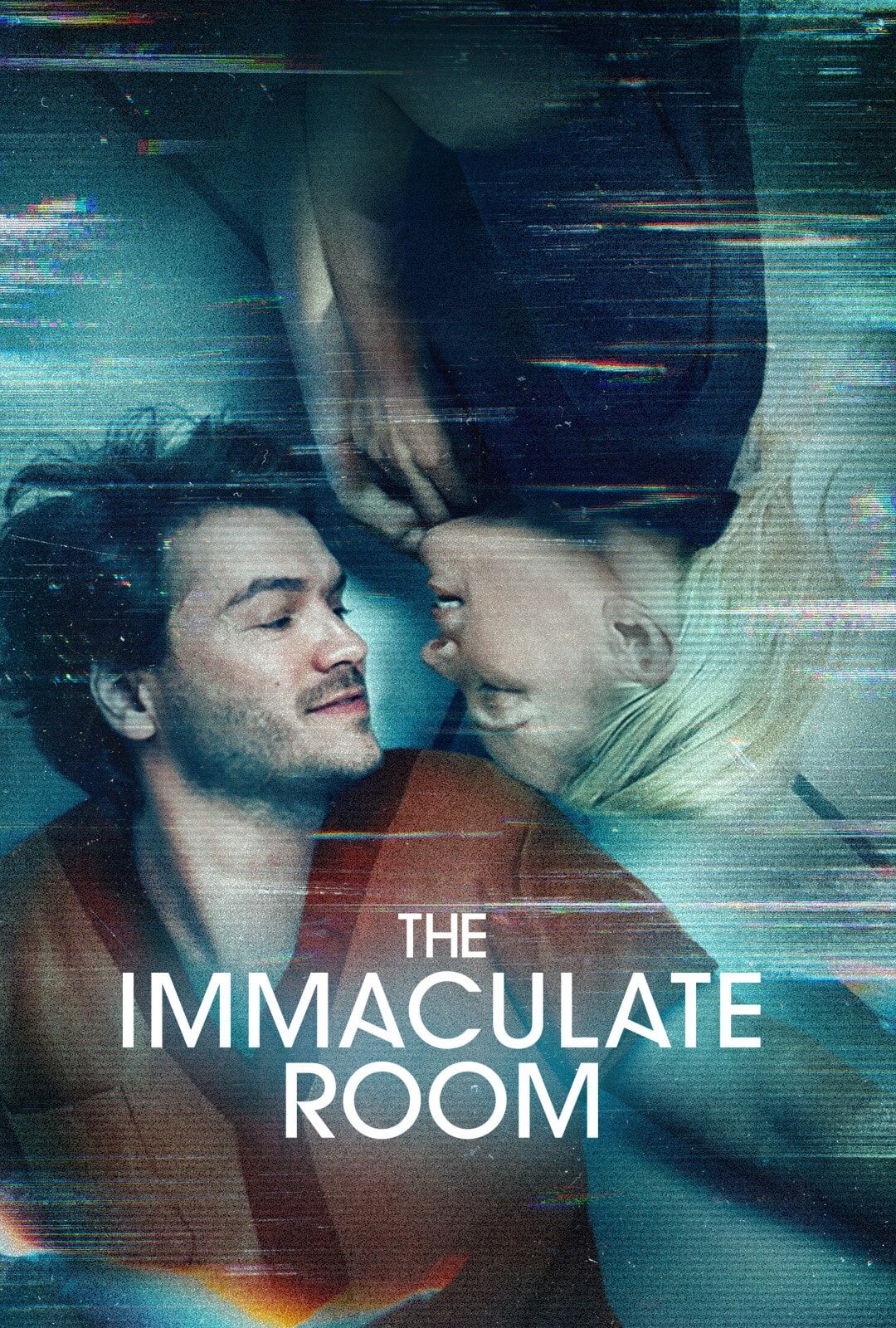 The Immaculate Room
One room. Two people are together. 50 days. $5 million. Mike and Kate have a chance to win five million dollars. For a month, the challenge is to live in a blank space. If you stick it out for 30 days...