Biography
Susan Theresa Burke is an American writer, actress and stand up comic. Born and raised in Casper, Wyoming, she now lives and works in Los Angeles, California. She is a frequent performer in the Los Angeles alternative comedy scene and has acted in film and television.Burke is the co-writer of the 2012 film, Smashed, starring Mary Elizabeth Winstead and Aaron Paul. Burke co-wrote the film with director James Ponsoldt. The film is loosely based on Burke's own struggles with alcoholism and sobriety. Burke is open about getting sober at the age of 24, but most of her comedy and writing prior to Smashed has little to nothing to do with that, focusing instead on the absurdities of day-to-day life.Burke was engaged to actor and comic Matt Peters in June 2012.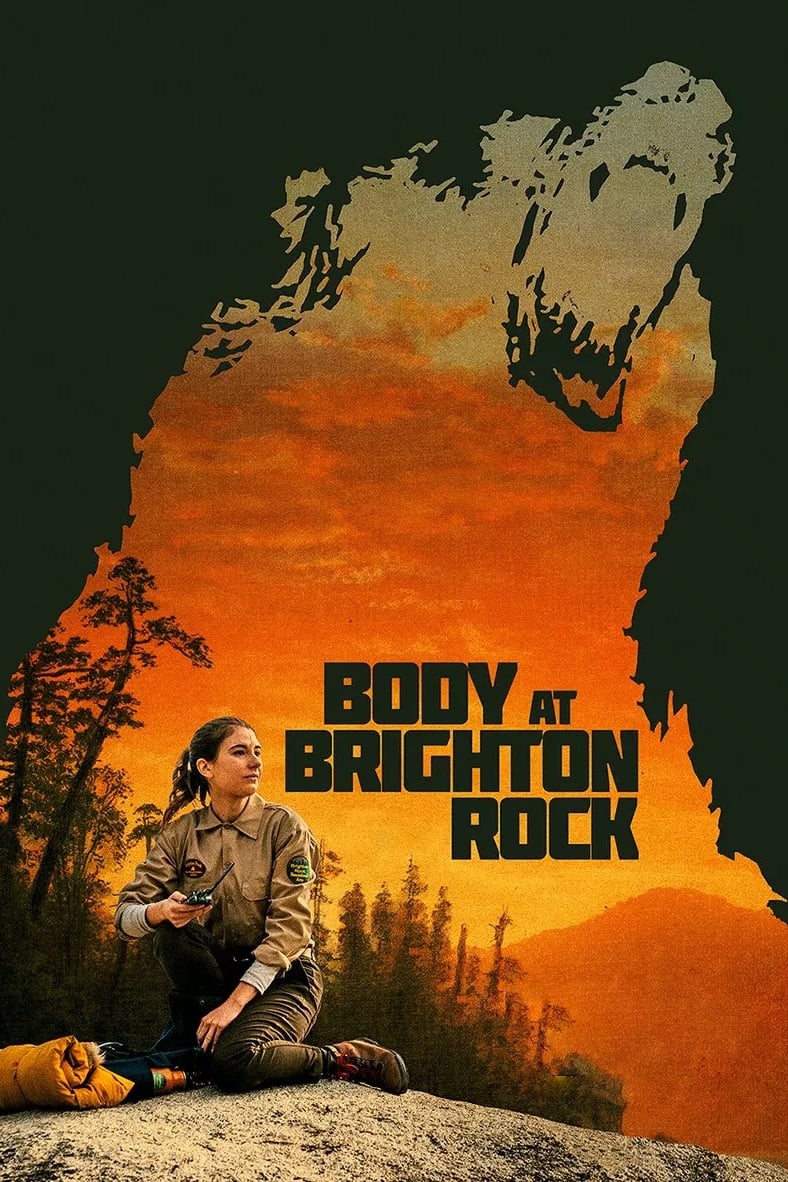 Body at Brighton Rock
When an inexperienced park ranger finds a dead body on a remote mountain trail, she must guard it until authorities can arrive, forcing her to confront some of her deepest, darkest fears.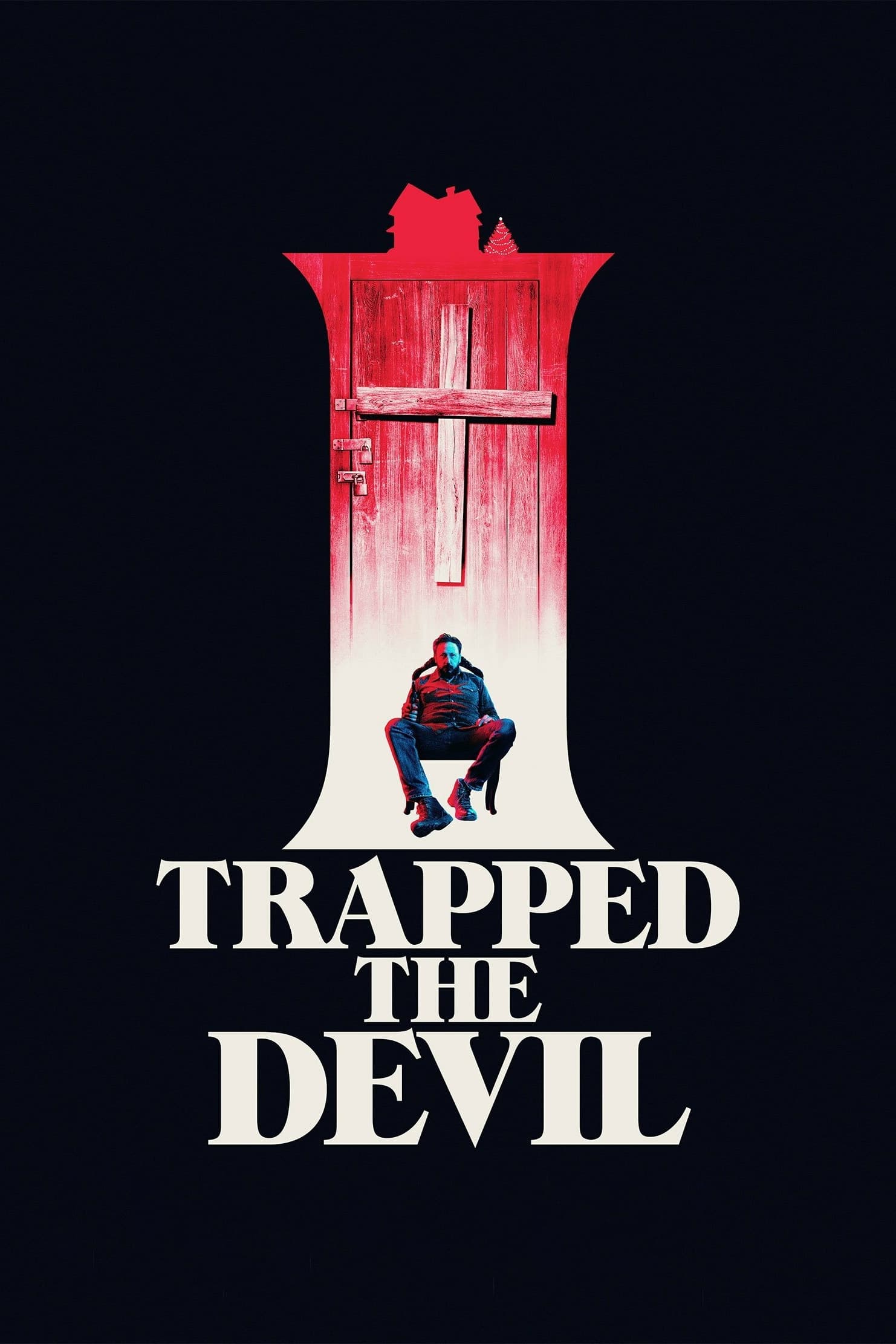 I Trapped the Devil
When his family unexpectedly arrive for Christmas, a man descends into paranoia after trapping what he believes to be the devil in his basement. Small Pond
It's summer in Columbia, Missouri. The college students have left and the clown princess of the downtown bar scene is a register jerk. Kirsten works ten hours a week at Shakespeare's Pizza and is enti...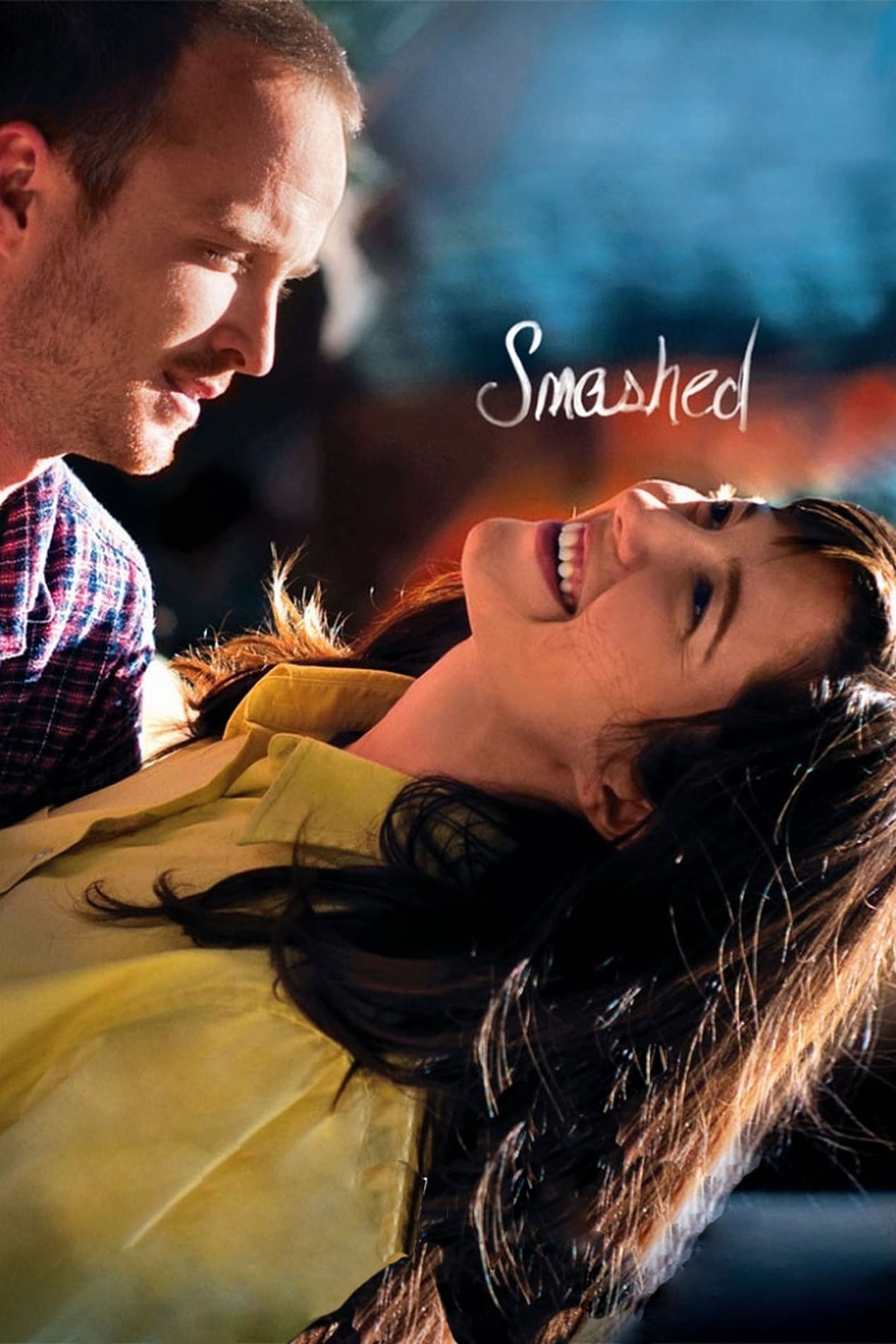 Smashed
Kate and Charlie like to have fun. They love music, laughter, and getting smashed in their marriage. Something has to give when Kate's partying spirals into hard-core asocial behavior, compromising he... Incredibly Small
They are an unlikely pair. He is an escalator attendant by day and a sculptor at night. He wants to make a marble bust of Charles Barkley one day, even though he has never sculpted anything before. An...