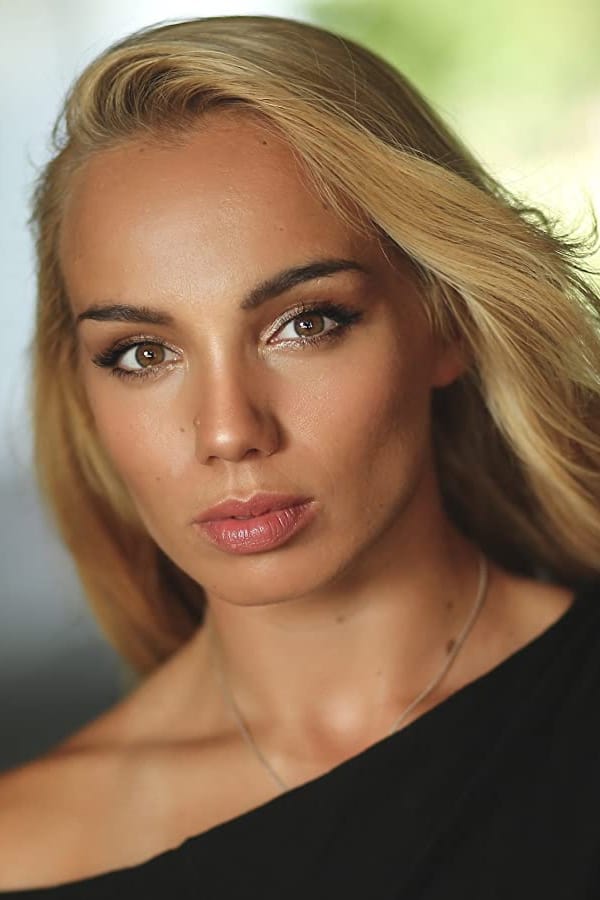 Katrina Durden
Known For: Acting · Gender: Female
Biography
Katrina Durden is a British actress, martial artist and stuntwoman. Her first noteworthy role was as the main antagonist in the Street Fighter: Resurrection TV series with Machinima. She was most recently cast as the role of The Blonde Zealot in Marvel's Doctor Strange.
TV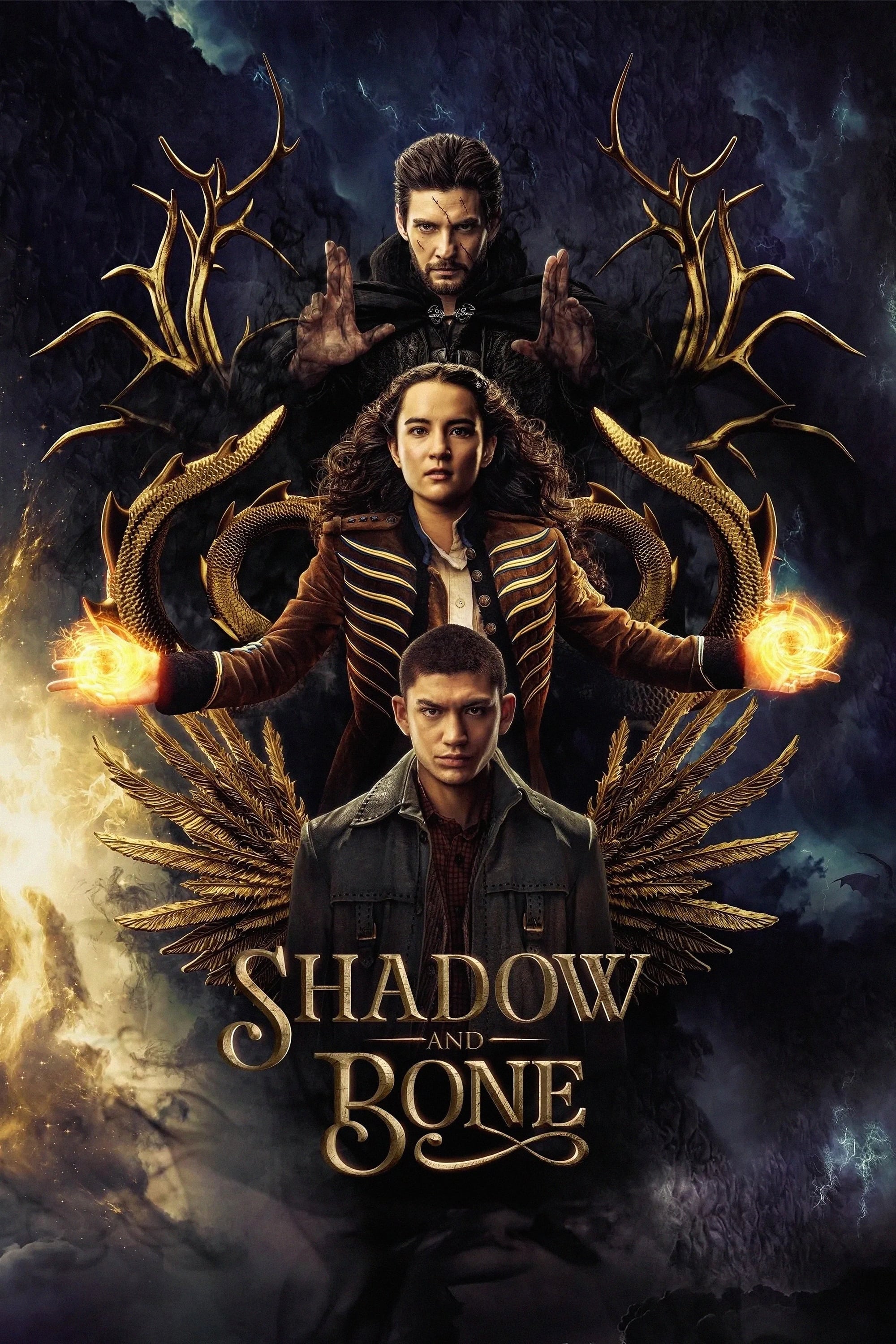 Shadow and Bone
In a world cleaved in two by darkness, a young soldier discovers a power that could unify her country. She is scheming. The gangs, thieves, assassins, and saints are at war and it will take more than ...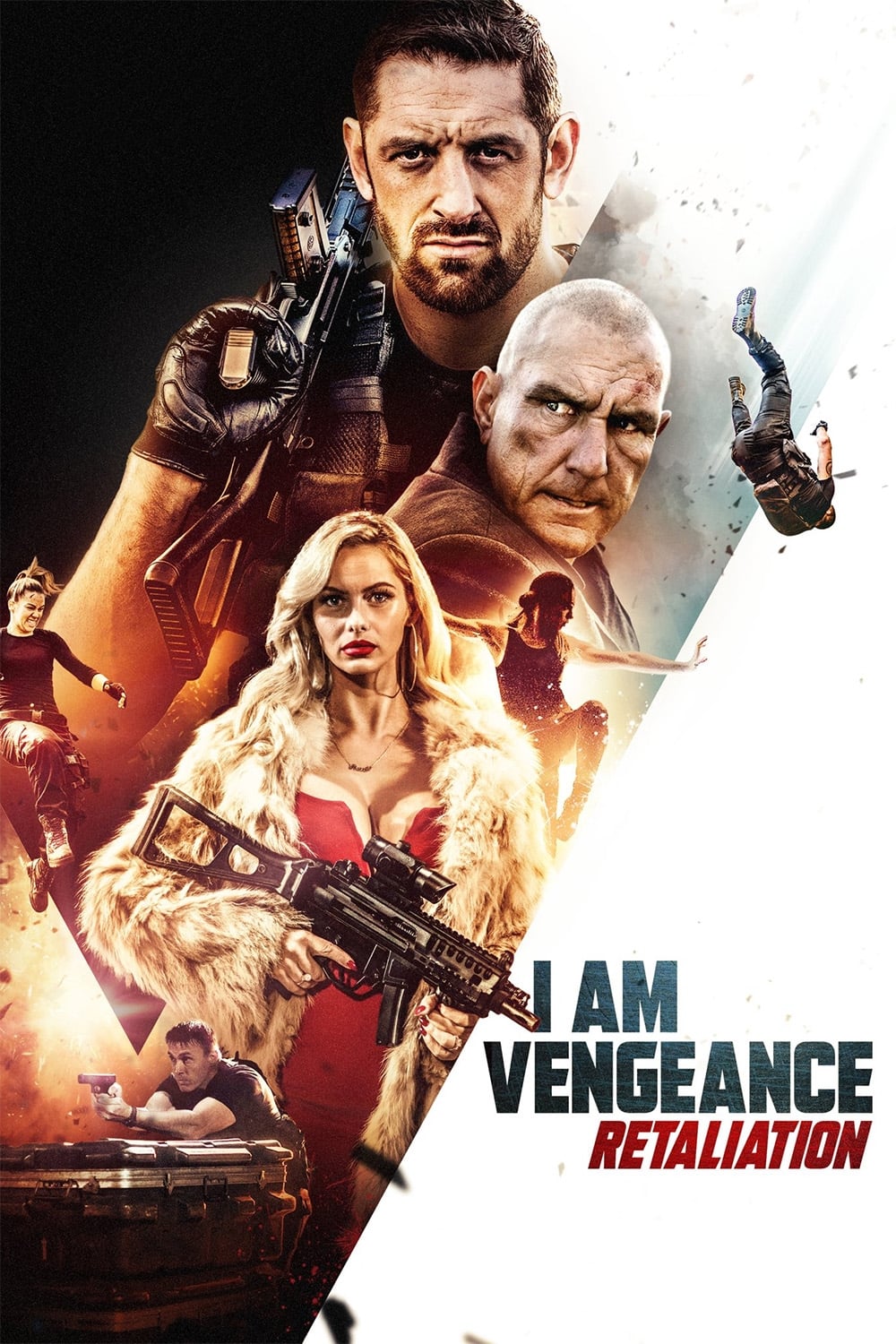 I Am Vengeance: Retaliation
John Gold, a former special-forces soldier, was given the chance to bring Sean Teague to justice, the man who betrayed his team on their final mission in Eastern Europe. Gold would be happy to see Tea...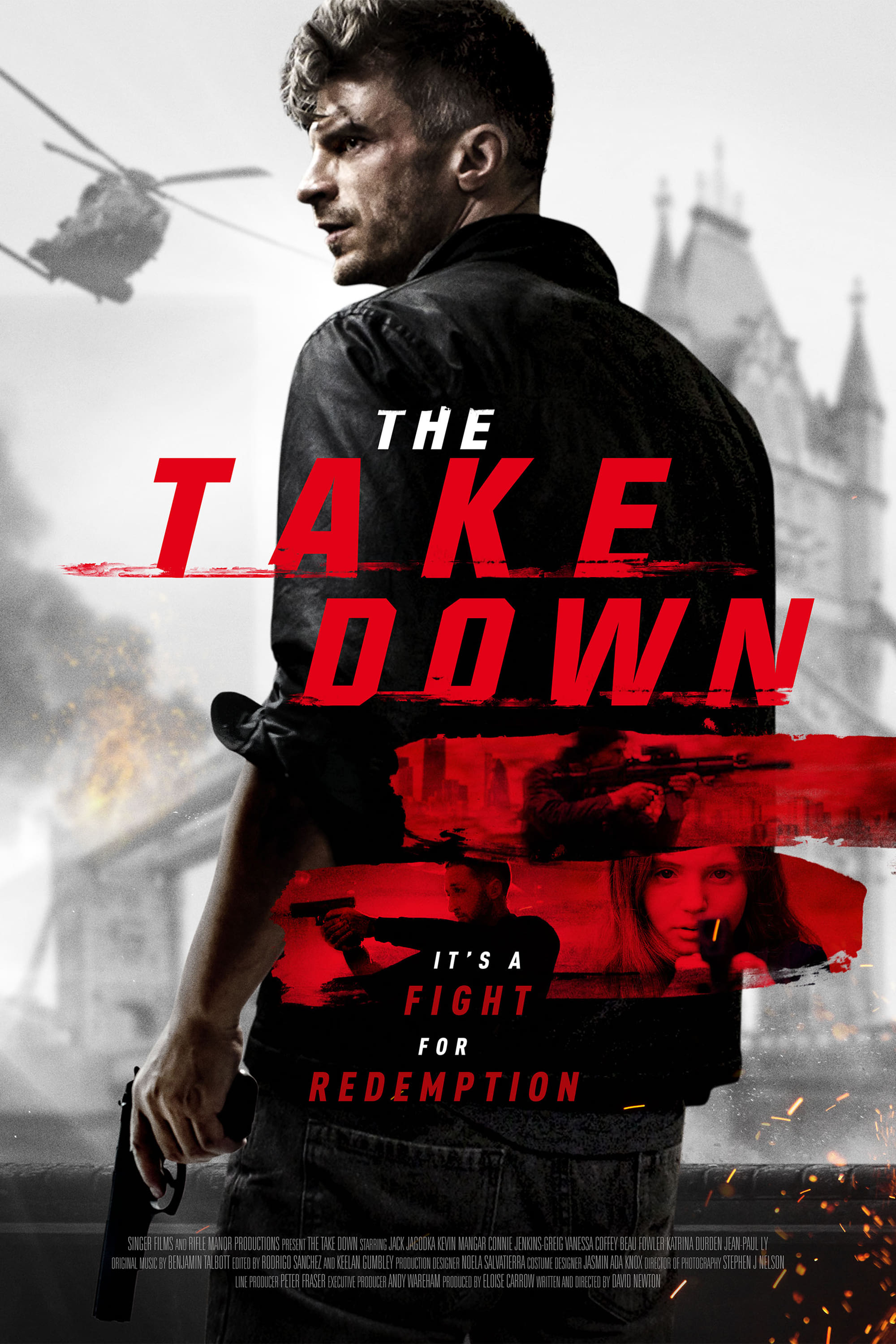 The Take Down
When Jack, a hit man from London, gets given his life back and the opportunity to save his daughter, it becomes a race against time to kill or be killed.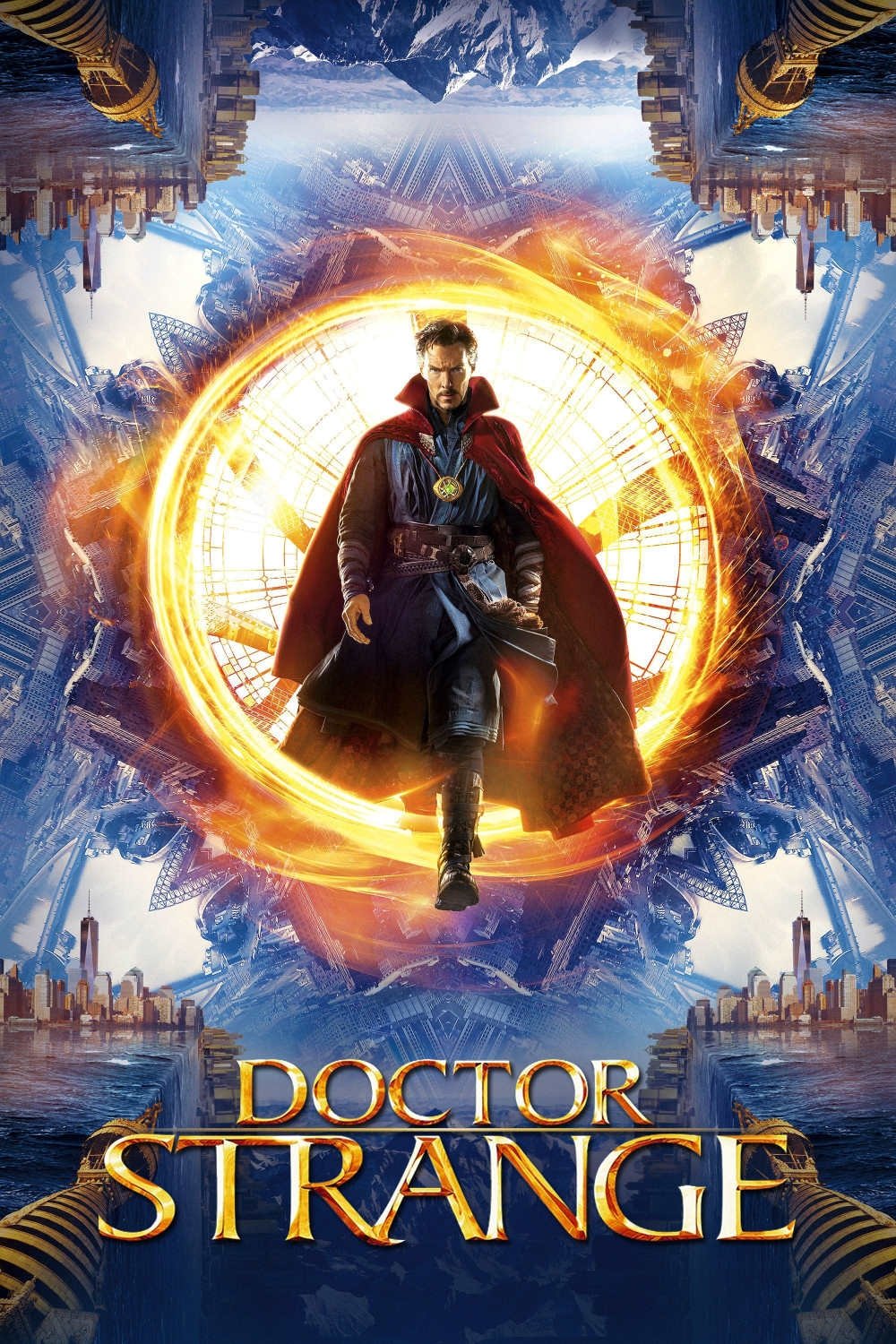 Doctor Strange
After his career is destroyed, a brilliant but arrogant surgeon gets a new lease on life when a sorcerer takes him under her wing and trains him to defend the world against evil.
TV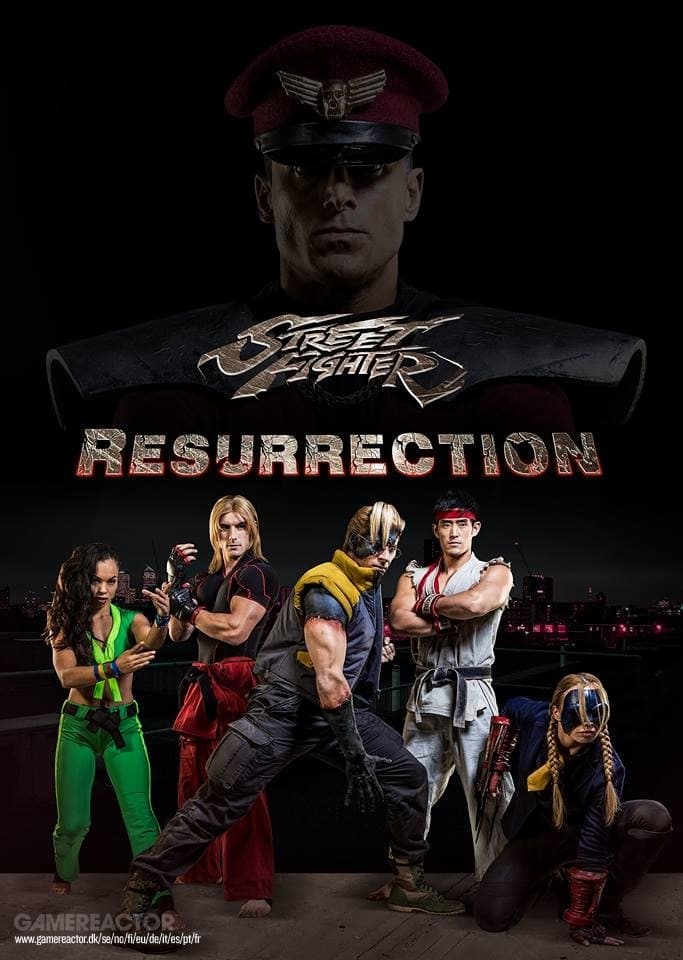 Street Fighter: Resurrection
The long-presumed dead Charlie Nash is back, and is targeting legendary Street Fighter champions for mysterious reasons. Ken and Ryu must uncover his lethal plan and discover if he is ally or enemy.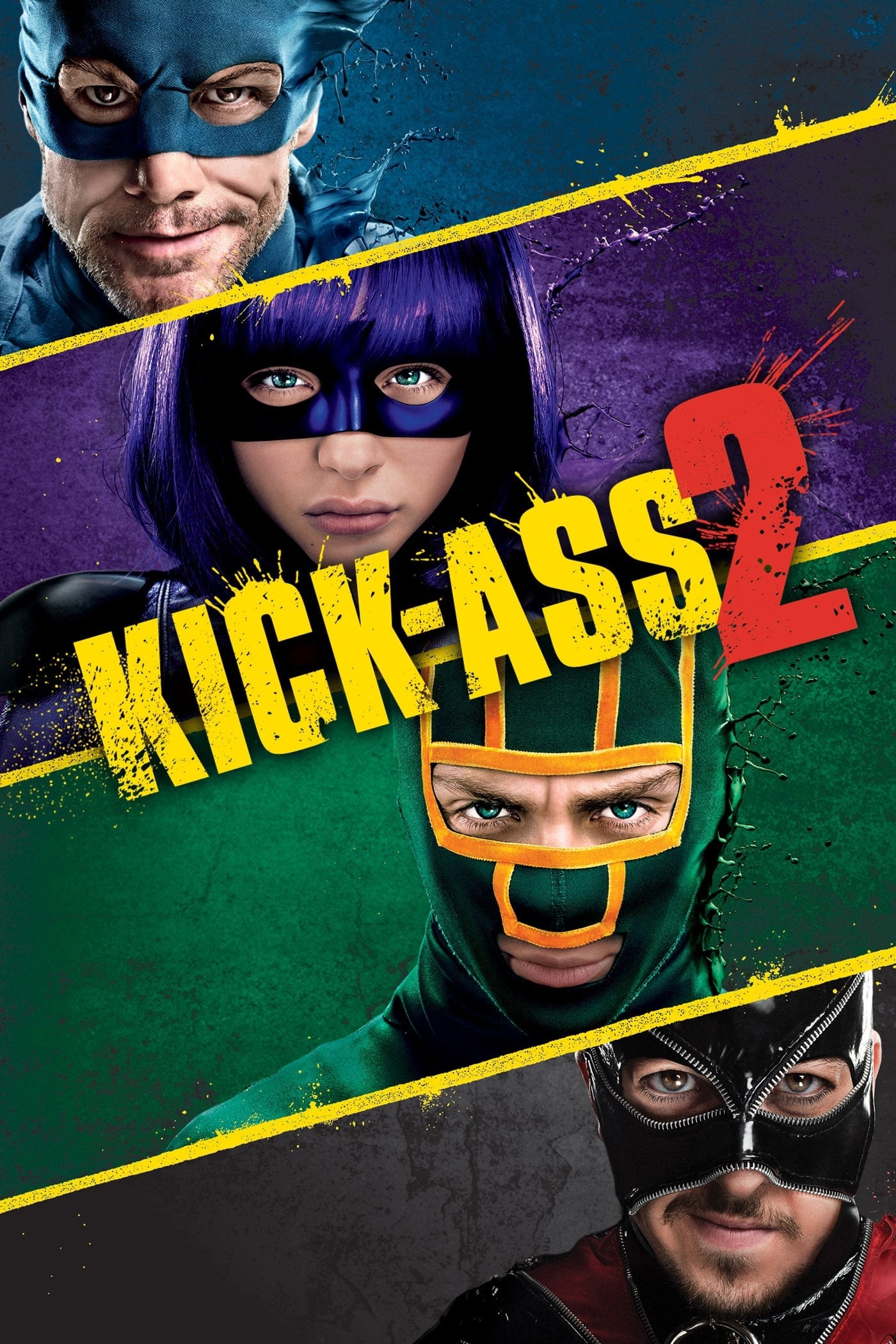 Kick-Ass 2
After Kick-Ass inspired a new wave of masked avengers, he joined a patrol led by the Colonel Stars and Stripes. Hit-girl is the only one who can stop Red Mist.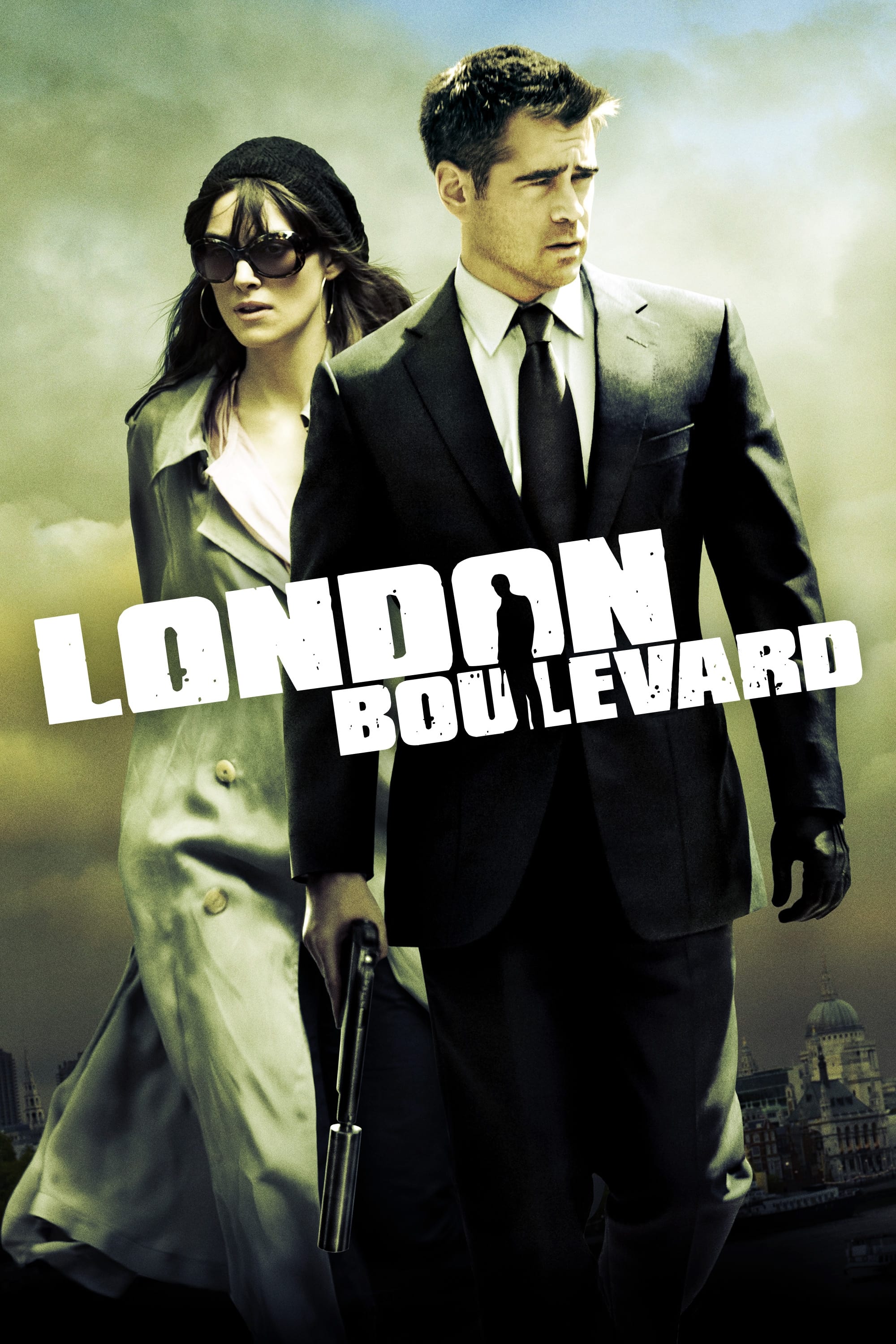 London Boulevard
A parolee falls in love with a movie star while trying to escape a ruthless mobster.