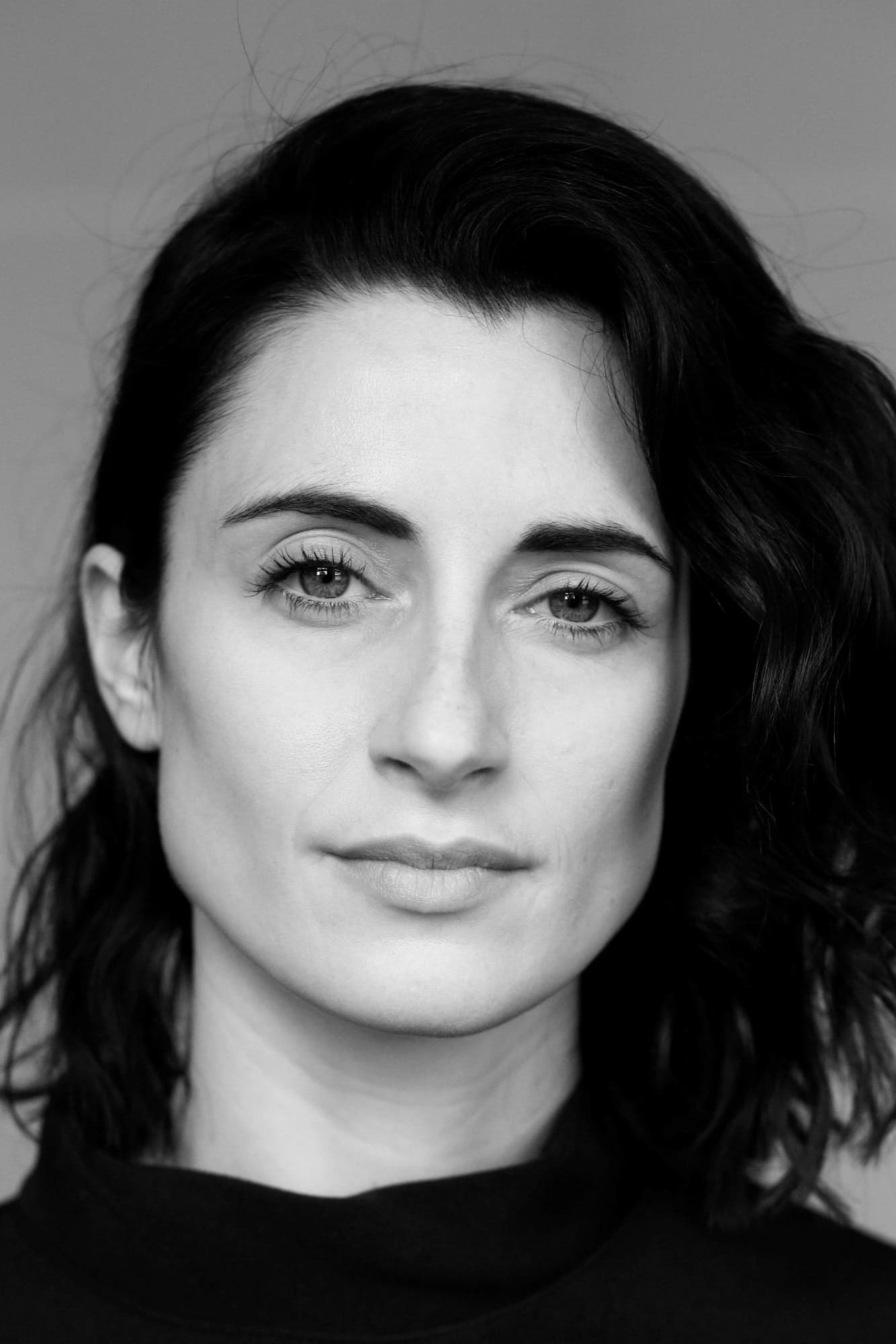 Biography
Natasha Dervill O'Keeffe (born 1 December 1986 in Brighton) is a British stage, television and movie actress. She is known for her roles as Abbey in the British television series Misfits, Fedora in ITV's television series Jekyll and Hyde, as Emelia Ricoletti in the Sherlock New Year special episode "The Abominable Bride", and as Lizzie Stark in the BBC series Peaky Blinders.
Early Life
Raised in Tooting, South London, O'Keeffe trained at the Royal Welsh College of Music and Drama, and starred in a number of their stage productions.
TV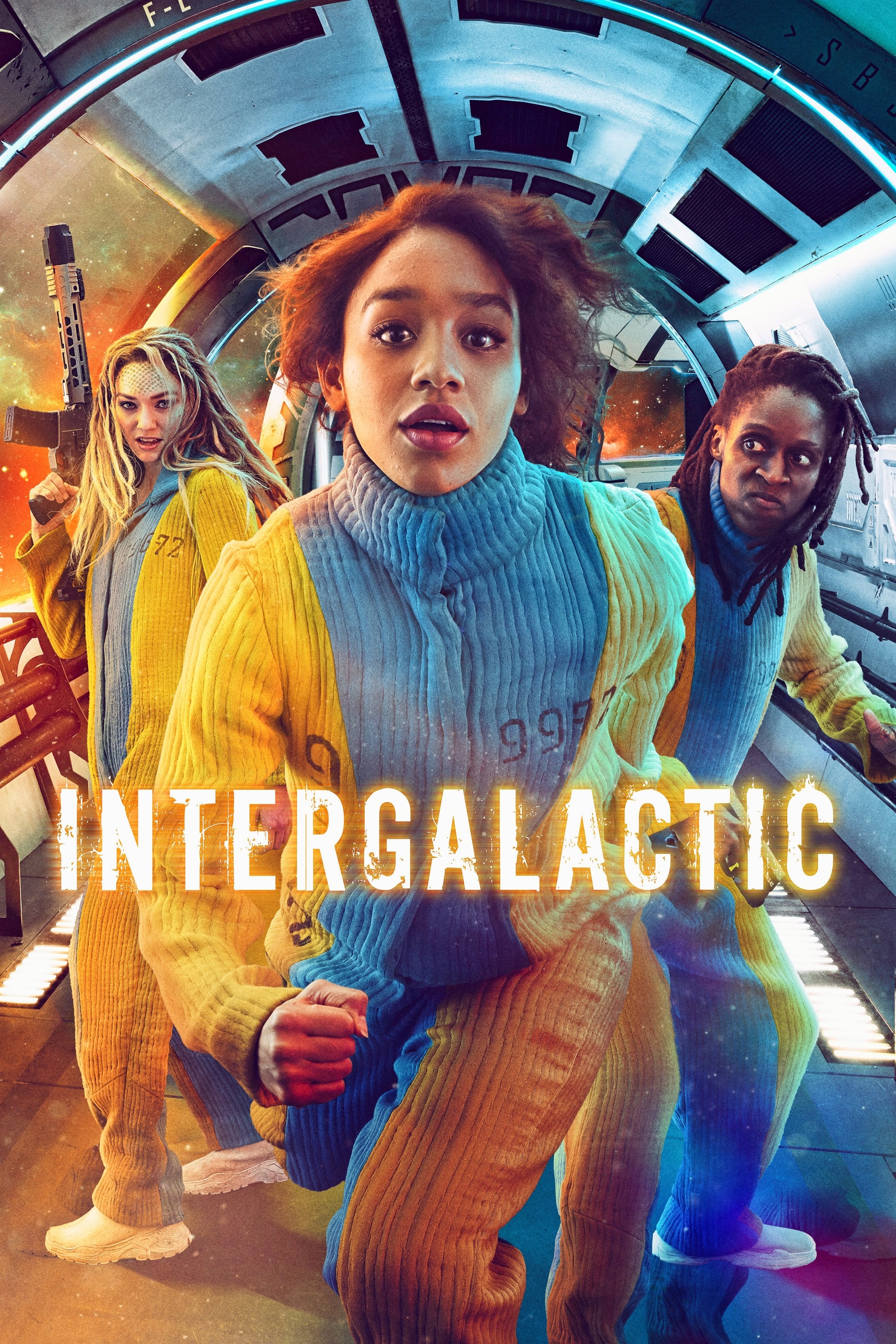 Intergalactic
After being wrongly convicted of a treasonous crime and exiled to a distant prison colony, the story of fearless young cop and galactic pilot AshHarper, who has her career ripped away from her, is tol...
TV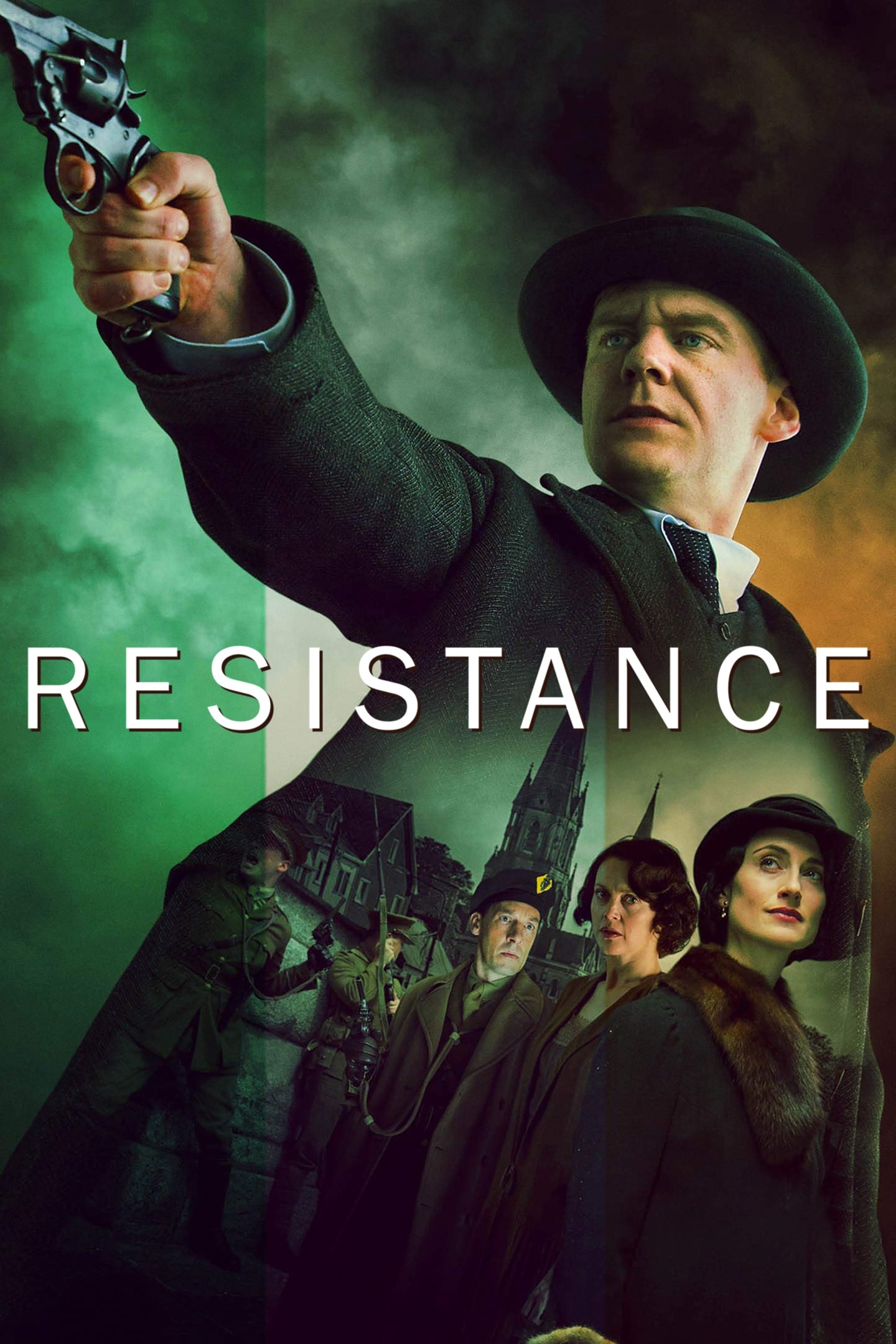 Resistance
The lives of people caught up in the vicissitudes of history are chronicled in this follow up to the Rebellion miniseries.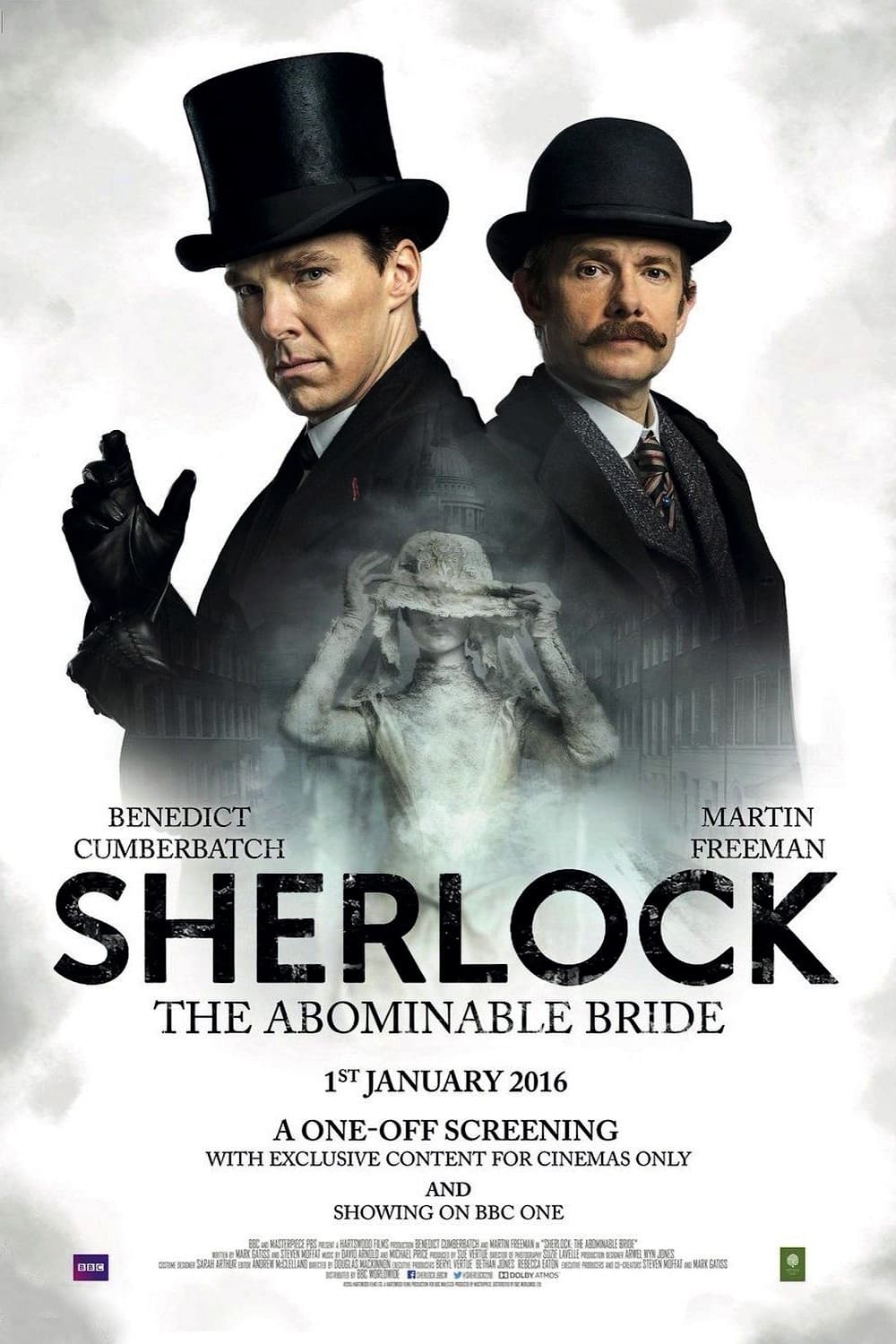 TV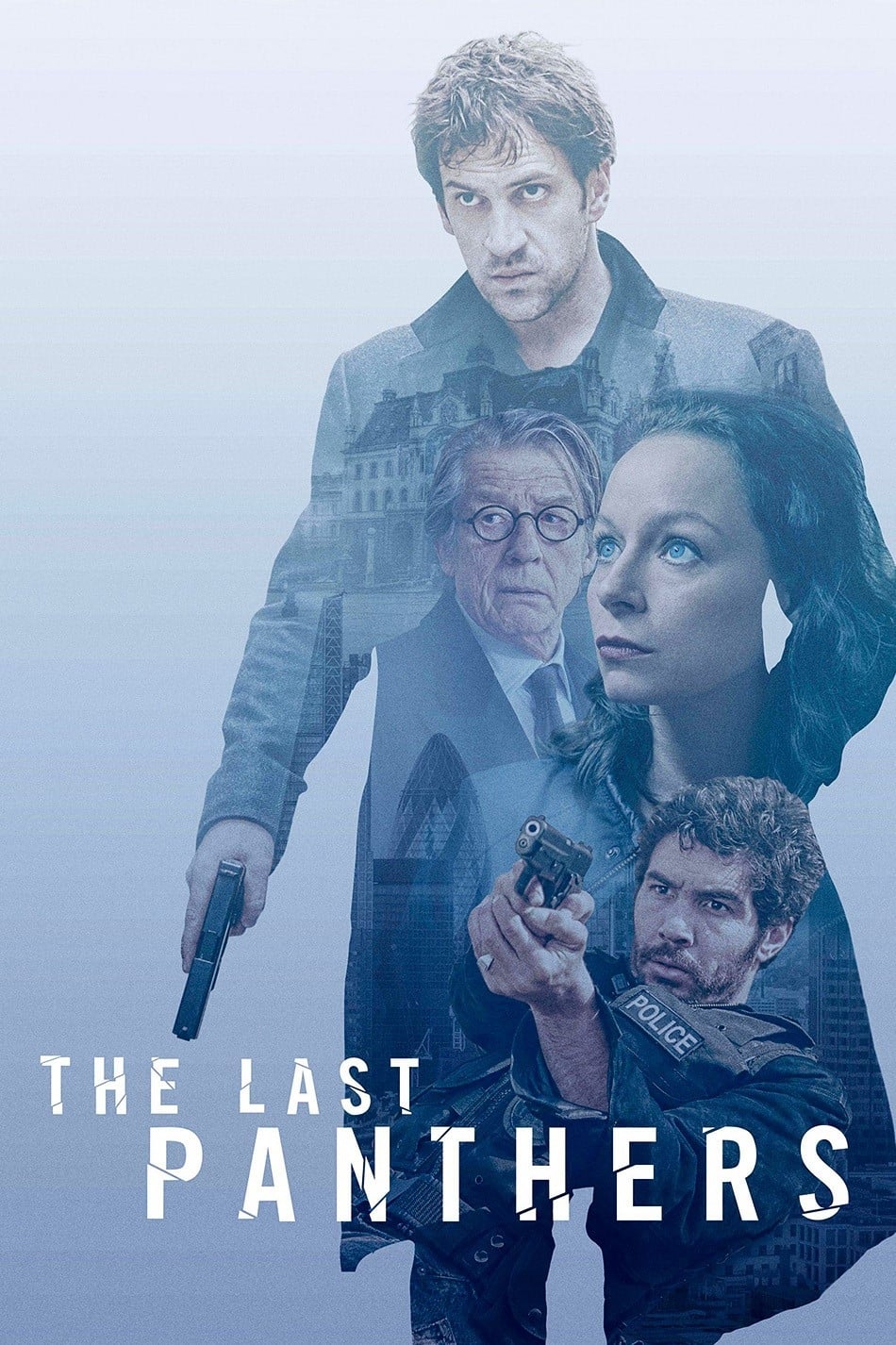 The Last Panthers
The six-part series opens with a daring diamond heist before quickly delving into the dark heart of Europe where a shadowy alliance of gangsters and 'banksters' now rules. Naomi is the British loss ad...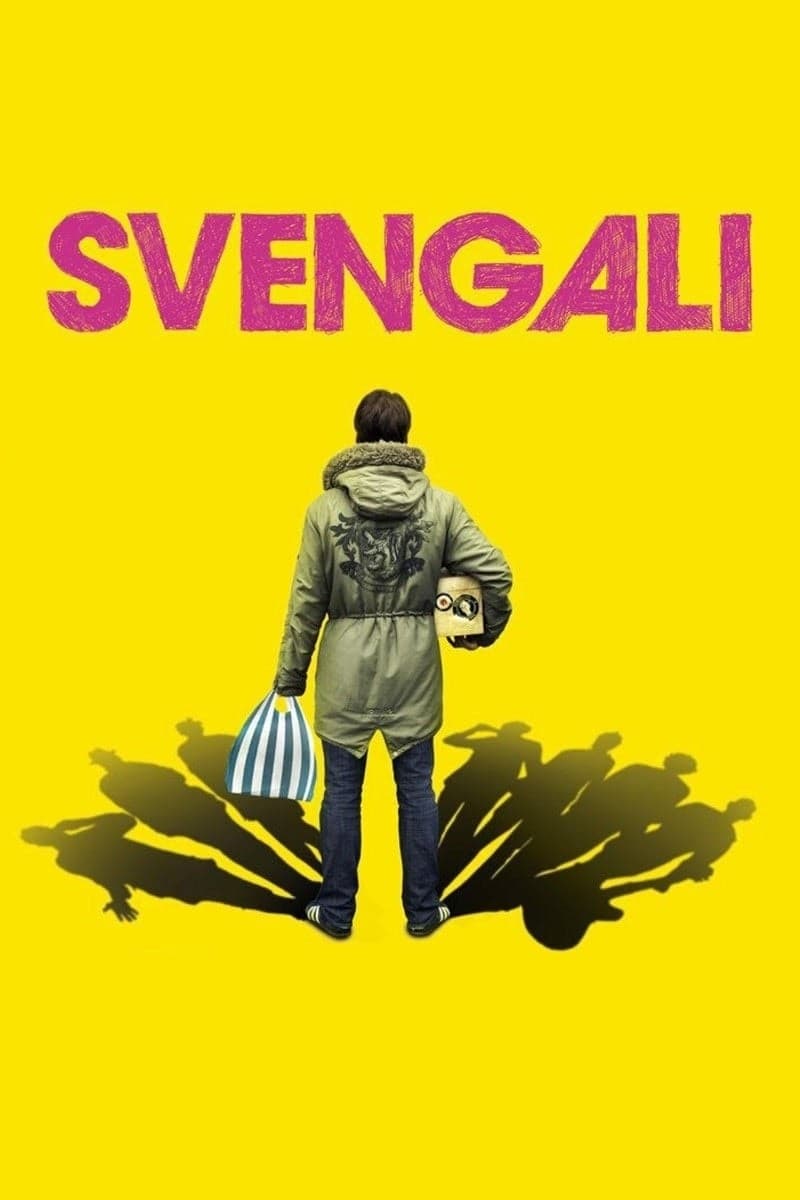 Svengali
The story of a postman from South Wales and a music fanatic is told by Svengali. He has always wanted to discover a great band and then one day he finds them on the internet. He manages them and hunts...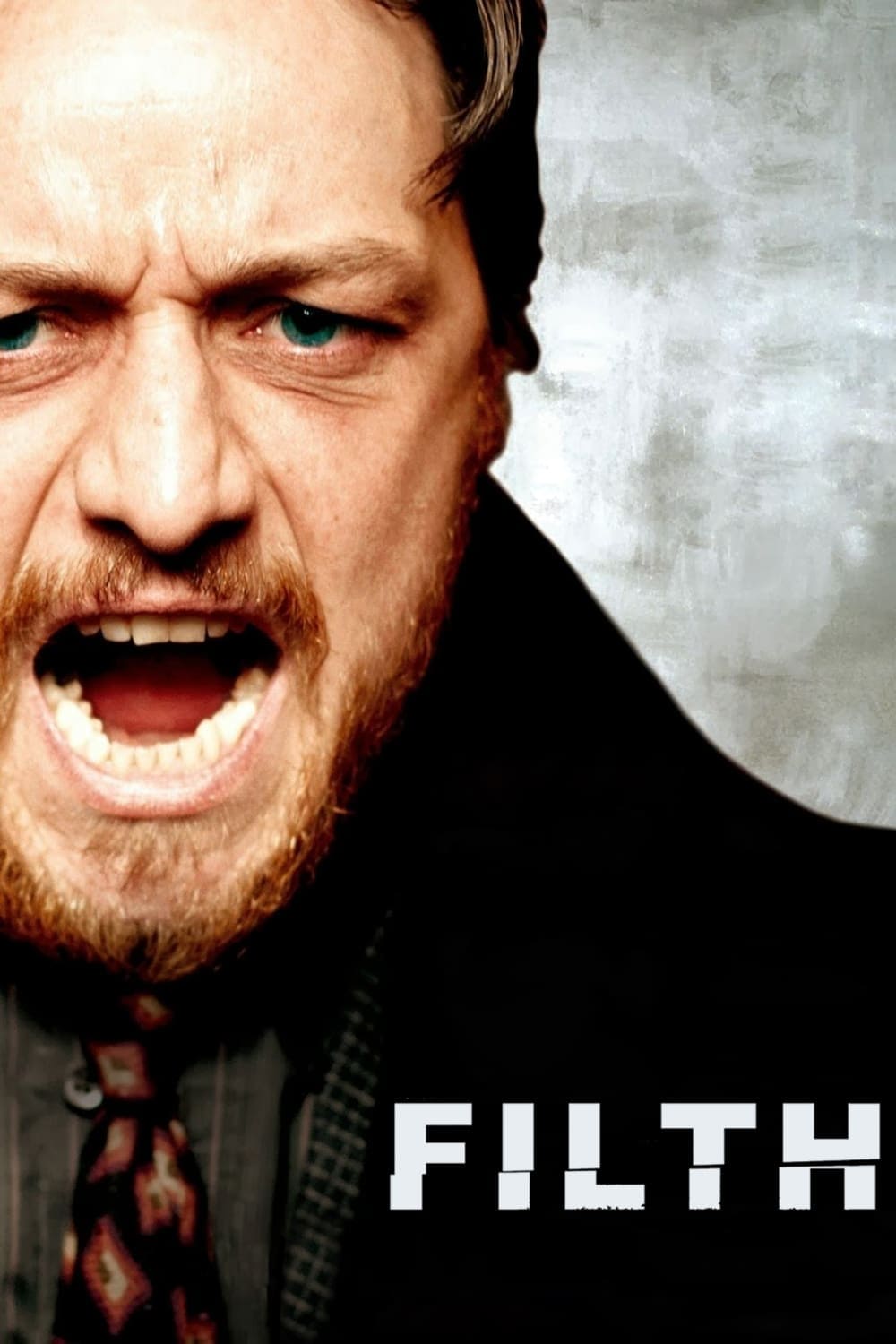 Filth
A cop with a drug addiction and a mental illness hallucinates his way through the festive season in order to get promoted and win back his wife and daughter.
TV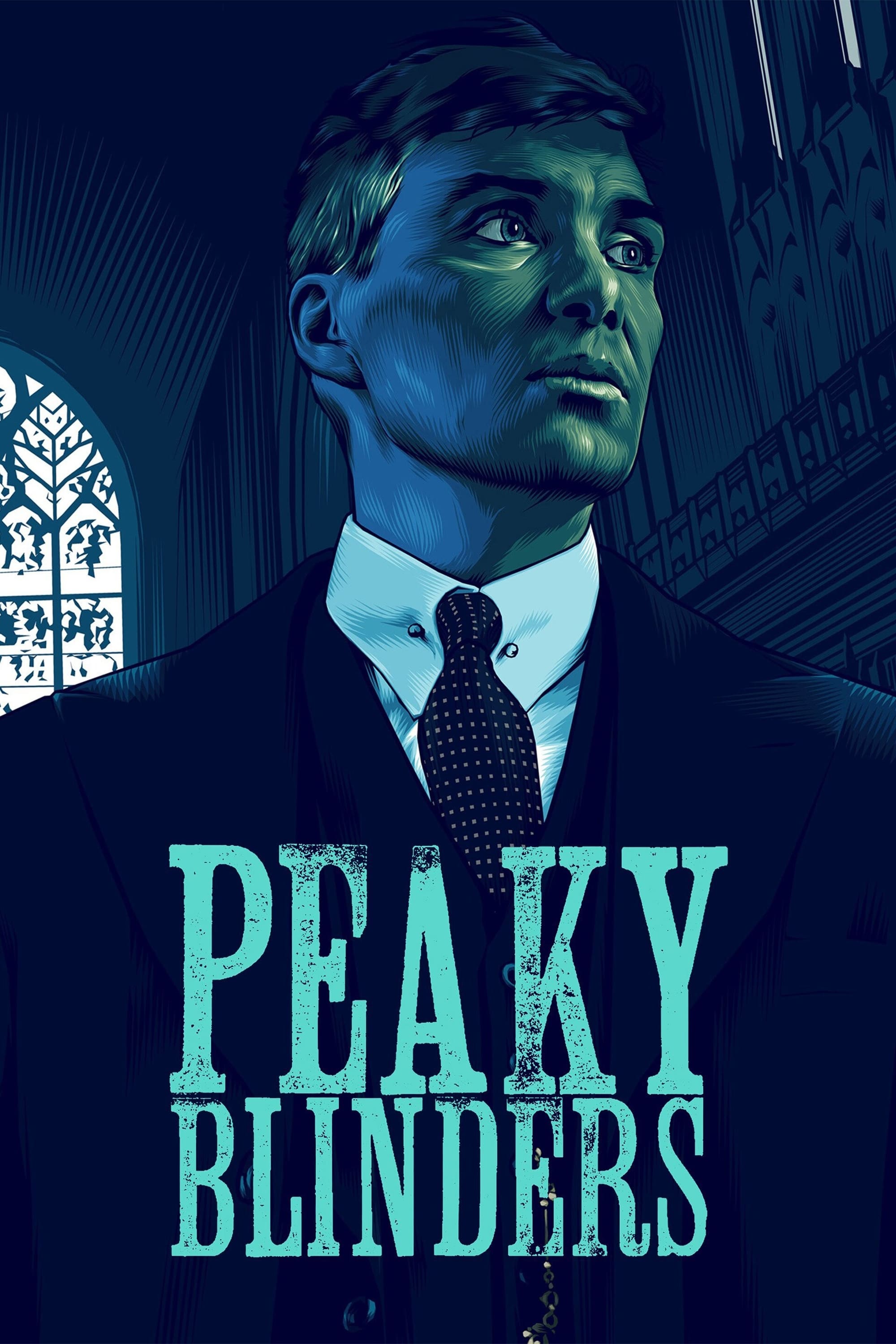 Peaky Blinders
A gang that sews razor blades in the peaks of their caps is the focus of a movie about a family that wants to move up in the world.
TV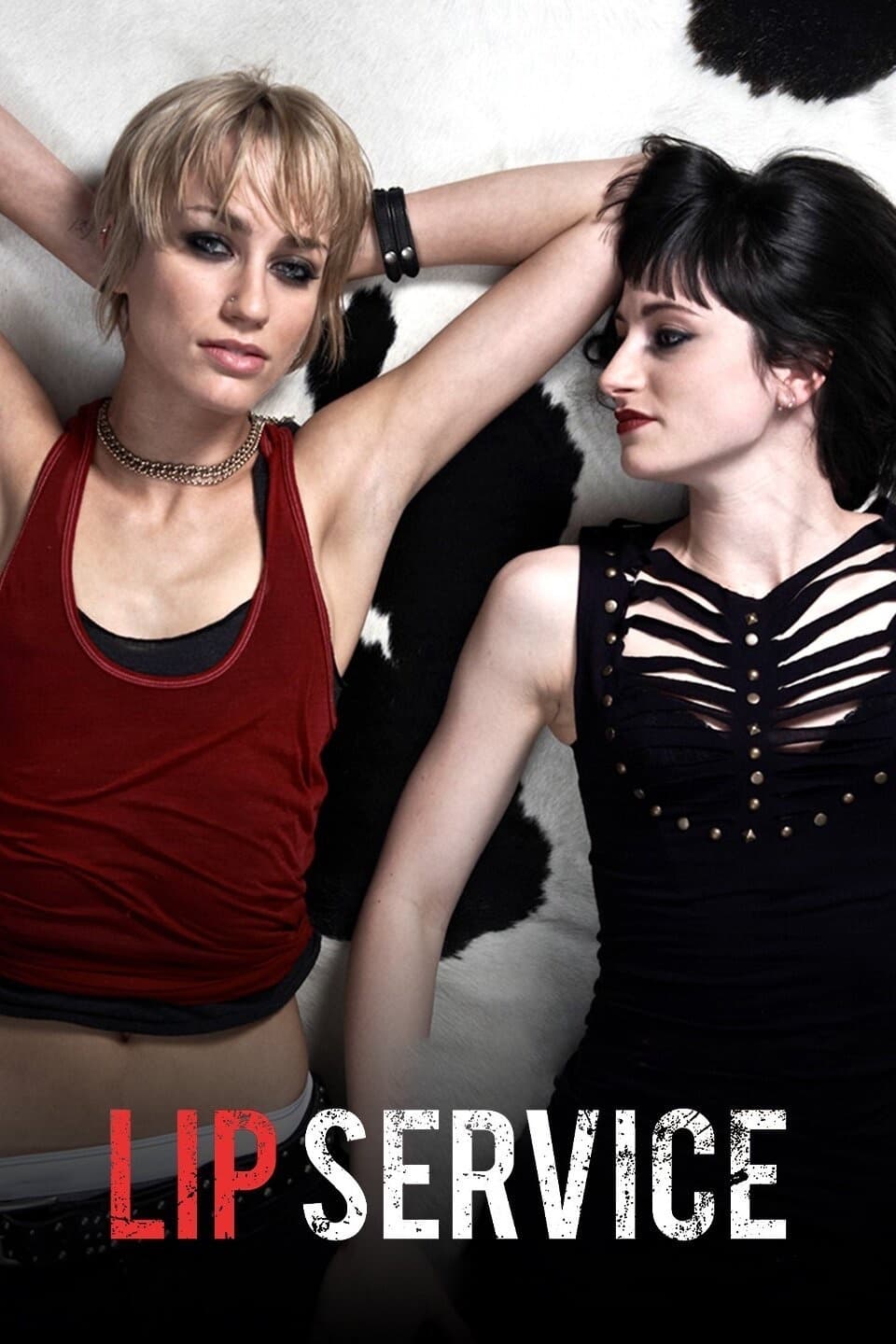 Lip Service
Sex, lies and true love in modern Scotland. Following the lives and loves of a group of twenty-something lesbians living in Glasgow.
TV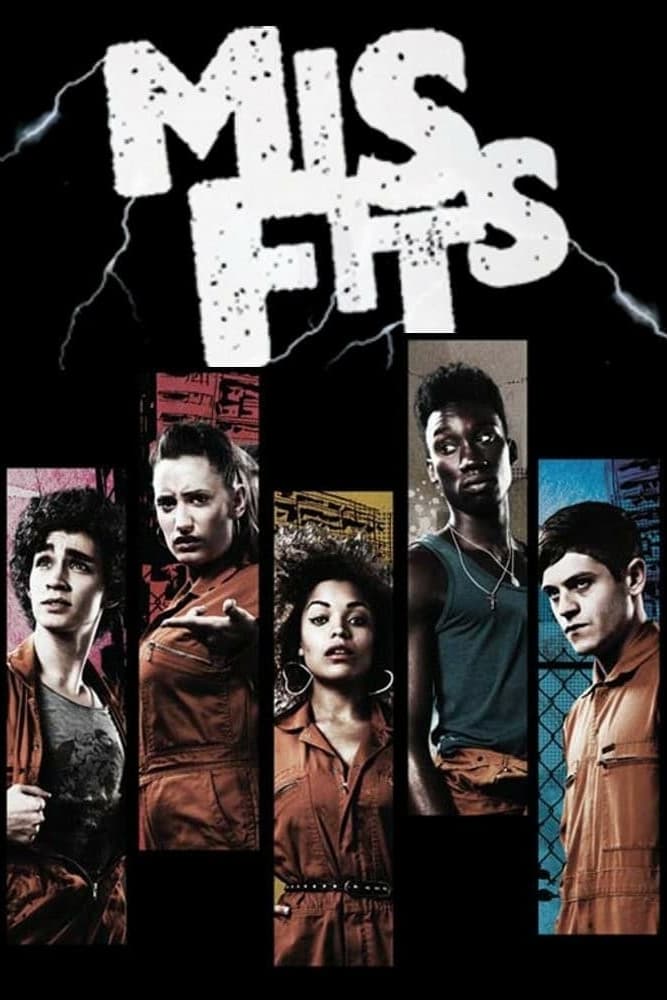 Misfits
Five young people on Community Service are caught in a storm and discover that they have powers of their own.