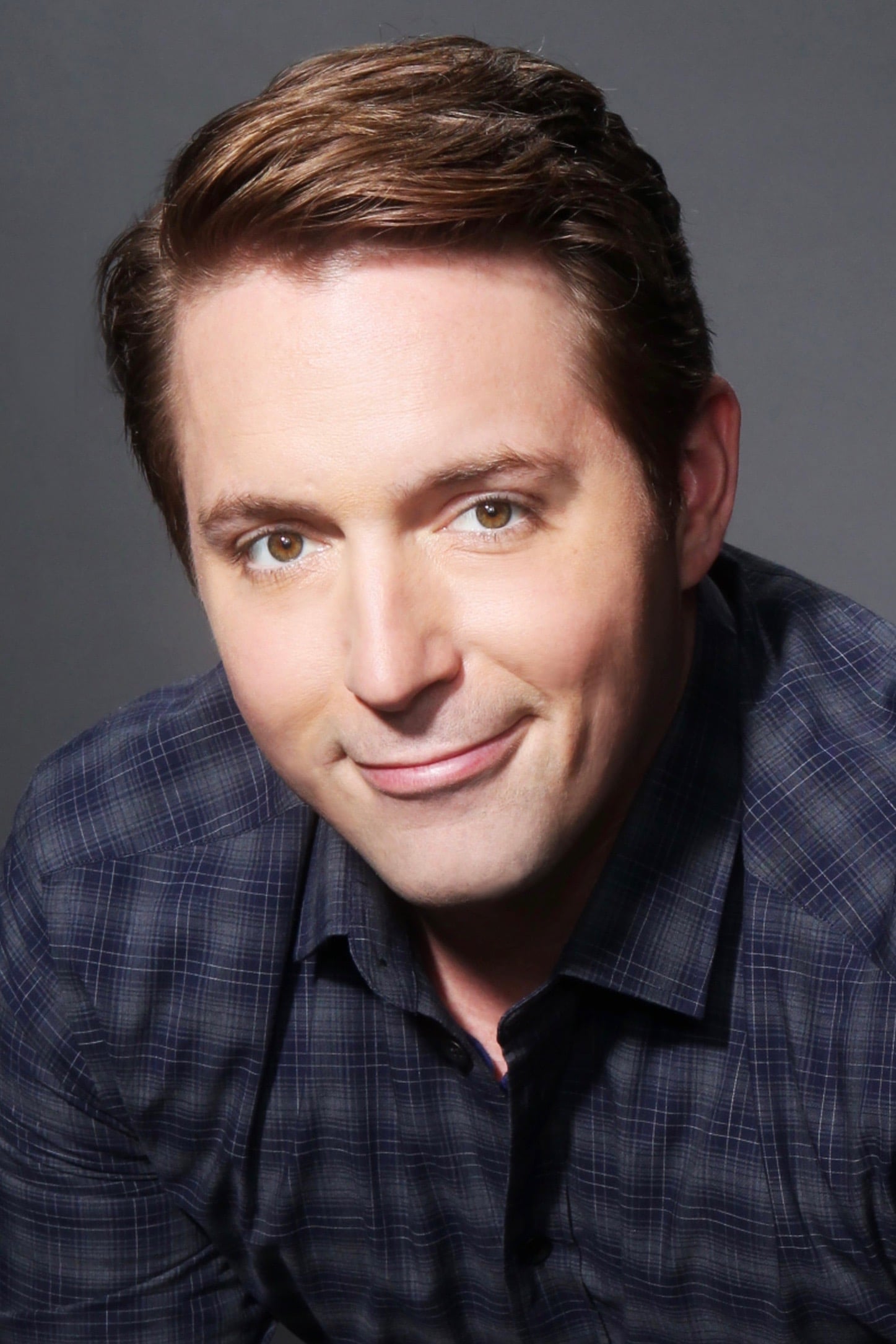 Biography
Christopher Beck Bennett (born October 1, 1984) is an American actor, comedian, and writer who is a current cast member on Saturday Night Live, joining in 2013. Before his tenure on SNL, he was recognized for the AT&T "It's Not Complicated" commercials where he interviewed children, his sketch videos with the comedy group Good Neighbor, and his YouTube show Theatre of Life.
Personal Life
On May 13, 2016, Bennett posted to his Instagram a photograph of himself with his girlfriend Jessy Hodges, in which the caption stated that the couple were celebrating five years together. The couple married on August 25, 2018. He has been friends with fellow SNL cast member Kyle Mooney since they were students at the University of Southern California. In celebration of this friendship, many SNL sketches have Bennett and Mooney's characters either being on the same side or direct enemies.
Early Life
Bennett was born in Wilmette, Illinois (a suburb of Chicago), the son of Sarah and Andy Bennett. He performed in multiple shows at Children's Theatre of Winnetka. He graduated from New Trier High School in 2003 where he played Jean Valjean in his school's production of Les Misérables. Bennett attended the USC School of Dramatic Arts in the B.F.A. Acting program.
TV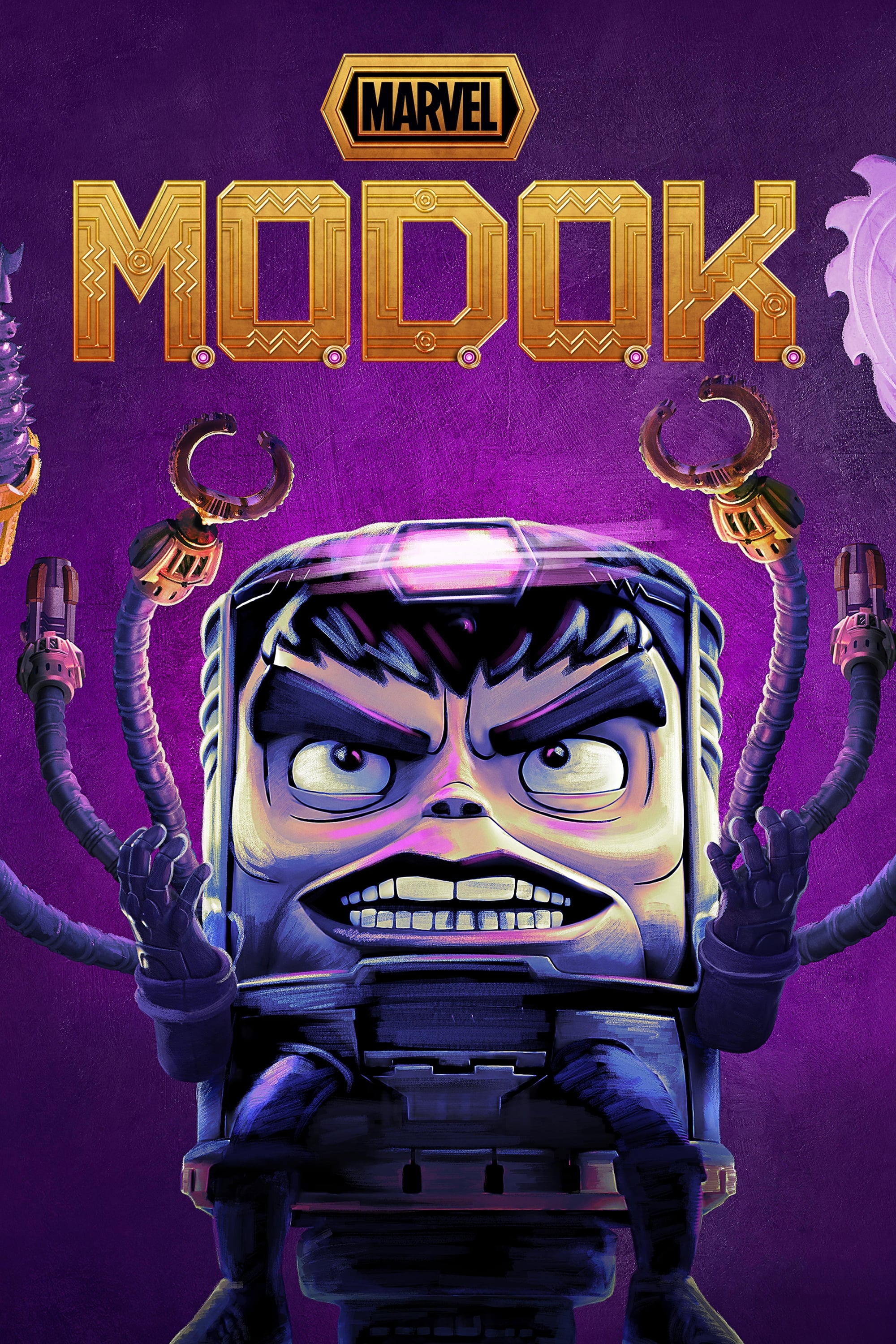 Marvel's M.O.D.O.K.
M.O.D.O.K is a monster. He wanted to rule the world for a long time. M.O.D.O.K is back. A.I.M has been run by him. Into the ground. While dealing with his crumbling marriage and family life, the Menta...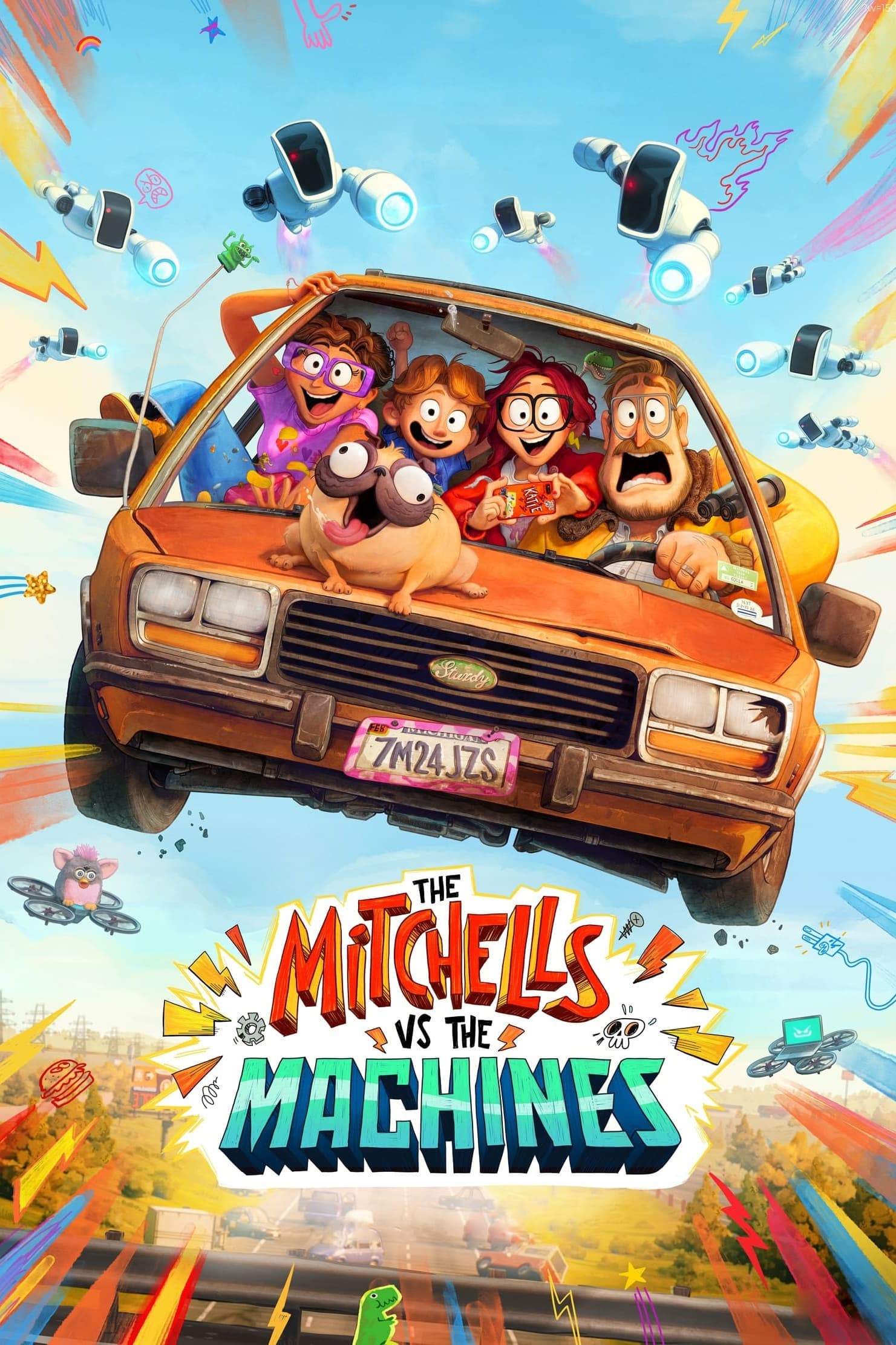 The Mitchells vs. the Machines
She was accepted to a film school. When her family's plans are disrupted by a tech uprising, they drive her to school. The Mitchells will have to work together.
TV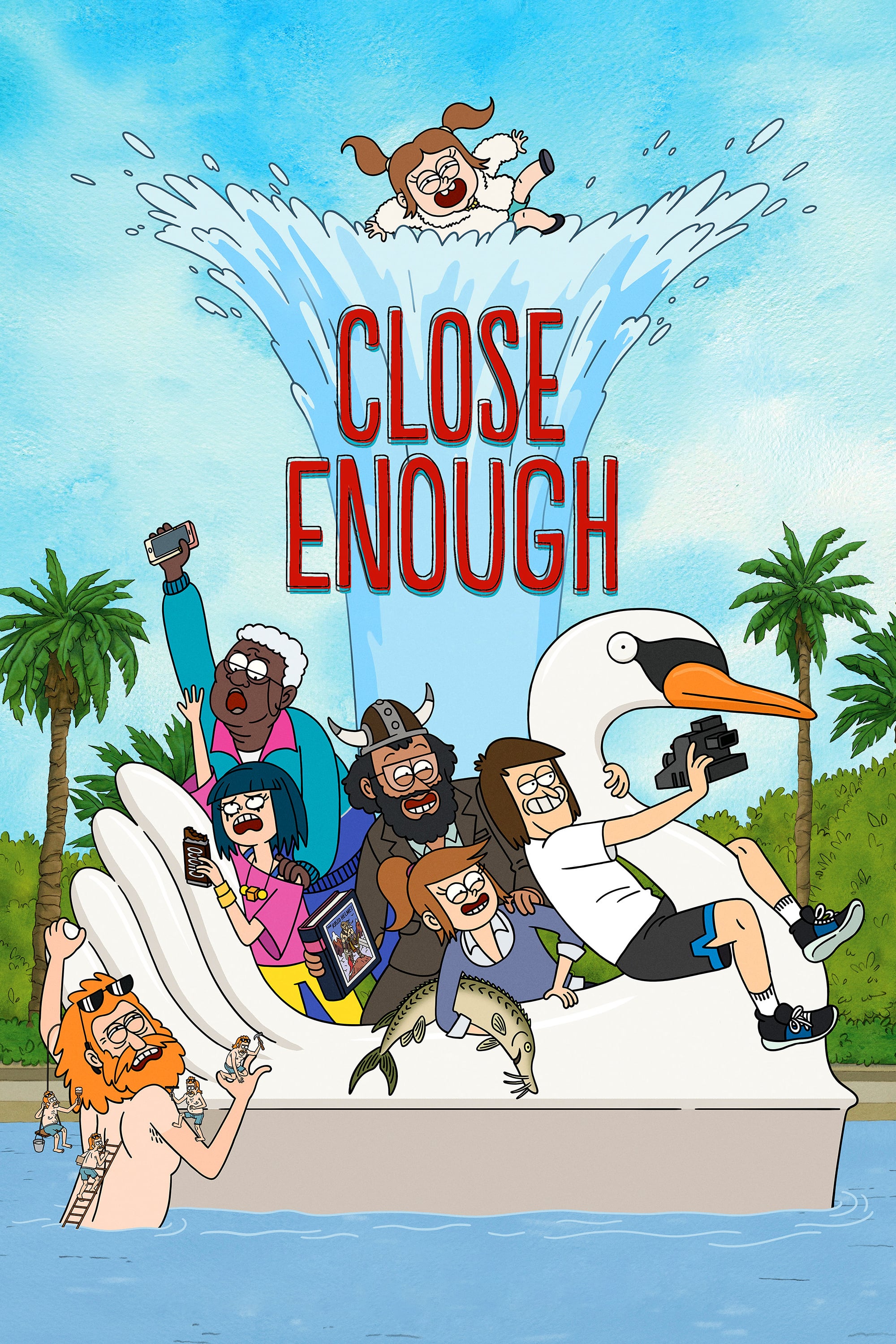 Close Enough
A married couple juggling everyday challenges such as parenthood, friendship, ham theft, stripper clowns and choosing the right day care is transitioning from 20-something to 30-something.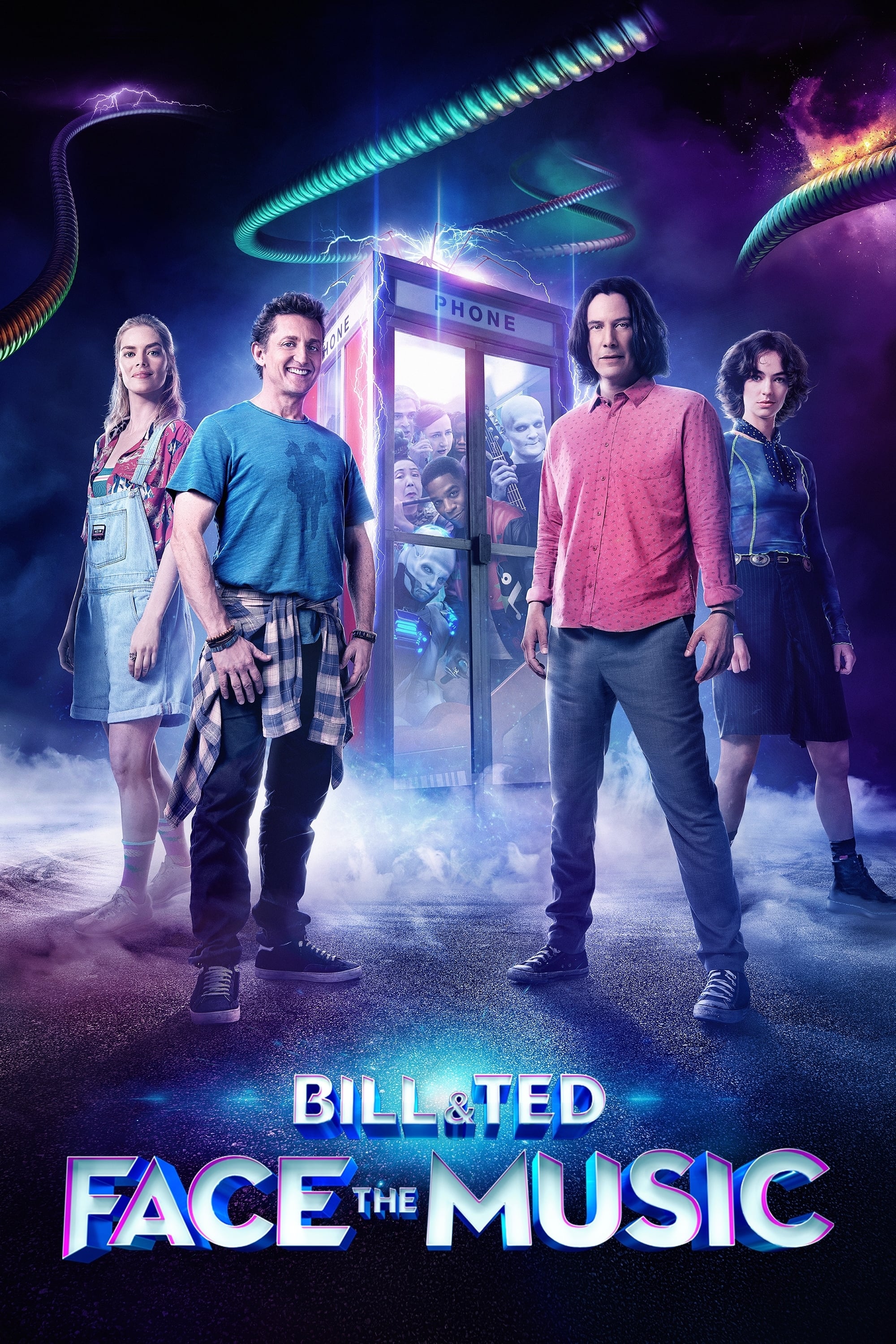 Bill & Ted Face the Music
When a visitor from the future warns Bill and Ted that only their song can save lives, they set out on a new adventure to fulfill their rock and roll destiny. Along the way, they are helped by their d...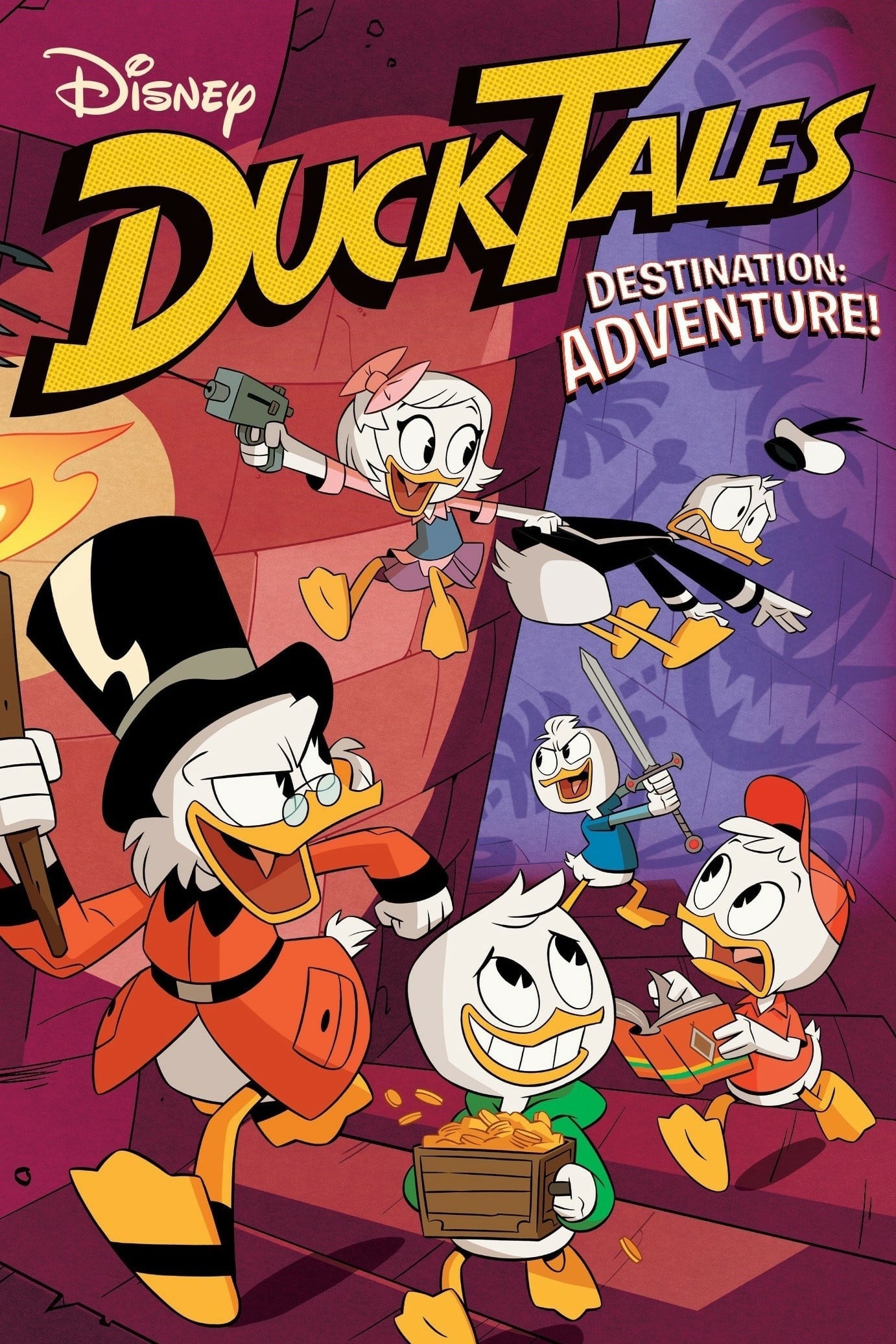 DuckTales: Destination Adventure!
An ancient tomb in Toth-ra, the mountain peak of Mt. Neverrest, a vacation island for Greek gods global expeditions await! Thanks to Huey. Dewey, Louie and Webby, gazillionaire Scrooge McDuck is back ...
TV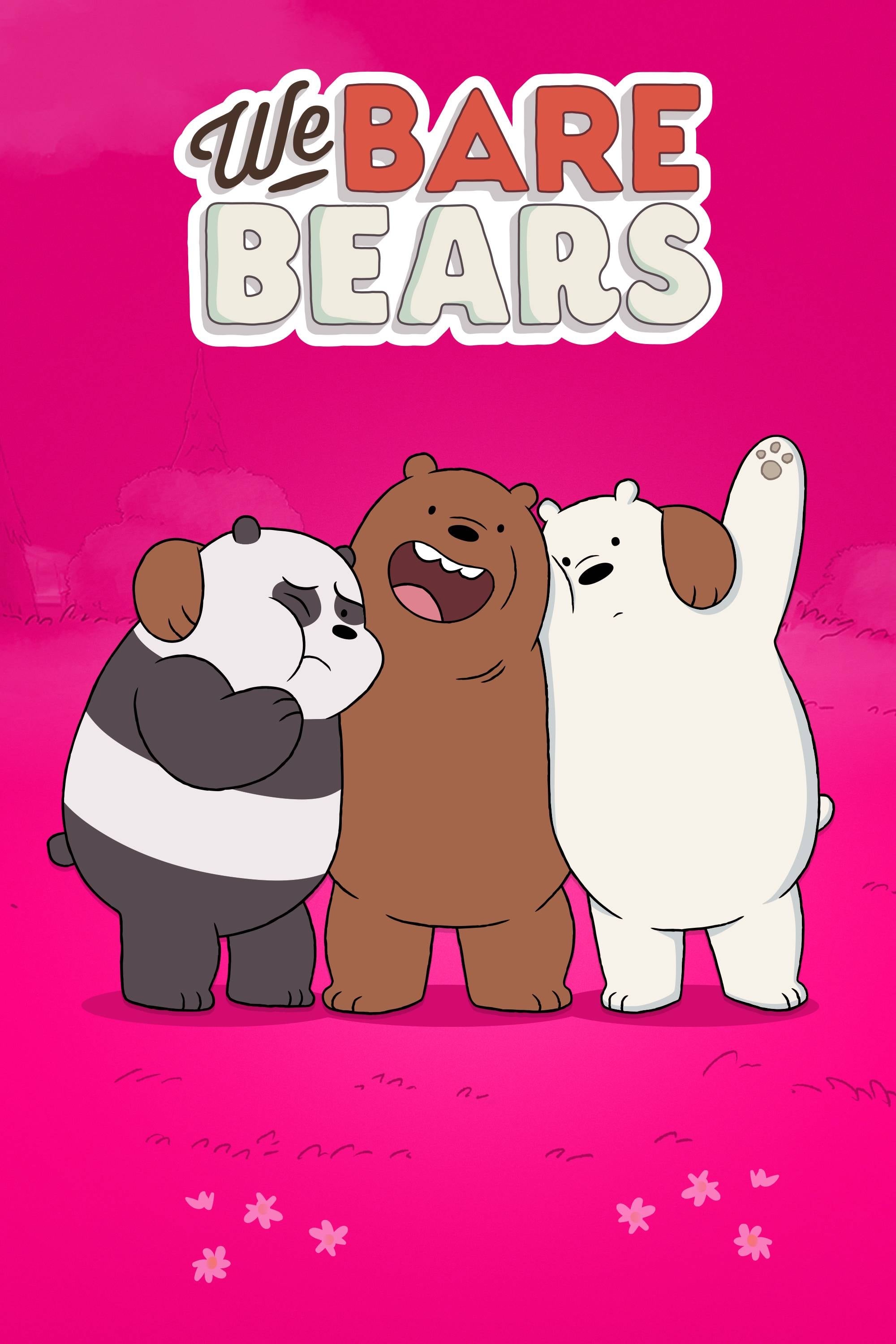 We Bare Bears
Three brother bears attempt to find their place in civilized society, whether they're looking for food, trying to make human friends, or scheming to become famous on the internet. The siblings will ha...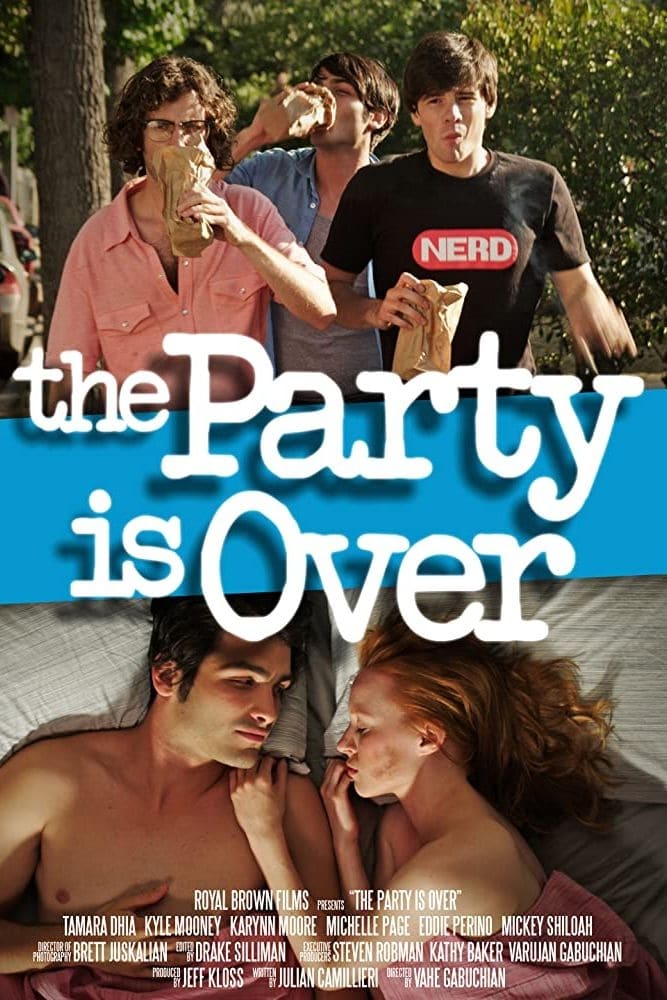 The Party Is Over
"The Party Is Over" tells the story of three unusual guys who are roommates at a Southern California university and whose privileged lifestyle and the freedom that goes with it lead to bizarre and obs...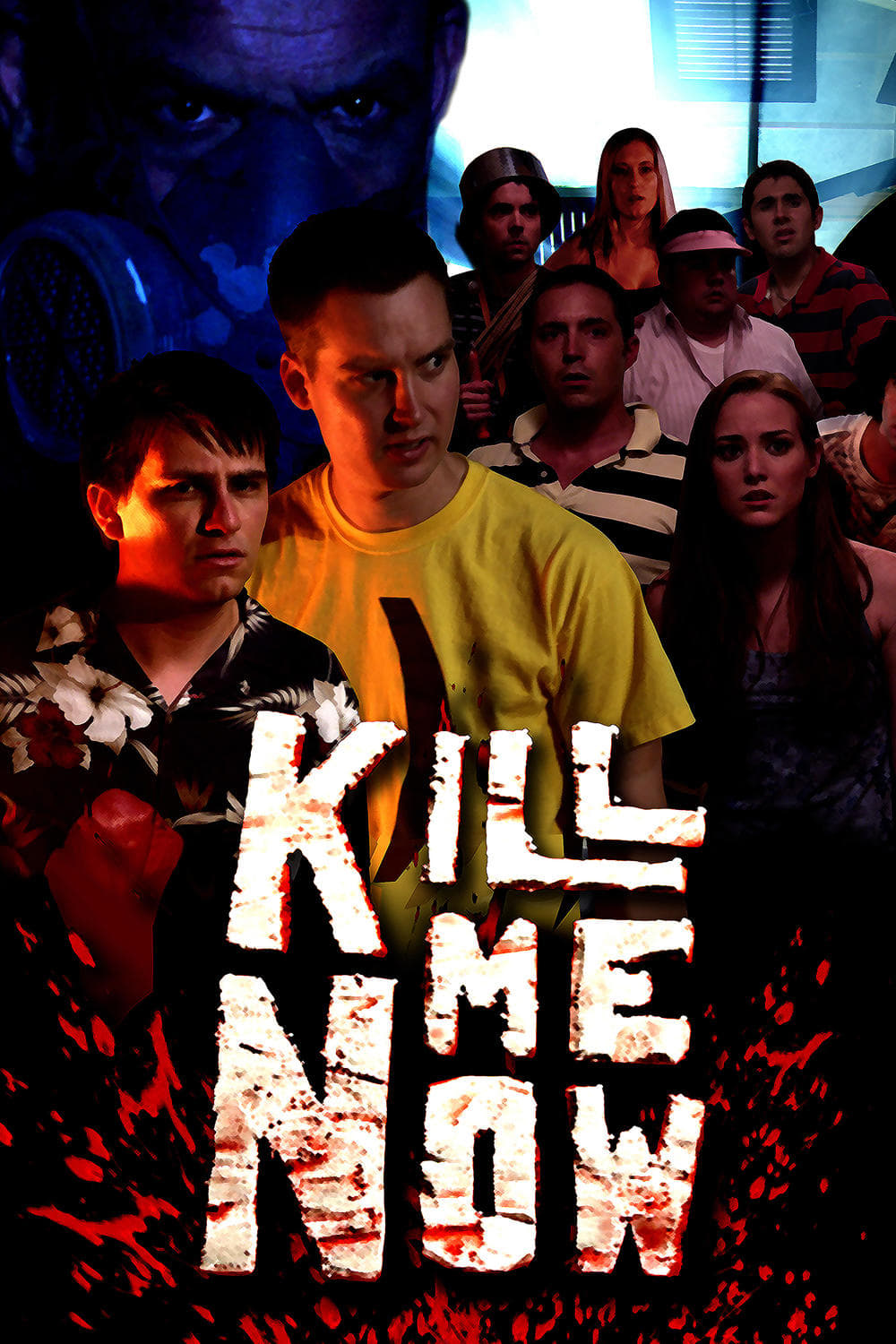 Kill Me Now
When nerds Dennis and Noah crash a party thrown by the local jocks and hot girls in a remote cabin, they must combat a brainy serial murderer known as the Driller Killer, who uses power tools to rid t...
TV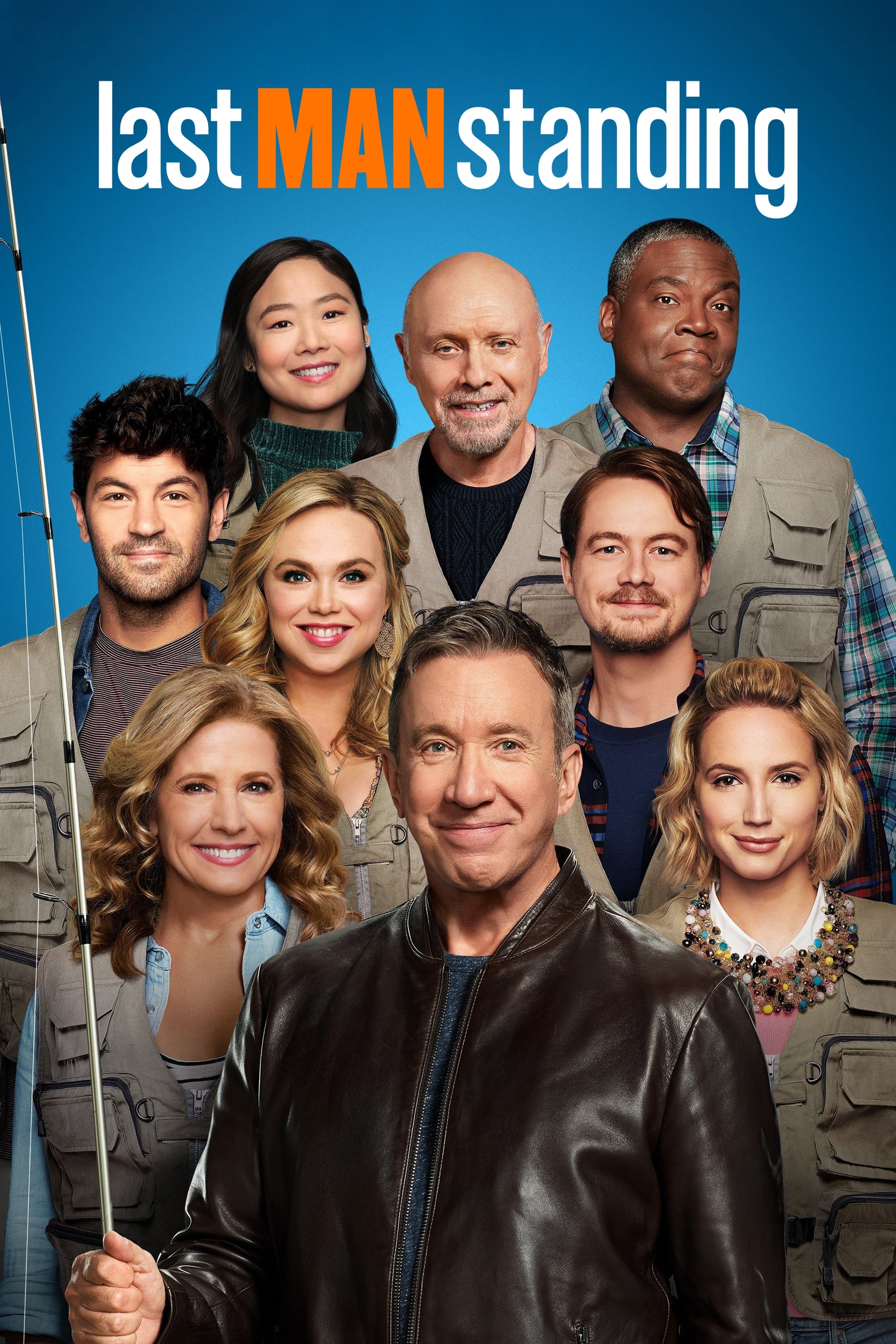 Last Man Standing
In a world that is increasingly dominated by women, a married father of three tries to maintain his manliness.
TV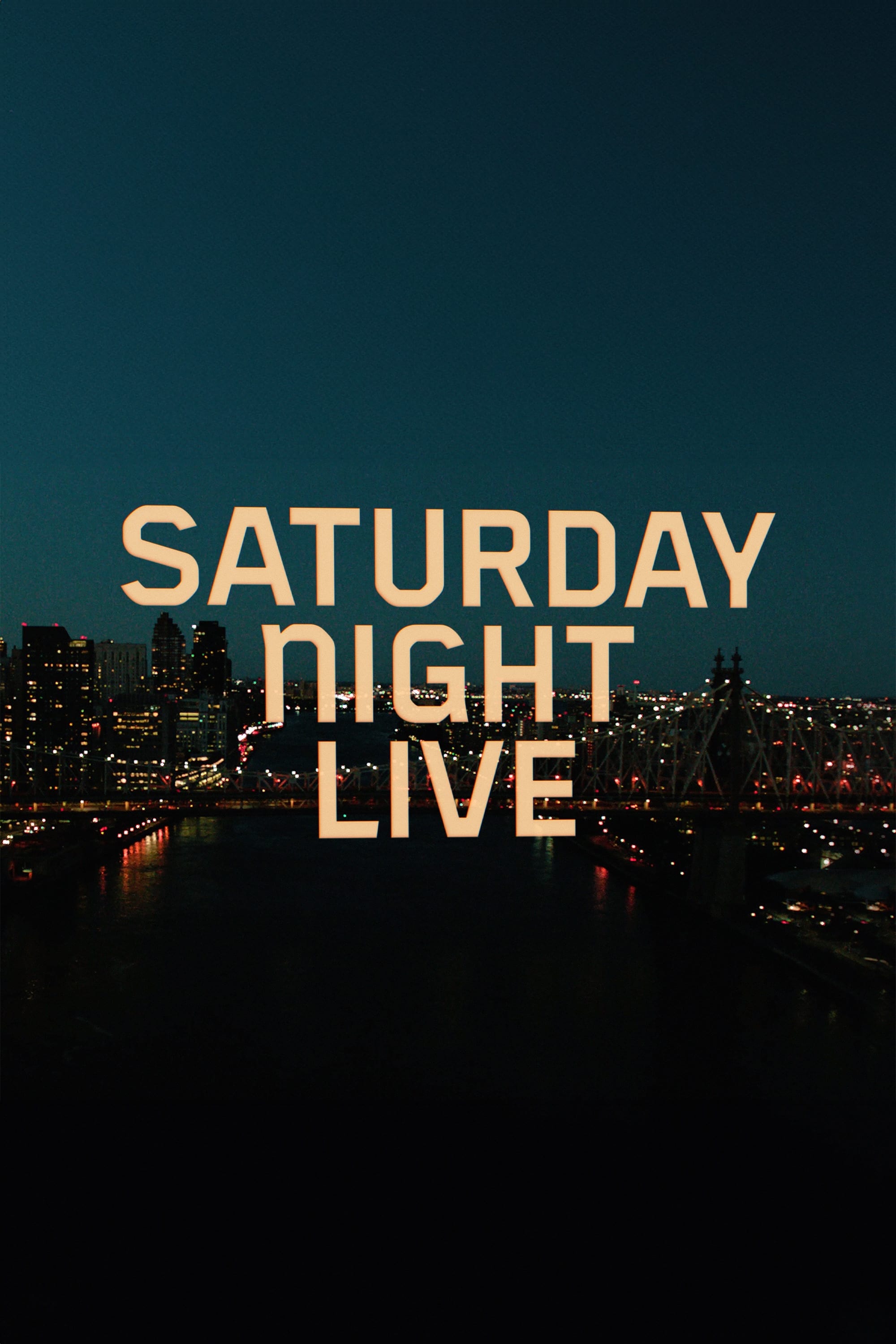 Saturday Night Live
A late-night live television sketch comedy and variety show created by Lorne Michaels. The show's comedy sketches, which parody contemporary culture and politics, are performed by a large and varying ...