Biography
TV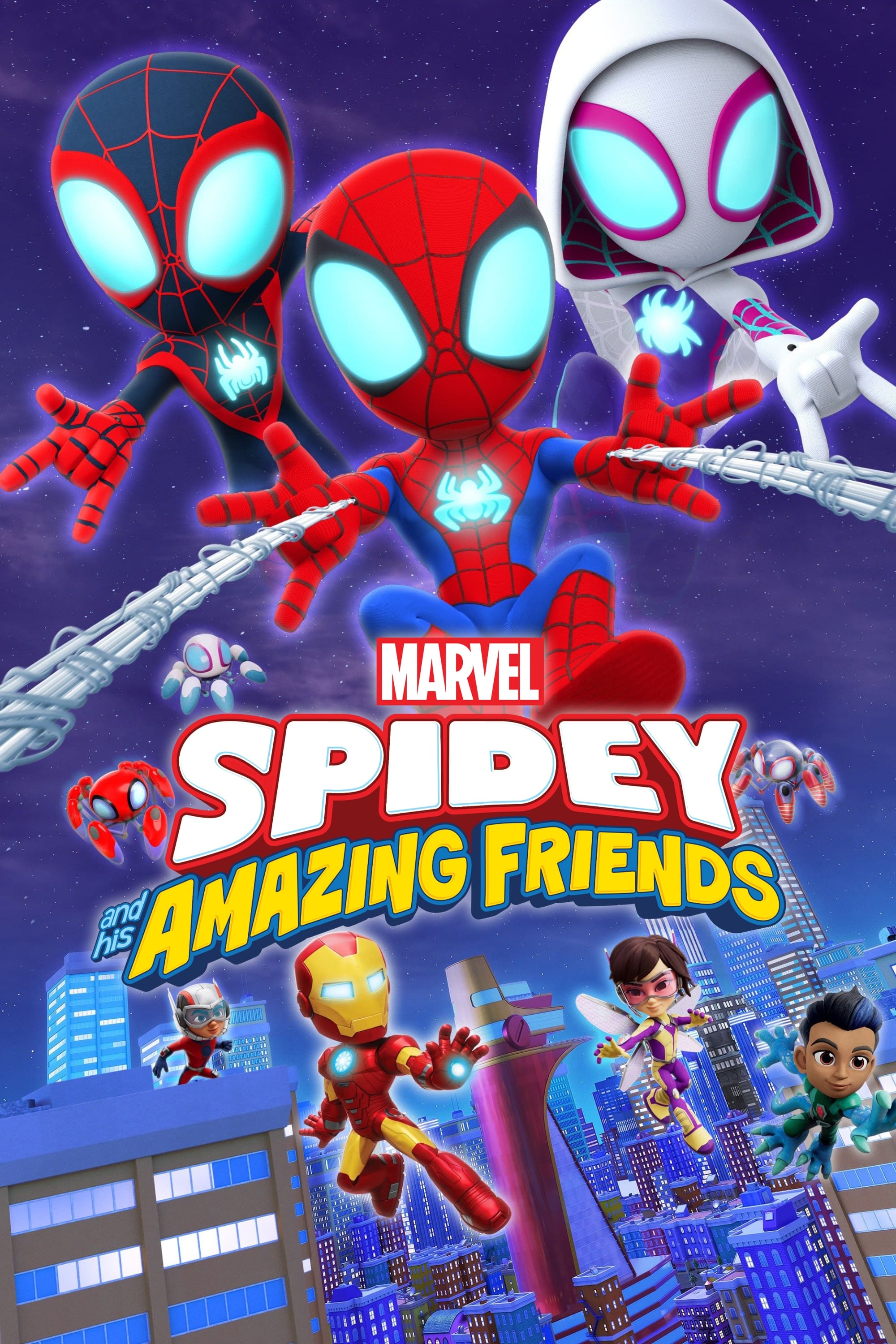 Marvel's Spidey and His Amazing Friends
Ms follows the adventures of Peter, Gwen, and Miles as they team up with the Incredibles. Teamwork is the best way to save the day, and it can be learned by defeating foes like Rhino, Doc Ock and Gree...
TV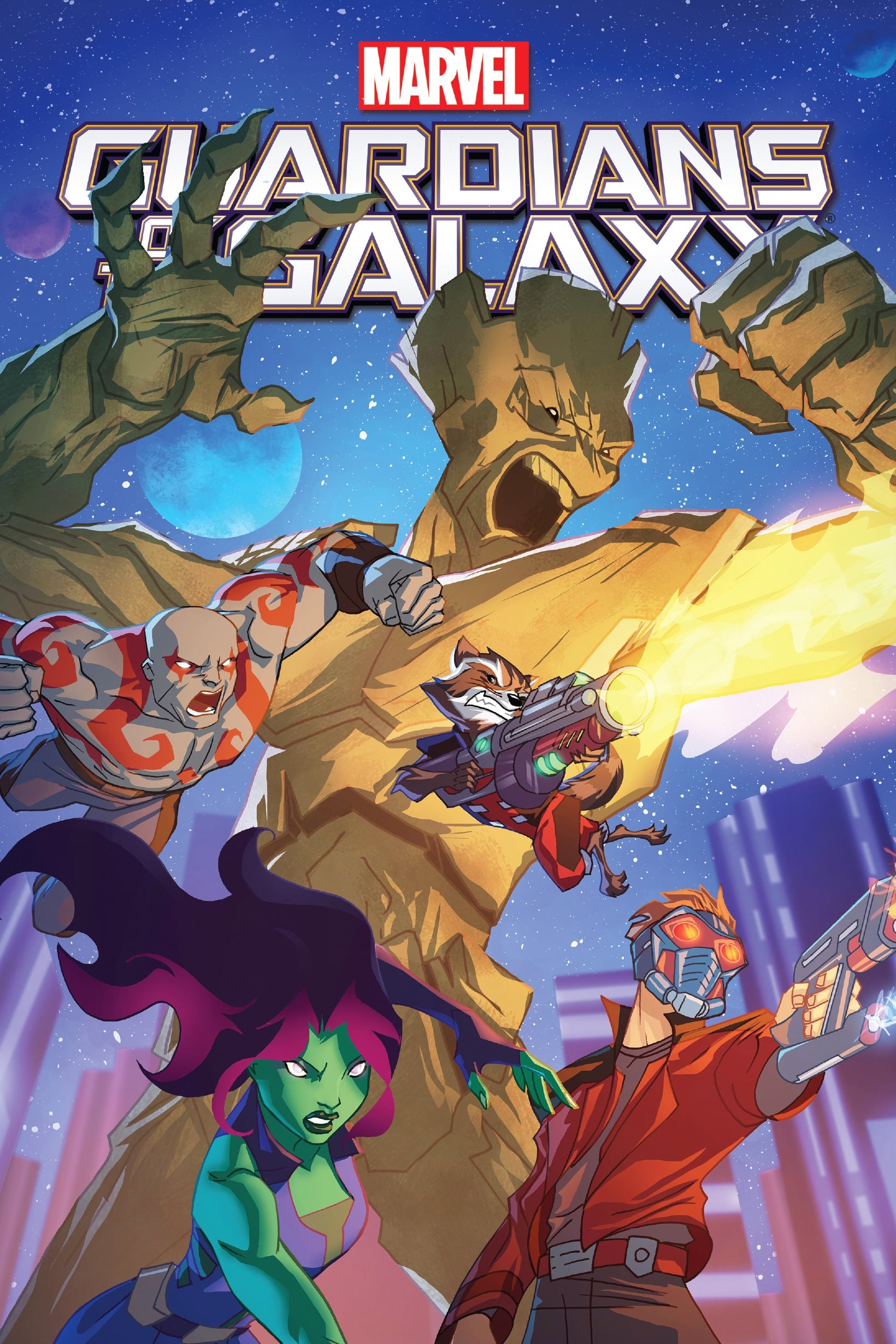 Marvel's Guardians of the Galaxy
Peter Quill is Star-Lord, the brash adventurer who, to save the universe from its greatest threats, joins forces with a quartet of disparate misfits — fan-favorite Rocket Raccoon, a tree-like humanoid...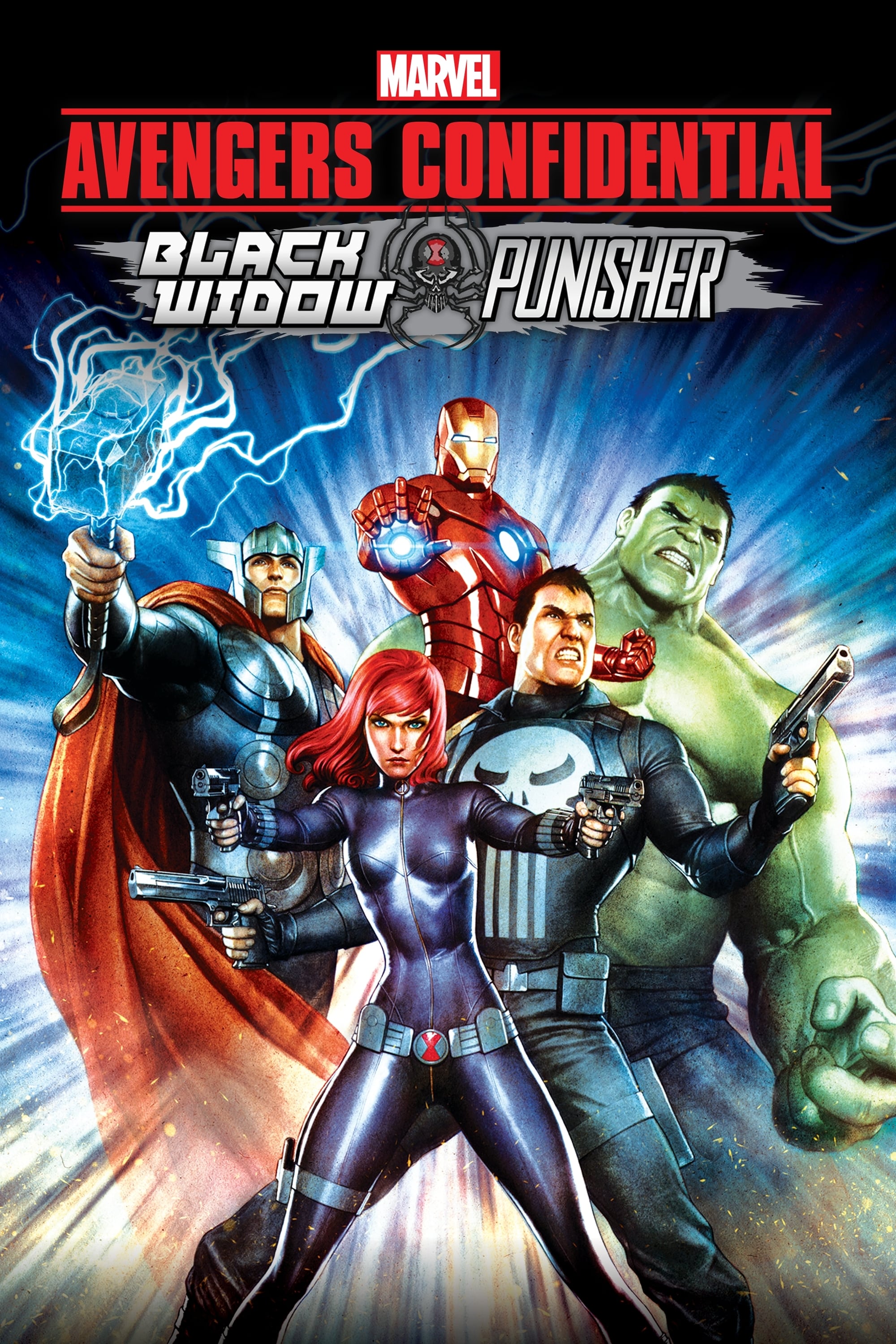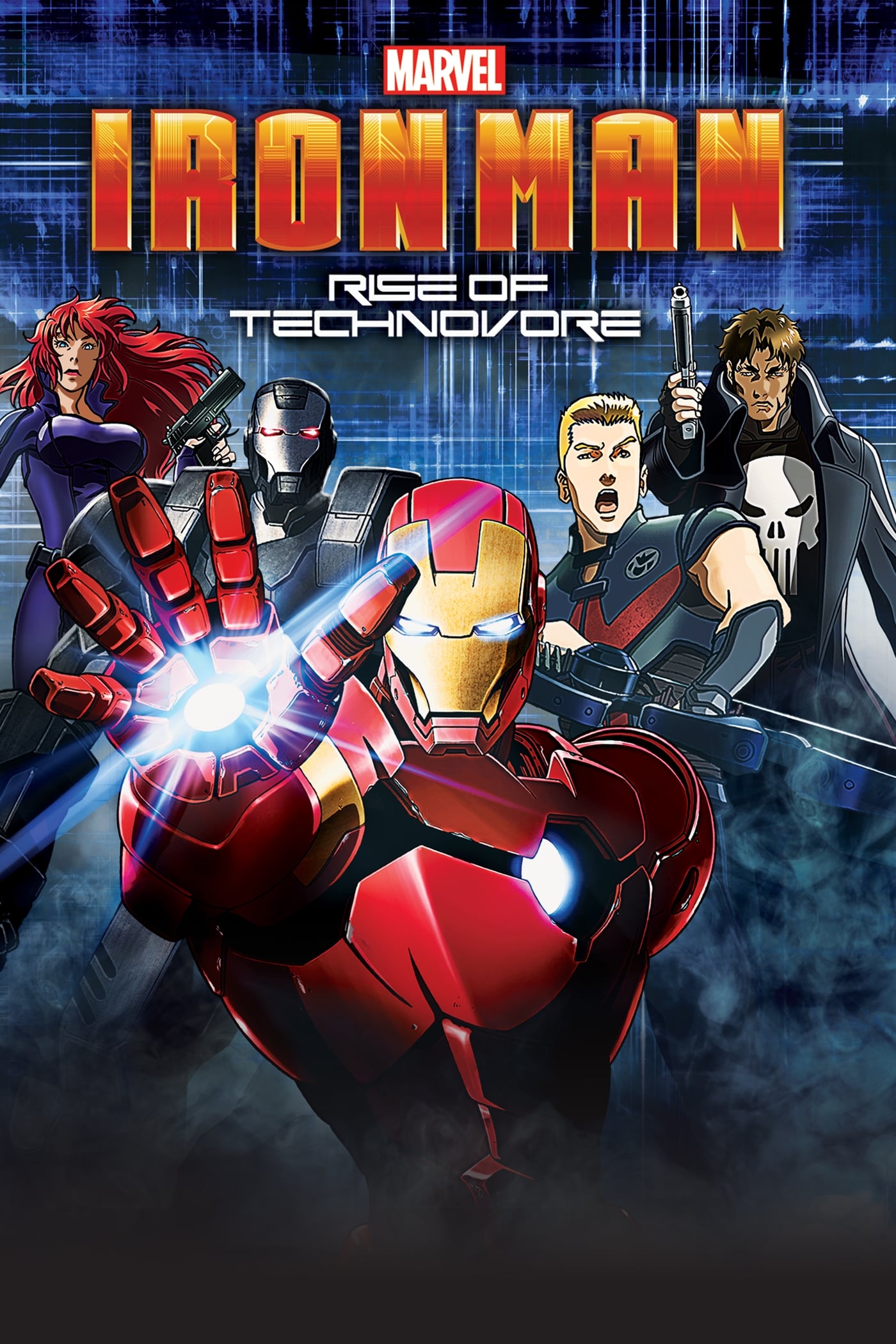 Iron Man: Rise of Technovore
Iron Man enlisted the help of the Punisher to find War Machine's murderer. He is being pursued by S.H.I.E.L.D. Black Widow and Hawkeye suspect his involvement in a recent terrorist plot.