Biography
TV
Y: The Last Man
In a post- apocalyptic world, every male mammal has been wiped out except for one human. The new world order of women will look at race, class and survival.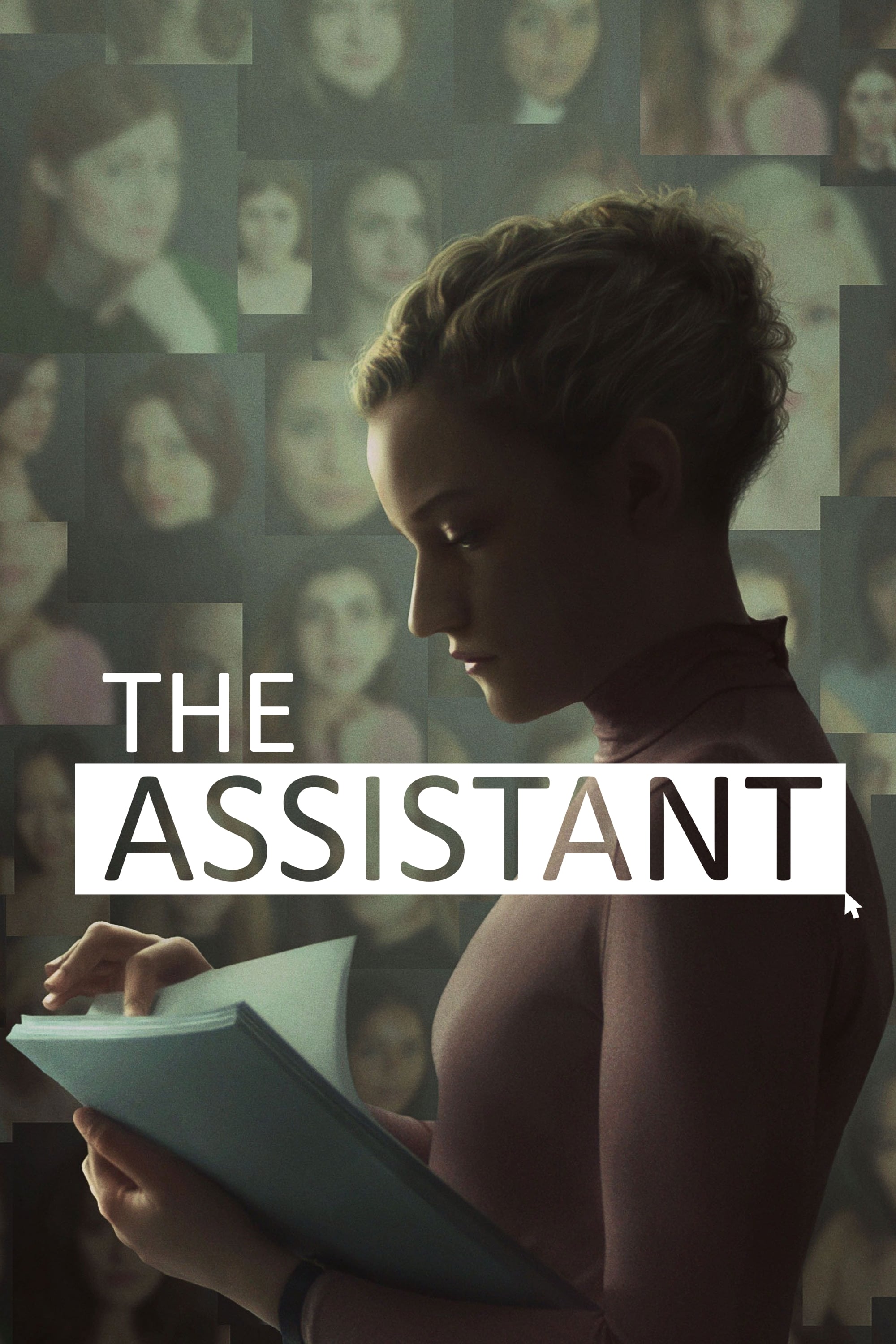 The Assistant
A day in the life of an assistant to a powerful executive. Jane is aware of the abuse that threatens her position as she follows her daily routine.
TV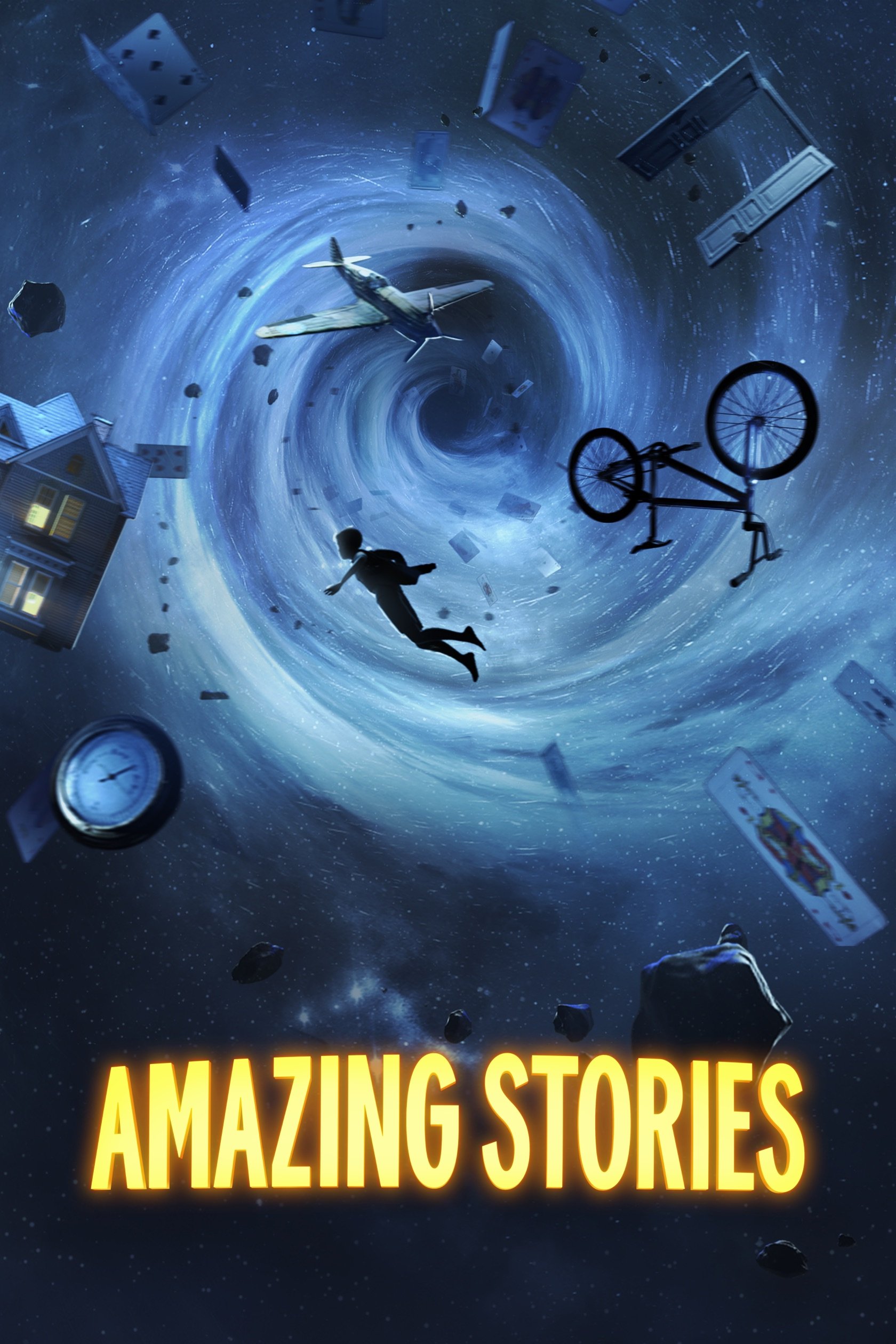 Amazing Stories
Through the lens of today's most imaginative filmmakers, directors and writers, each episode transports the audience to worlds of wonder. Steven Spielberg created a new anthology series.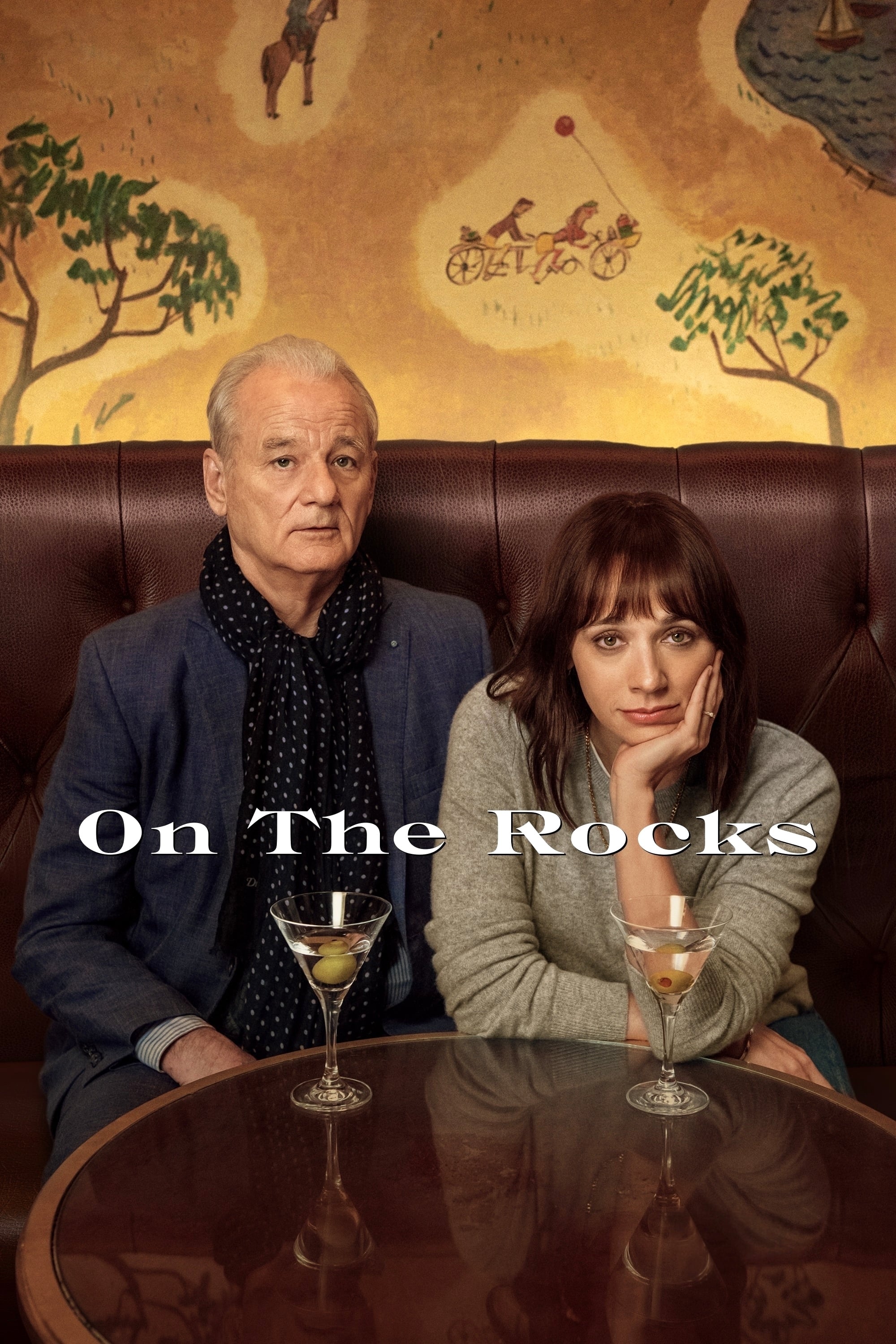 On the Rocks
Faced with sudden doubts about her marriage, a young New York mother teams up with her larger-than-life playboy father to tail her husband.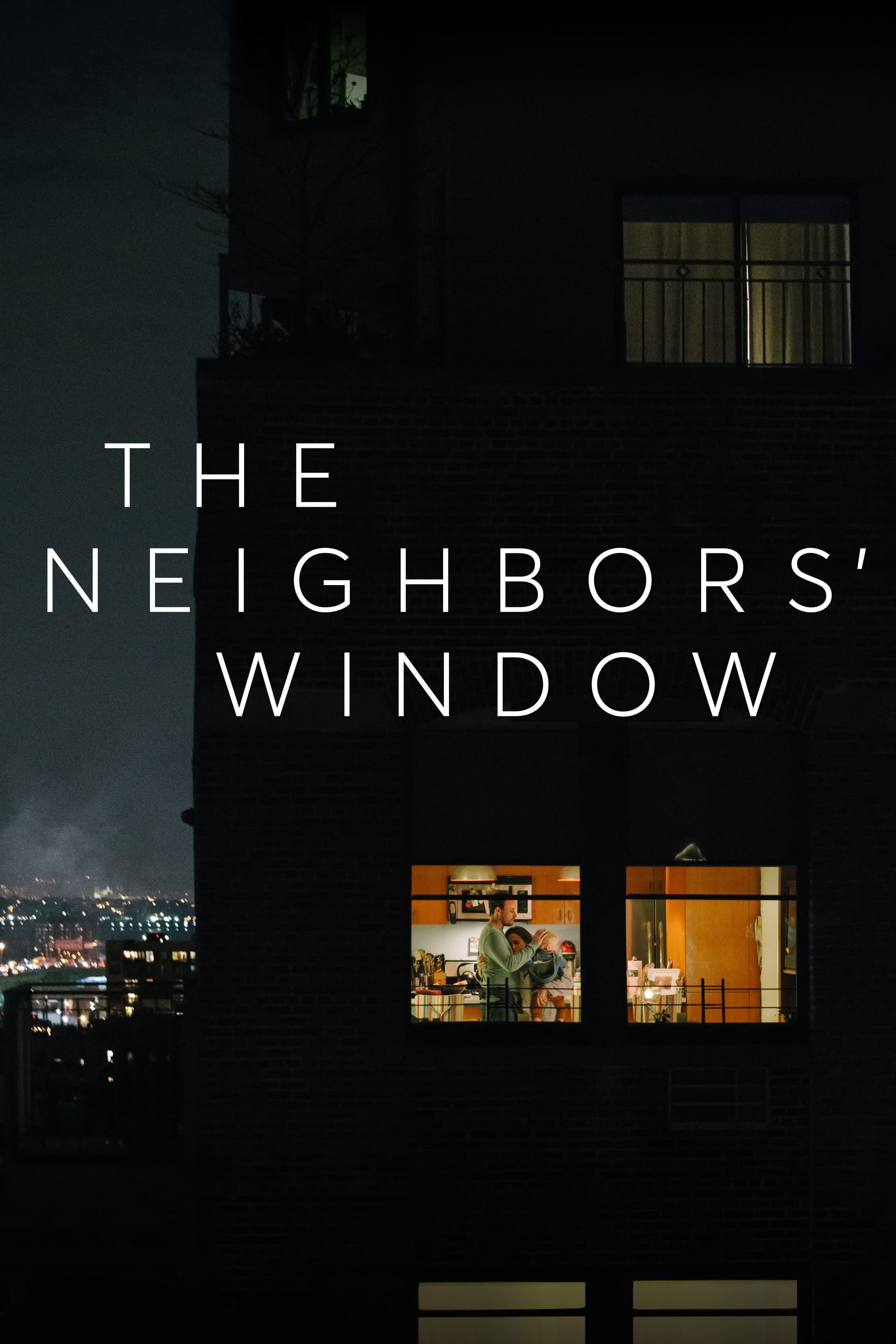 The Neighbors' Window
The story of a middle aged woman with small children whose life is shaken up when two free-spirited twenty-somethings move in across the street.
TV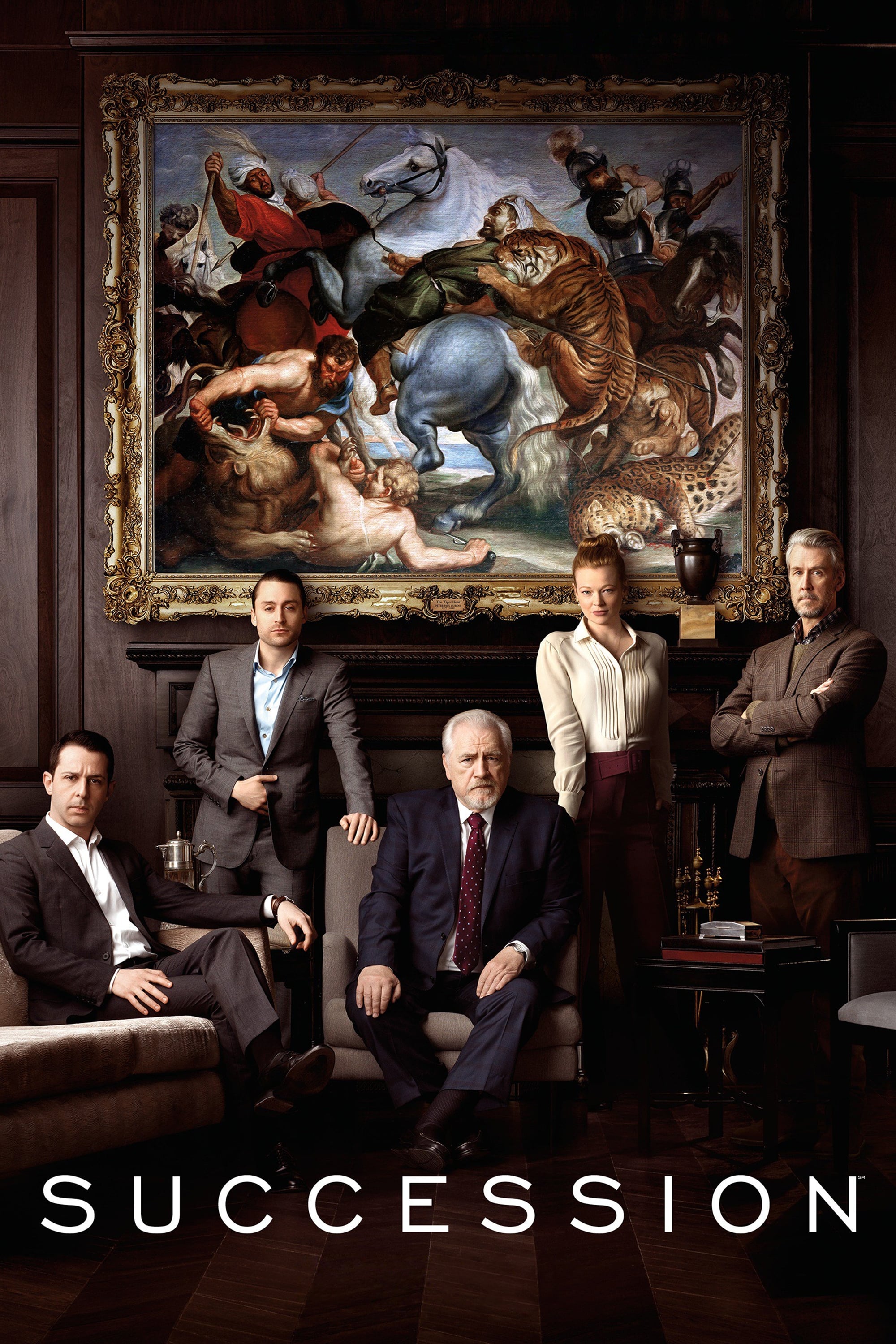 Succession
The lives of the Roy family as they contemplate their future once their aging father steps back from the media and entertainment conglomerate they control.