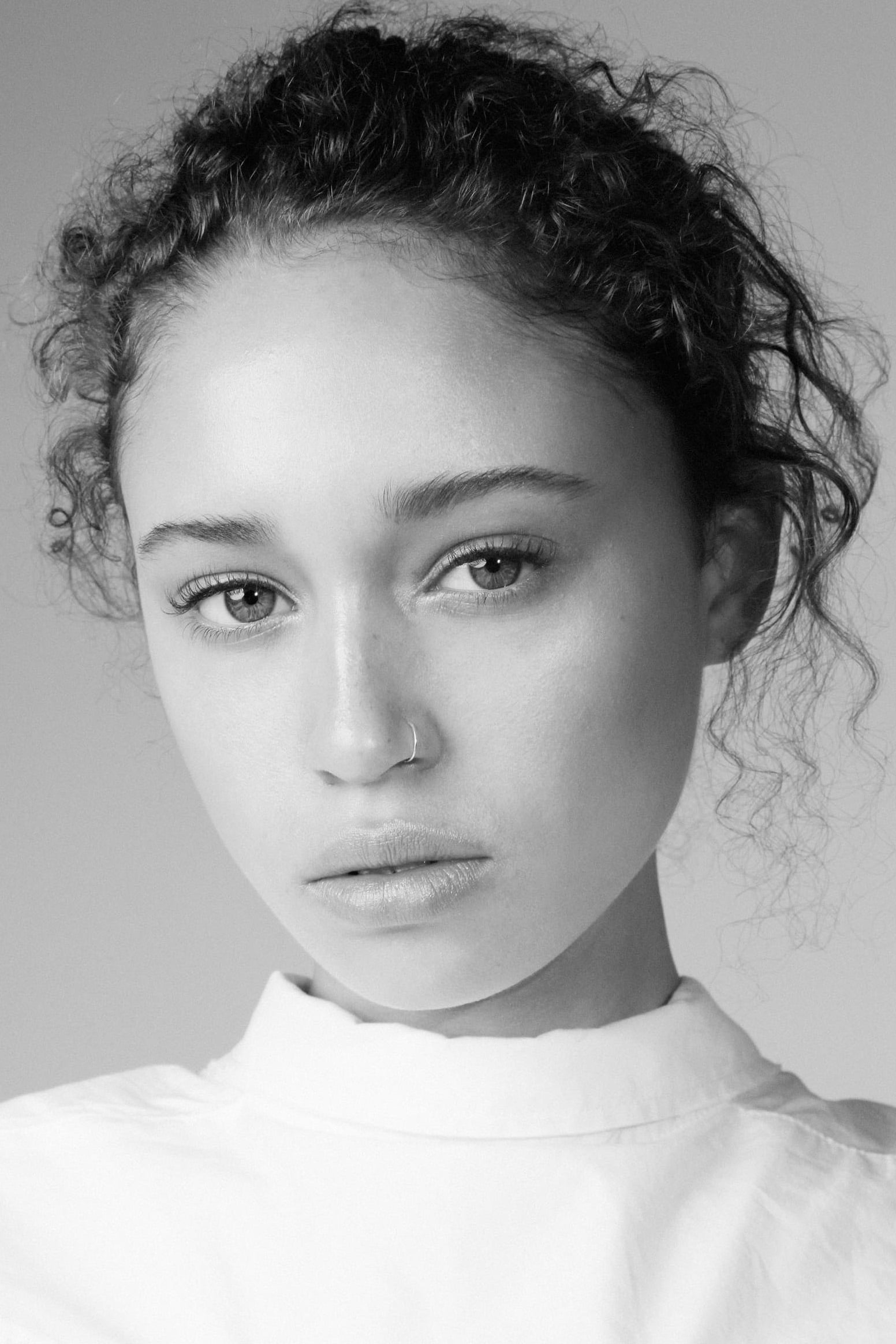 Biography
Ella-Rae Smith (born 21 February 1998) is an English actress and model. She began modeling in 2014 and rose to fame for her portrayal of Phoebe in Clique and Nix in the AMC martial arts drama series Into the Badlands.
Early Life
Smith was scouted at the age of 13 to become a model during a school trip to Paris and signed her first contract in 2014.
TV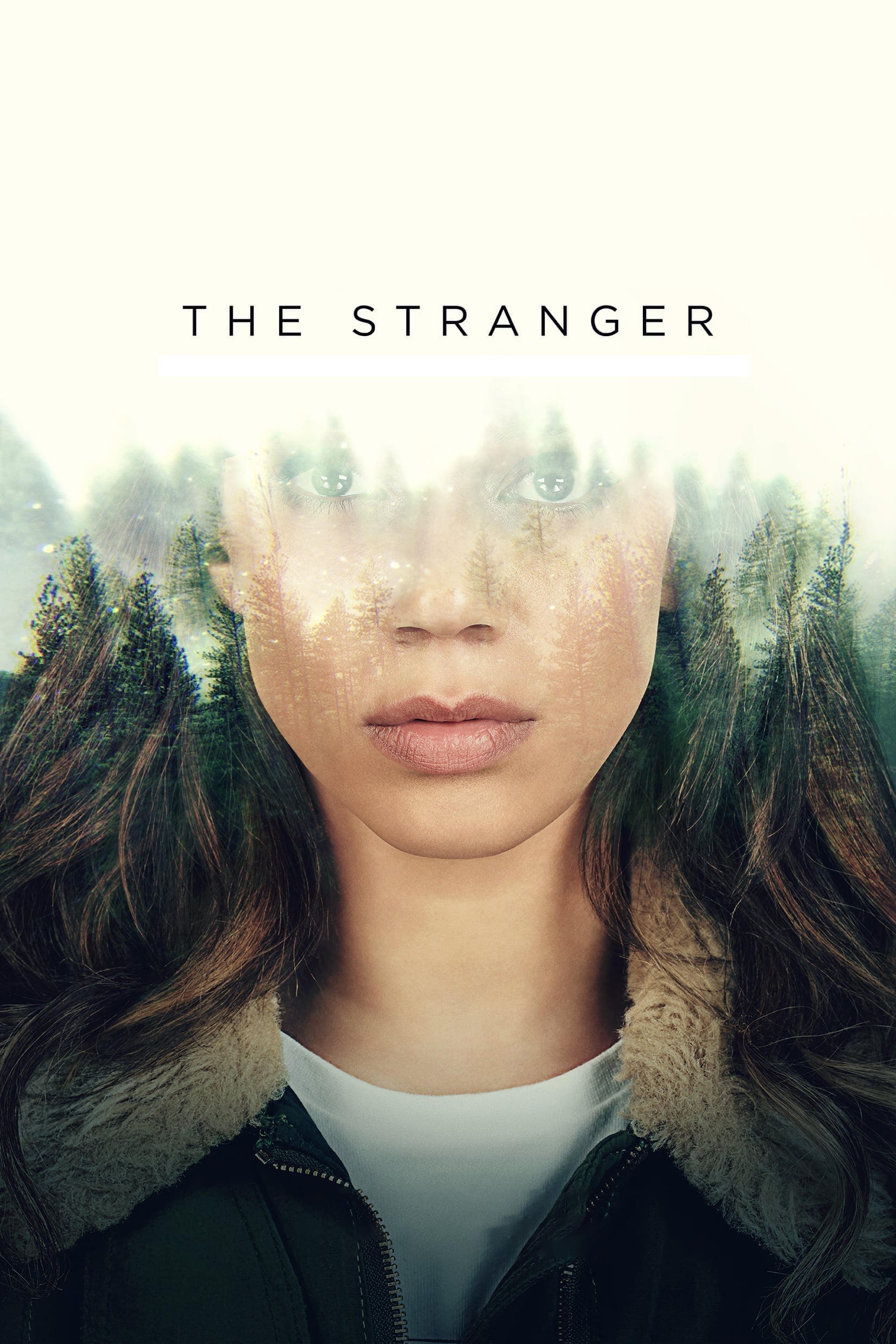 The Stranger
Adam Price was sent on a quest to uncover the truth about the people closest to him.
TV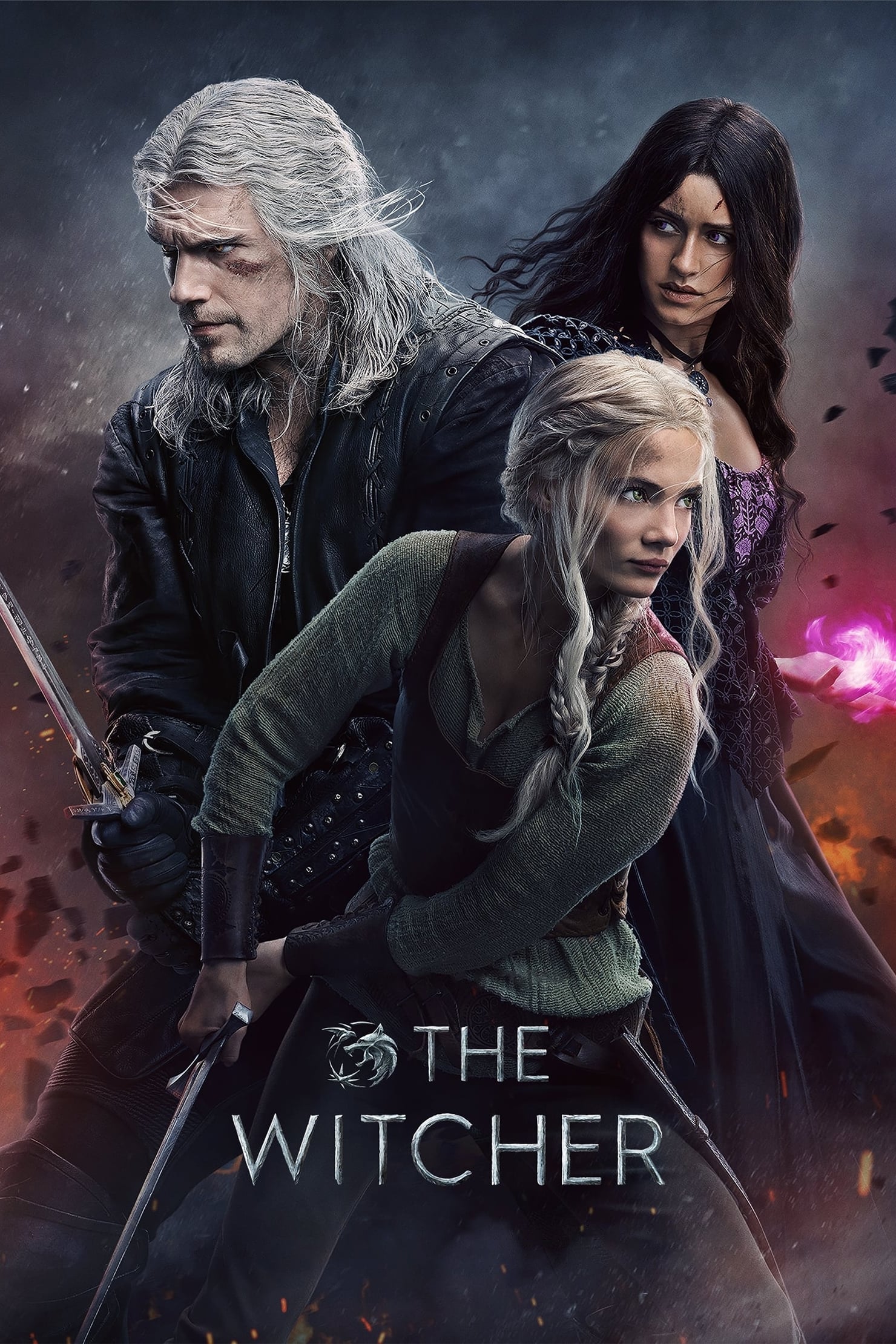 The Witcher
Geralt is a monster-hunter in a world where people are more evil than beasts.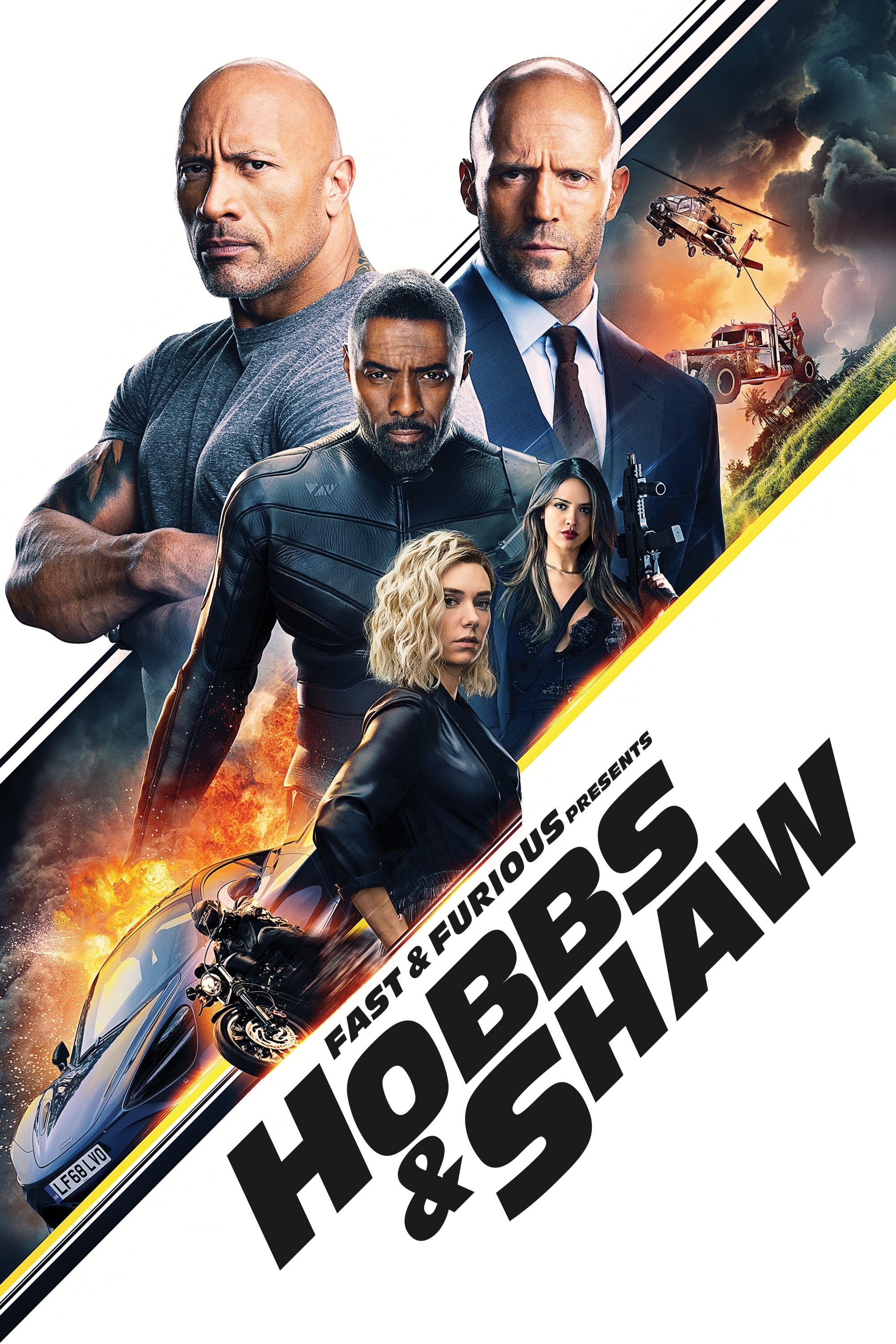 Fast & Furious Presents: Hobbs & Shaw
The US Diplomatic Security Service Agent and Shaw have fought before. When cyber-genetically enhanced Brixton's ruthless actions threaten the future of humanity, both join forces to defeat him. Johnso...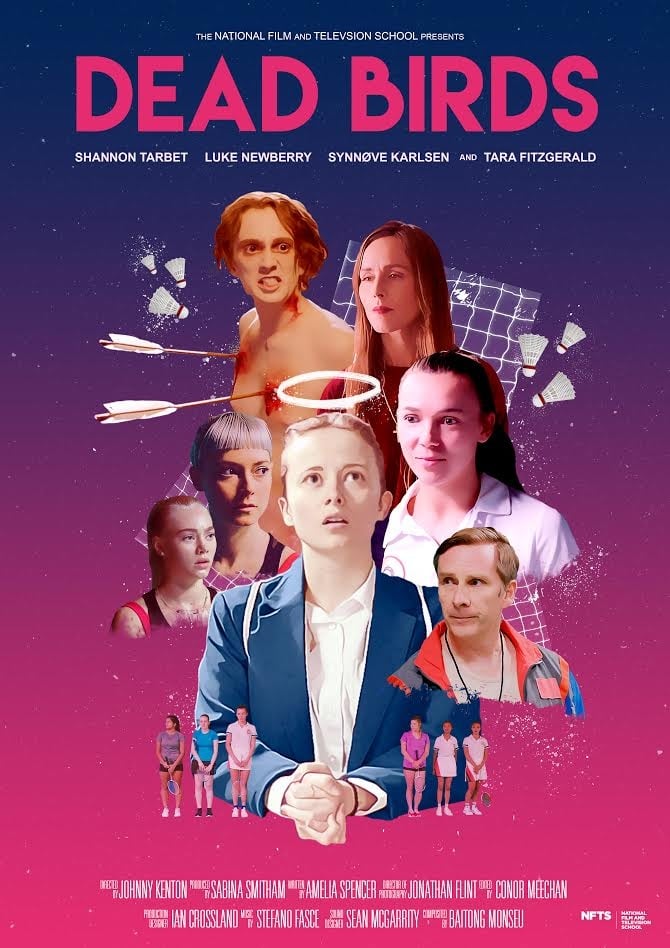 Dead Birds
A failing teenage badminton player at a Catholic Girls School is visited by a Saint - who agrees to help her if she'll complete three tasks for him. Dead Birds is a twisted Super Natural Black Comedy ...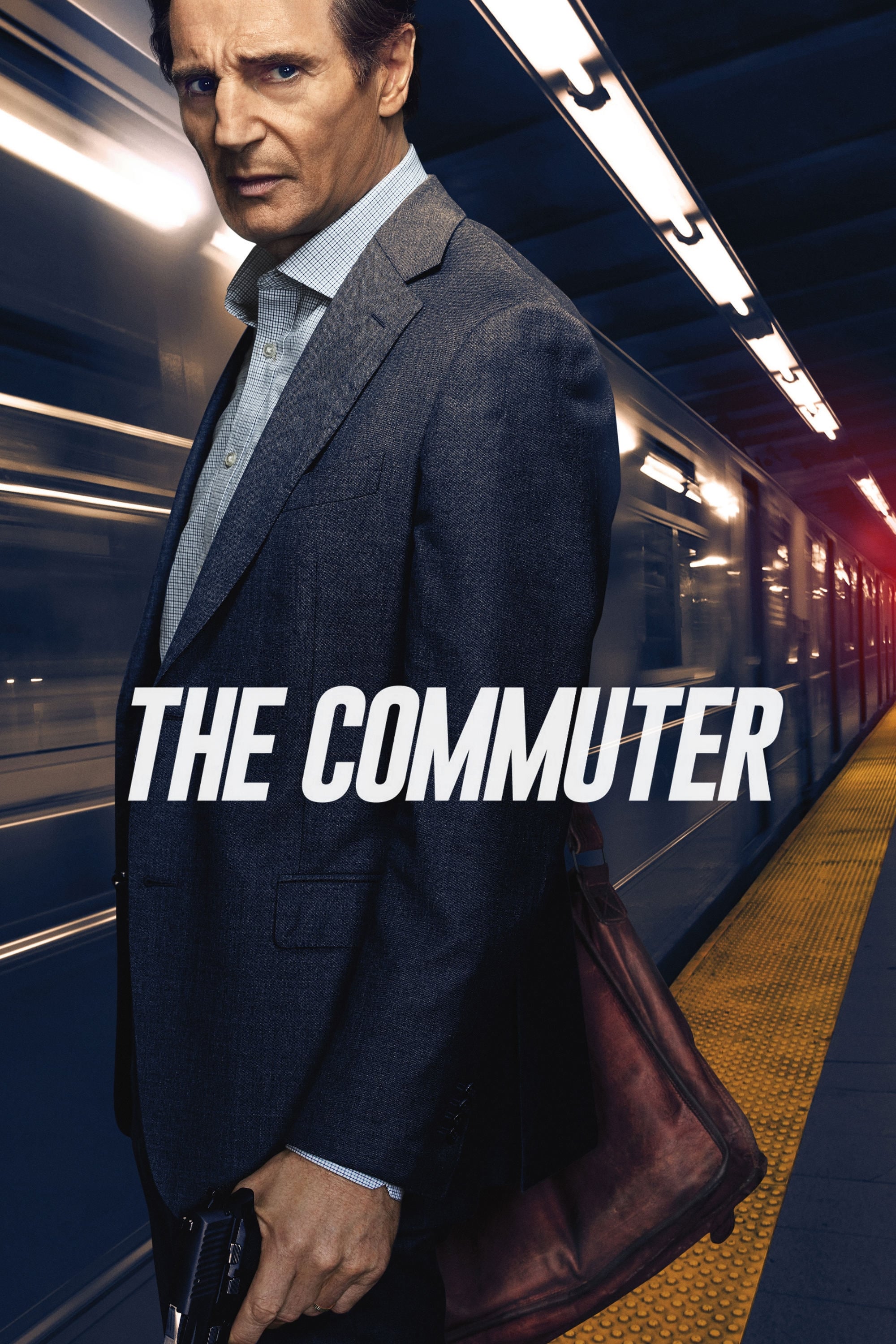 The Commuter
A businessman, on his daily commute home, gets caught up in a criminal conspiracy that threatens not only his life, but the lives of those around him.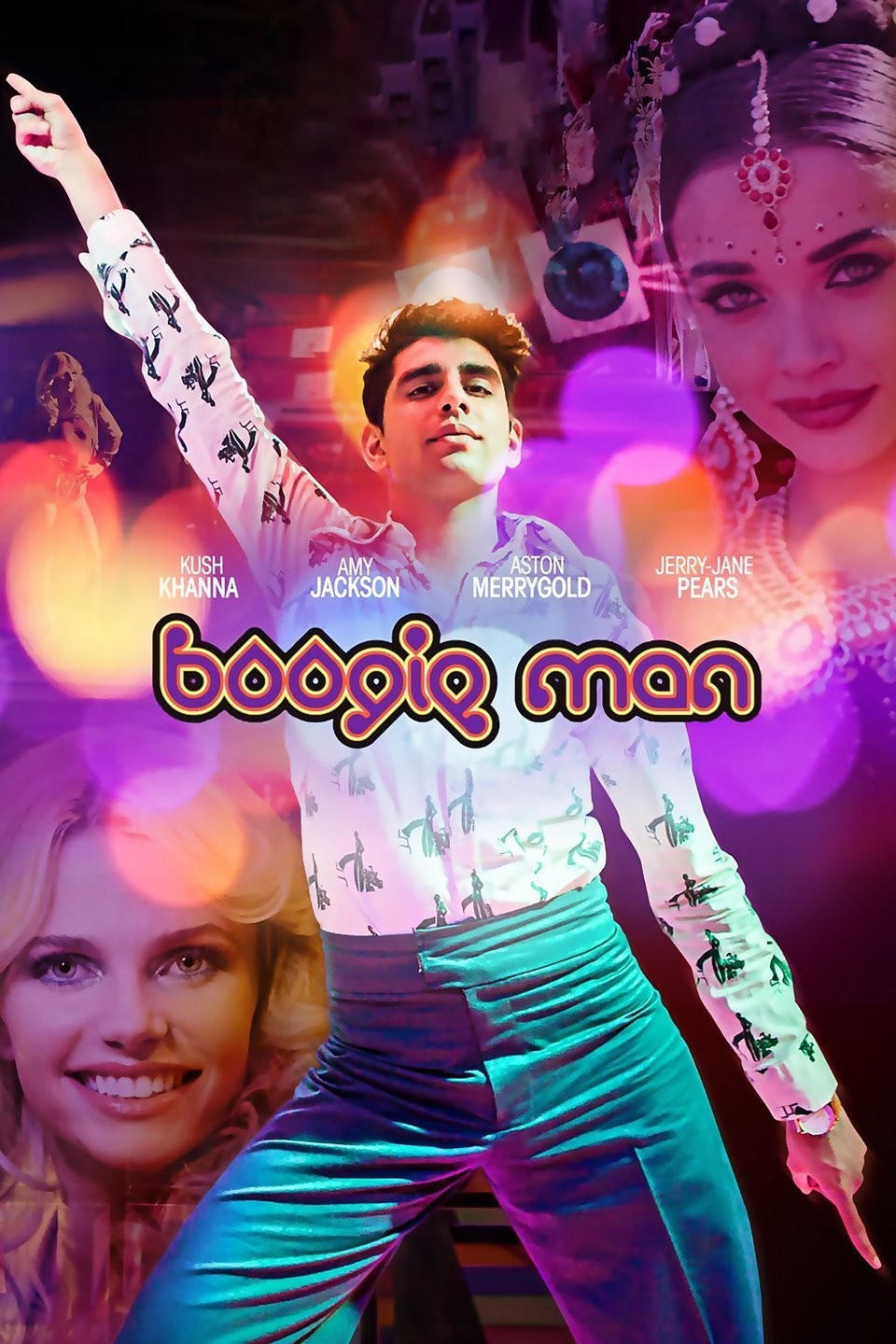 Boogie Man
A British-Indian teenager struggles with his cultural heritage in modern-day London, falling for a white, 20-something actress/model during a 1970s-themed exhibition, and becoming obsessed with both h...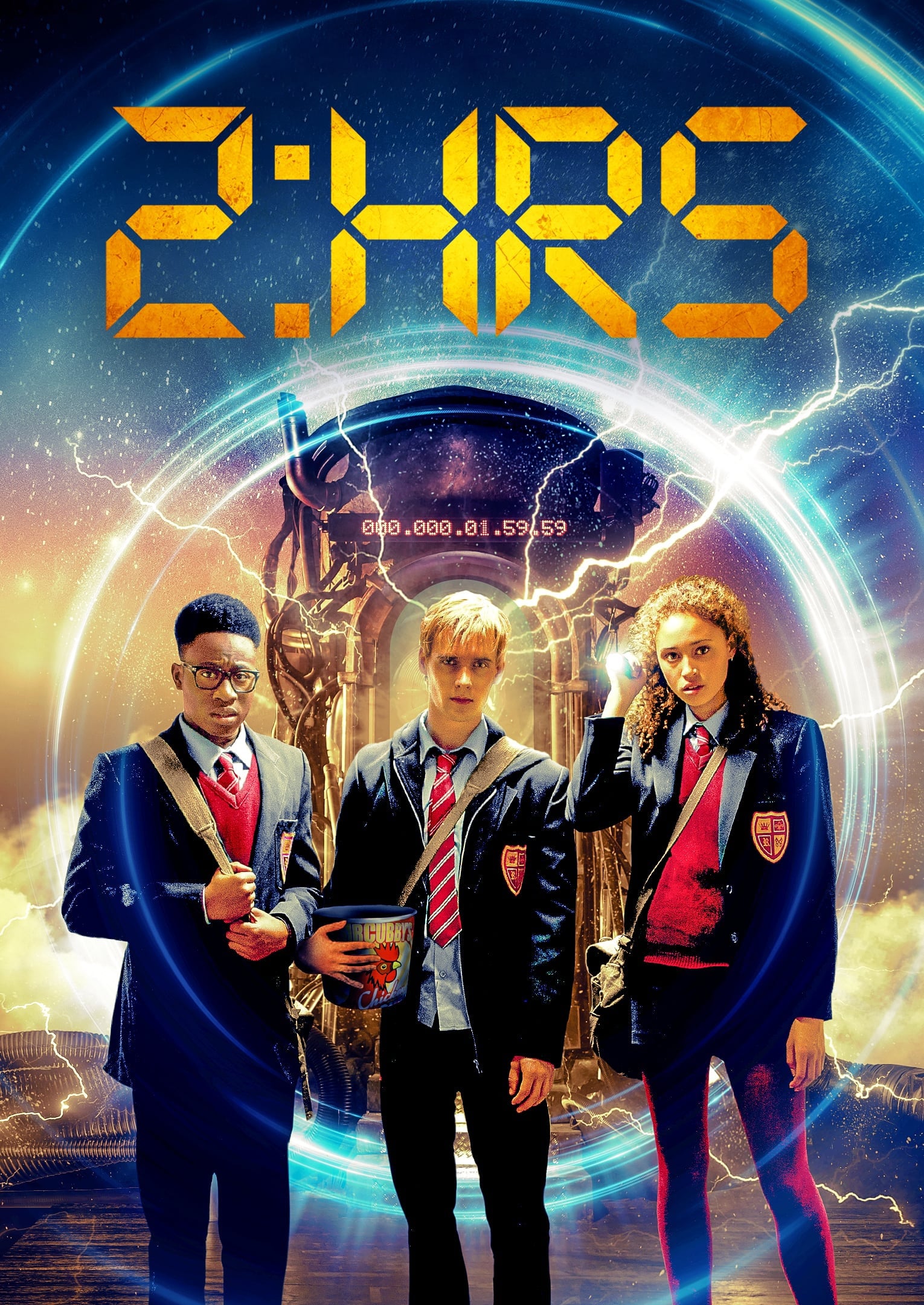 2:Hrs
Slacker Schoolboy Tim is an expert in wasting time. So what happens when he discovers he has two hours left to live?
TV Clique
In the first year of uni, childhood best friends Holly and Georgia find themselves drawn to an elite clique. When Holly begins to suspect darkness lurks beneath the glamour, she will do anything to sa...