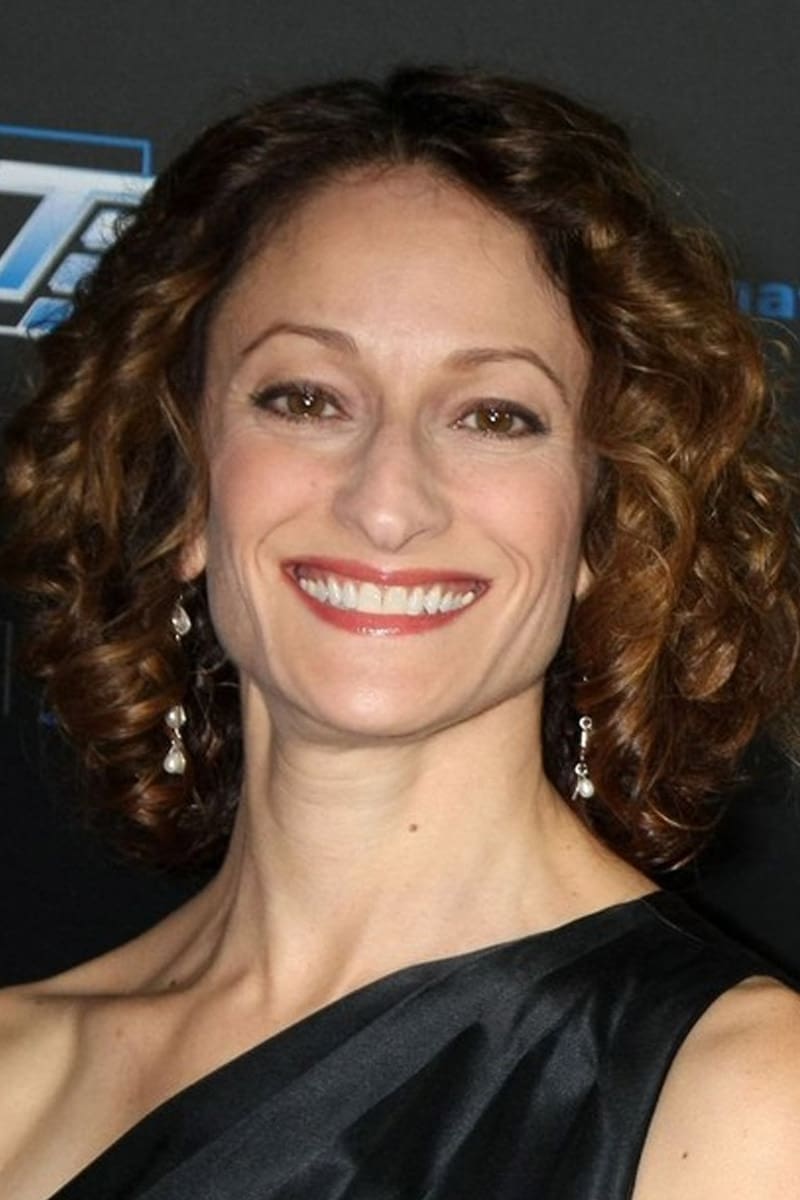 Biography
Ellen Sandweiss (born December 30, 1958) is an American actress. She is best known for her role as Cheryl Williams in The Evil Dead franchise.
Personal Life
Sandweiss has performed in musical theatre as a dancer and pop singer, and in a one-woman show of Jewish music. Her daughter is actress Jessy Hodges.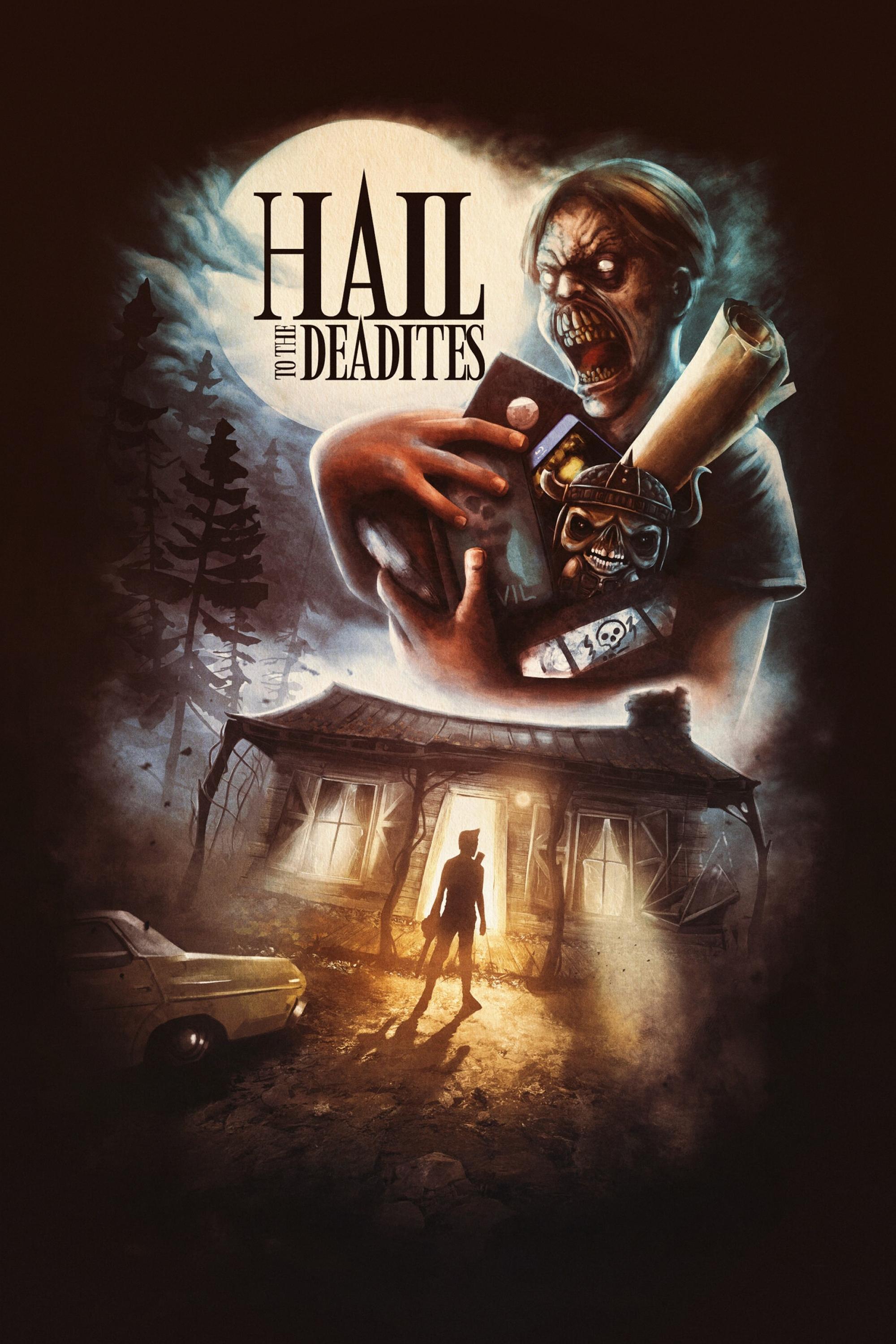 Hail to the Deadites
Through interviews with the cast, crew, collectors, fans, freaks and geeks, Hail to the Deadites seeks to illuminate the darkest reaches of the Evil Dead franchise's undying and still-growing populari...
TV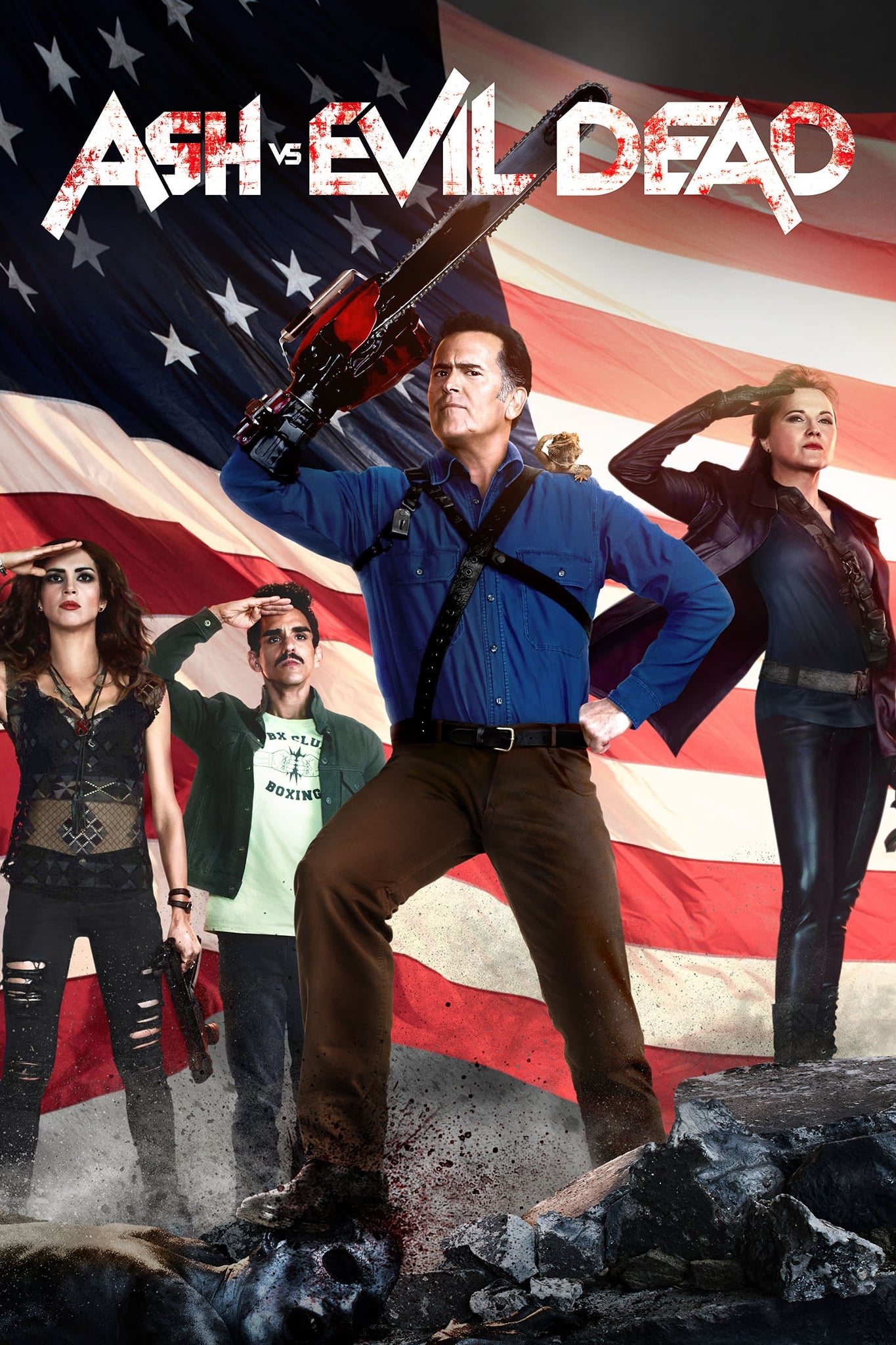 Ash vs Evil Dead
Bruce Campbell reprises his role as Ash Williams, an aging lothario and chainsaw-handed monster hunter who has spent the last three decades avoiding maturity and the terrors of the Evil Dead. He has t...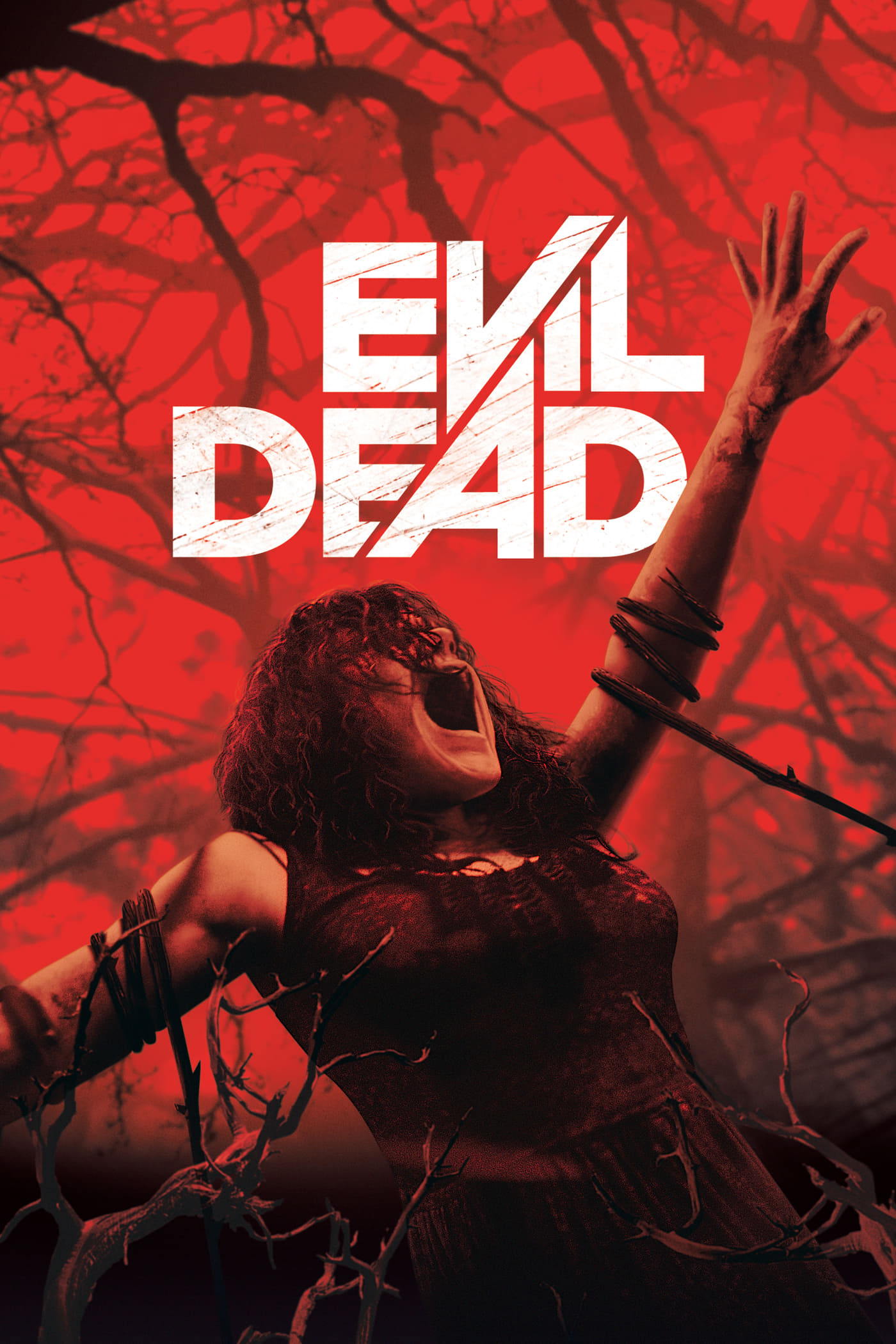 Evil Dead
A cabin with no one in it. An ancient curse. An evil. The original producers are coming together to present a terrifying re-imagining of their original horror masterpiece. The five friends found the B...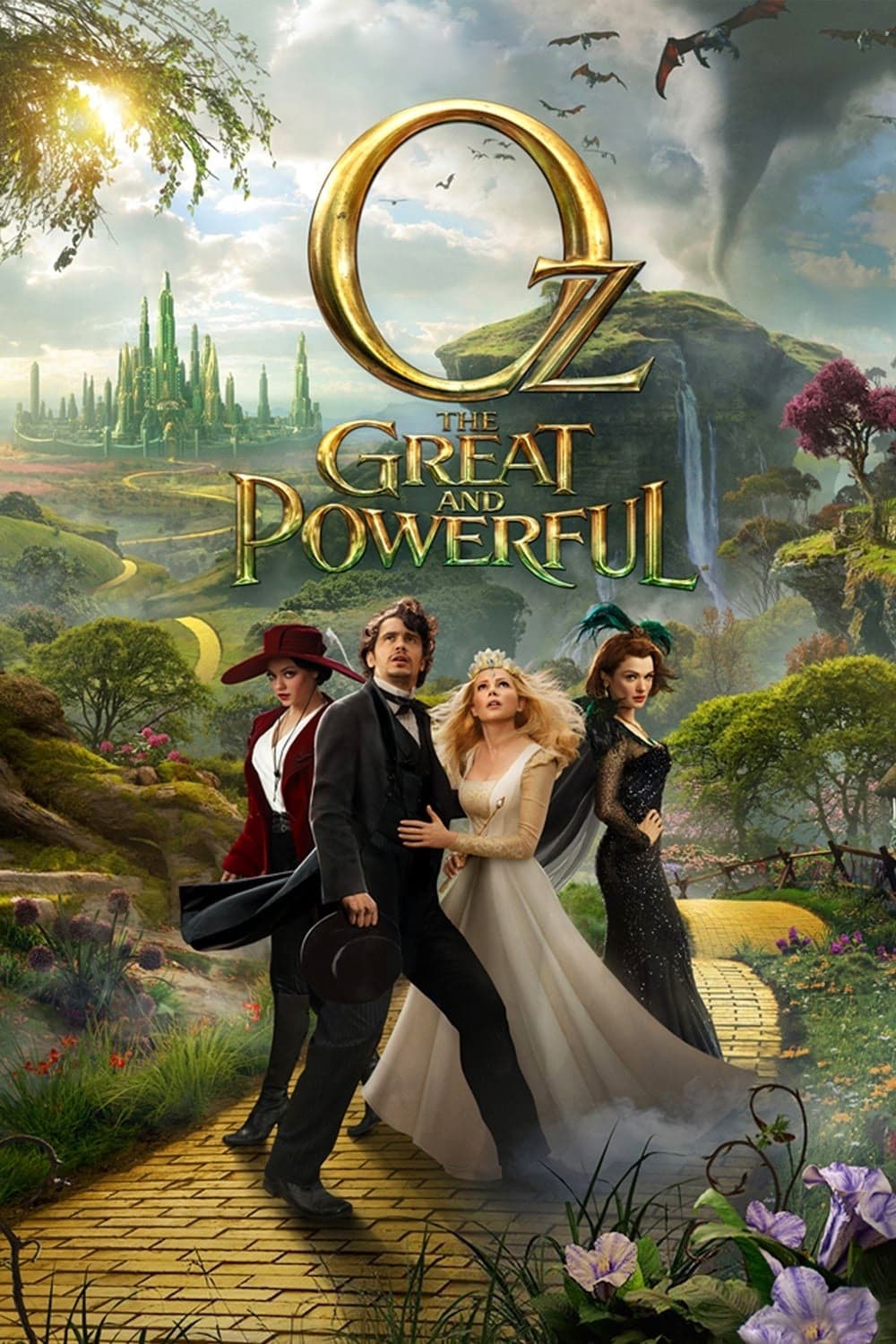 Oz the Great and Powerful
Oscar Diggs, a small-time circus illusionist and con- artist, is whisked from Kansas to the Land of Oz, where the inhabitants assume he's the great wizard of prophecy, there to save Oz from the clutch...
The Other Way
A down and out actor plays the role of his life as he trades places with his hit man brother.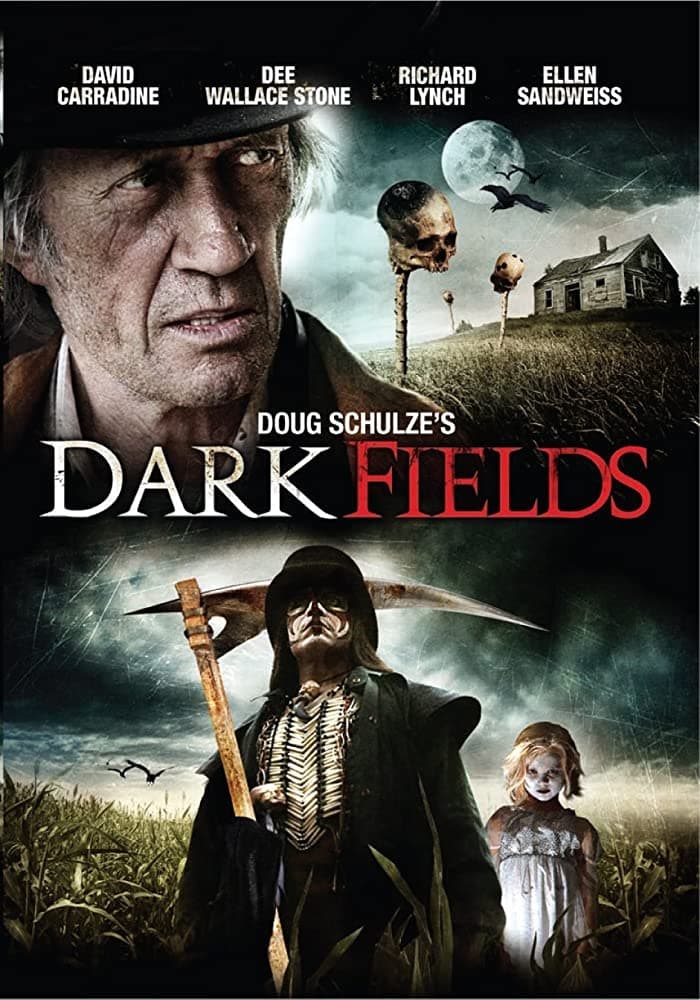 Dark Fields
An ancient Indian curse lays waste to all the farmers crops when a farmer discovers an old top hat on his property. Adults in the farming community suffer from a sickness that dries them up until they...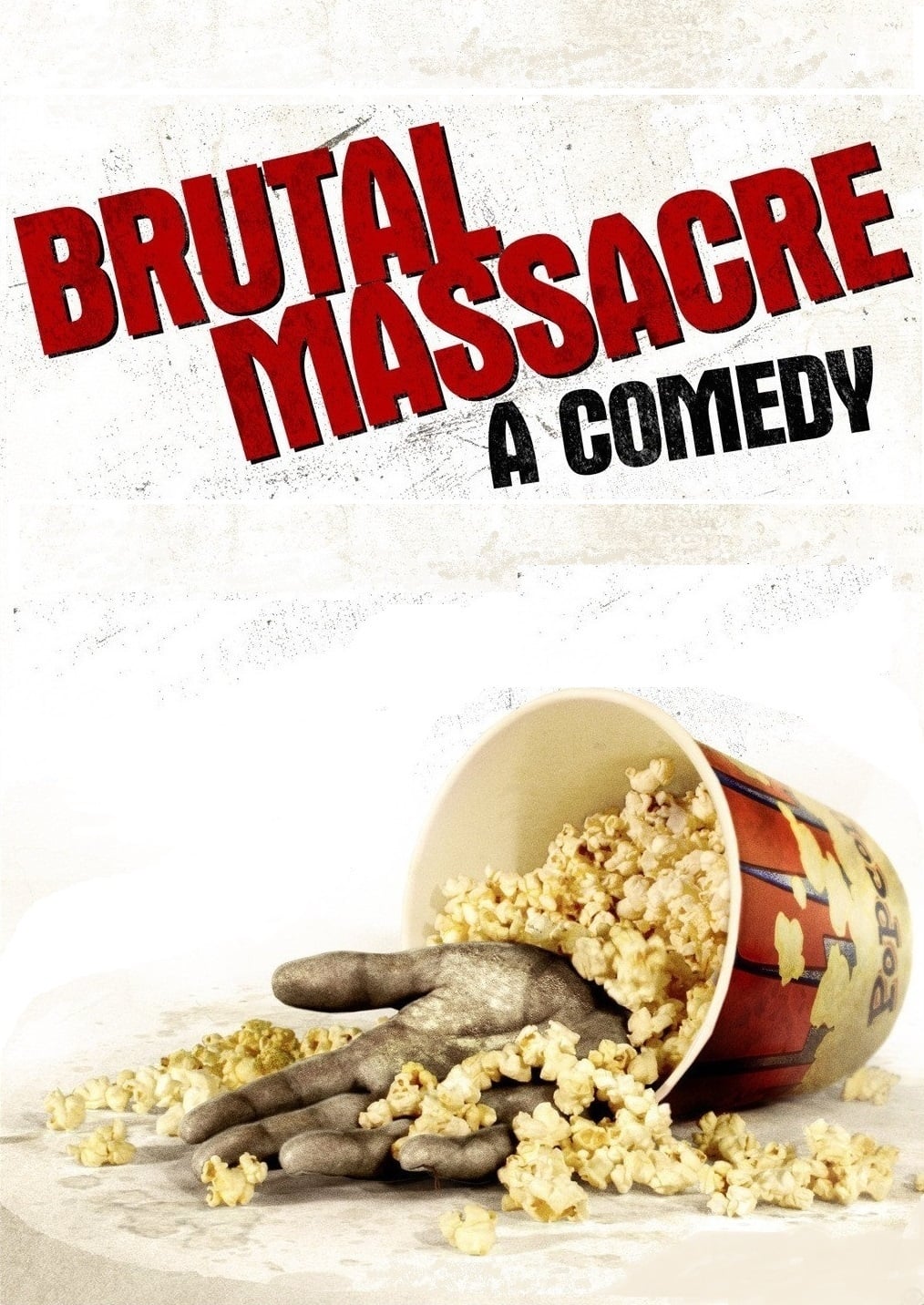 Brutal Massacre: A Comedy
A once heralded horror auteur is looking in at Hollywood. He hasn't had a hit film in years, and most in the industry think he's washed up. There is one last chance for Harry to redeem himself. As the...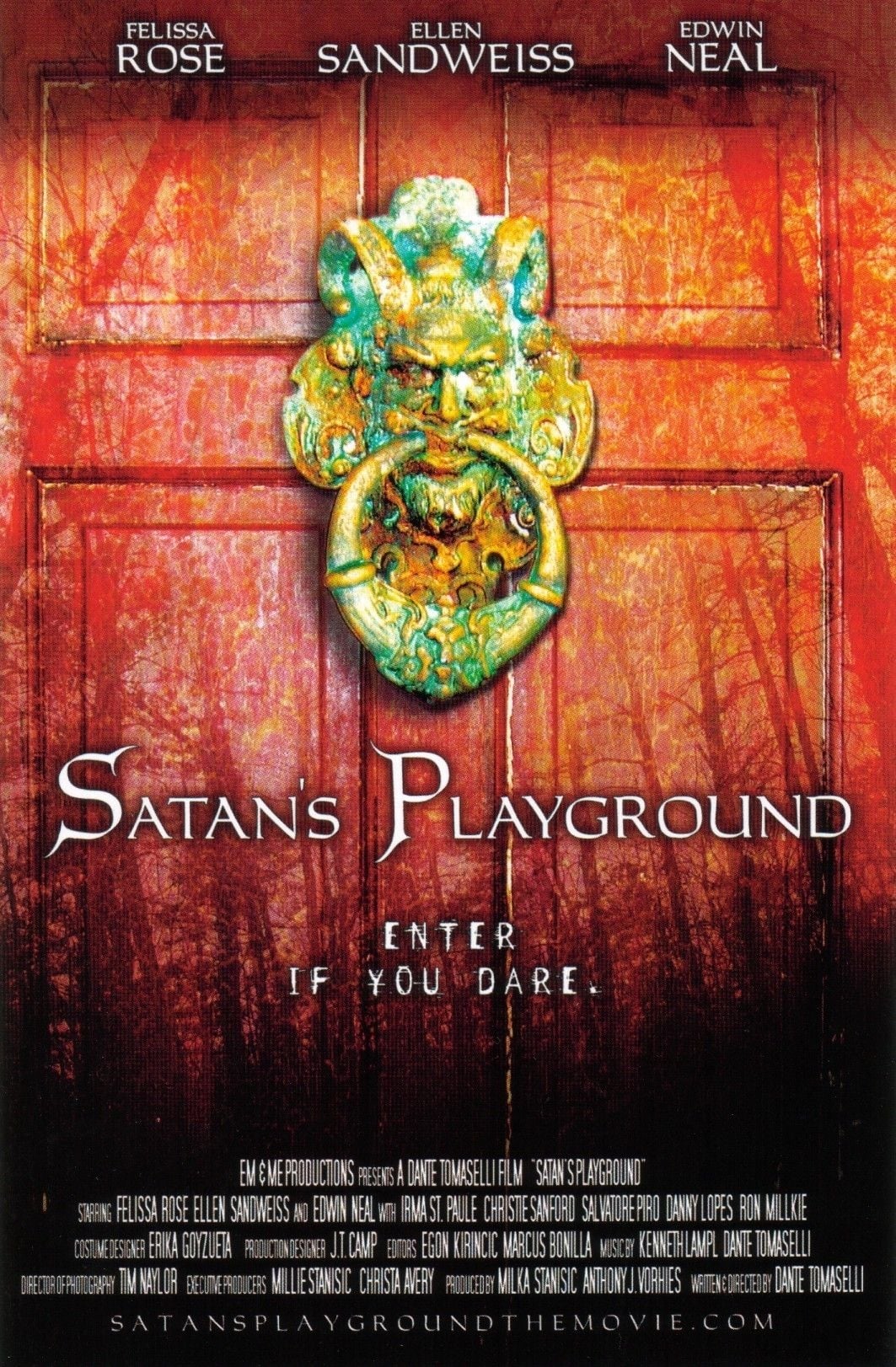 Satan's Playground
A family's journey through New Jersey's Pine Barrens region. They meet a strange lady after their car breaks down. In the forbidding countryside, there is a violent, unseen force. The family will enco... Speedbag
A movie about boxing and action.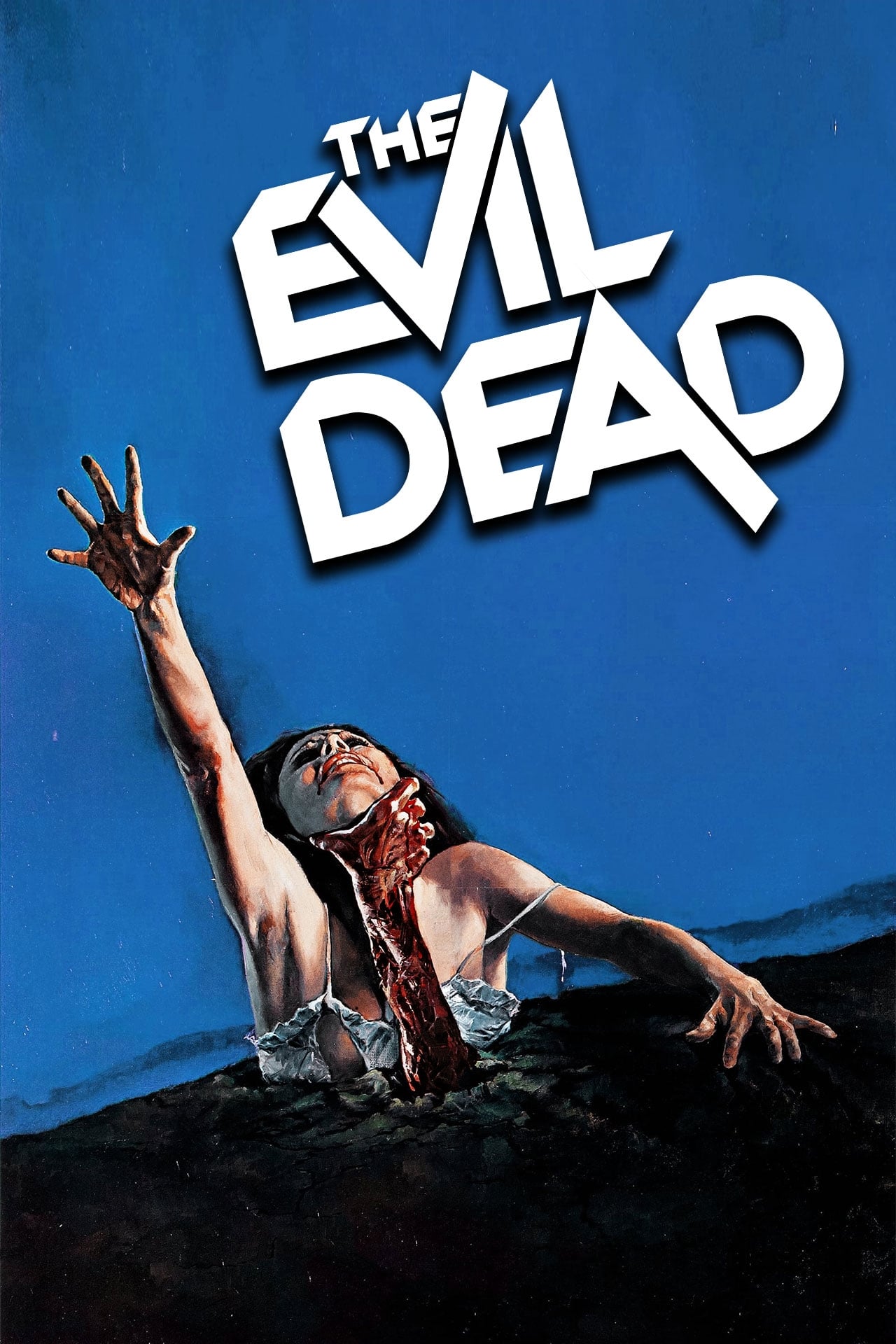 The Evil Dead
When a group of college students find a book and a recording in an old wilderness cabin, they unleash a demonic force from the surrounding forest.