 Matthew E. Chausse
Also Known As: Matthew Chausse
Biography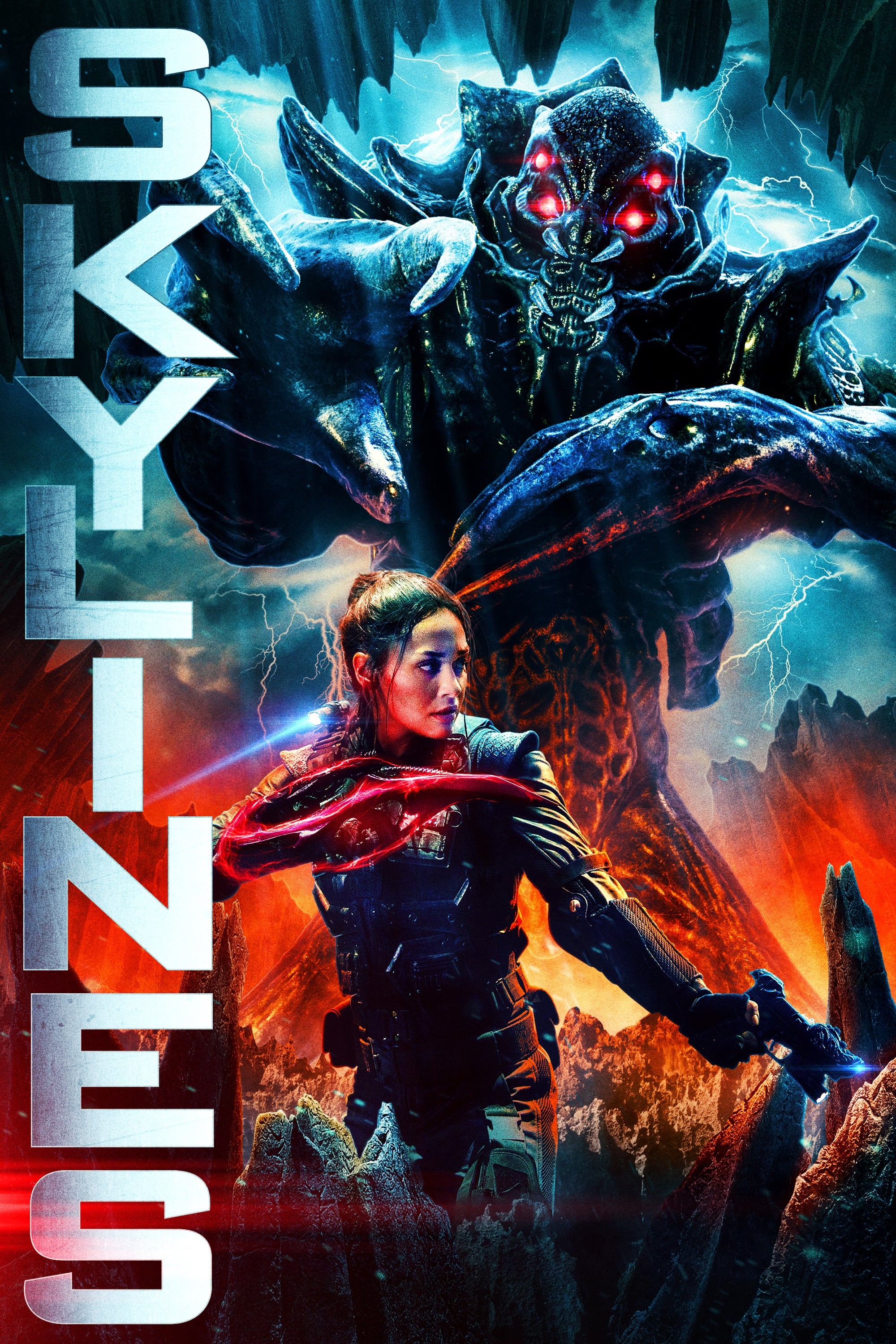 Skylines
Captain Rose Corley must lead a team of elite mercenaries on a mission to the alien world in order to save what's left of humanity when a virus threatens to turn the now earth-dwelling friendly alien ...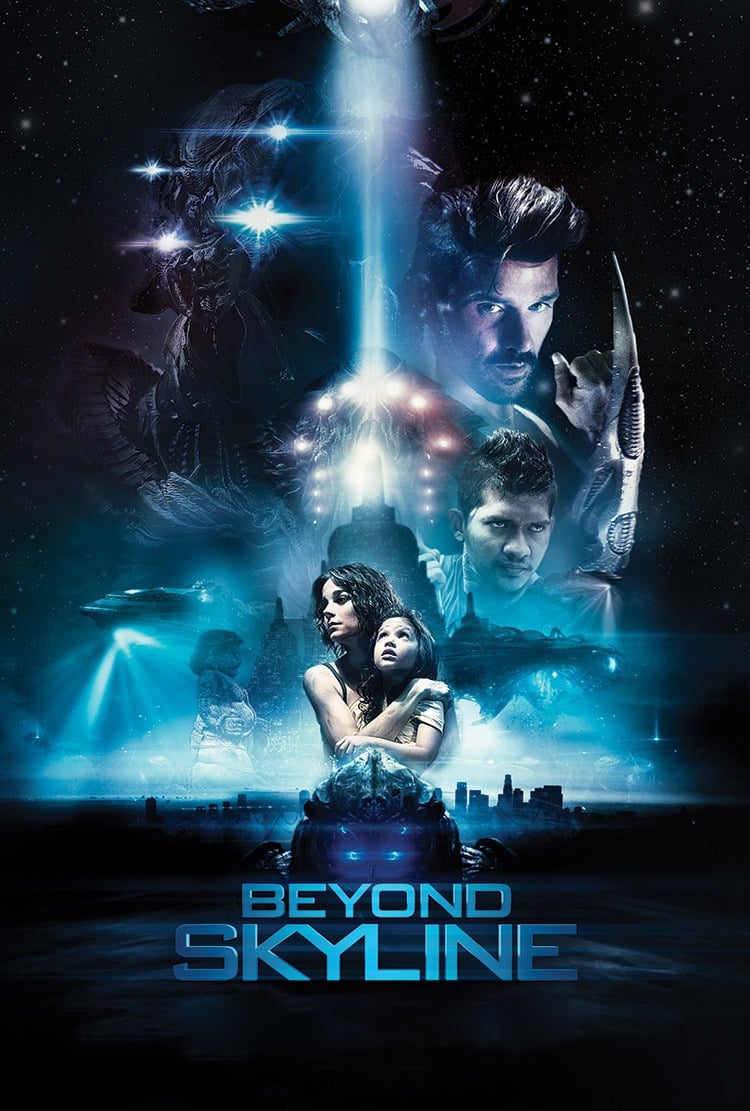 Beyond Skyline
Detective Mark Corley is going to save his son. A group of survivors formed an alliance with him.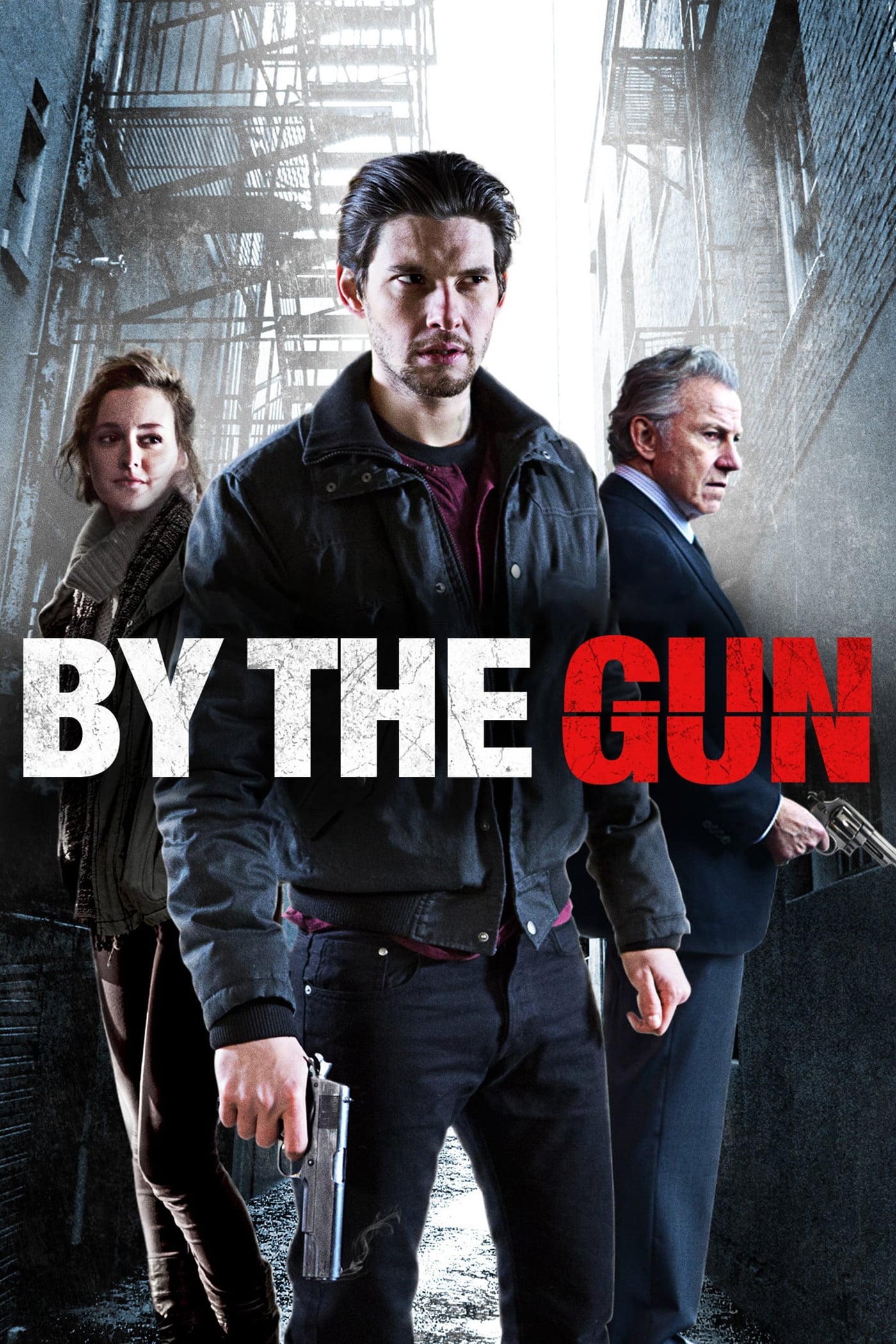 By the Gun
A rising Boston mobster endangers those around him when he starts to make moves without the knowledge of his boss.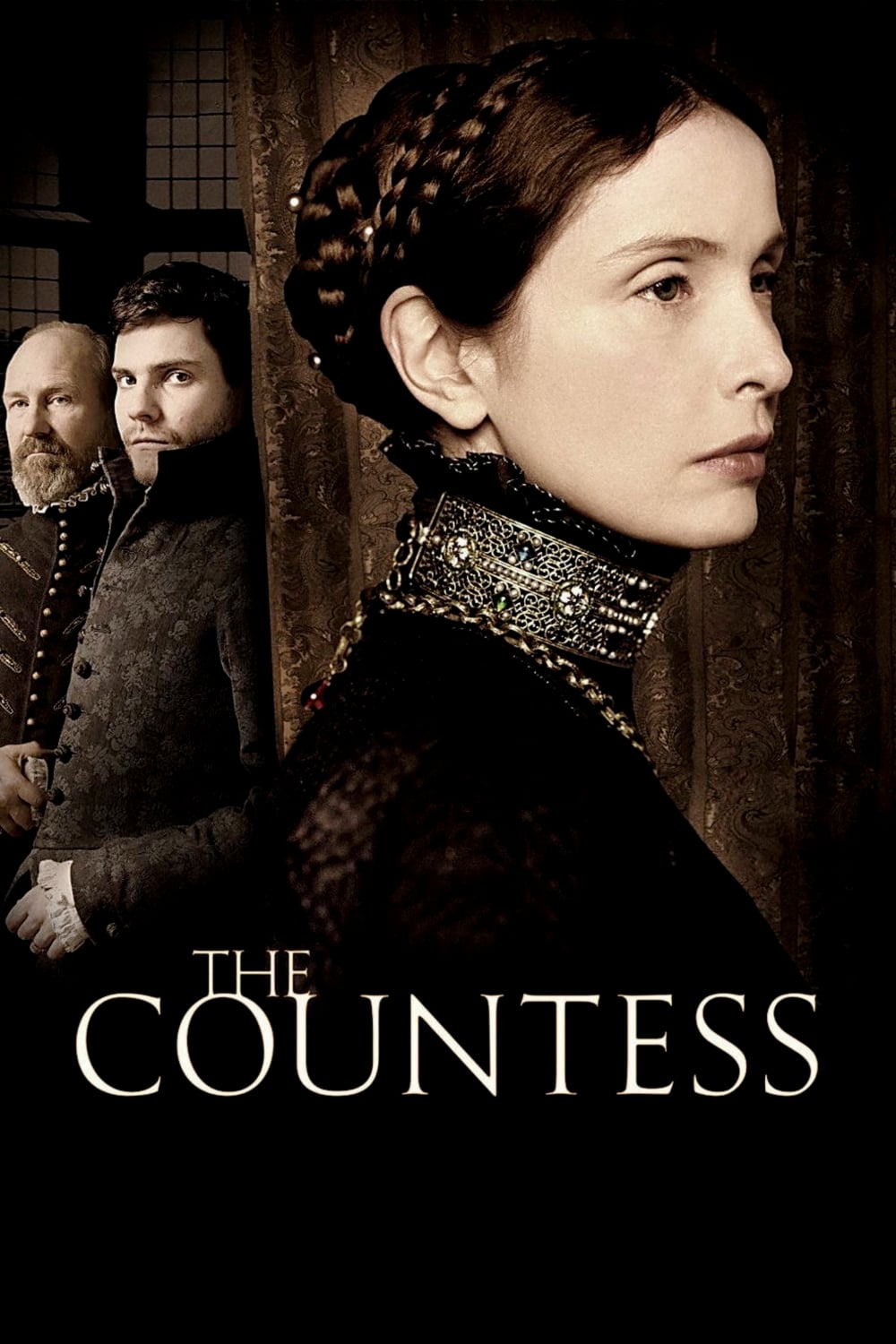 The Countess
Hungary was in the 17th century. Blood will keep her young and beautiful as she gets older, as she gets blinded by the passion that she feels for a younger man.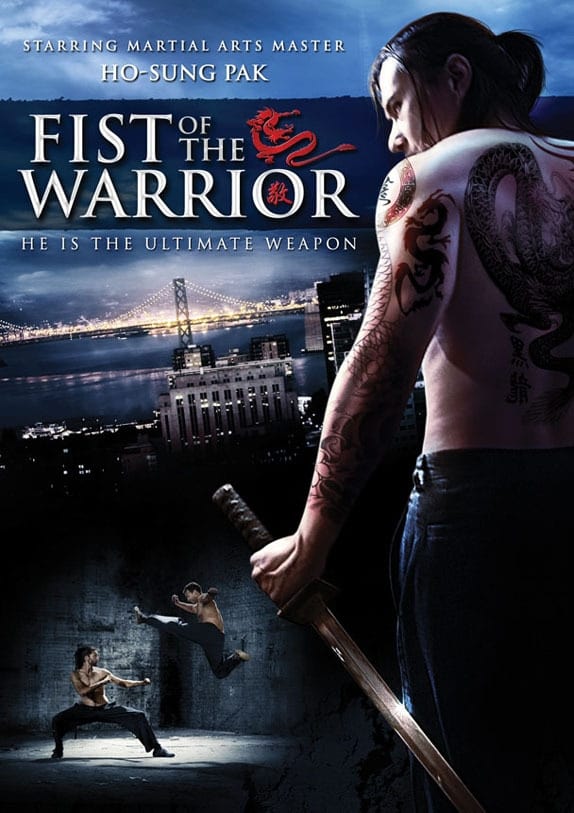 Fist of the Warrior
Lee Choe has been working for the mob. Lee was framed for the murder of his girlfriend by his handler. He punishes those who played a part in the death of his love by fighting back.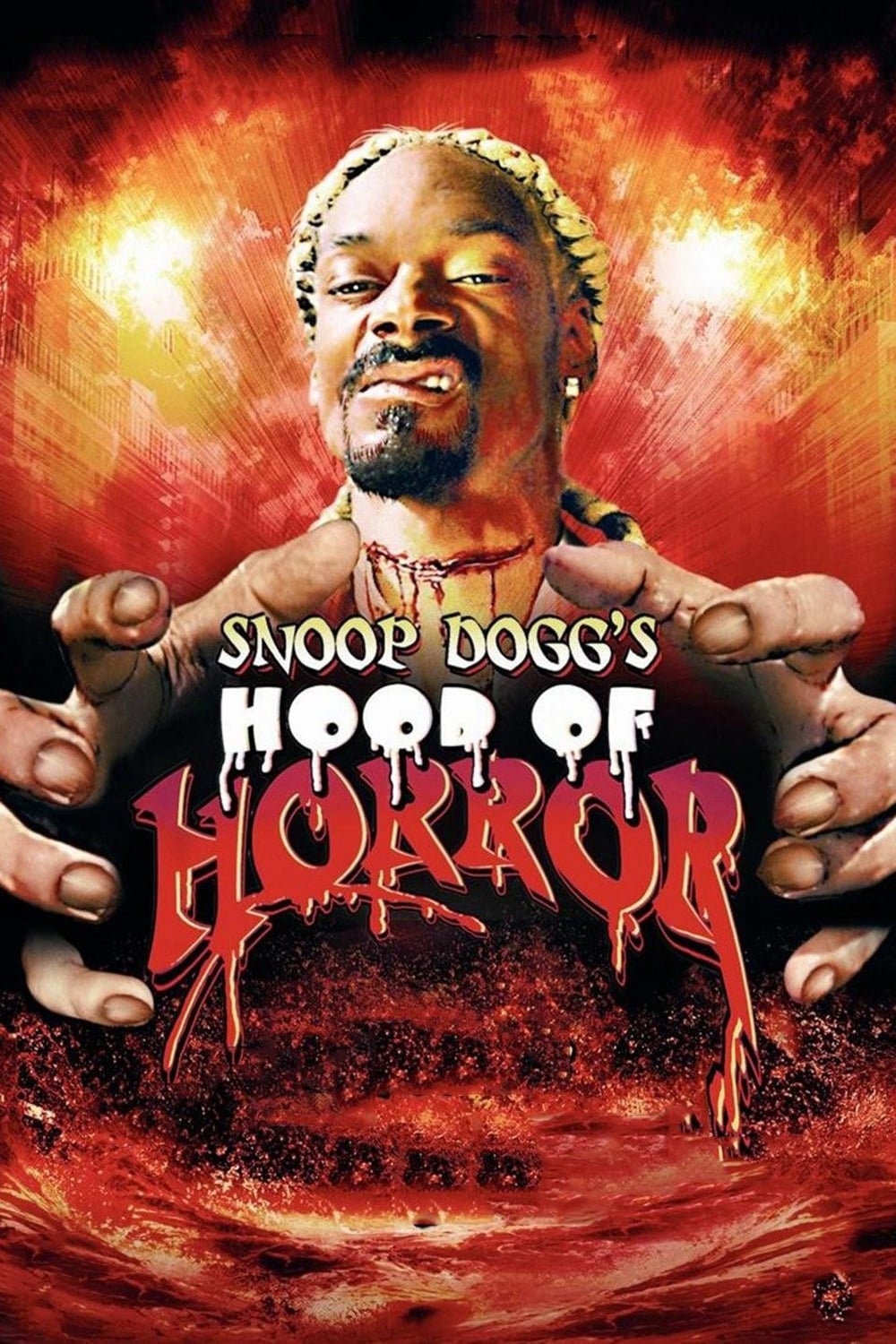 Hood of Horror
The residents of an inner-city neighborhood whose actions determine where they will go in the afterlife are the focus of a hip hop horror anthology.