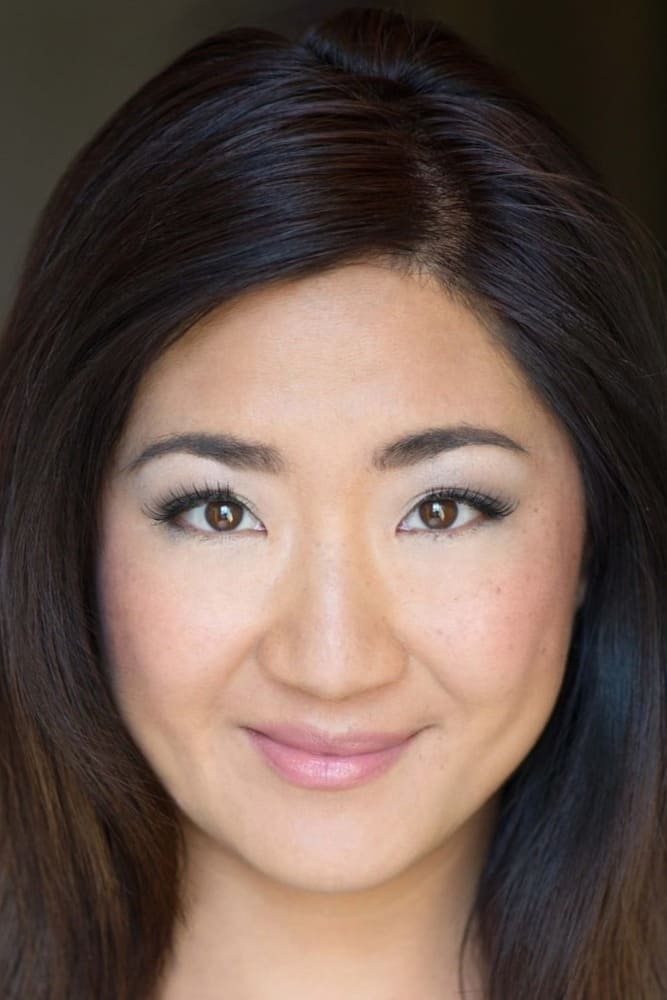 Ruth Chiang
Known For: Acting · Gender: Female
Biography
TV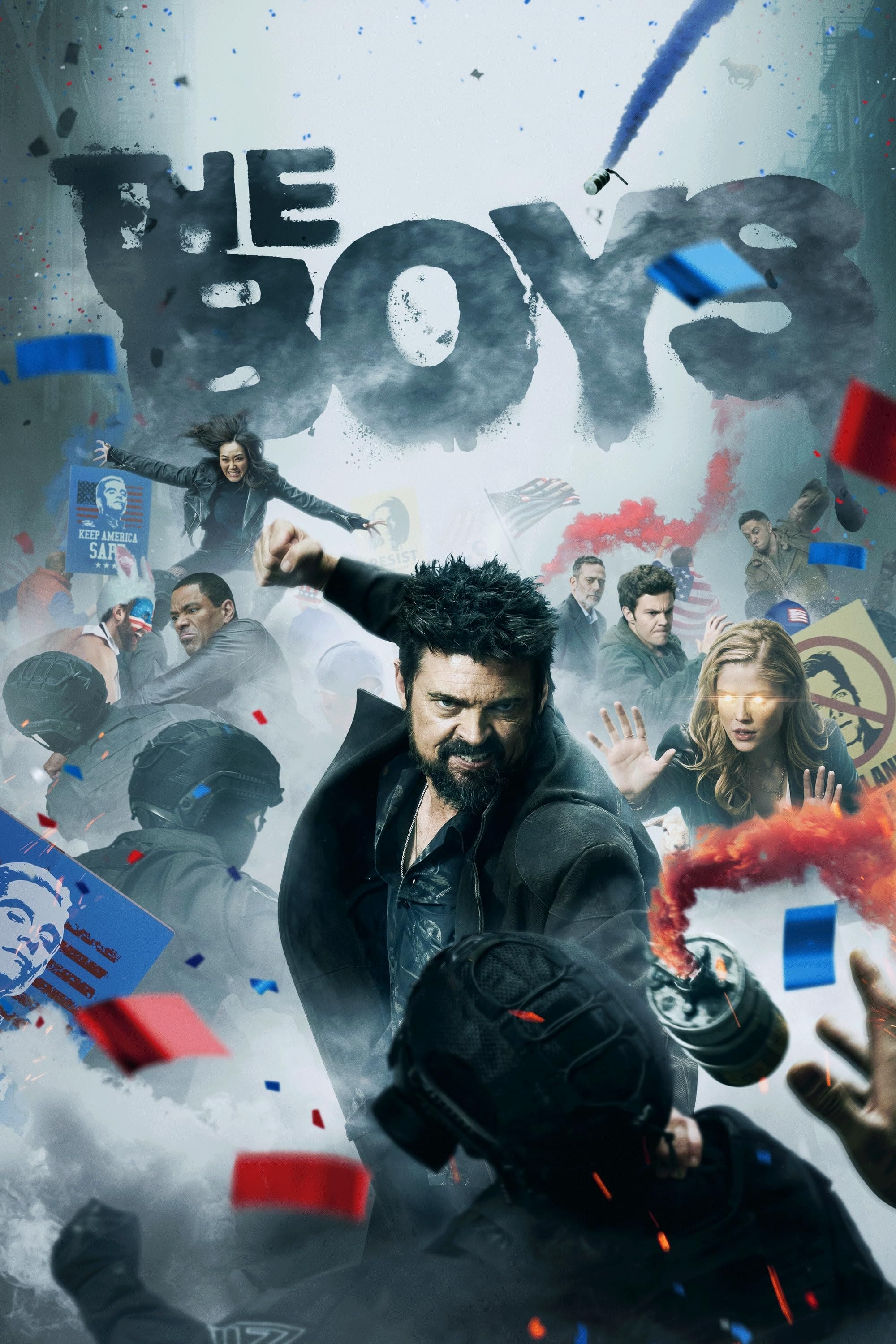 The Boys
A group of people known as the "The Boys" set out to take down corrupt superheros with no more than a willingness to fight dirty and blue-collar work ethic.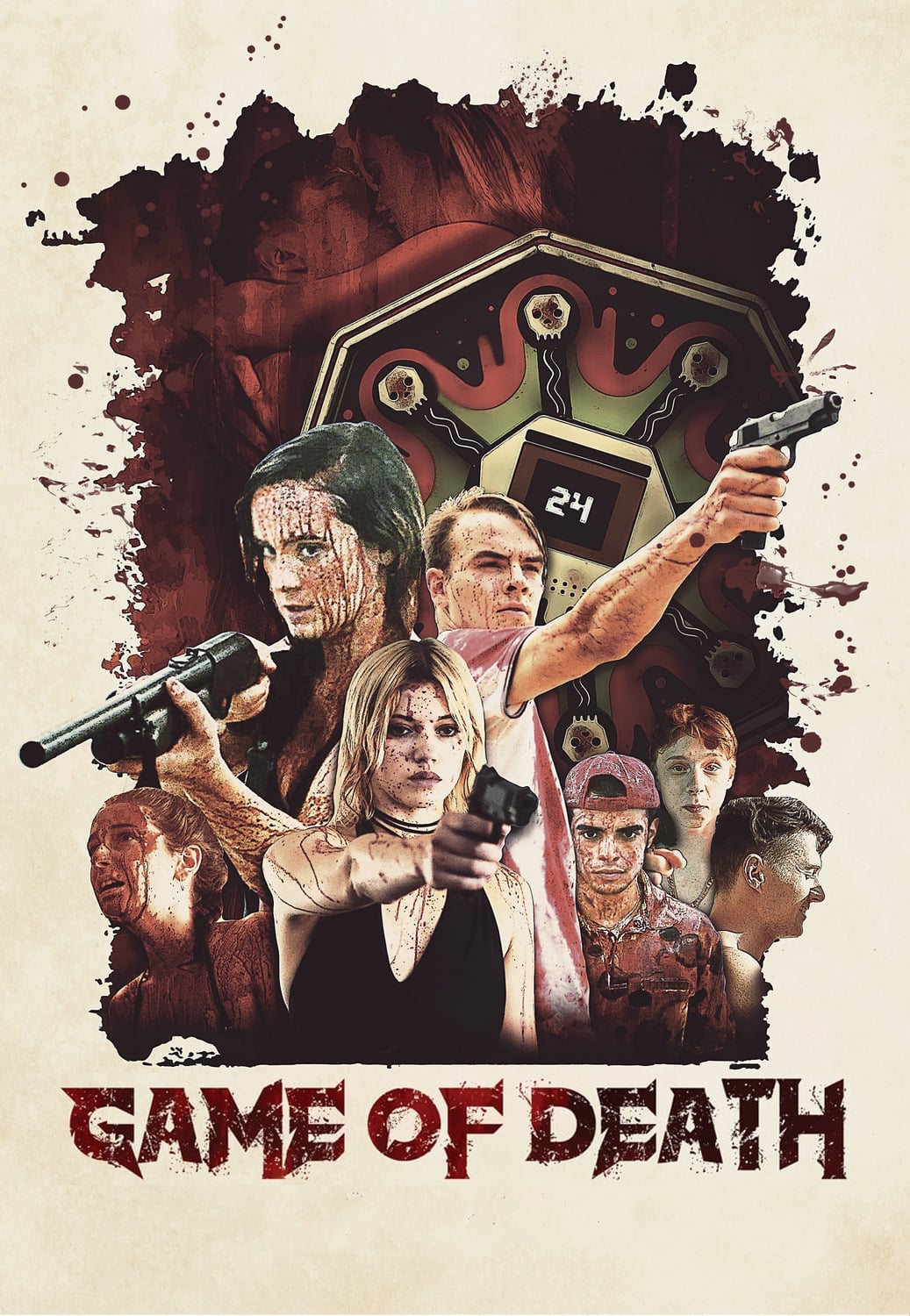 Game of Death
The rule of the Game of Death is kill or be killed. Seven young people who ignored that rule. Unless they kill someone, each one's head will explode. Will this sunny day be the last for the innocent p...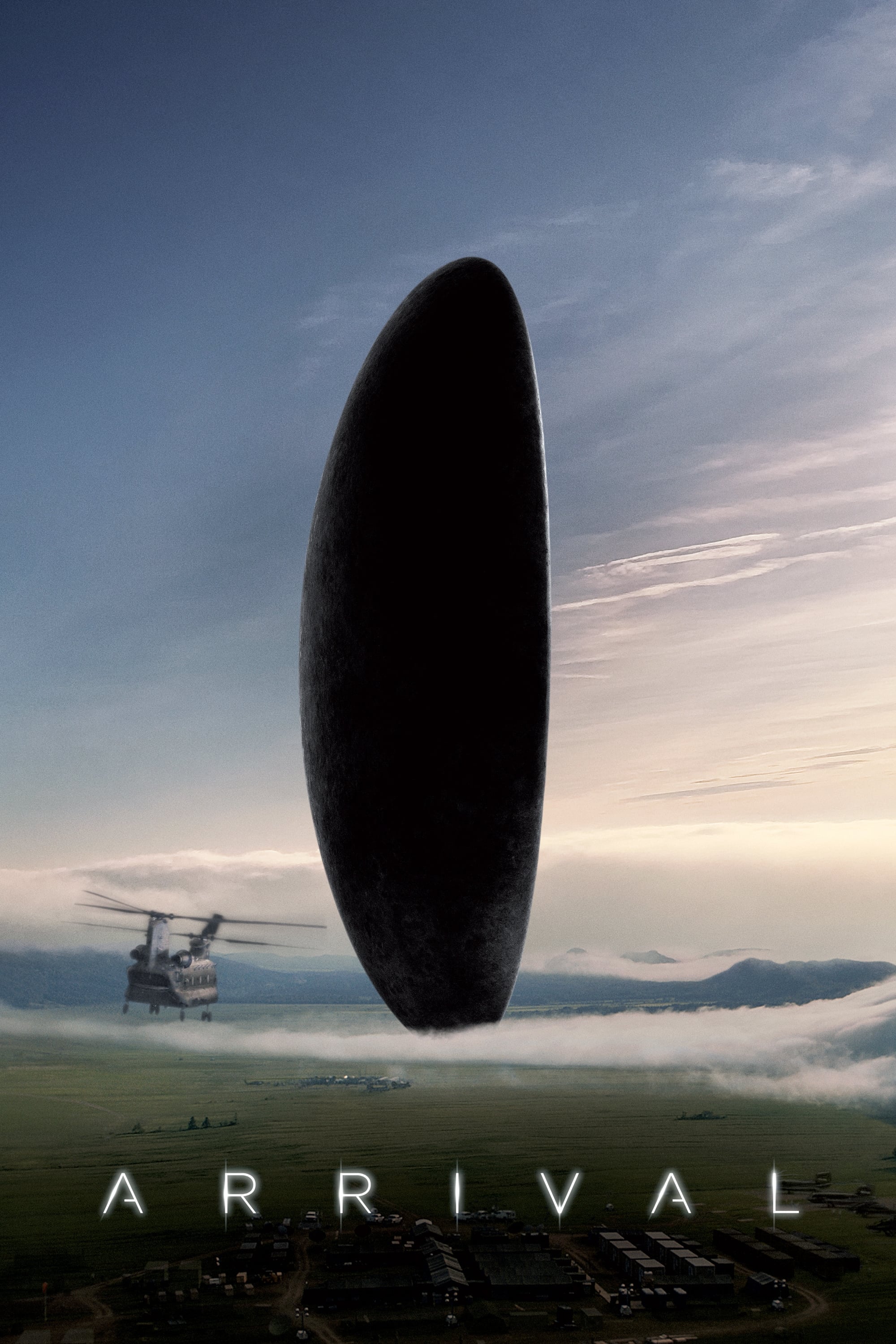 Arrival
After alien crafts land around the world, an expert linguist is recruited by the military to determine if they come in peace or if they are a threat.
TV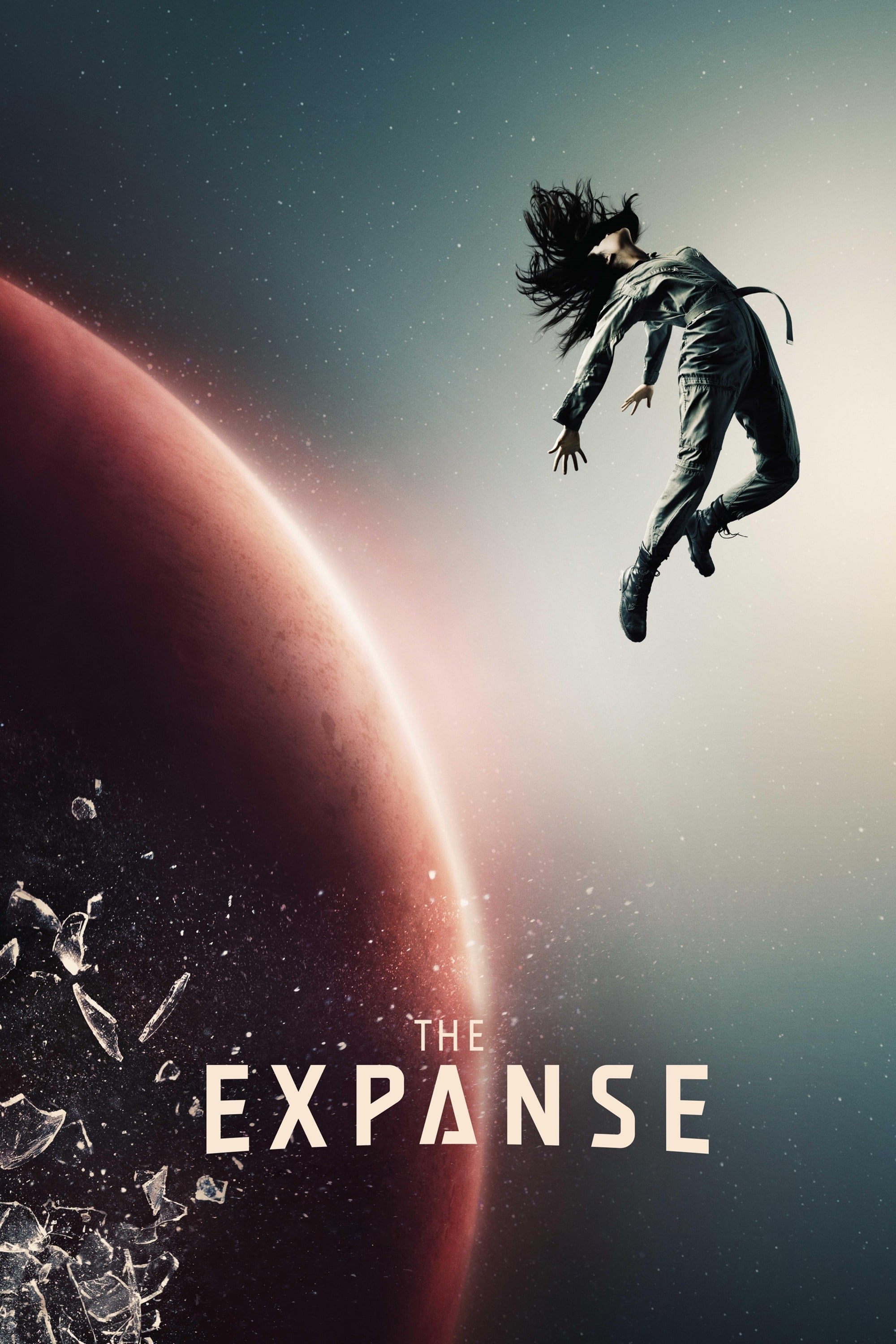 The Expanse
The case of a missing young woman brings a hardened detective and a rogue ship's captain together in a race across the solar system to expose the greatest conspiracy in human history.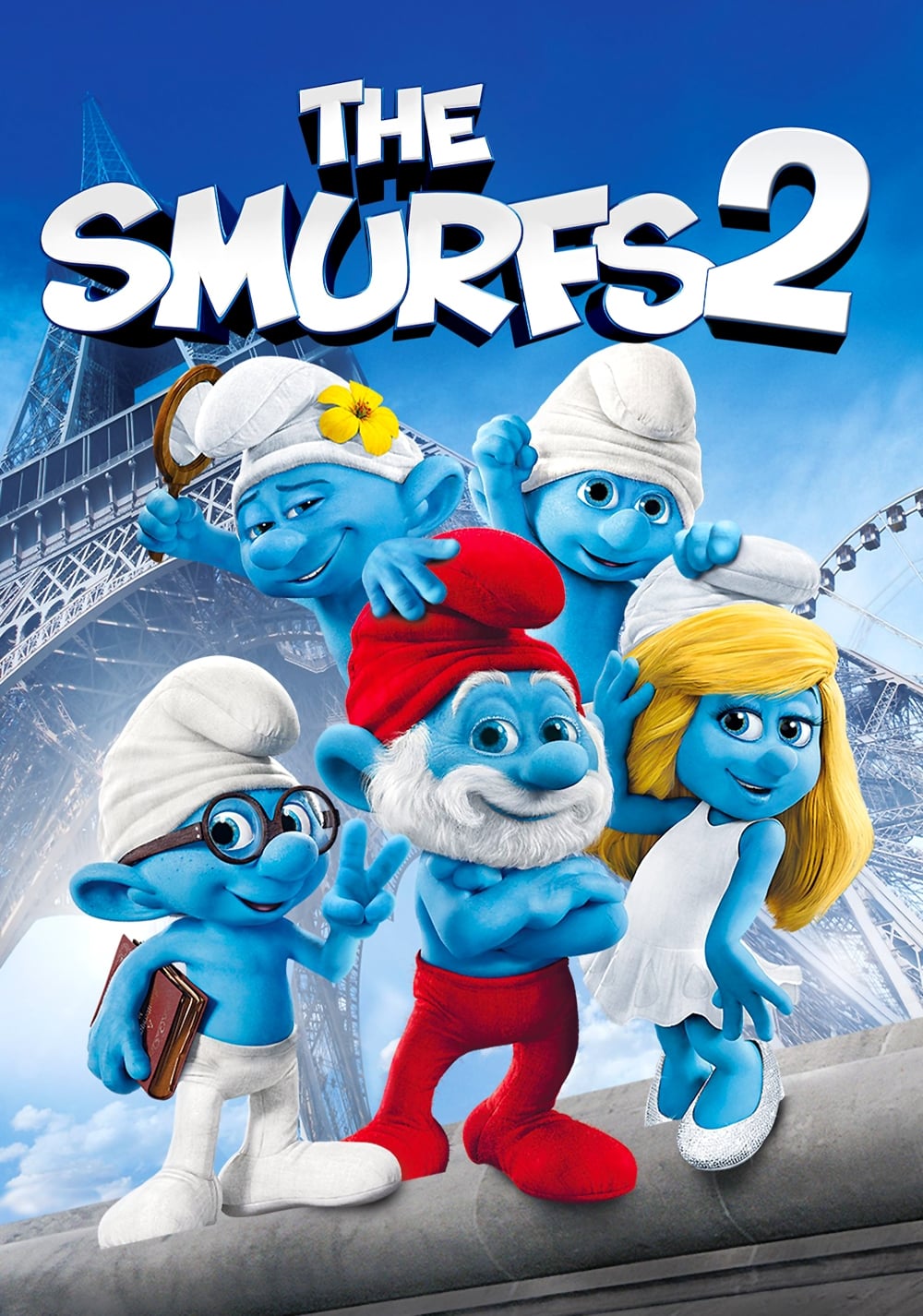 The Smurfs 2
The evil wizard Gargamel creates a couple of mischievous Smurf-like creatures called the Naughties that he hopes will let him harness the all-powerful, magical Smurf-essence. But when he discovers tha...
TV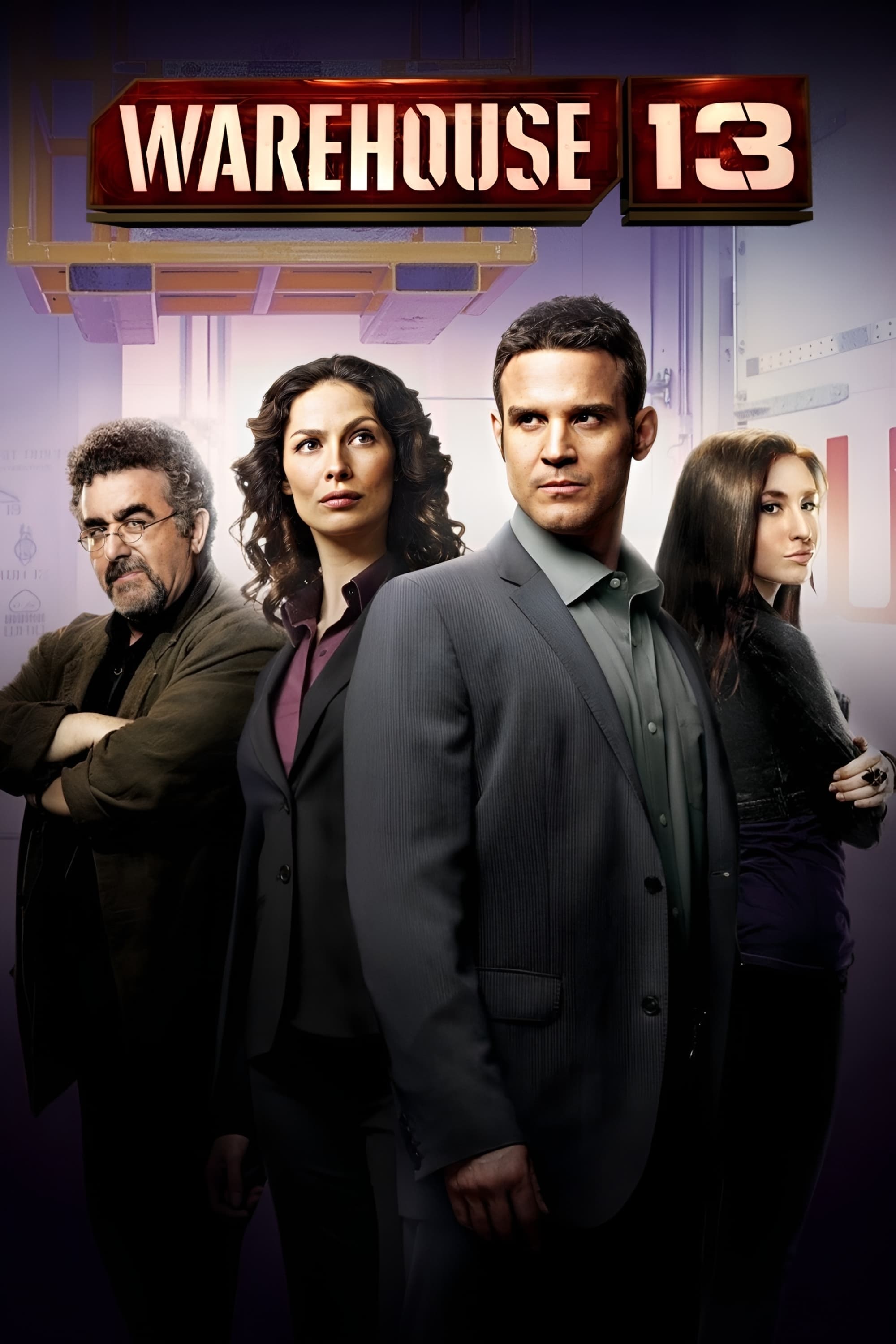 Warehouse 13
Two secret service agents, Myka Bering and Pete Lattimer, were assigned to the top secret Warehouse 13 after saving the life of the President. The Warehouse is a top secret facility that houses danger...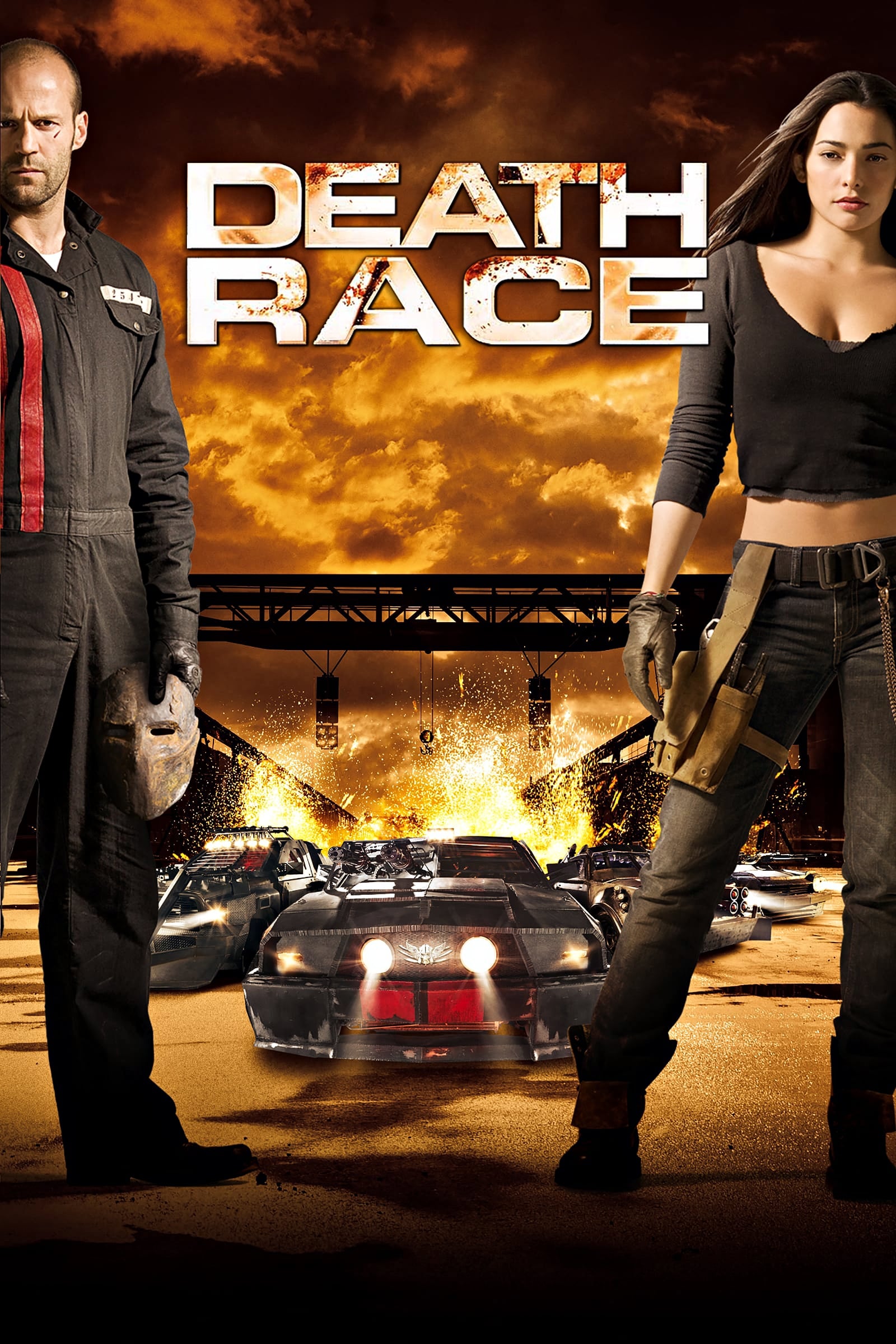 Death Race
New York's Terminal Island will open in 2020. The US system has reached a point of no return. The Weyland Corporation sees jails full of criminals as an opportunity for televised sport. Adrenalized in...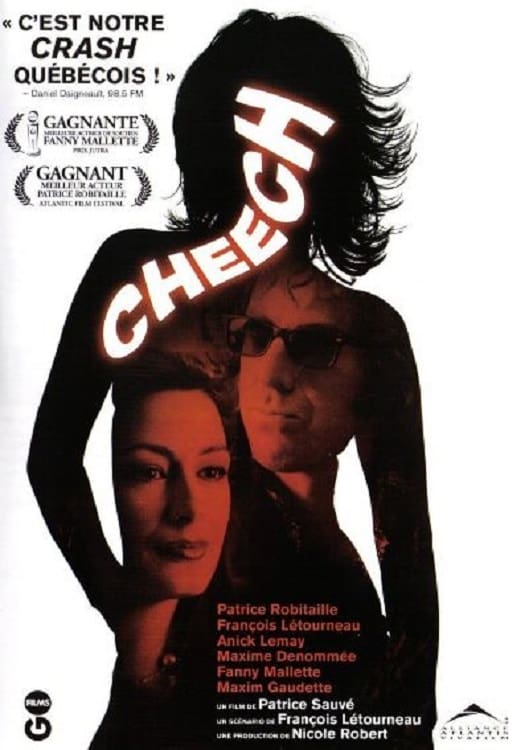 Cheech
Six people are living through the worst day of their lives and some are more depressed than others.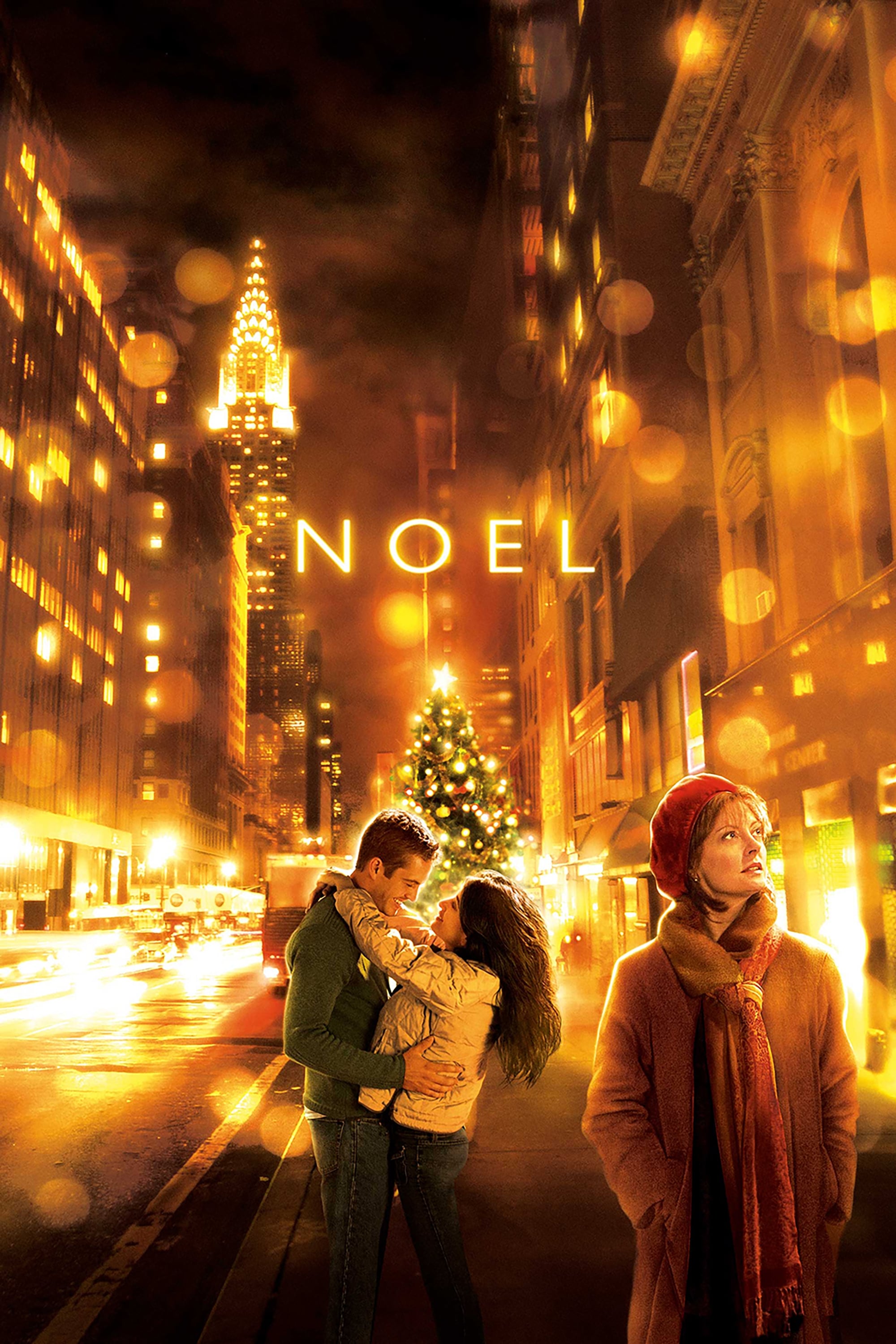 Noel
Rose Collins, the lonely publisher, needs a miracle to improve the health of her mother, who is in a hospital with Alzheimers. She feels bad for another patient. Mike's fiancée broke her engagement to...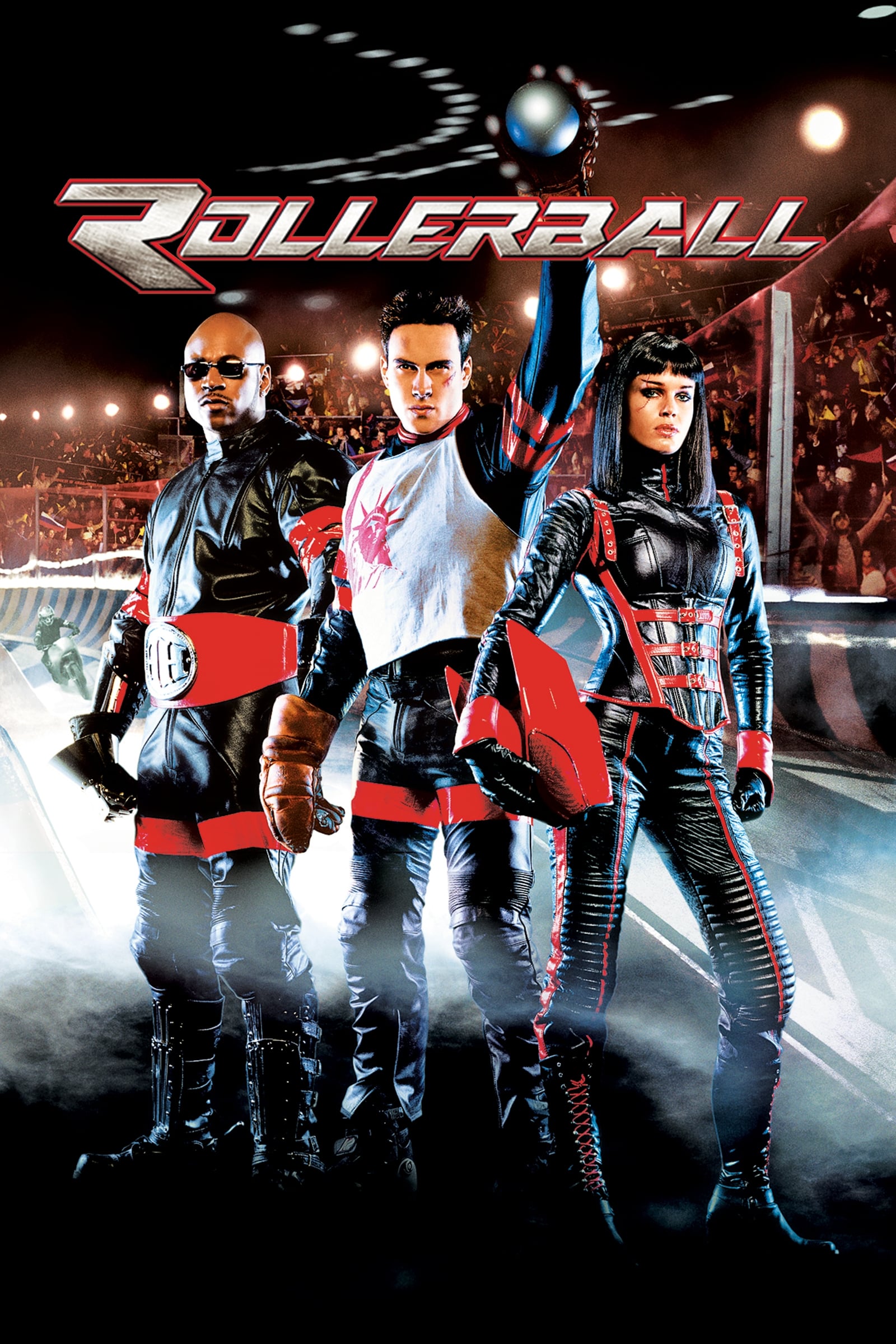 Rollerball
Rollerball is a dangerous sport that Jonathan, Marcus, and Aurora compete in. Marcus and Johnathan are encouraged to continue by cruel and vindictive promoter Alexi Petrovich.