Discover Movies and TV shows that fit You with our Mobile Application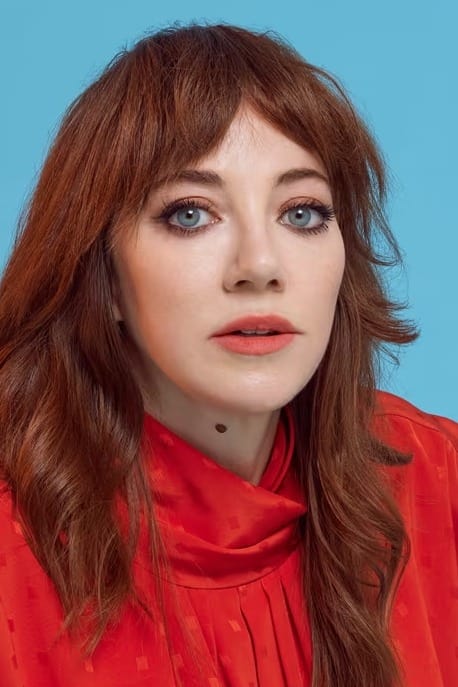 Biography
Diane Morgan (born 1975) is an English actress, comedian, and writer, known primarily for her comedy persona of Philomena Cunk – on Charlie Brooker's Weekly Wipe, appearing as presenter of the mockumentaries Cunk on Christmas, Cunk on Shakespeare, Cunk on Britain and Cunk and Other Humans. She also works regularly with fellow comedian Joe Wilkinson as part of the sketch group "Two Episodes of Mash".Morgan is also known for her roles in Sky One's comedy series Rovers, alongside Wilkinson, as Liz in the BBC Two sitcom Motherland and Kath in the Netflix black comedy series After Life, and for writing and starring in the BBC Two sitcom Mandy.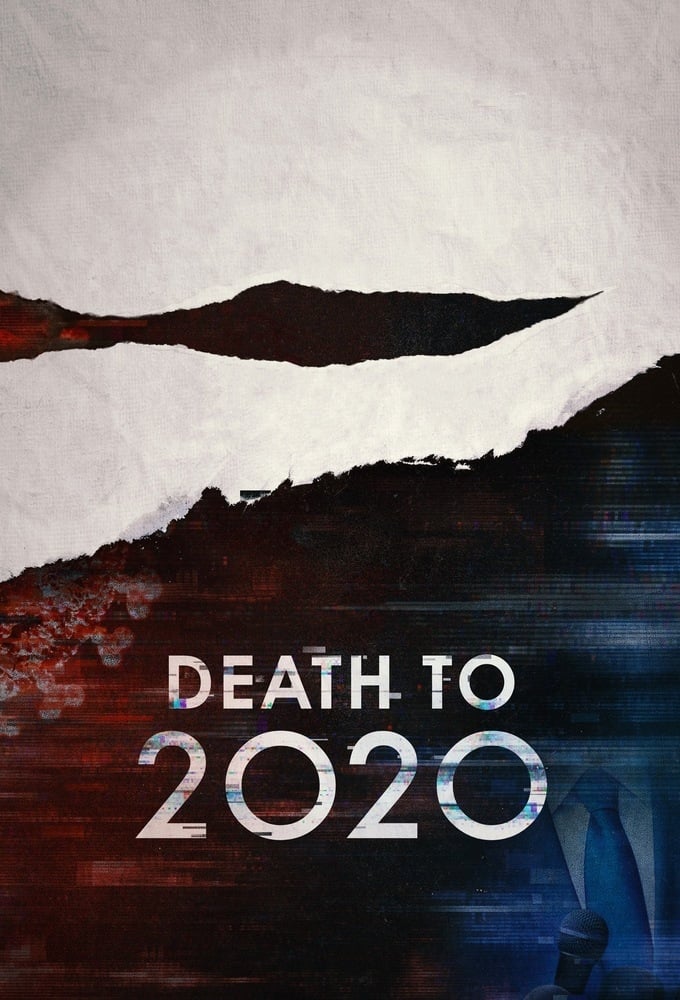 Death to 2020
Even the creators of Black Mirror couldn't make it up, but that doesn't mean they don't have a little something to add. The comedy event that tells the story of the dreadful year that was is a documen...
TV
Charlie Brooker's Antiviral Wipe
In this one-off special, Charlie Brooker returns to our screens for the first time since his Bafta Award-winning 2016 Wipe to take a look at life under lockdown.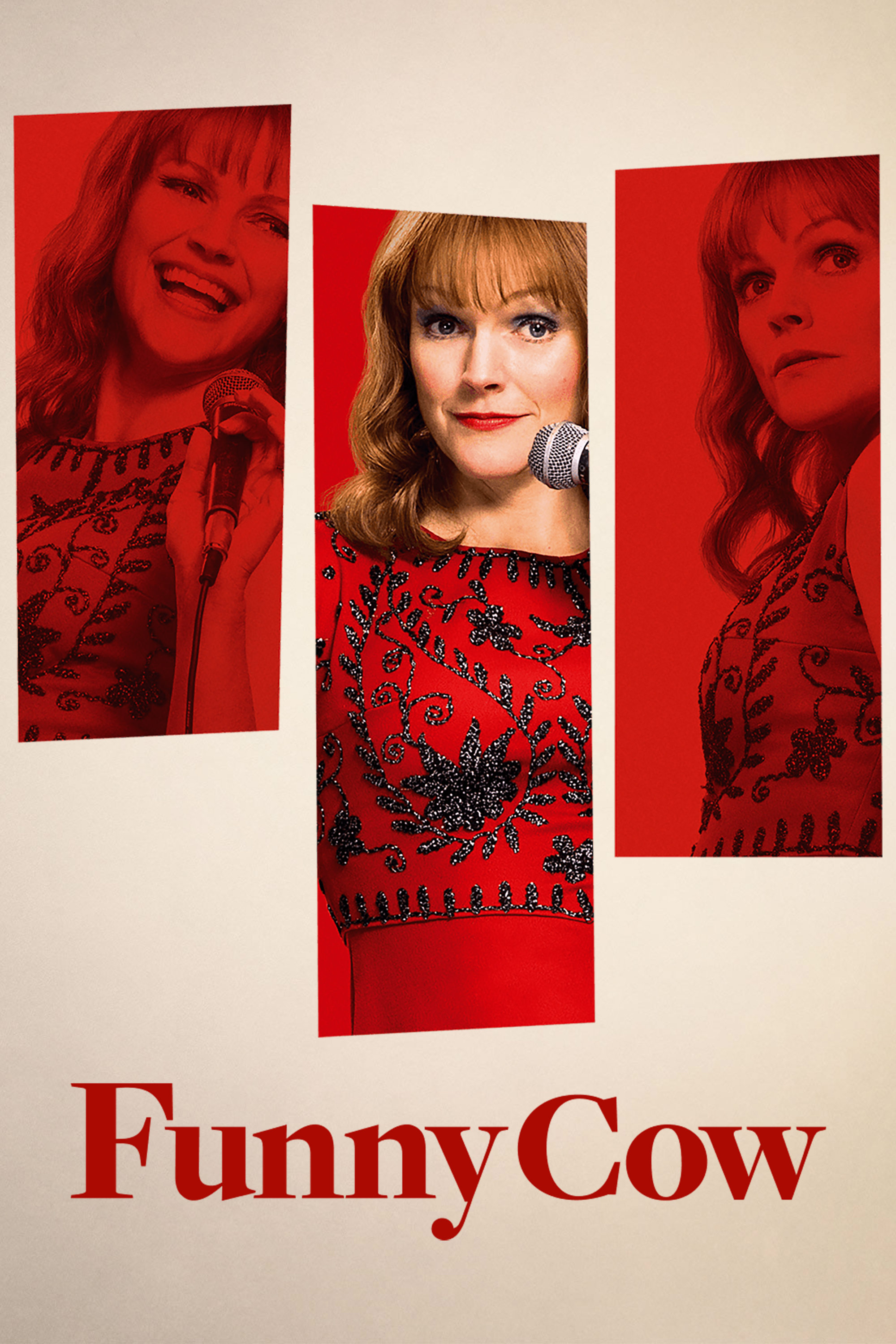 Funny Cow
A woman who has a funny bone for a backbone, Funny Cow charts the rise of a female stand-up comic who delivers tragedy and comedy in equal measure in the sometimes violent and always macho clubs of No...
TV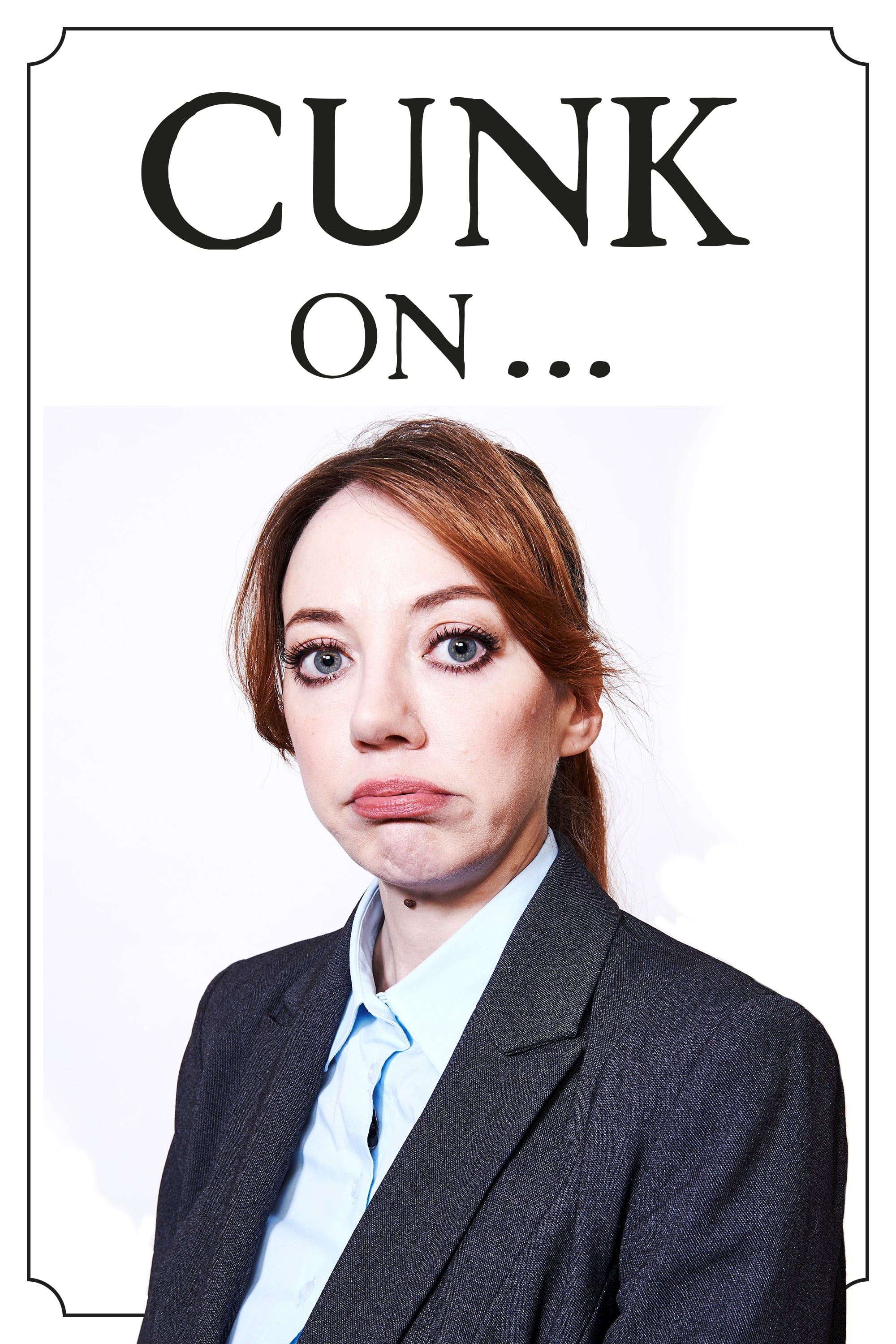 Cunk on Britain
Philomena Cunk's landmark mockumentary series taking us through Britain's history, journeying from the Big Bang to Brexit. Written by Charlie Brooker and starring Diane Morgan.
TV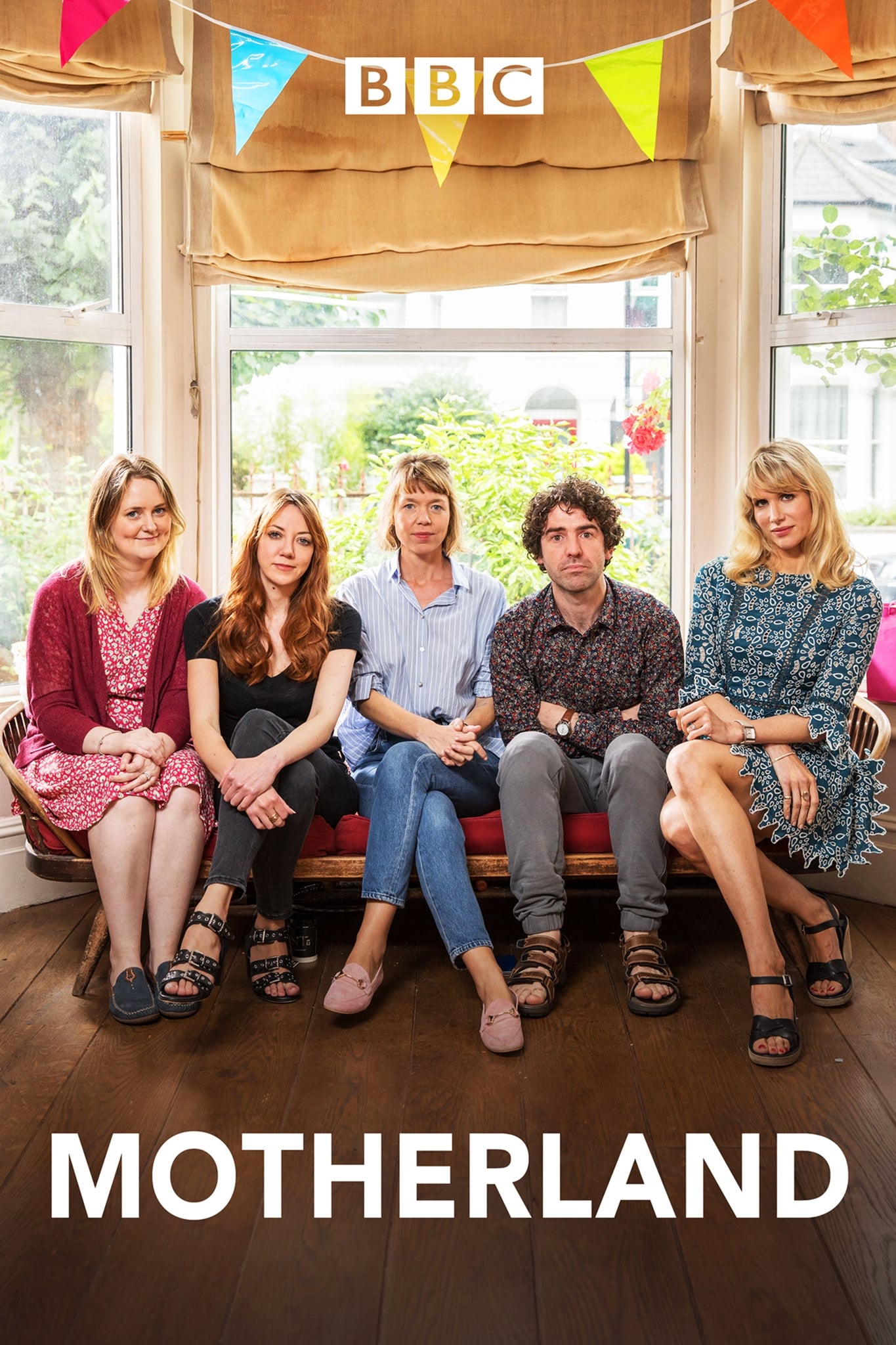 Motherland
Sitcom about navigating the trials and traumas of middle-class motherhood, looking at the competitive and unromantic side of parenting.
TV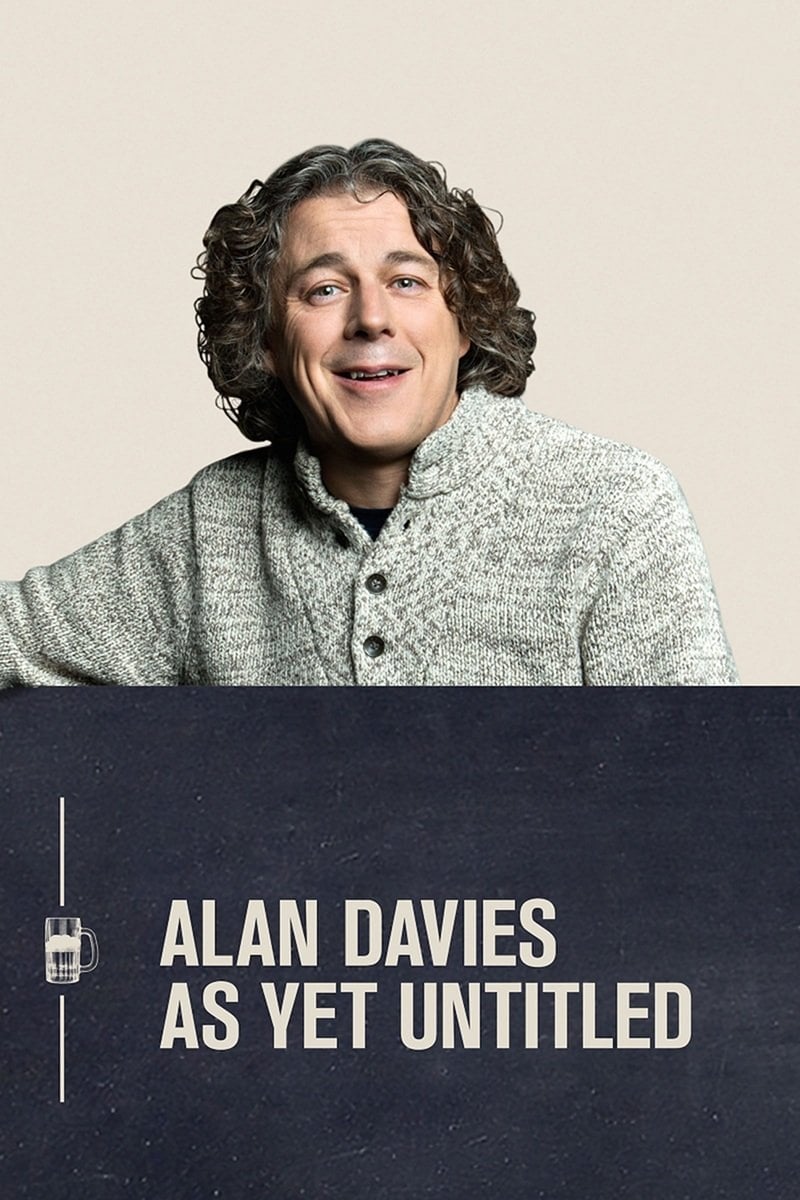 Alan Davies: As Yet Untitled
One of Britain's favourite comedians doing what he does best – being funny. But Alan Davies isn't on a stage, or behind his QI desk sparring with Stephen Fry, or even wearing his Jonathan Creek duffle...
TV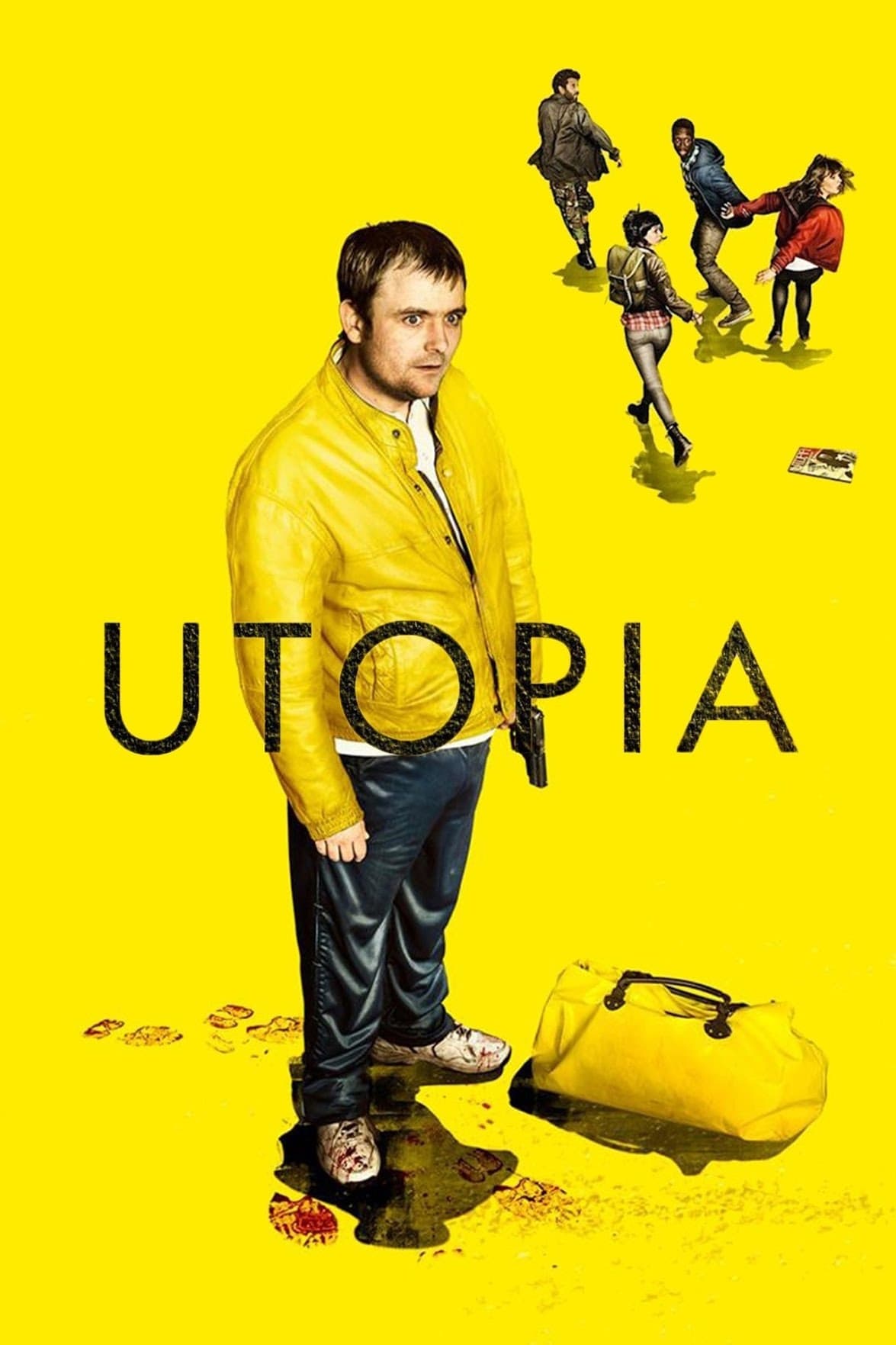 Utopia
The Utopia Experiments is a legendary graphic novel shrouded in mystery. When a group of strangers find themselves in possession of an original manuscript, their lives suddenly and brutally implode...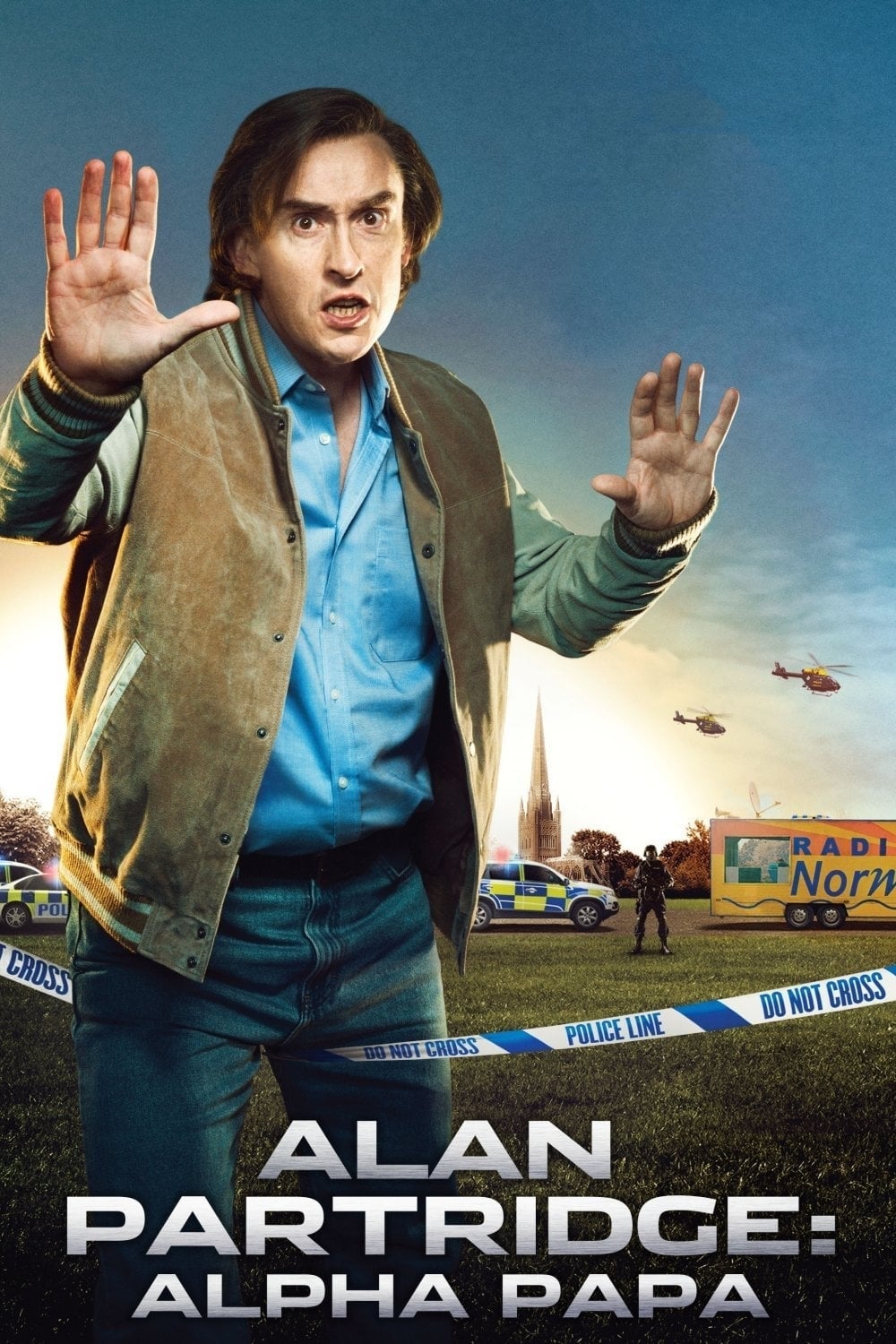 Alan Partridge: Alpha Papa
Alan Partridge has had many ups and downs in life—national television broadcaster; responsible for killing a guest on live TV; local radio broadcaster; nervous breakdown in Dundee; and a self-publishe... The Boot Sale
A man pitches up at a car boot sale. But refuses to sell a thing.
TV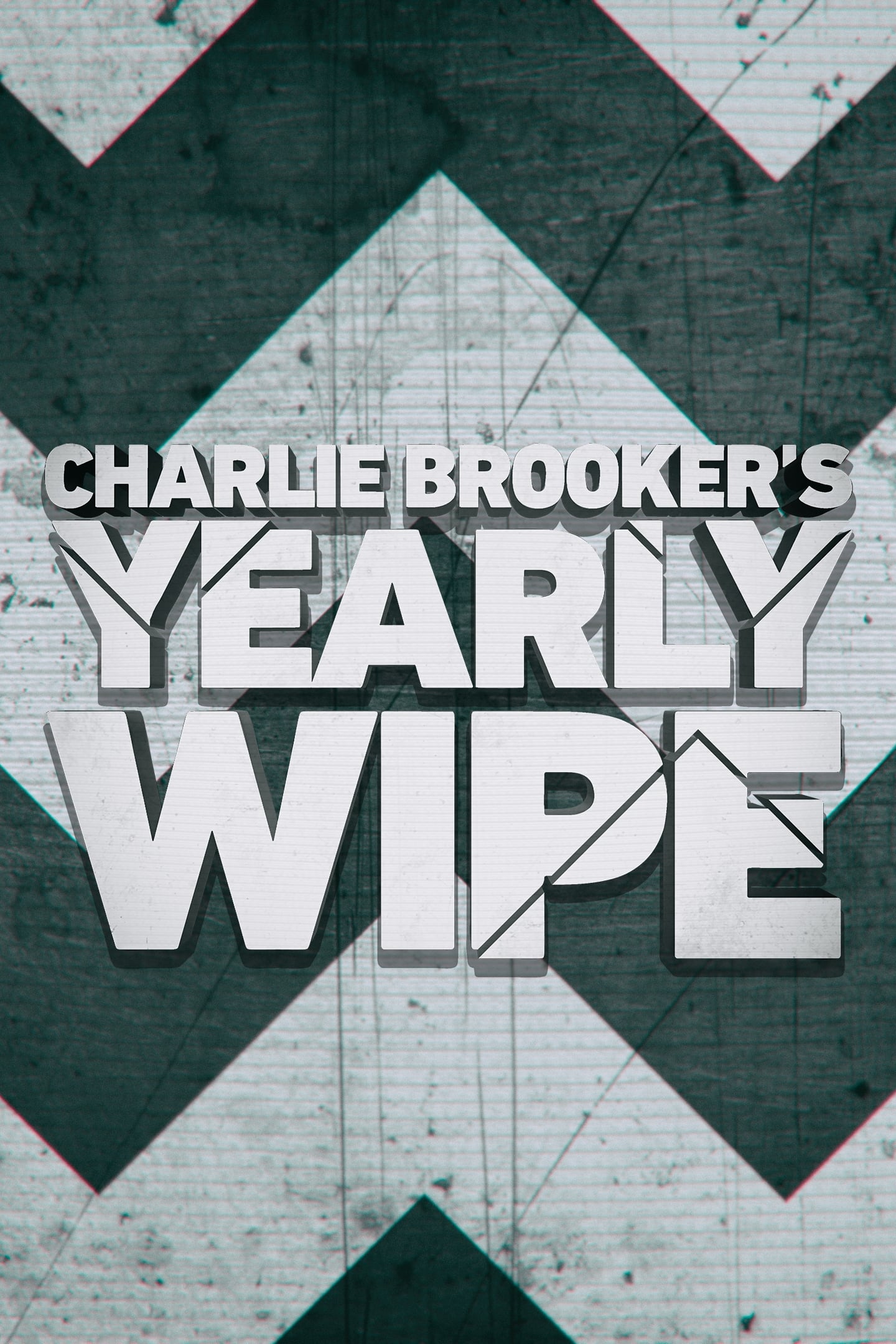 TV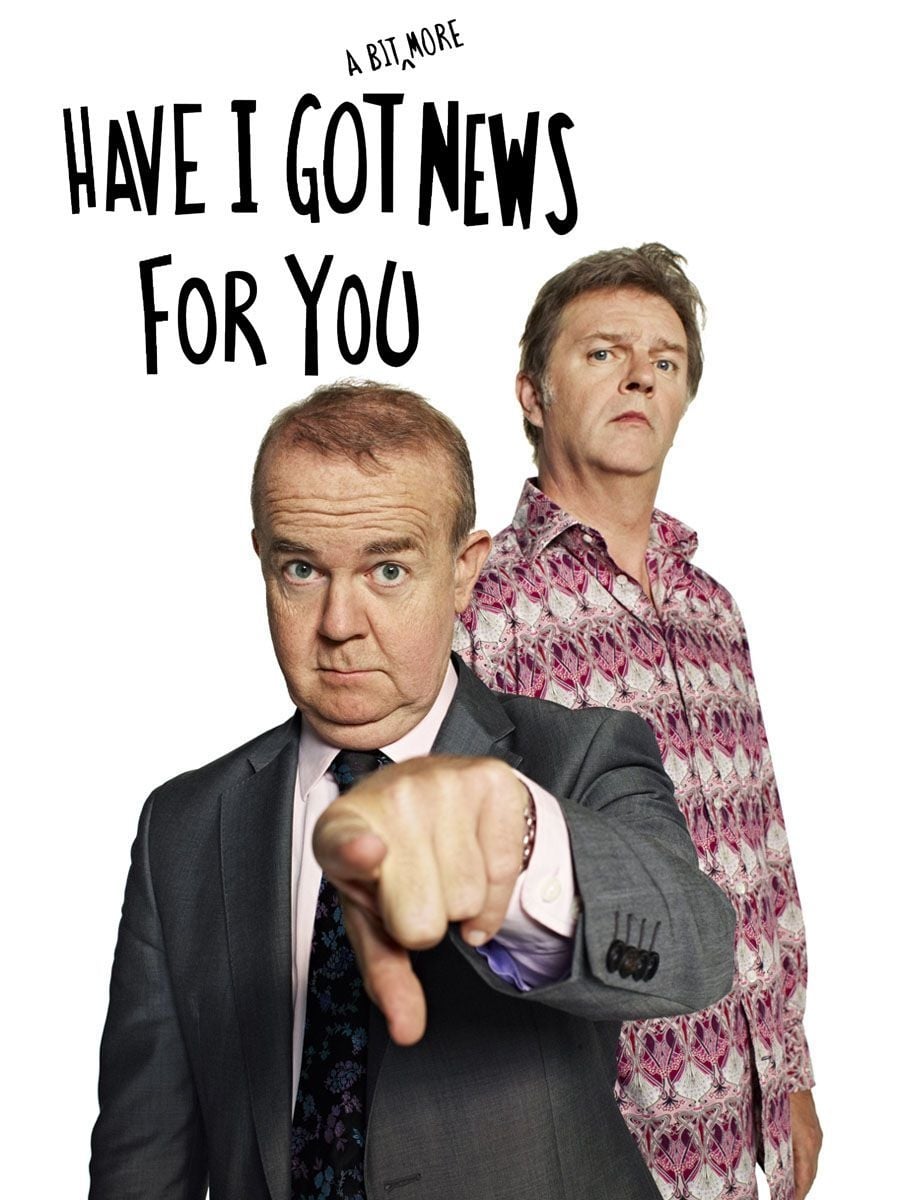 Have I Got a Bit More News for You
Based on the week's news and fronted by guest hosts, this extended version of the satirical news quiz features more of the stuff that wouldn't fit into the regular programme.
TV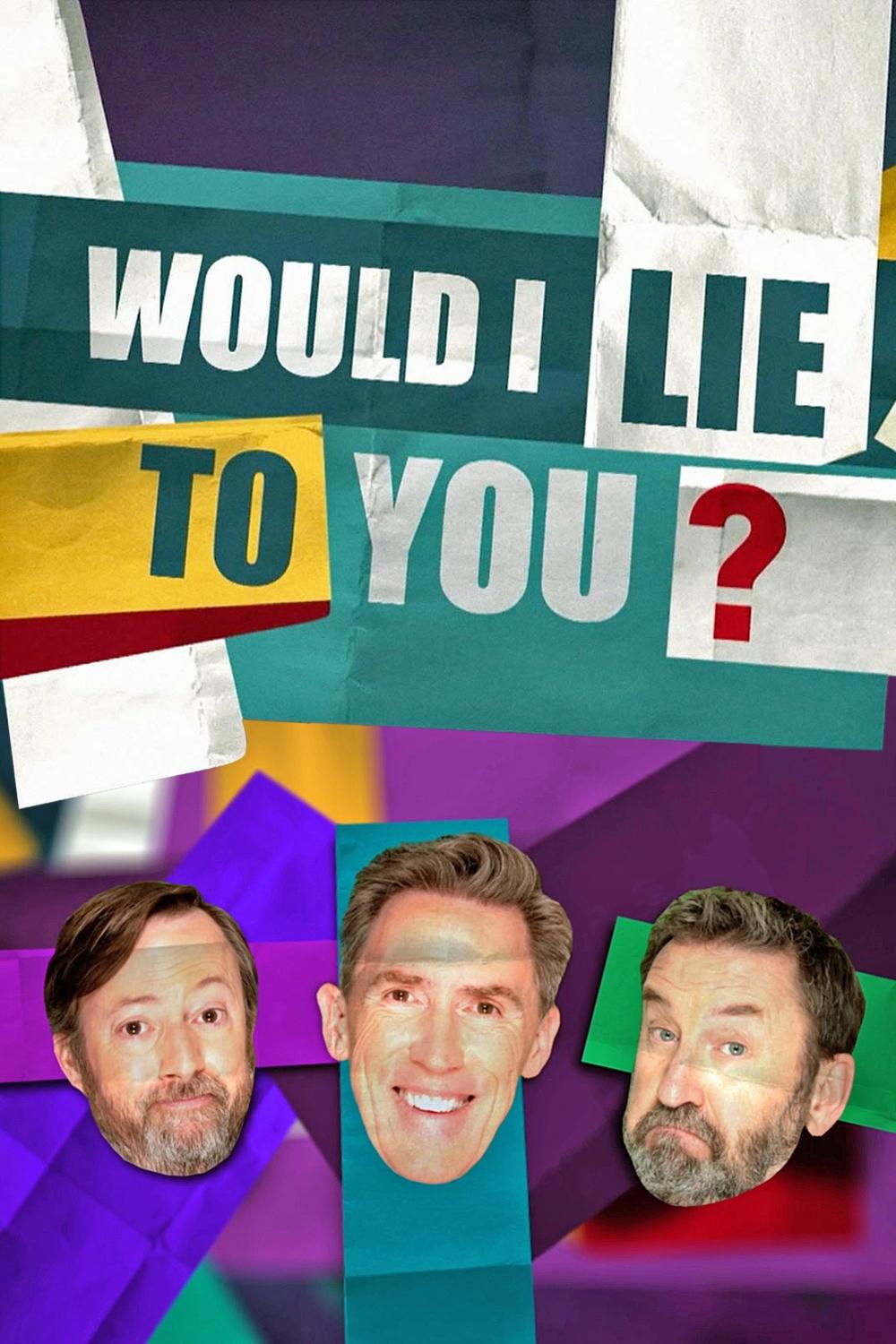 Would I Lie to You?
A comedic panel show featuring team captains Lee Mack and David Mitchell plus two guests per side, hosted by Rob Brydon (formerly Angus Deayton). Each person must reveal embarrassing facts and outrage...
TV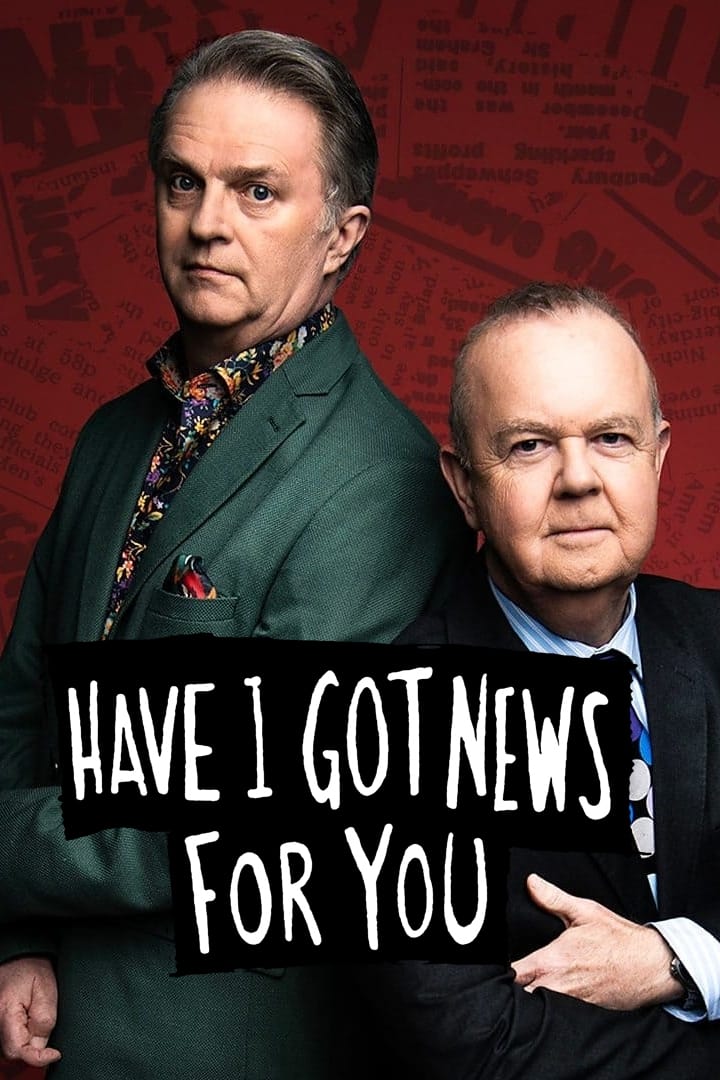 Have I Got News for You
Hilarious, totally-irreverent, near-slanderous political quiz show, based mainly on news stories from the last week or so, that leaves no party, personality or action unscathed in pursuit of laughs.