Biography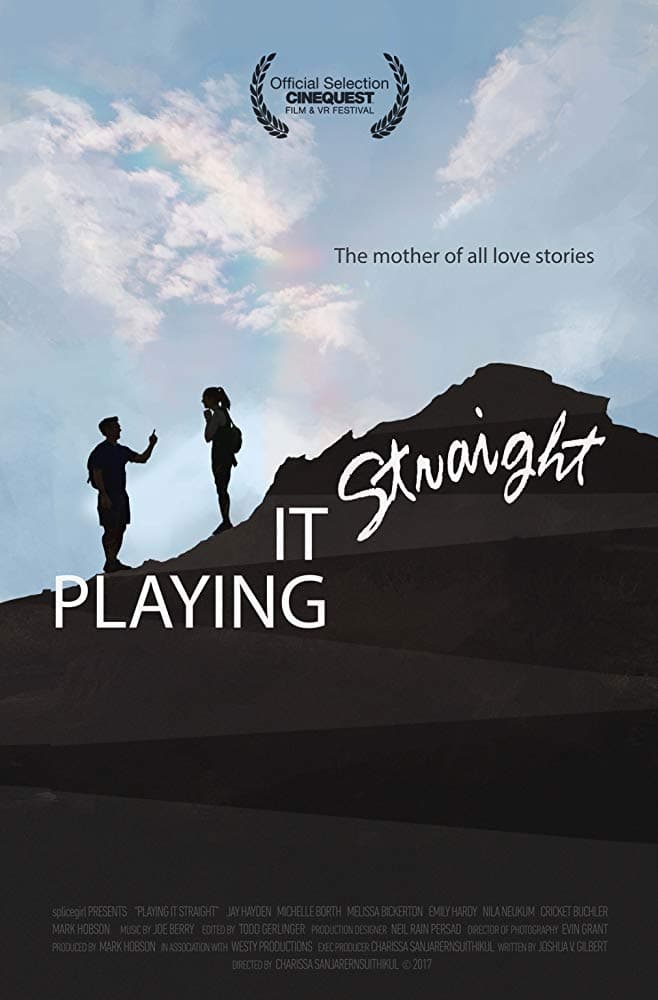 Playing It Straight
A guy deep dives into his family dynamics on a second date. Through comedic flashbacks we learn of his unconventional upbringing with his two closeted lesbian mothers.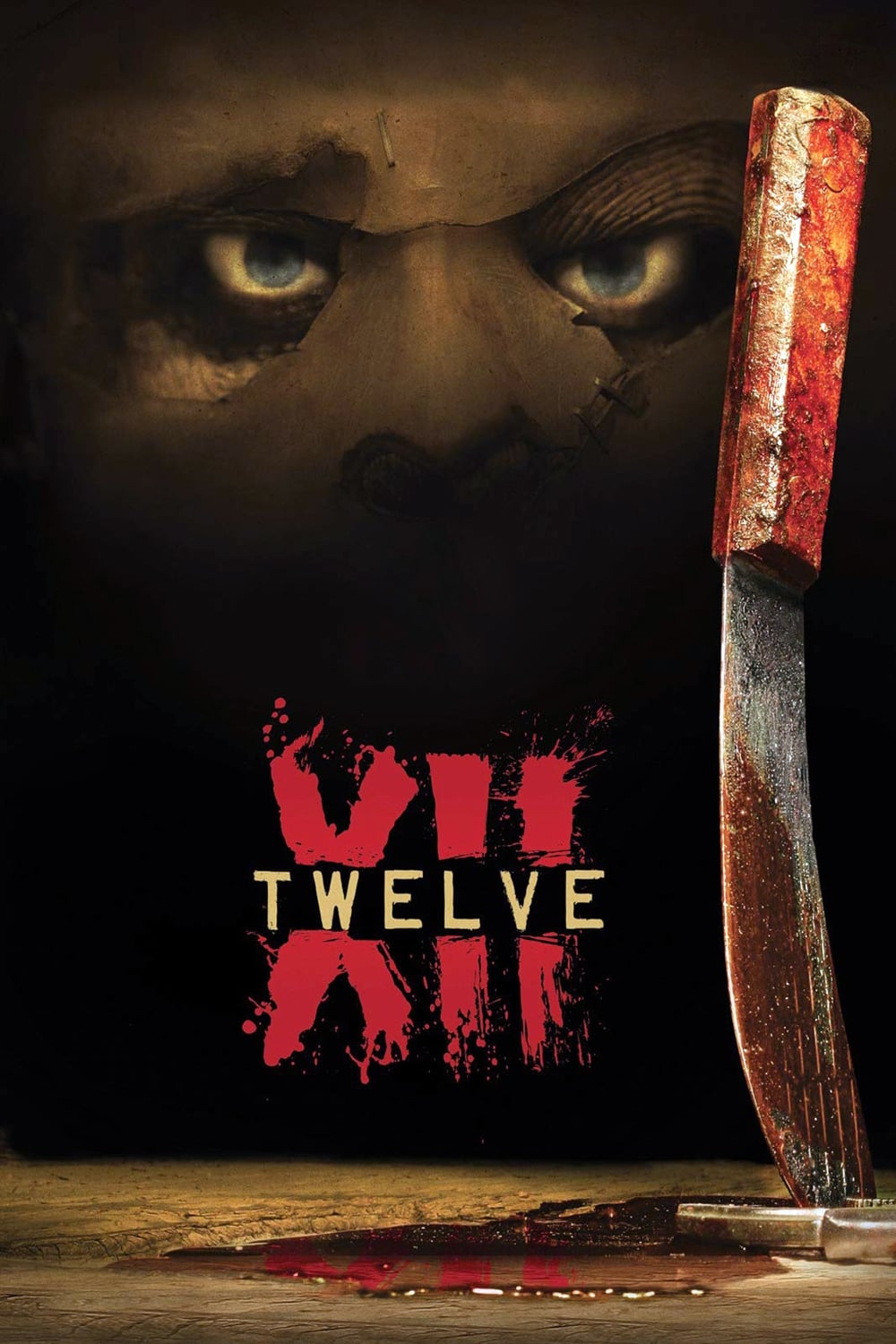 XII
A man who was found guilty of a crime against a minor is released from prison and returns to avenge the jury that sent him to prison.
TV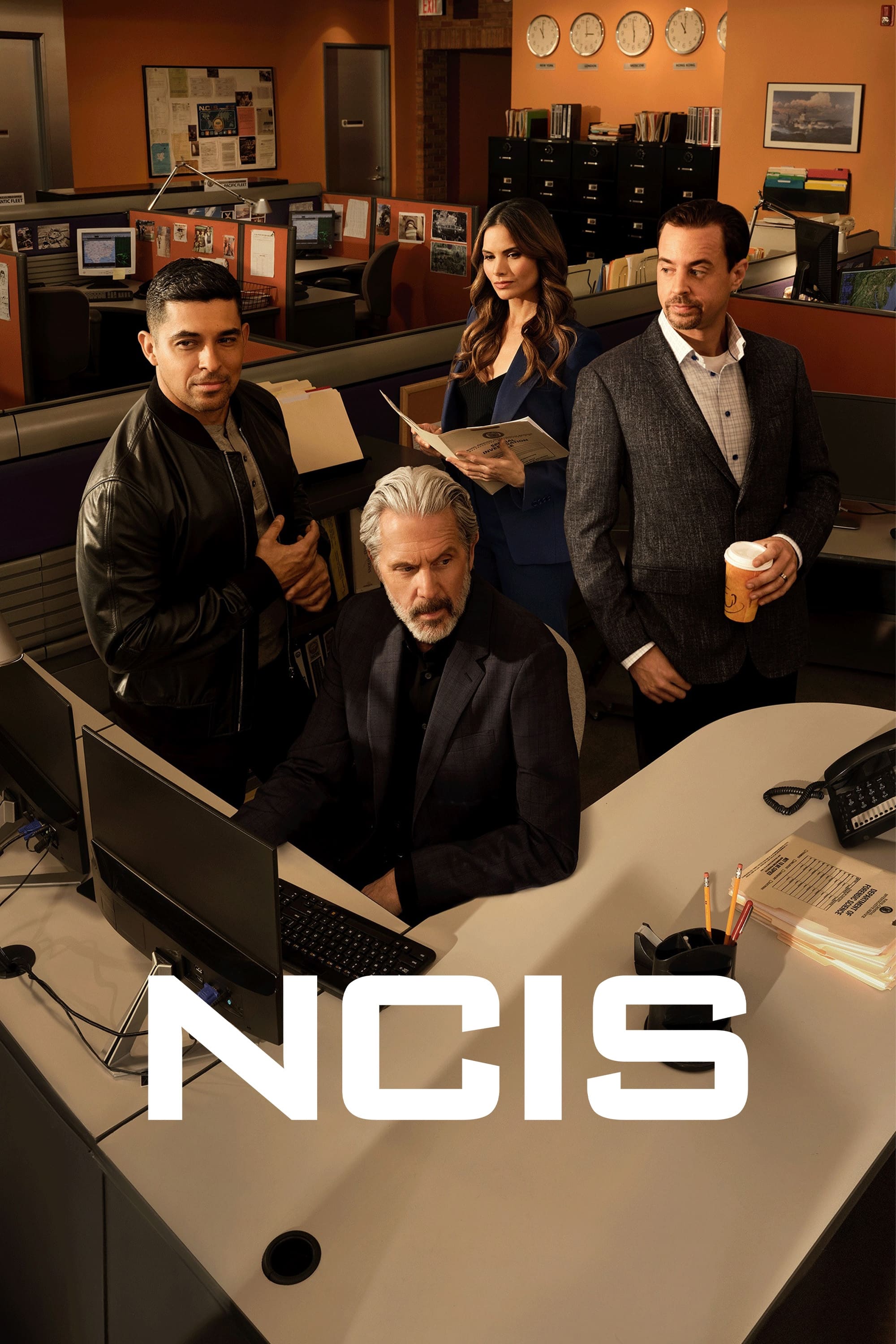 NCIS
Any crime that has a shred of evidence connected to Navy and Marine Corps personnel is investigated by a team of special agents.