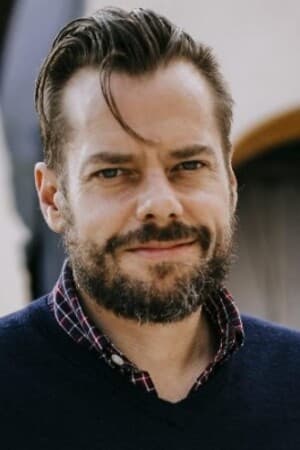 Joshua Zeman
Known For: Directing · Gender: Male
Biography
Joshua Zeman is a producer and director, known for Cropsey (2009), The Station Agent (2003) and Mysterious Skin (2004).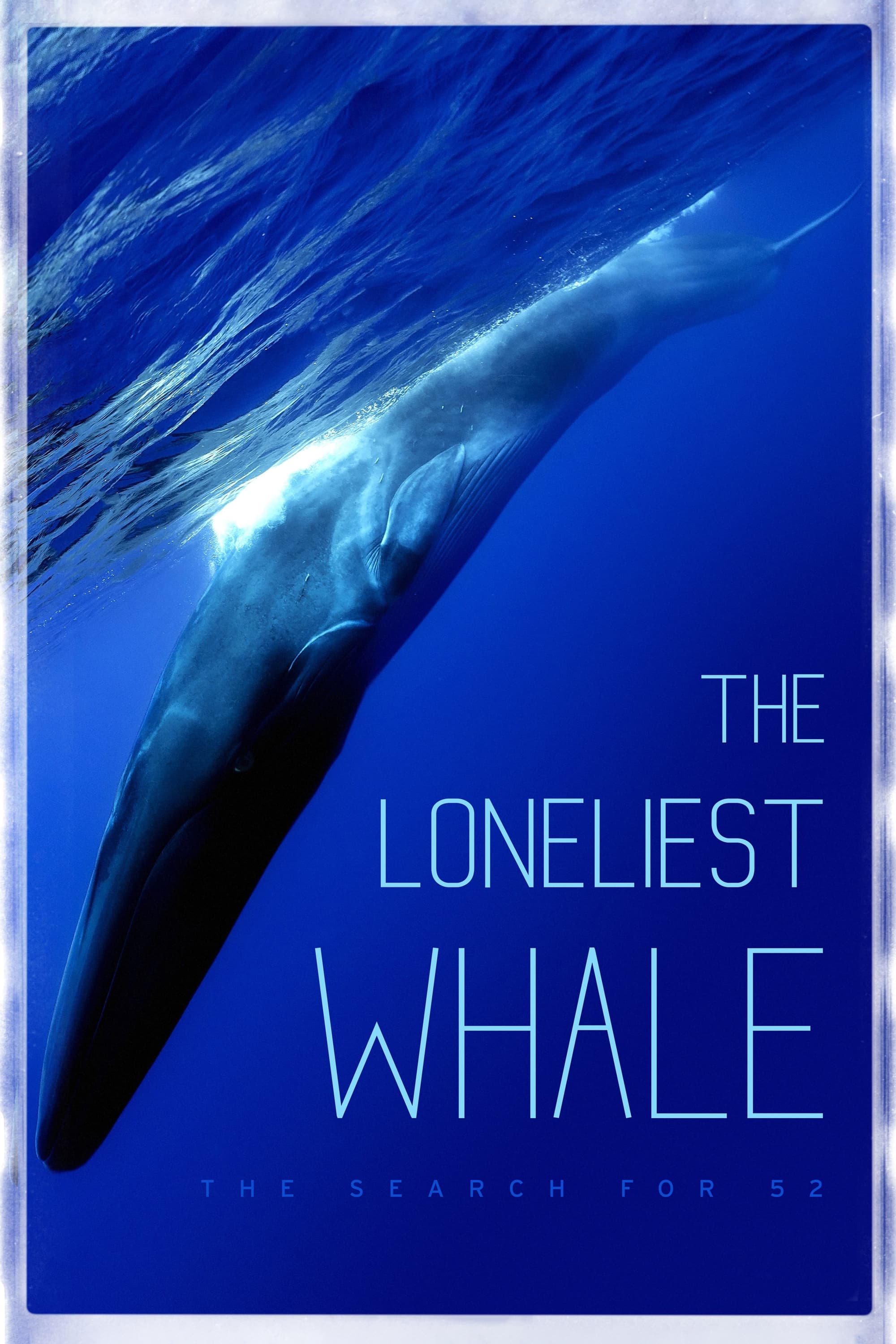 TV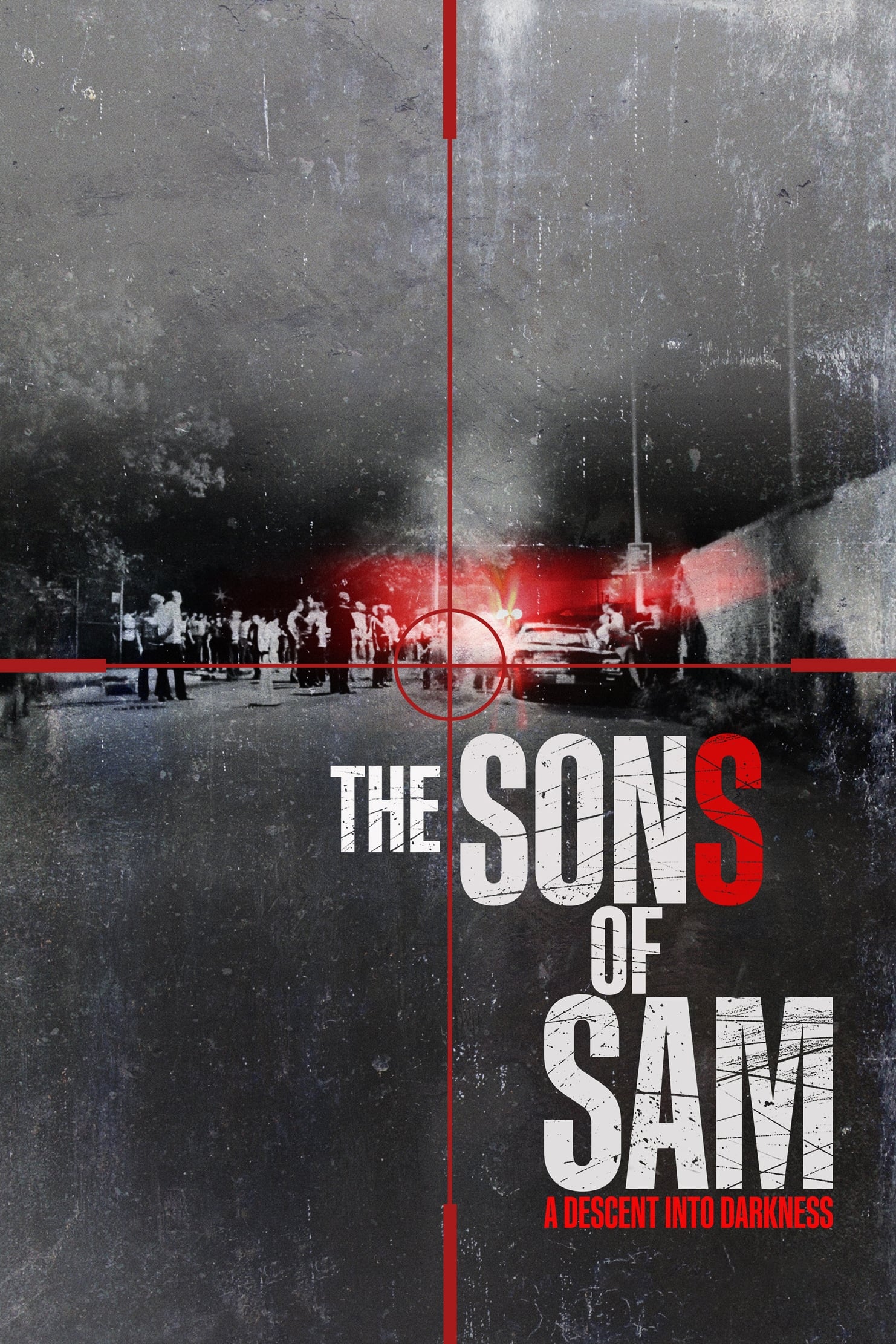 The Sons of Sam: A Descent Into Darkness
The series revisits the murders that shook New York City in the late 70's but also explores the argument that David Berkowitz wasn't a lone killer. The series focuses on the work of journalist Maury T...
TV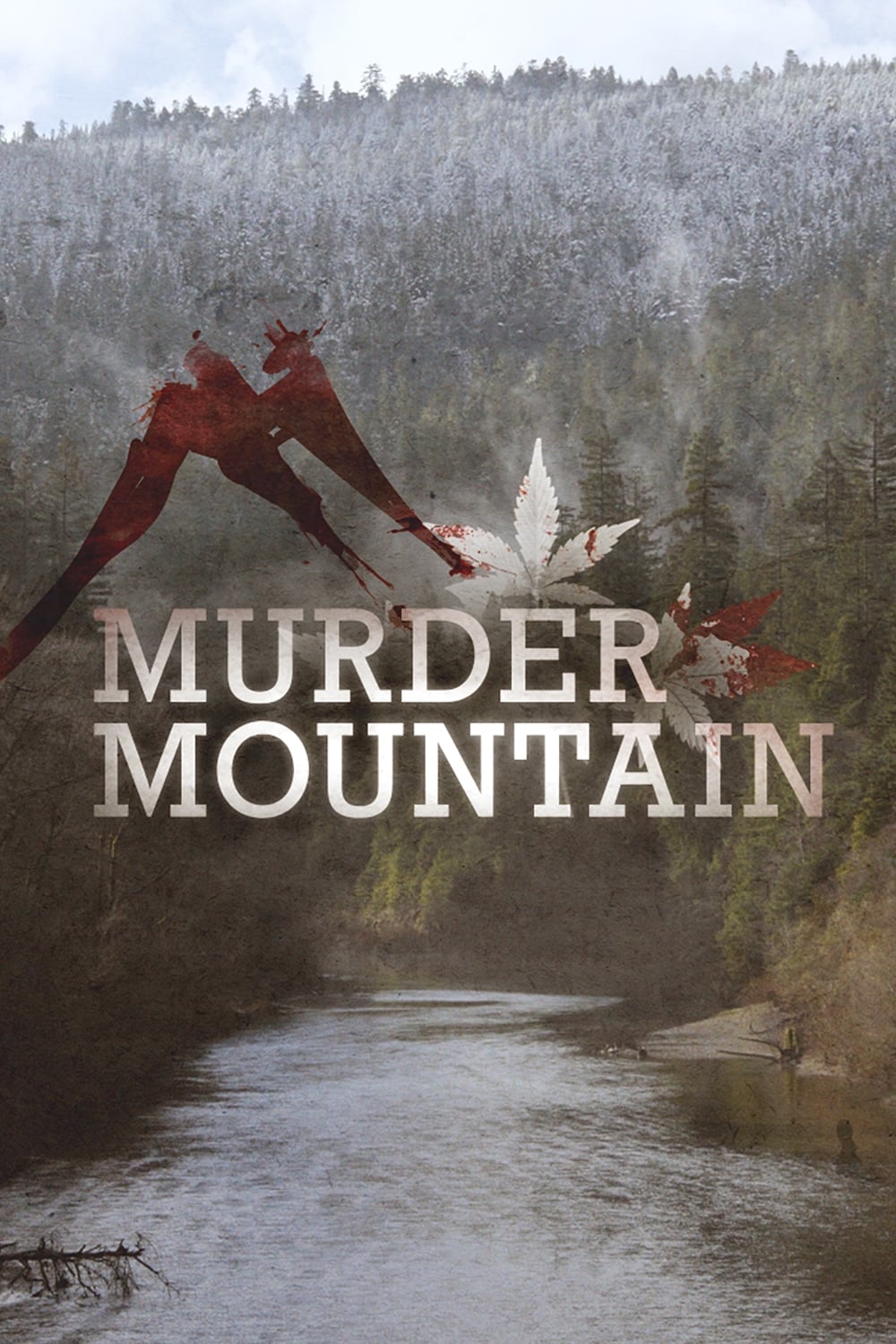 Murder Mountain
In Humboldt County, California, the big business of legal marijuana brings in visitors from around the world. Some are never seen again.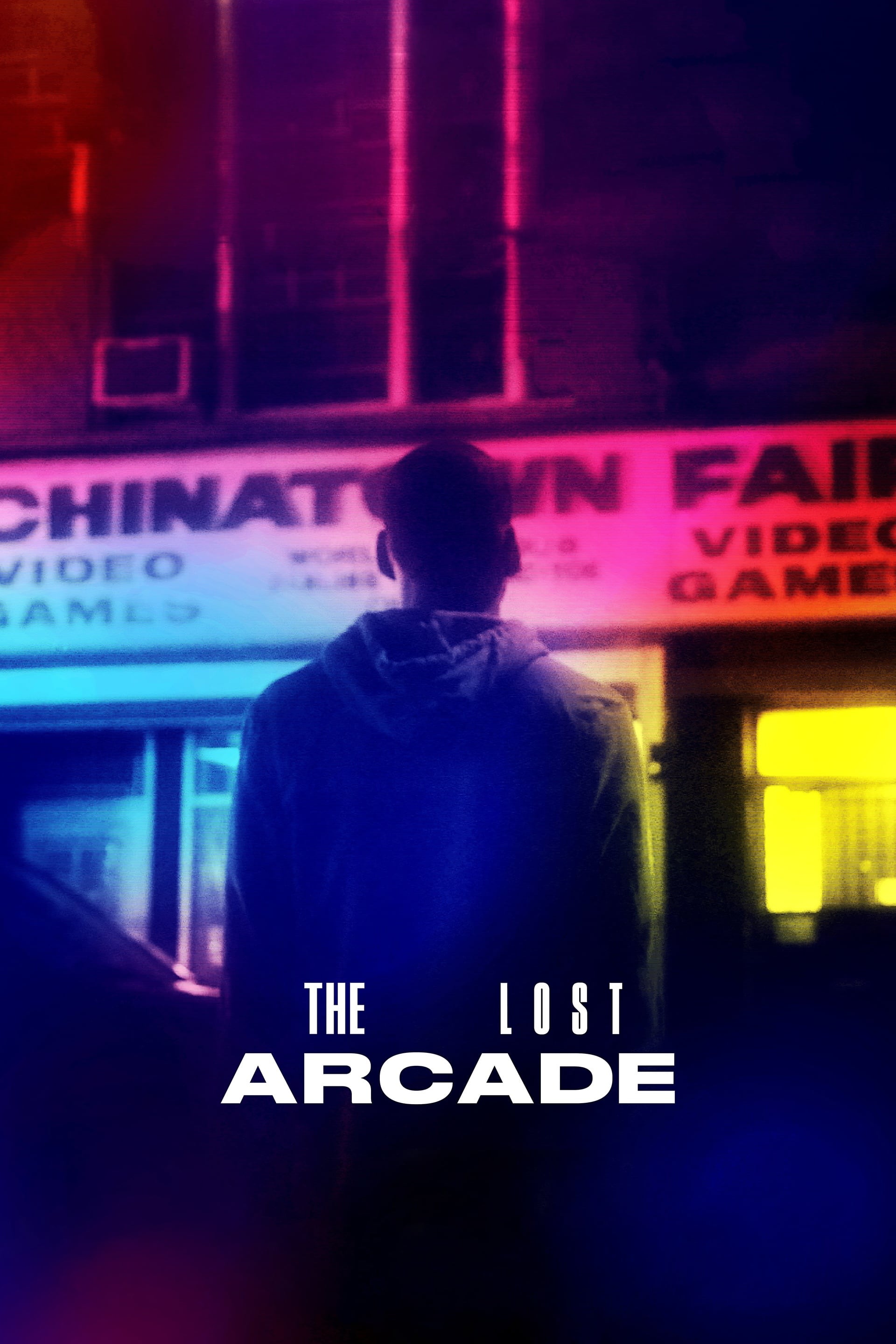 The Lost Arcade
Chinatown Fair opened as a penny arcade. Over the decades, the dimly lit gathering place, known for its tic-tac-toe playing chicken, became an institution, surviving turf wars between rival gangs, cha...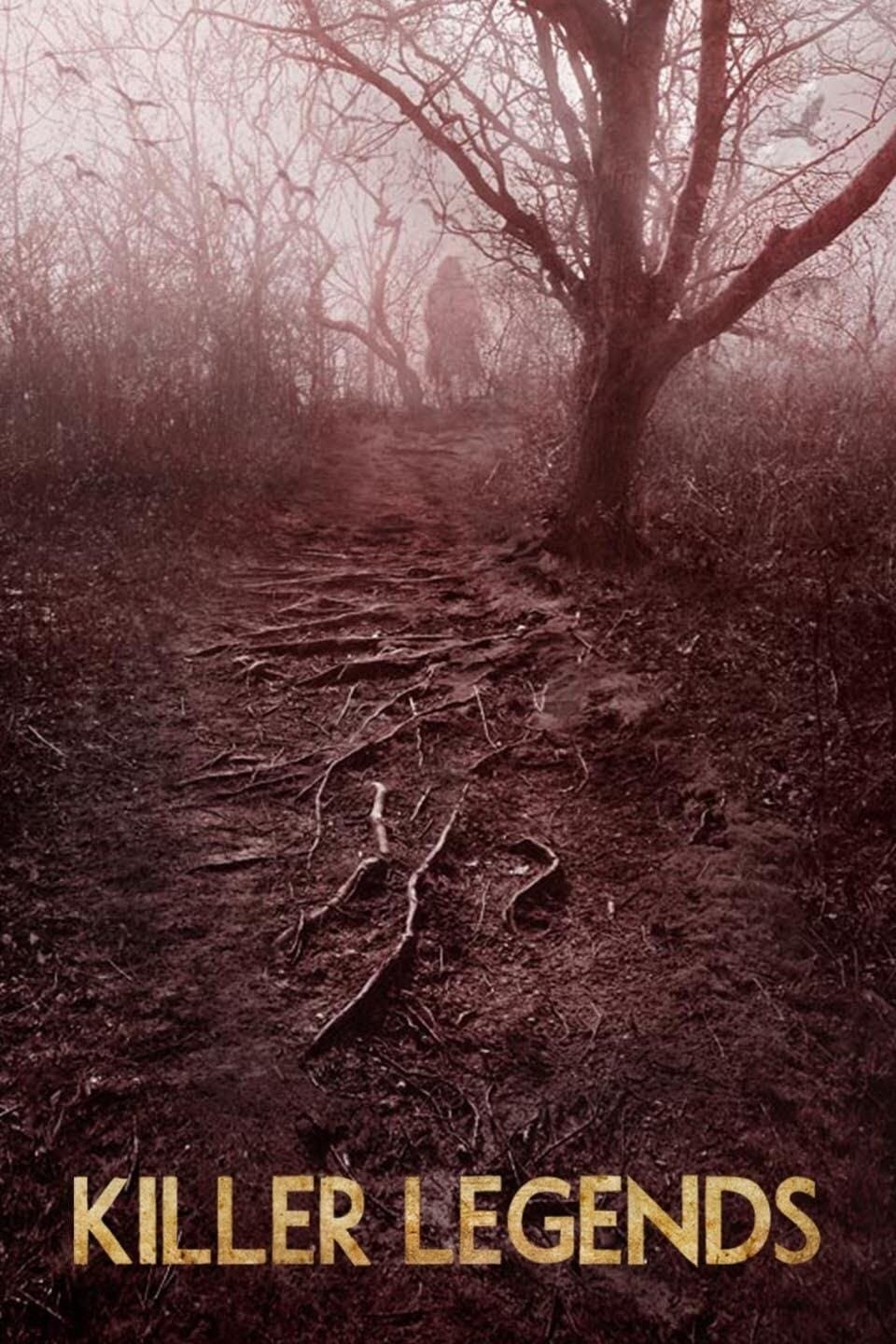 Killer Legends
The origins of our most terrifying urban legends and the true stories that may have inspired them are explored in this horror-documentary.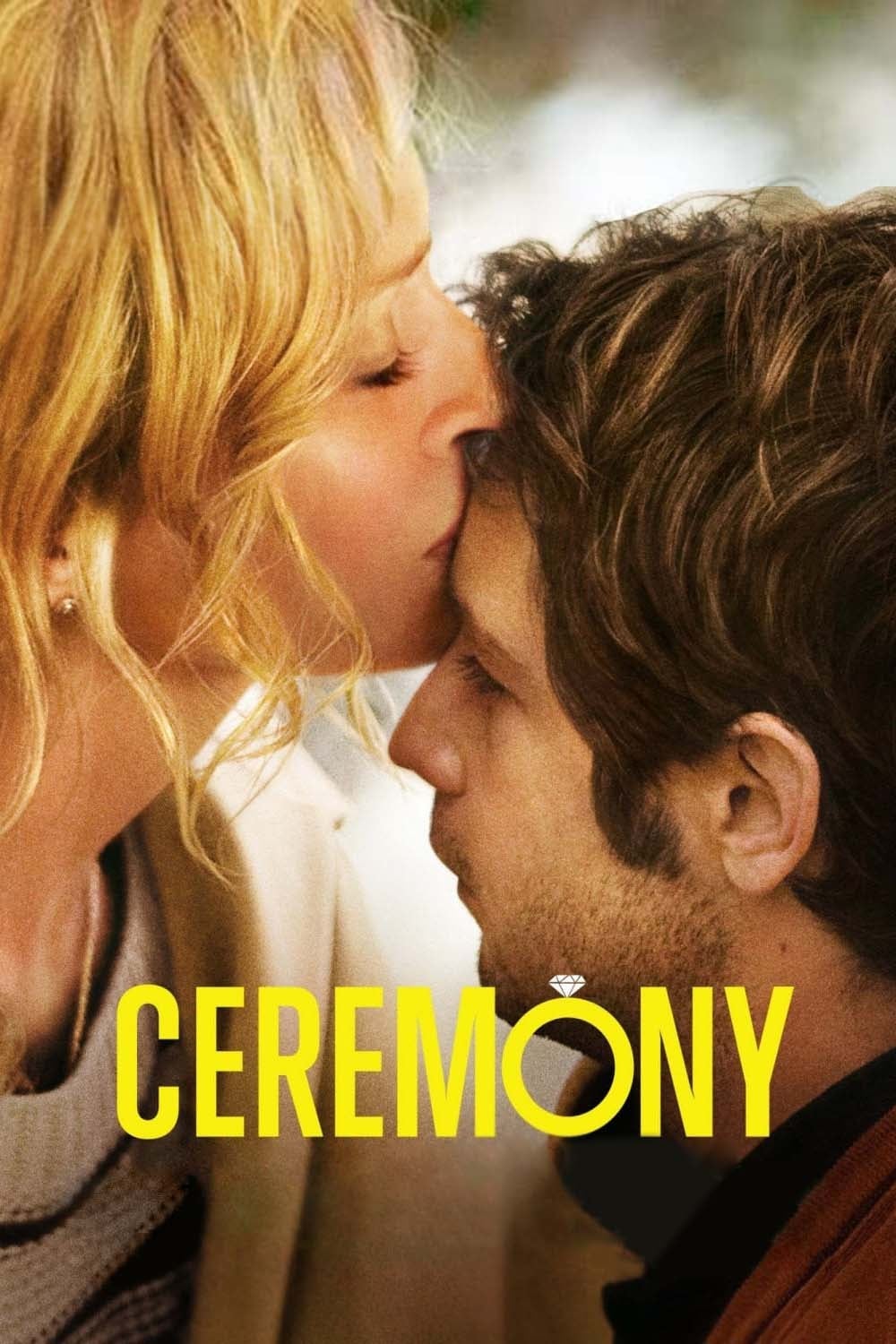 Ceremony
Sam Davis convinces his former best friend to spend a weekend with him at an elegant beachfront estate owned by a famous documentary filmmaker. Sam is trying to stop their wedding because he is in lov...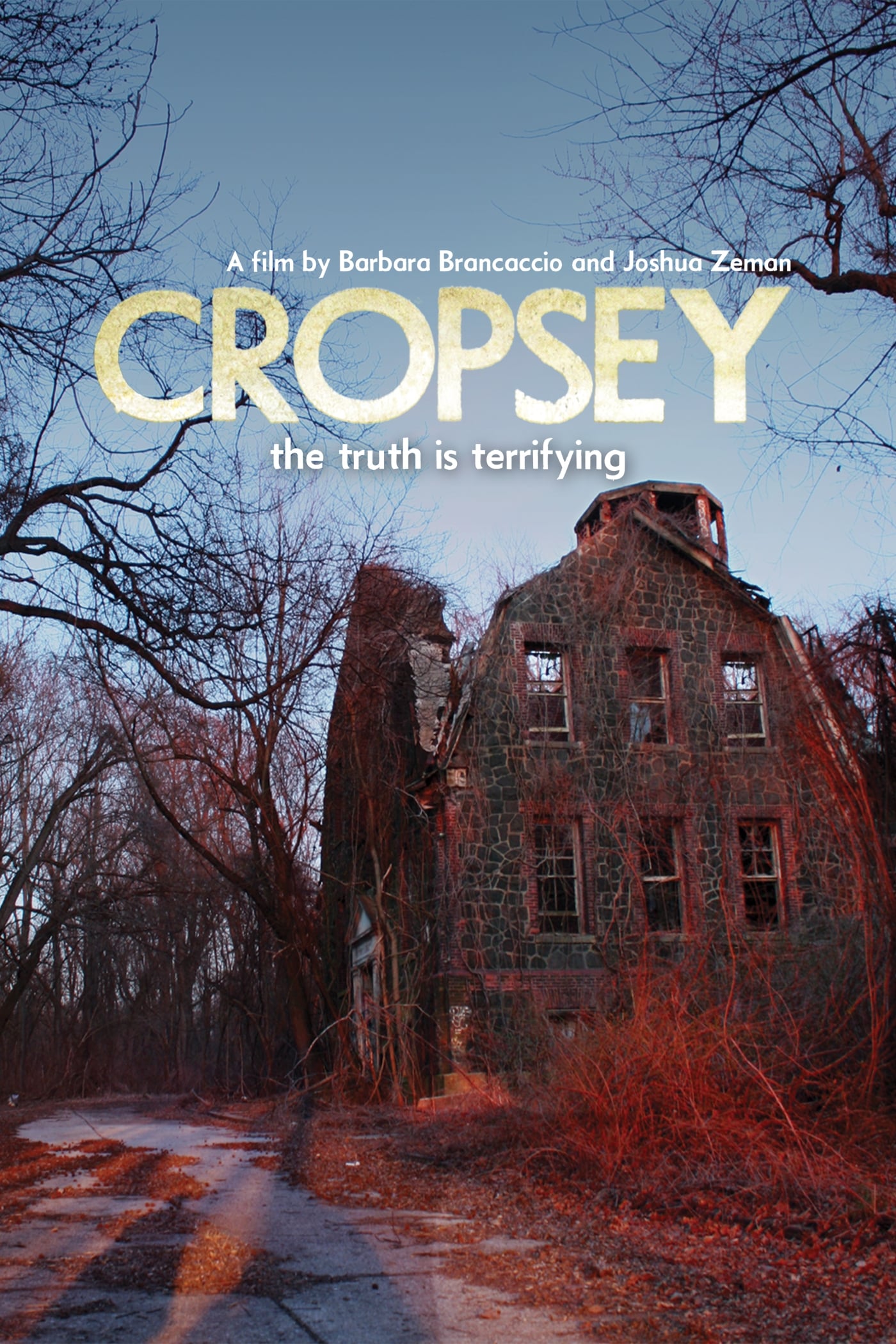 Cropsey
Realizing the urban legend of their youth has actually come true, two filmmakers look into the mystery surrounding five missing children and the real-life boogeyman linked to their disappearances.
Chasing Sleep
A college professor is woken up by his wife not coming home.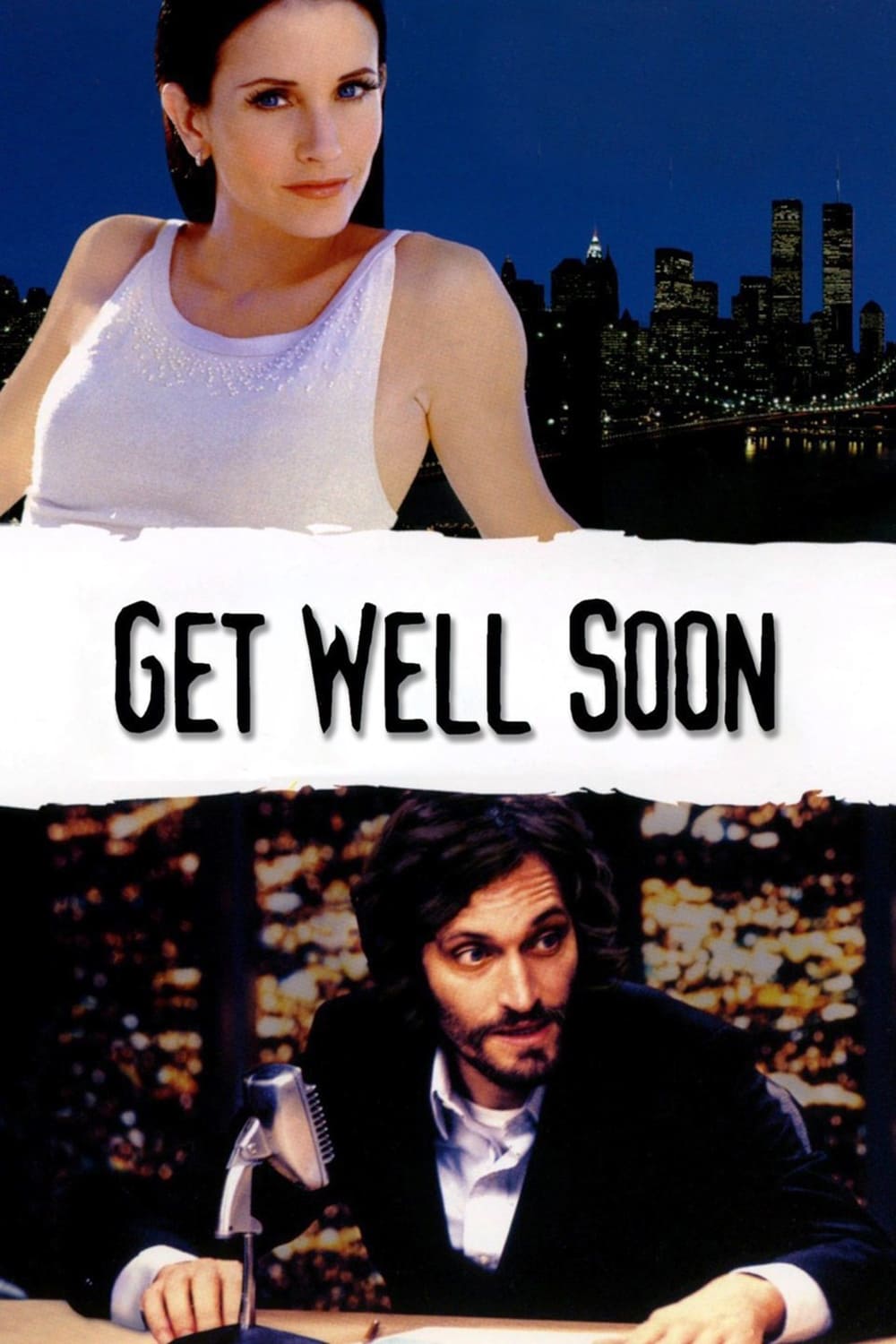 Get Well Soon
A popular talk-show host had a nervous breakdown and confronted his ex-girlfriend who was dating a cross-dresser.