 Miguel Ángel Faura
Known For: Production · Gender: Male
Biography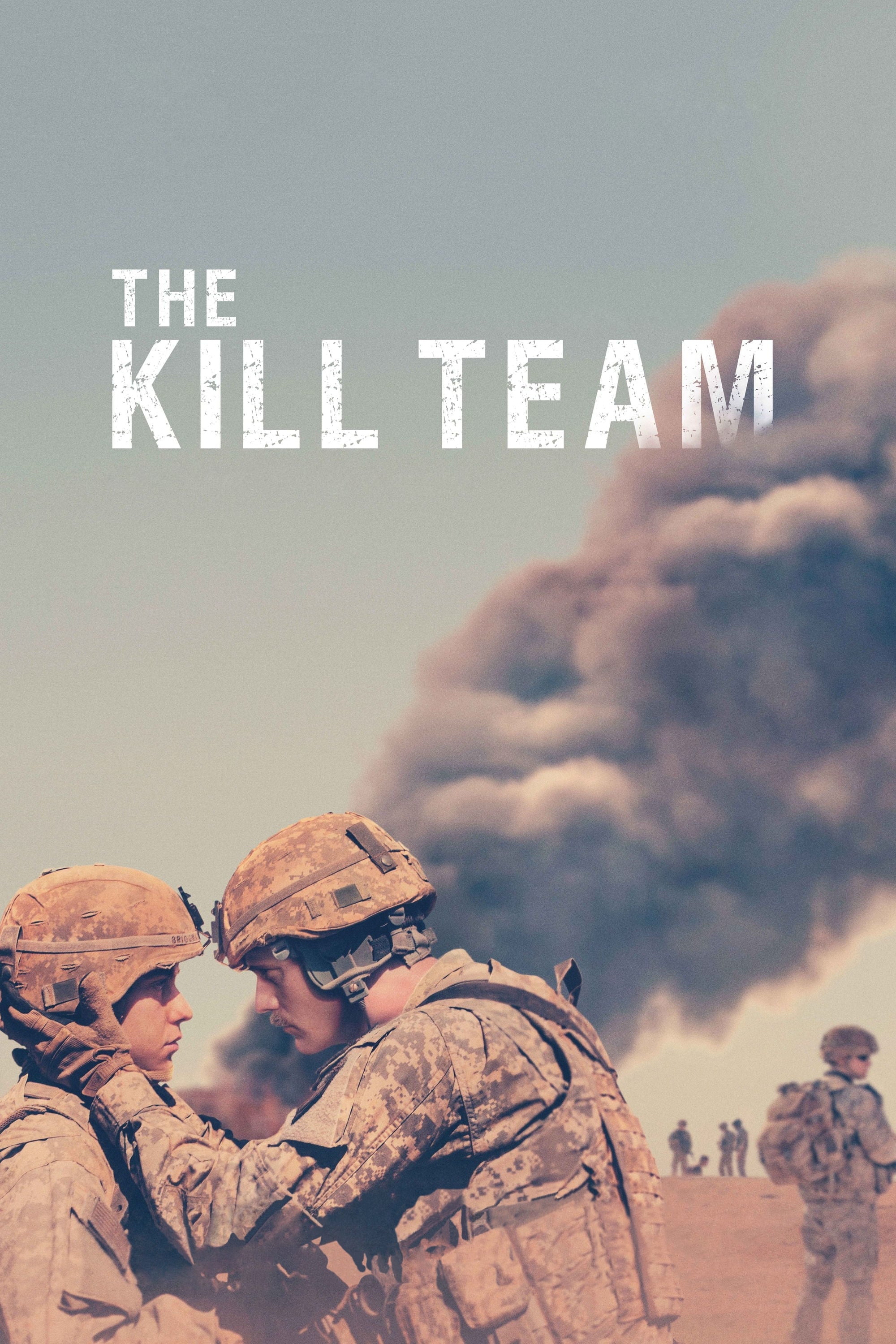 The Kill Team
Andrew was a young soldier in the US invasion of Afghanistan when he witnessed other recruits killing innocent civilians under the direction of a sadistic Sergeant. The heavily-armed platoon becomes s...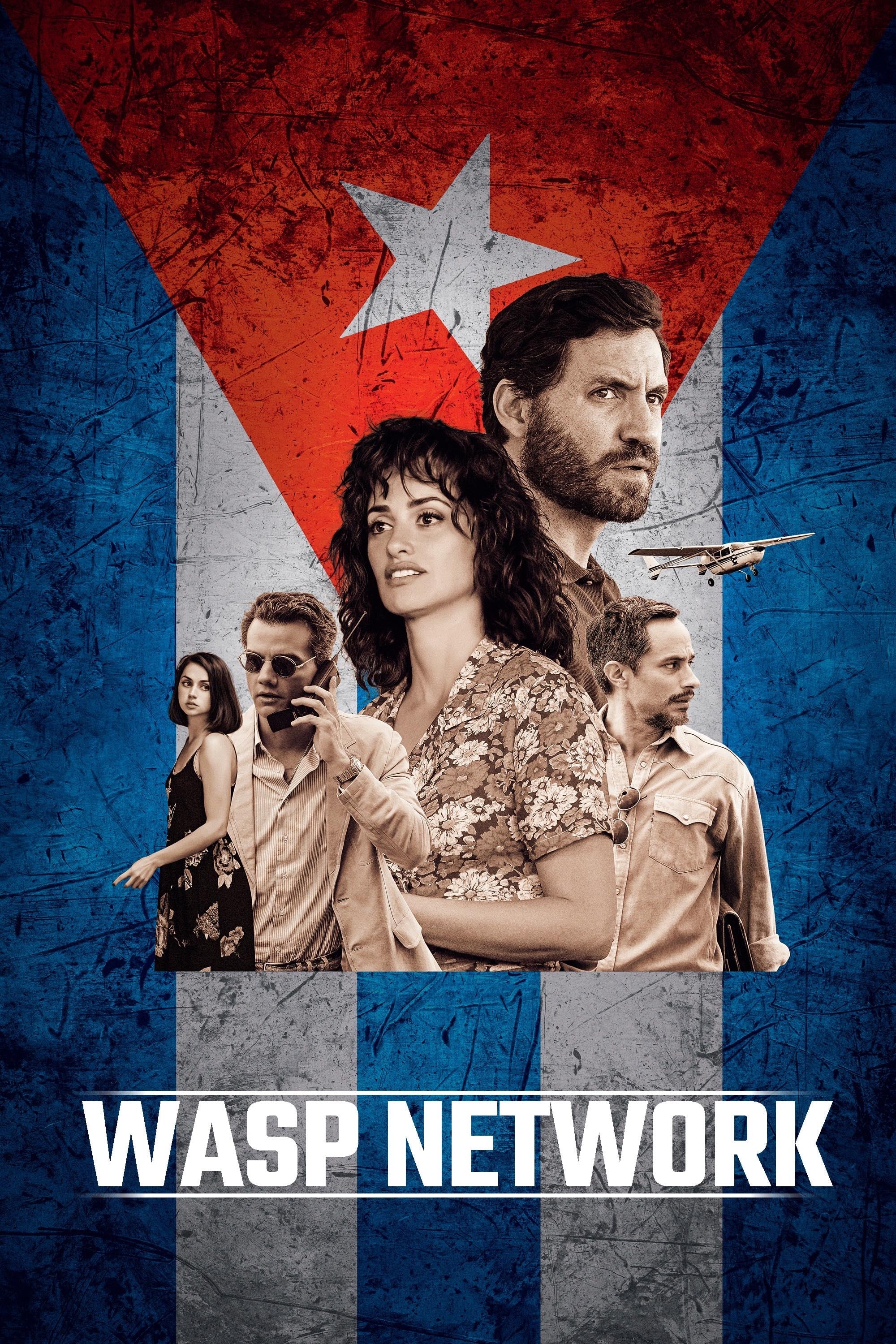 Wasp Network
Havana in Cuba in 1990. René Gonzlez, an airplane pilot, unexpectedly flees the country, leaving behind his wife and his daughter, and begins a new life in Miami, where he becomes a member of an anti-...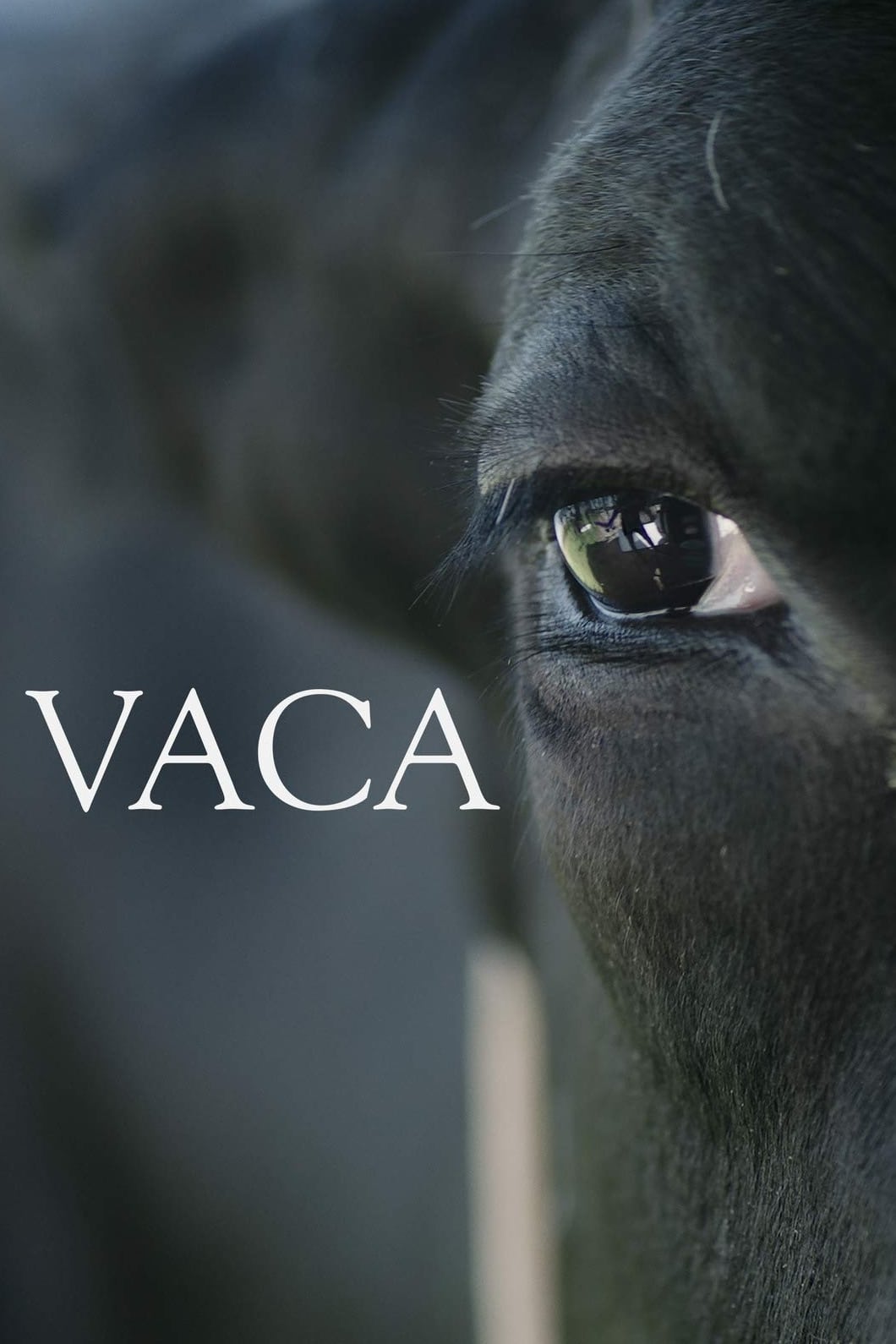 Vaca
A woman who is trapped in a boring routine working in a slaughterhouse finds an unexpected opportunity to change her life. Marta Bayarri and Pepo Blasco star in this short film. Directed and written b... T is for Tiles
Short directed by Victor Garcia, produced by Roxbury Pictures for the ABC's of Death (2012).