Biography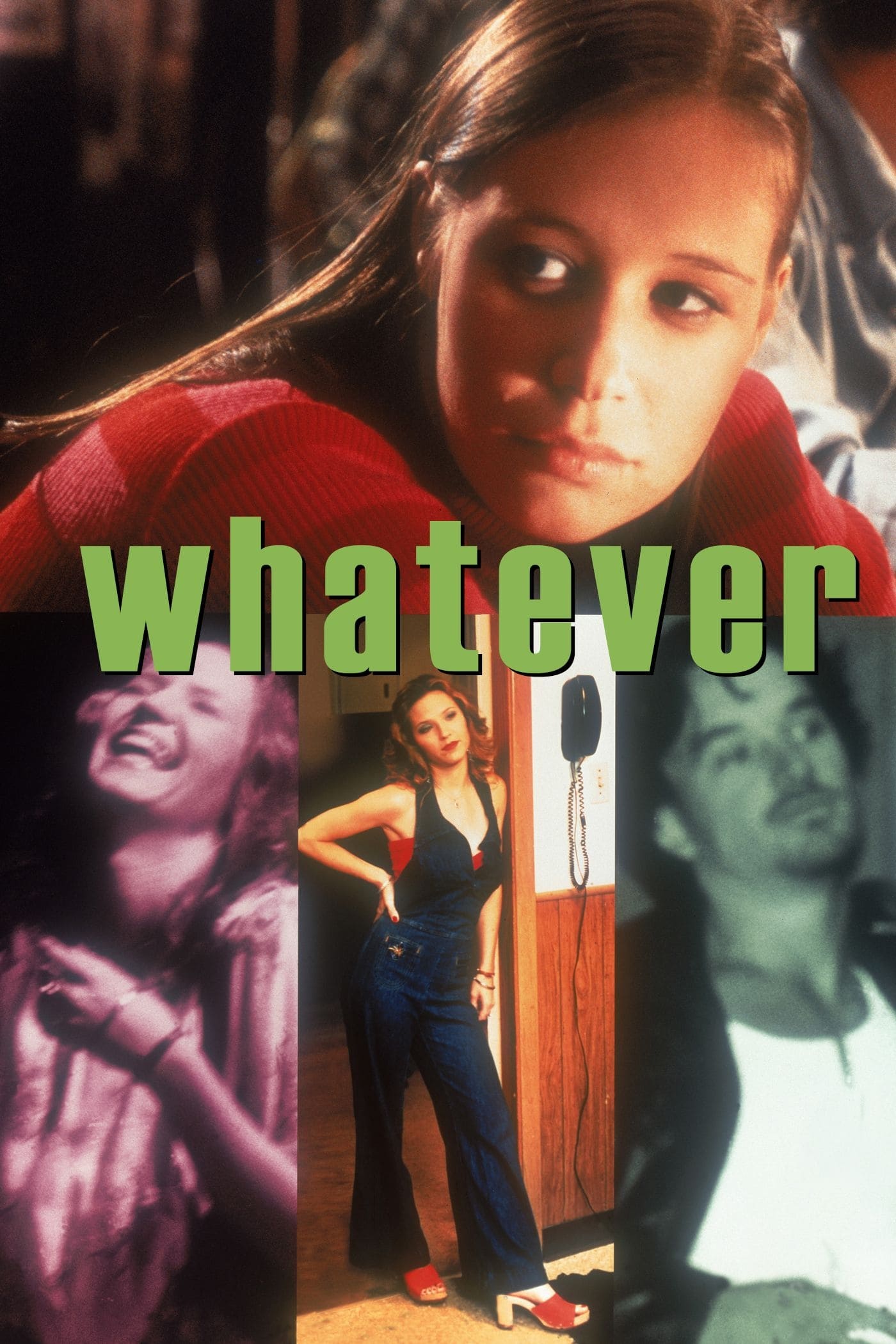 Whatever
A New Jersey teen aspires to be an artist in New York. Her future is less certain when she gets caught up in pre-AIDS sex and drugs.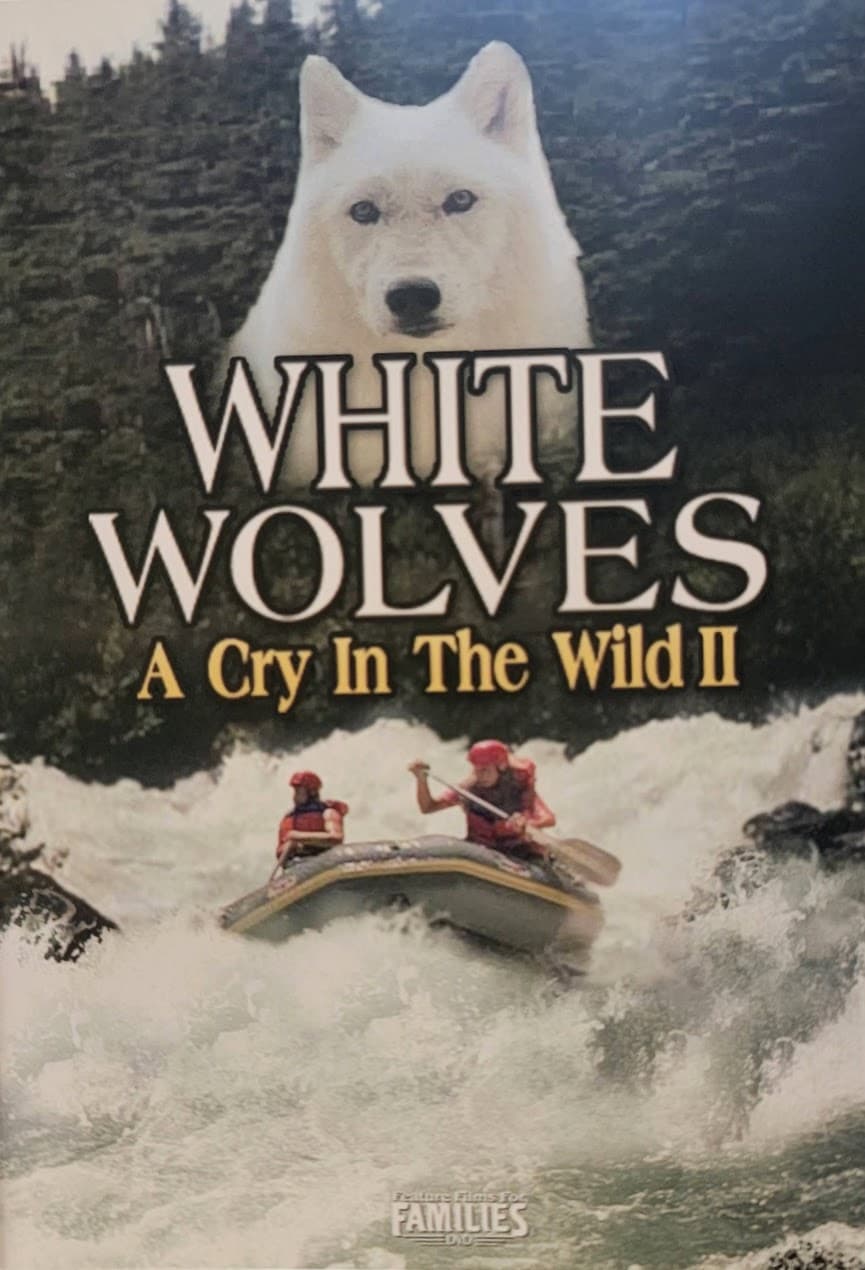 White Wolves - A Cry in the Wild II
The survival instincts of five teenagers are tested during a two week trek through the mountains. It's a good time at first. Exploring and making new friends. Hikers are challenged to the greatest tes...