Biography
Duncan Pow (born 1977) is a Scottish actor who has appeared in many television programmes and films including Black Mirror, 24: Live Another Day, The Night Manager, Humans, The Wrong Mans, Brief Encounters and most recently in Rogue One: A Star Wars Story. He is best known for his roles as Liam Mackay in the Sky 1 drama Dream Team, and as Dr Linden Cullen in the BBC One medical drama series Holby City.
Early Life
Pow was born in Edinburgh, and moved to Wells, England, when he was eleven. He attended The Blue School, Wells, going on to study mathematics at the University of Edinburgh and multimedia technology at Leeds Metropolitan University where he received a first class honours degree.
TV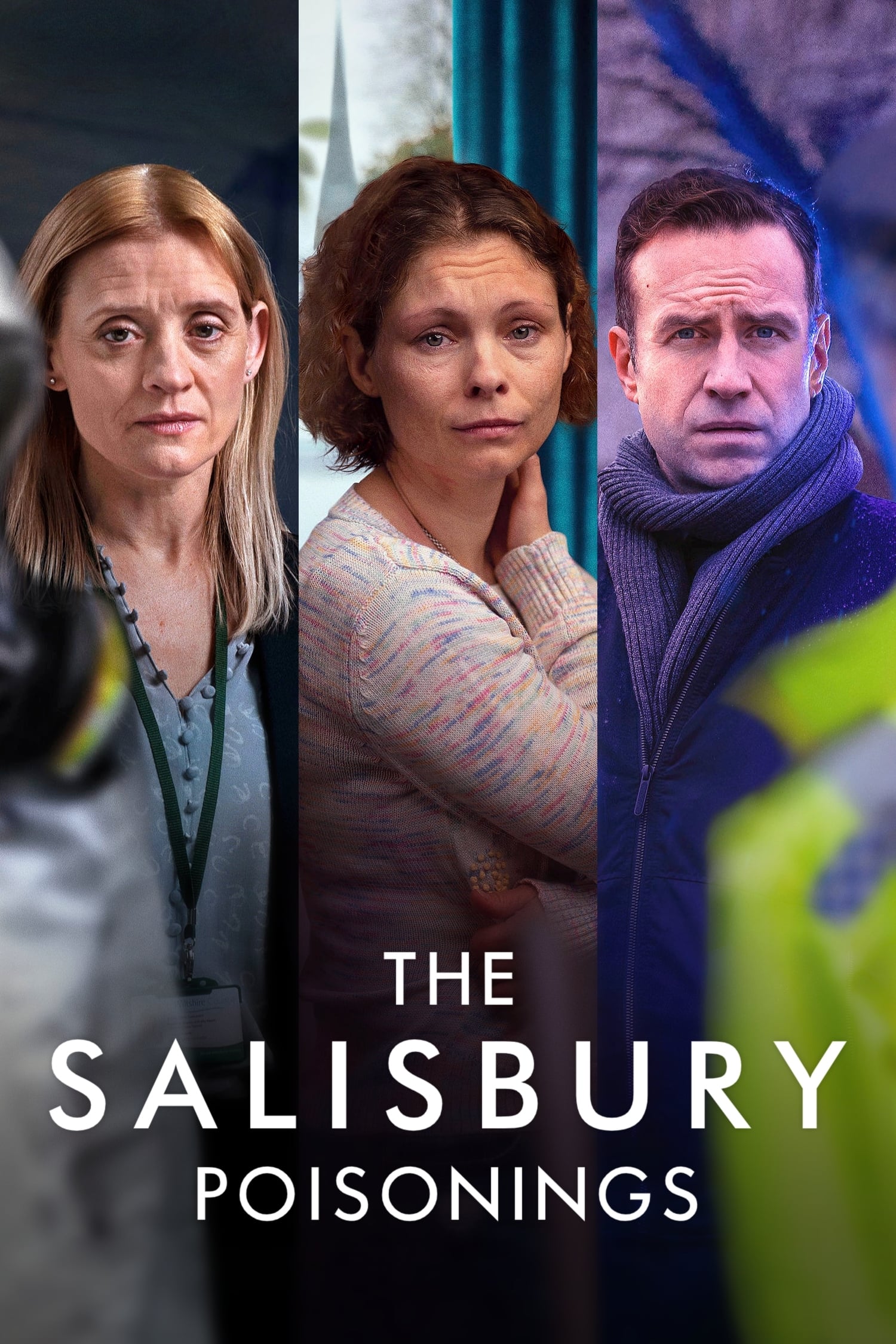 The Salisbury Poisonings
Salisbury became the site of a national emergency in March. The local community has shown extraordinary heroism.
TV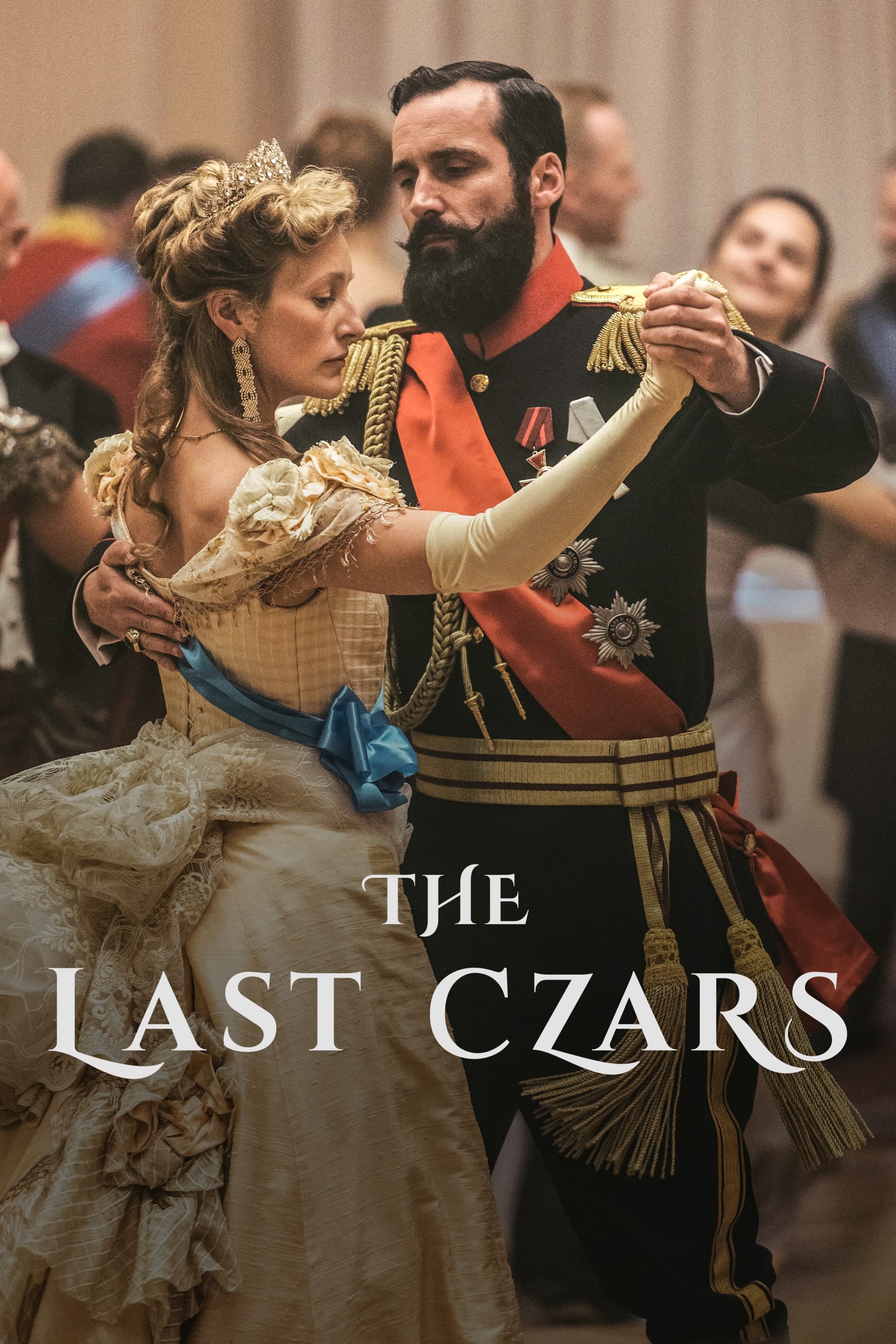 The Last Czars
Czar Nicholas II resists change when social upheaval sweeps Russia in the early 20th century, sparking a revolution and ending a dynasty.
TV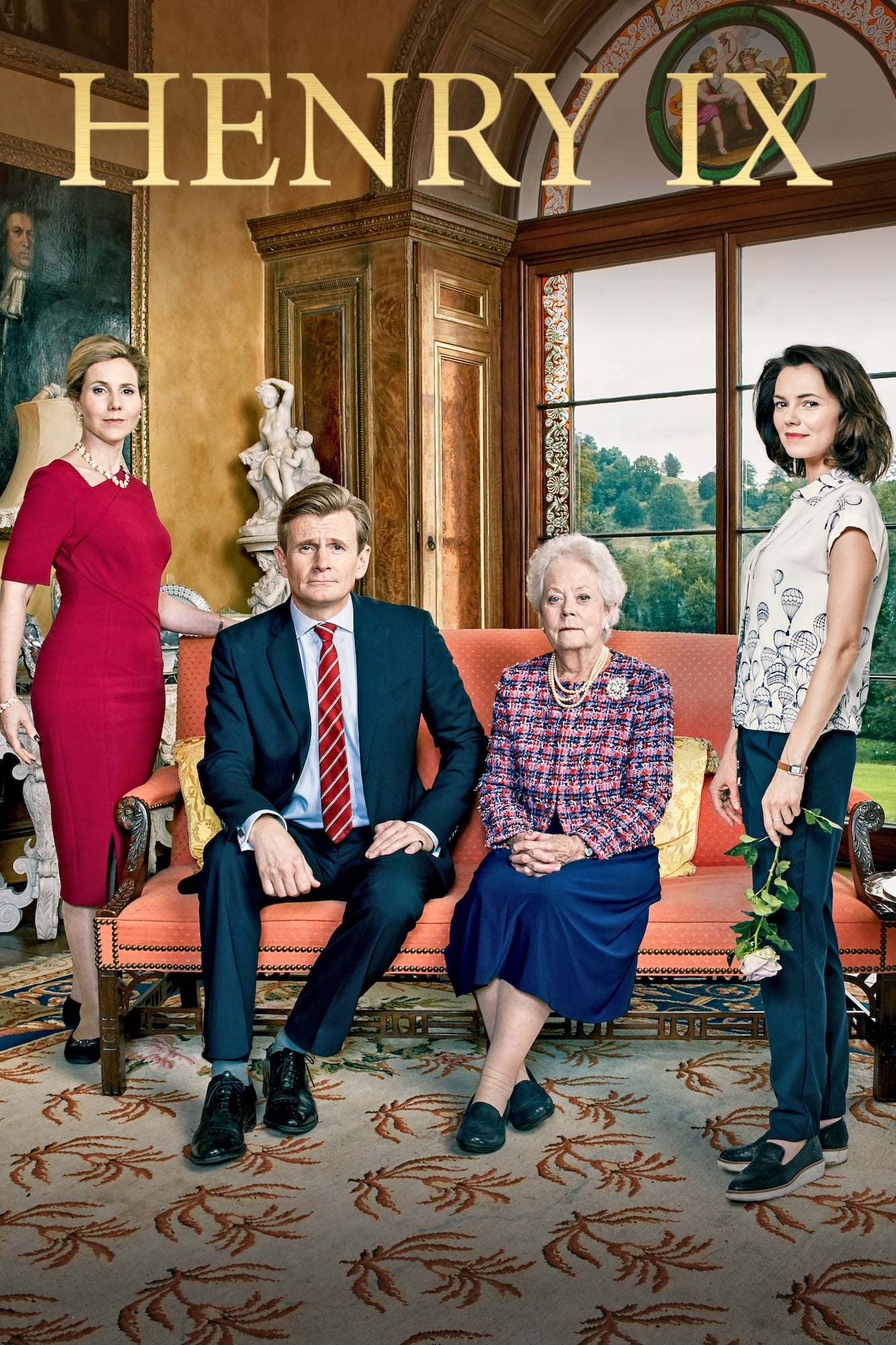 Henry IX
Henry is a forty-something man with a midlife crisis and looking to escape from his current situation, but he also happens to be the King of the United Kingdom.
TV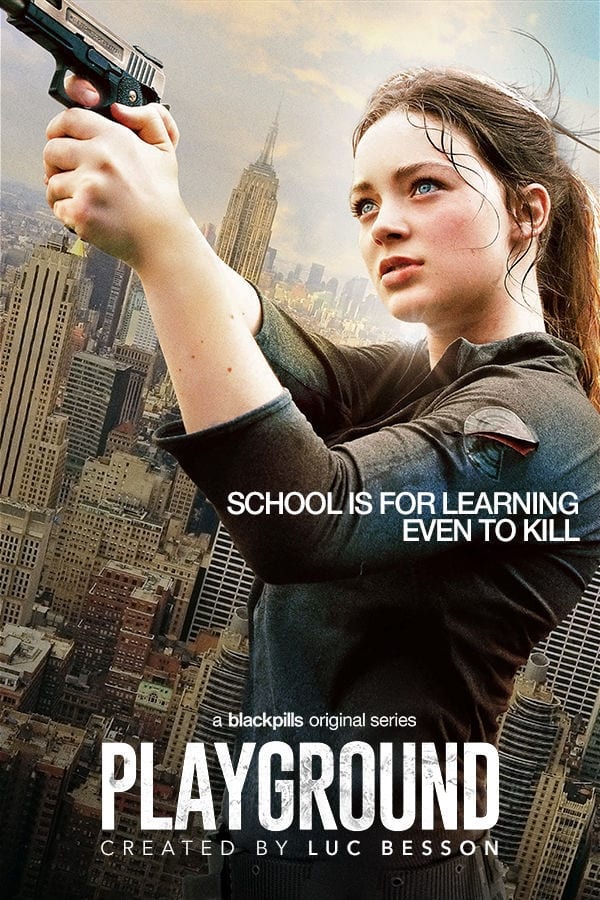 Playground
A lonely teenage girl joins a school for promising killers and trains hard to become an professional assassin as she uncovers the mysteries of her parents' death.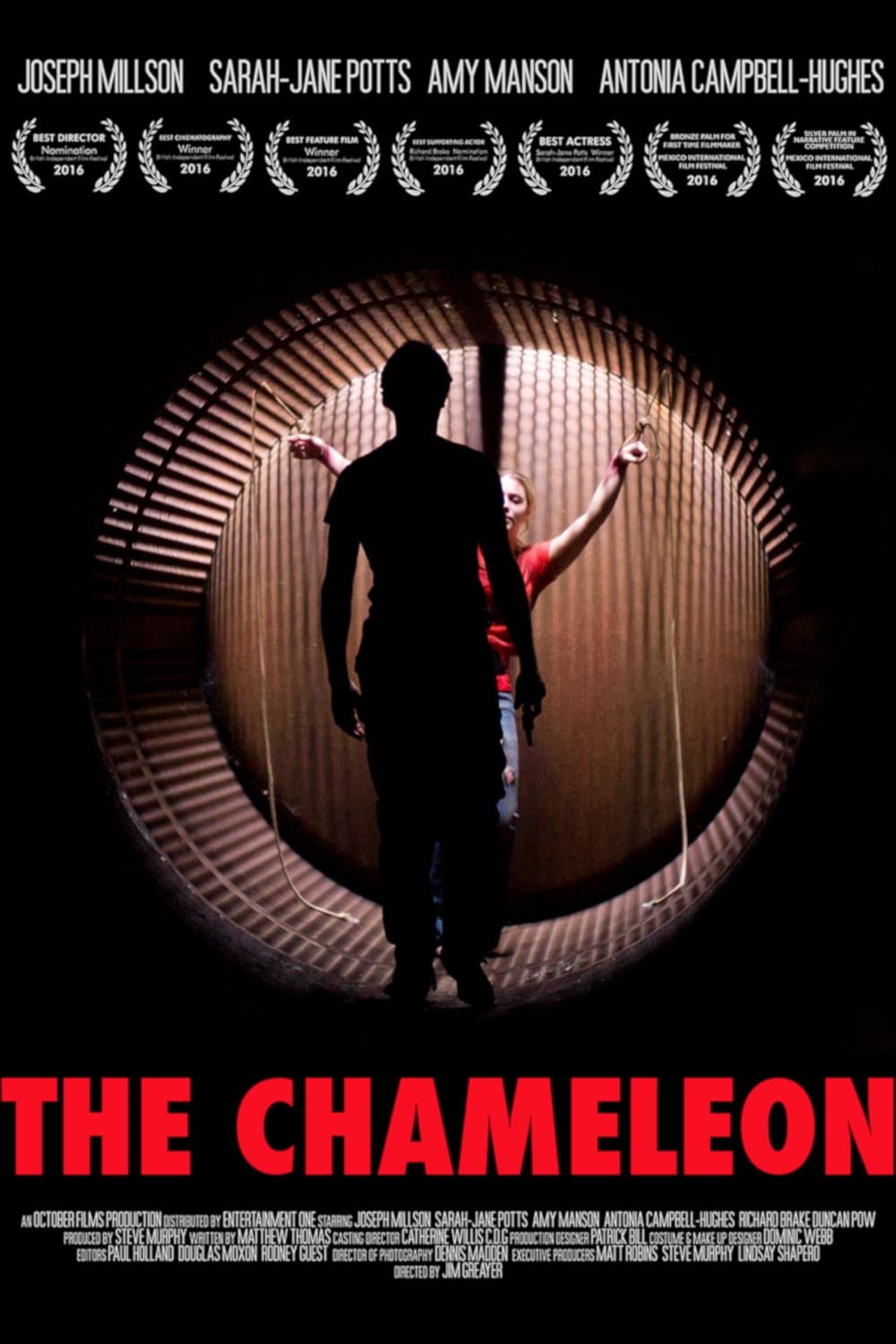 TV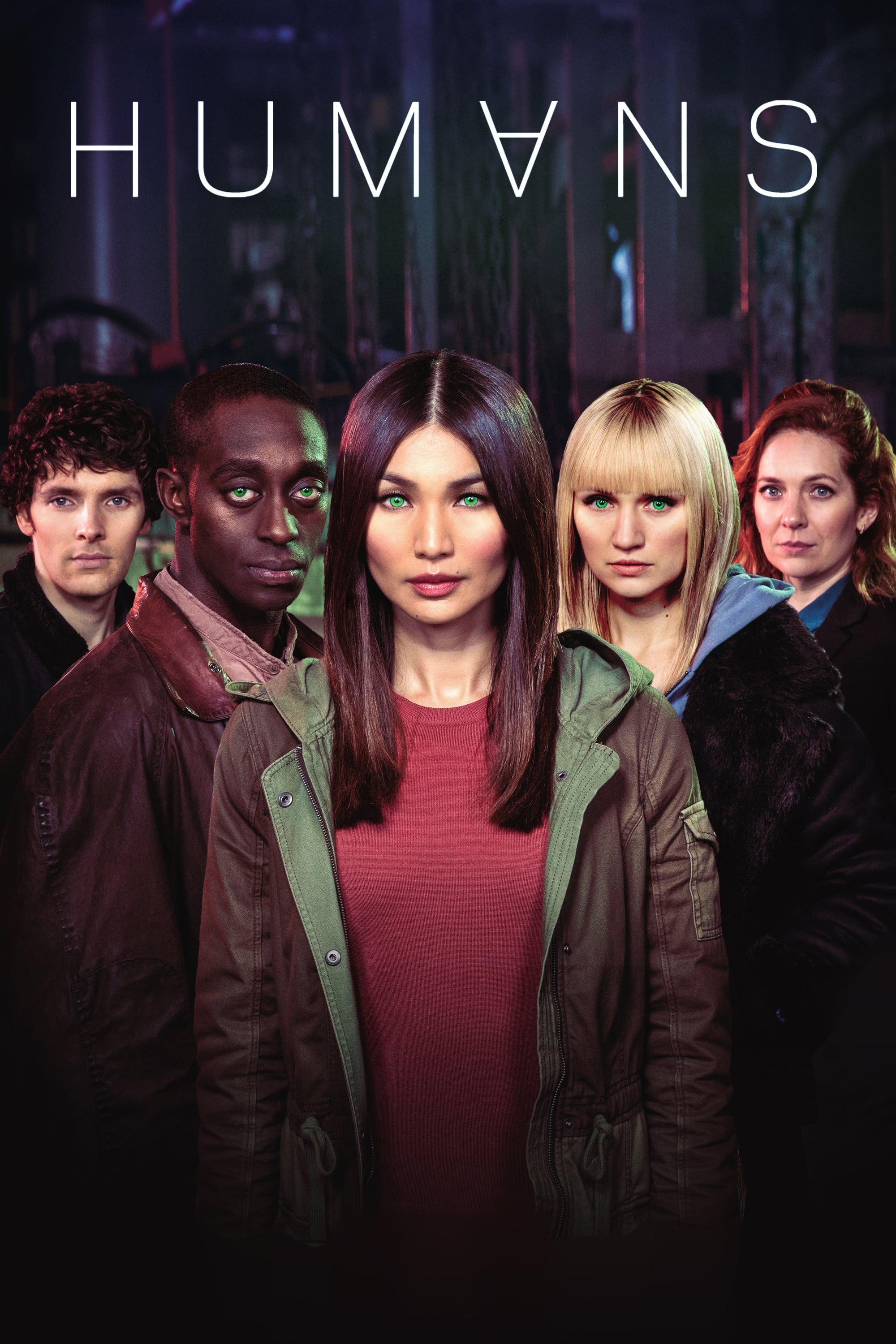 Humans
In a parallel present where the latest must-have gizmo for any busy family is a 'Synth' - a highly-developed robotic servant that is so similar to a real human it's transforming the way we live, it's ...
TV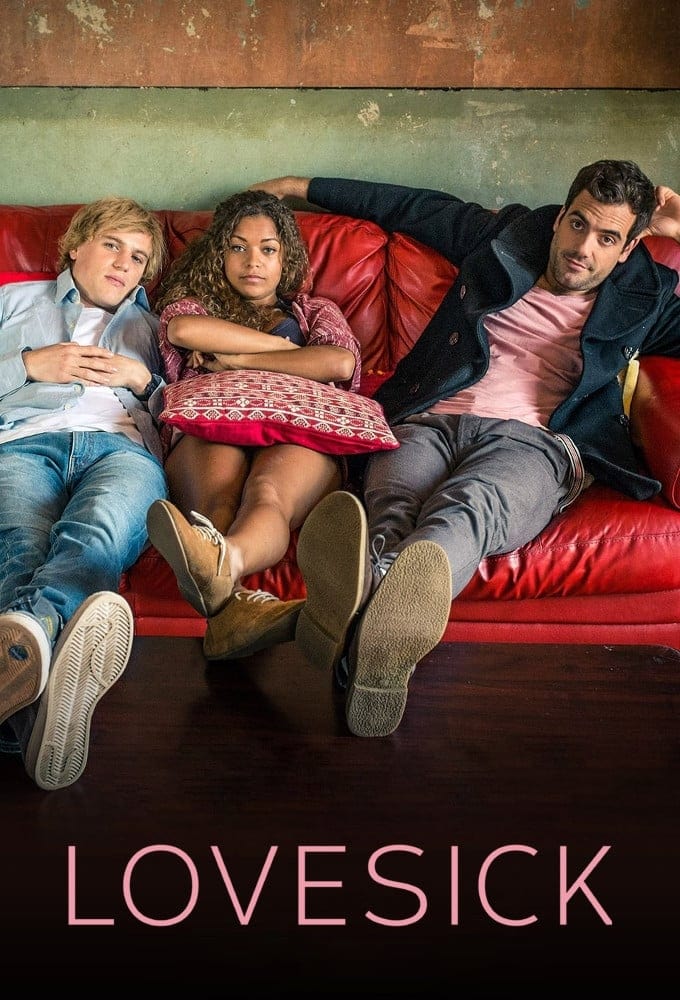 Lovesick
Dylan has to get in touch with every girl he has ever had sex with to let them know he has an STD.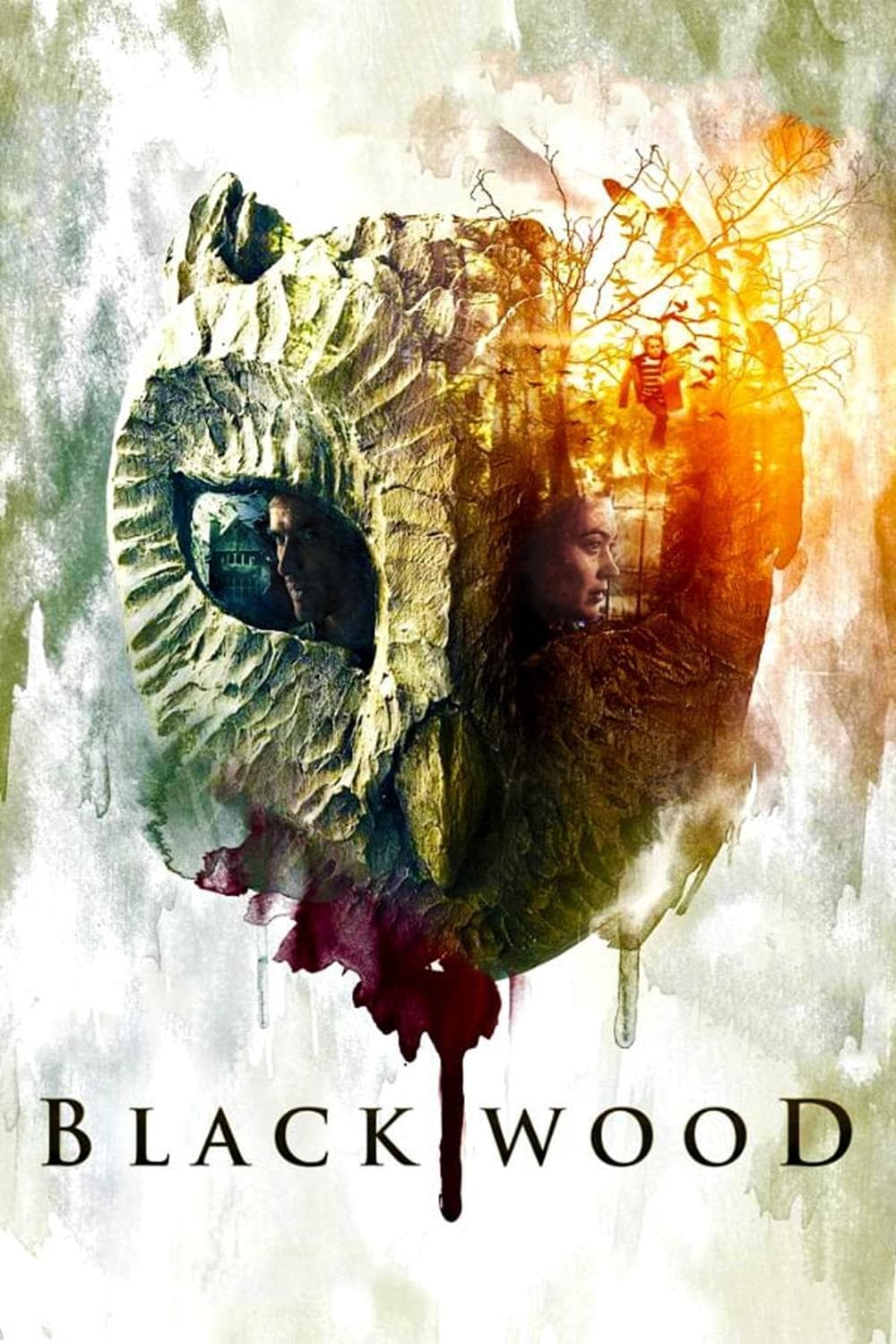 Blackwood
Having recovered from a shattering emotional breakdown, college professor Ben Marshall relocates to the countryside with his wife and young son, hoping for a fresh start. Things finally look to be goi...
TV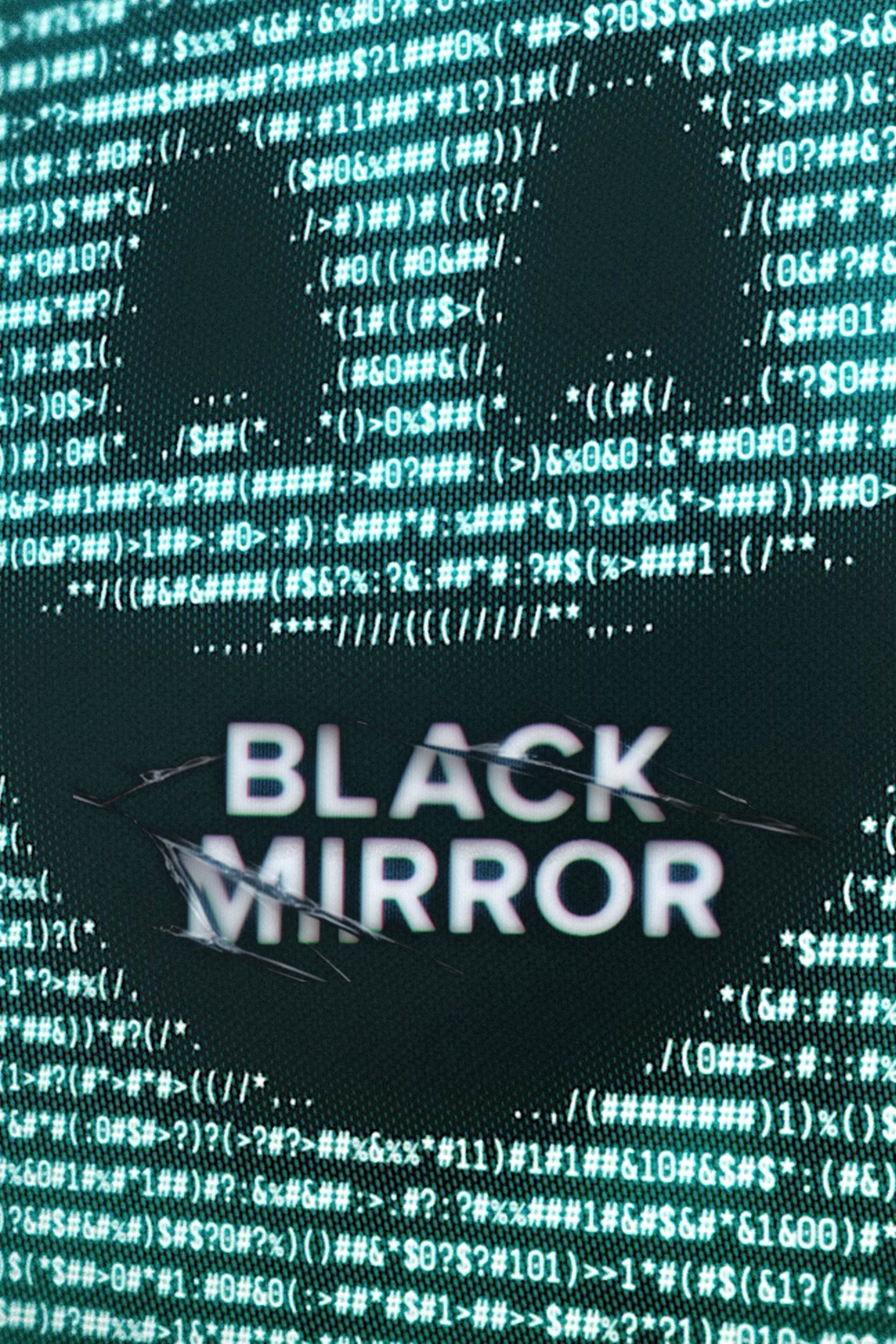 Black Mirror
Over the last ten years, technology has transformed almost every aspect of our lives before we've had time to stop and question it. A black mirror of our 21st Century existence can be seen in every ho...