 Biography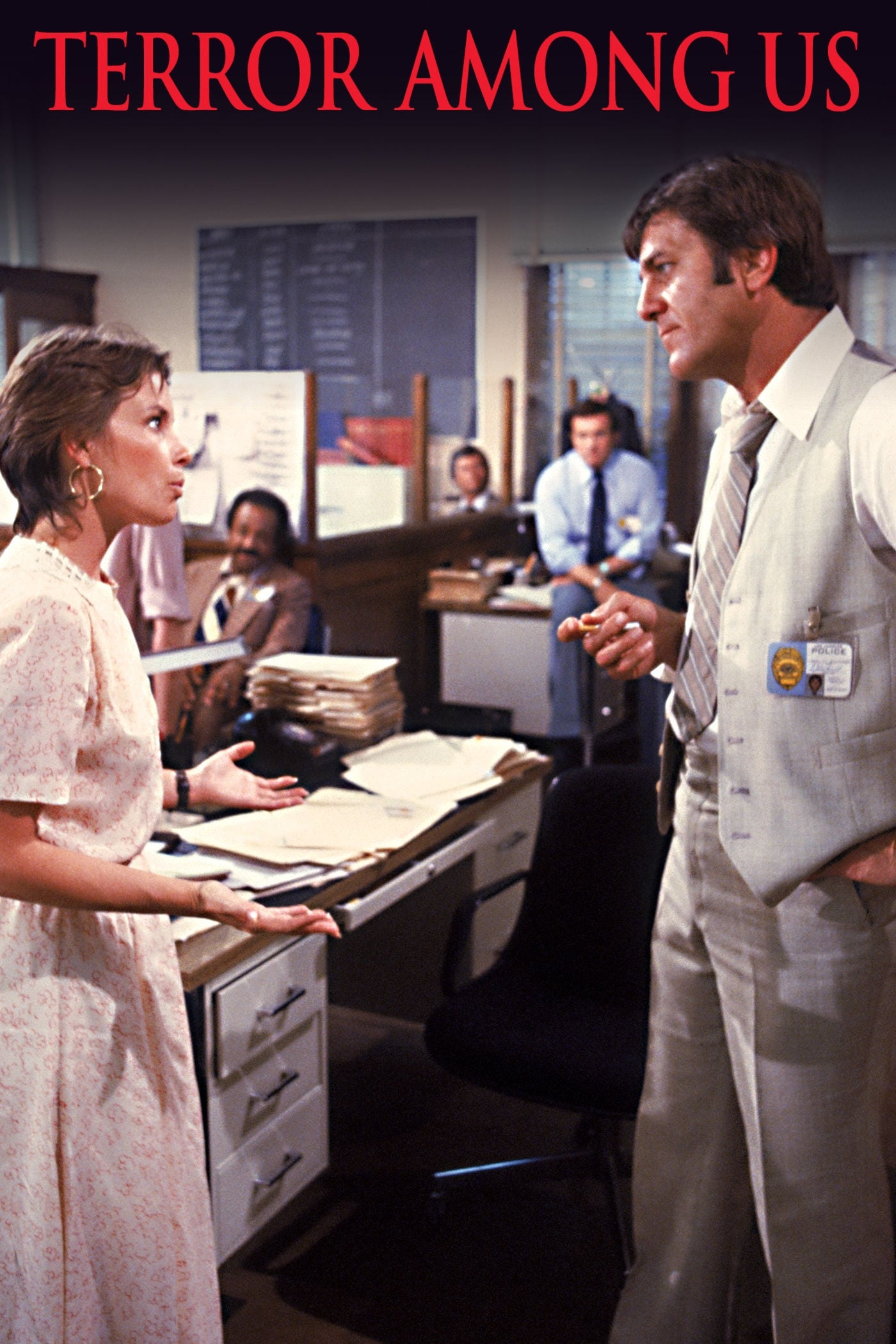 Terror Among Us
A police sergeant and a parole officer endeavor to stop a rapist-on-parole before he can follow through his threats on five women whom testifed against him years earlier.
TV The Last Resort
The Last Resort is a 1979 American television sitcom, centered around a group of college students working in a hotel kitchen; the humor was in the style of Animal House, and it ran for one season with... Last of the Good Guys
A young cop starts an elaborate con game to ensure that the family of his dead buddy gets a pension.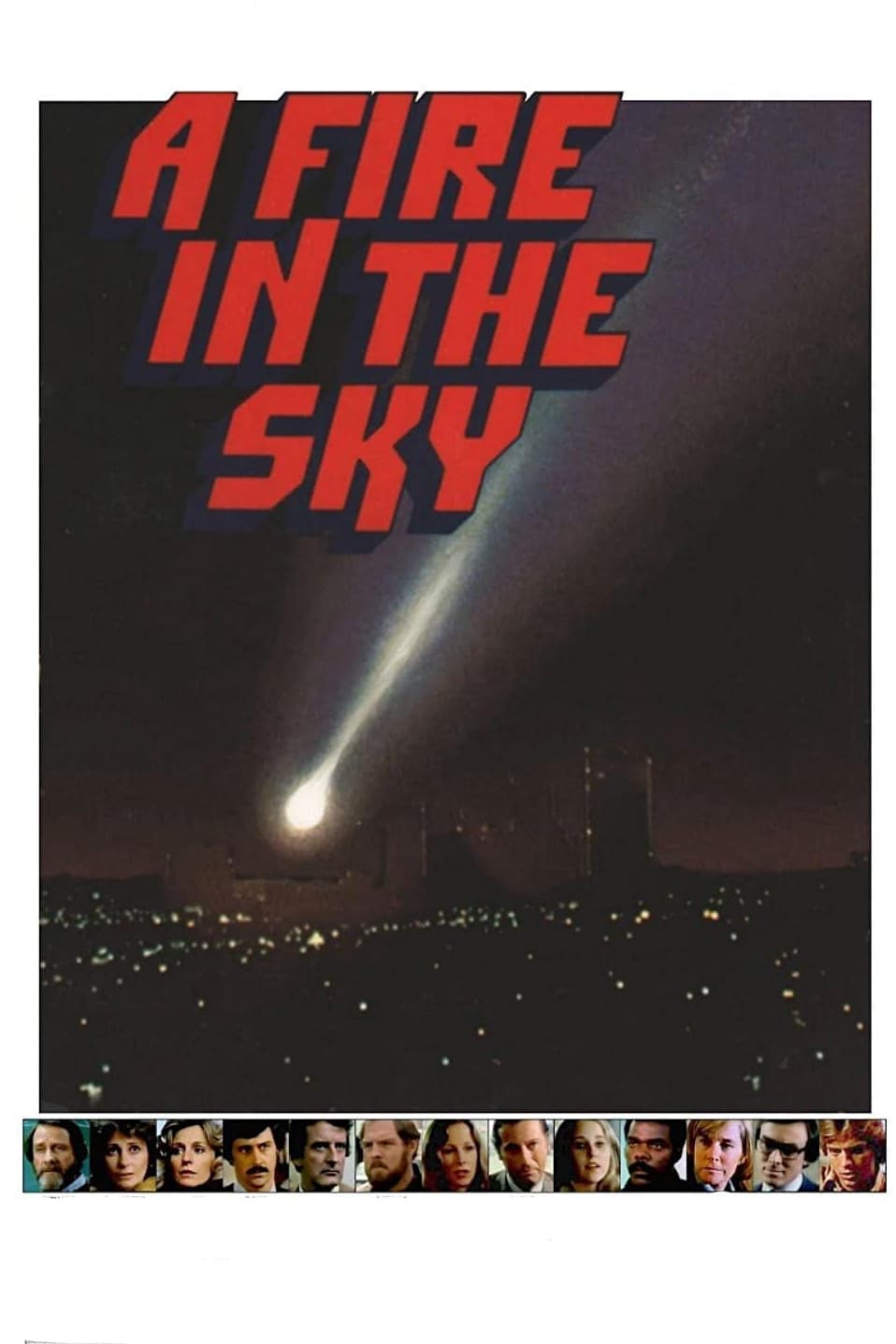 A Fire in the Sky
Astronomers discover a comet that they believe will crash into Phoenix, Arizona. They attempt to warn officials, but without 100% certainty, the governor of Arizona is reticent to cause a panic. Even ...