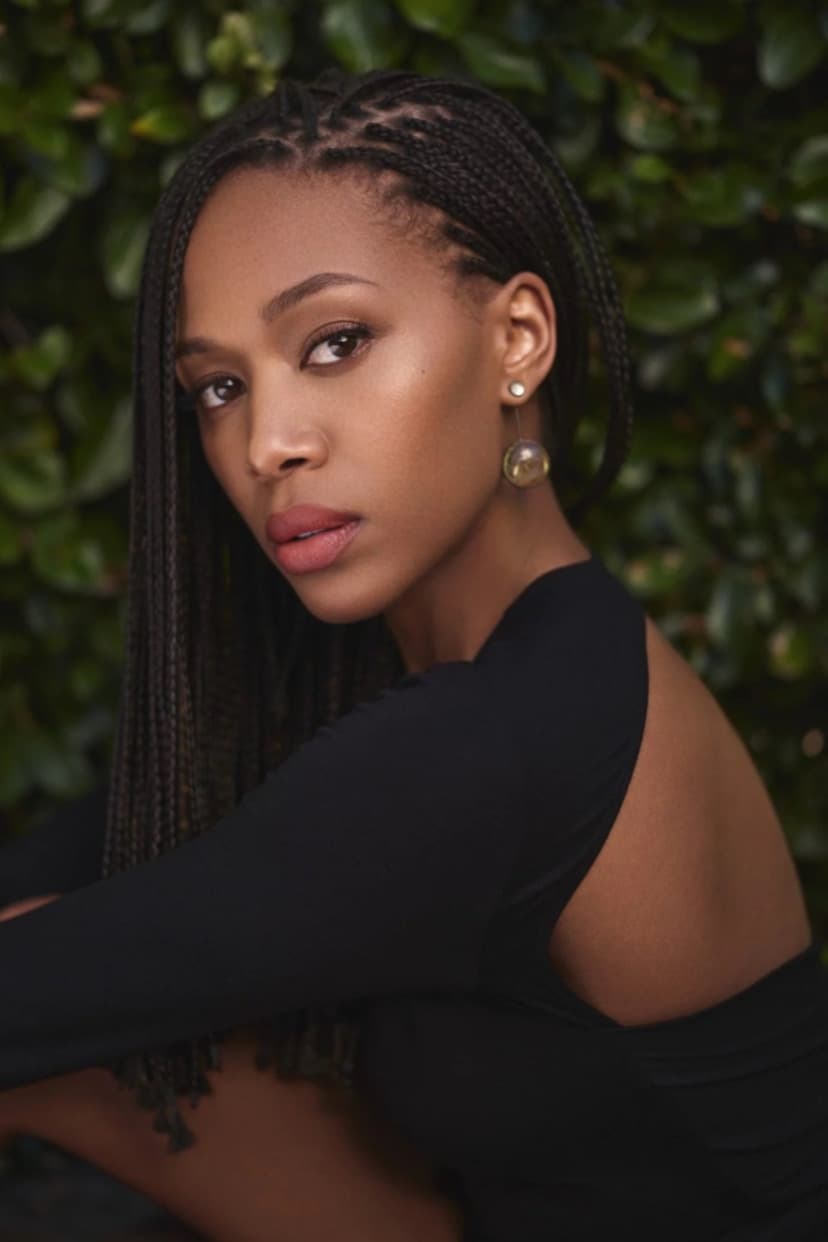 Biography
Nicole Beharie (born January 3, 1985) is an American actress and singer. She is best known for her starring roles in films such as the drama American Violet (2008), the psychological drama Shame (2011), the biographical sports drama 42 (2013), the crime drama Monsters and Men (2018), and the independent drama Miss Juneteenth (2020). From 2013 to 2016, she starred in the Fox supernatural drama series Sleepy Hollow.
Early Life
Beharie was born in West Palm Beach, Florida. When Beharie was little, her father was in the Foreign Service, so she grew up in the United Kingdom, Jamaica, Nigeria and Panama. She attended Orangeburg Wilkinson High School in Orangeburg, South Carolina, and is a 2003 graduate of the South Carolina Governor's School for the Arts & Humanities, a public residential high school in Greenville. Beharie was then accepted into Juilliard School, one of the most prestigious performing arts conservatories in the United States (Drama division Group 36: 2003–07). She was awarded a Shakespeare scholarship and trained in England.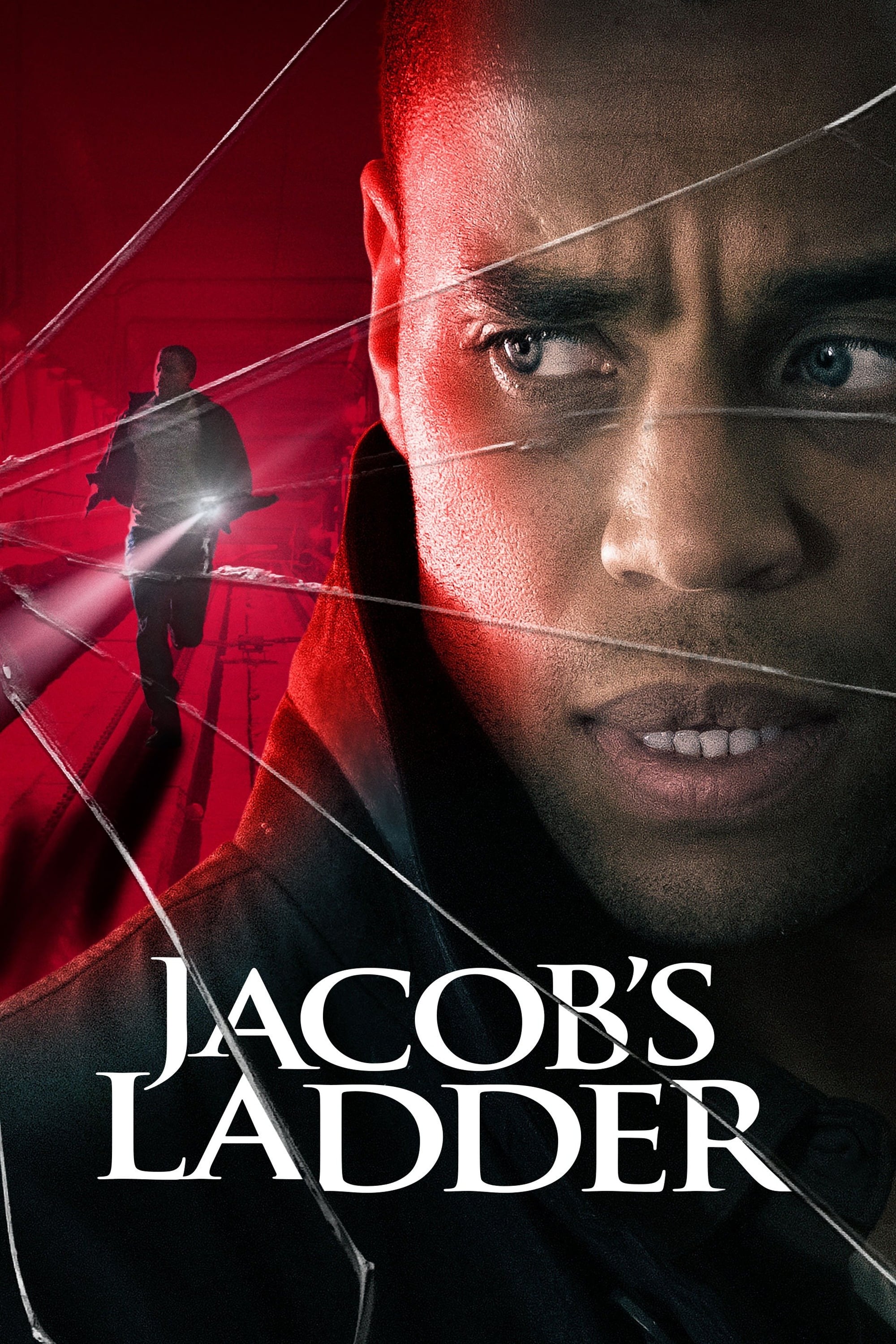 Jacob's Ladder
After losing his brother in combat, Jacob Singer returns home from Afghanistan -- only to be pulled into a mind-twisting state of paranoia. Singer soon realizes that his sibling is alive but life is n...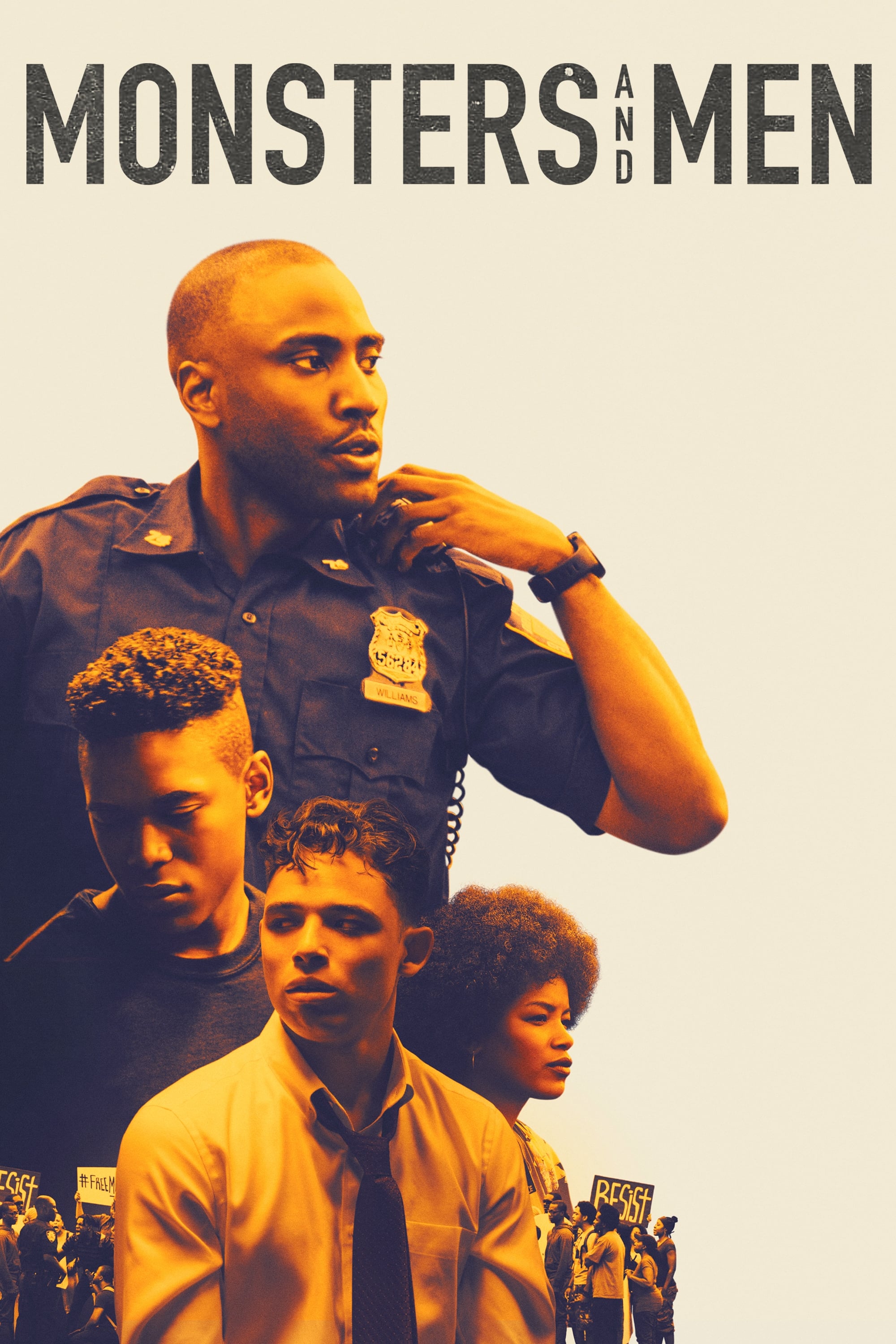 Monsters and Men
After capturing an illegal act of police violence on his cellphone, a Brooklyn street hustler sets off a series of events that alter the lives of a local police officer and a star high-school athlete....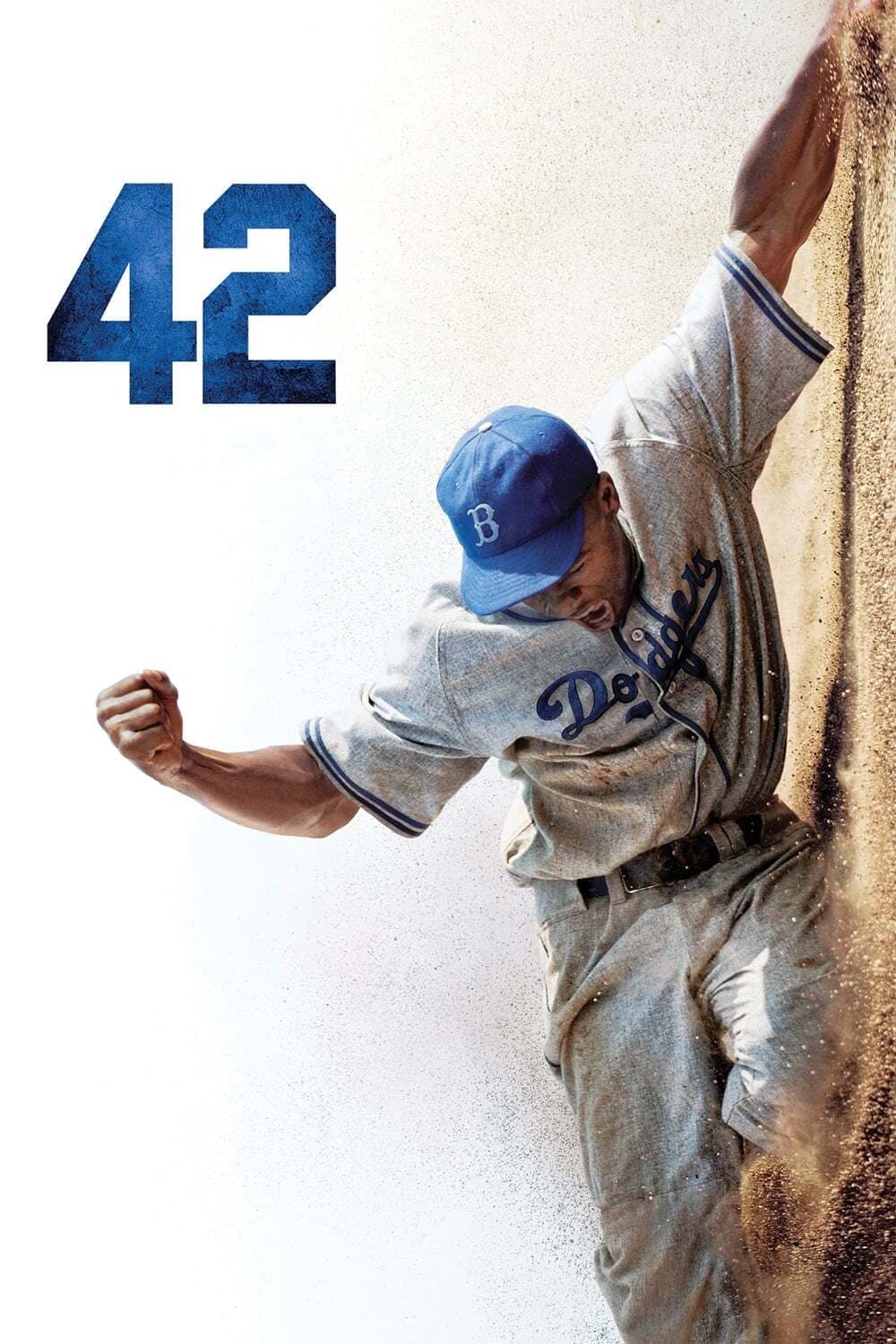 42
The story of the legendary baseball player who broke Major League Baseball's color barrier when he joined the Brooklyn Dodgers is powerful. The film focuses on Branch Rickey, the Dodgers general manag...
TV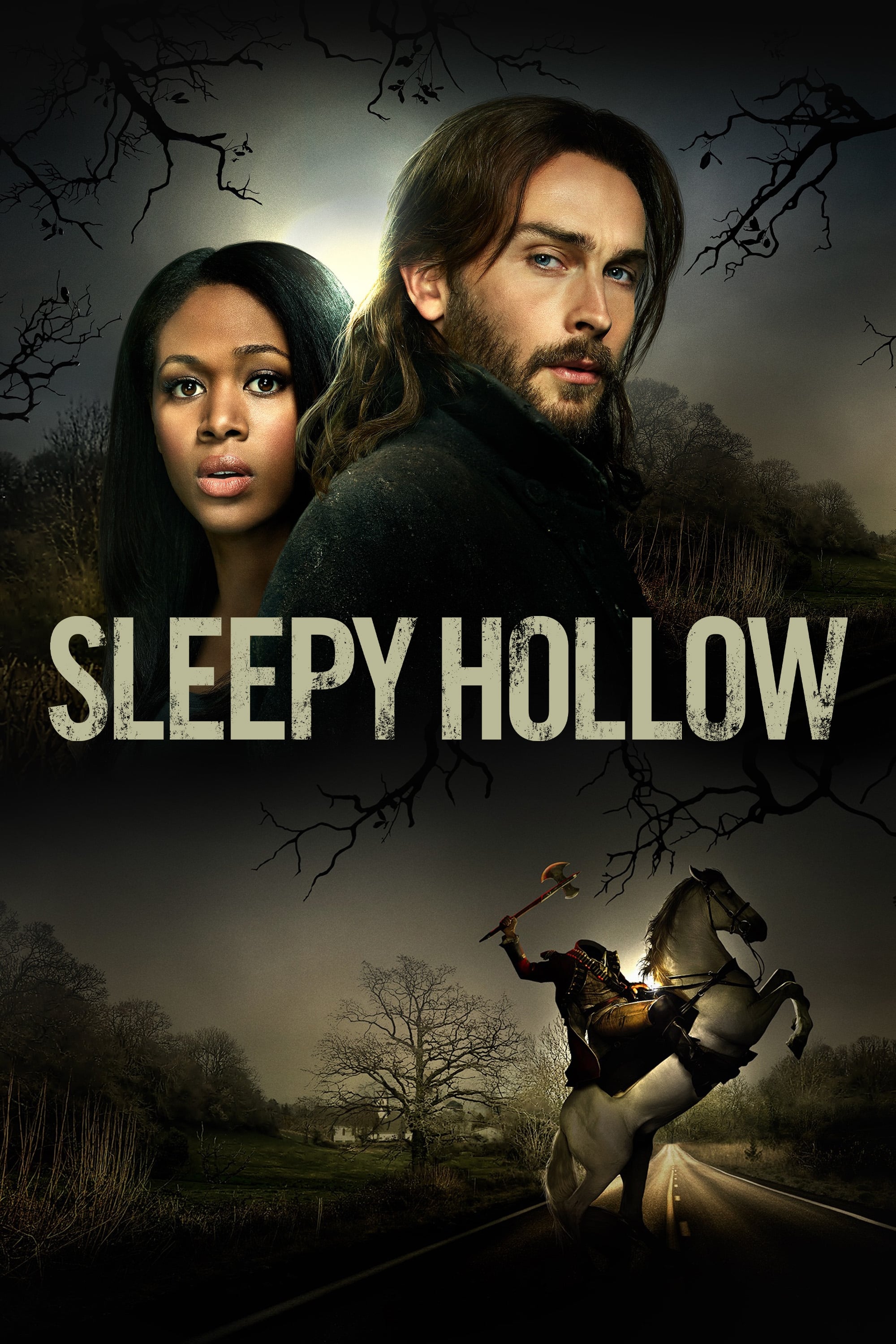 Sleepy Hollow
Ichabod Crane is resurrected and pulled two and a half centuries to uncover a mystery that dates back to the founding fathers.
TV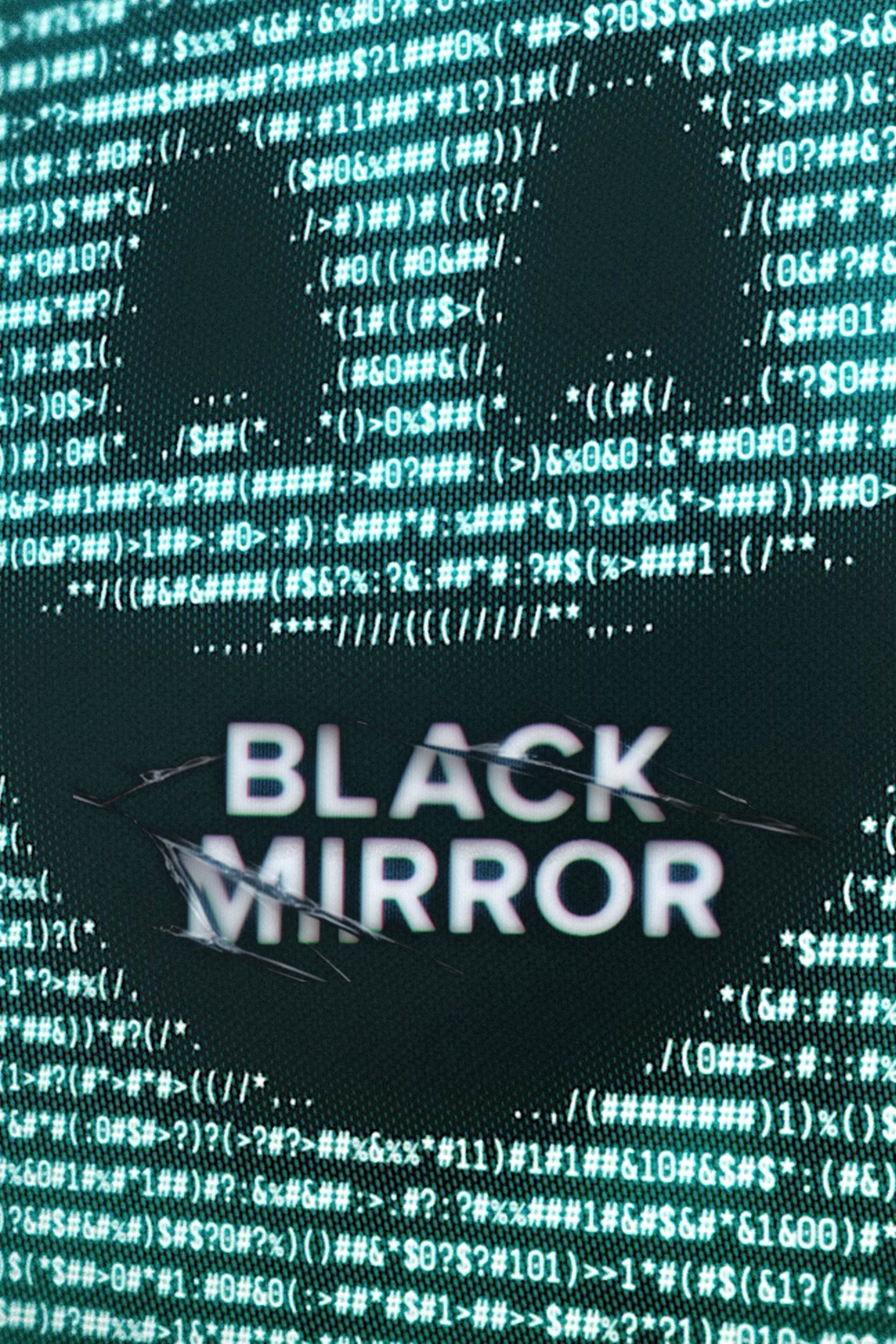 Black Mirror
Before we had time to question it, technology had changed so much. Every home, desk, and palm has a black mirror.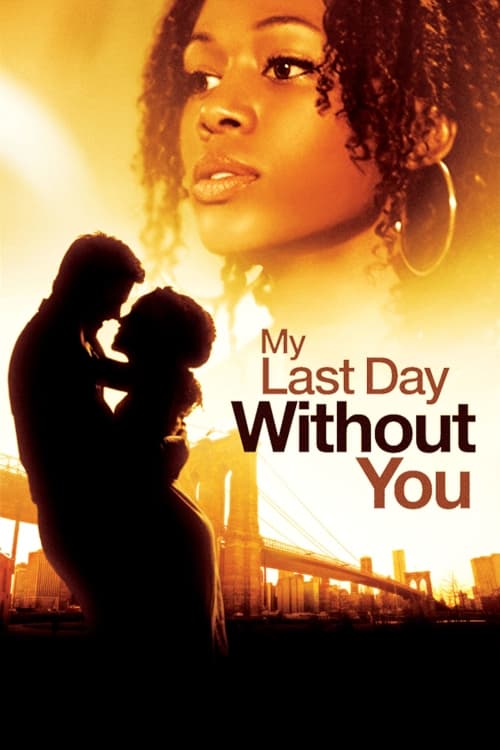 My Last Day Without You
On a one-day business trip to New York, a young German business executive falls in love with a singer-songwriter who exposes him to her Brooklyn world and emotions he's never experienced before.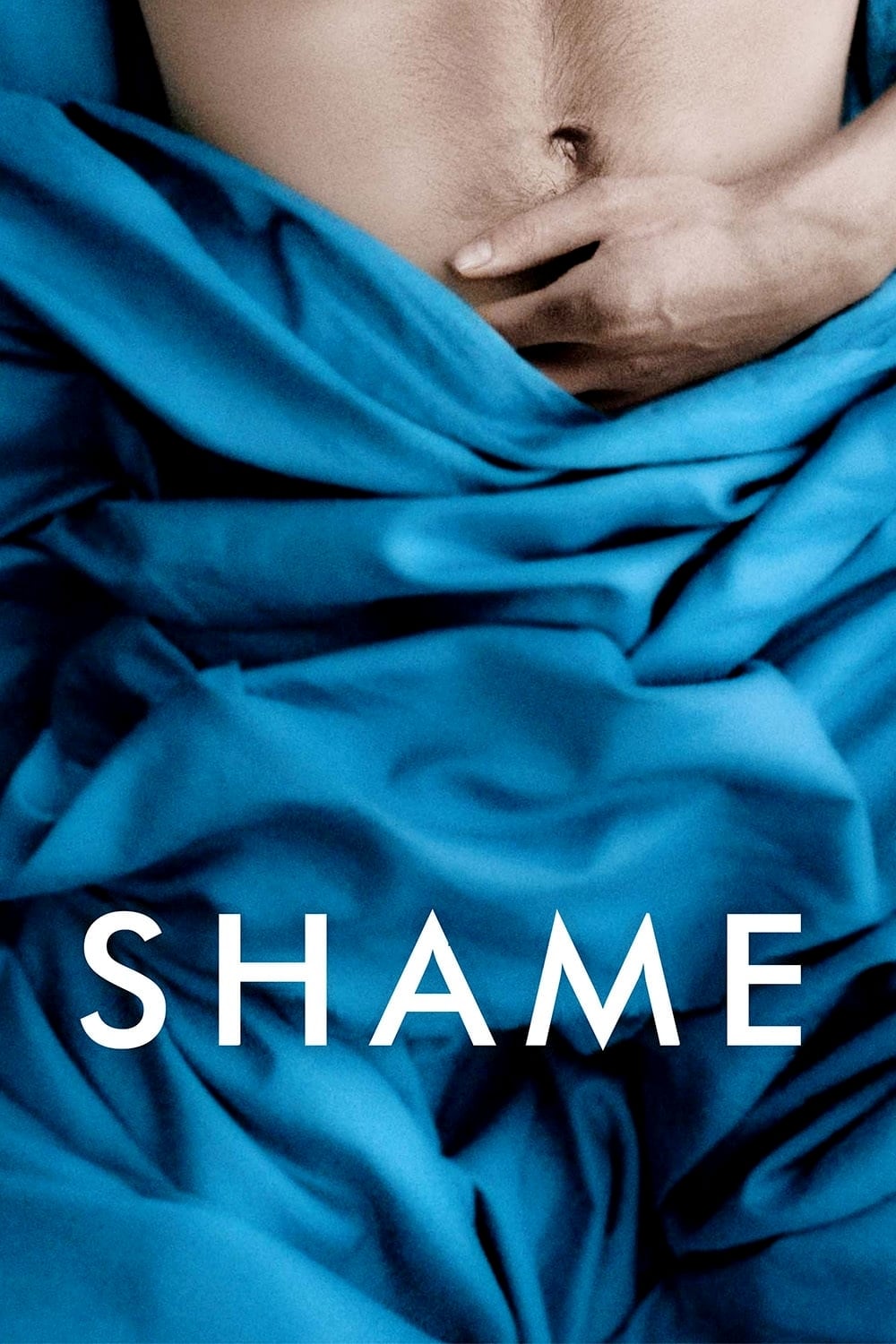 Shame
Brandon, a thirty-something man living in New York, is addicted to sex. Brandon's life gets out of control when his sister moves into his apartment.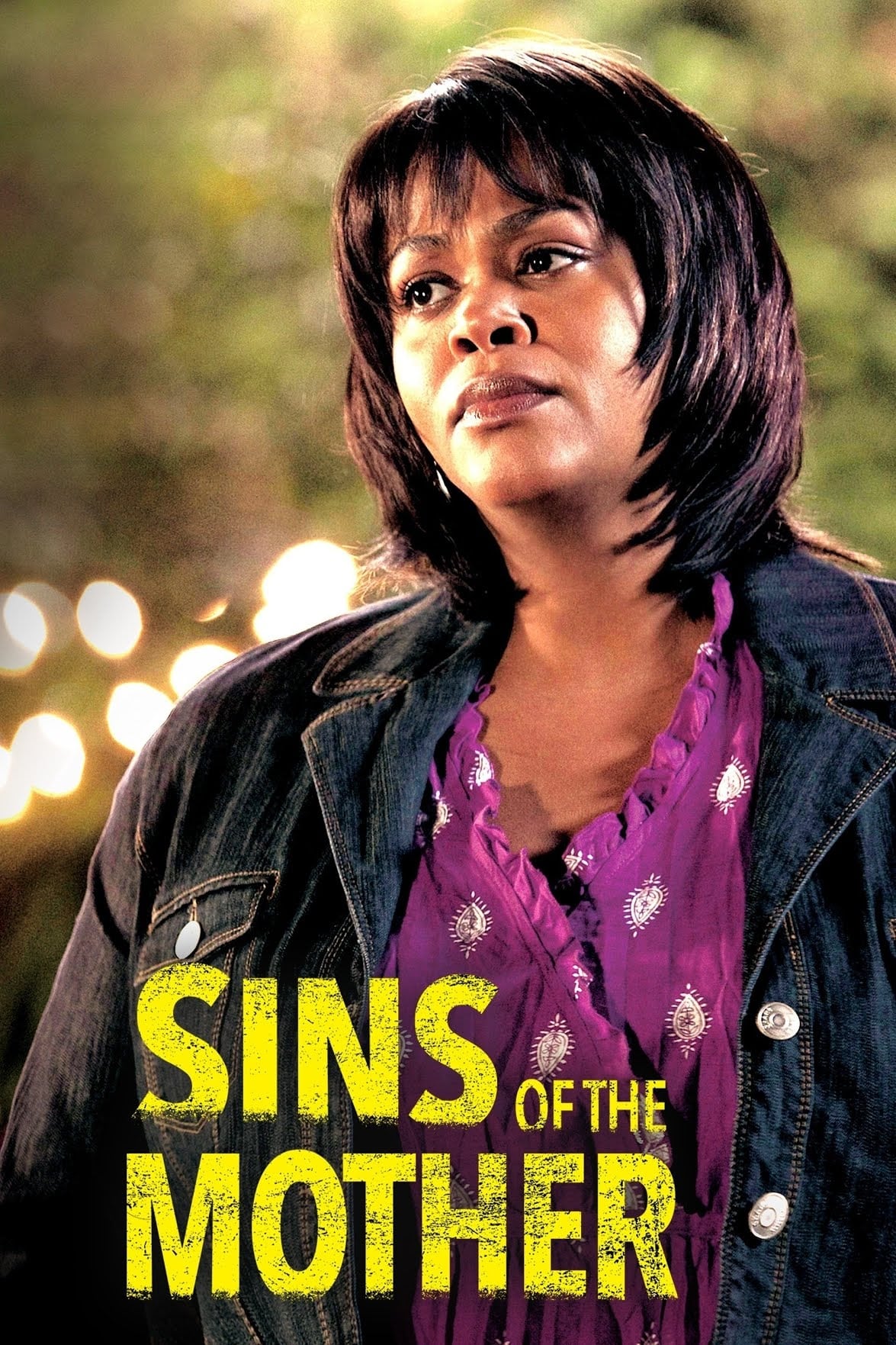 Sins of the Mother
Shay is a young African-American college student whom is forced to take a year off from school to return to her hometown where she struggles with her anger and insecurity when she's forced to confront...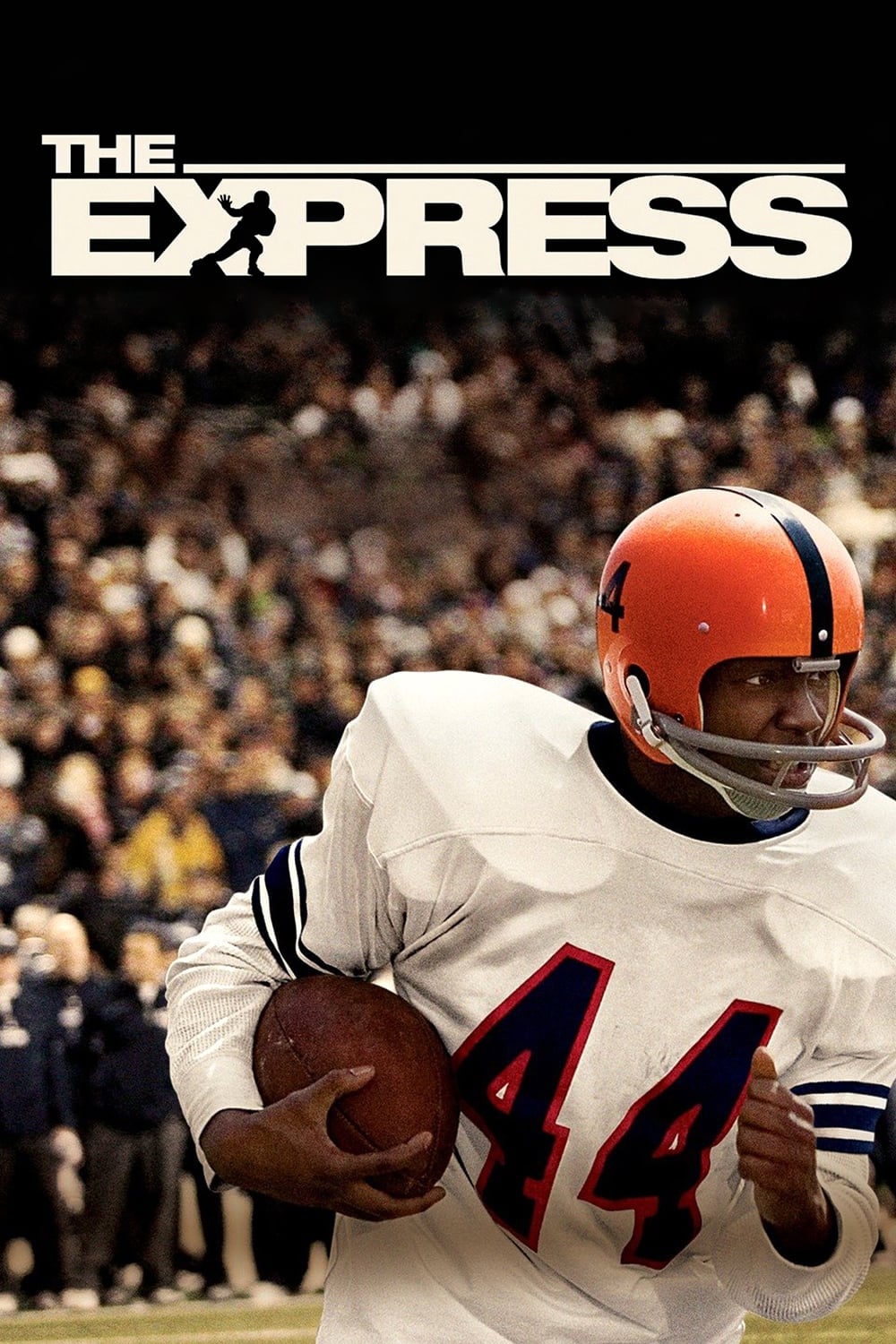 The Express
The story of the first African-American to win the Heisman Trophy is the subject of The Express.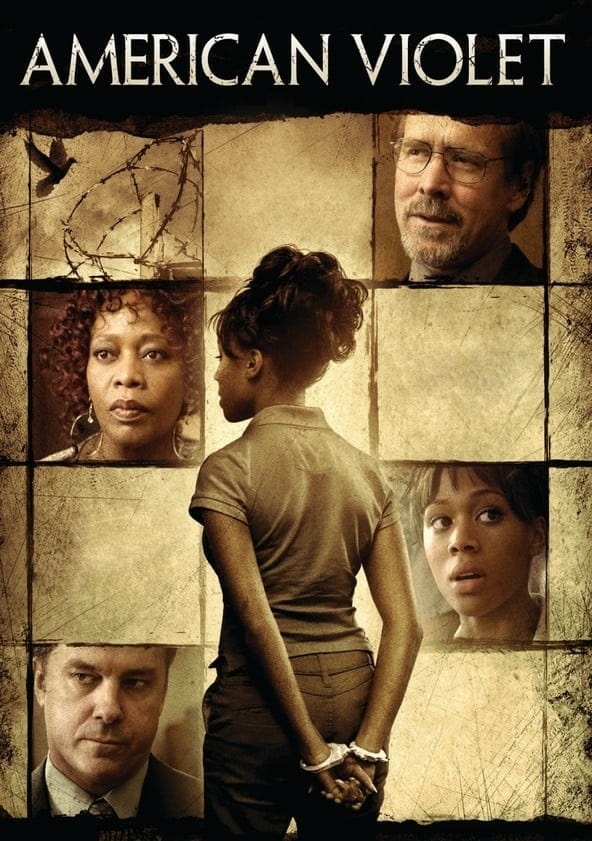 American Violet
A young mother of four is living in Texas. Dee was arrested during a drug raid and accused of a crime she didn't commit, but she rejects the plea-bargain that would free her from jail, but brand her a...
TV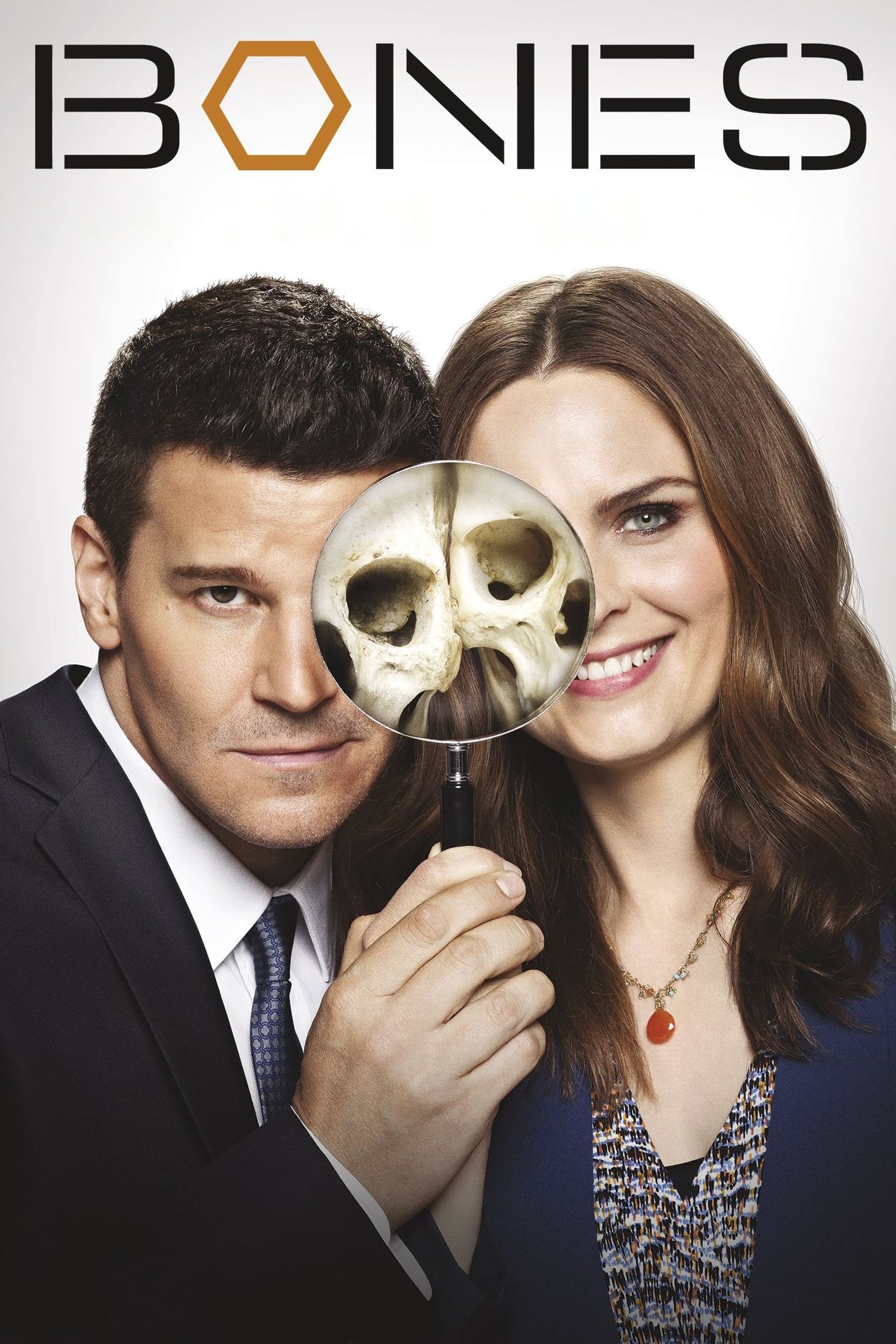 Bones
There is a doctor. Special Agent Seeley Booth uses the Jeffersonian's Medico-Legal Lab to help with murder investigations when the remains are badly burned or destroyed.
TV Scenes from a Marriage
A chronicle of the many years of love and turmoil that bind a contemporary American couple, tracking their relationship as it progresses through a number of successive stages: matrimony, infidelity, d... 892
A Marine war veteran struggles with his transition back to civilian life after suffering from mental scars. Honk For Jesus. Save Your Soul
In the aftermath of a huge scandal, Trinity Childs, the first lady of a prominent Southern Baptist Mega Church, attempts to help her pastor- husband, Lee-Curtis Childs, rebuild their congregation.