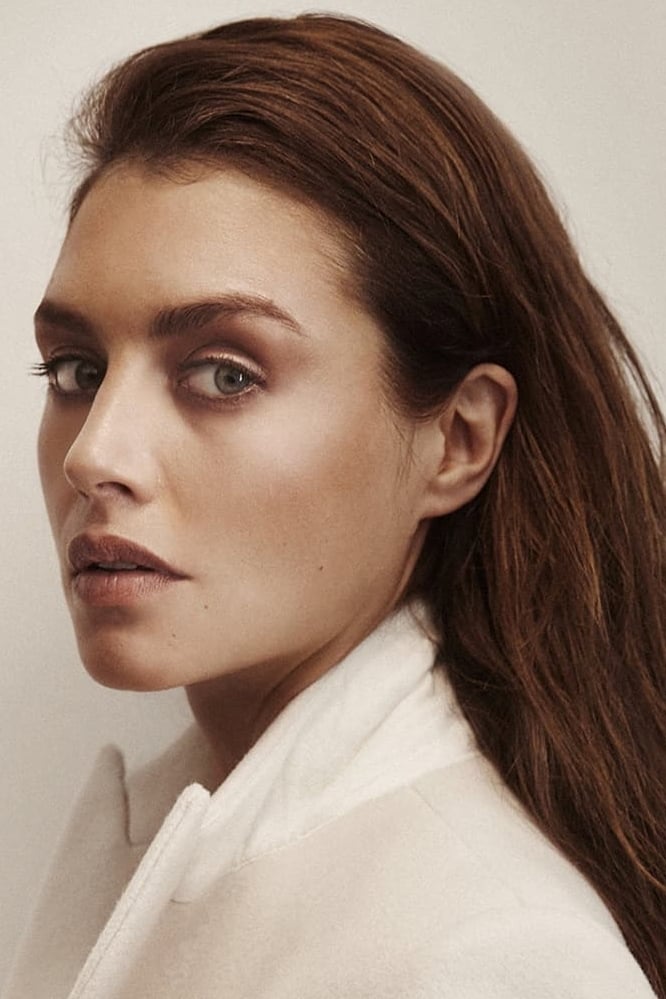 Biography
Hannah Rose Ware (born 8 December 1982) is an English actress, best known for her roles as Emma Kane in the Starz political drama series Boss (2011–2012) and as Sara Hanley in the ABC primetime soap opera Betrayal (2013–2014).
TV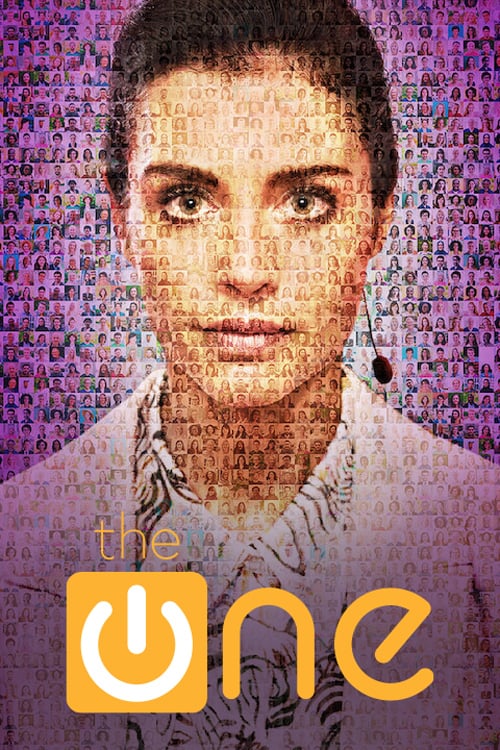 The One
Love spirals when a DNA researcher helps discover a way to find the perfect partner and creates a new service.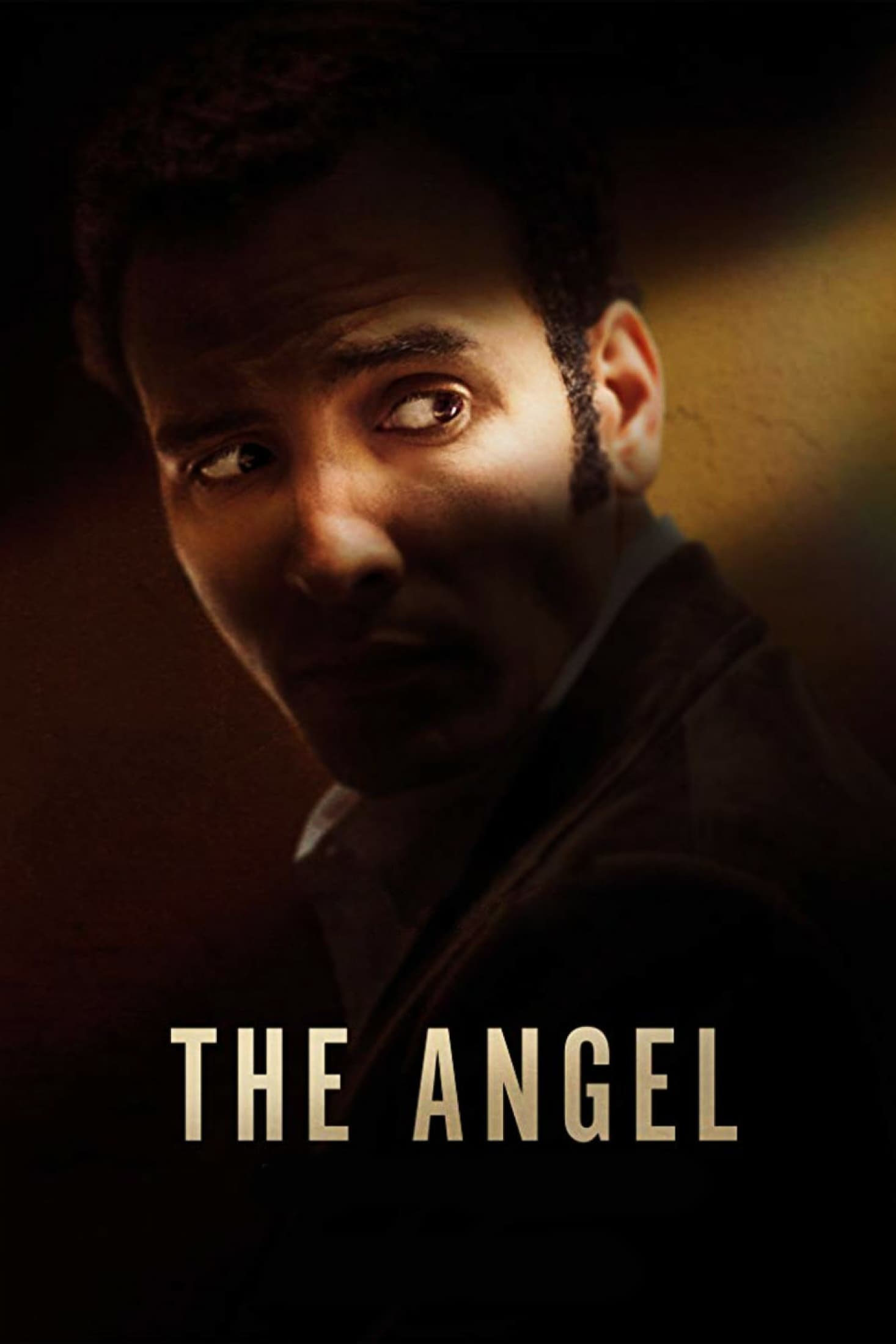 The Angel
True story of Ashraf Marwan, who was President Nasser's son-in-law and special adviser and confidant to his successor Anwar Sadat - while simultaneously Israeli Intelligence's most precious asset of t...
TV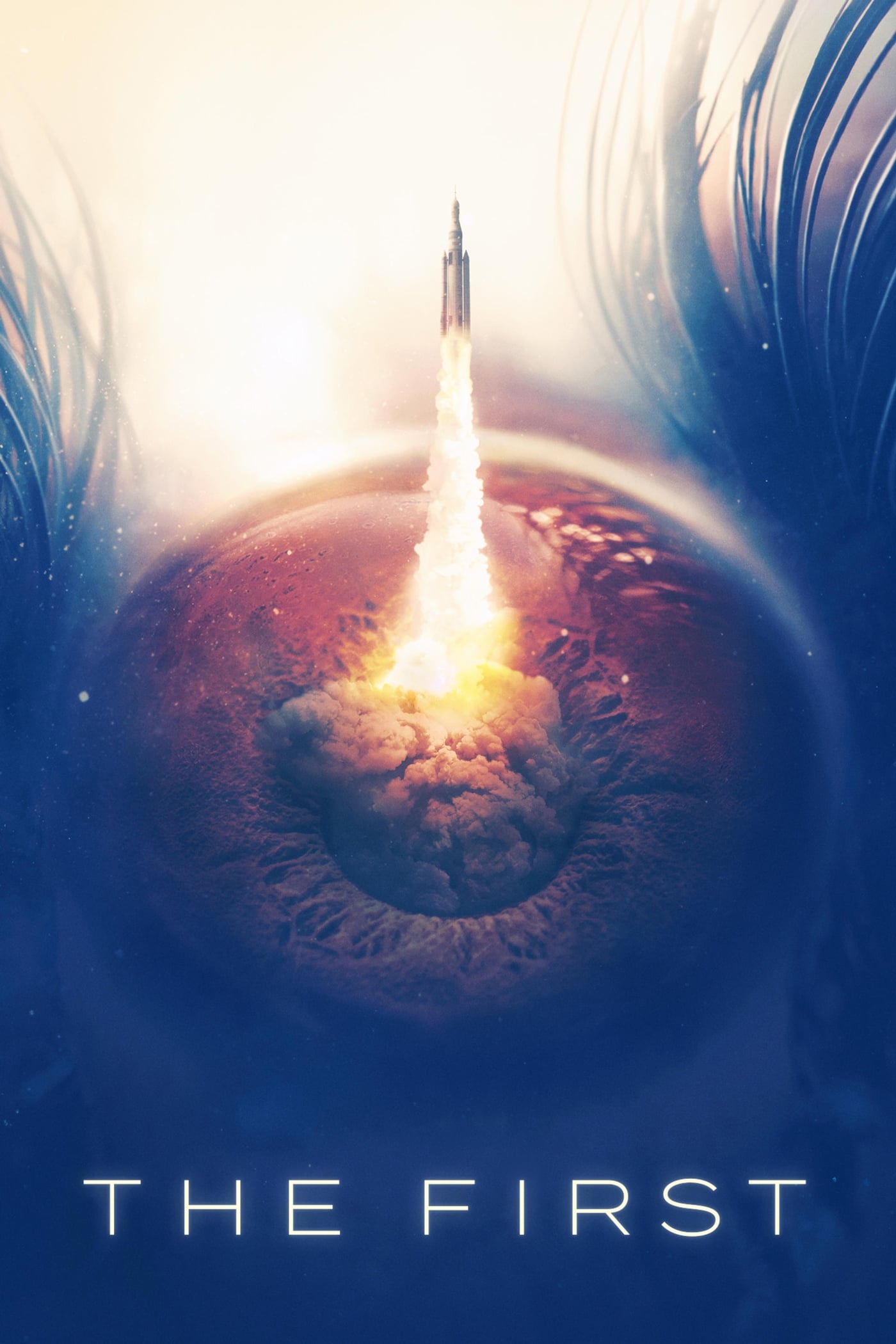 The First
The challenges of taking the first steps toward interplanetary colonization are explored in the first human mission to Mars. The story focuses not only on the astronauts, but also on their families an...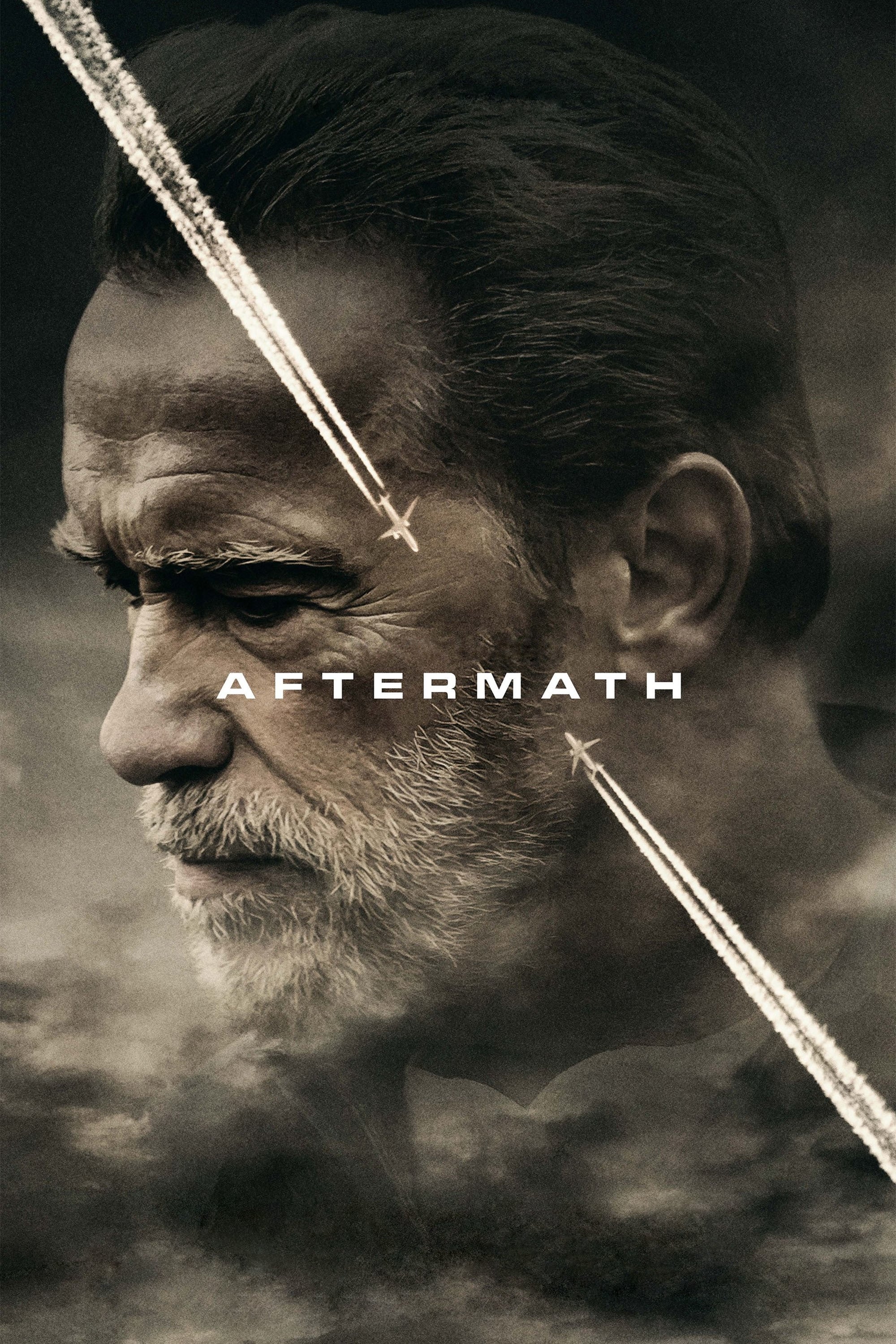 Aftermath
A fatal plane crash changed the lives of Roman and Jake. Jake lost his mind because he was the air traffic controller who failed to avert the nightmare, while Roman lost his wife and daughter in the a...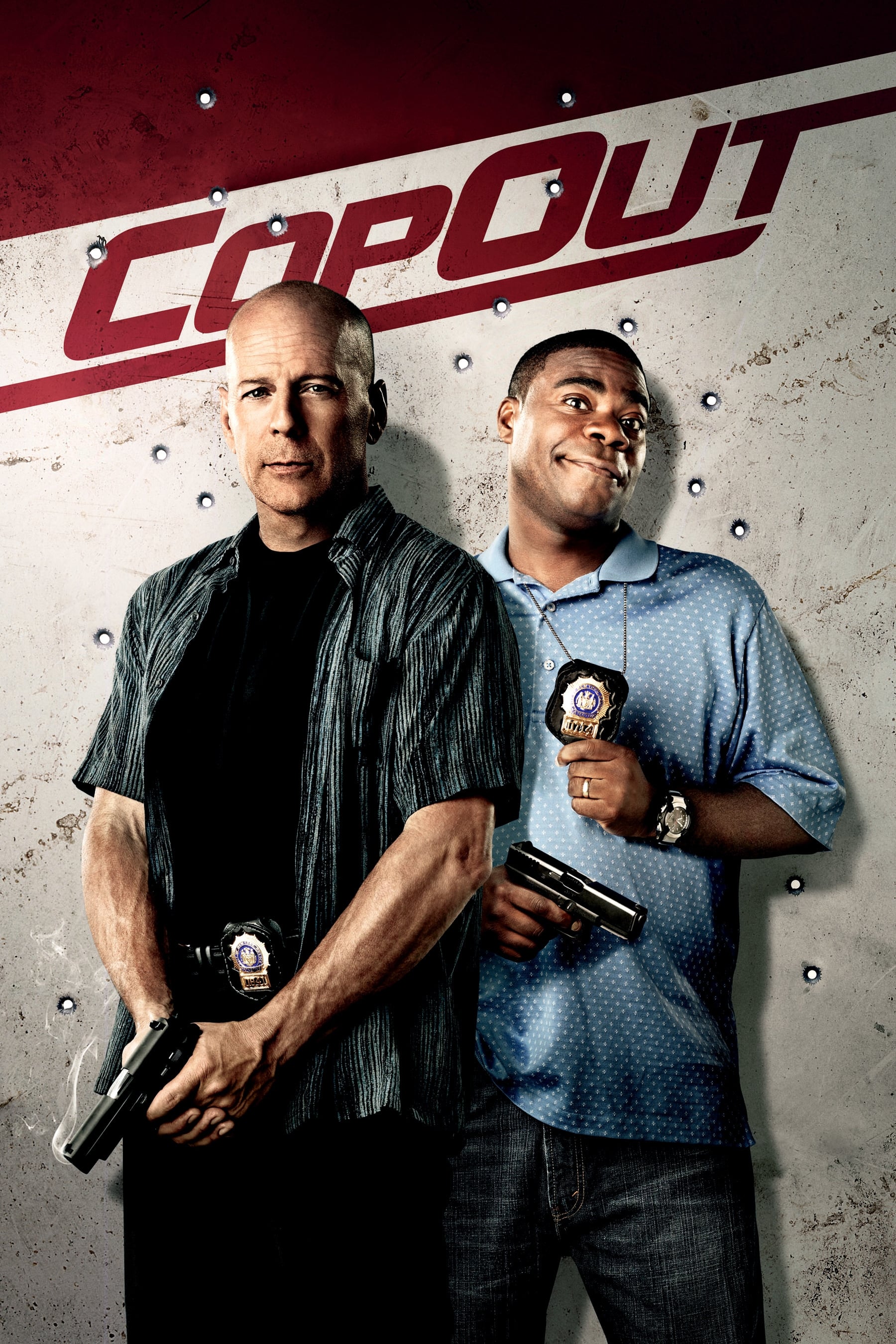 Cop Out
Even though Jimmy and Paul have been partners for nine years, they can still seem like polar opposites. Jimmy was strapped for cash and trying to pay for his daughter's wedding when he decided to sell...