Biography
Wang Yu, or also called in the Western media, "Jimmy Wang" or "Jimmy Wang Yu" (Chinese: 王羽; born Wang Zhengquan; March 28, 1943) is a Taiwanese actor, film director, producer and screenwriter. Wang rose to fame in 1967 with his starring role in One-Armed Swordsman, a martial arts film produced by the Shaw Brothers Studio and The Chinese Boxer (1970).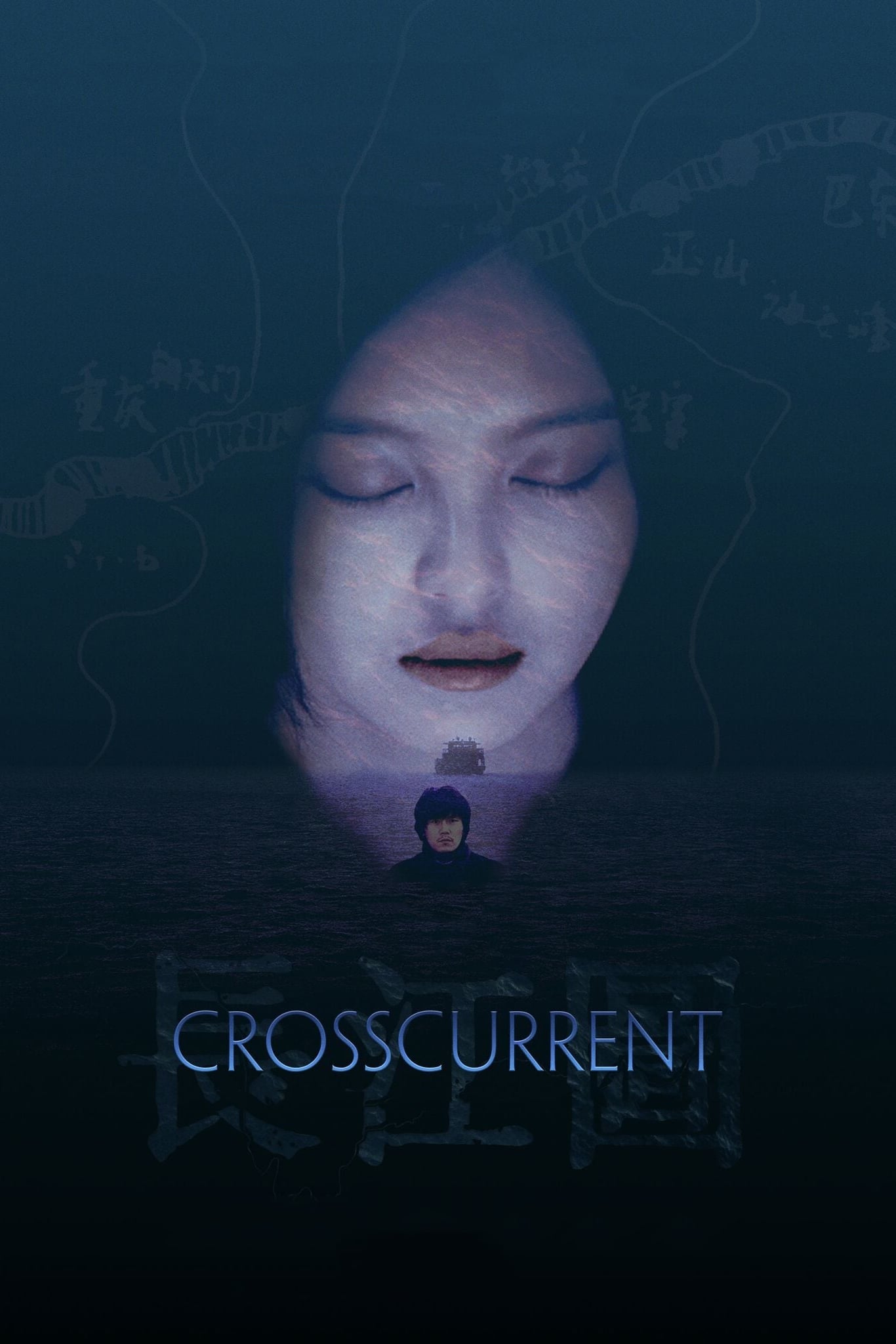 Crosscurrent
Mysterious, sublime and elegiac, director Yang Chao's odyssey blends breathtaking images with fantasy, poetry and history to create a complex magical universe. From the Shanghai metropolis to the snow...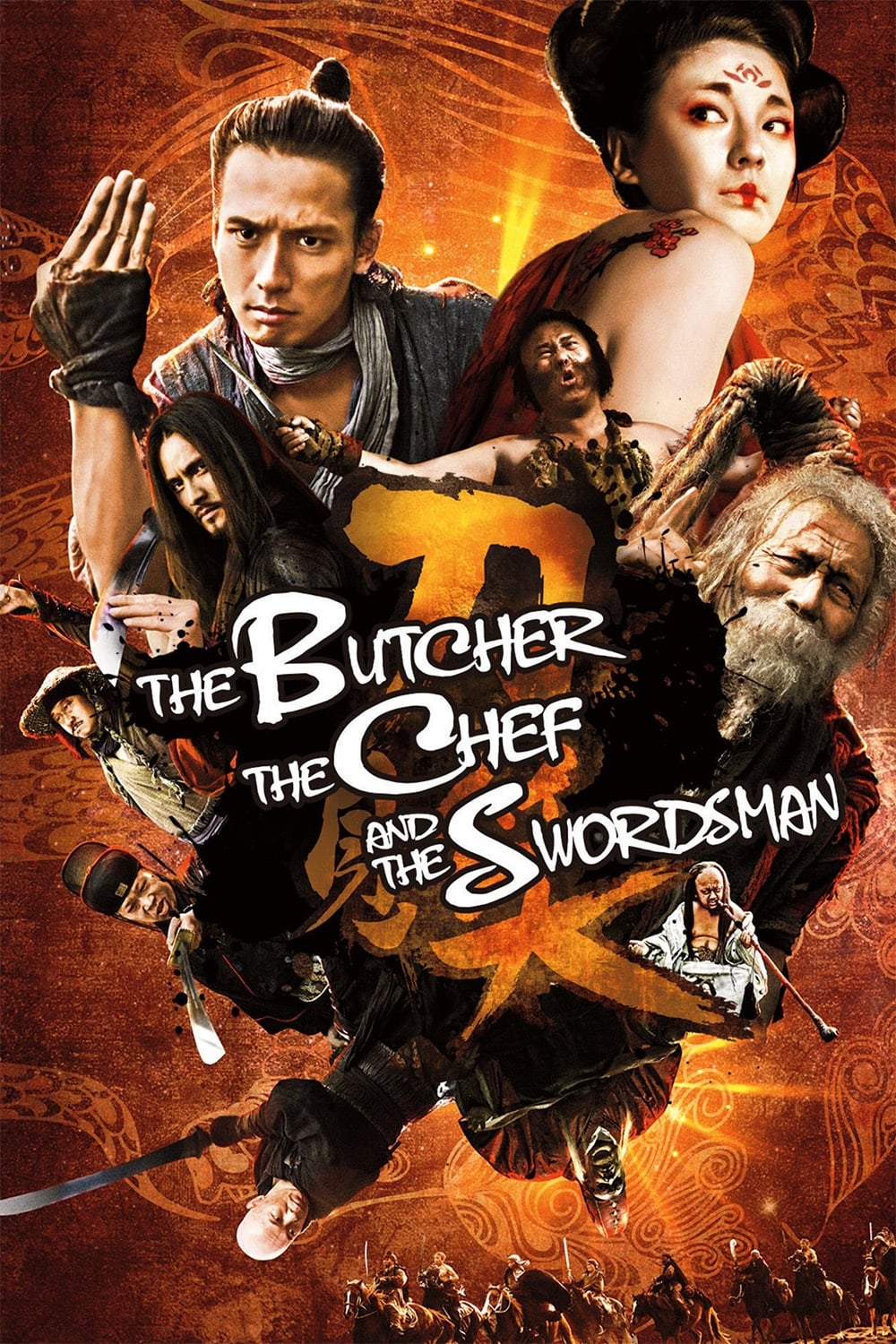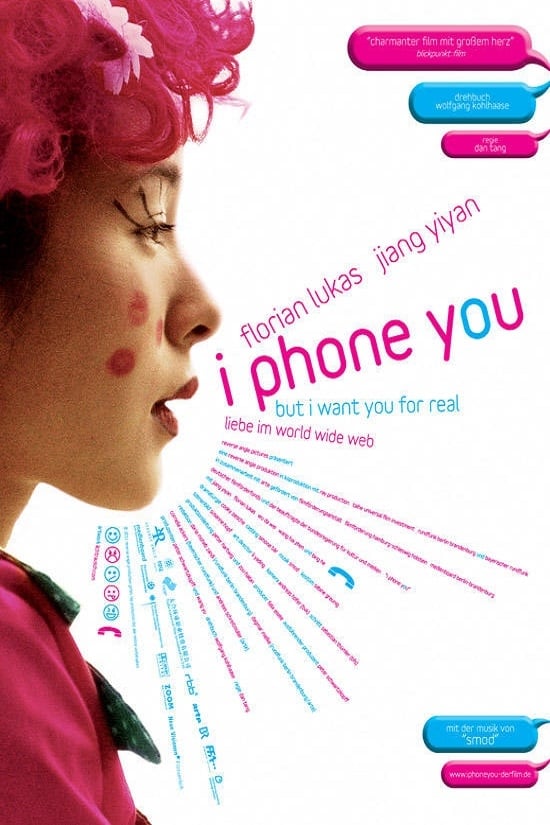 I Phone You
Ling, in his 20s, lives in Chongqing, the largest city in China. There she meets Yu, a Chinese business traveler who lives in Berlin. As a farewell, he has given her an iPhone. They start a tender rel... Mini
Tenacious and optimistic, Mini (Angelica Lee) is an acrobat at a Shanghai circus troupe. Having lost both her parents at a young age, Mini has never had a real family, and her greatest dream is to fin...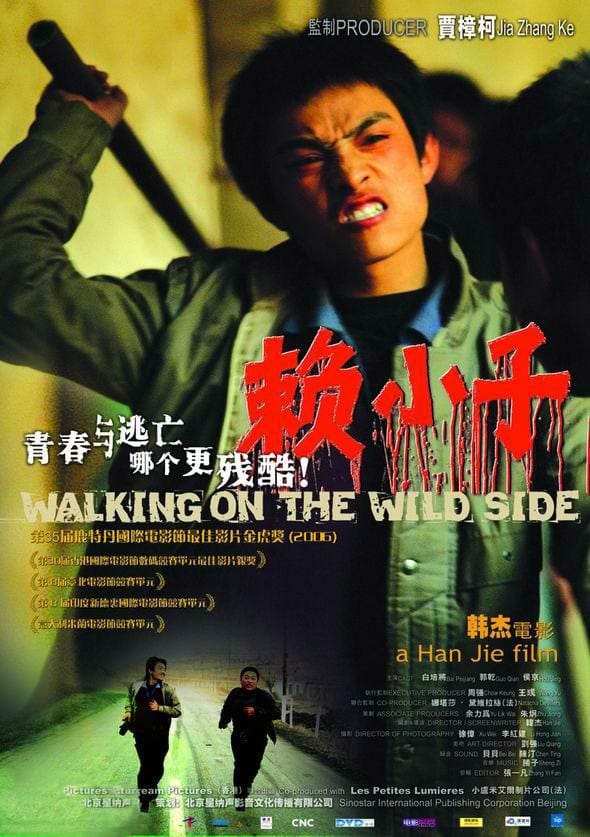 Walking on the Wild Side
Han Jie's feature debut draws on his own experiences growing up in a desolate mining district in northern China's Shanxi province. A Chinese road movie, Walking on the Wild Side charts a young gang's ...
Still Life
The town will be destroyed by the Three Gorges Dam. A man and woman visit the town to locate their estranged spouses and become witnesses to societal changes.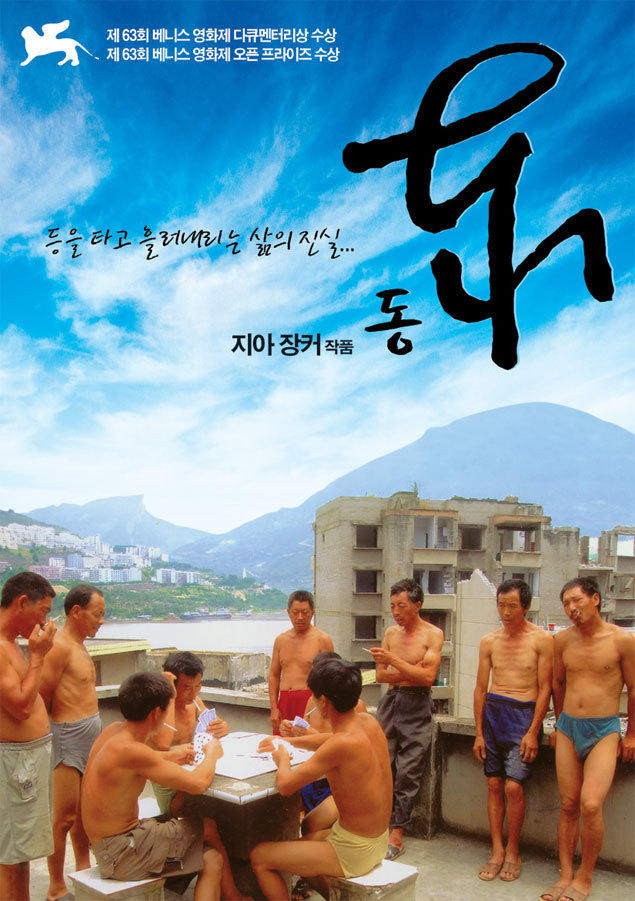 Dong
China's greatest living filmmaker Jia Zhangke (Platform, The World) travels with acclaimed painter Liu Xiaodong from China to Thailand as they as they meet everyday workers in the throes of social tur...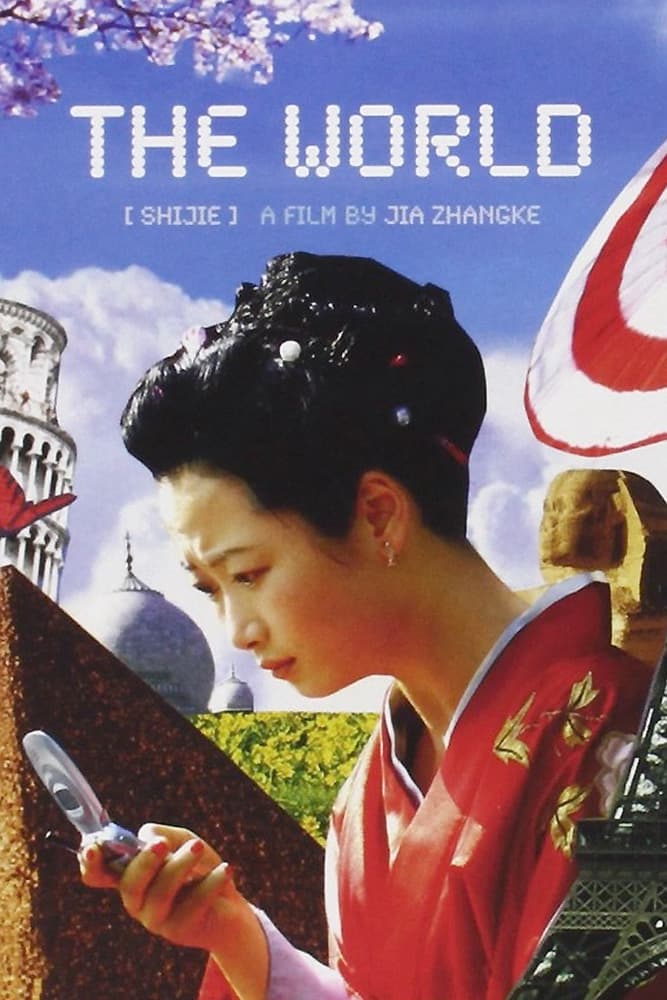 The World
A young dancer, her security-guard boyfriend and others work at World Park, a bizarre cross-pollination of Las Vegas and Epcot Center, where visitors can interact with famous international monuments w...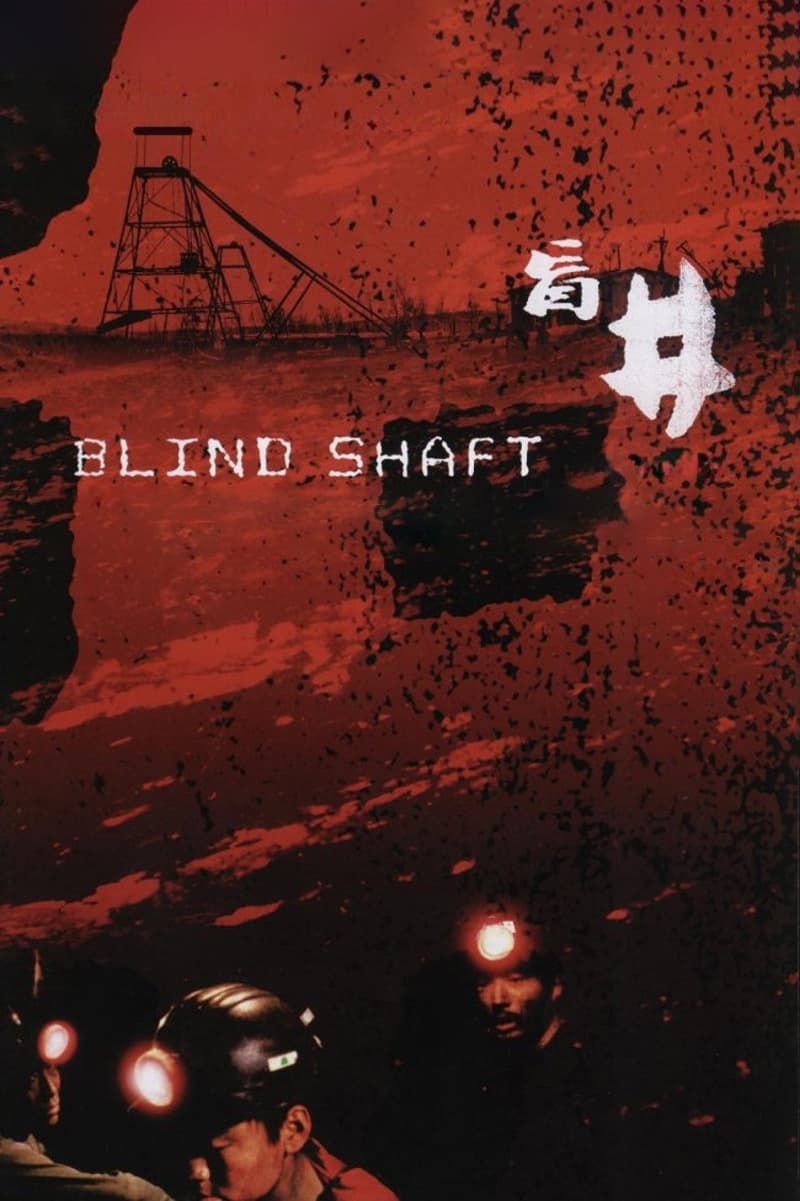 Blind Shaft
Two Chinese miners, who make money by killing fellow miners and then extorting money from the mine owner to keep quiet about the "accident", happen upon their latest victim. But one of them begins to ...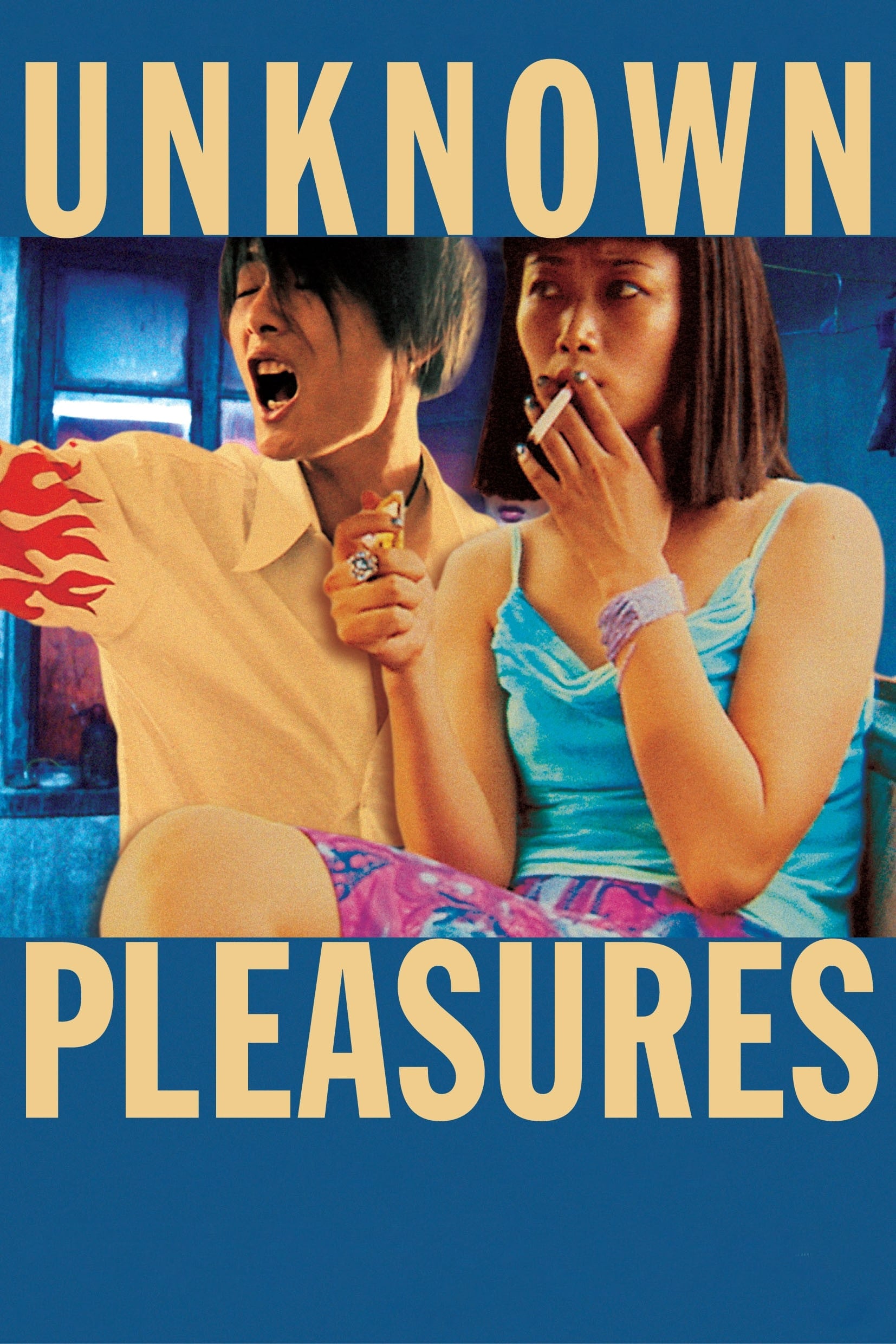 Unknown Pleasures
Datong is home to the new "Birth Control" generation of disaffected youths. In the People's Republic of China, the characters of Unknown Pleasures are detached from reality through the screen of media...
Platform
Four performers from the Peasant Culture Group are followed by a movie in a remote Chinese province. After China adopts an 'open door' policy, we see the group evolve from workers that are restricted ...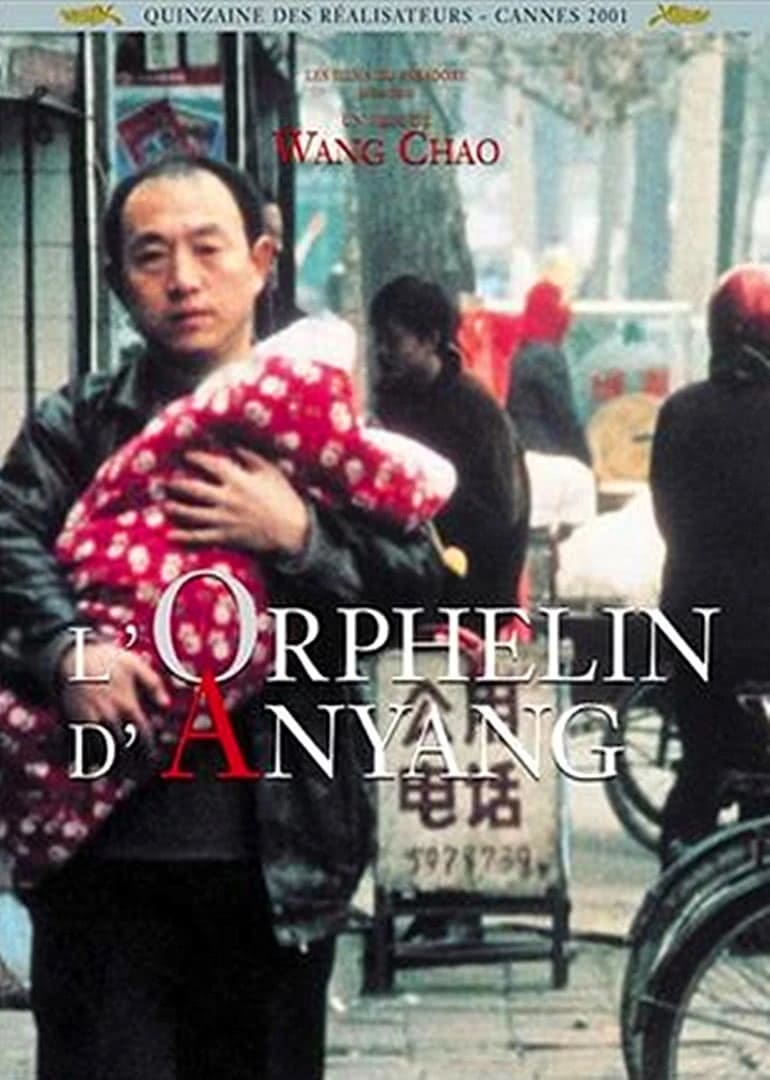 The Orphan of Anyang
A prostitute from the Northeast, desperate and unable to make ends meet, abandons her baby. An unemployed factory worker decides to take the child for the 200 yuan (about $37 Canadian) a month in chil...