Discover Movies and TV shows that fit You with our Mobile Application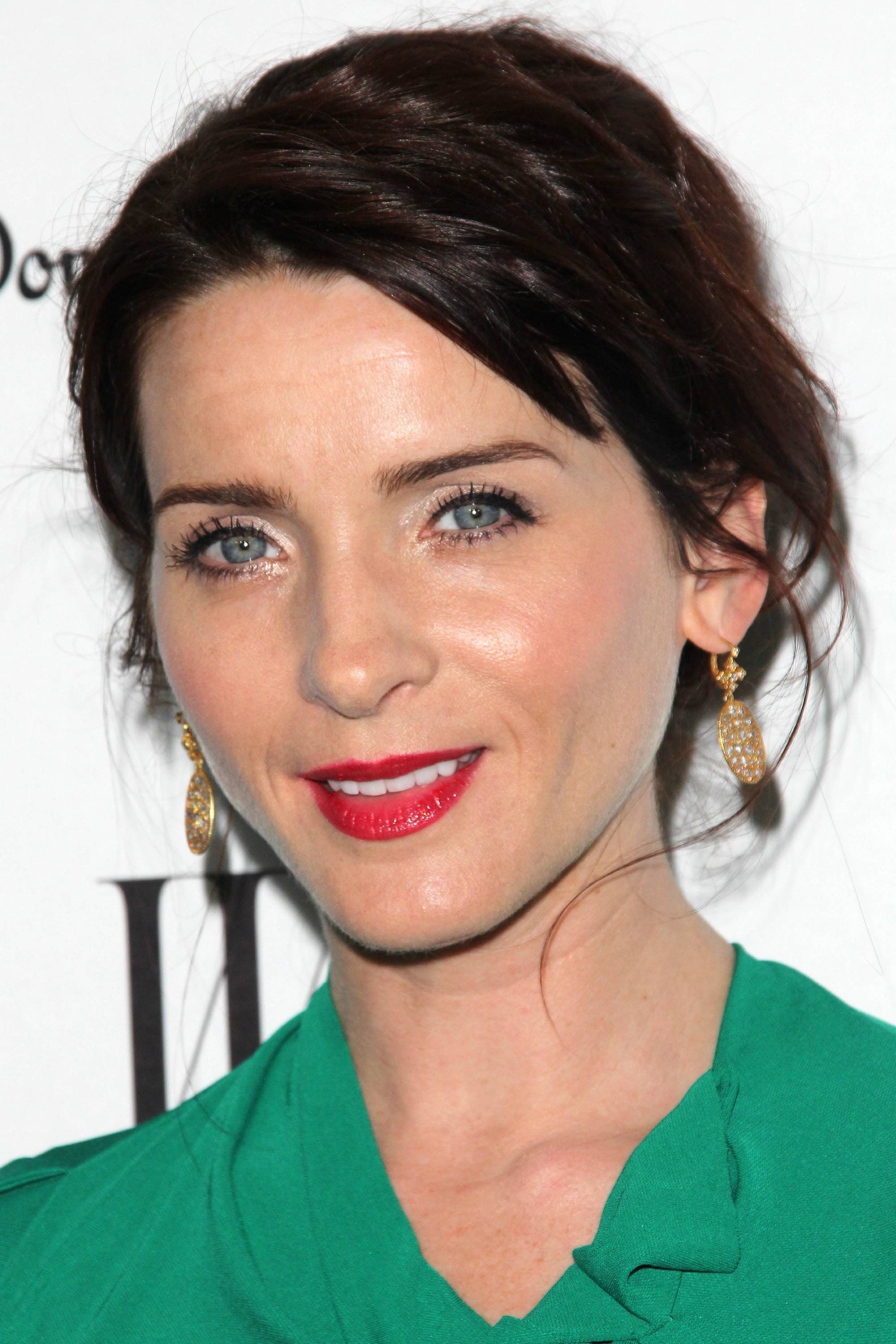 Biography
Michele Hicks (born June 4, 1973) is an American screen actress and former fashion model who has worked in both film and television. Her television appearances include Law & Order: Criminal Intent, Law & Order: Special Victims Unit, CSI: NY, Cold Case, The Shield and Heist. She also appeared in the music video for the song "Letting the Cables Sleep" by Bush.Hicks is married to actor Jonny Lee Miller, and they have one son.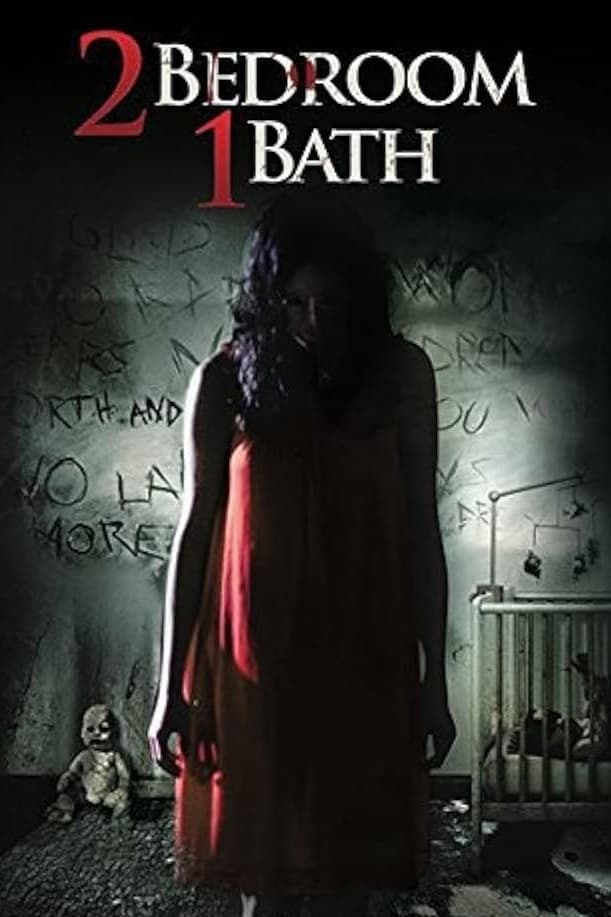 2 Bedroom 1 Bath
A young couple moves into what appears to be the perfect home, but when they discover that they will soon become parents, things begin to fall apart. Rachel, the expectant mother, is haunted by a ghos...
TV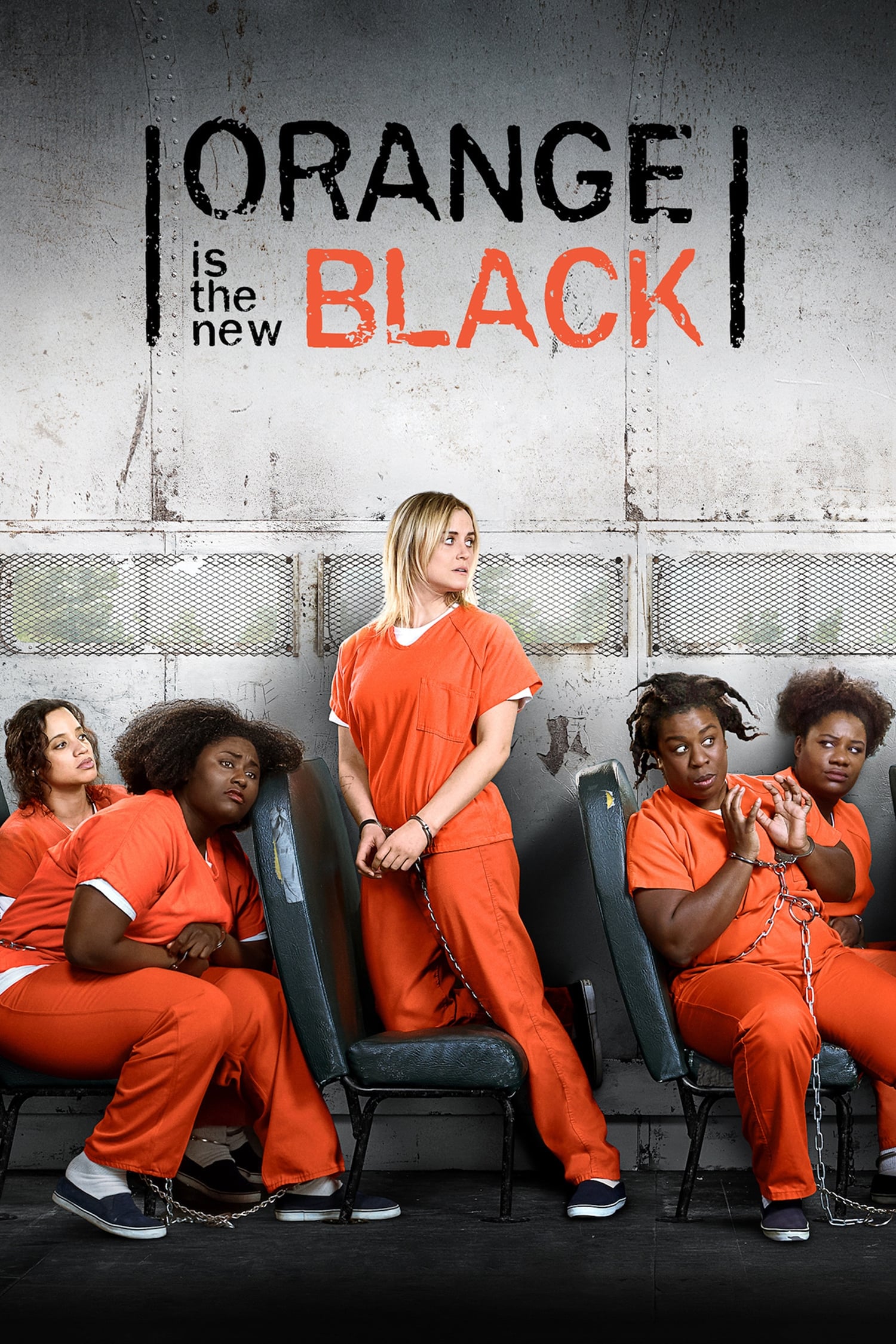 Orange Is the New Black
A crime she committed in her youthful past causes her to be sent to a women's prison, where she trades her comfortable New York life for one of unexpected camaraderie and conflict in an eccentric grou...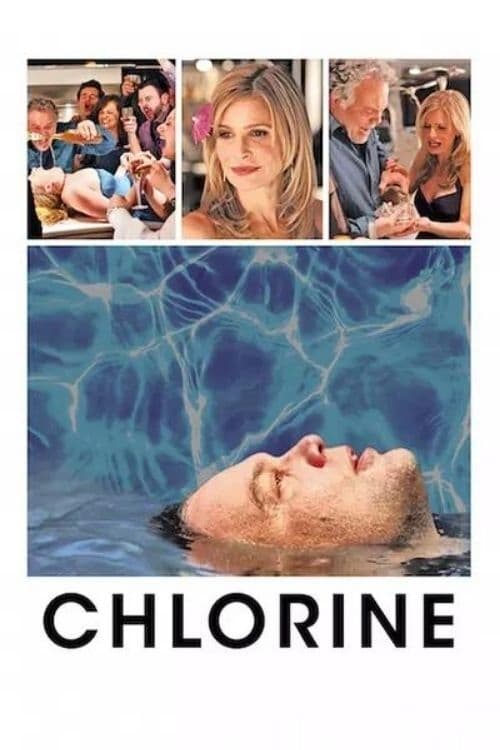 Chlorine
In the town of Copper Canyon, people are cashing in on an economic housing boom, and the local country club is buzzing about the investment opportunity. Once vivacious couple, Roger (Vincent D'Onofrio...
TV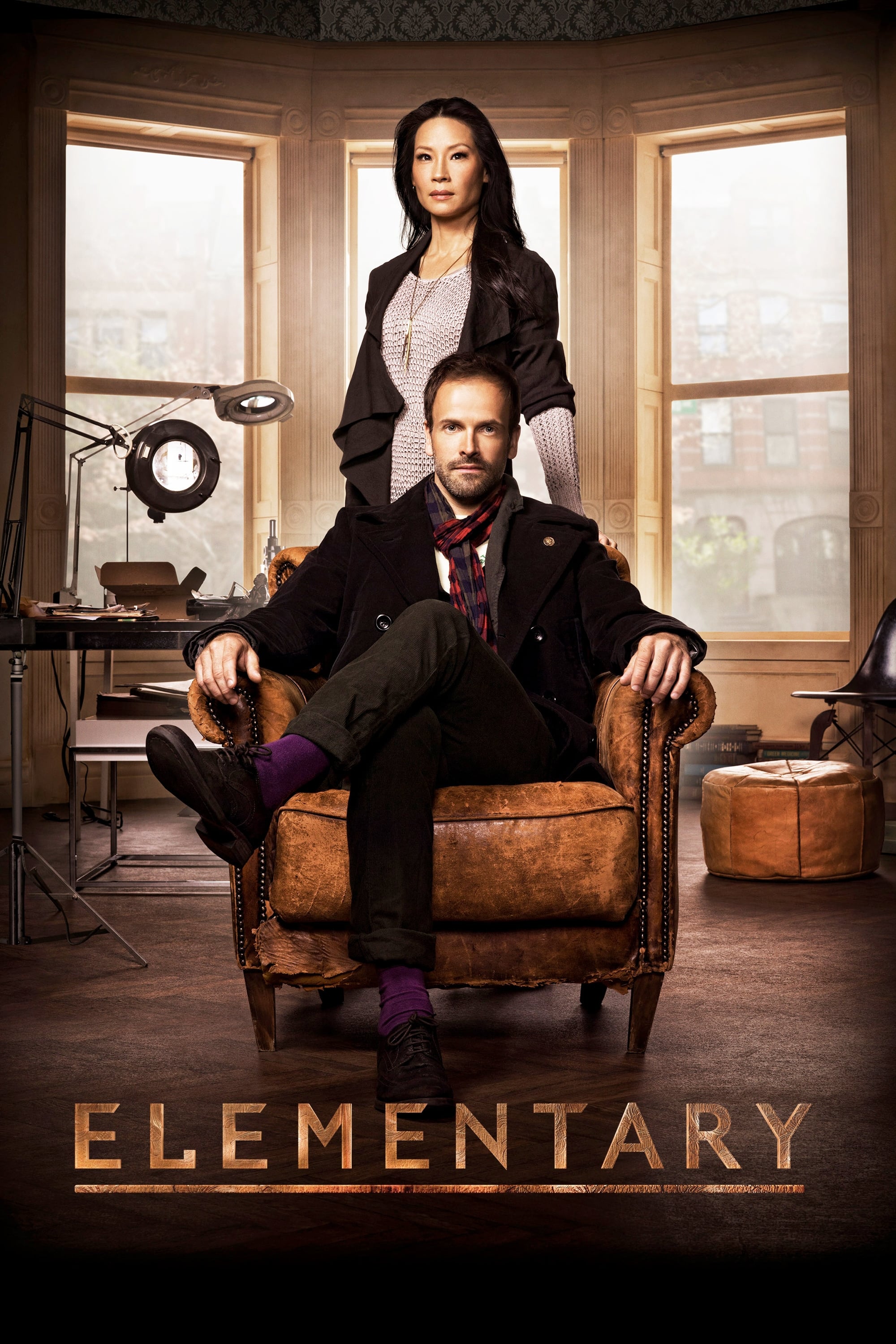 Elementary
A crime-solving duo that cracks the NYPD's most impossible cases is the subject of a modern-day drama. Following his fall from grace in London and a stint in rehab, eccentric Sherlock escapes to Manha...
TV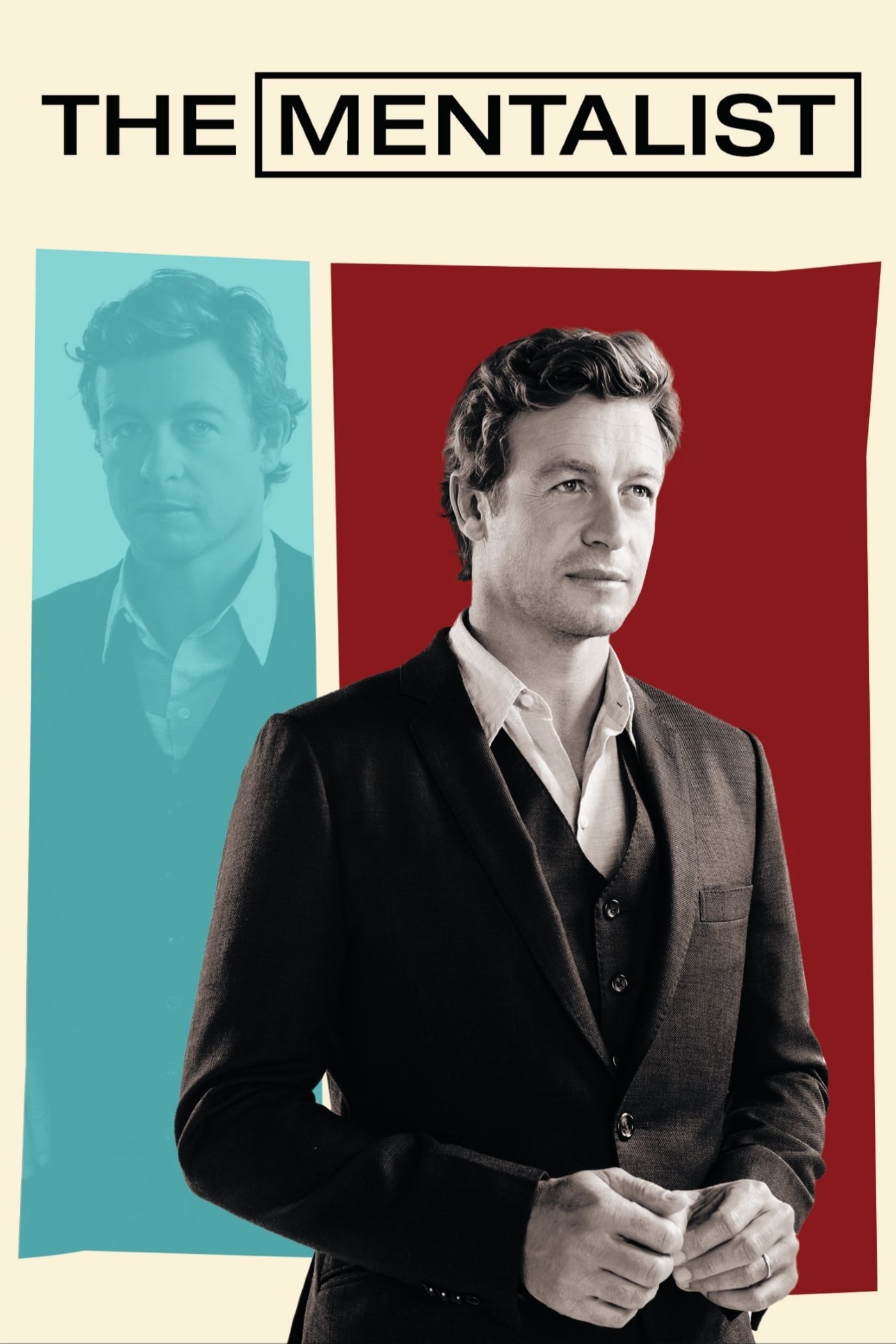 The Mentalist
Patrick Jane, a former celebrity psychic medium, uses his razor sharp skills of observation and expertise at "reading" people to solve serious crimes with the California Bureau of Investigation.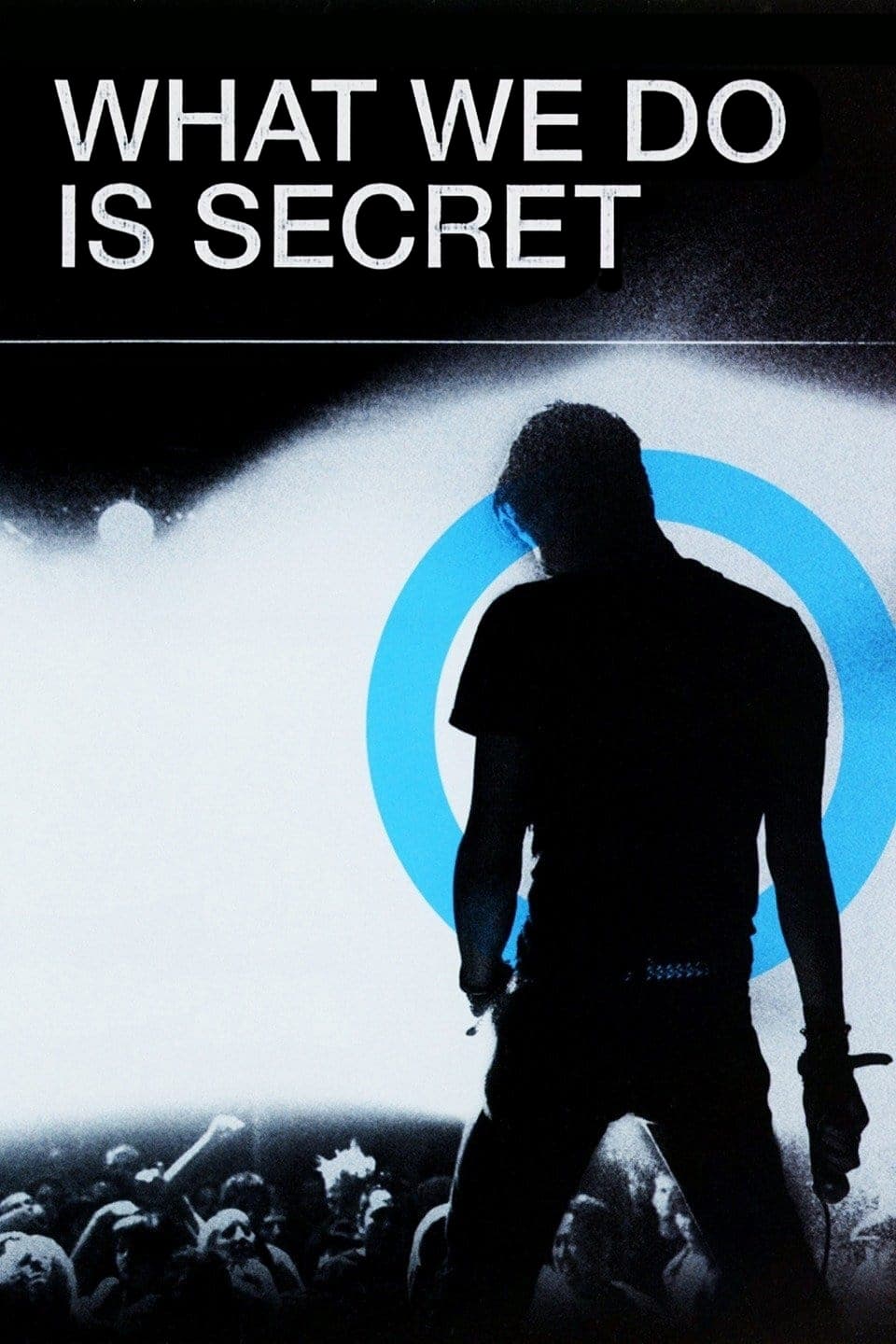 What We Do Is Secret
The true-life story of Darby Crash, who became an L.A. punk icon with his band The Germs. Along with Lorna Doom, Pat Smear, and Don Bolles, Darby Crash completely transformed the L.A. punk scene, whil...
TV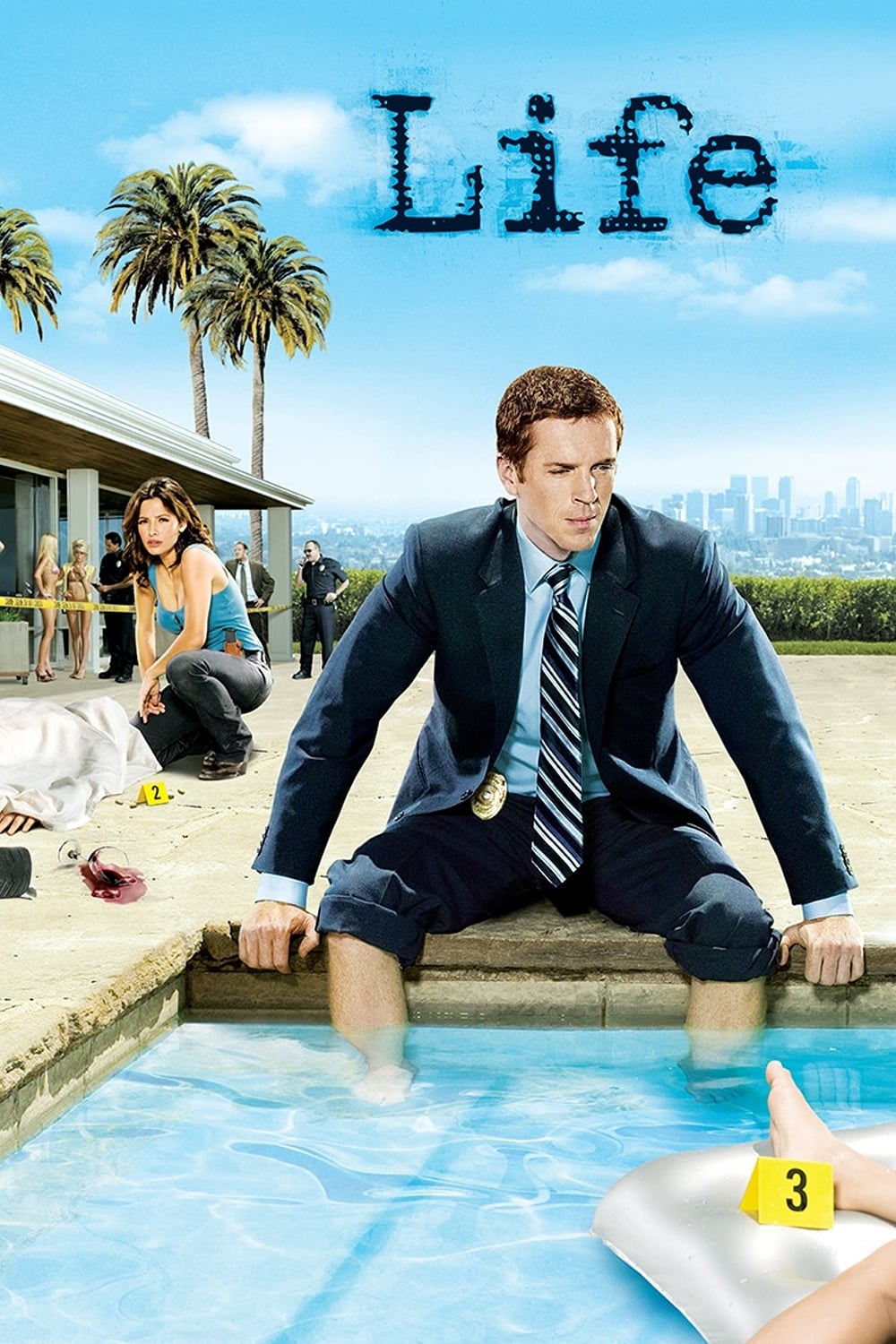 Life
Complex, offbeat Detective Charlie Crews returns to the force after serving time in prison for a crime he didn't commit. Crews' new lease on life has provided him with a Zen-like outlook, peace of min...
TV Heist
Heist is an American television series that premiered March 22, 2006, on NBC, but was almost immediately canceled due to low ratings. The series was from acclaimed director Doug Liman and revolved aro...
TV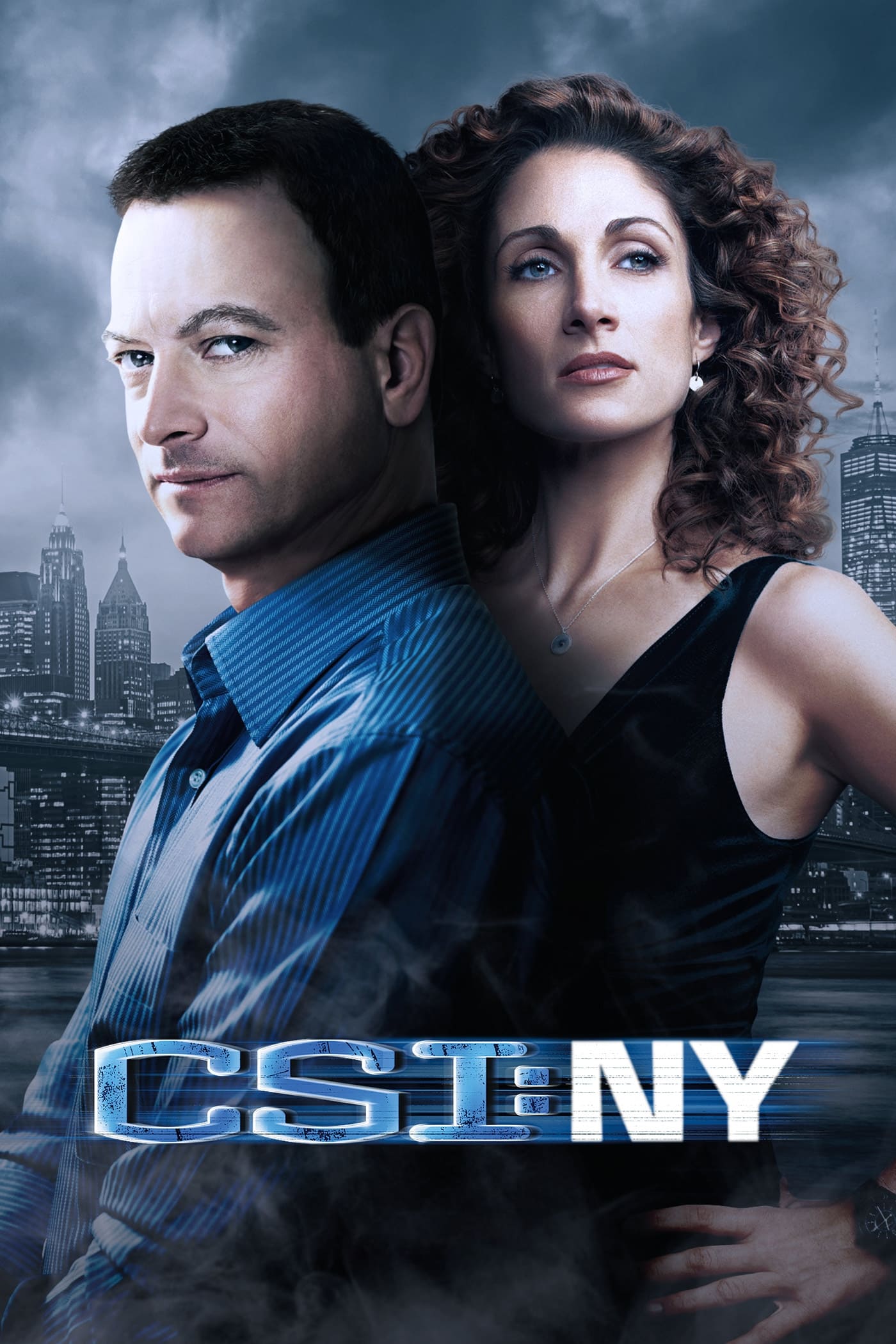 CSI: NY
CSI: NY is an American police procedural television series that ran on CBS from September 22, 2004 to February 22, 2013 for a total of nine seasons and 197 original episodes. The investigations of a t...
TV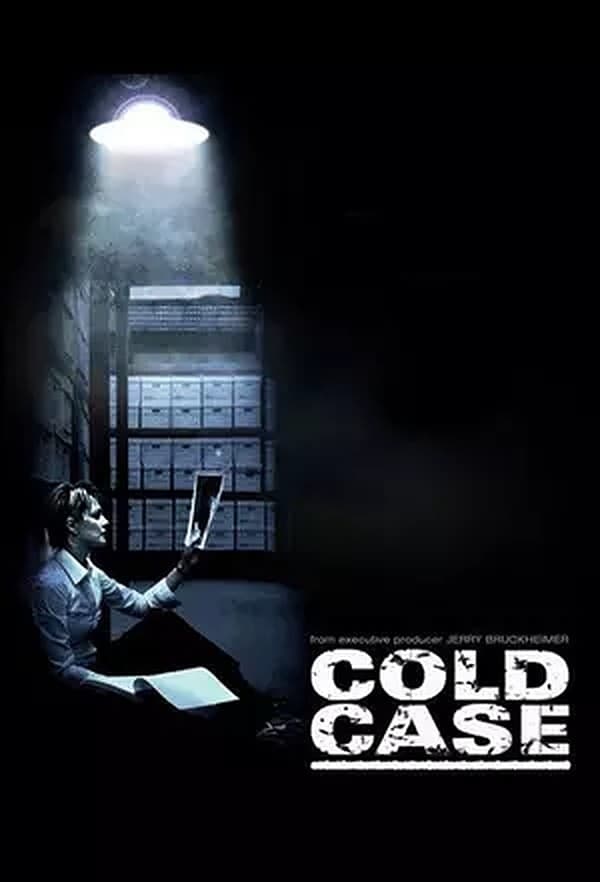 Cold Case
The Philadelphia homicide squad's lone female detective finds her calling when she is assigned cases that have never been solved. Detective Lilly Rush combines her natural instincts with the updated t... Distress
In this inventive thriller, a corporate executive finds herself locked on the roof of her workplace with her estranged lover and is forced to confront her romantic past and future. As hours slip into ...
TV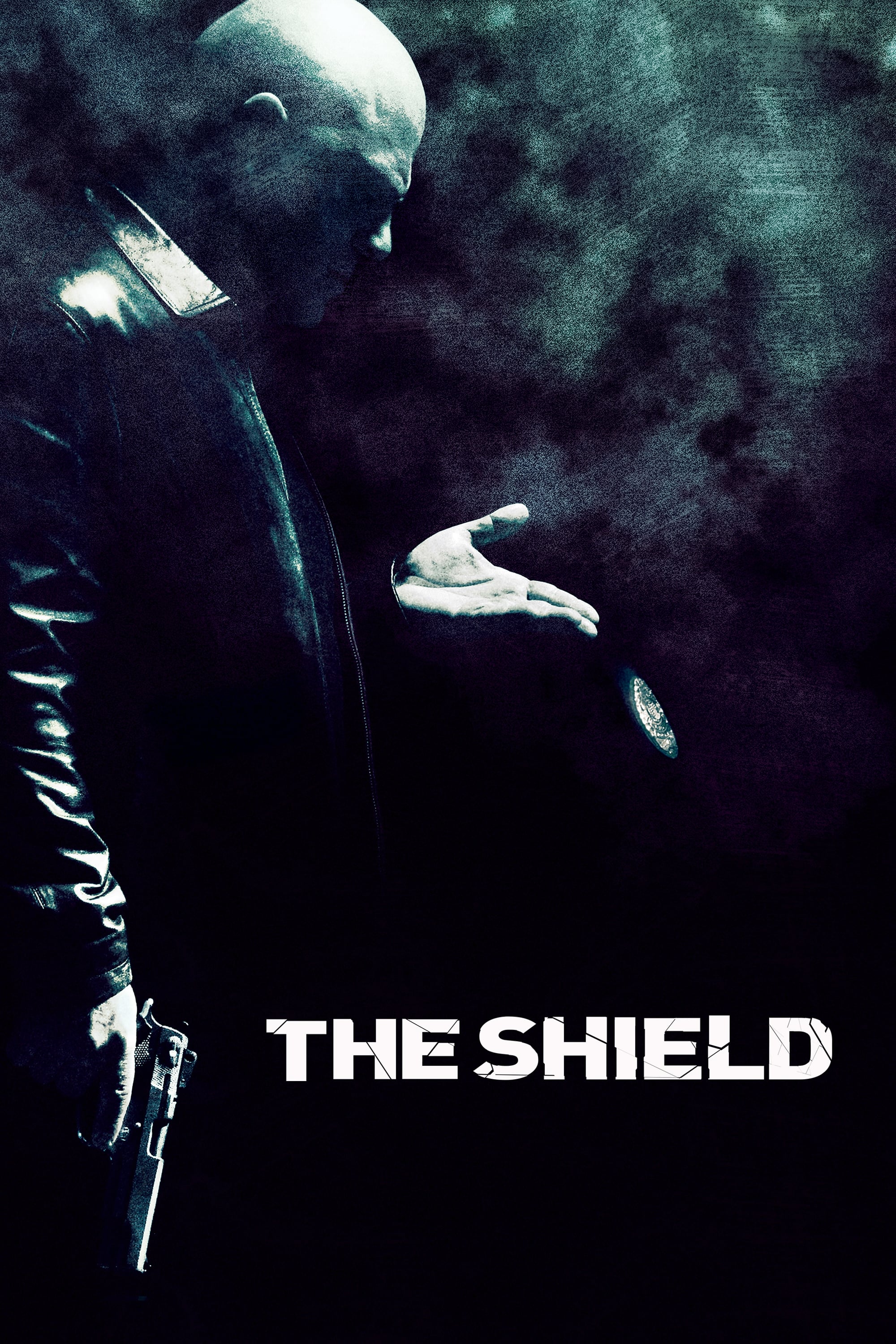 The Shield
The story of an inner-city Los Angeles police precinct where some of the cops aren't above breaking the rules or working against their associates to both keep the streets safe and keep their self-inte...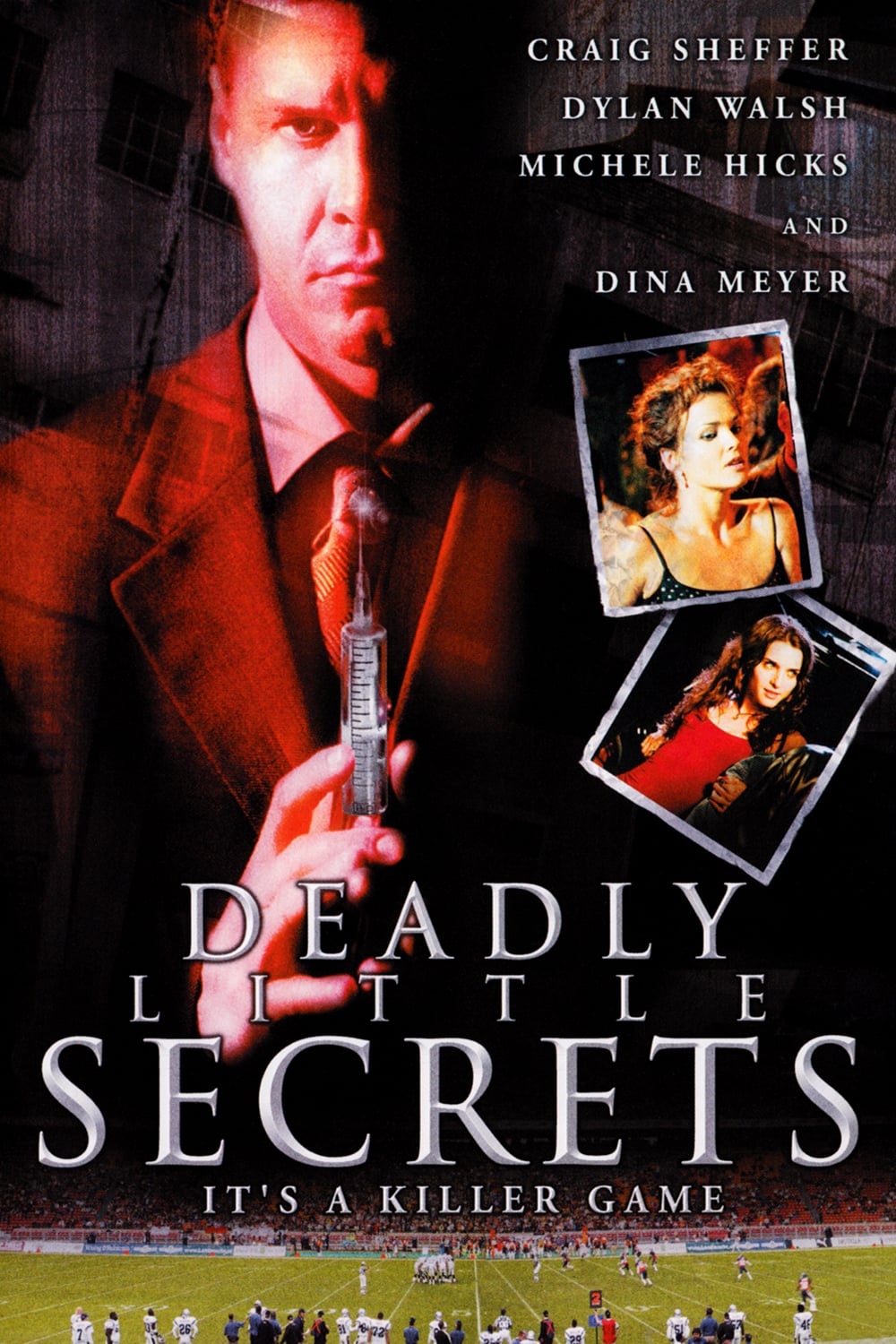 Deadly Little Secrets
A federal agent and ex-detective attempt to bring a physician with murderous tendencies to justice.
TV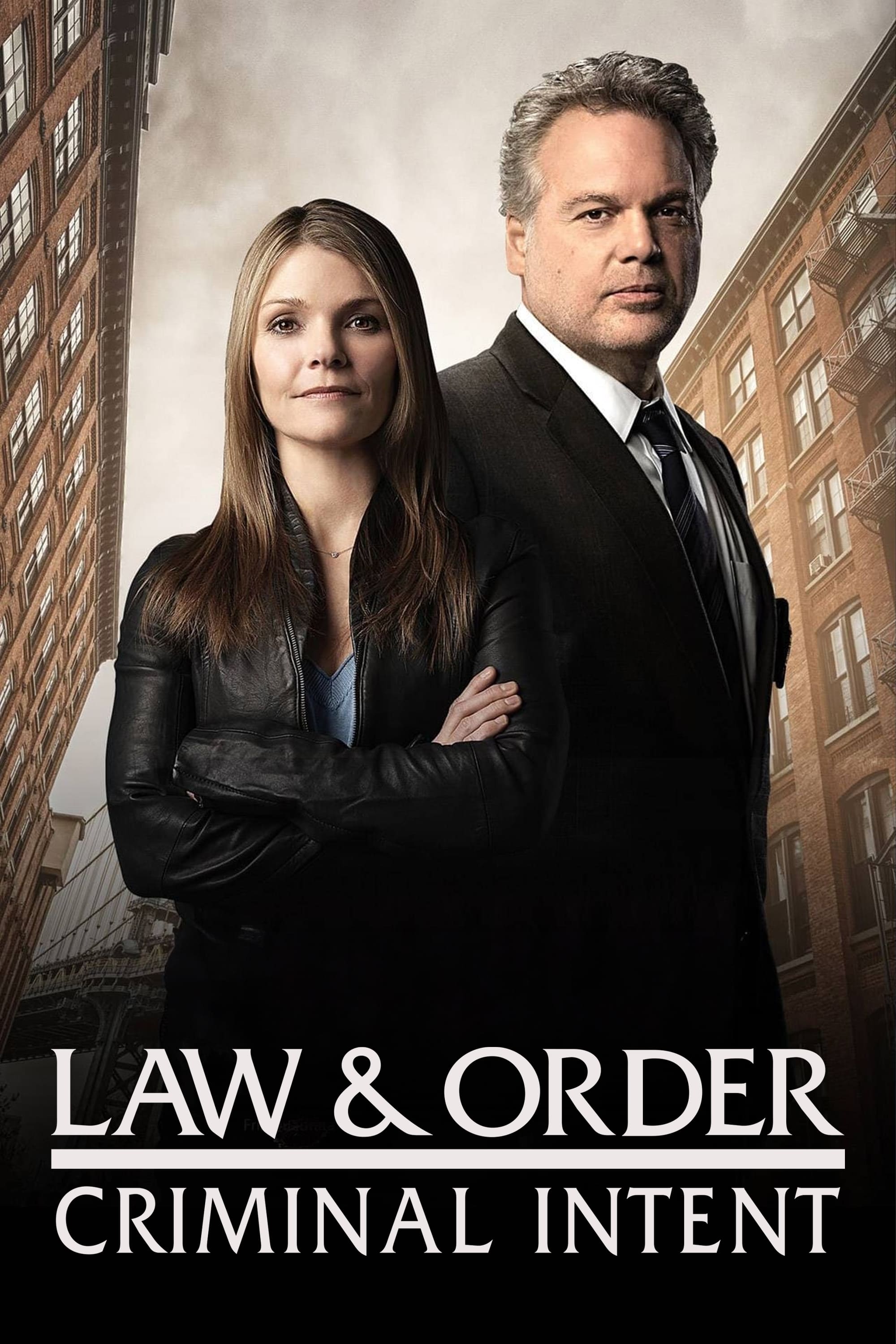 Law & Order: Criminal Intent
The third installment of the "Law & Order" franchise takes viewers deep into the minds of its criminals while following the intense psychological approaches the Major Case Squad uses to solve its ...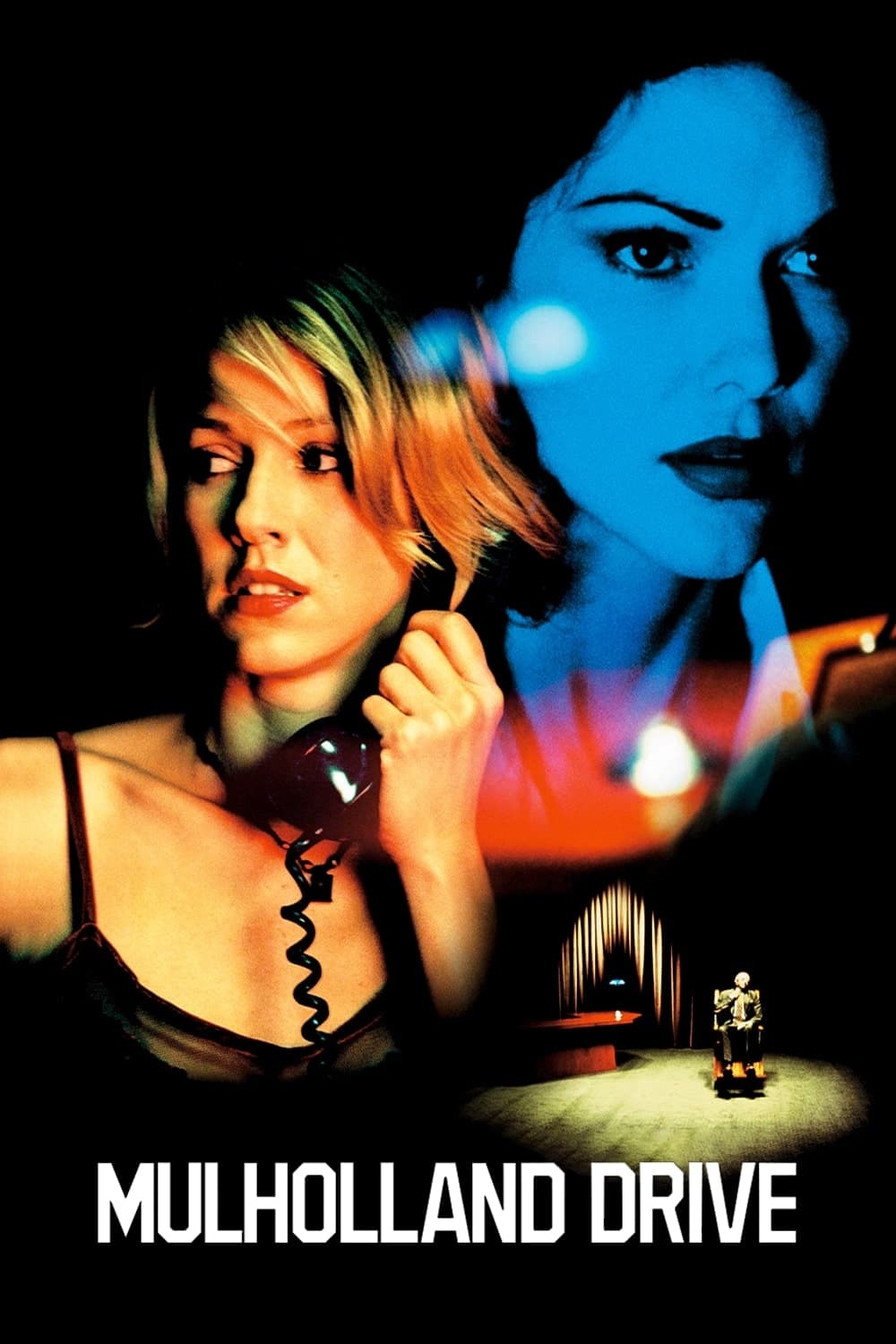 Mulholland Drive
Blonde Betty Elms has only just arrived in Hollywood to become a movie star when she meets an enigmatic brunette with amnesia. Meanwhile, as the two set off to solve the second woman's identity, Adam ...
TV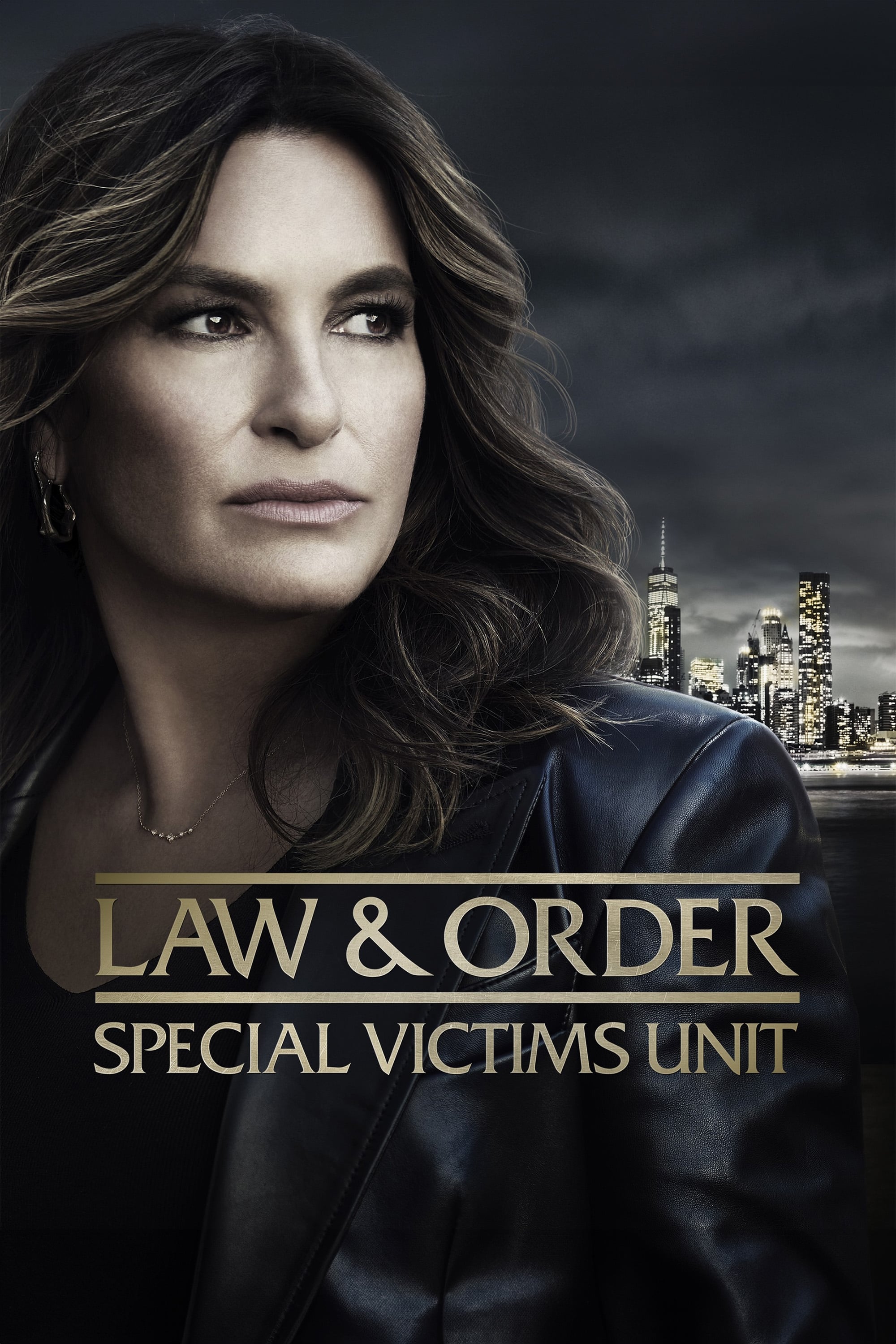 Law & Order: Special Victims Unit
Sexually-based offenses are considered particularly heinous in the criminal justice system. In New York City, the detectives who investigate these vicious felonies are members of an elite squad known ...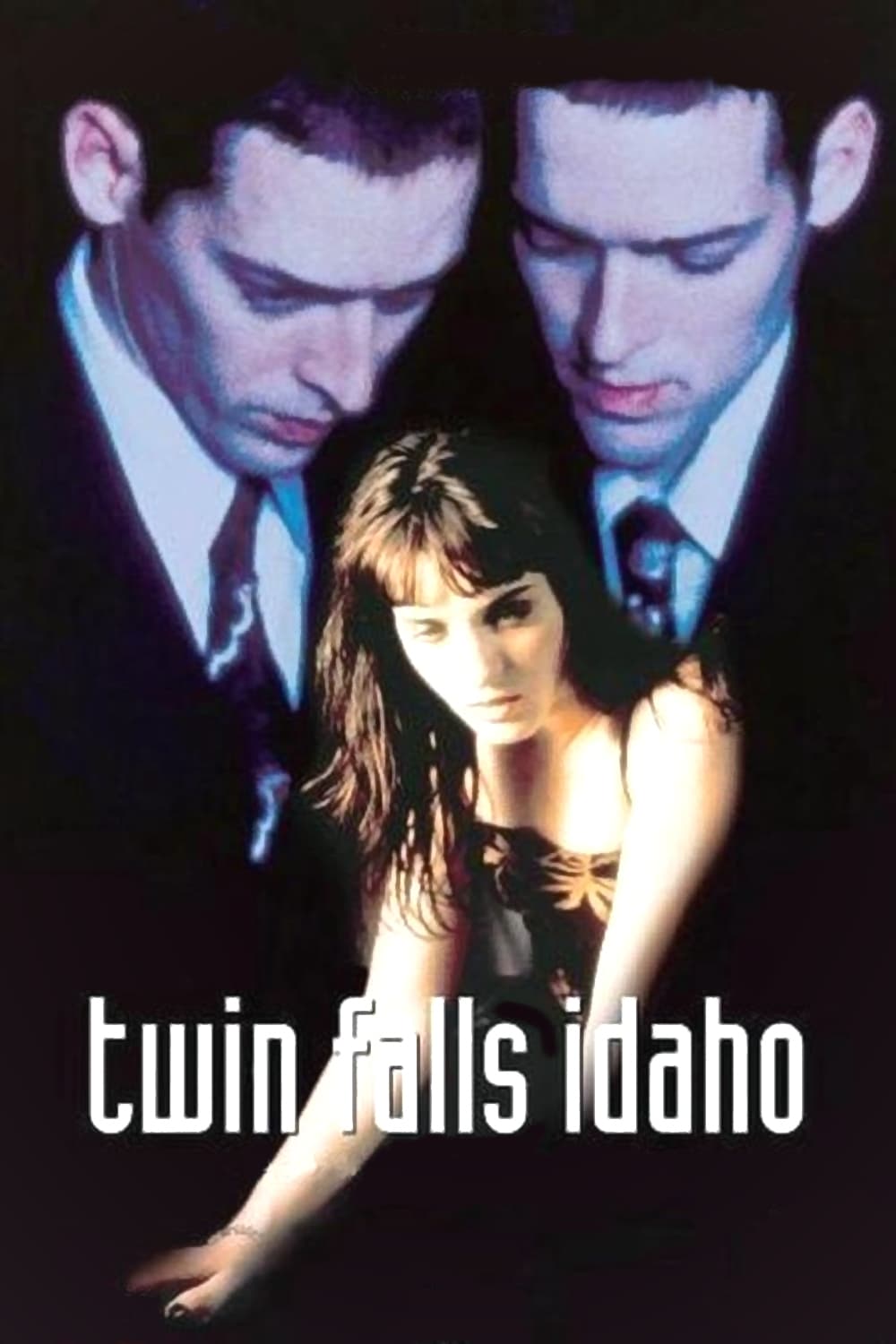 Twin Falls Idaho
Francis and Blake Falls are Siamese twins who live in a neat little room in a rundown hotel. While sharing some organs, Blake is always fit and Francis is very sickly. Into their world comes a young l...