 Biography
TV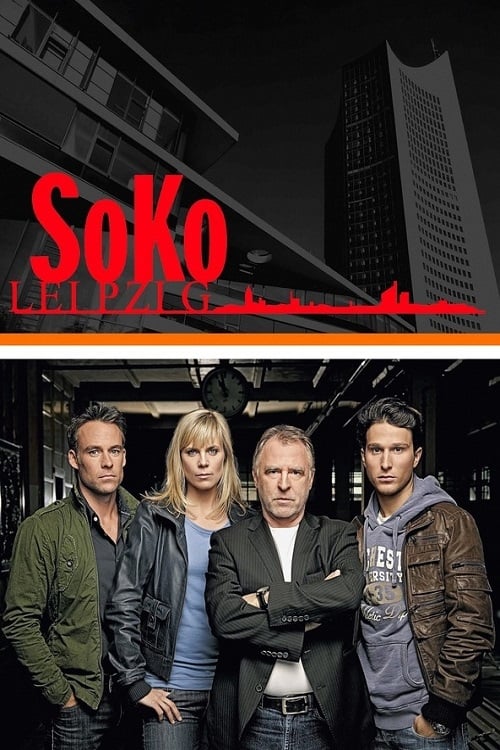 SOKO Leipzig
SOKO Leipzig is a German police procedural television programme. It was broadcast on January 31, 2001. The first part of a two-part series between SOKO Leipzig and British police procedural The Bill w...
TV Stubbe – Von Fall zu Fall
Stubbe – Von Fall zu Fall is a German crime detective television series starring Wolfgang Stumph as detective Stubbe. It is being broadcast on ZDF, the second German public television channel since 19...
TV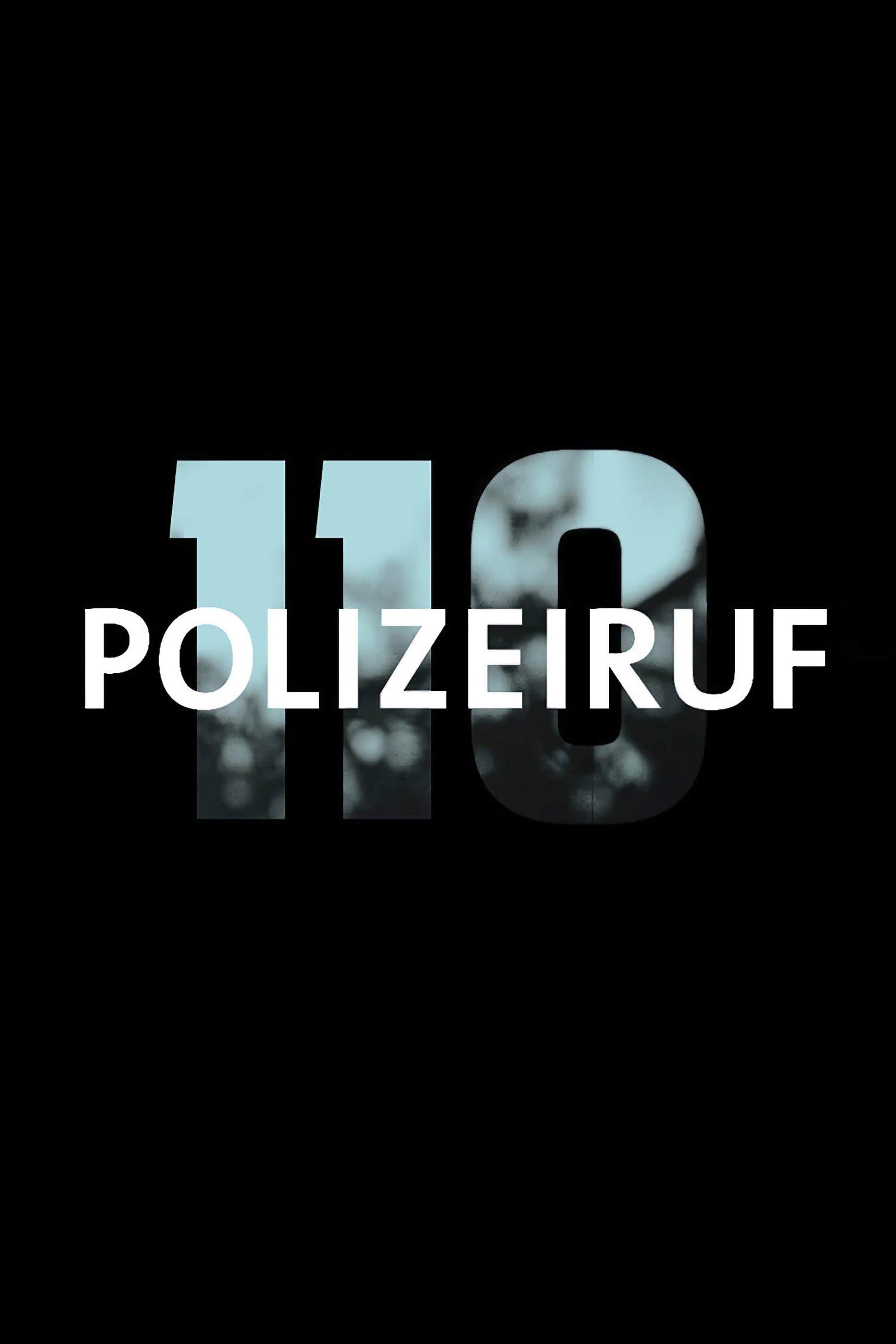 Polizeiruf 110
Polizeiruf 110 is a long-running German language detective television series. The first episode was broadcast 27 June 1971 in the German Democratic Republic, and after the dissolution of Fernsehen der...