 Tommy Tweed
Known For: Acting · Birthday: 1907-10-12 · Deathday: 1971-10-12 (64 years old) · Gender: Male
Biography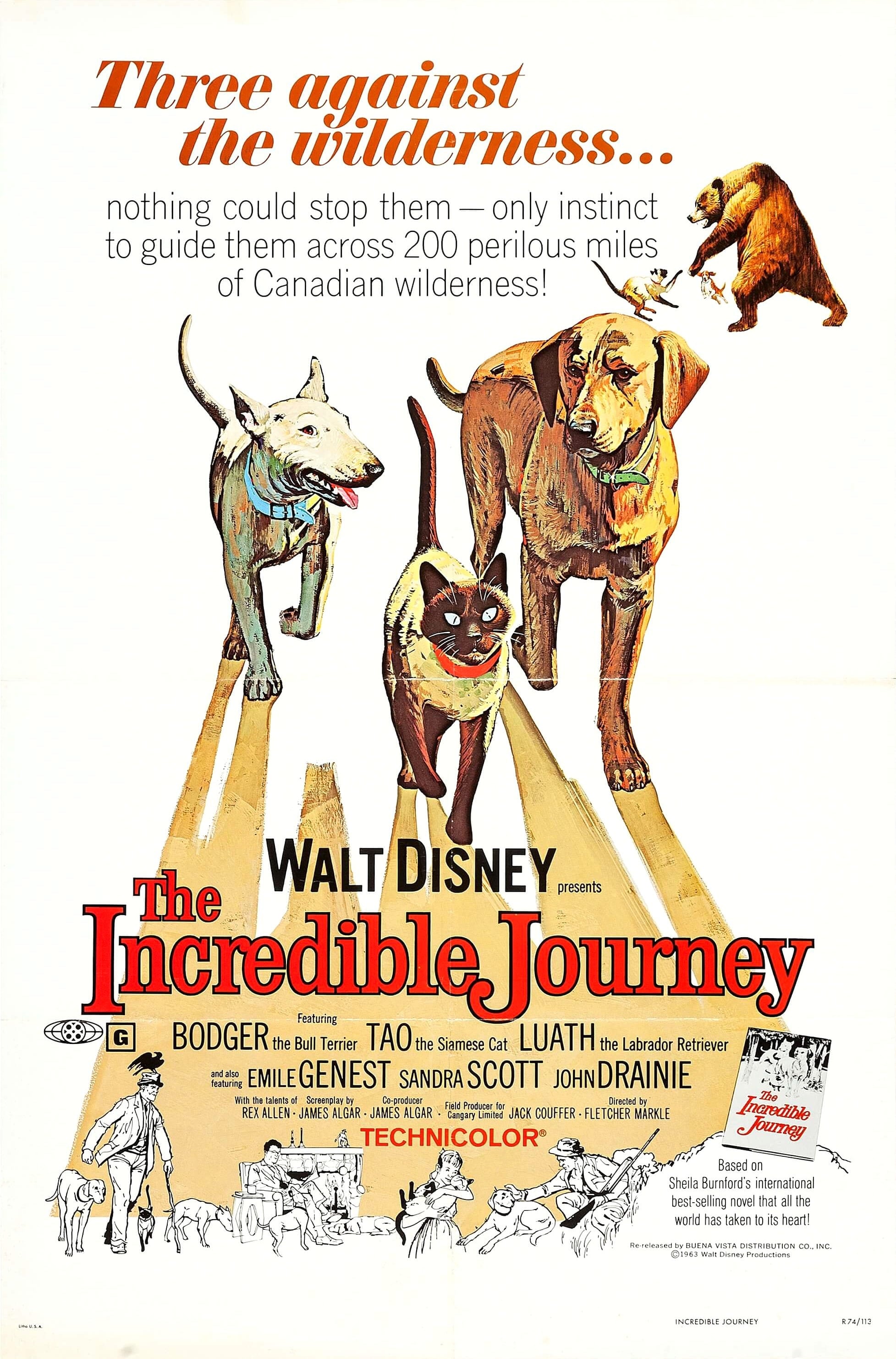 The Incredible Journey
The story of three pets, a cat and two dogs, who lose their owners when they are all on vacation. Can they find their way home?
TV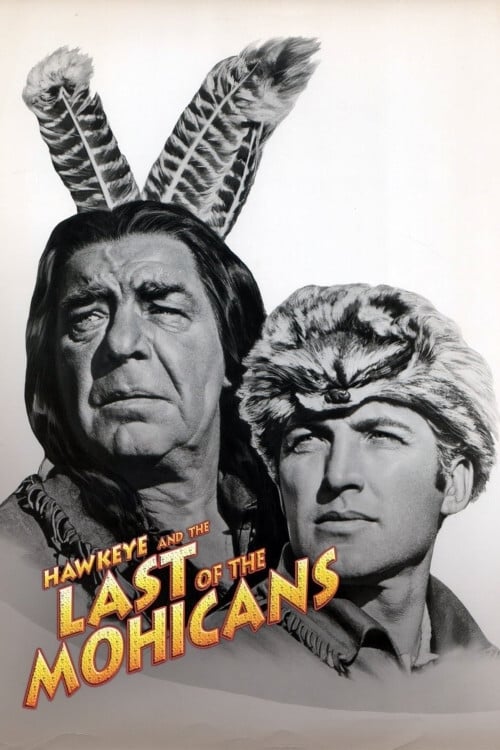 Hawkeye and the Last of the Mohicans
During the French and Indian war in New York's Hudson Valley, the adventures of Hawkeye and his brother, Chingachgook, were depicted in Hawkeye and the Last of the Mohicans. The stories were written b... Paul Tomkowicz: Street-railway Switchman
In this film, Paul Tomkowicz, Polish-born Canadian, talks about his job and his life in Canada. He compares his new life in the city of Winnipeg to the life he knew in Poland, marvelling at the freedo... Wings of Mercy
This short film takes a look at Saskatchewan's air ambulance service, organized and operated by experienced flyers who provide speedy hospitalization and treatment to the ill and injured. Within 15 mi... Headline Hunters
The 1945 Canadian documentary film Headline Hunters is part of the Canada Carries On series. The National Film Board of Canada made the short film. The film was a tribute to Canadian war correspondent... Windbreaks on the Prairies
This short film serves as a cautionary tale to farmers who recklessly cut down trees on their land. When prairie farmers engaged in this practice to facilitate plowing, they discovered that the trees ...