 Biography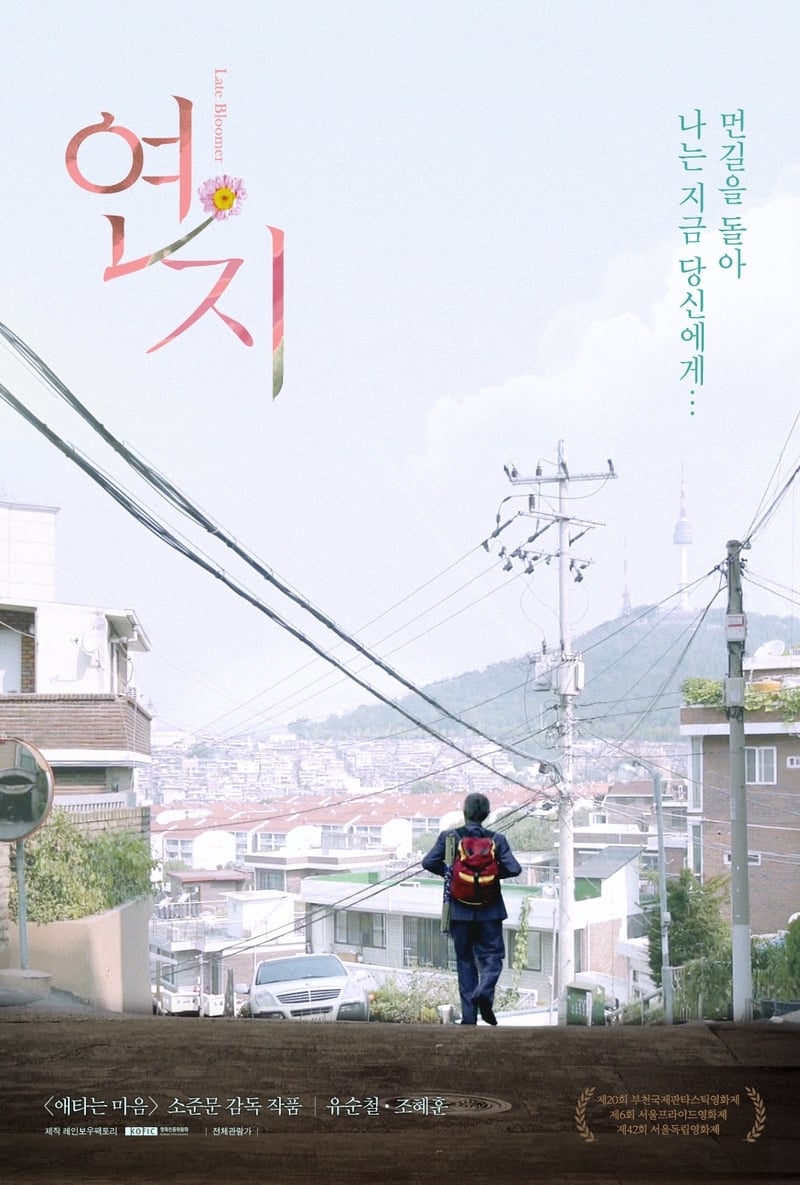 Late Bloomer
Late bloomer is a pastoral romance that lasts forever. The director's talent to plea for love without any dialogue would touch the hearts of the audience. The old man's visit to his family's graves tu...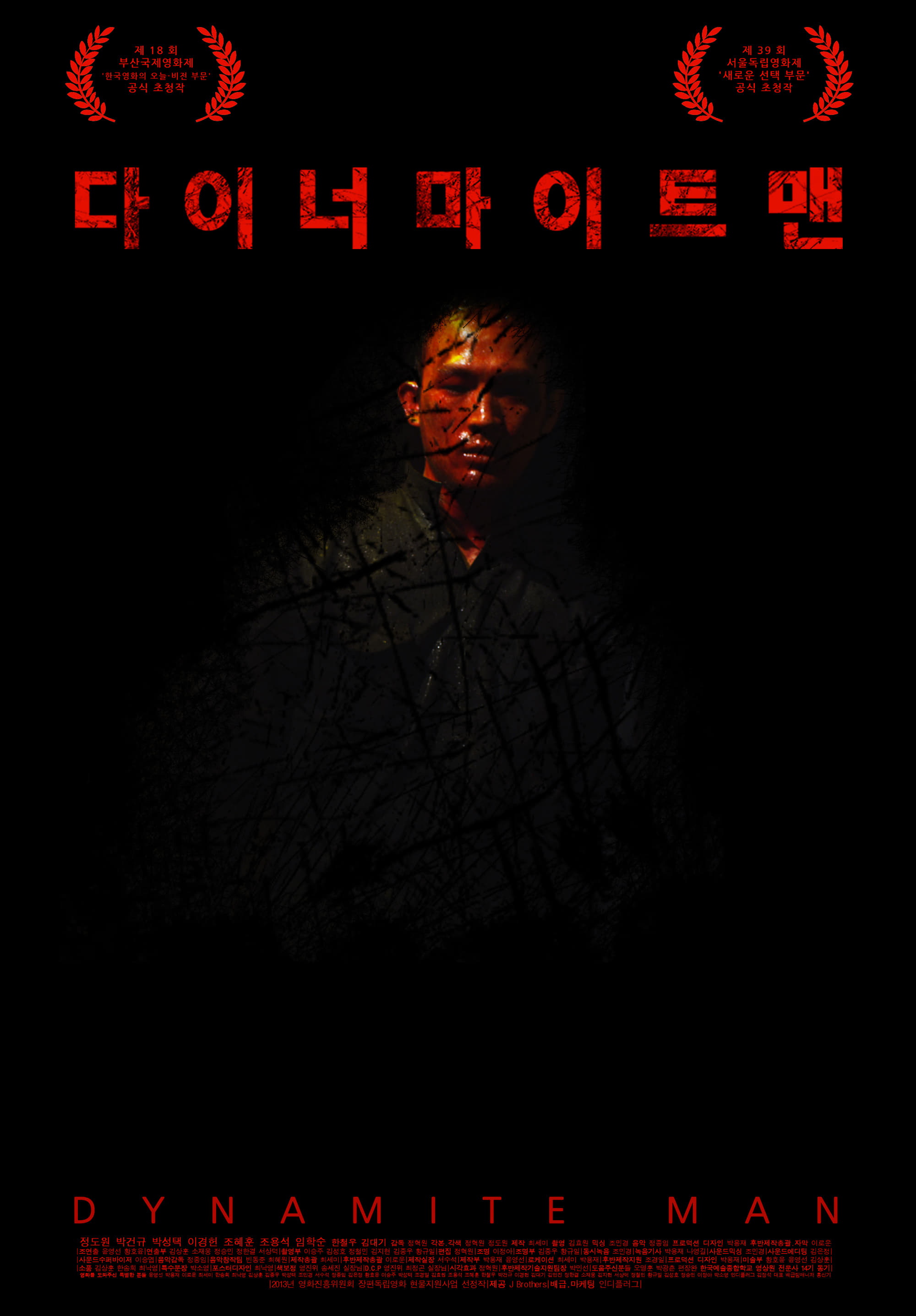 Dynamite Man
Two brothers were attacked for trying to break free of the gang life. The younger brother dies in a hospital and his older brother takes revenge.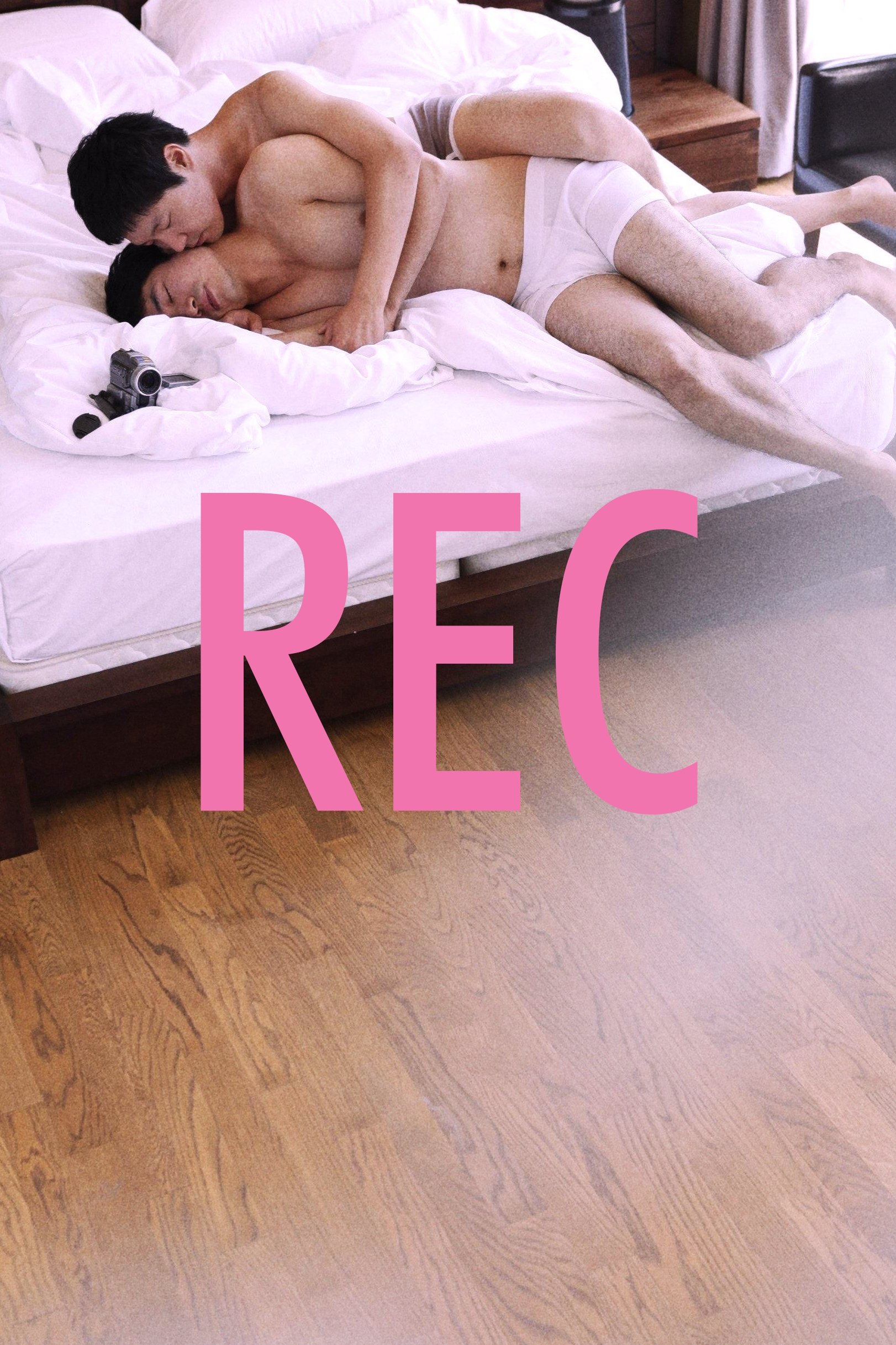 REC
Hoping to create a special memento to celebrate the fifth anniversary of their relationship, Young-joon (Song) and Joon-seok (Jo) bring a camcorder to a motel room they have rented for the night. With...