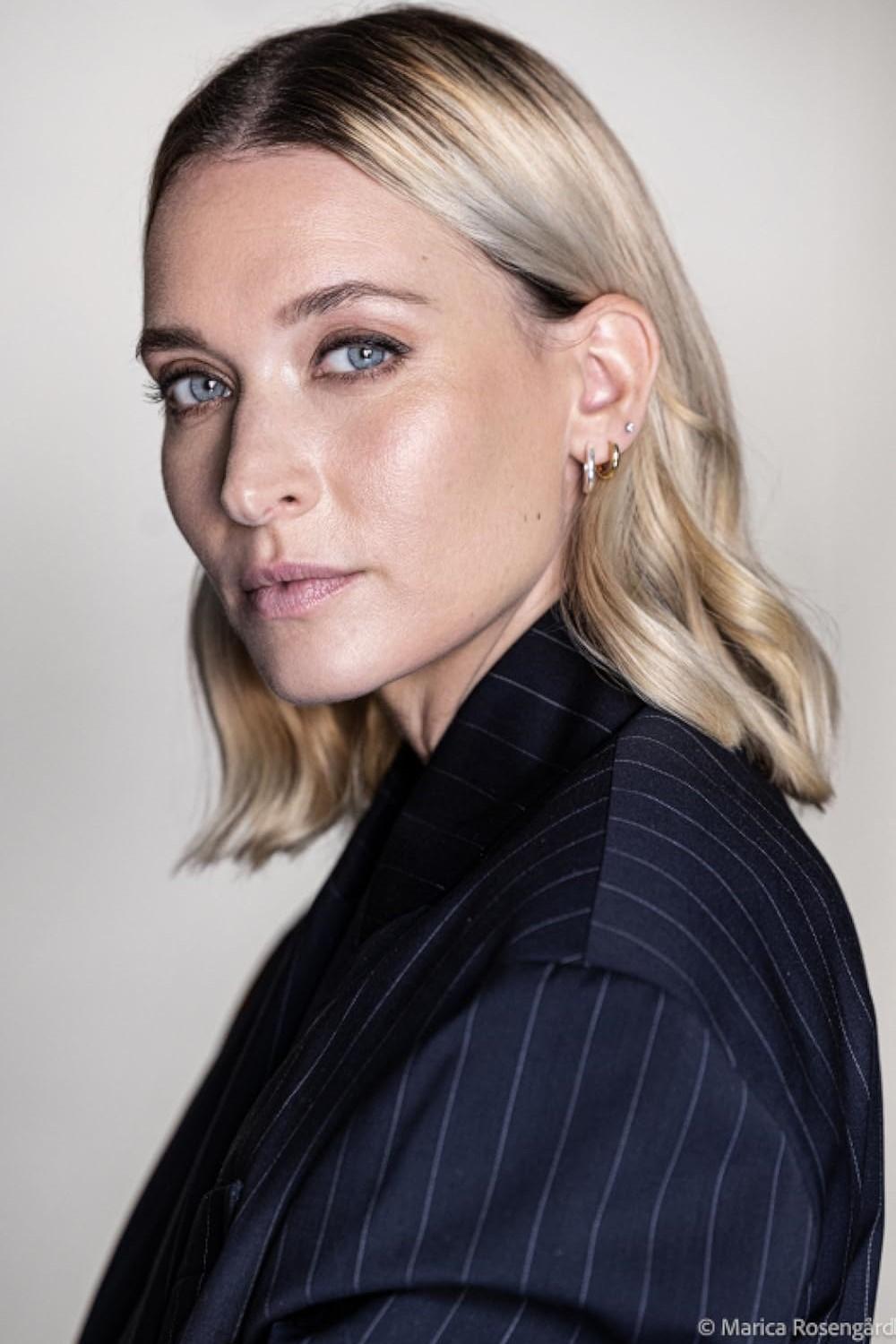 Biography
Maria Josefin Asplund (born 15 October 1991) is a Swedish actress, internationally mostly known for playing Astrid on the History Channel series Vikings and Pernilla Blomkvist in The Girl with the Dragon Tattoo (2011). She plays one of the lead roles in the film adaptation (2015) of the best selling Swedish novel The Circle.
TV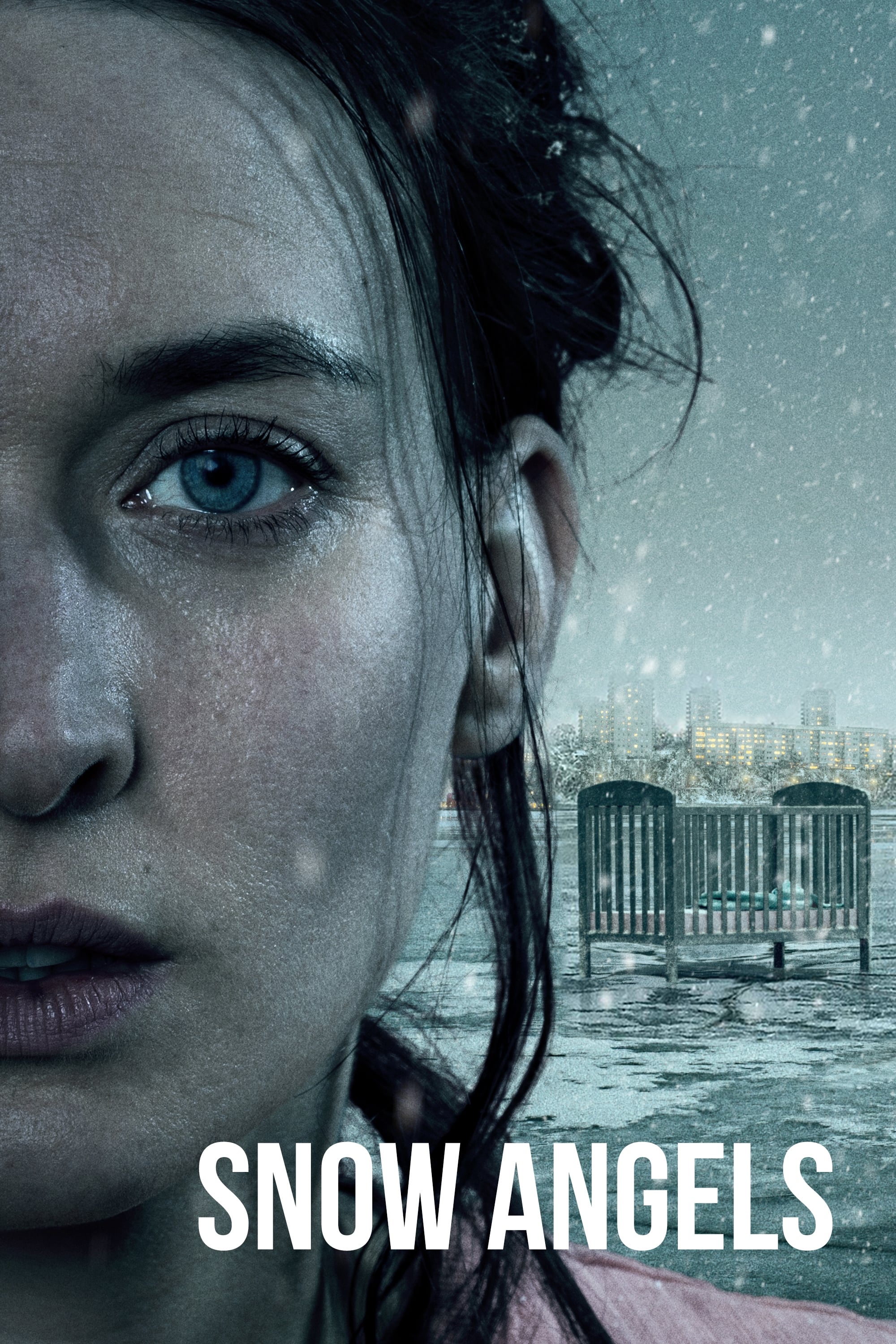 Snow Angels
Two days before Christmas, a five-week-old baby mysteriously disappears from his home in Sweden, which is paralyzed by a heavy snowstorm. Alice thinks that the parents' stories are not right.
TV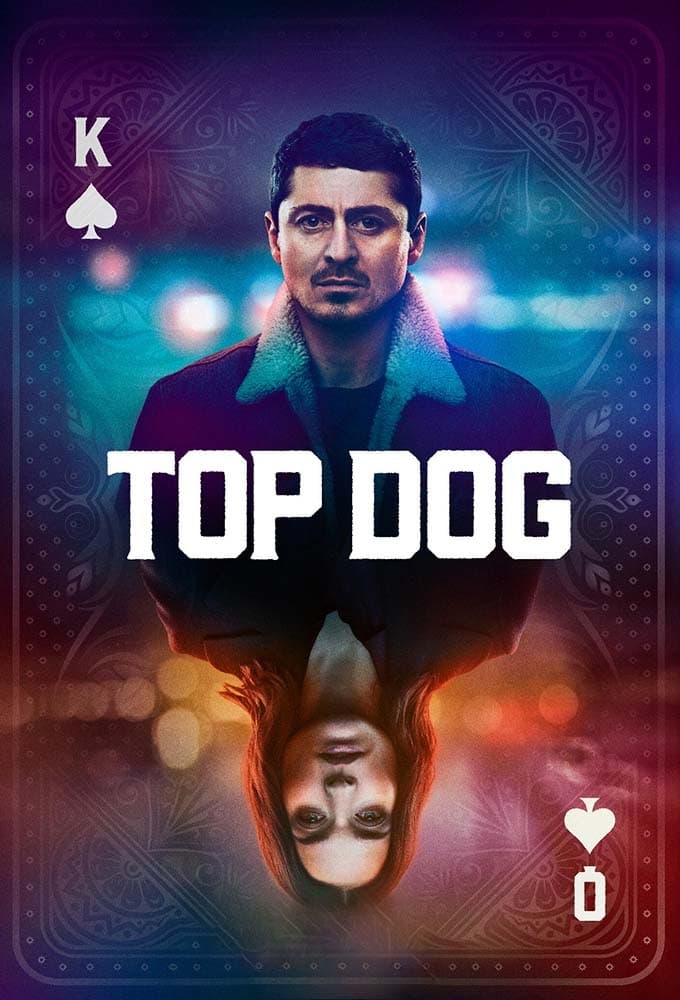 Top Dog
The lawyer Emily and the recently released convict Teddy are an odd couple. They have two different desires. She wants to go up. He wants out. She wants her future to be secure. He would like to leave...
TV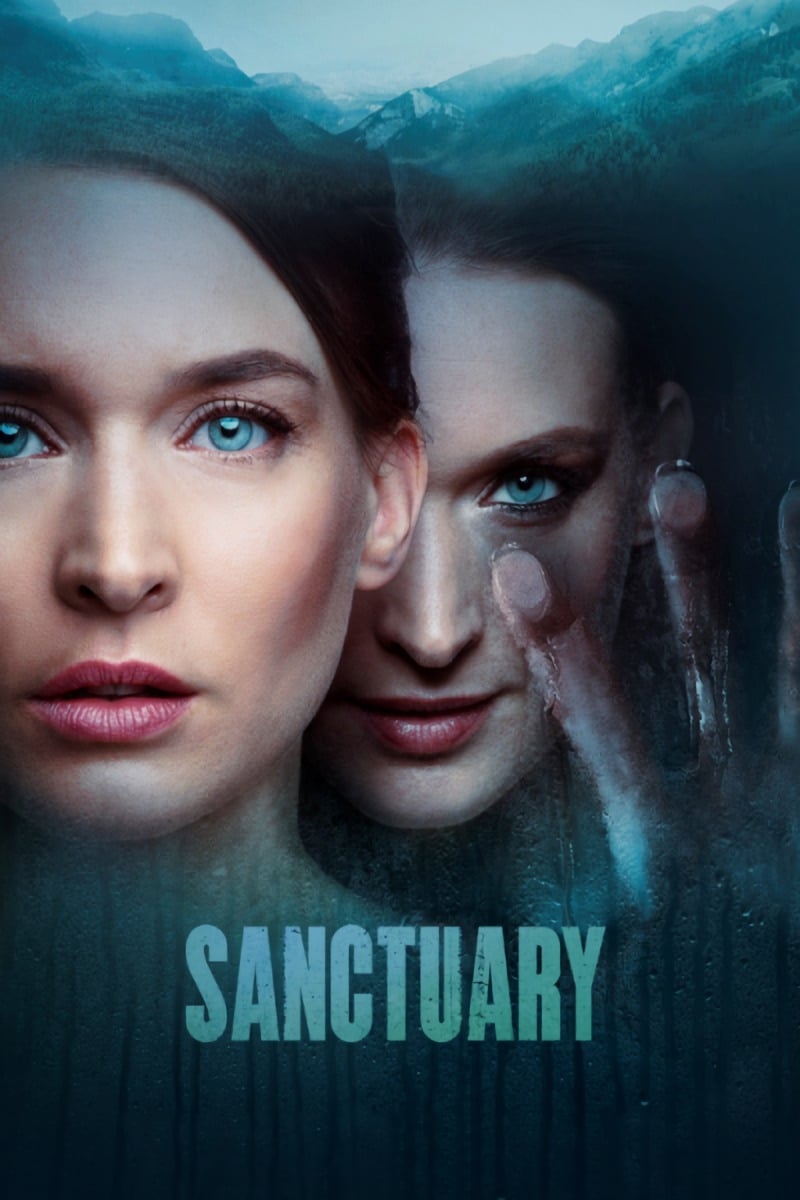 Sanctuary
There is an invitation to visit her estranged twin at an exclusive residential sanatorium set against the idyllic setting of the Italian Alps. Tension rises when she refuses to help out with some busi...
Woodland Cemetary
A photographer has the assignment to shoot a cemetery located in the woods of Stockholm. There she sees an old woman placing a lantern on a grave. When the photographer shoots a picture of this very p...
TV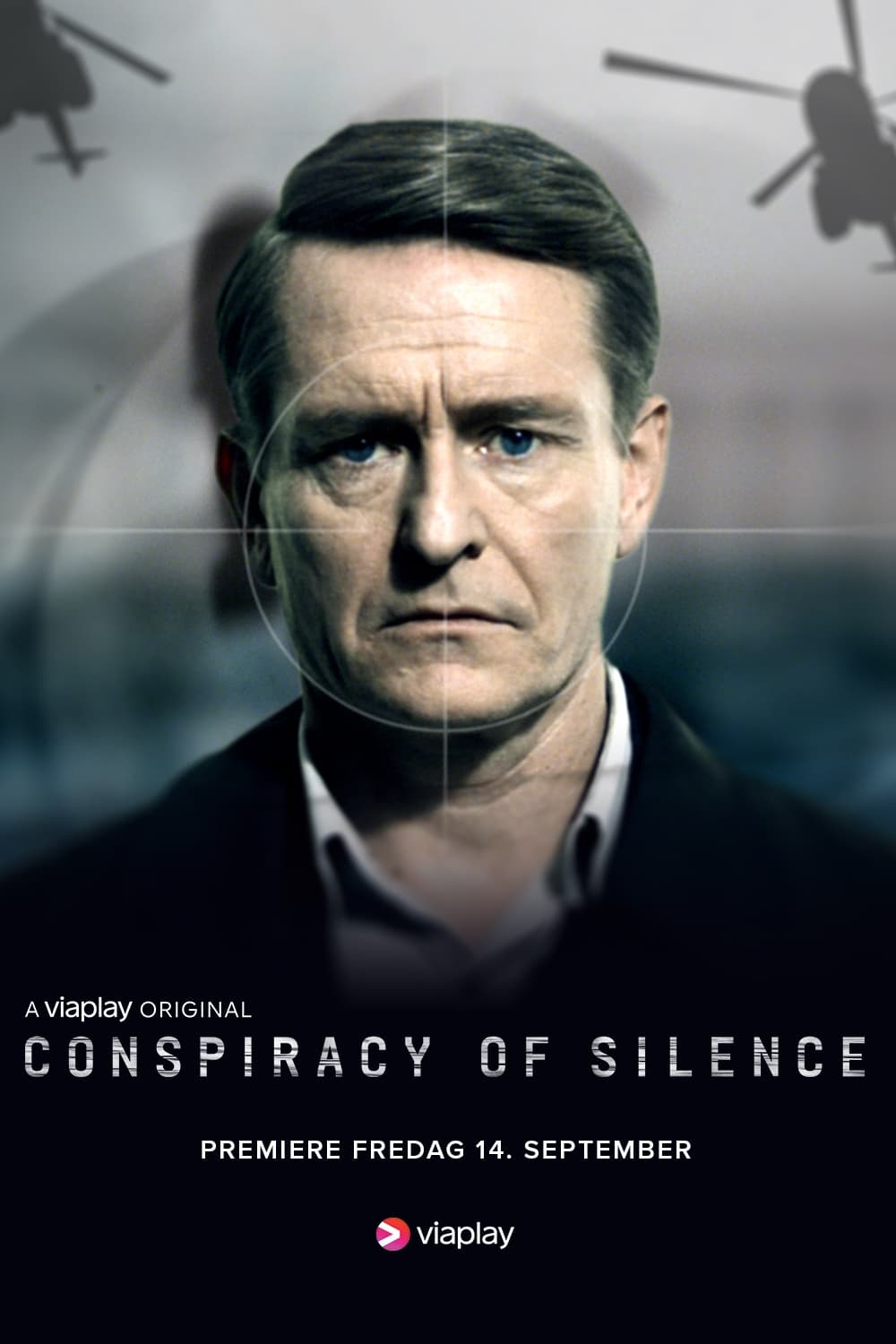 Conspiracy of Silence
Robert Kastell came back to Sweden after being presumed dead for thirty years. After a personal tragedy made him leave his exile, he was sent on a last journey of revenge.
TV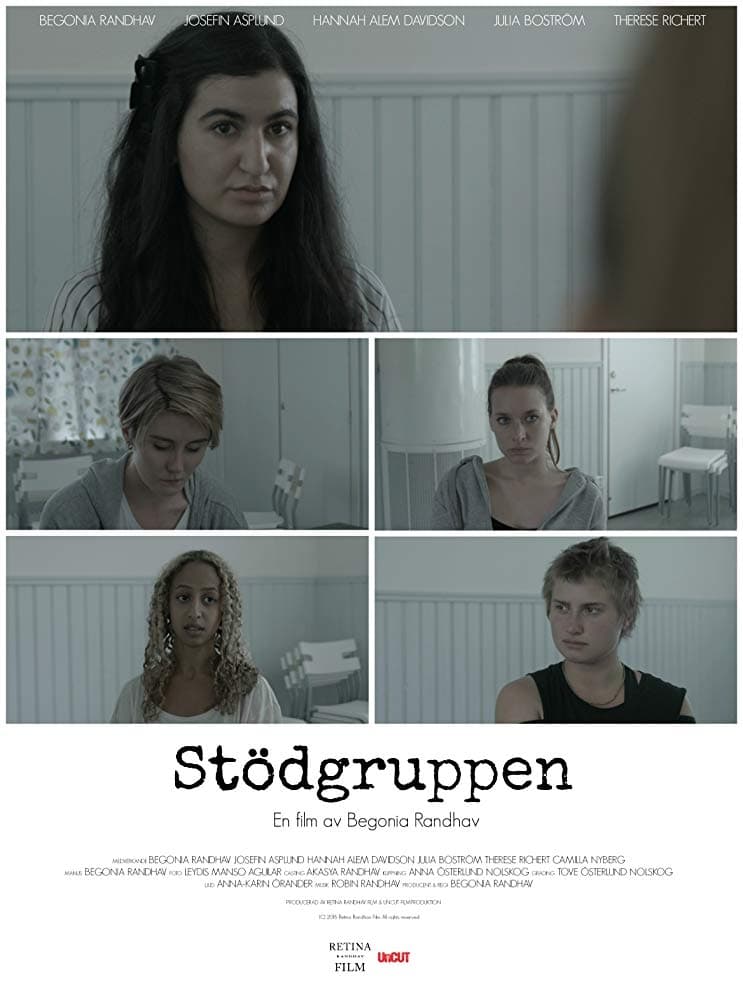 The Support Group
Five young women are waiting for today's therapy session. They have different social backgrounds but one common denominator, which creates a forced connection between them. The Support Group tells a p...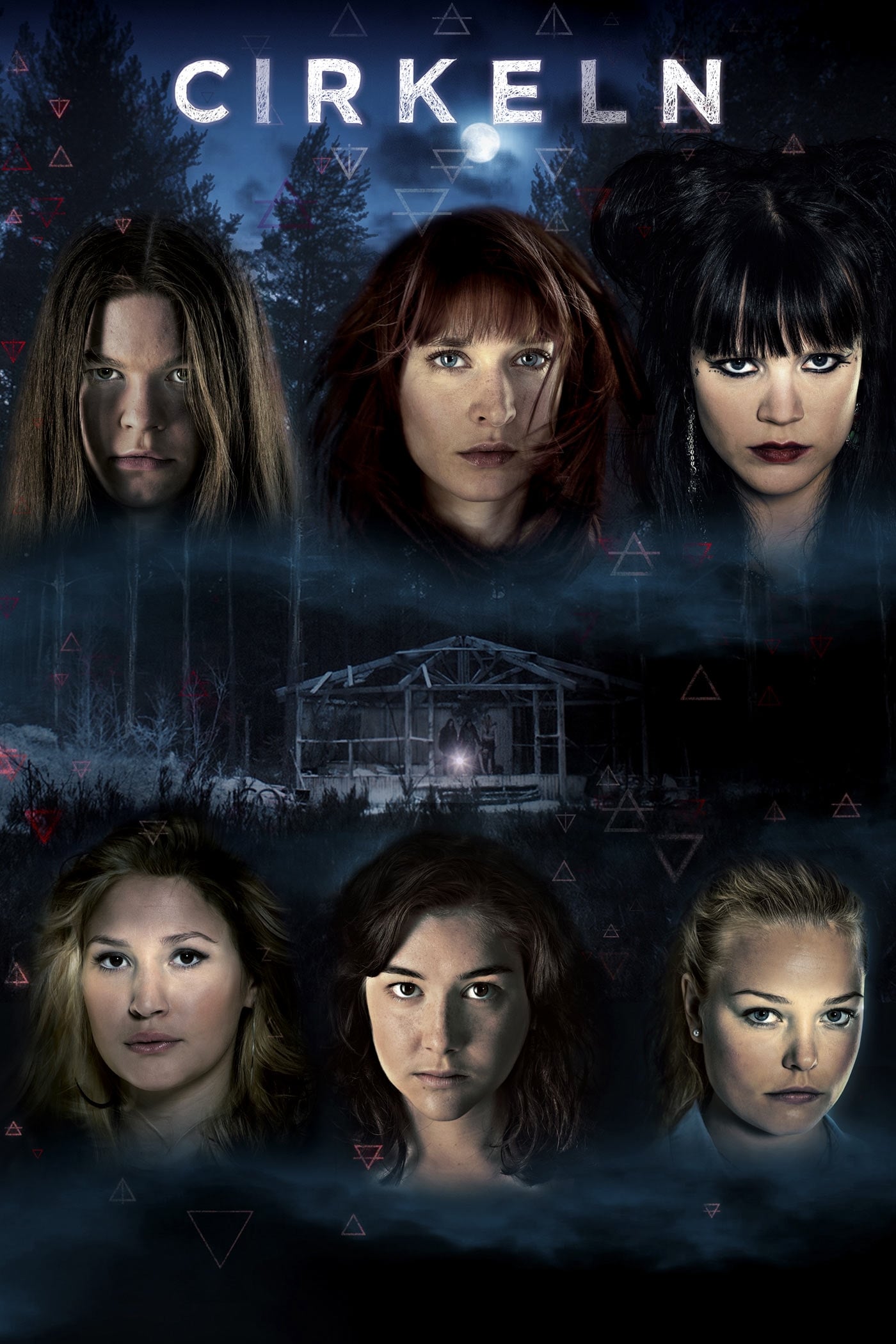 The Circle
There is an evil in a small town. The girls are fighting. They need to overcome their differences in order to survive.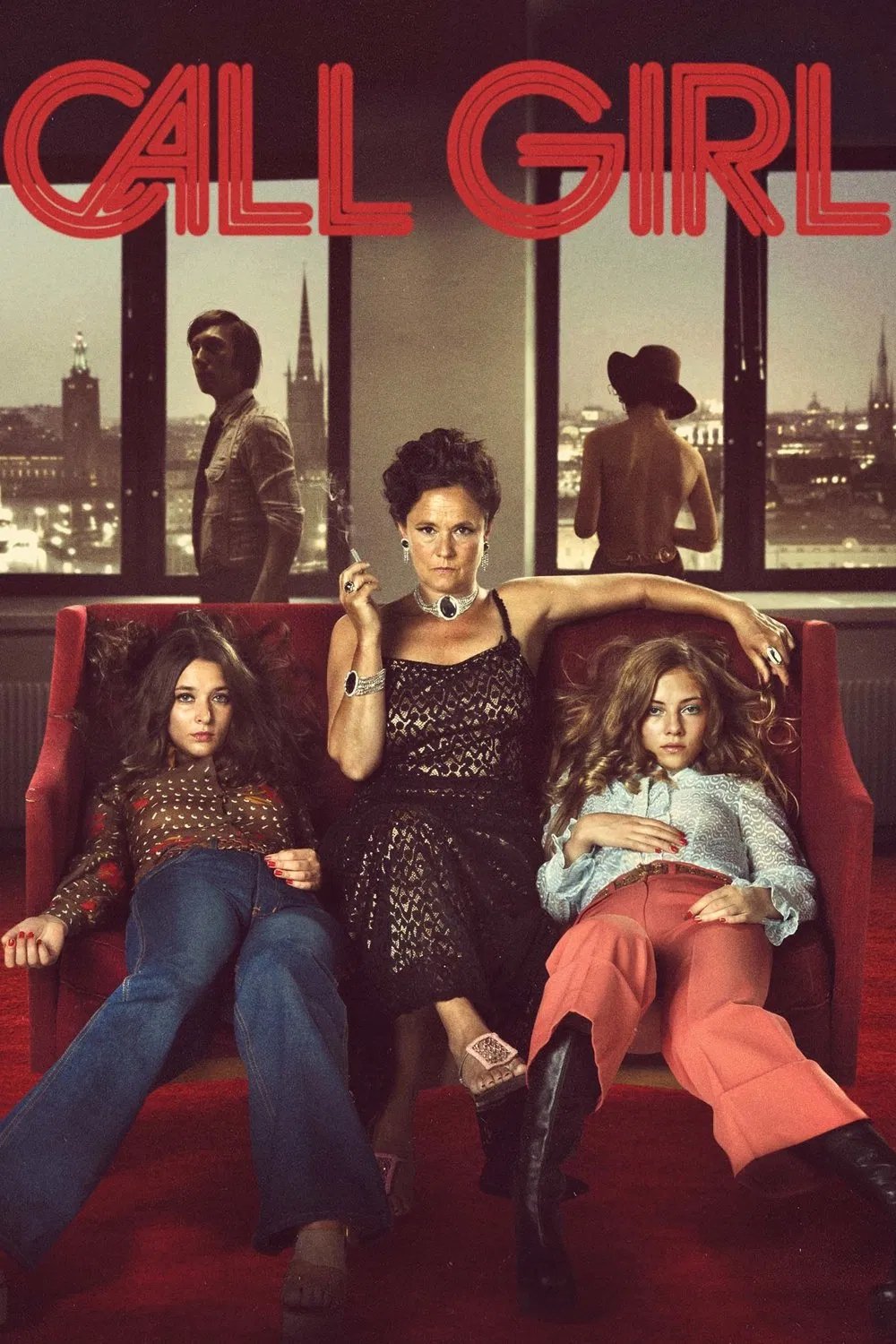 Call Girl
The late 1970s. Sex clubs, discotheques and private residences can be found within a stone's throw of government buildings and juvenile homes. The story of Call Girl is about a young girl who is recru...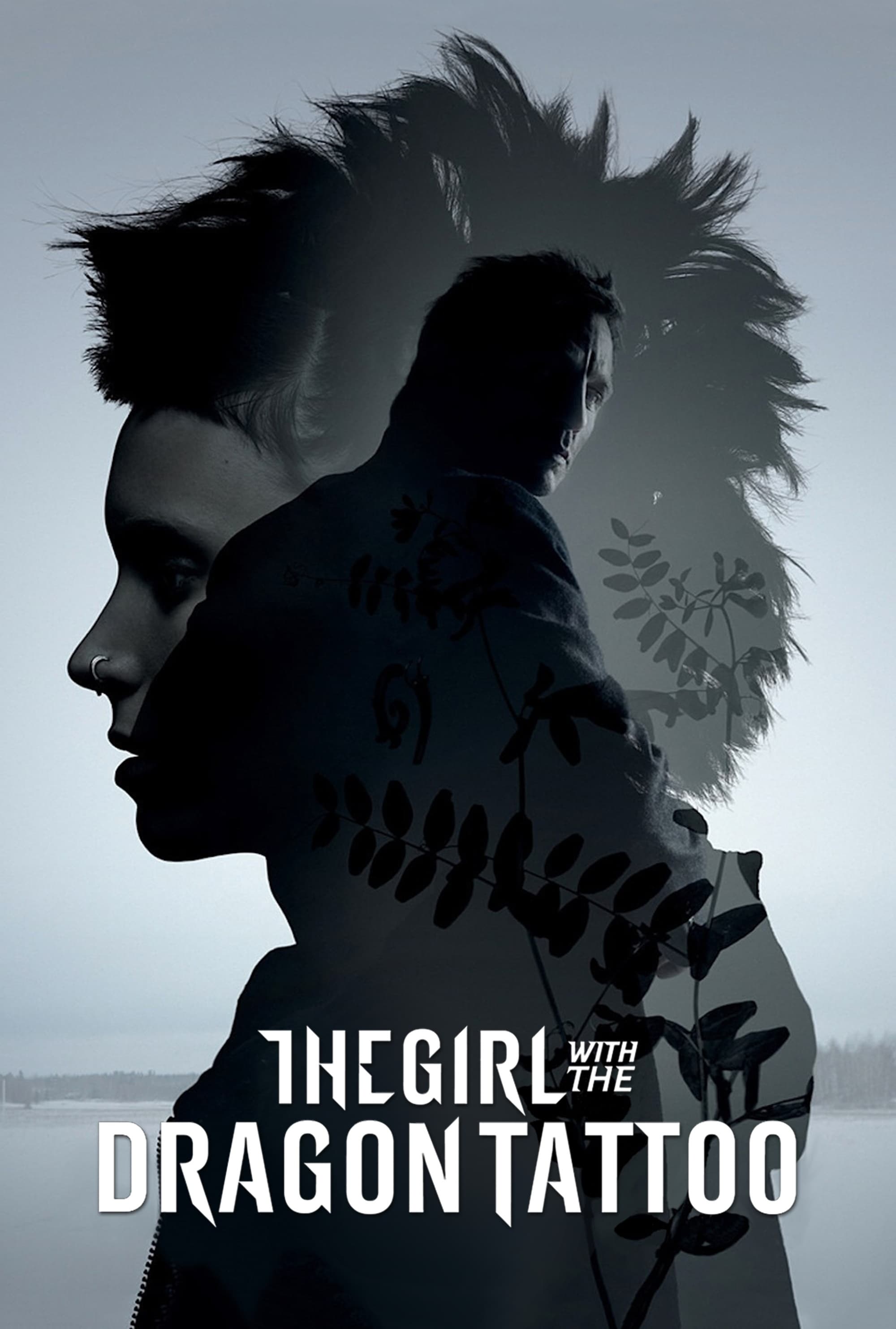 The Girl with the Dragon Tattoo
The English-language adaptation of the Swedish novel is about a disgraced journalist who investigates the disappearance of a niece from 40 years ago. He is aided by a punk computer hacker. As they wor...